In electriclimefilm's recent collaboration with fashion brand THE ICONIC, Junior Creative Michael Cobley and Content Manager Cleo Yong discussed on current situations of 16mm Films, influence on technology and the future that can be with Film Processor Werner Winkelmann.

---
Shot using 16mm Film, THE ICONIC 'Beauty Launch' truly demonstrated the timeless beauty of Film. After the shoot, I was assigned to drop off the finalised rolls to Werner Winkelmann at Neglab Sydney, the last Motion Picture Film laboratory in Australia left to develop 16/35mm motion-picture negative films.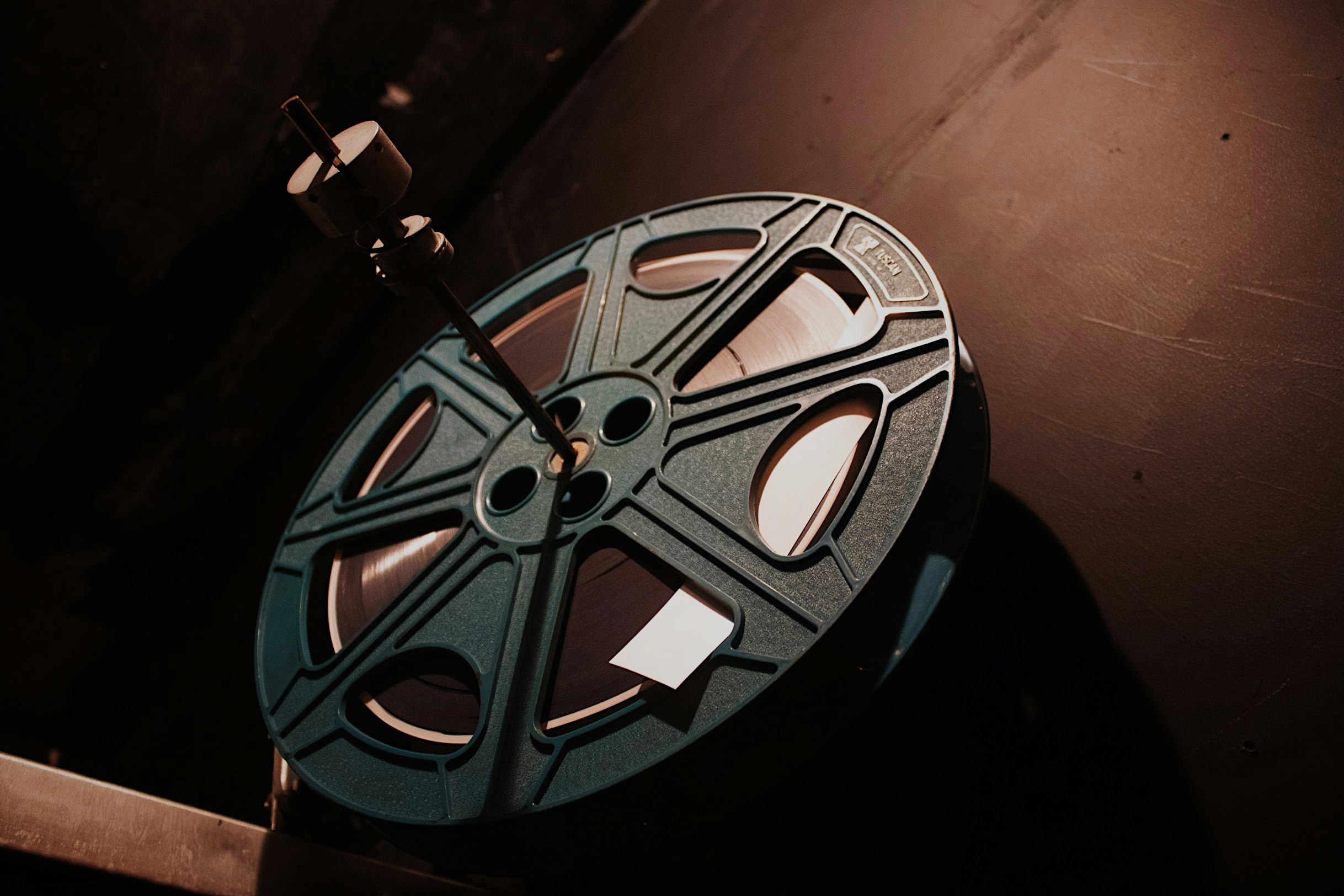 The charismatic and humorous German turned this simple drop off into an in-depth conversation of his experience and passion towards this craft, instantly piquing my interest. As a creative working towards being a Film and Media aficionado, I couldn't stop thinking about this fascinating medium and how Werner works his magic for Film to prevail. So, a few days later, I returned to his studio to conduct an interview and gain a deeper understanding.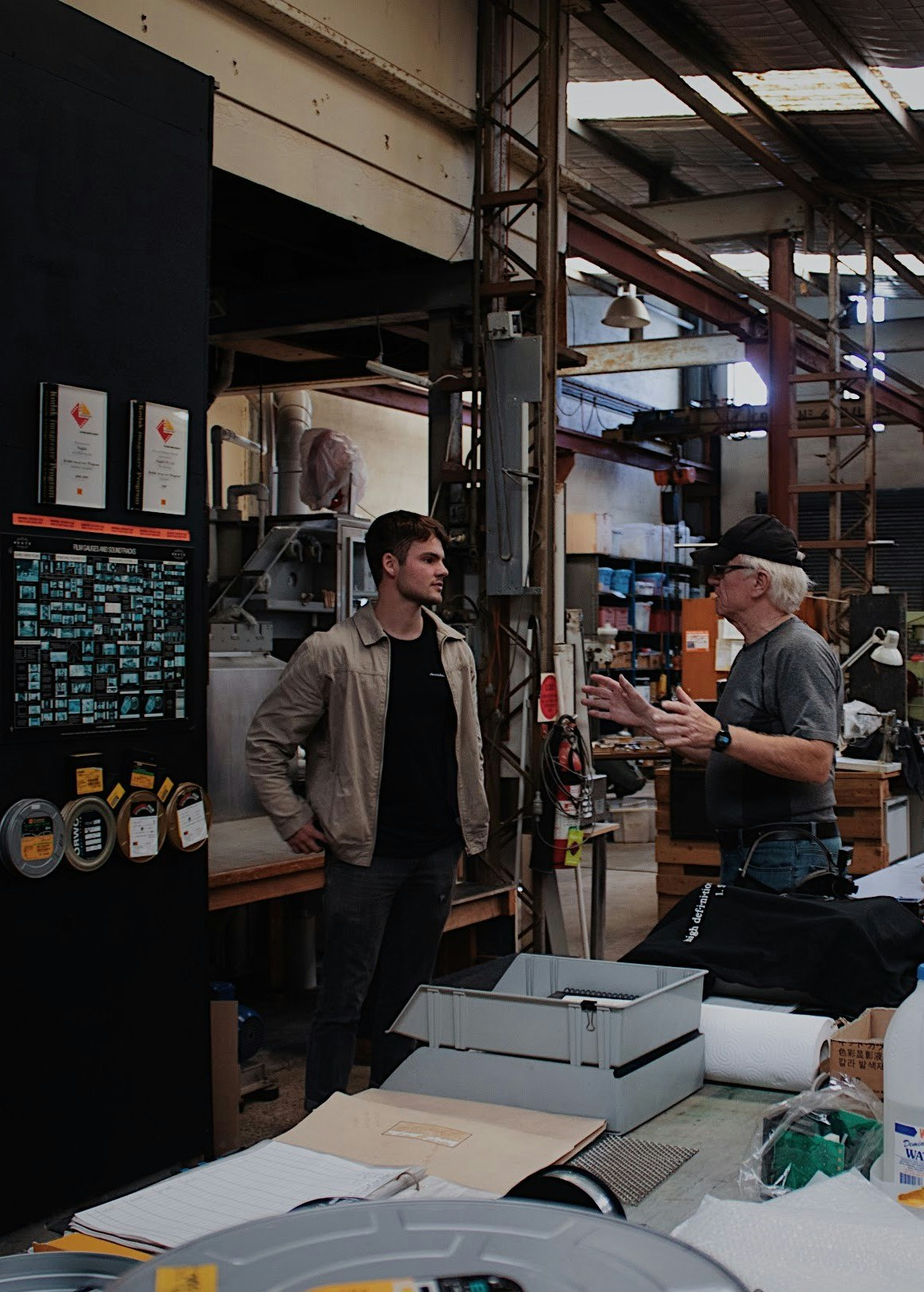 Above: Junior Creative Michael Cobley (left), Werner Winkelmann (right)
PASSION TOWARDS FILM
More than what it is and how it looks, Werner expressed Film as an art form to be something that can't be taken away from someone. It teaches the basics, and also discipline. That's what makes the work worthwhile.
Werner Winkelmann: "The benefit I get out of Film is seeing young people with so much interest. I have seen crap, lots of it. Film requires someone to suffer from their mistakes and have desire; when they come back again and again, improving after every roll. That's what I find rewarding. To see the process of progression. It's something no one can pay me for.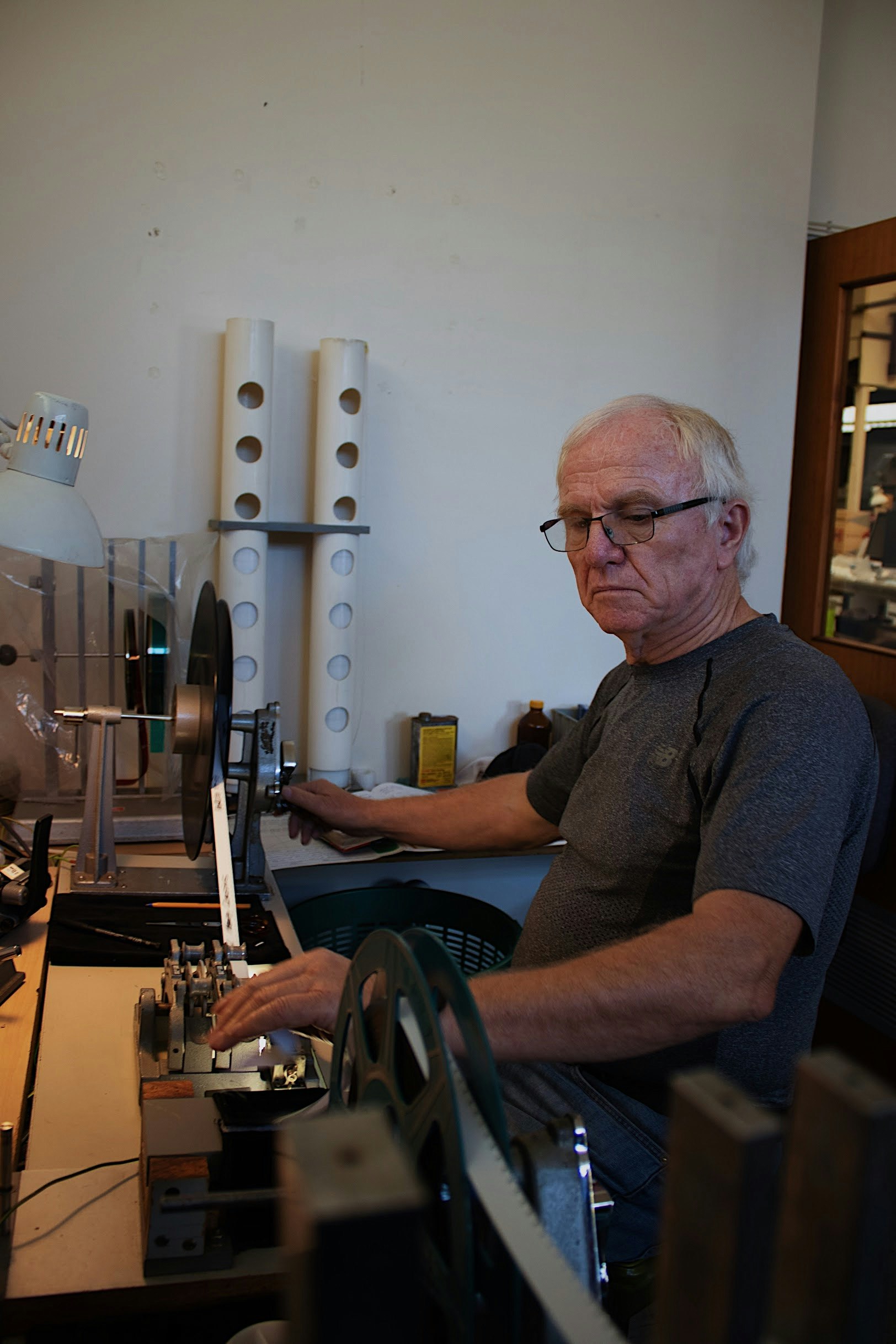 WW: "It's my way of contributing to help the young Generation of Filmmakers to understand what's involved to get the exposed image through the chemical workflow and to see the final product!"
INFLUENCE OF TECHNOLOGY
Though Film Processing has become a dying trade, Werner continues to keep the tradition alive and ensures that there's enough workflow coming in. With modernisation, it becomes evident for the artistic process to evolve along with the rest of the Film and Media industry.
WW: "Technology is constantly shifting! The question for us has to be: "how can we help Film, as a medium, stay alive?". In my mind, Film must survive to give the next generation of filmmakers the choice!
As we walked through his laboratory, the one-man operation gestured around and explained how the available equipment he has are set up to allow them to run non-stop around the clock — approximately 20,000 feet per day — instead of developing small amounts at each given time.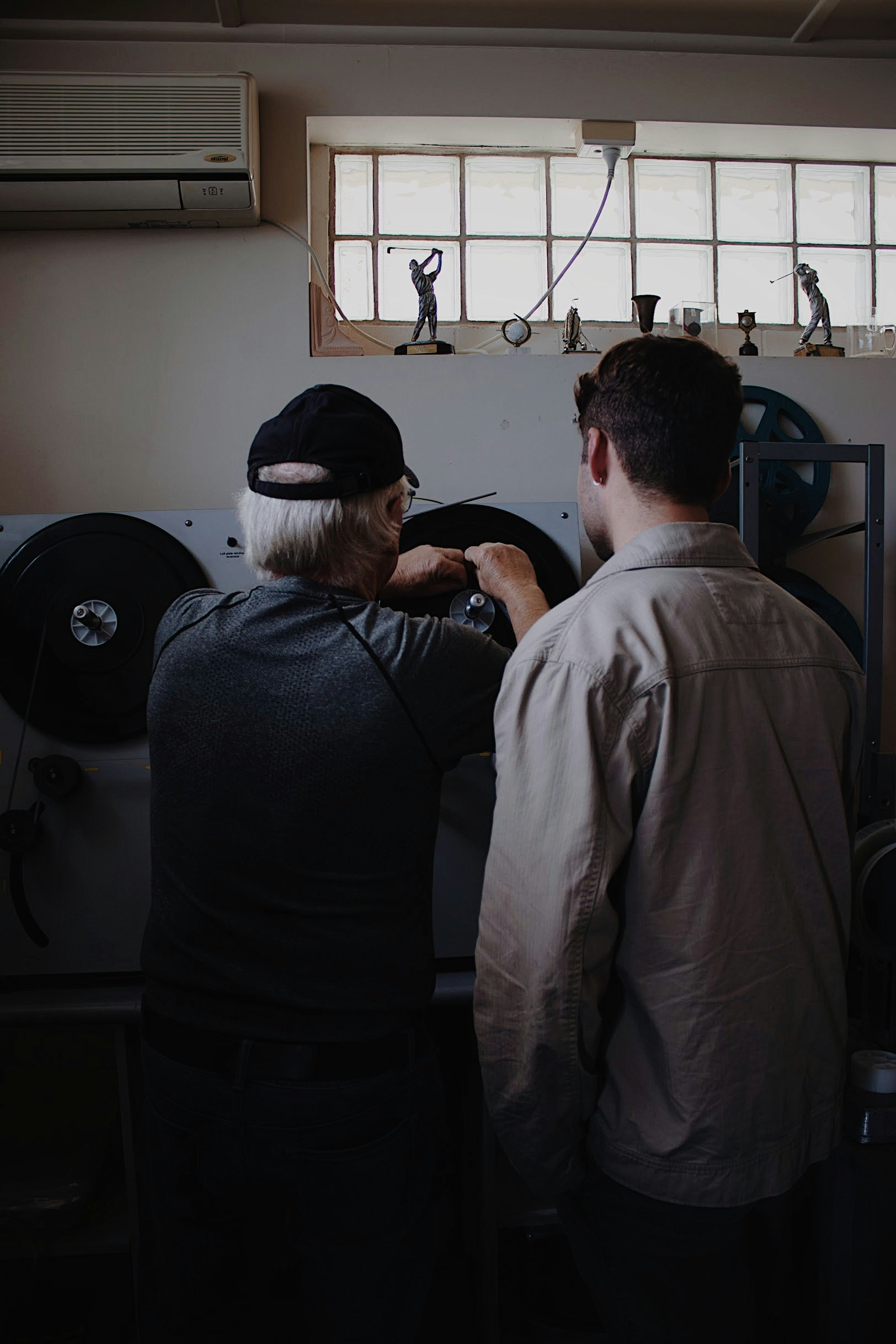 WW: "There will be some changes in the future in the way we develop motion picture film but there will always be some chemicals involved.
I believe that in the future, technical changes will be required, but engineering in combination with innovation will come up with solutions! 16mm Film will be around for a long time to come!"
THE FUTURE OF FILM
Contrary to beliefs that the Film Processing industry is 'dead', and that nothing can halt the occurrence, change is the only constant. It might not be as present as new technologies in this day and age, but it is not lost!
Sydney based DOP's Andrew Gough and Campbell Brown are setting a standard, establishing themselves as some of the most prolific profiles in the industry for what they've achieved from 16mm Film. Their mesmerising frames truly exemplifies what this medium is capable of; leading by example to encourage the next generation to keep this aesthetic alive.
Above: a still from The Iconic film by DOP Andrew Gough
Above: a still from The Charge film by DOP Campbell Brown
WW: "Humans want to create — and experimenting with all different forms and 16/35mm motion picture film will be one of them. I see more and more young DOP's with great talent, and what they produce on film is just absolutely great! For me, it's amazing to experience that (what I call) the digital generation is still so keen to work with Film! I would only love to see if these talented young filmmakers can follow, improve and advance their talent into the future (even here in their own home country)!"
In this case, it's more apparent than ever that the future of Film in Australia lies in newer generations and communities of passionate individuals. The key is to find those with interests in preventing the disappearance of film. Then, what's left is to fashion and build a place where retro nostalgia meets the future; where we can meet, talk and create. The one-stop-shop for young filmmakers!
WW: "If the common interest is there, then it's up to this generation to find a new solution to be able to follow that desire! I believe that the next generation with entrepreneurial skills will have the interest to allow Film here in Australia to survive. These people will not come from the big companies like Kodak or any of the larger Australian Organisations associated with the Film Industry. It will come from grassroots movements, where I can see something like a film hub and a group of people with a common interest getting together."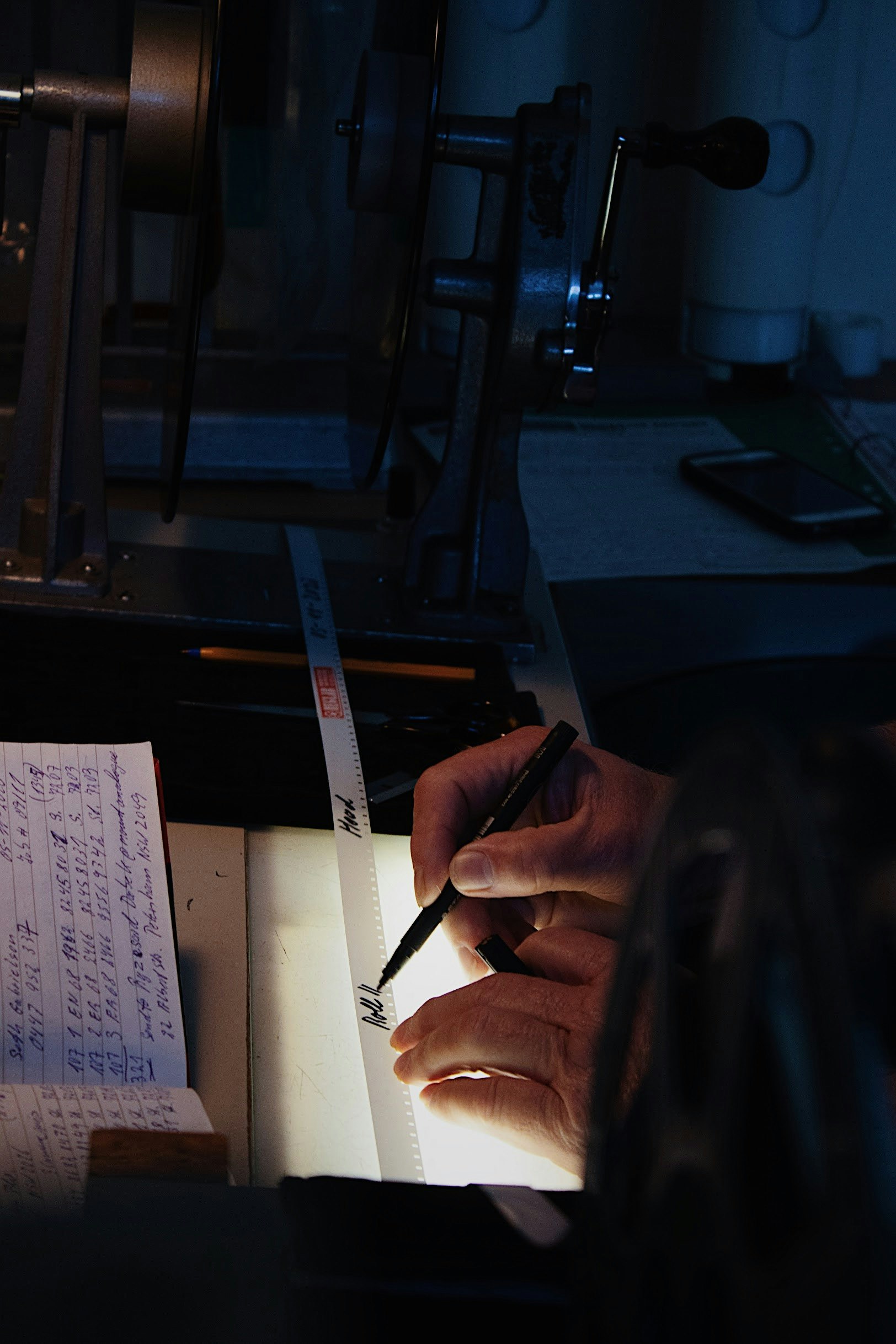 AN INSPIRED REVIVAL
The most profound thought that came to mind, through our interaction with Werner, was "Film is Discipline". We live in a world where technology is advancing so rapidly that the quality between an SLR and an iPhone is almost parallel. Imagine in years to come, the qualified and unqualified in this industry will have the accessibility to produce the same quality of work. This could essentially create a standstill, making the digital world feel unauthentic and artificial.
Over the years there has been an undeniable resurgence of Film, a return which no one would have predicted coming after the introduction of digital. It's merely impossible to predict what the future may behold, but in the words of Werner: "Film has a right to stay!".
Photographer: Production Assistant Michelle Jasan
---
Watch the end product and read about behind the scenes moments of THE ICONIC 'Beauty Launch' film.