---

Crew List:
Director / DOP Duo: Barnabas Chua, Jonan Liang
Client: AirAsia
Agency: Salesforce
Executive Producer: Michael Ahmadzadeh
Head of Production: Rory Cavanagh
Snr. Producer: Dora Claire
Producer: Feliscia Xu
AP: Ryan Goh, Zirah, Grace Lee
Gaffer: Zahid Mukhlis
PA: Nabil Nazri, Eunice Loh, Ryan Aw
Wardrobe/ Hair & Makeup: Zirah
BTS: Ryan Goh
Editors: Barnabas Chua, Jonan Liang
Colourgrading: ELº Films
Kit: RED Epic
Equipment Rental: Cinegear

Filmed in Krabi, Thailand.
---
Cameras rolling as the young couple dash across the pier and towards the rising sun, the ELº team is onto its next project with Salesforce and Airasia in Krabi Island for a travel film. Capturing little moments as the couple went in search of adventure and the unknown, the film aims to intrigue a sense of curiosity within the viewers while watching the couple steps out of their comfort zone and into something beyond, rounding it up with reflective tones as the couple encounters the majestic elephants in Thailand.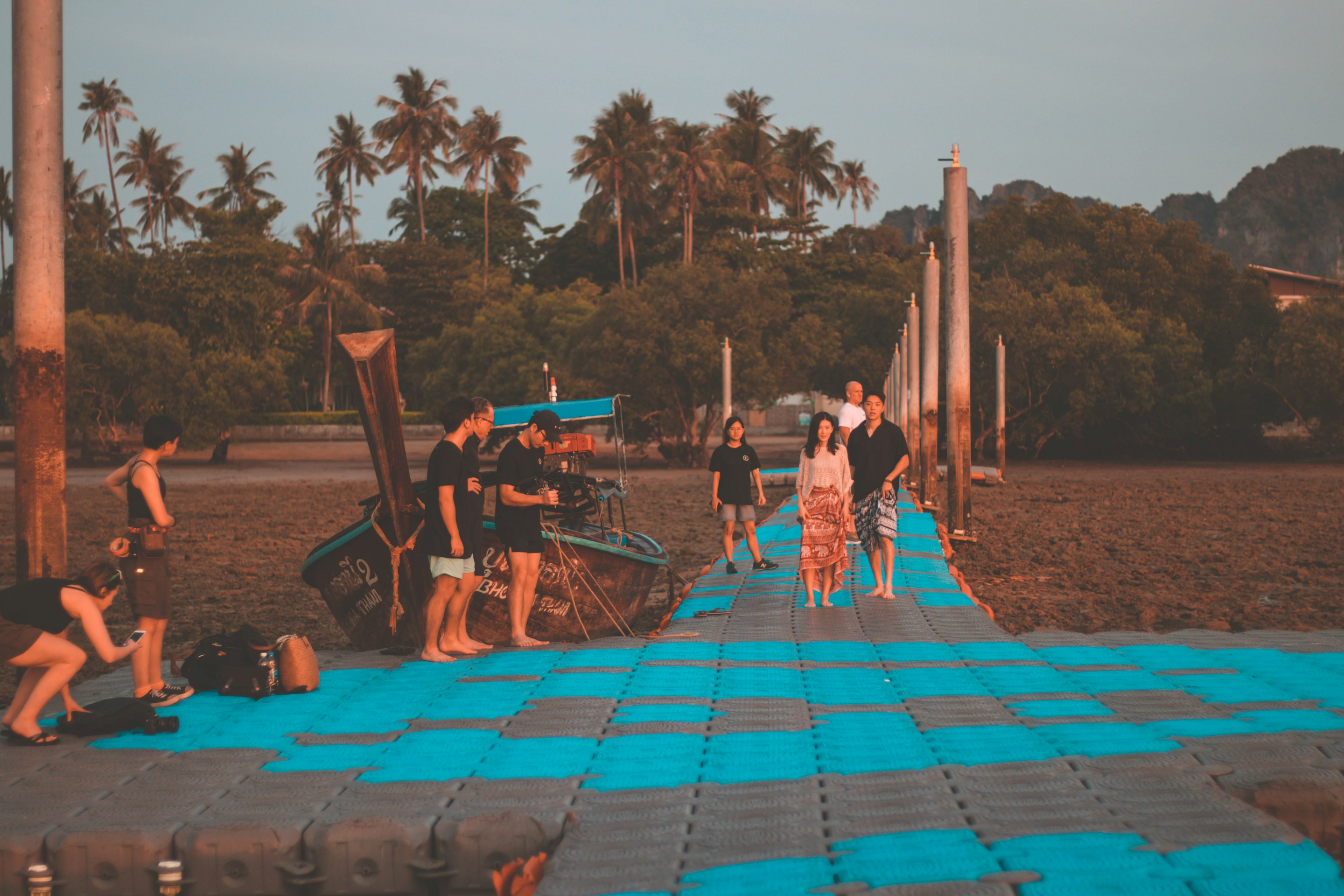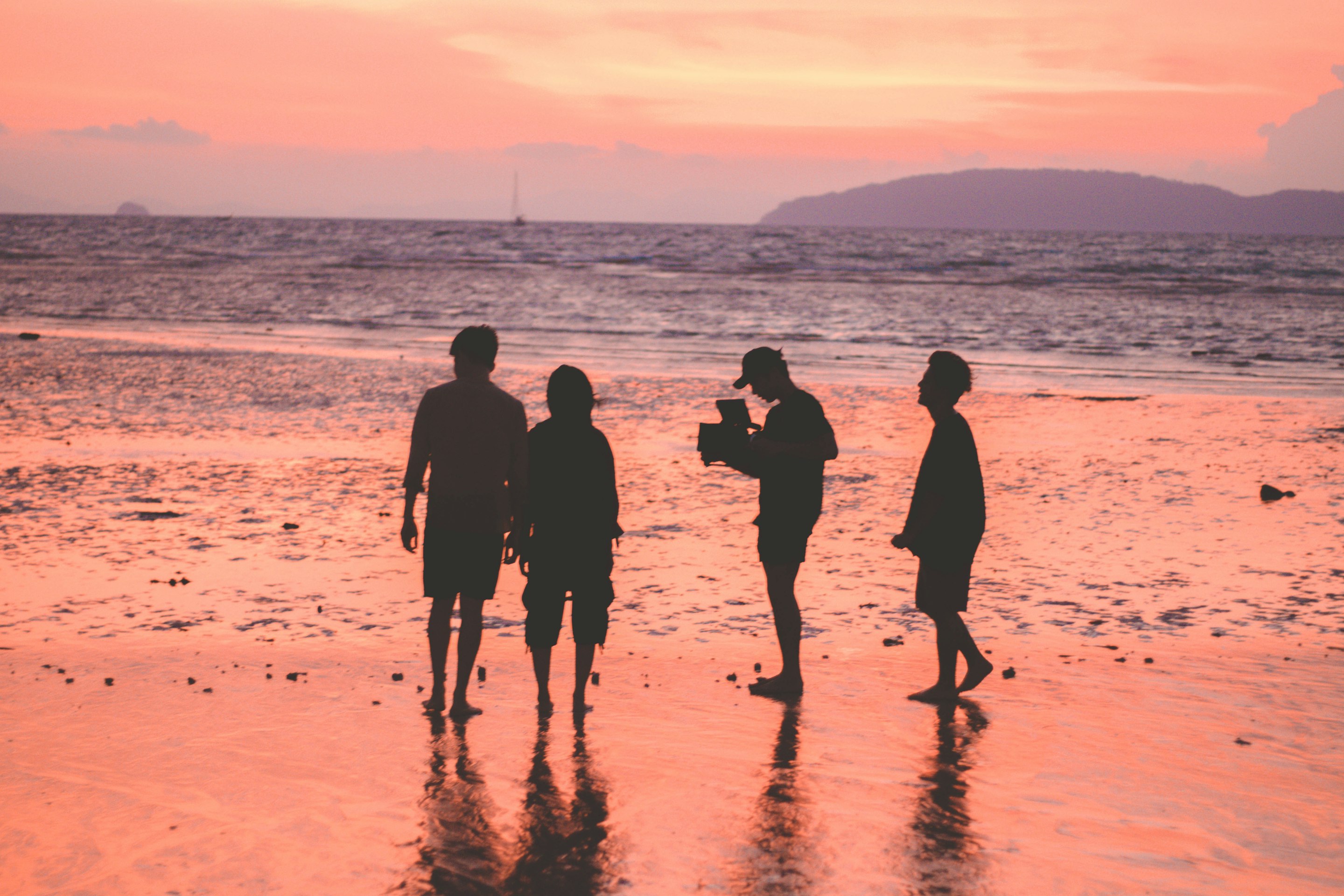 Director DOP Duo 'Jonan' and 'Barnabas' capturing the couple as the strong evening waves rocked the boat.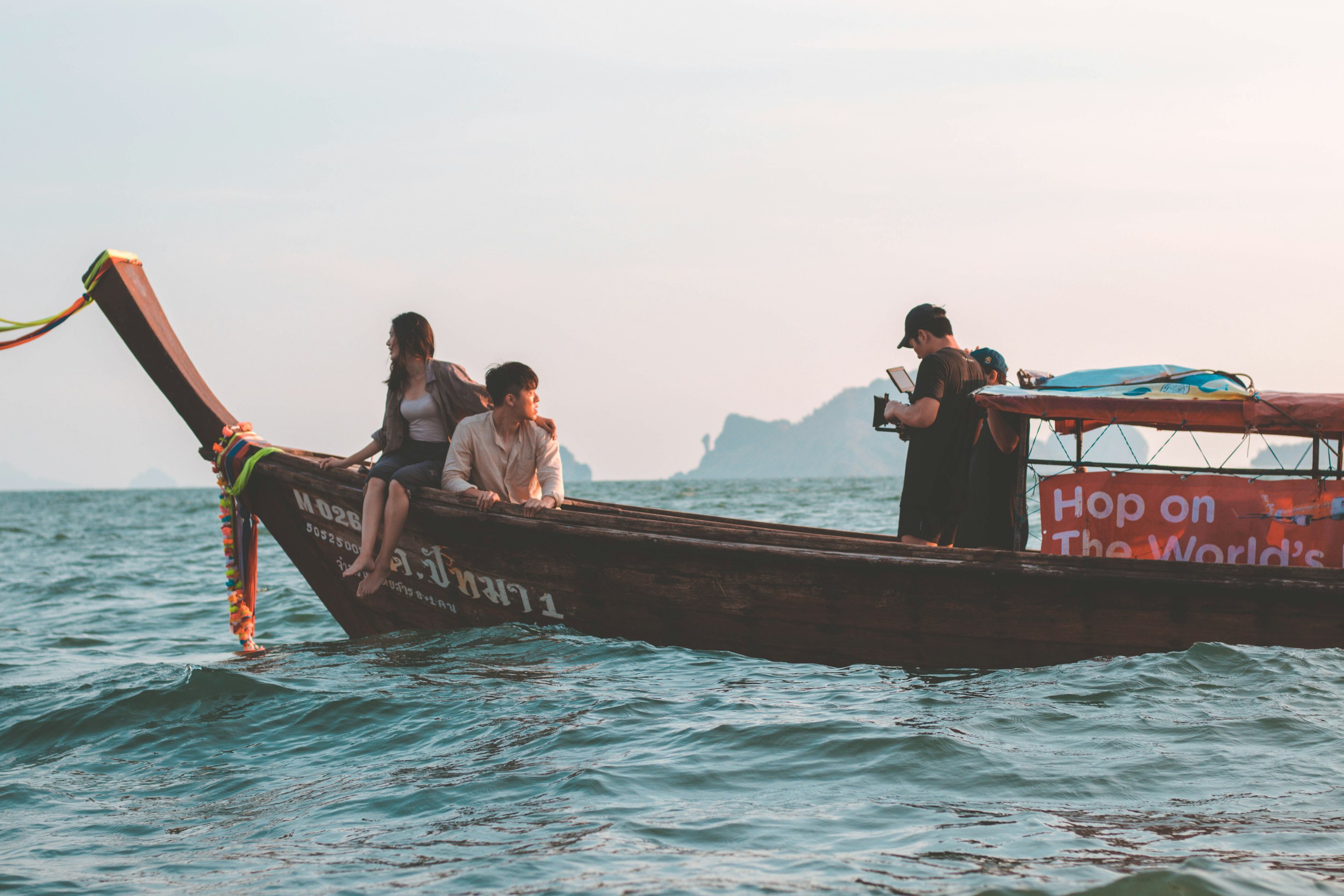 Making their way slowly around the rocks next to the sea after the tide receded in the afternoon.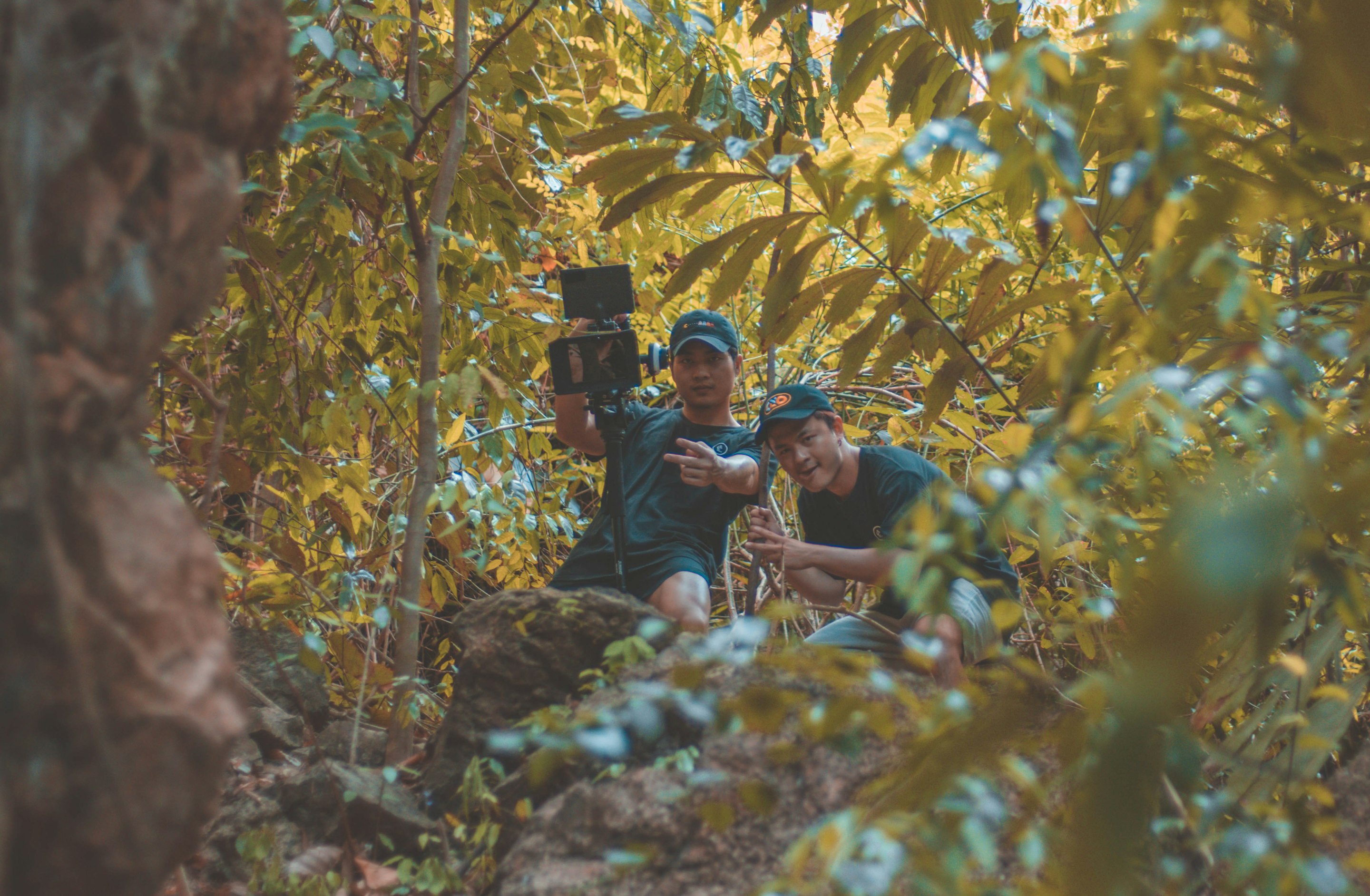 Talent 'Dorothy' as she waits on stand-by for the next shot.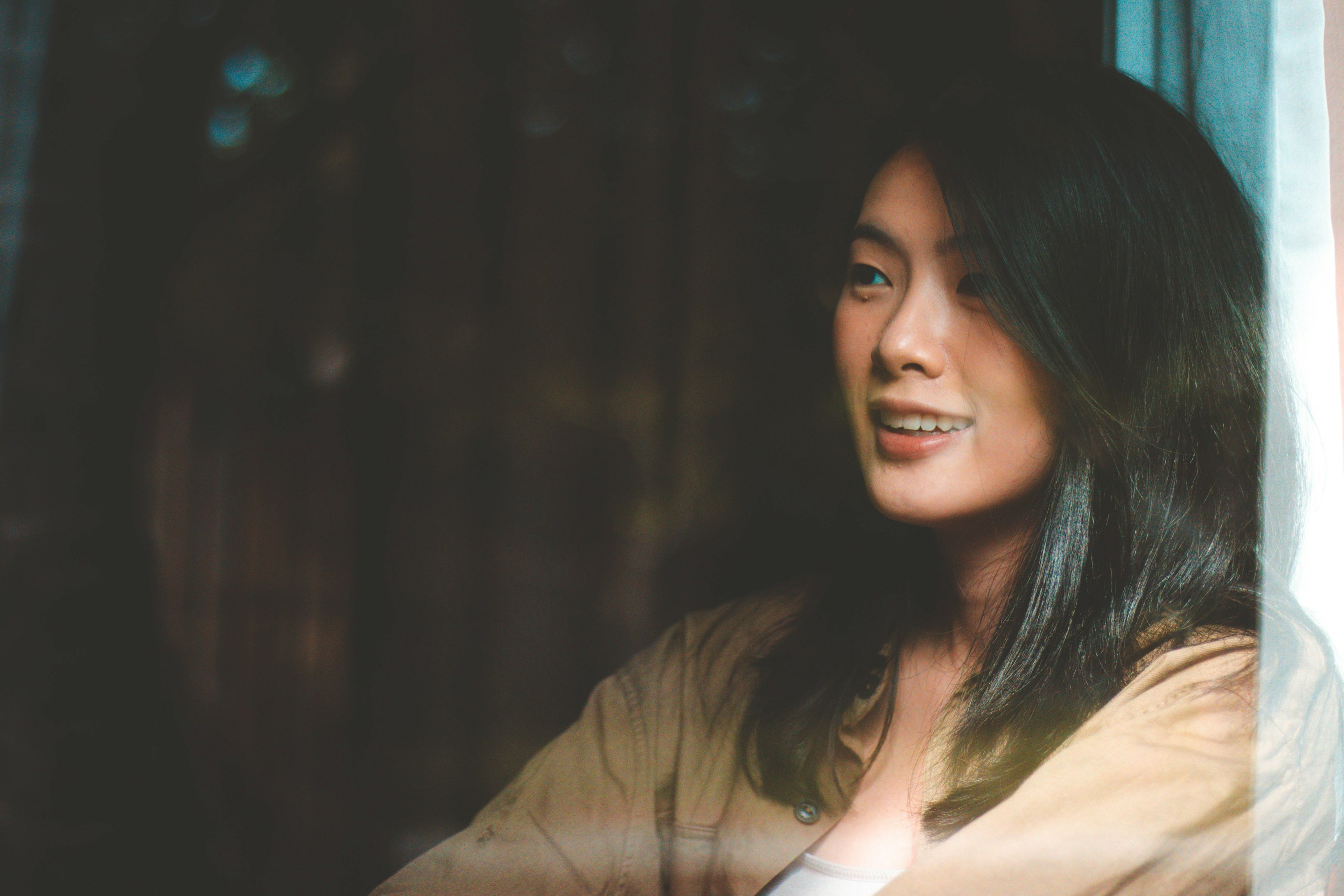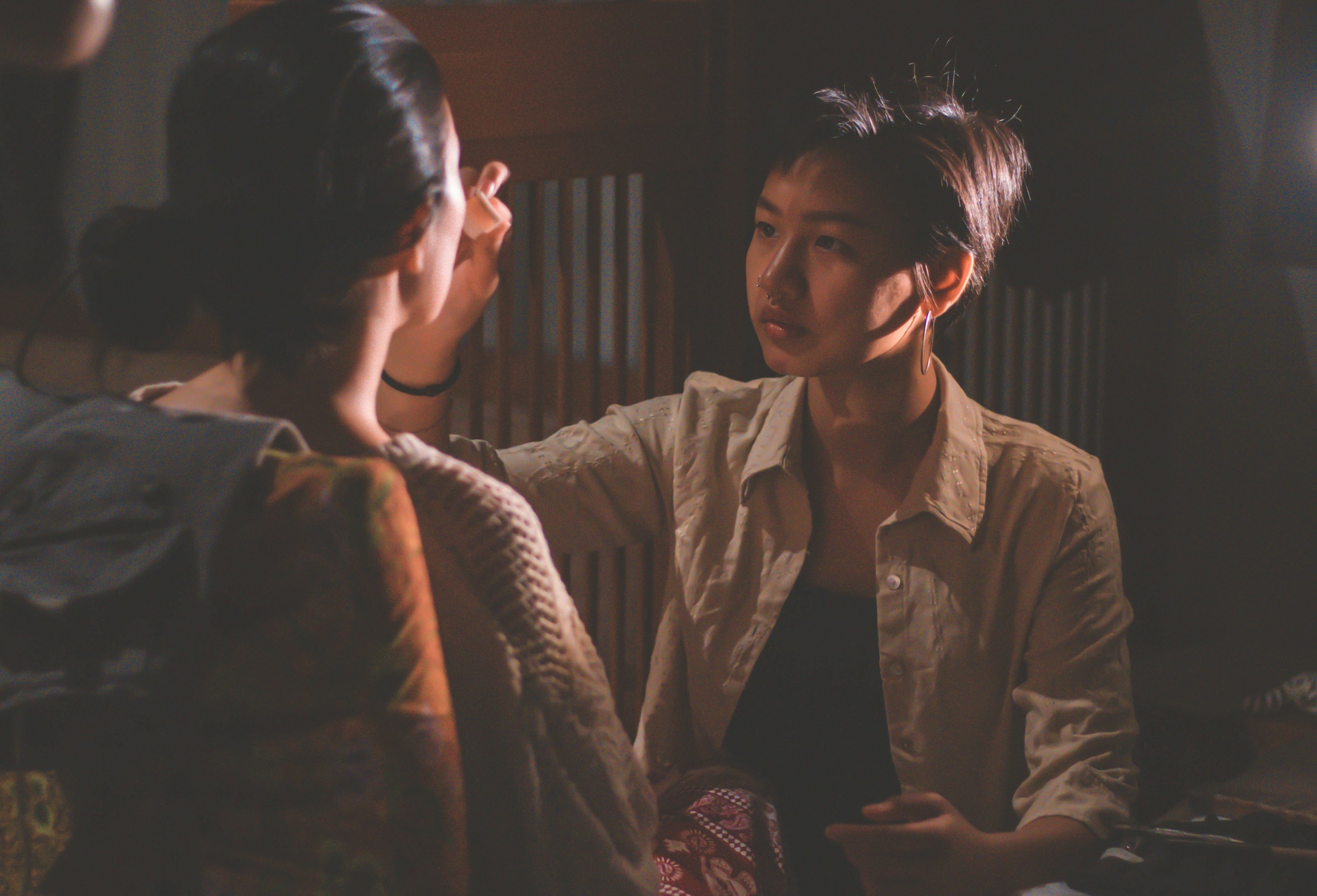 Filming at the night market proved to be a challenge for the team with the endless stream of tourists and locals, however,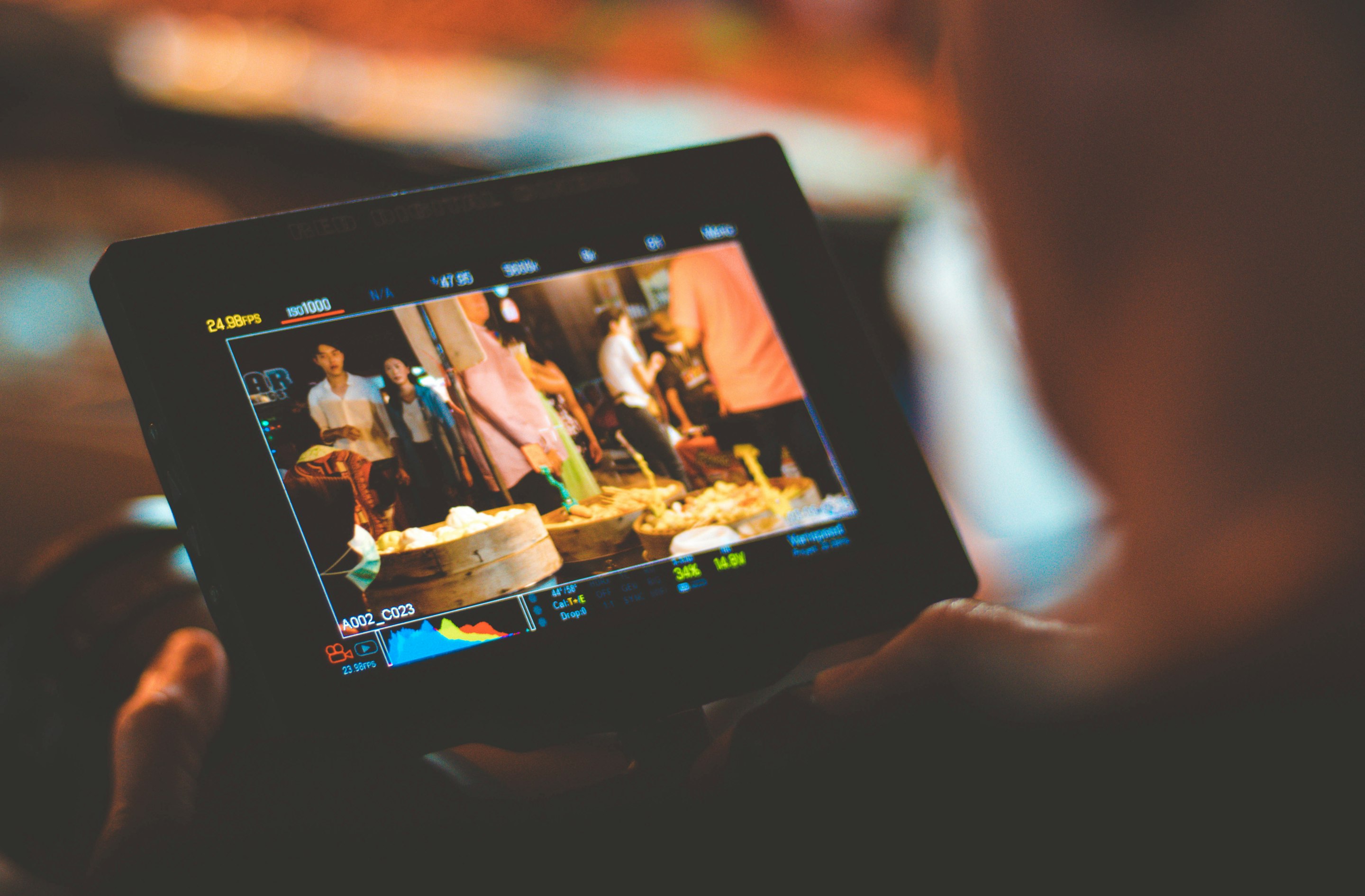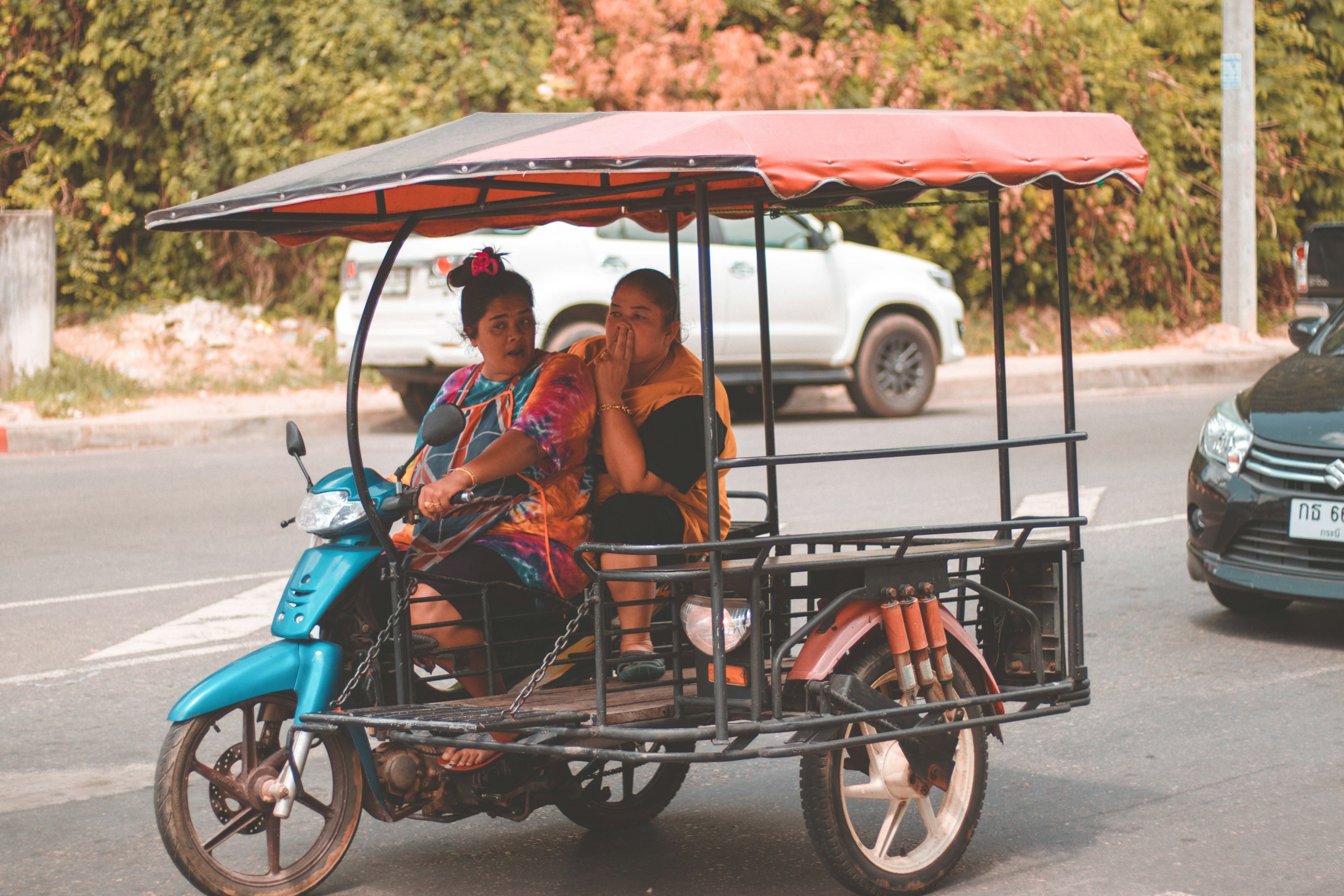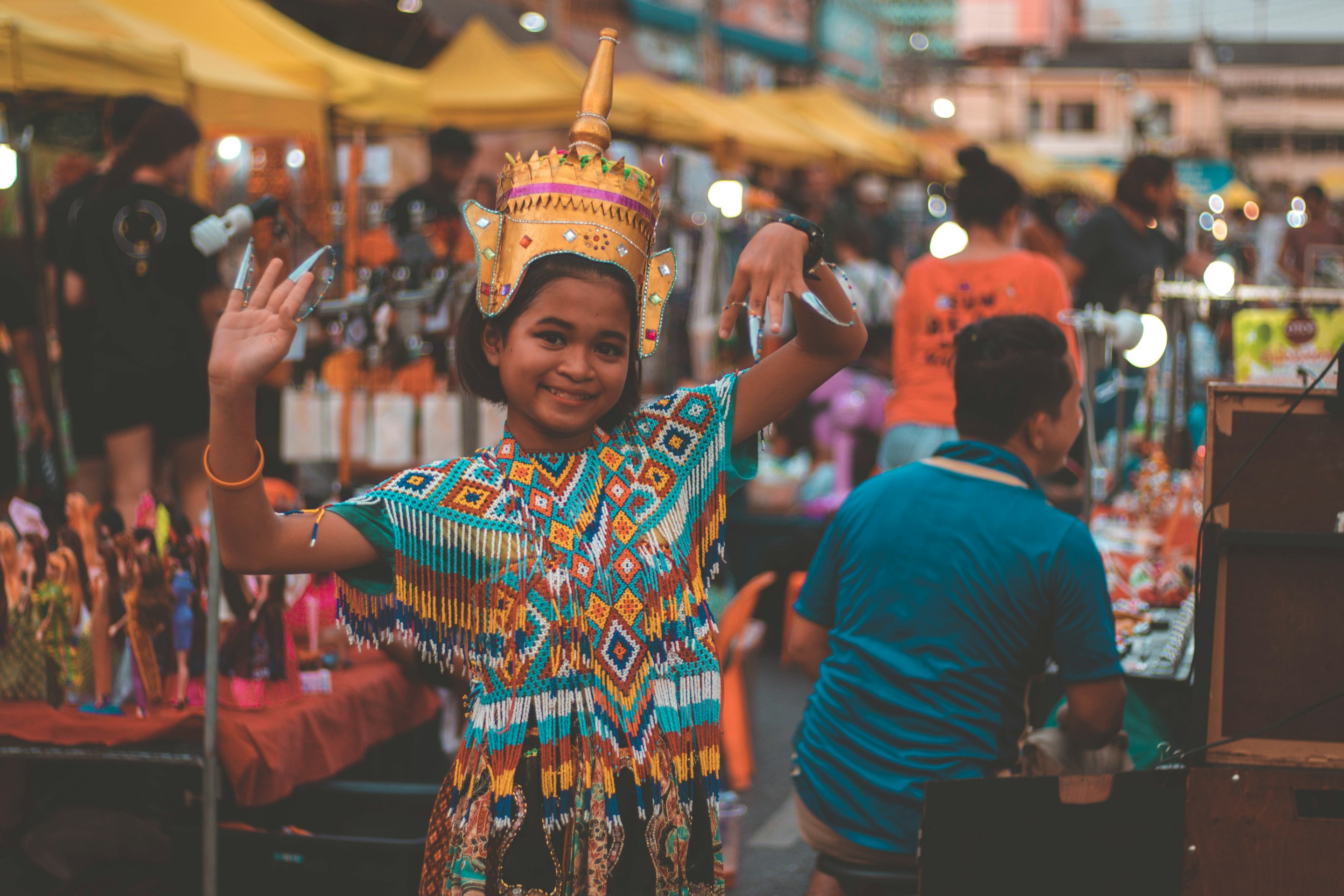 A quick shot with the gentle elephant and the talents after wrapping up at the Elephant Sanctuary.