electriclimefilms moved into our current studio and office space at Alserkal Avenue in 2019 after initially working out of remote offices at Nightjar, nearby. When the COVID-19 pandemic hit earlier this year, electriclimefilms' production and filmmaking projects came to a halt, and our teams were relegated to remote and post-production work for the time being.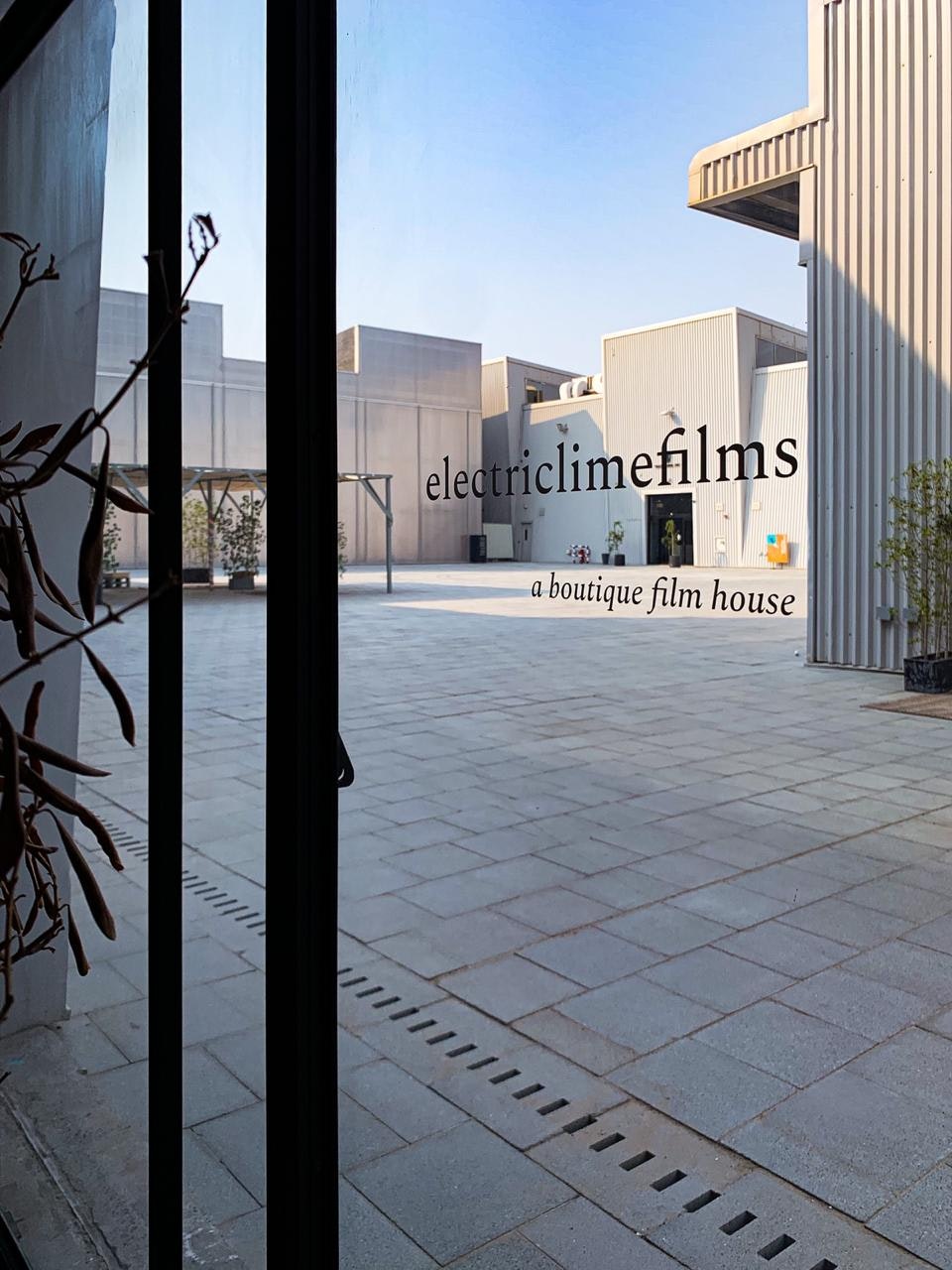 The Alserkal organisation then put the Pay It Forward programme into place offering a waiver on rent in exchange for our creative services, giving our business unexpected support, and we joined wholeheartedly.

electriclimefilms Partner and Executive Producer Michael Ahmadzadeh reflects on how the programme benefitted our business not only during a difficult time, but also going forward as we pave a new path in the current uncertain climate. Because being a part of a community means being a part of a larger picture, and bigger idea. To us as a business it also means constantly learning and finding motivation from other like-minded professionals with similar goals, initiatives and objectives. And as creatives it means finding inspiration through the talents and ideas of others. It influences our business because it keeps us constantly growing, instead of staying stagnant. Even seeking inspiration from industries that are vastly different from our own means that we can continue to evolve and discover new and original ways to make our work better by getting a fresh perspective.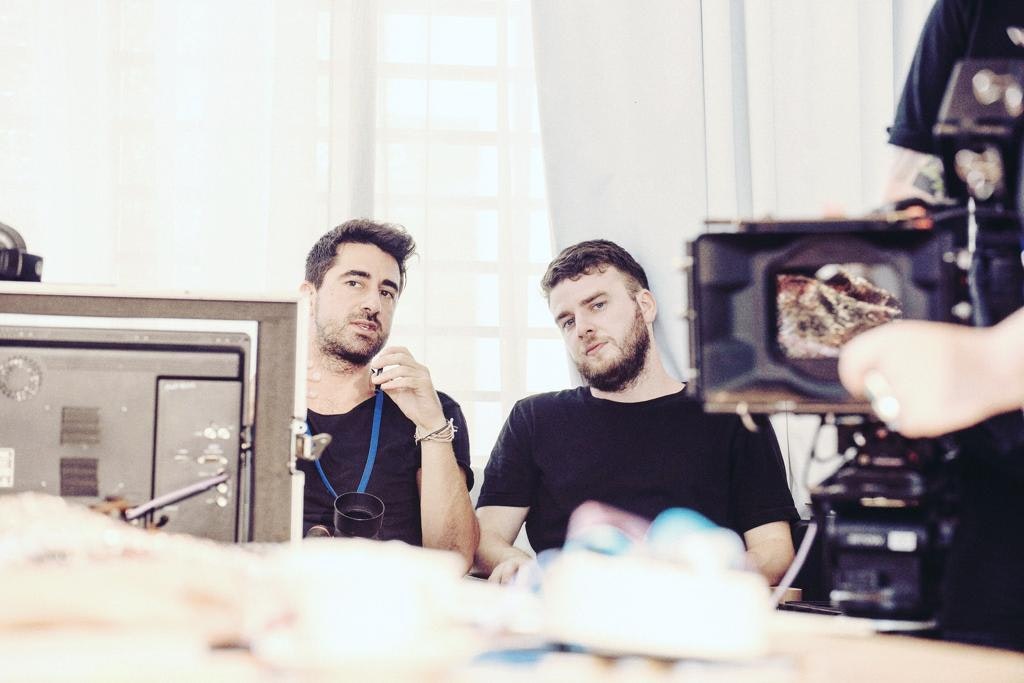 Above: electriclimefilms Partner and Executive Producer Michael Ahmadzadeh (Left) and Director Pabz Alexander (Right)

Barter economies offer an amazing way to think outside the box and keep the creative industry grounded. It can be difficult when putting value on creative work, so to be able to exchange creative services with different but equally valuable creative services is an optimistic way of looking at trade that we hope more people can be receptive towards.

 In this regard, Alserkal Avenue's Pay It Forward initiative shows how strongly they believe in supporting the arts and creative industries and I think it worked well for us especially because they helped us in a way that other markets we are based in did not - by providing a sense of community and solidarity through this difficult time.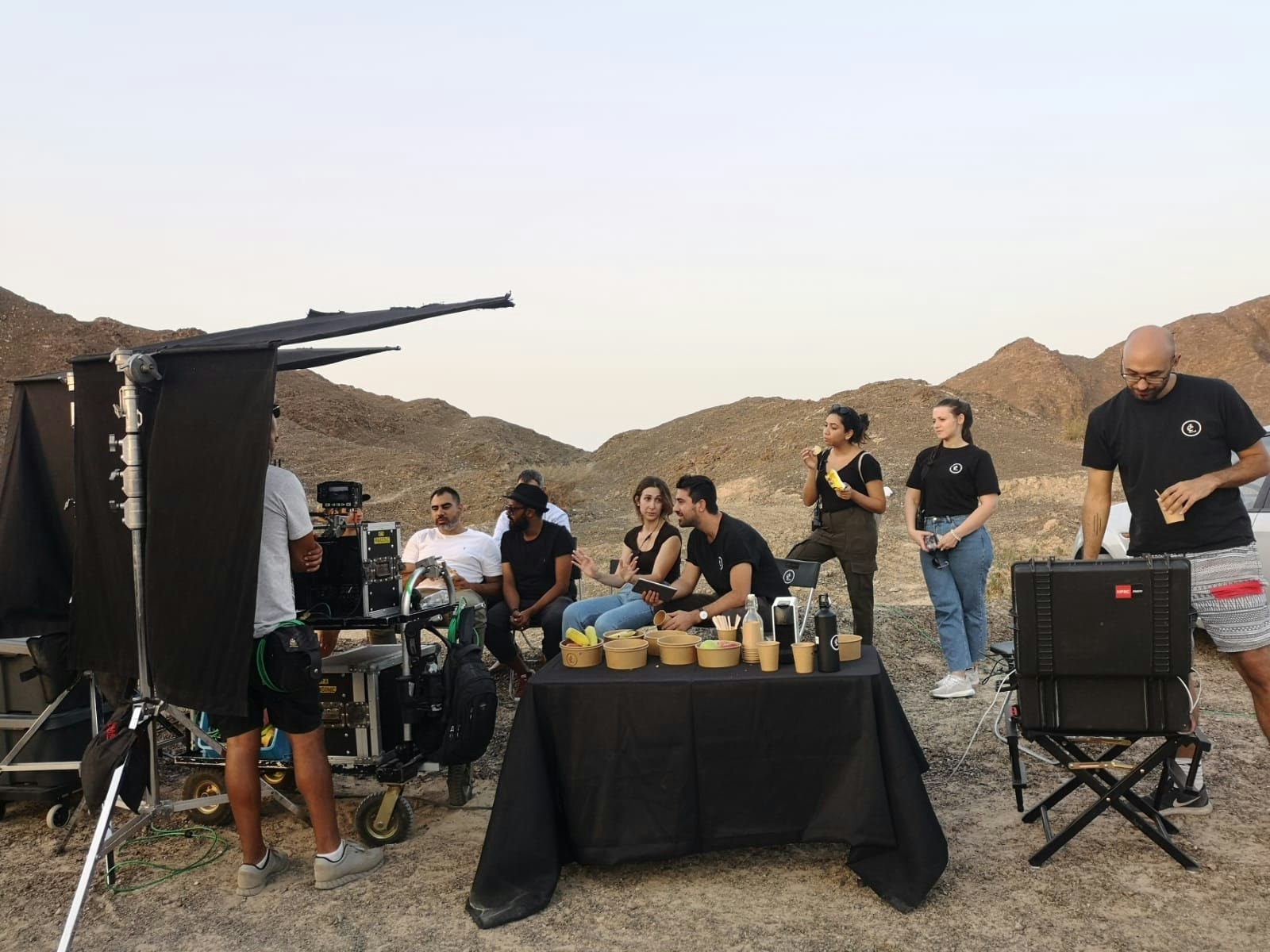 Creative expression is an important aspect for all types of professions and industries. And when things get difficult, it's creative thinking that is needed to problem solve. So in this way perhaps creativity could be a lifeline for the overall economy.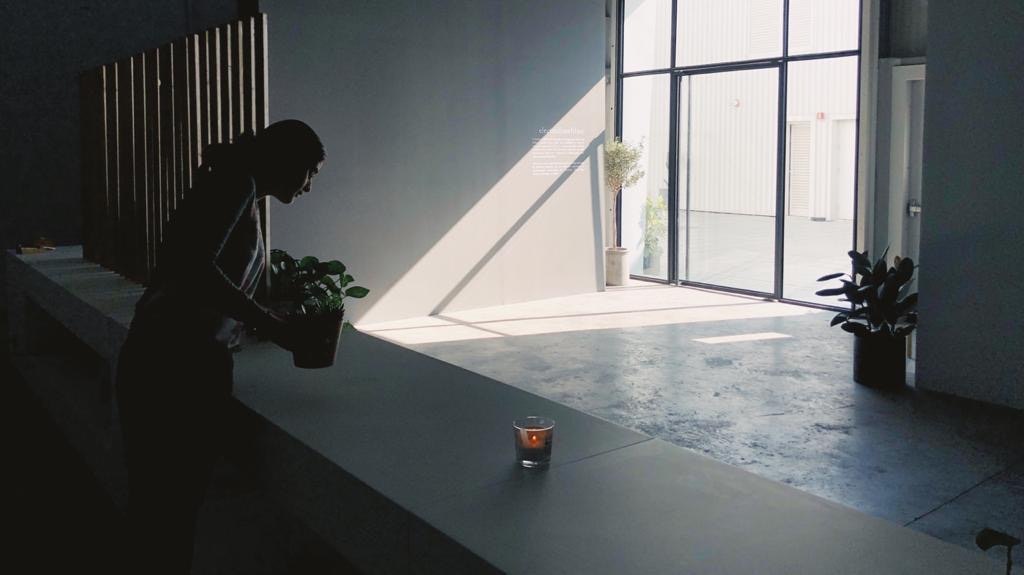 ---
Michael Ahmadzadeh is Partner and Executive Producer of electriclimefilms, a boutique film production company based in Dubai, Singapore, and Sydney. Ahmadzadeh's extensive background in marketing led to a natural progression to specialising in Film and TV Production. With an eye for creative branding and firm comprehension of industry business development he sees to it that electriclimefilms's filmmaking approach is always of the highest standards.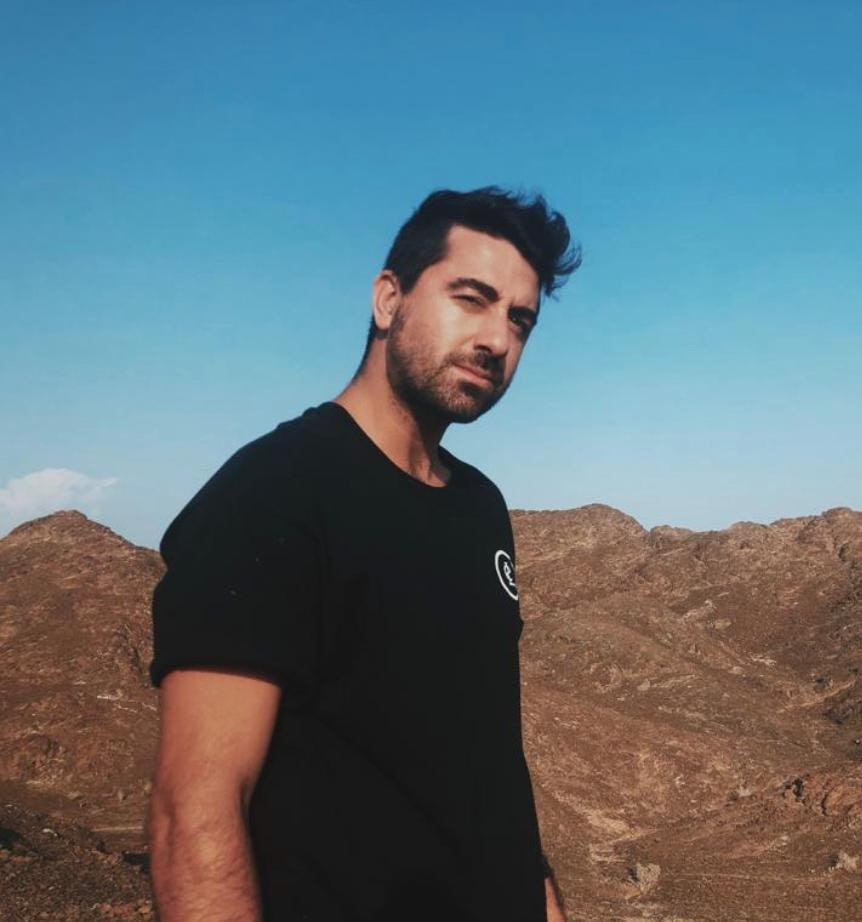 ---
Read more about Alserkal Avenue here, and about their implementation of Safe Practices in the community here.
And read more about electriclimefilms Team Dubai here.