ELº Films is thrilled to welcome Dubai based Director Amirah Tajdin to the electriclime family.
Amirah Tajdin, 30, is a Kenyan artist and filmmaker who currently splits her time between Africa and the Middle East balancing commercial work and writing her first feature film, Hawa Hawaii set in the Swahili community of Mombasa, Kenya.
Some of her commercial directing work has included both TVC's and online content for leading brands such as Fendi, Cadillac, Bloomingdales, Pepsi and Peroni. Her portfolio also includes music videos, conceptual video art, TV sitcoms, documentaries and short films.
---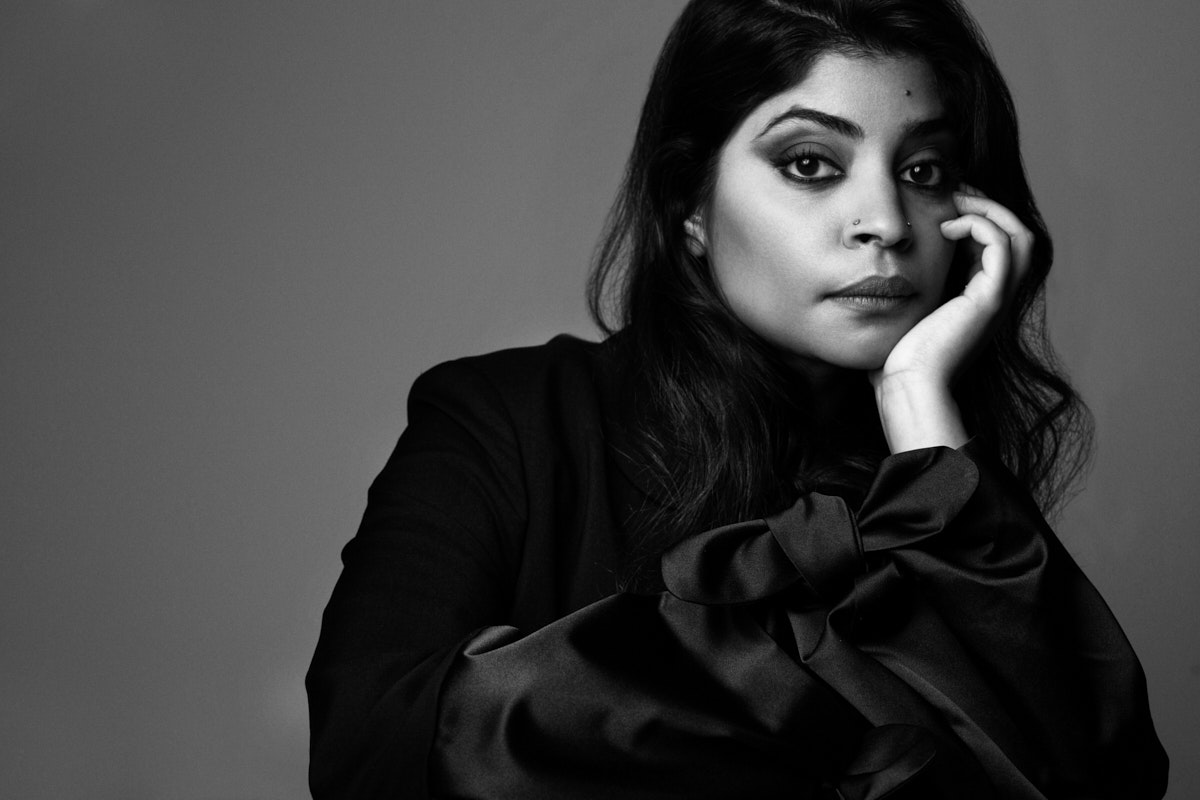 Q: How did you get started with filmmaking?

It's a very vivid memory. I was 14, and we were doing To Kill a Mockingbird for our GCSEs. I fell in love with the book. We had to watch the film, and I remember being like, 'Oh my god this is not what's in my imagination.' I thought I should look into cinema and how words become pictures. That translated to studies in painting, photography and writing. I didn't go to film school, which I think was a good idea! I was scared of going there, because I thought I would loose my conceptual language and be told, 'This is how you make a movie.' So I got a BFA in photography and art history and then a month before graduation my sister who is a producer asked me if I wanted to join forces and go make a film with her in Kenya. I took a week to get back to her (she's still mad at me for not saying yes off the bat, haha) and three months later we made what would become the first film we made together Fluroescent Sin and the founding of our working relationship. It's been 9 years since that film - the first four of which I spent focusing and making only narrative cinema. And the last 5 I've spent balancing commercial work while making short films and developing a feature.

---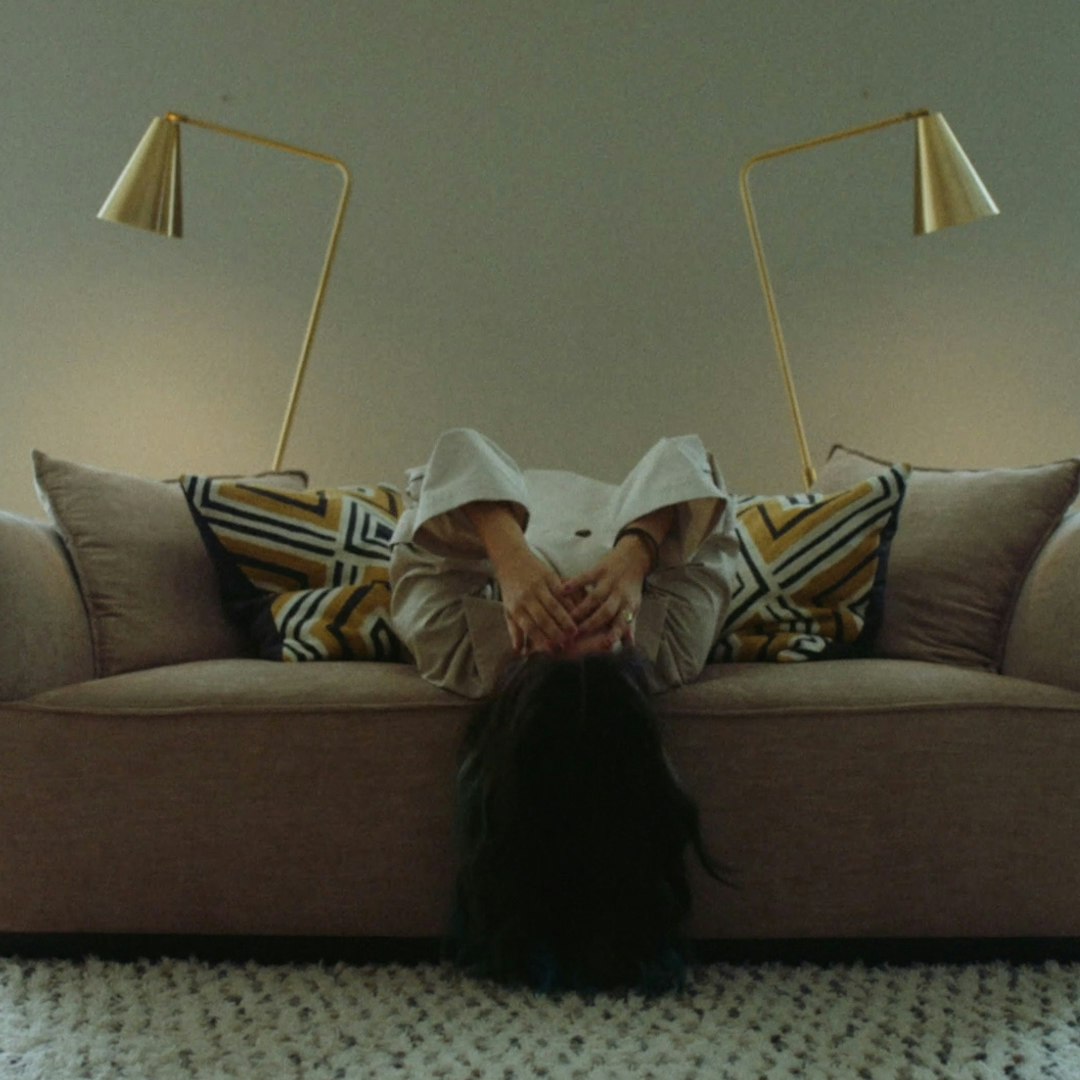 Q: Where do you draw inspiration from?
A lot of it comes from music. It's a starting point for a lot of my work. If I had to narrow it down it's definitely personal experiences being cross-cultural. It also comes from consuming other images and travel. A big part of it over the past few years has to be the internet. I'll be on Twitter bookmarking and reading stuff and a few months later I get to work it into something. It's a combination of everything. Nina Simone said it best, 'An artist's duty, as far as I'm concerned, is to reflect the times'. So whether it's the news, the internet, an Instagram meme, an art show, my travels, everything always comes together for me to comment and document and just narrate sometimes.
---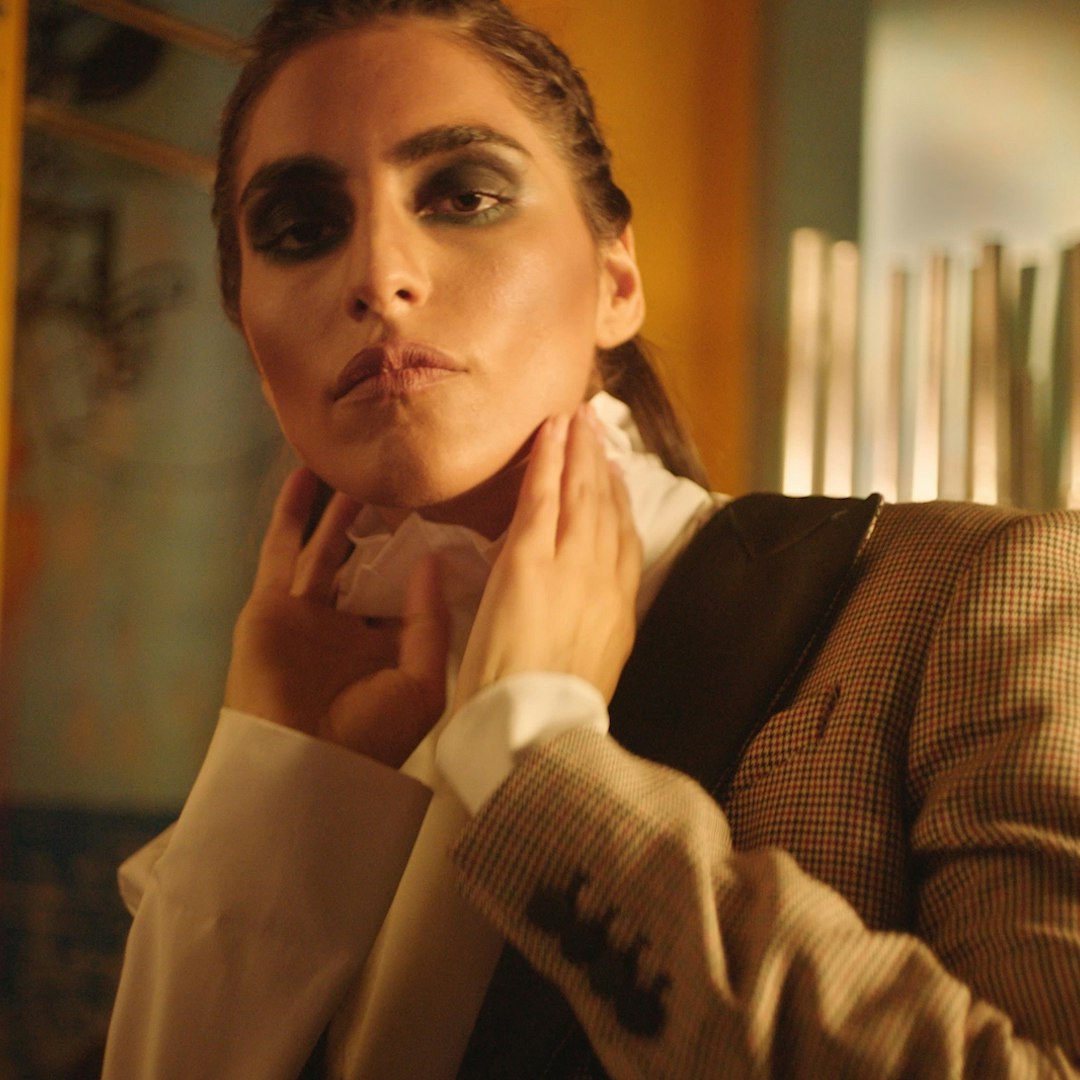 Q: Describe your film style in three words.

Motion, Spiritual, Colour
---

view Amirah's work here.