electriclimefilms is thrilled to welcome Argentinian Director Duo, The Argies, made up of Ari Evasio and Francisco Mazziotti, to the EL family.
The Argies are an award-winning Argentinian Director Duo based in London and Madrid. They pride themselves in putting their passion for powerful filmmaking and authentic storytelling into their commercial work.

They have worked with agencies such as Saatchi & Saatchi, BBDO, Grey, and created striking ads for brands such as Axe, Coca Cola, VW, Schneider, KFC, and more, garnering awards at Cannes, Ojo de IberoAmerica, Ciclope Festival, and Lapiz de Oro.
---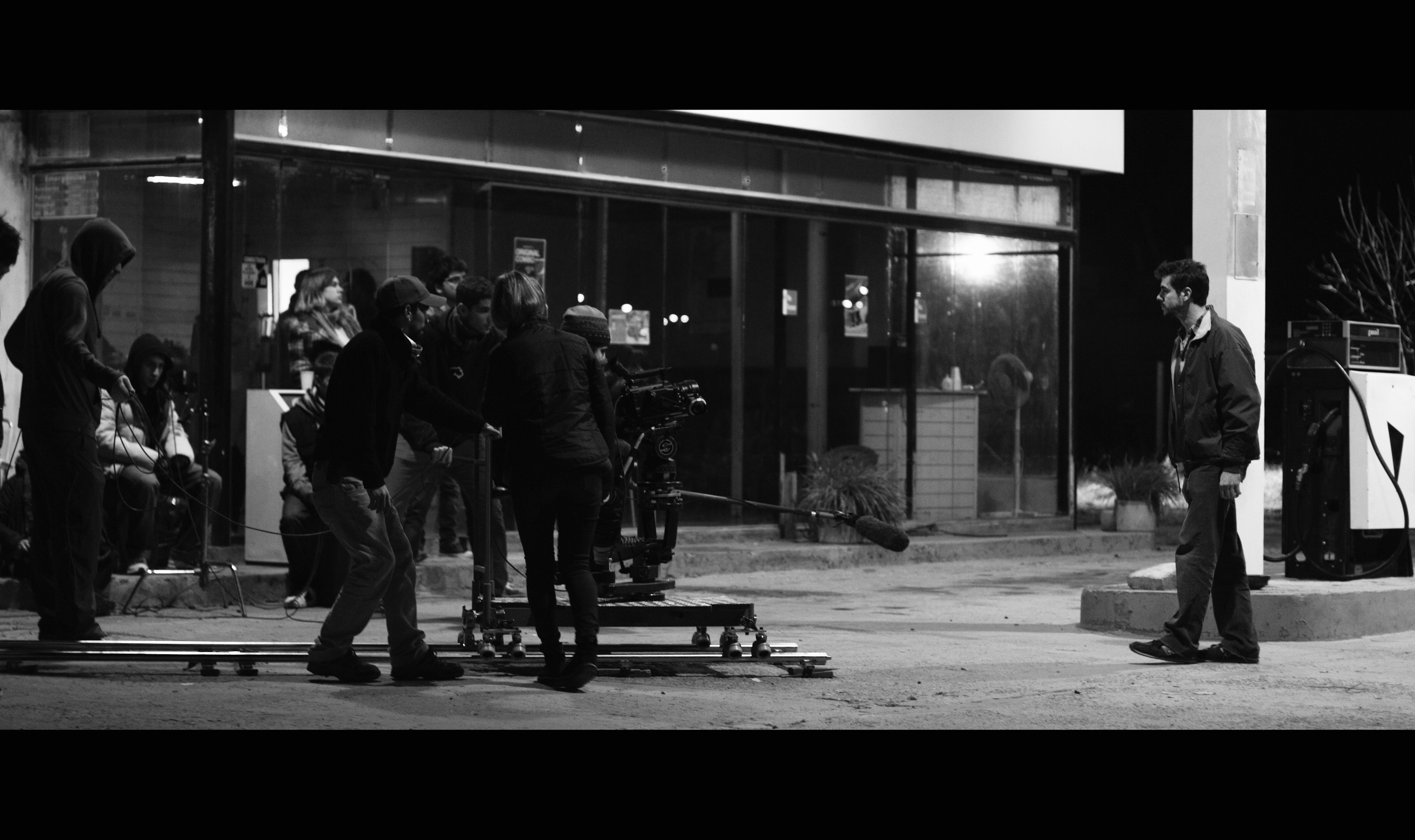 Q: How did you get started with filmmaking?
For both of us, when we were in Film School, we discovered our love for filmmaking was rooted to the energy and creativity of being on set. Ari started out doing a countless number of music videos, which perfected his craft of telling stories in a highly visual way. Francisco began by shooting fiction, developing a more narrative focused and character driven style. When we met on set a couple of years ago, we found that our individual filmmaking backgrounds complemented each other naturally and that we shared a passion for the same kind of films and commercial work. So we decided to start collaborating and shooting together and have been a Directing Duo ever since. So far, so good!
---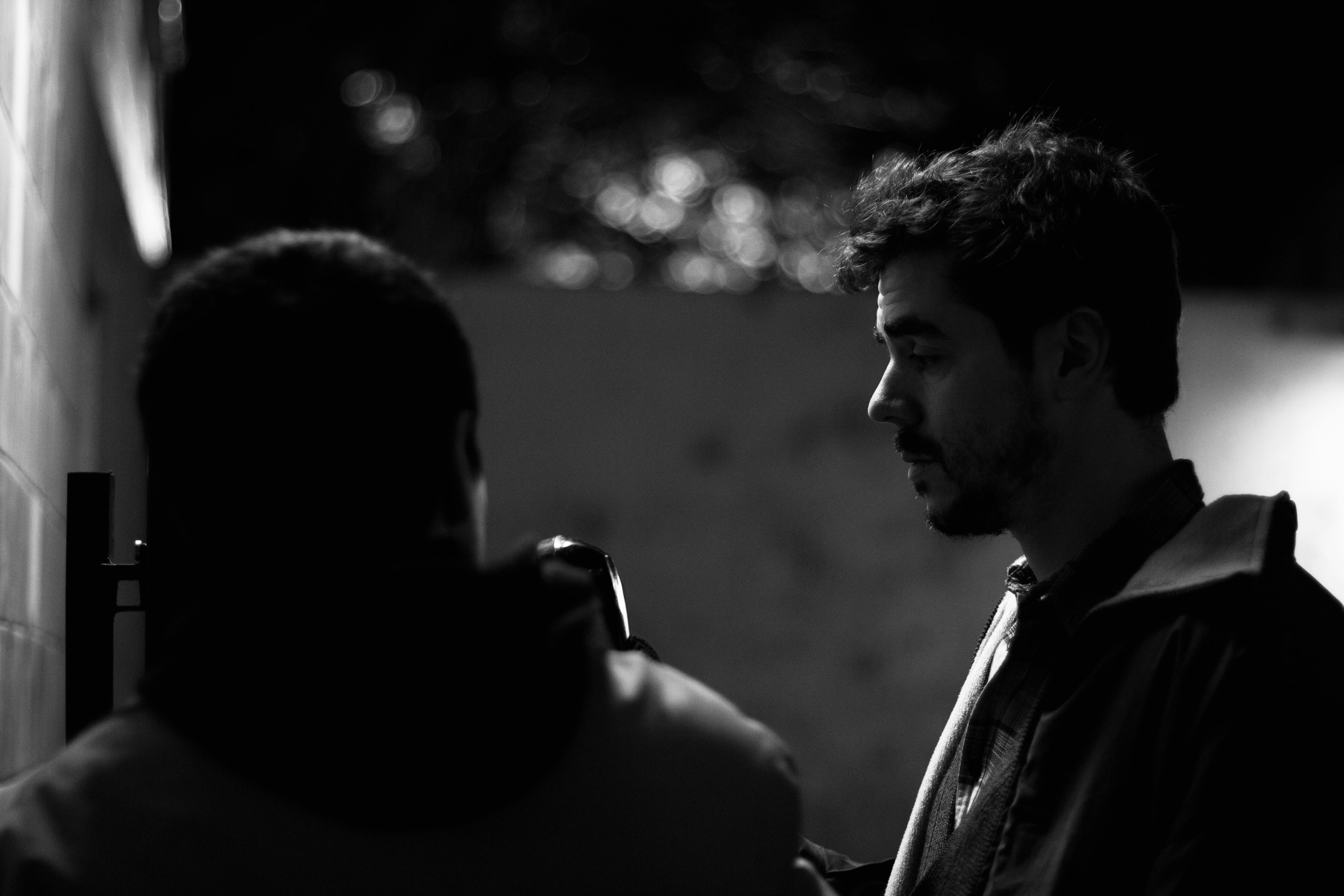 Q: Where do you draw inspiration from?
Everywhere... Sometimes it's a scene from a film stored in our memory, the lyrics of a song, or that kind of music videos that got you thinking…how did they do that!? But many times it's actually the experience of the real world, not only in our 'shooting-lifestyle' but everything really, ideas have a weird timing and it's usually hard to make sense out of them, but sometimes it's the middle of the night and you are out with your friends, and suddenly, that idea you have been looking for, comes up to you so naturally.
---
Q: Describe your film style in three words.
Fearless - Cinematic - Sexy
---
view The Argies's work here.