CREW:

Director: Pabz Alexander
DOP: Thomas Hole
Client: Bacardi-Martini
Creative Agency: Lab5
Producer: Michael Ahmadzadeh
Art Director: Jordan Green
Executive Producer: Anne Michelle Ruddenklau (Lab5)
Talent: Steve Schneider
Kit: RED EPIC with Samyang Lens Kit
Music Credit: DJ Shadow
Post Production / Colour Grading: ELº Films


Shot in Brooklyn, USA.



---
A short visual film for Bacardi starting 'Steve Schneider'. He elaborates on what a Legacy Cocktail means to him.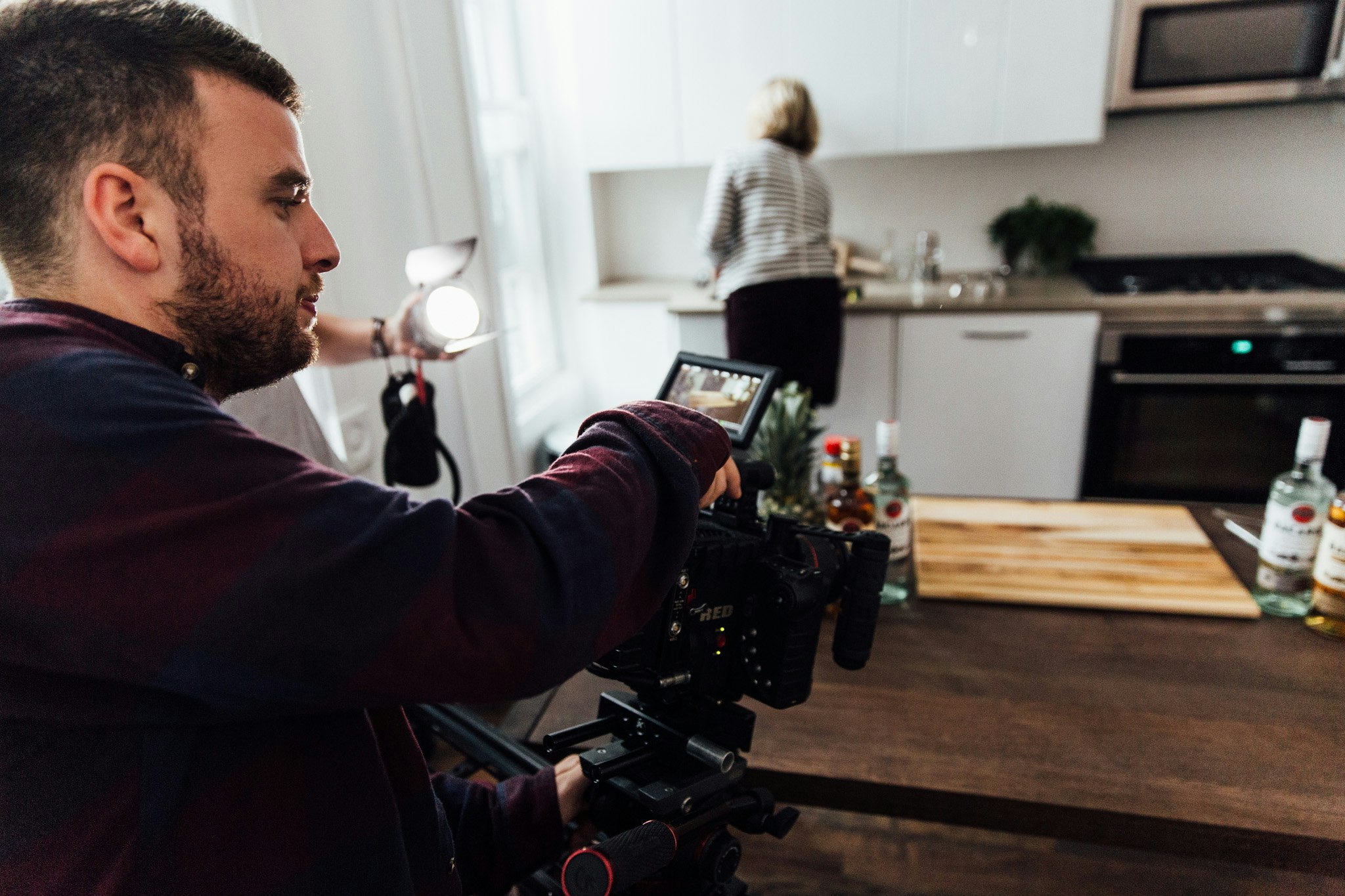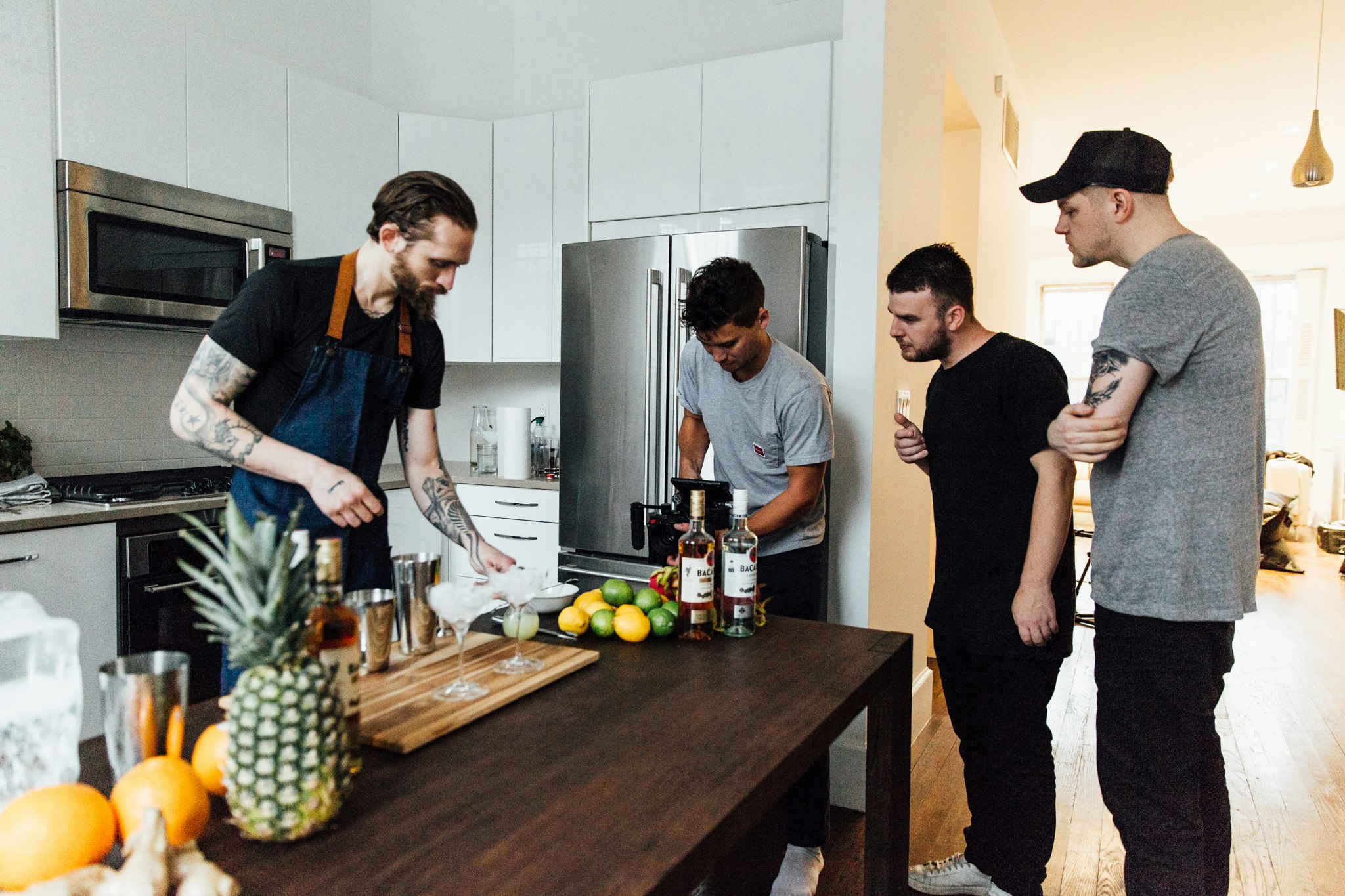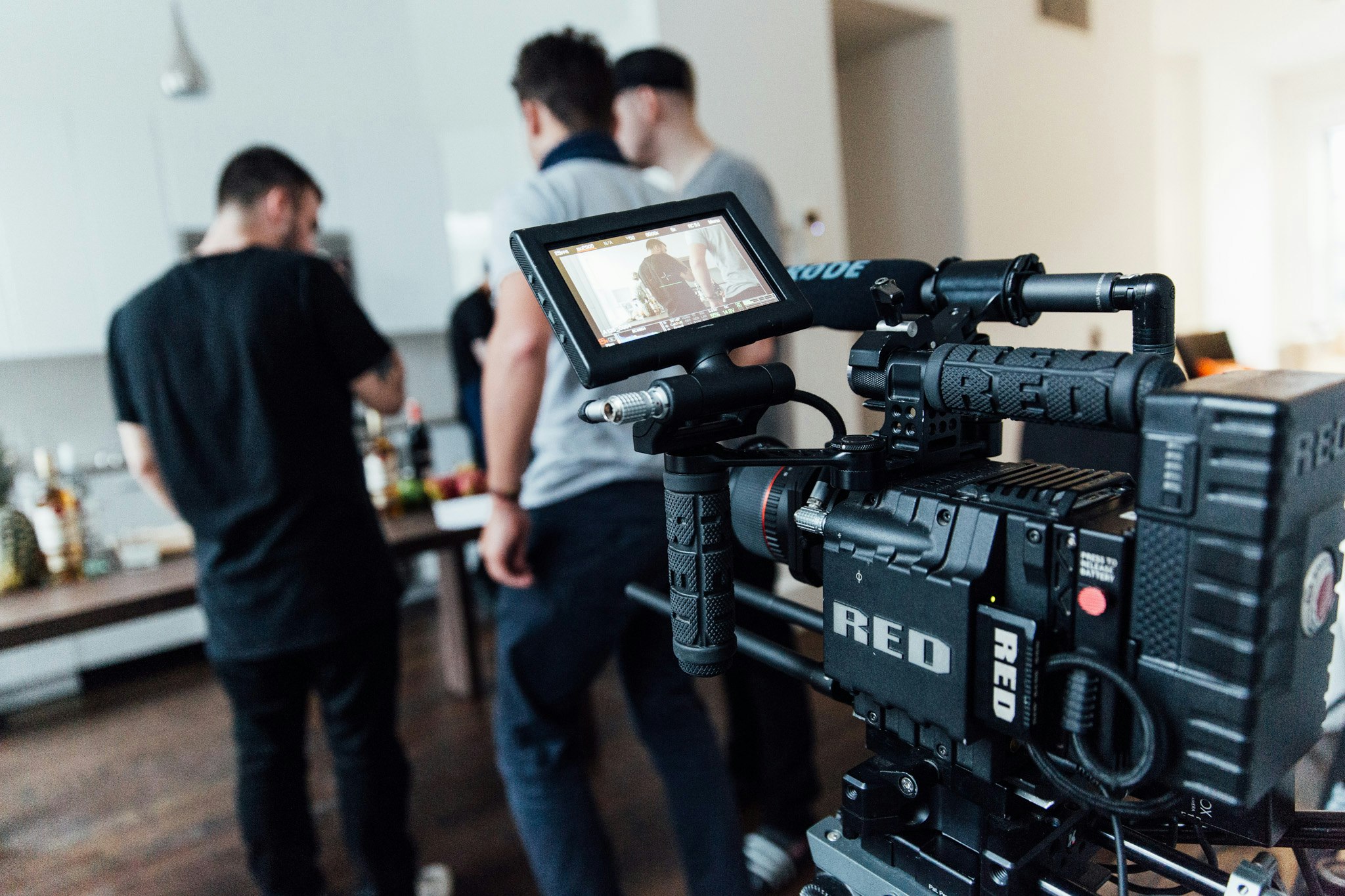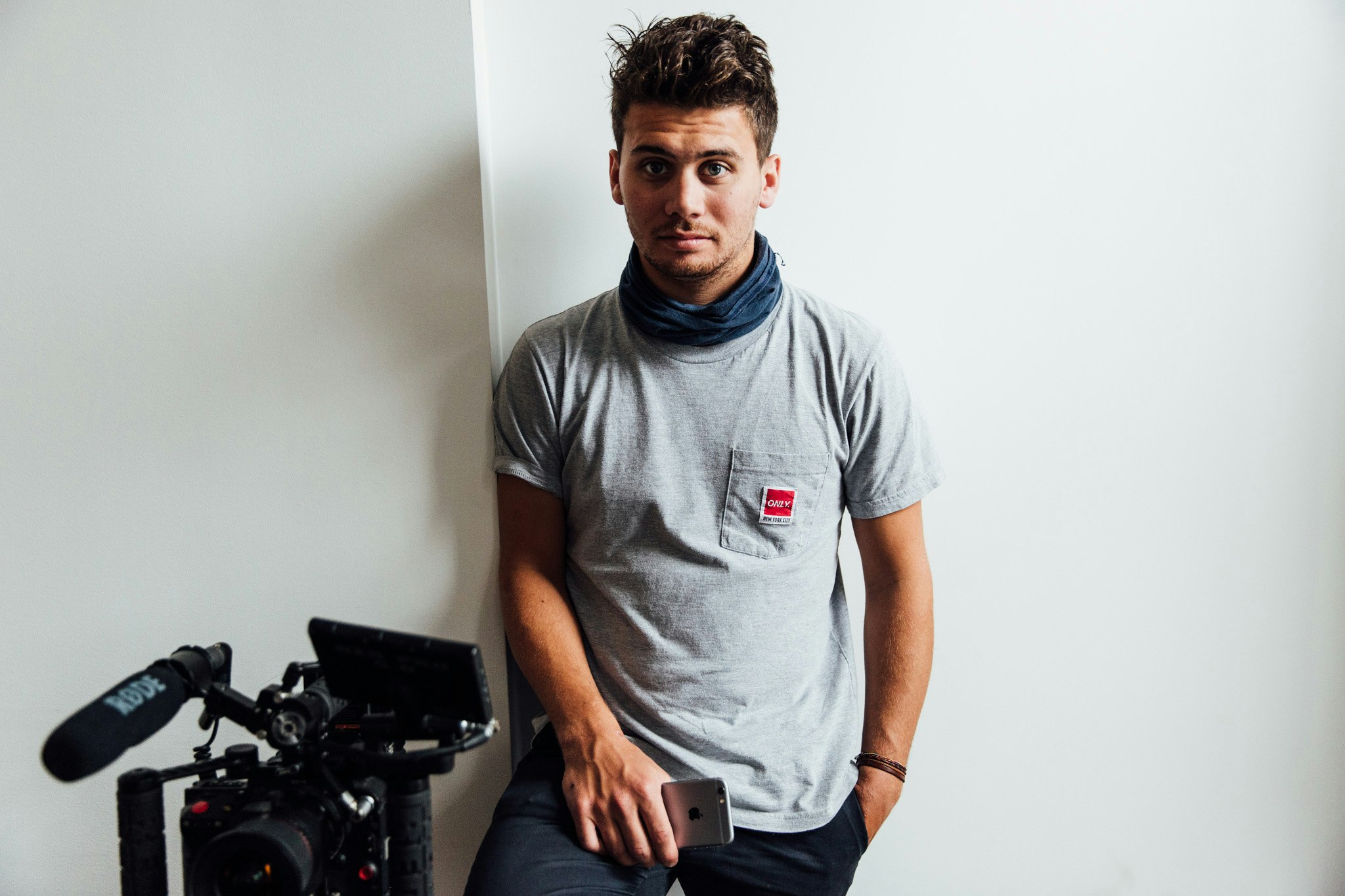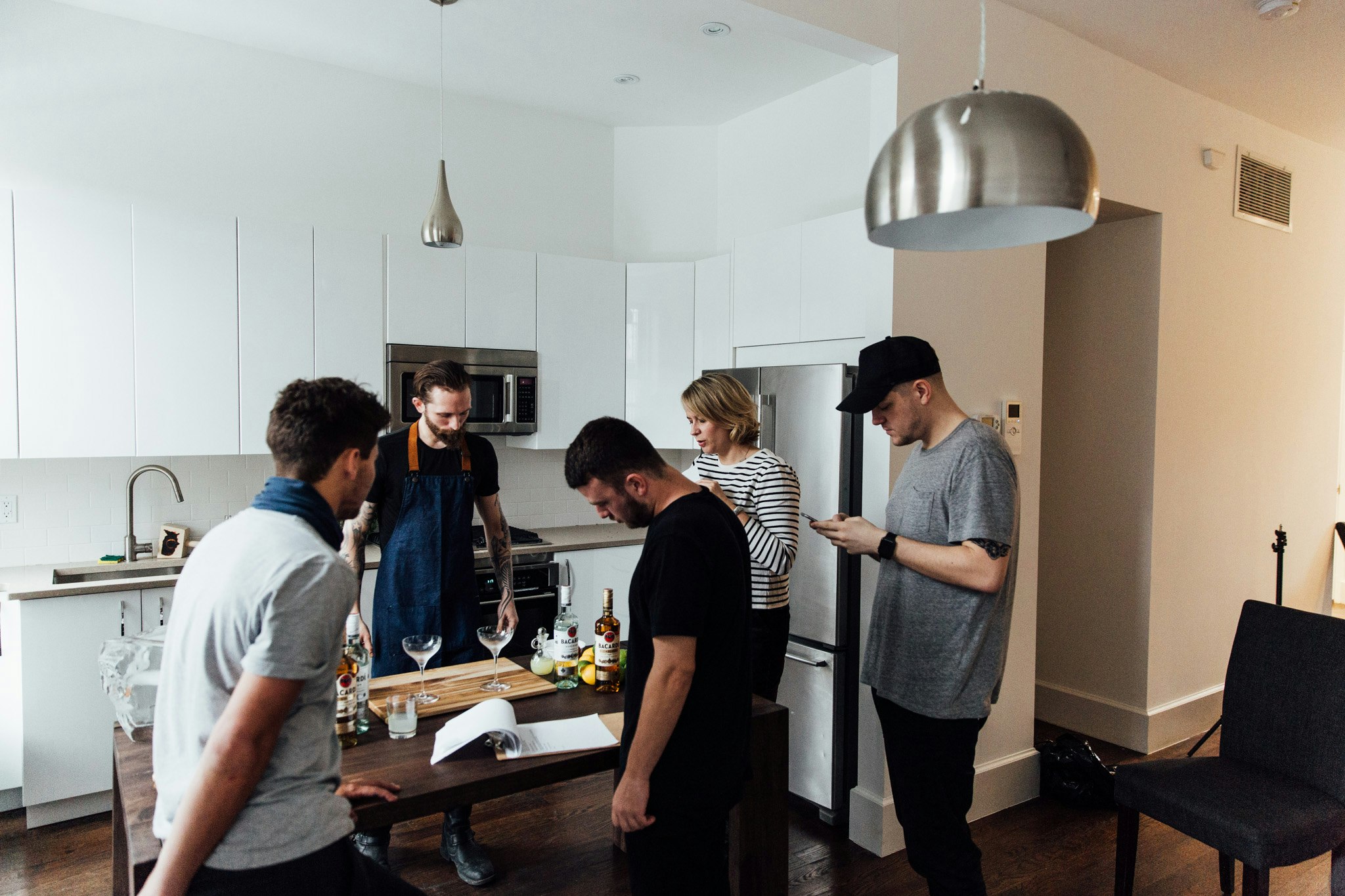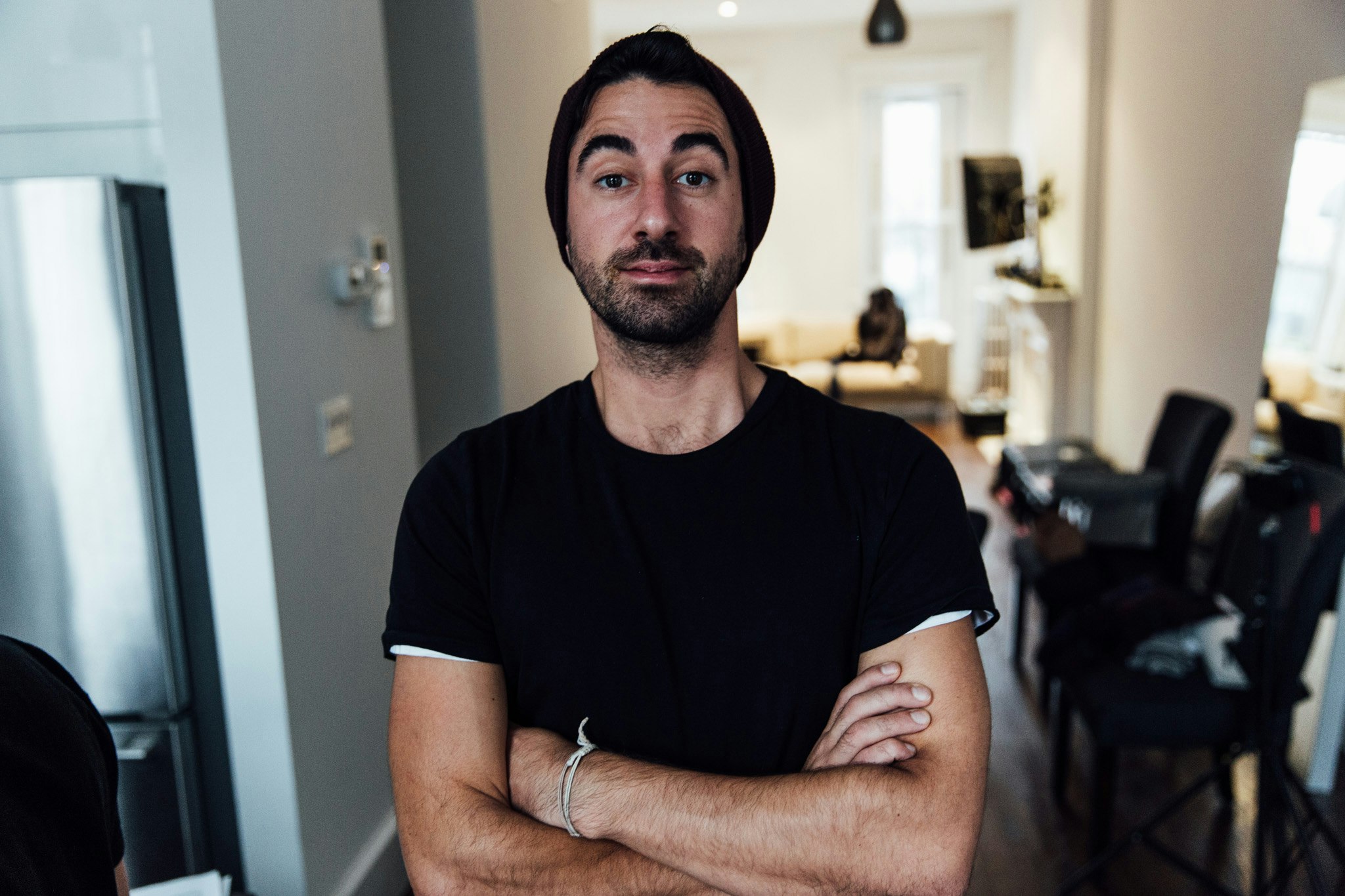 ---
DOP 'Thomas Hole' ready to go as the crew discusses the shot list. Producer 'Michael' observing the set.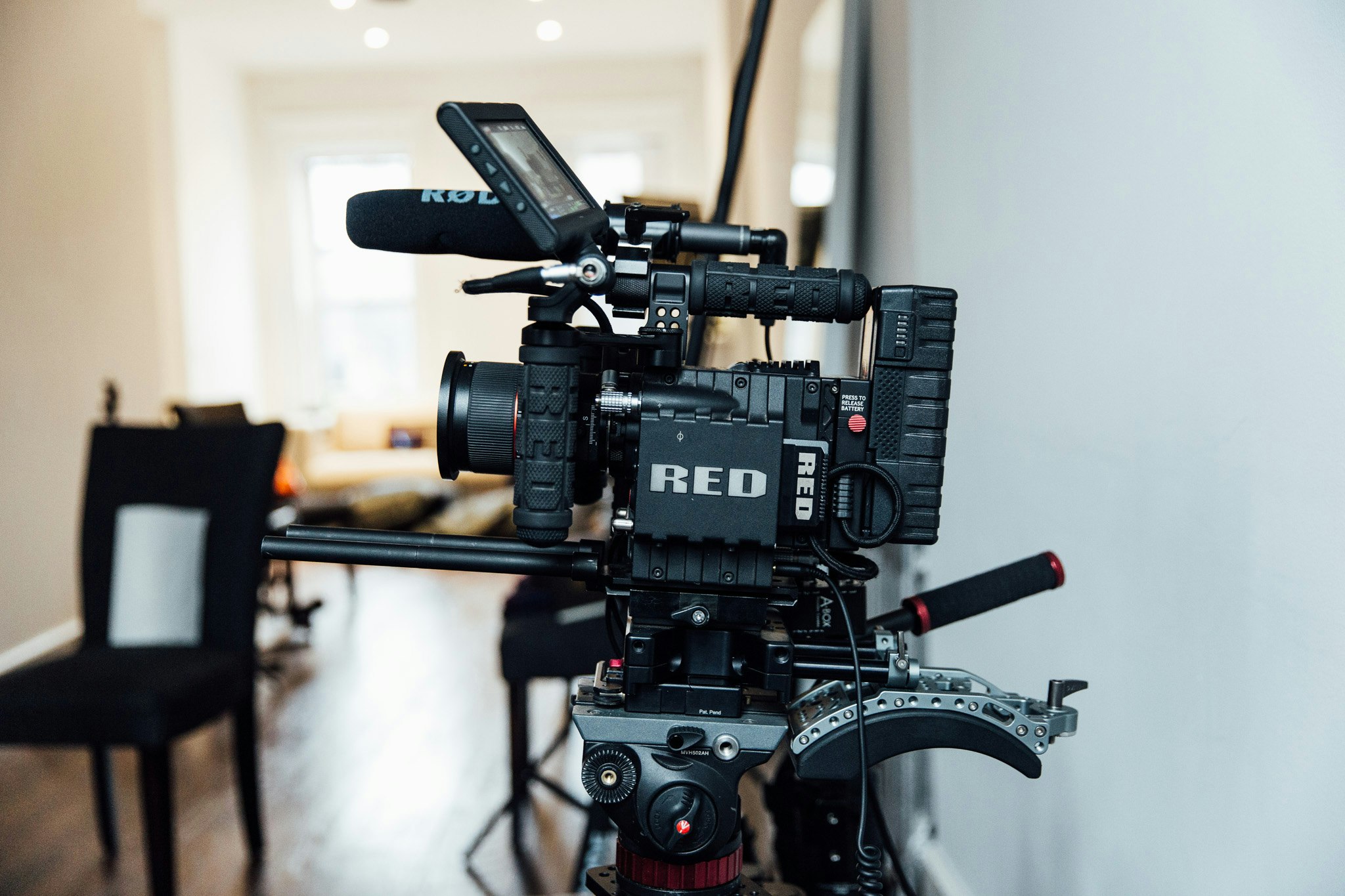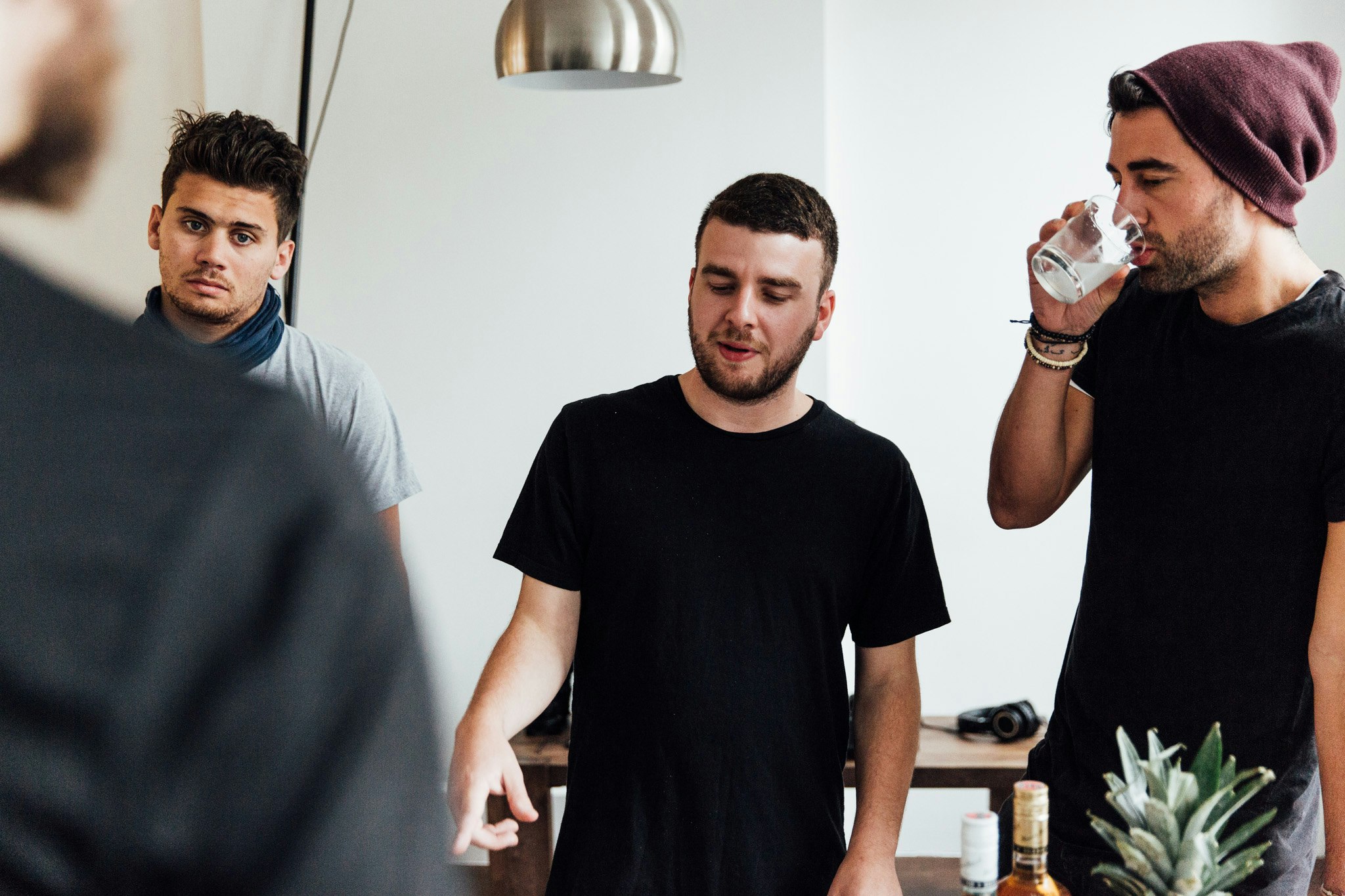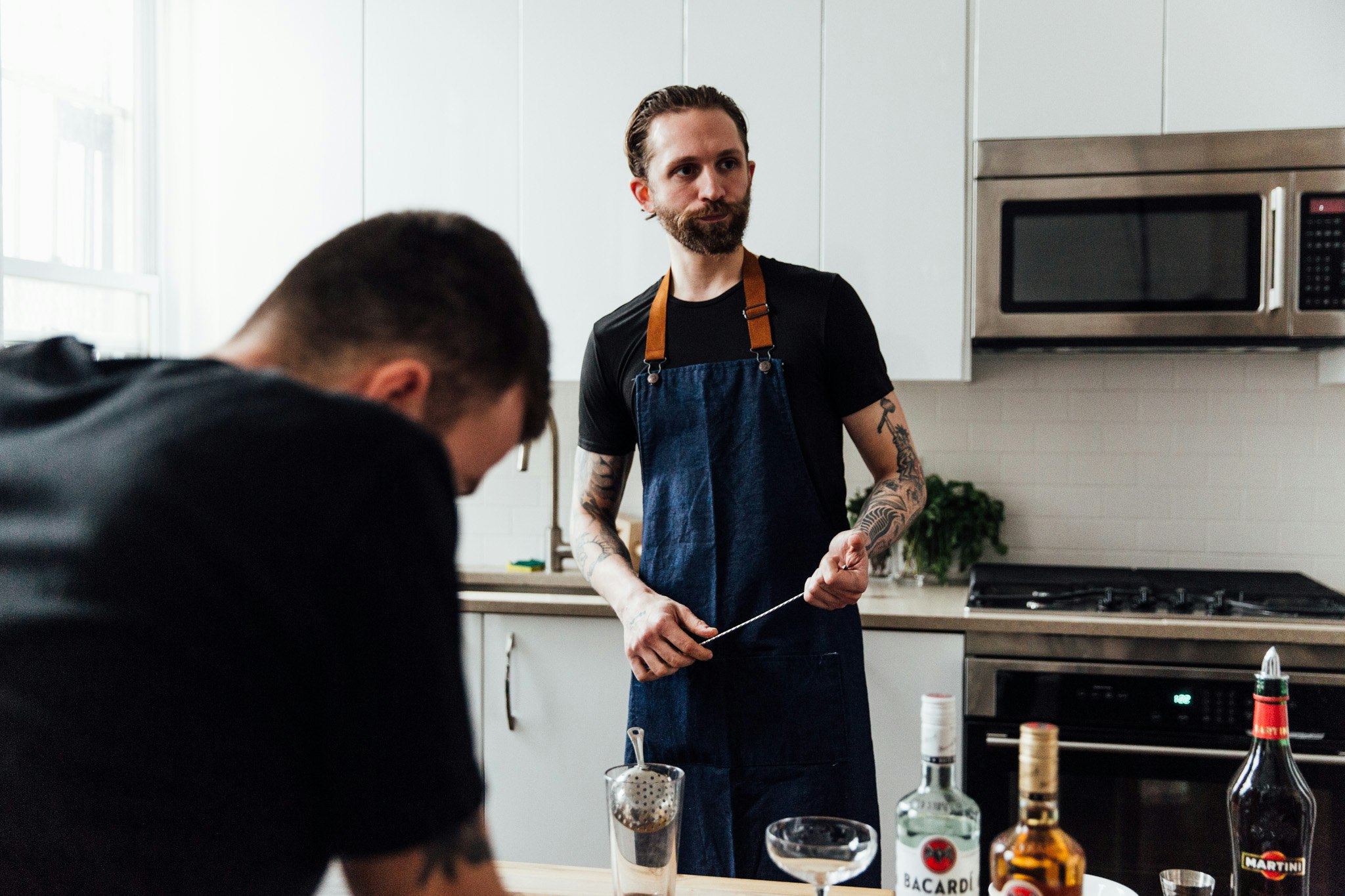 ---
'Pabz' collaborating with his crew and directing our talent 'Steve'.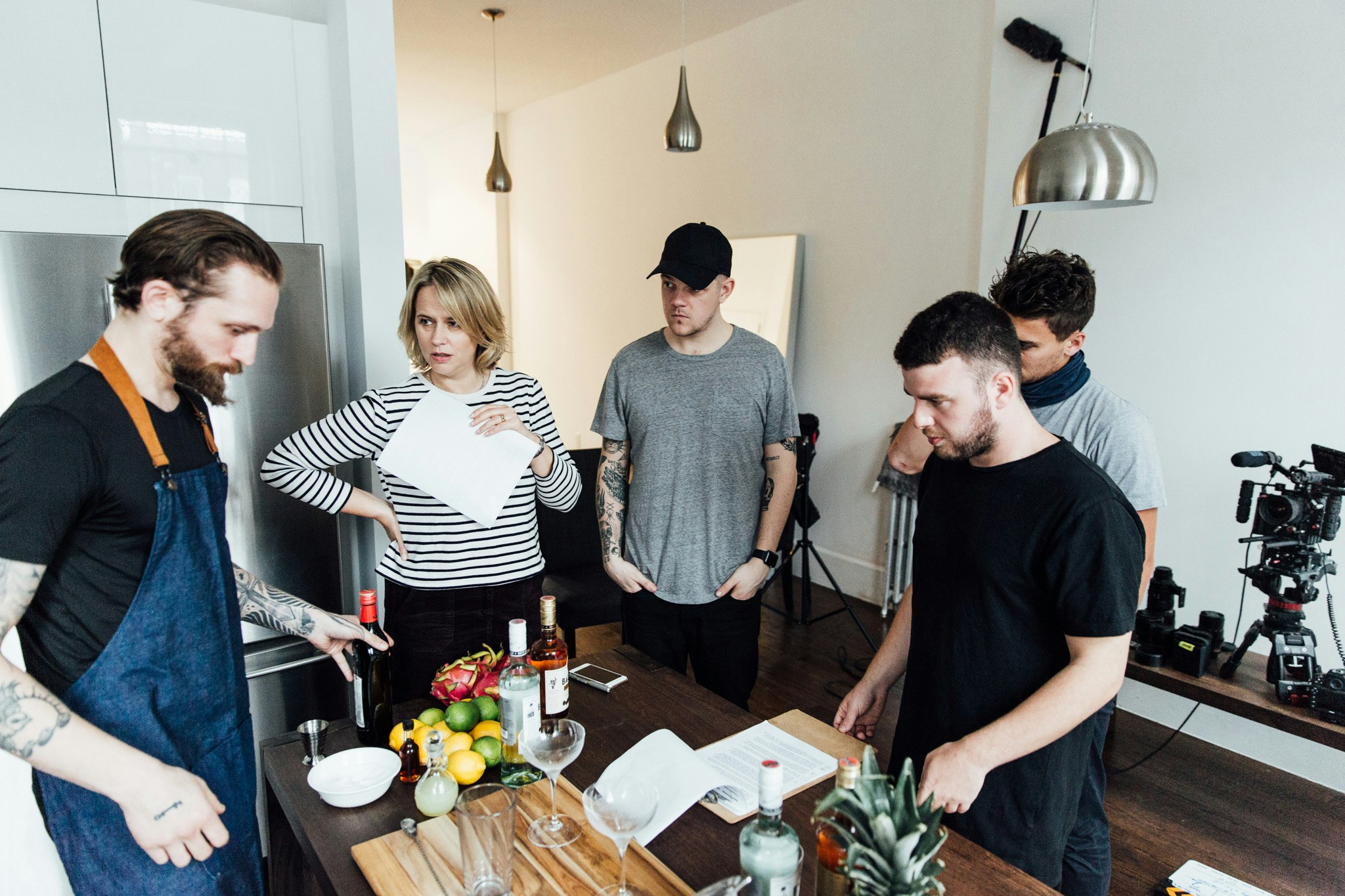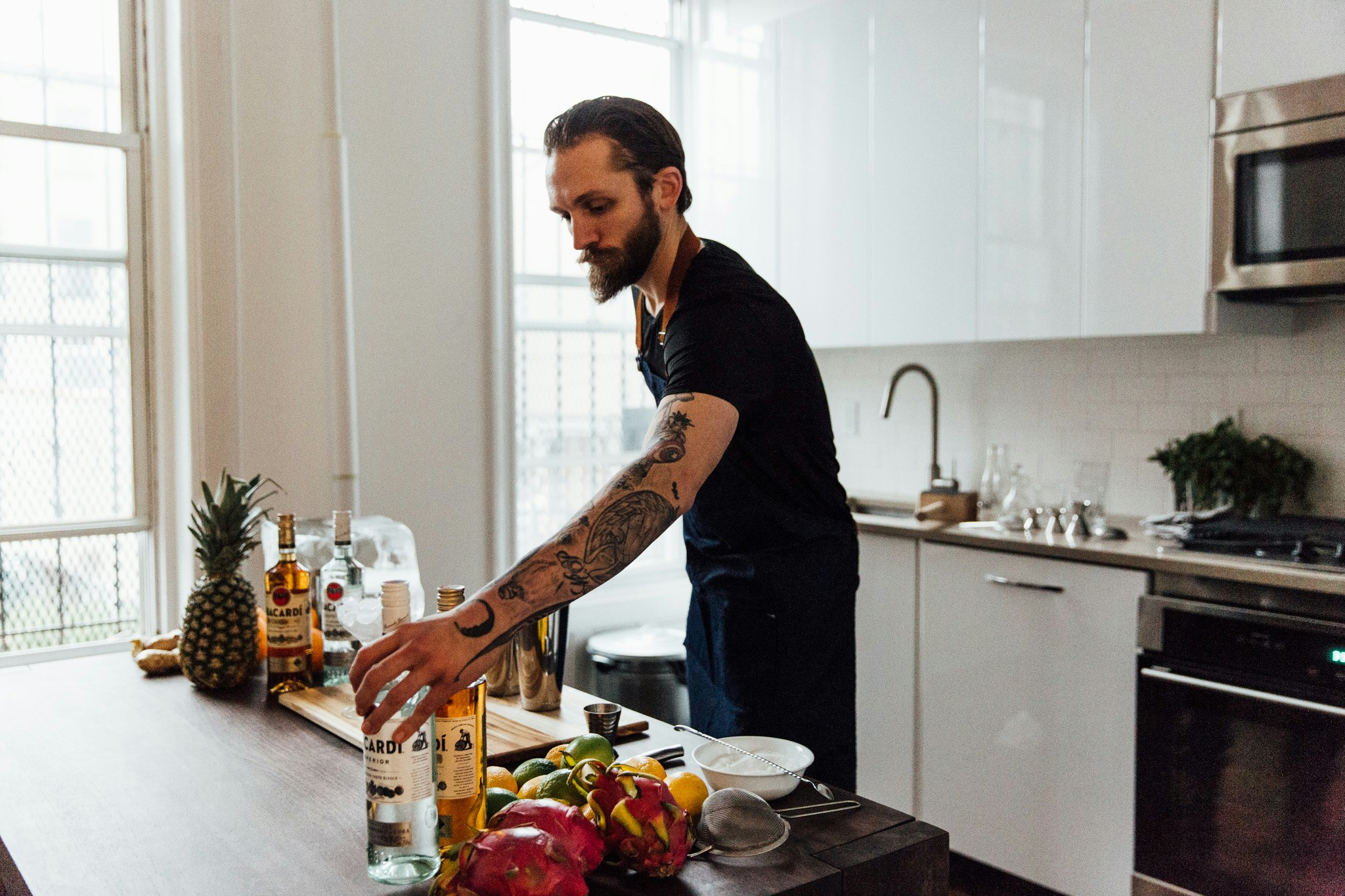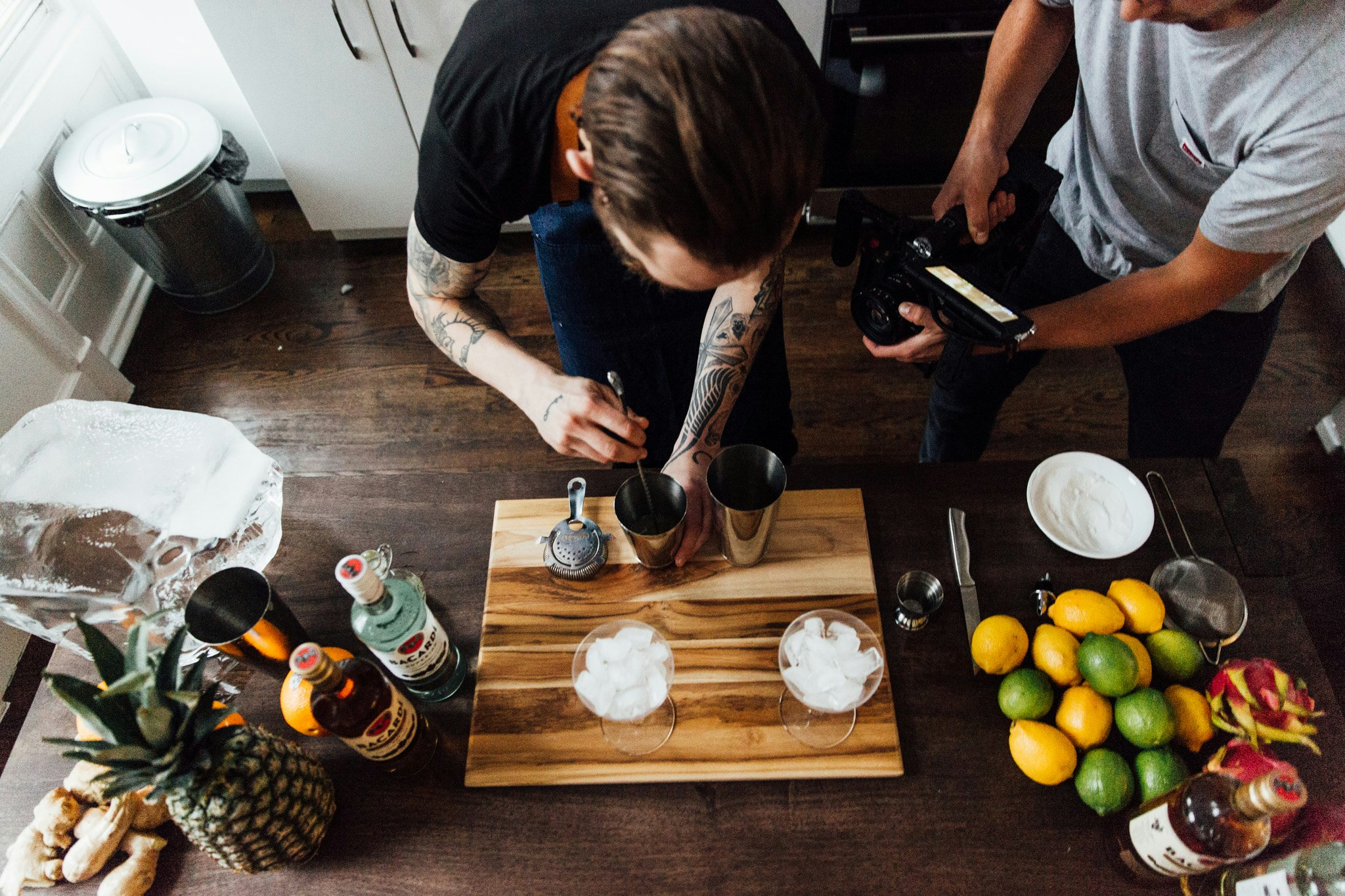 ---
Top down shot of 'Steve' concocting a cocktail.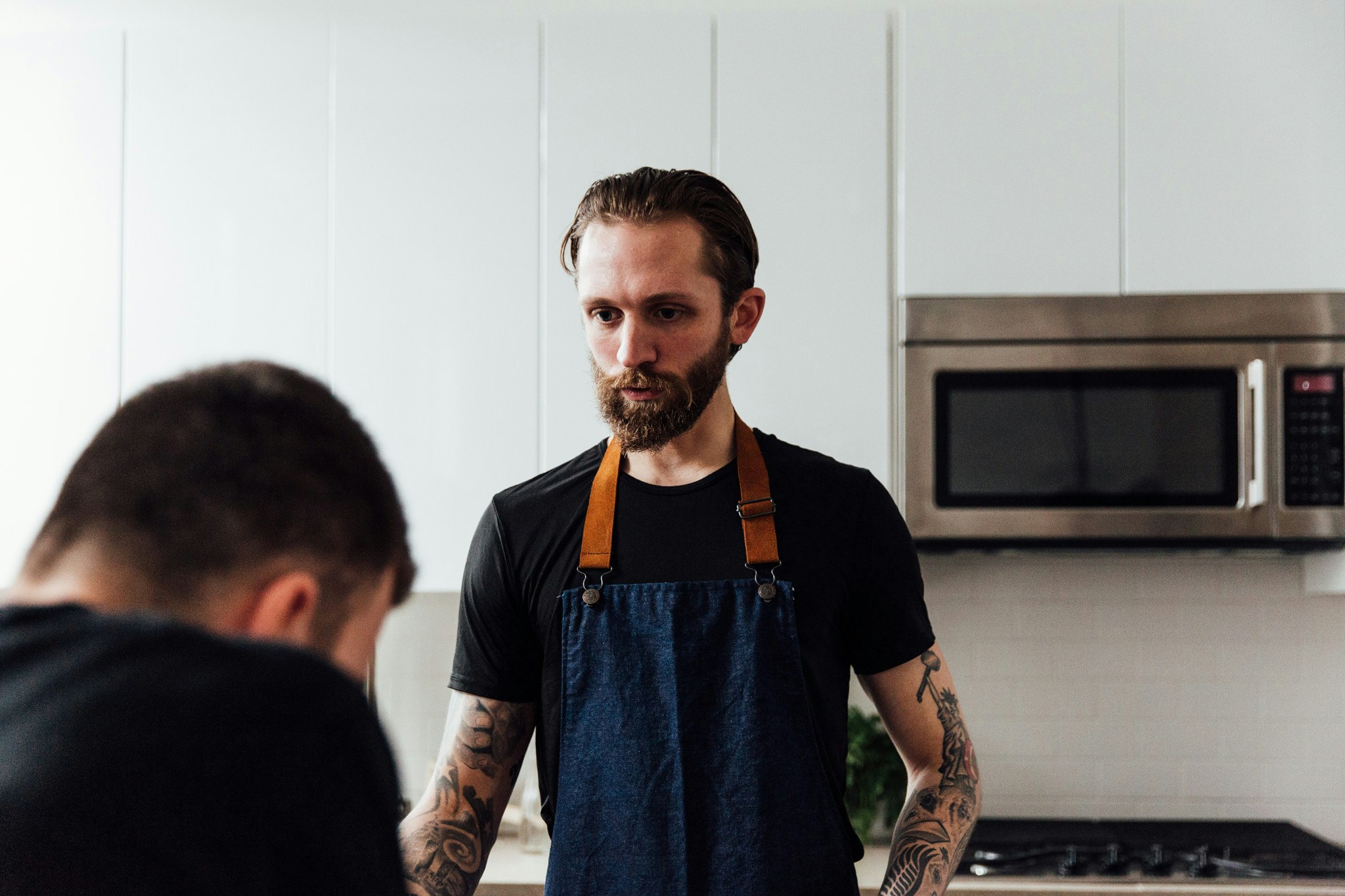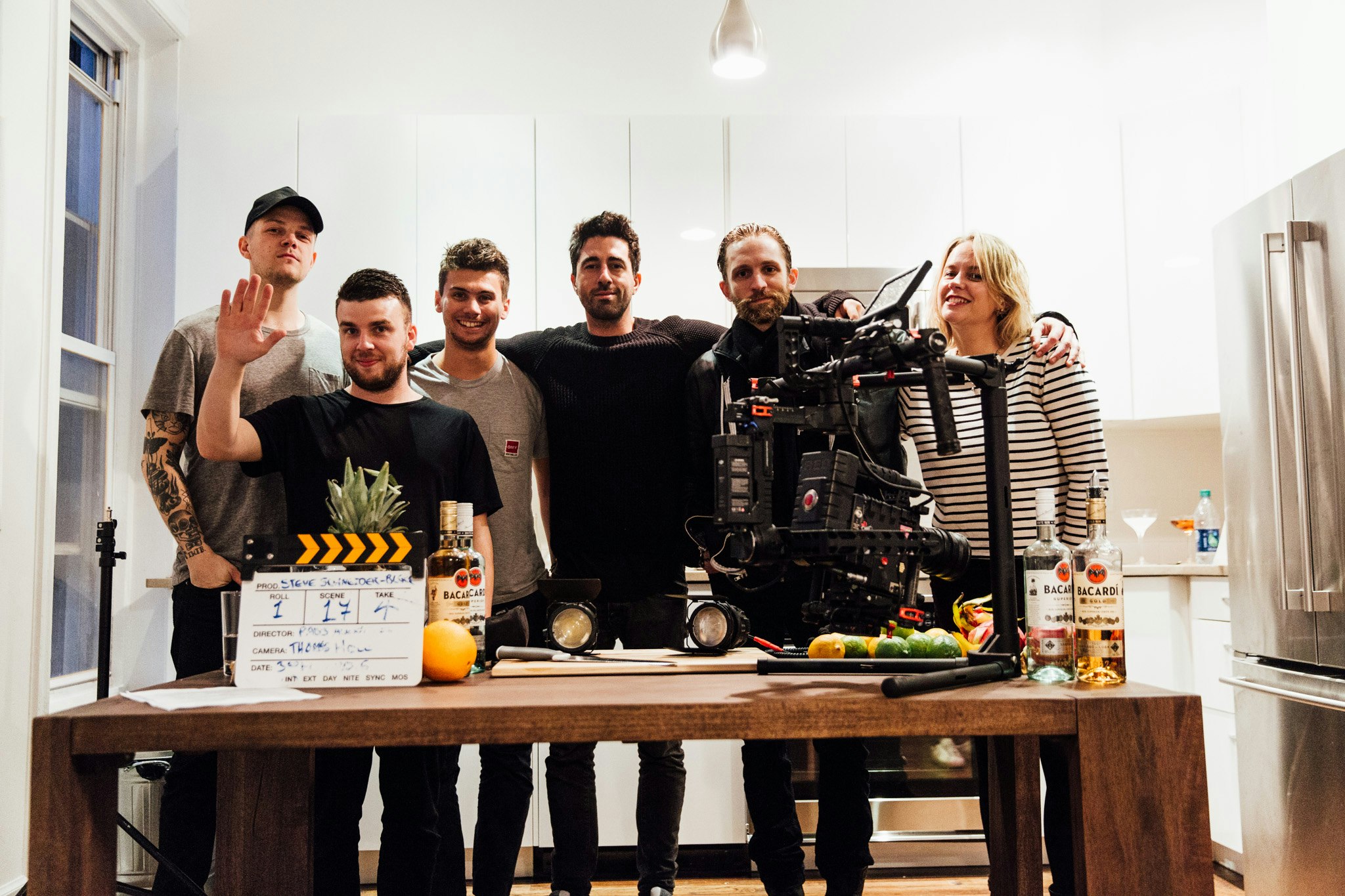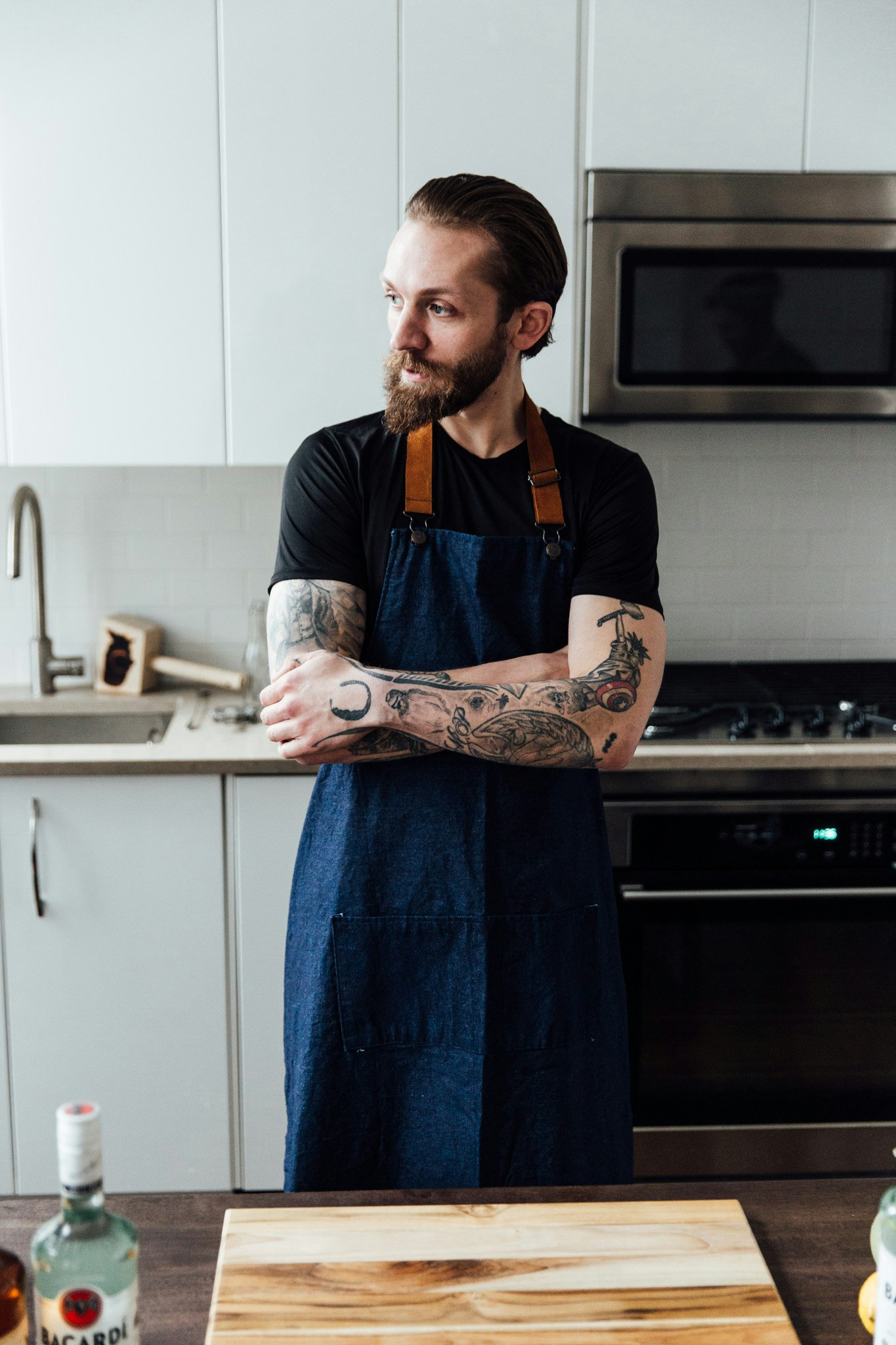 Wrap up crew shot!
---