electriclimefilms is back in action! After a few challenging but nonetheless productive months of working from home, remote shooting, and virtual pre-to-post production, our electriclimefilms Teams are back at it again, in the office and on set.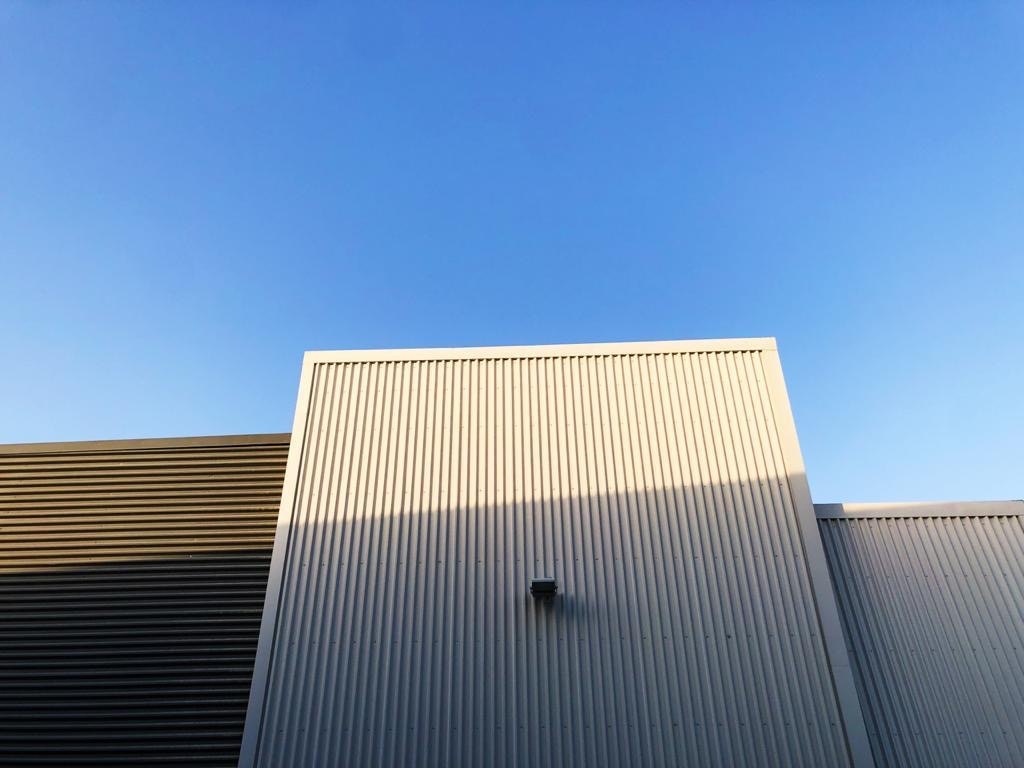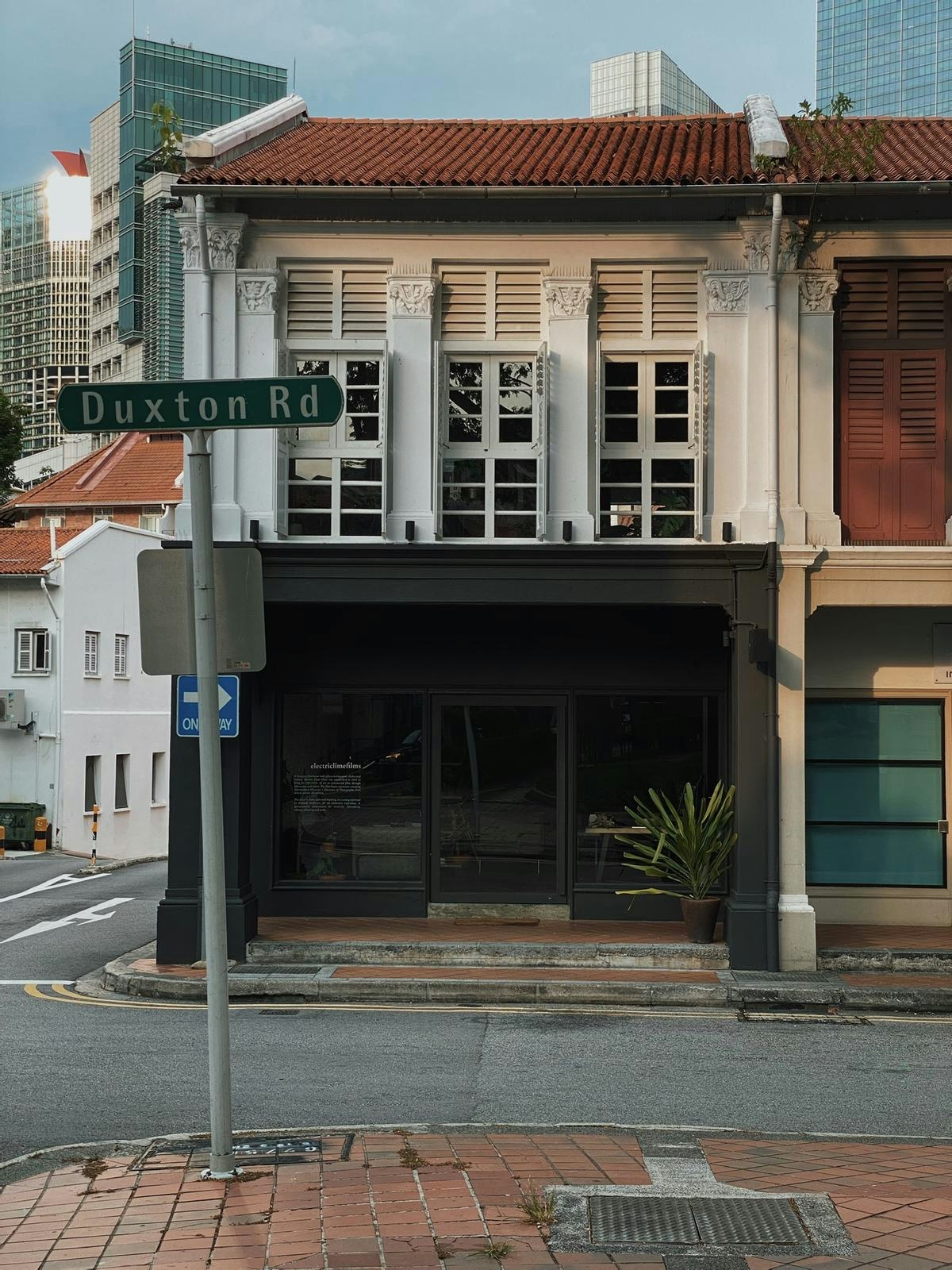 Team Dubai is back in the office at Alserkal Avenue, Team Sydney is up and running, and Team Singapore was back On Set this month at Telescope Studios.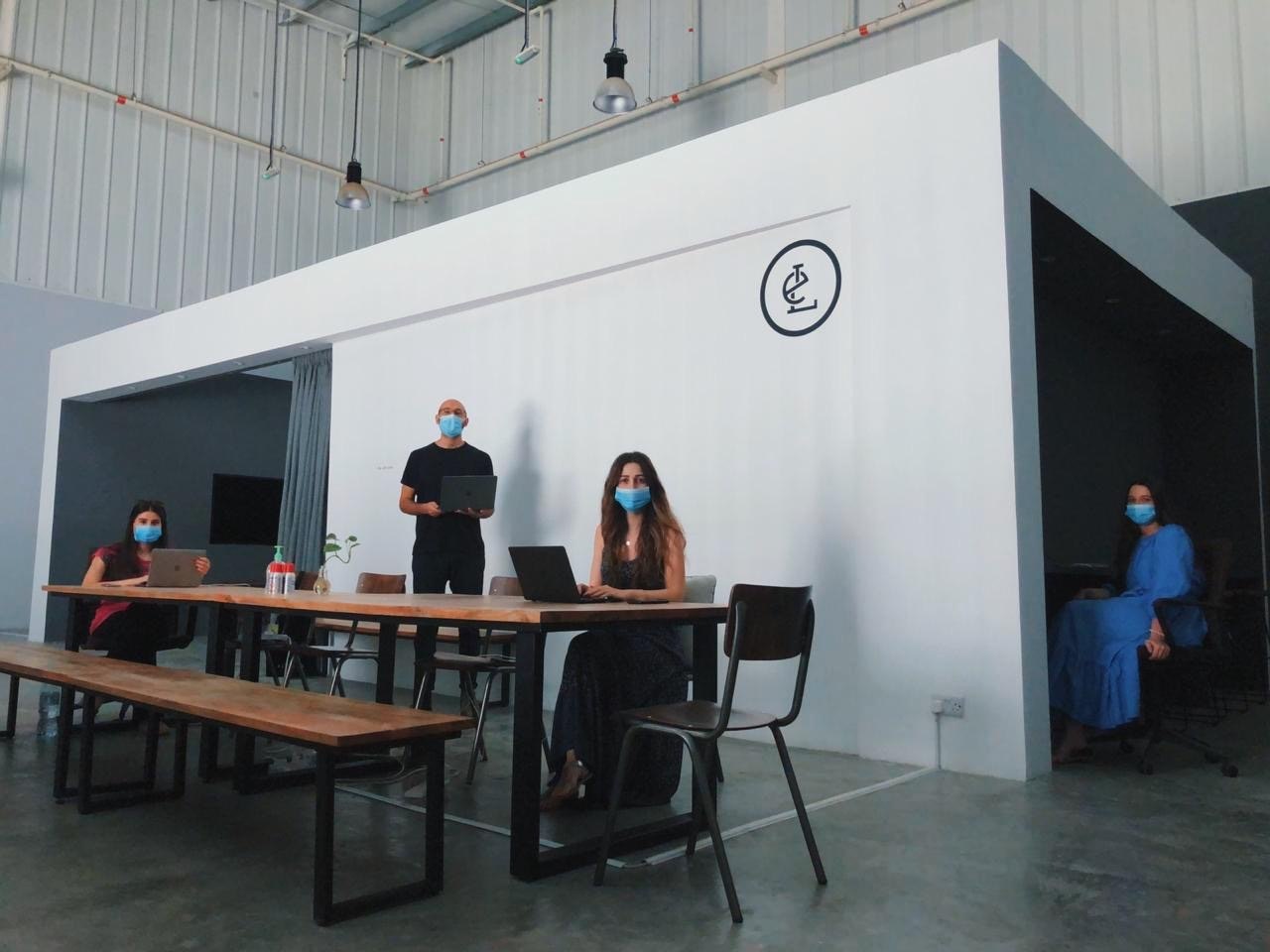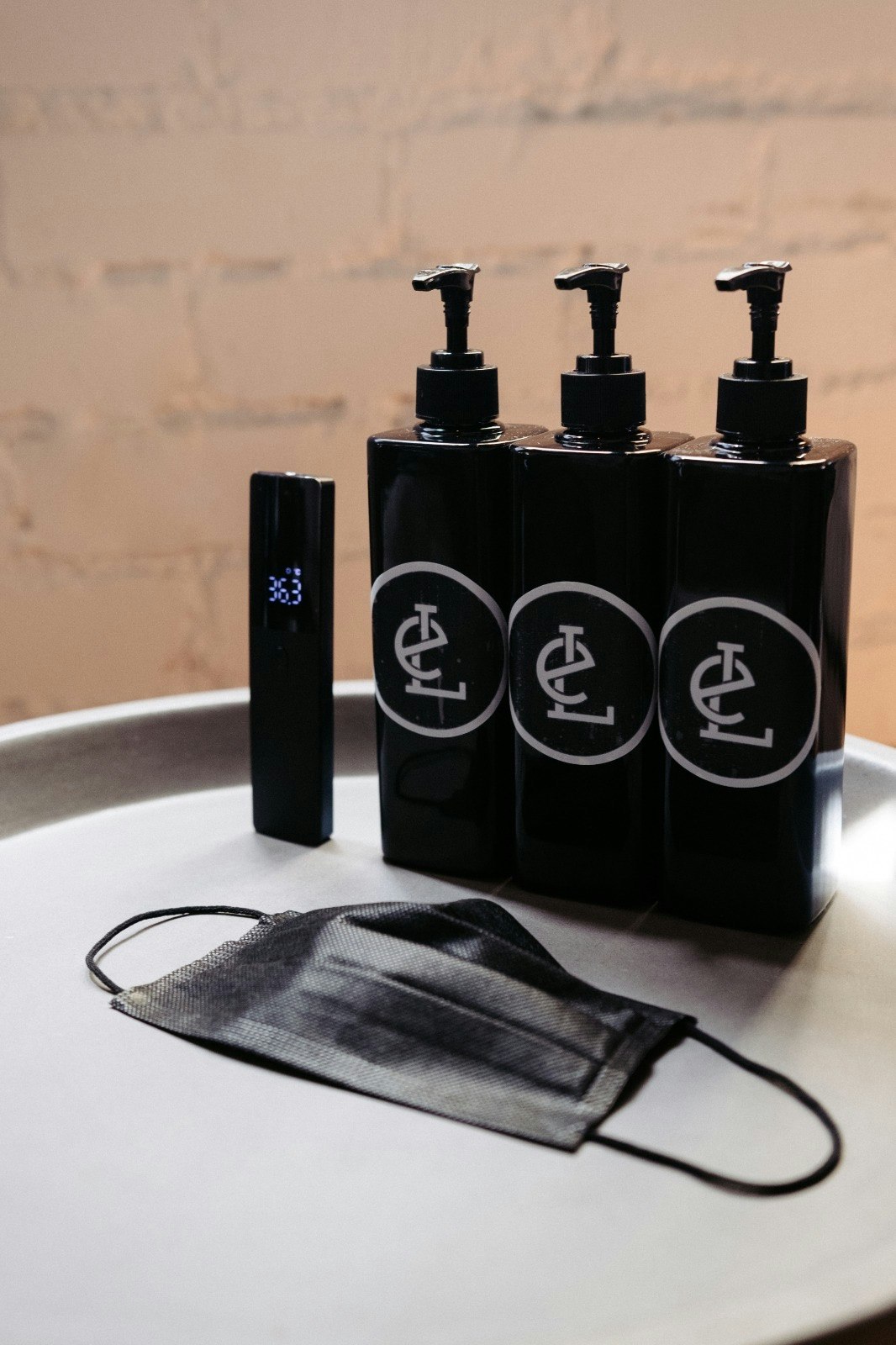 And we are taking extra precautions to make sure health and safety come first. In the office we follow safe entry regulations and check-ins, as well as maintaining safe distancing with our coworkers. And during shoots we restrict the number of people physically on set to the designated limit, with a lean and minimal crew. In the office and on set we provide hand sanitisers, masks, and allocate areas and stations to space out all those present on set and give them all necessary safe practice resources.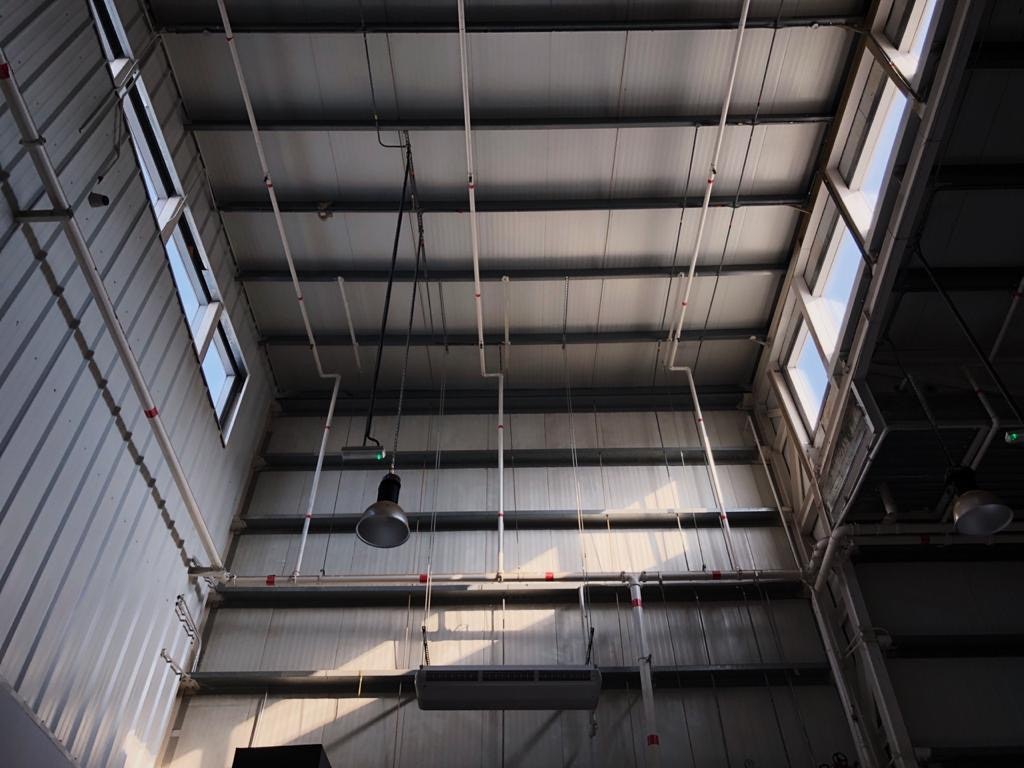 Read more about our electriclimefilms Singapore Team's return to being Back on Set.