electriclimefilms Team Singapore was back On Set this month following the end of the circuit breaker. After months of working from home, and remote pre-to-post production and shooting, the team were happy to be back on set, even with the challenges and obstacles of making sure to put in place Safe Set Practices to ensure the wellbeing, safety, and hygiene of all cast and crew.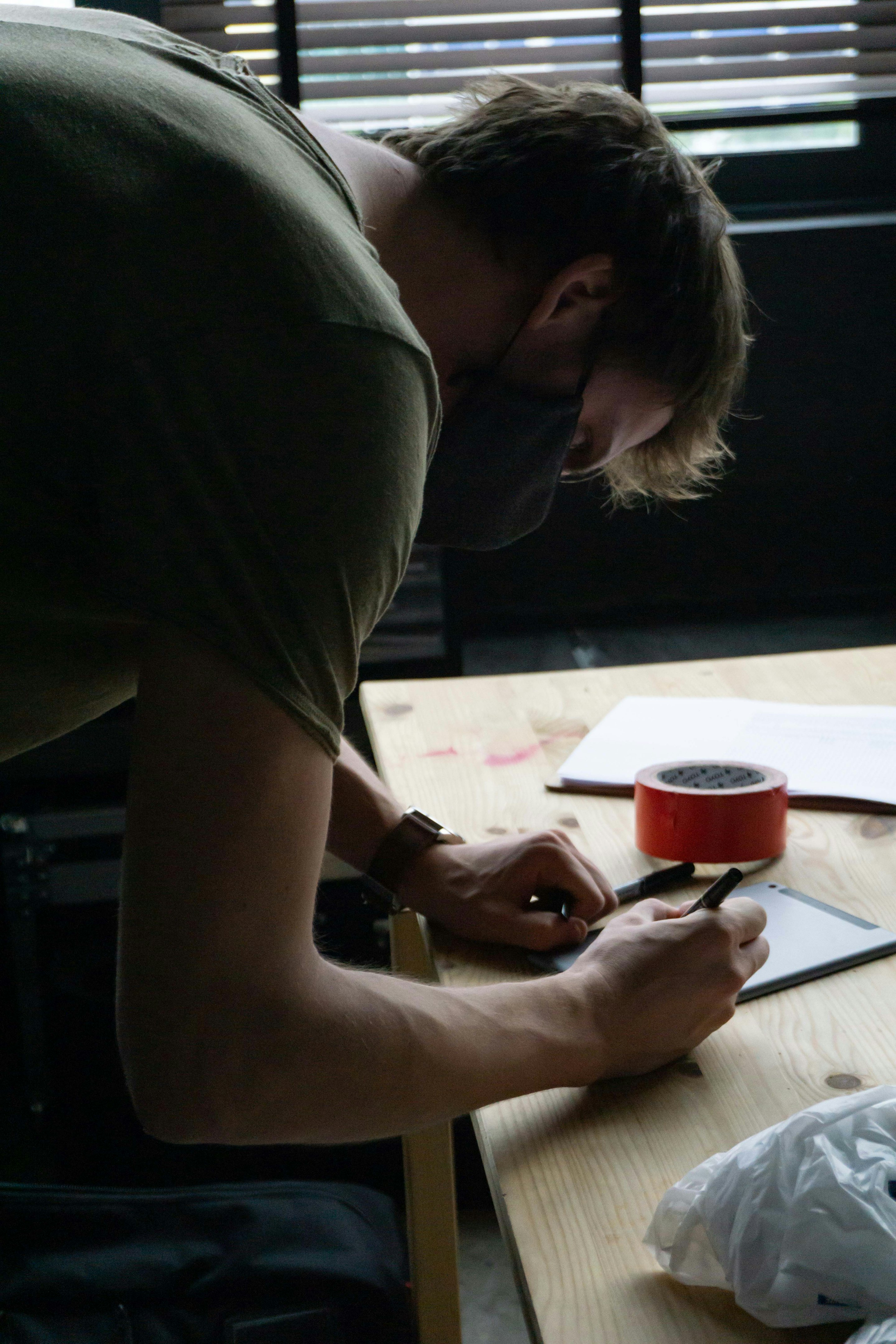 Read on for some thoughts from the team on how they felt to be back on set again after so long: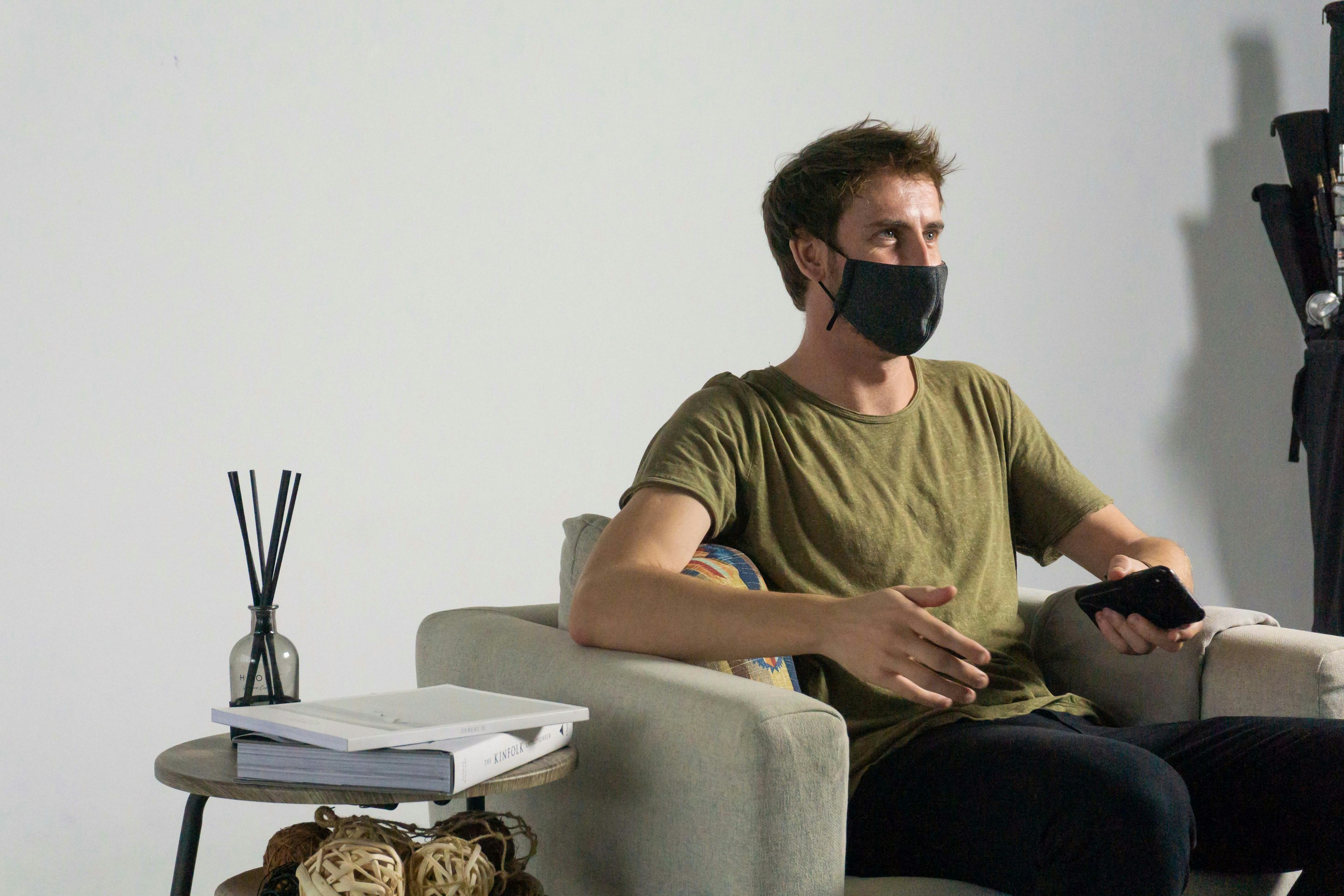 "The team's attention to detail and meticulous planning resulted in a smooth shoot and a happy client." Head of Production Rory Cavanagh (Above)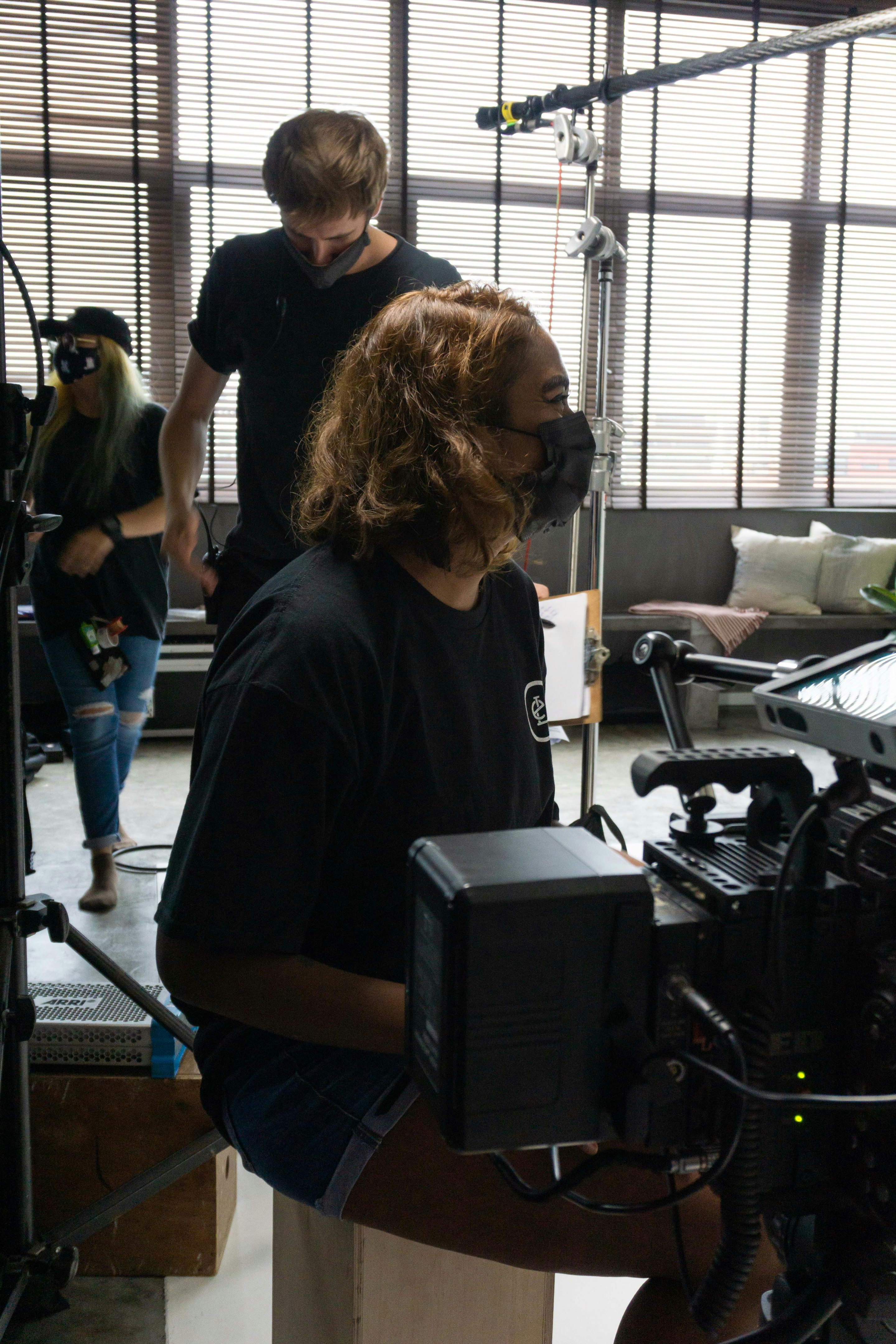 "Being back on set was amazing. The energy, the pressure, there's nothing quite like it." Senior Producer Dora Claire David (Above)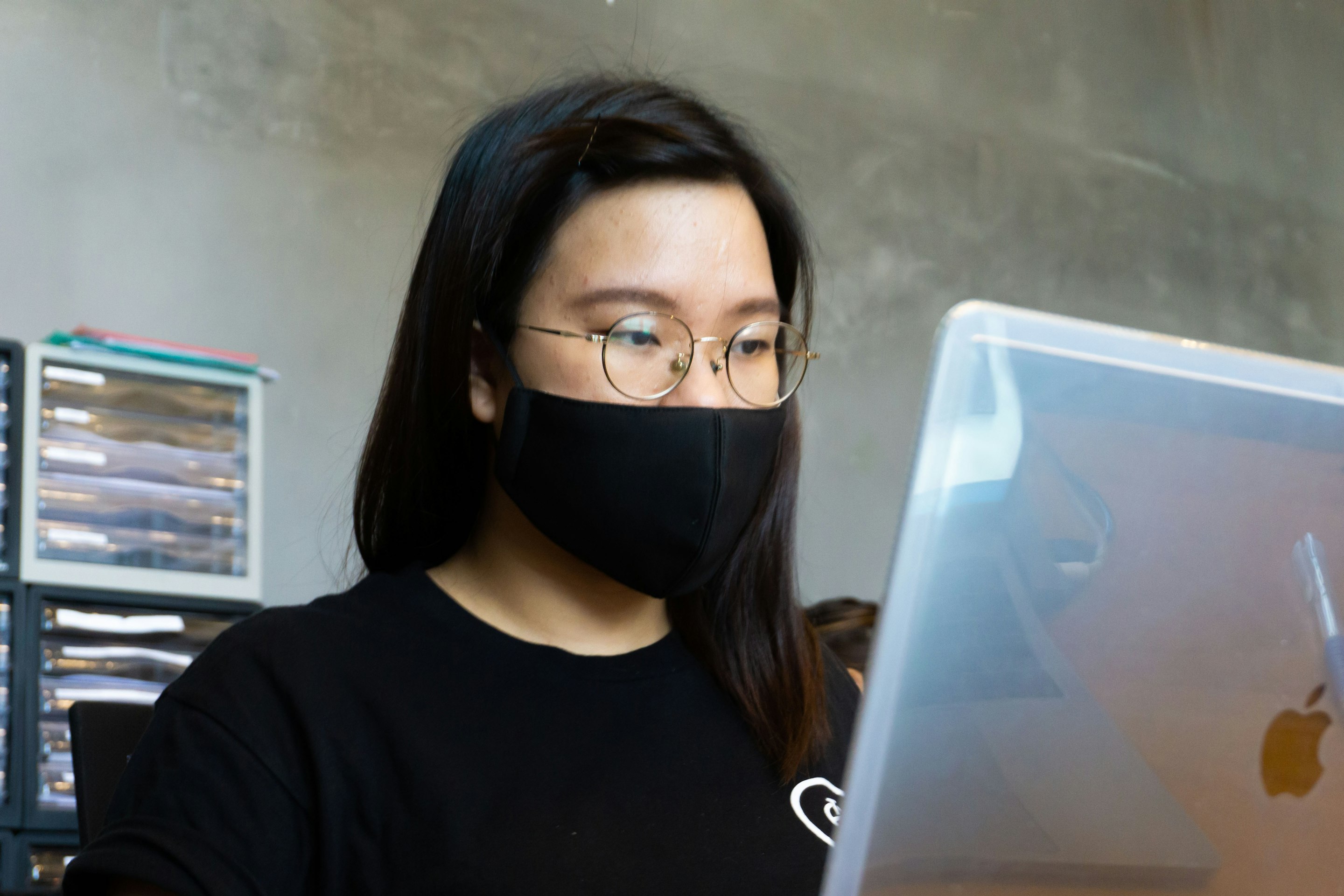 "Being back on set was a little nerve-wracking, but it was much awaited!" Producer Feliscia Xu (Above)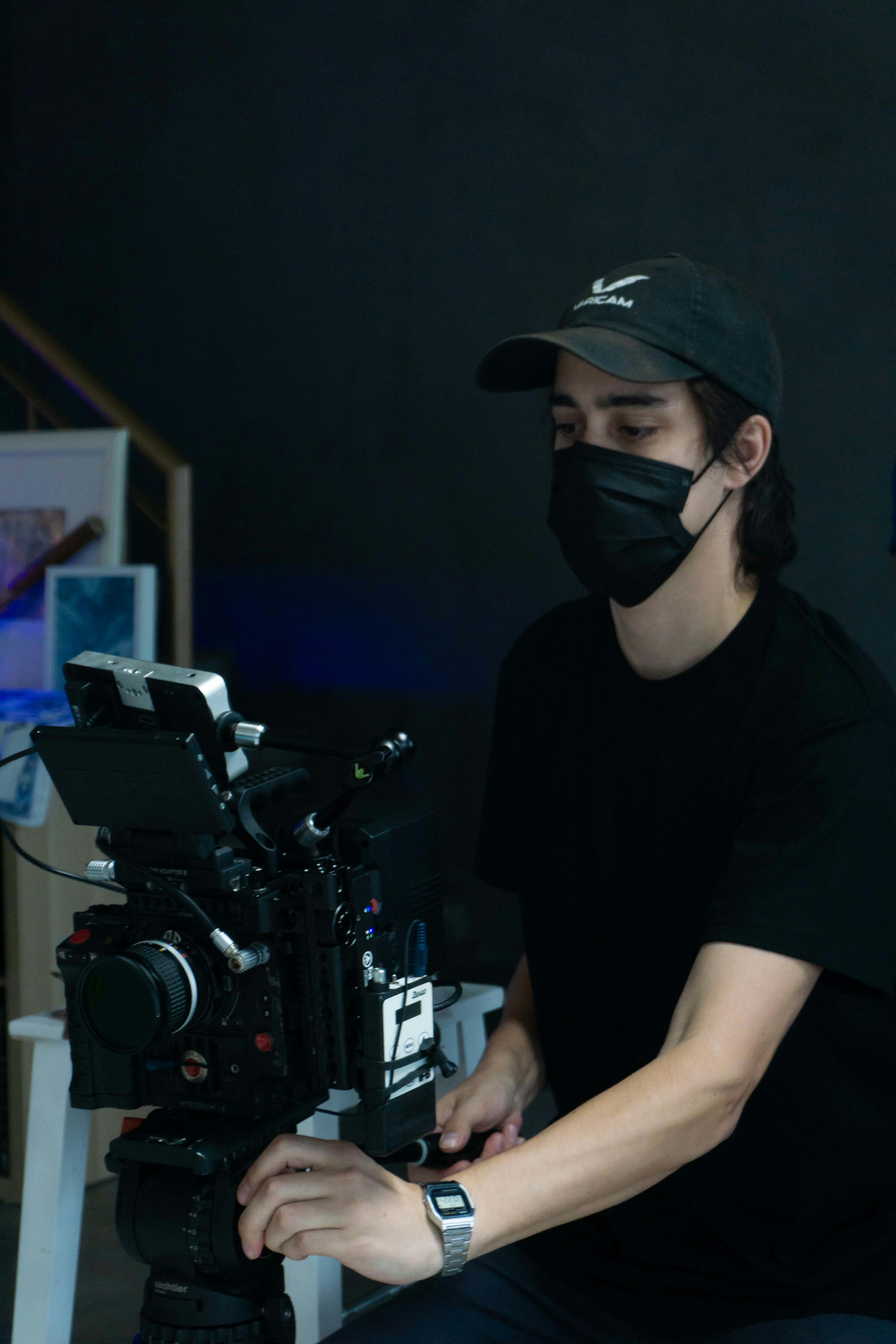 "It felt great to be back on set! I forgot how refreshing it was to work together as a team to find creative solutions when problems arose." Junior Creative Director Harry Scott (Above)

"It felt so exciting to be behind the camera again. Thankful for the smooth shoot and for the measures that ensured everyone's safety on set." Junior Creative Director Venus Oh (Above)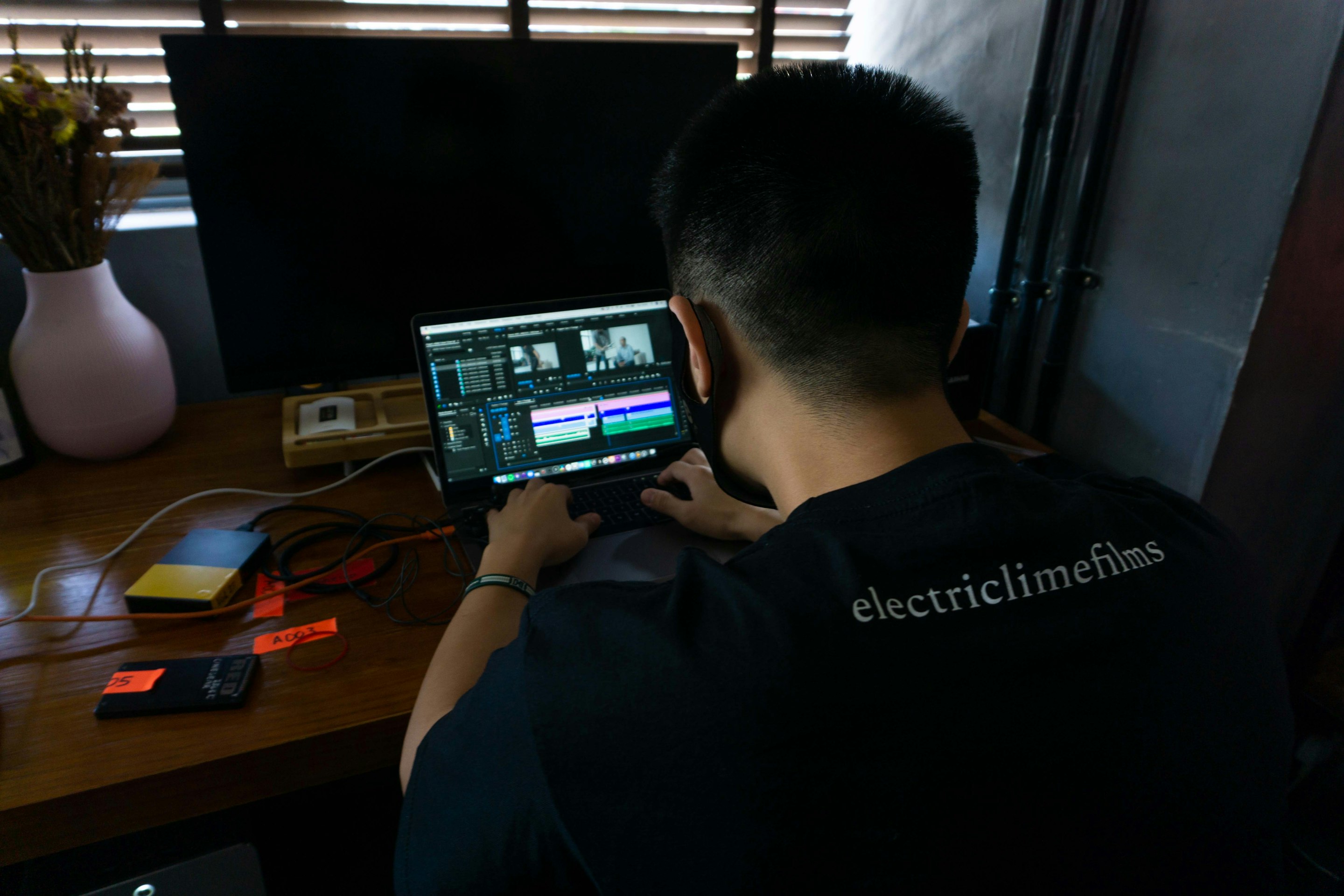 Photography by Bryan Tan & Eryka Fontanilla
Read more about our Safe Practices On Set here.
And about electriclimefilms's long-awaited return to being Back in Action after lockdown across our global offices and markets.