Role: Chaza Said | Senior Producer

In the past month, ELº Films has reached a new milestone with its first ever female producer joining the team. Chaza Said, previously an assistant producer with Film Streetwise, joined the ELº team early March and has quickly proved her capability in leading the team in the Dubai branch. In celebration of this exciting development, we have grabbed hold of Chaza for a quick interview to find out more about herself.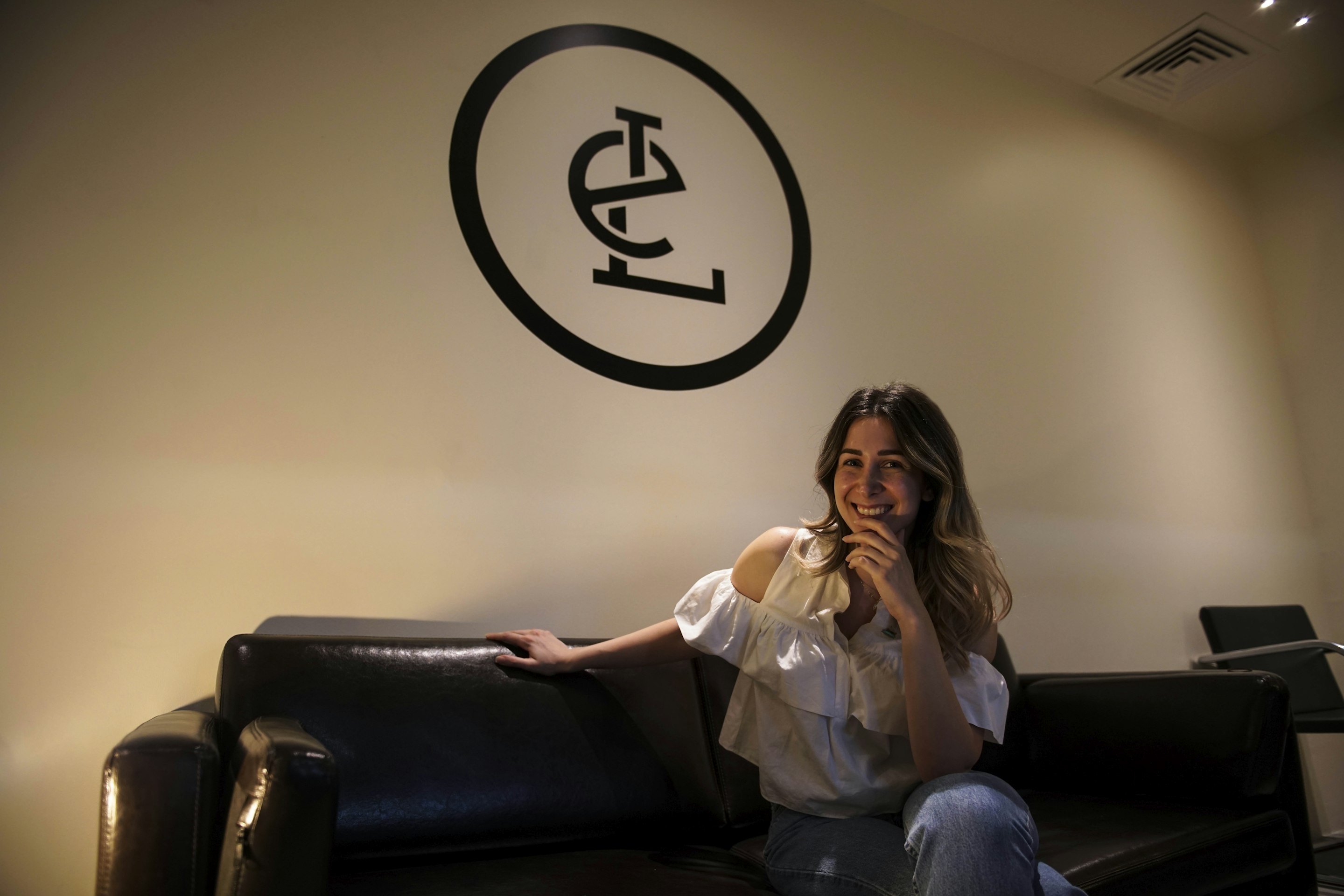 ---
Tell us some of your past experiences in your previous job.
I started my career in the film industry as a production assistant at Joy Films ME and made a shift to their sister company, Film Streetwise, as an Assistant Producer/Production Coordinator. My responsibilities included client servicing, post-production supervision, cast coordination, production coordination on and off set. I started my training to become a producer one year later, quoting and pitching for briefs while also managing and maintaining relationships with clients and agencies.
During this period I started harvesting valuable on-set-experience by working closely with some of the best creatives, directors and DOPs on jobs spanning from mainstream TVCs, to Online Content, Events, and Case Studies.
Some of the clients I've worked with include: Majid Al Futtaim, Dubai Tourism, Toyota, Huawei, Philips, Emaar, Chanel, & Etisalat. I've also worked with notable advertising agencies namely FP7, JWT, Impact BBDO, Commonwealth // McCann, and Leo Burnett.
What do you intend to achieve in Film and in ELº Films?
I want to make an impact as a filmmaker.
I believe that my aspiration to become a director is correlated to what I aim to achieve at ELº Films on a daily basis. If I can manage to become an active and integral part of a creative family, constantly striving to bring narrative storytelling to life in a beautiful & cinematic style, I am certain to be on the right path.
I believe that the most rewarding aspect of succeeding in putting quality images on screen is the collective effort behind it. The coffees, the long conversations, the brainstorming sessions, the constructive critiques… Quentin Tarantino once said that his job as a director is to explain and articulate his vision to the right people that can help him execute it. The keyword here is 'right people'. Surrounding myself with the right people is what I'm doing here at ELº.
What are the highlights of your career so far?
Becoming a producer has been such a surreal journey. It gifted me the opportunity to meet so many incredibly talented people in the industry and truly learn from them; not only by observing them on set but also, and more importantly, through some of the most interesting chats I've ever had.
Having a dream of becoming a director, I consider myself blessed to be surrounded and therefore constantly inspired, by professionals who don't just do their jobs but also do it with a burning passion, whether it's a production assistant, a props master, or a creative director… this is an amazing world to be part of.


---
Cheers to more fun and challenging experiences together, and welcome to the ELº Family, Chaza!