CREW:

Director: Pabz Alexander
DOP: David Gannon
Client: Close Up (Unilever)
Agency: R/GA
Executive Producer: Michael Ahmadzadeh
Producer: Rory Cavanagh
Production/Post Production Company: ELº Films
Production Assistant: Eloise Boutry
Agency Producer: Adele Hung
Casting Agency: Wink Models
Kit: RED EPIC with Cooke Anamorphic Lens Kit

Filmed in Sydney | Darlinghurst, Paddington, Wooloomooloo & Newtown
---
Filmed in August 2016 in various locations around Sydney, directed by 'Pabz Alexander'. This ambitious project for R/GA on Unilever's 'Close Up' brand, was shot over 3 days and involved 26 talent in 26 different scenes.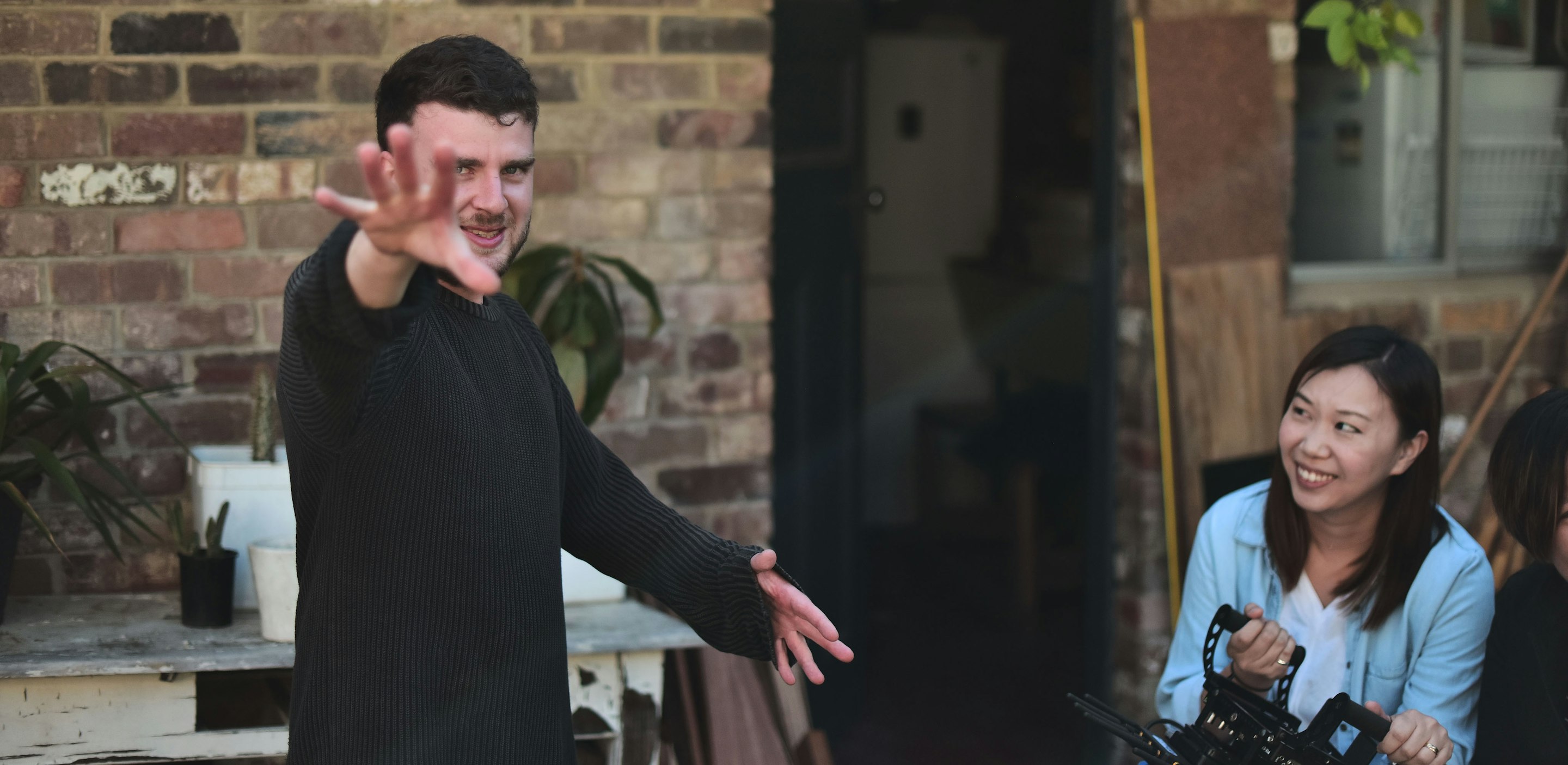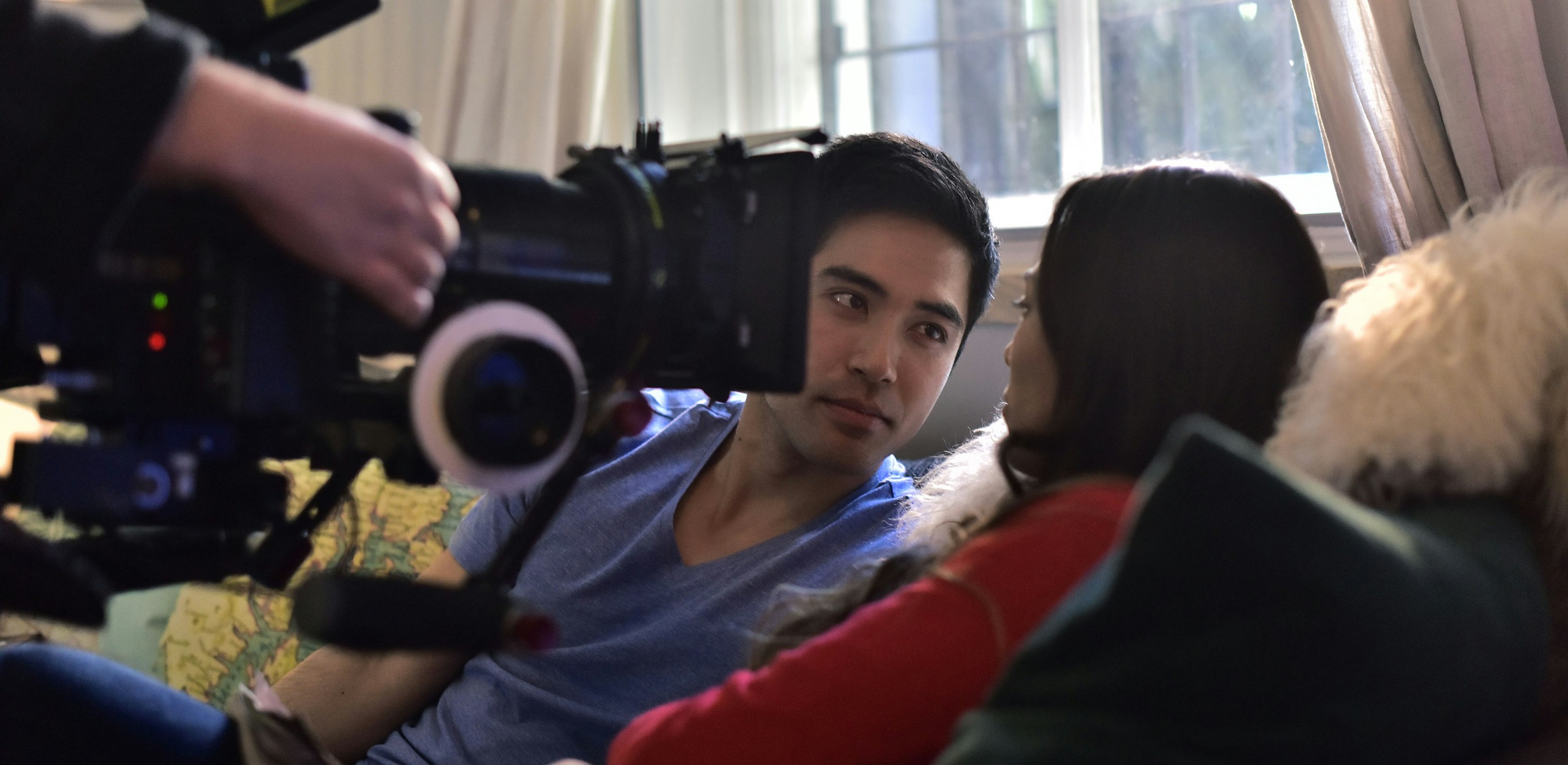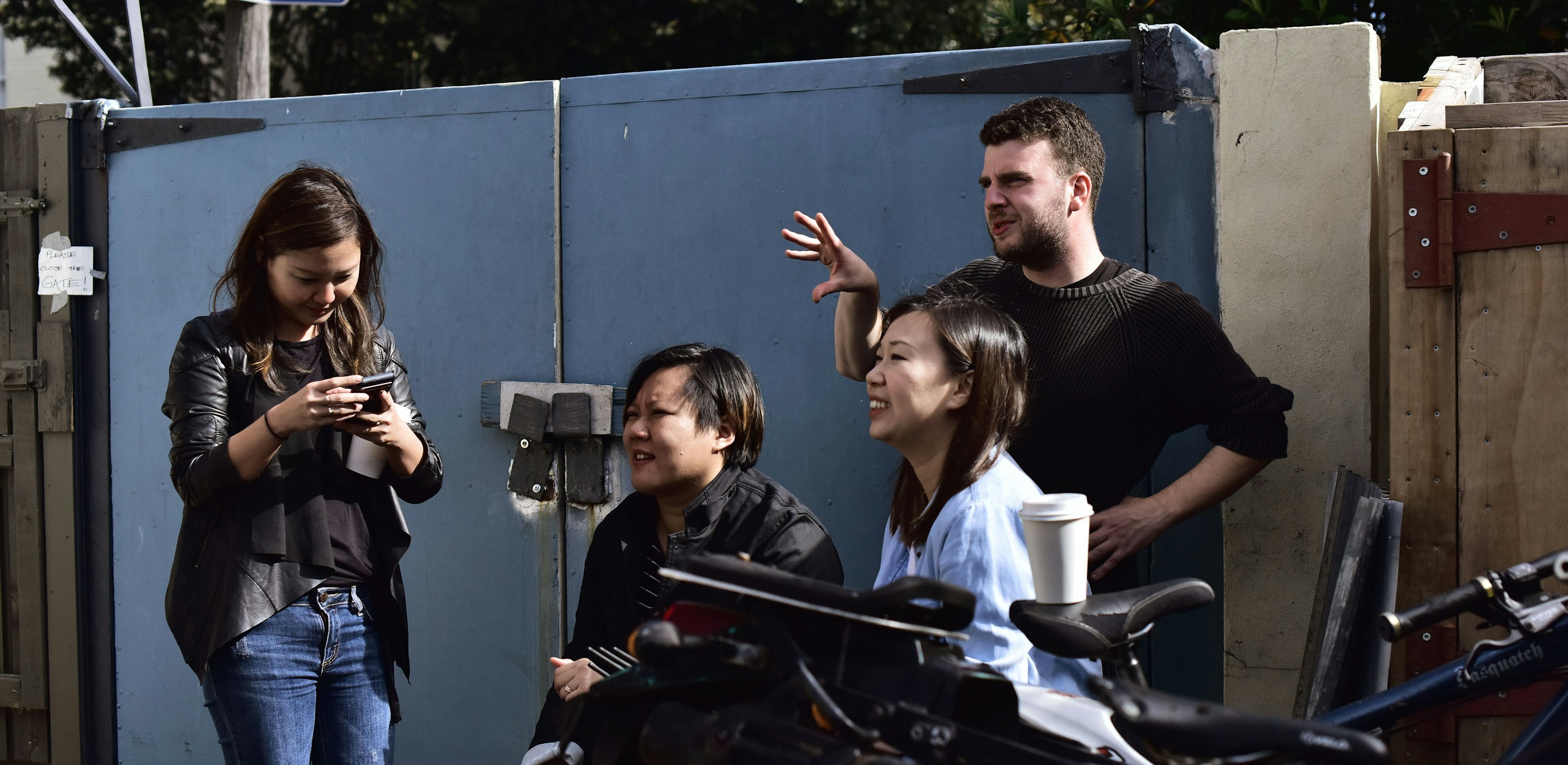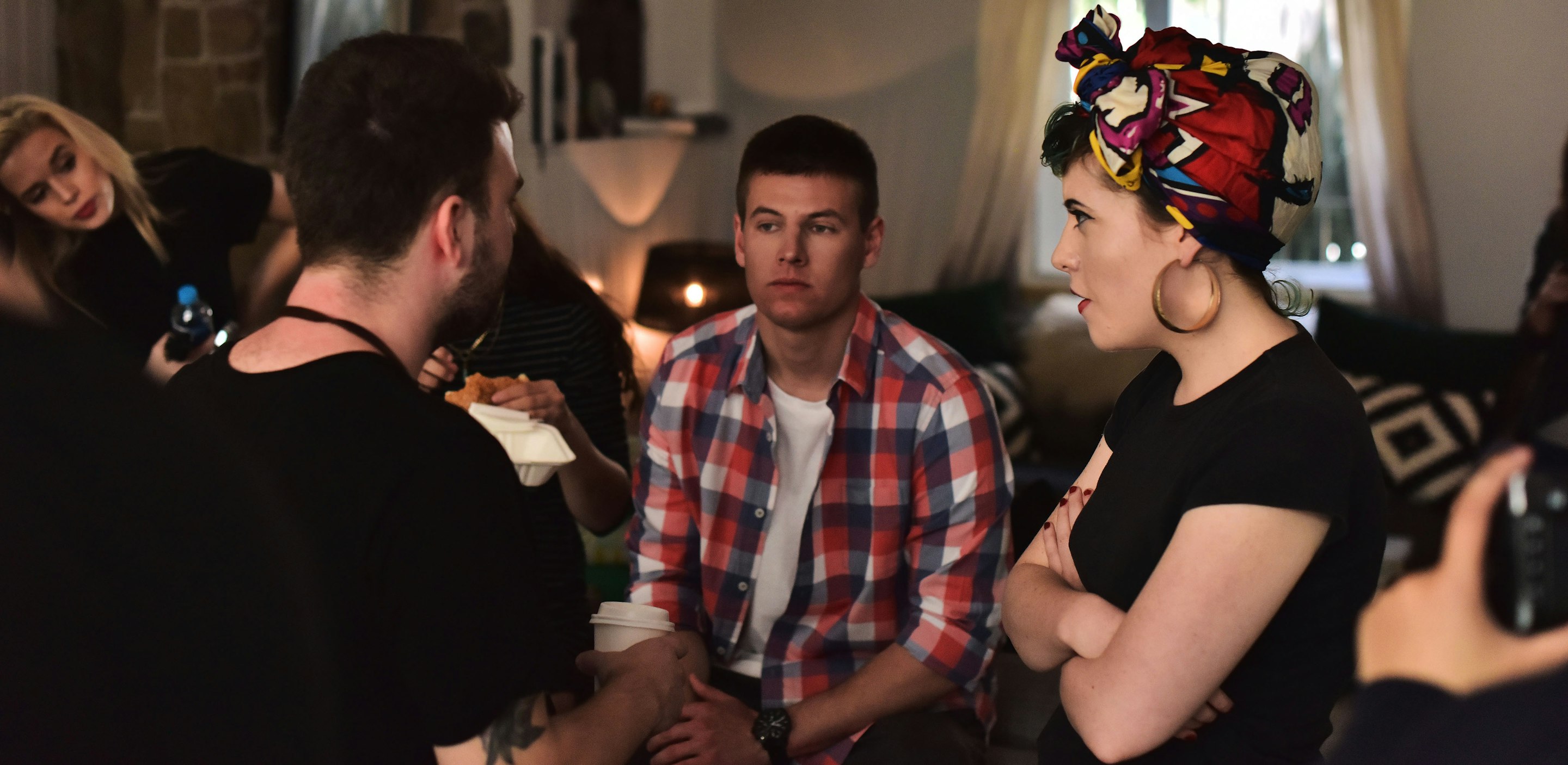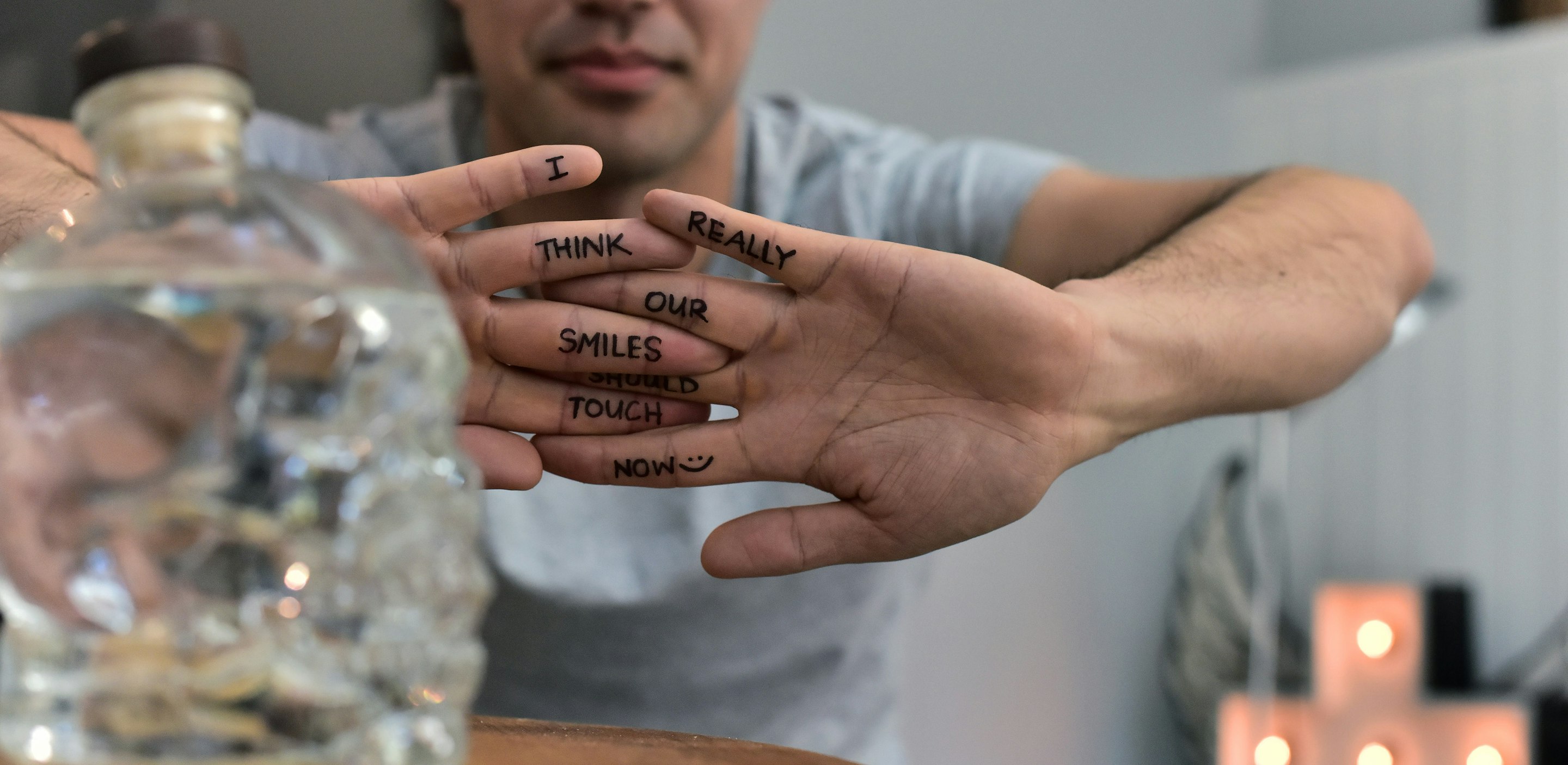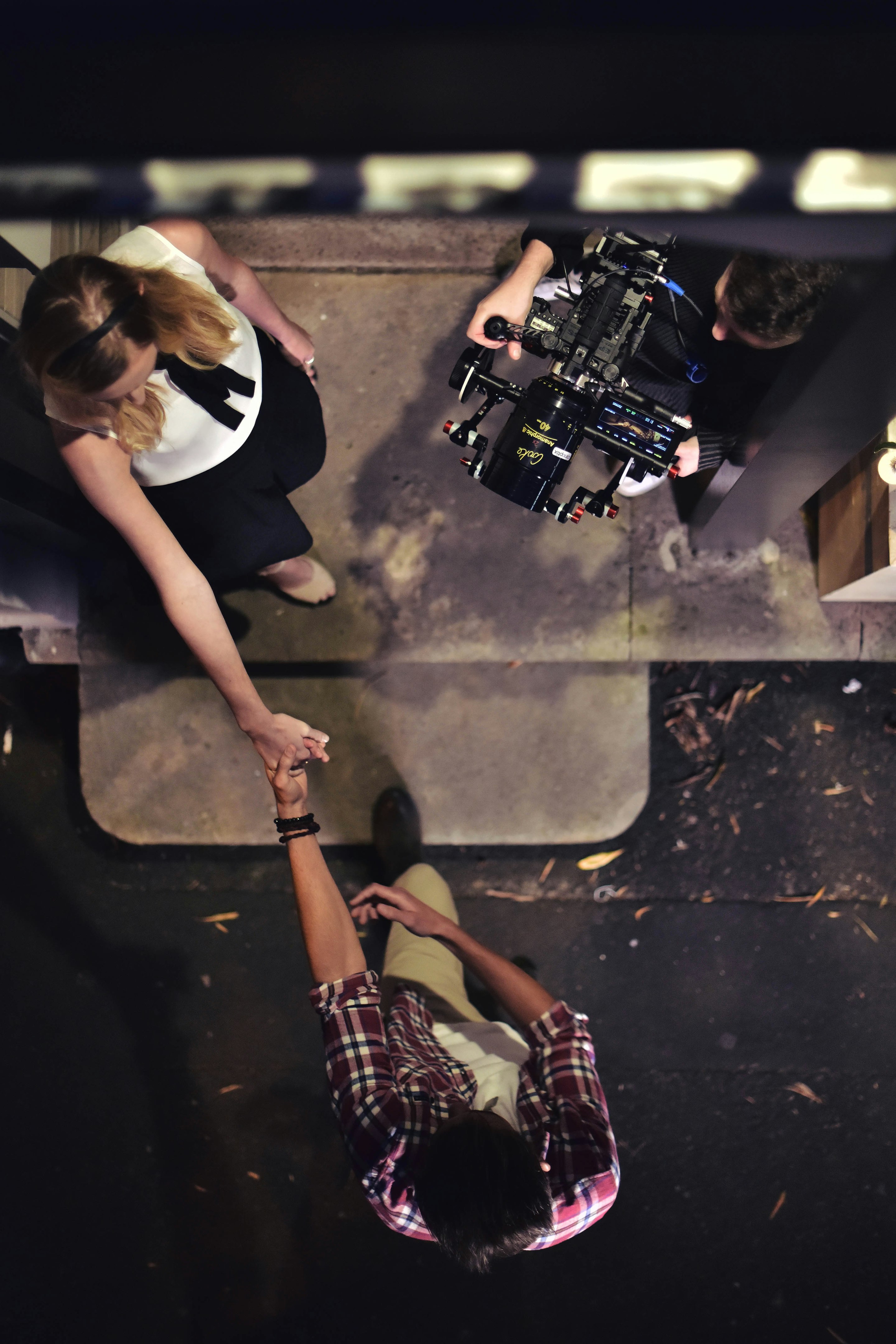 ---
Producer 'Michael Ahmadzadeh' + Director 'Pabz Alexander'.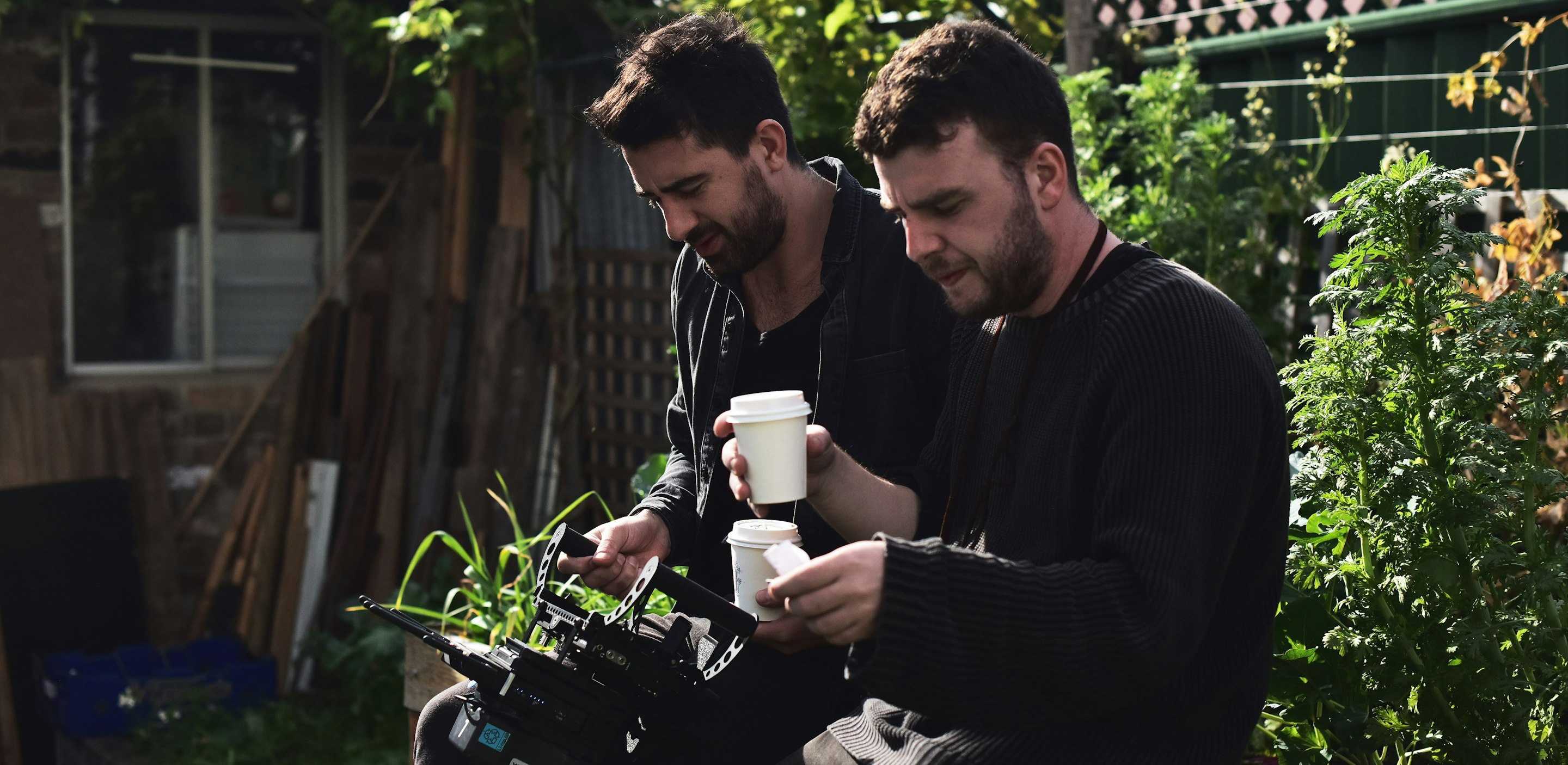 ---
Production Design by 'Rory Cavanagh'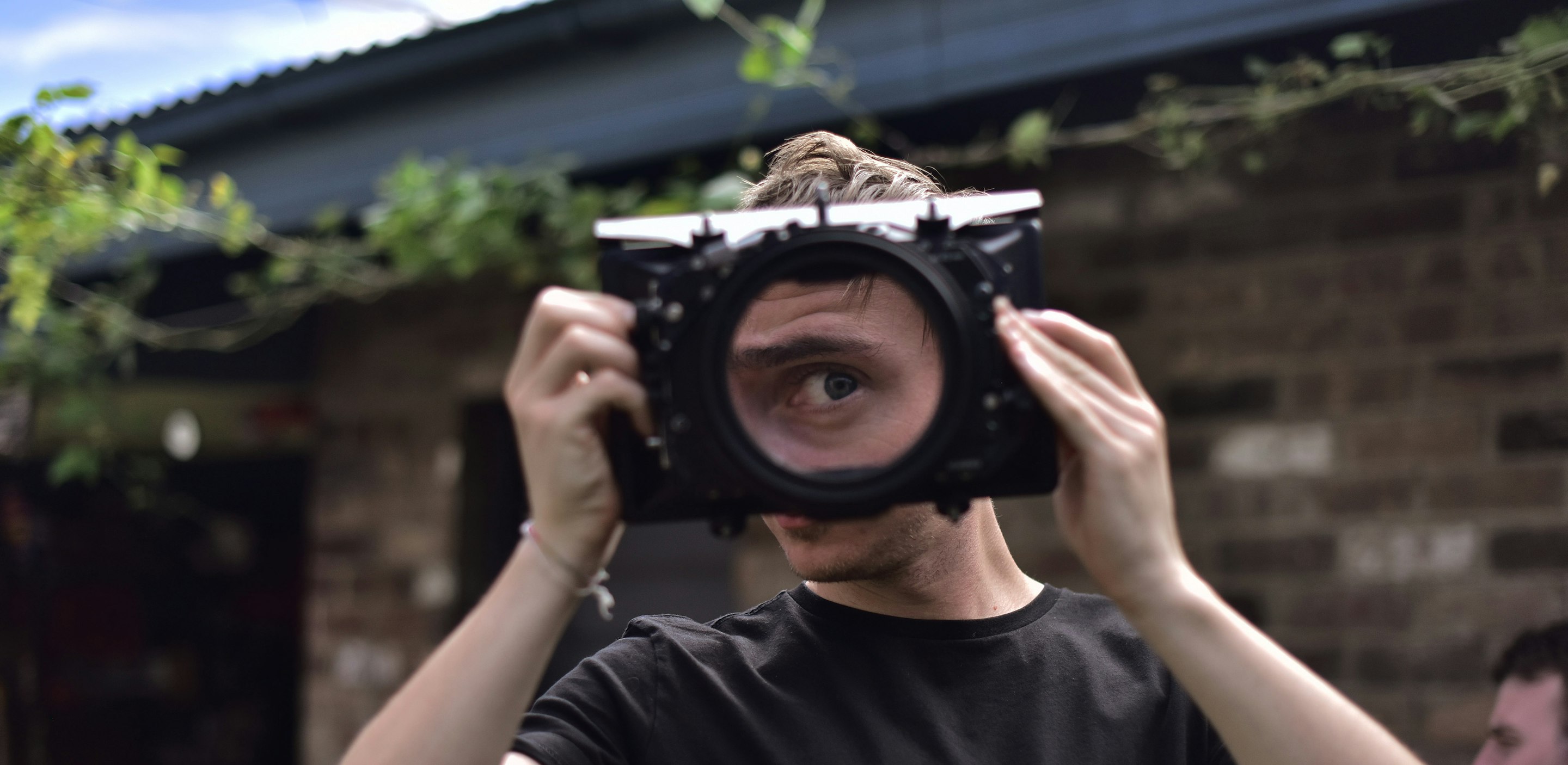 ---
DOP 'David Gannon' filming on a RED with Cooke Anamorphic Lenses.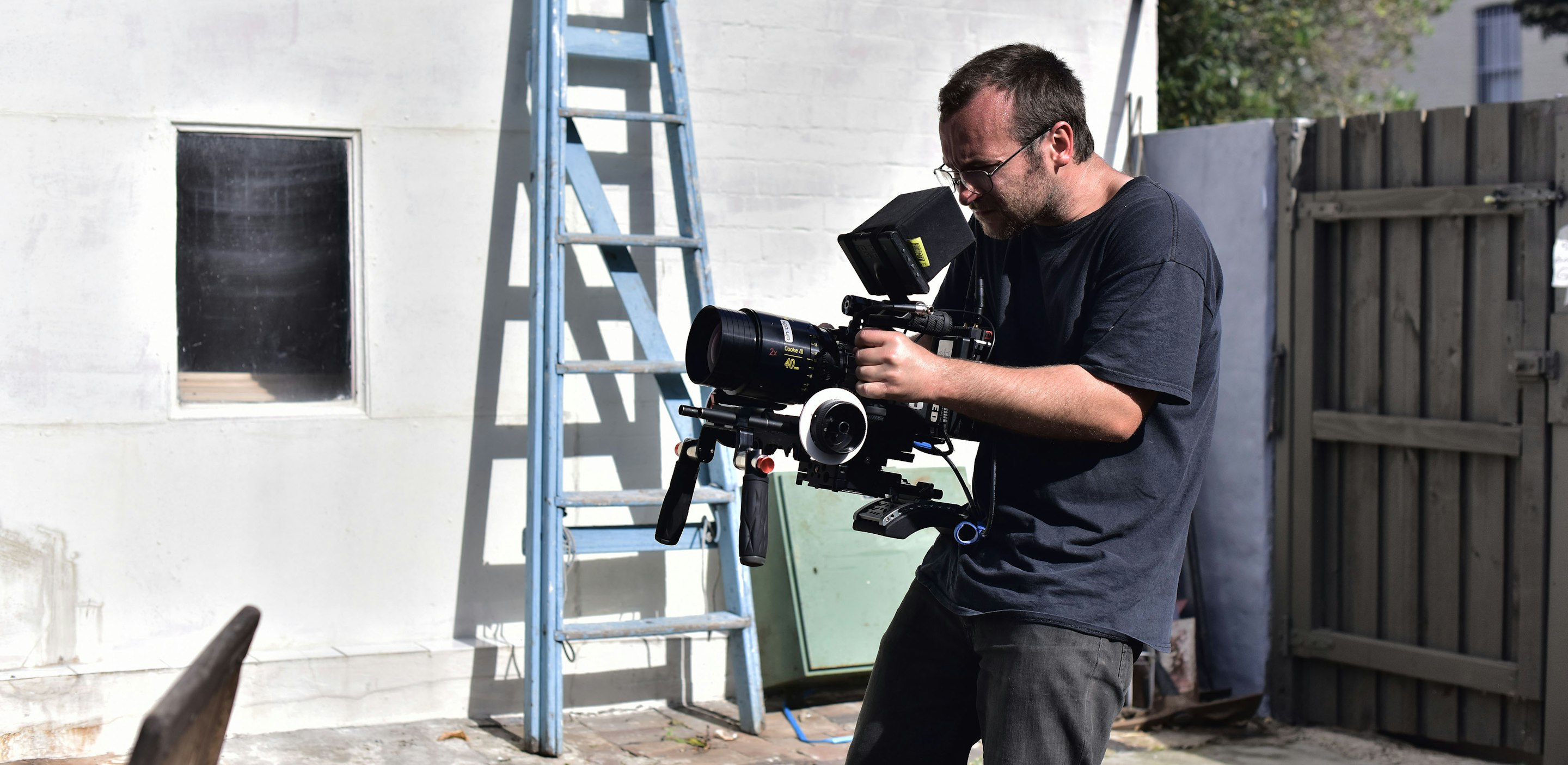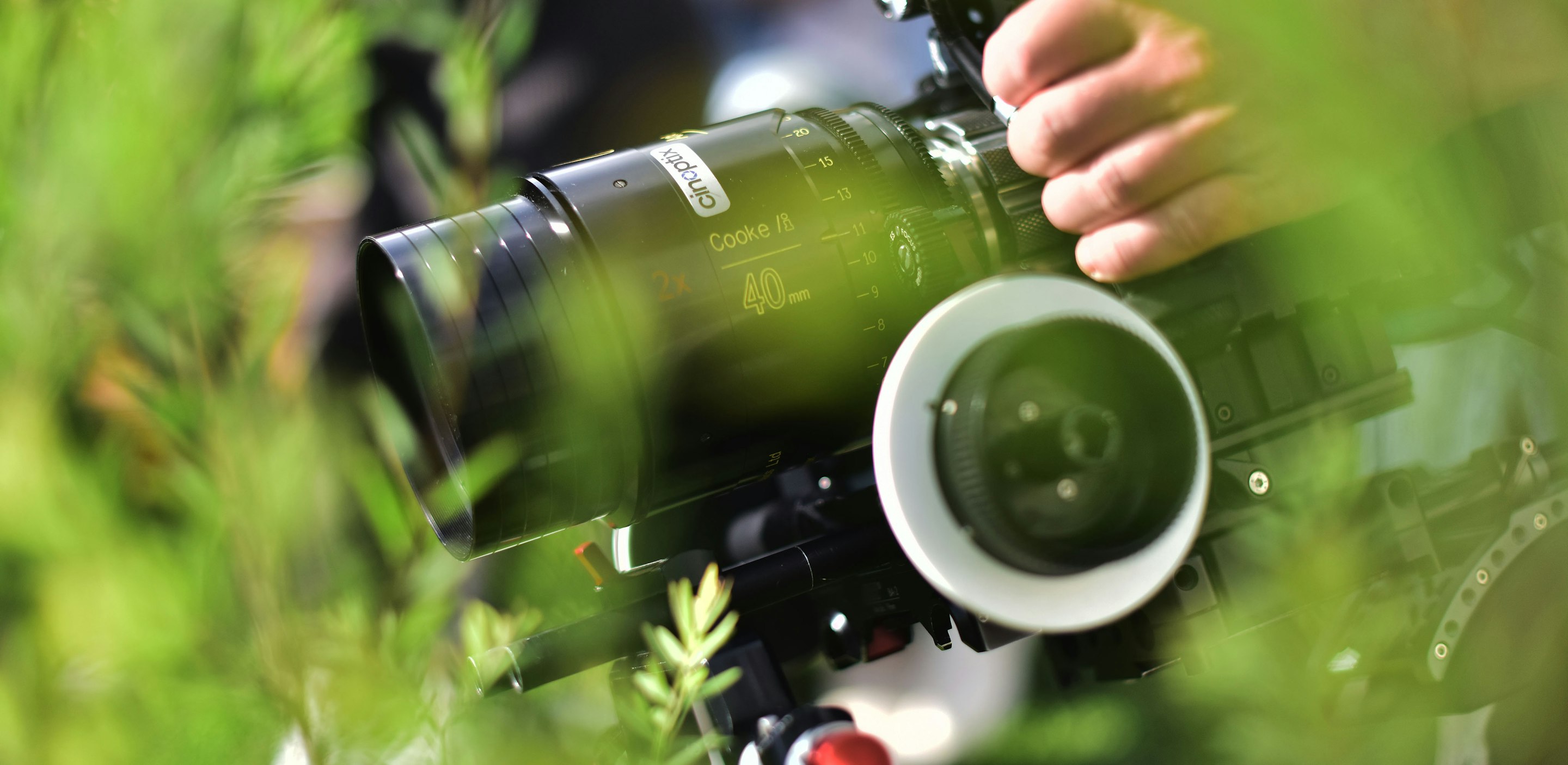 ---
Wardrobe 'Laura McGennis' with MUA 'Emily Smith'.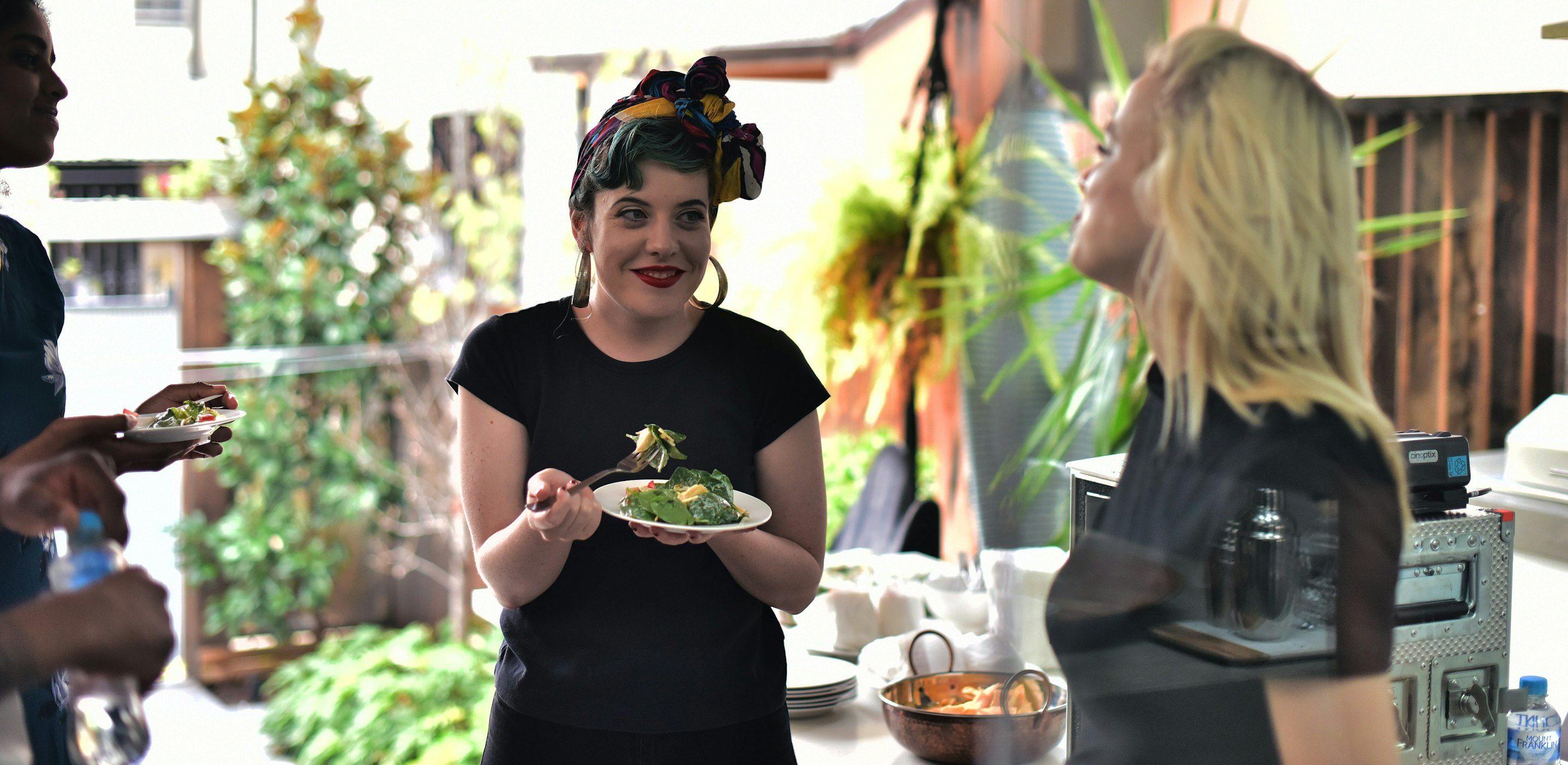 ---
Behind the Scenes shot by 'Lewis Golden'.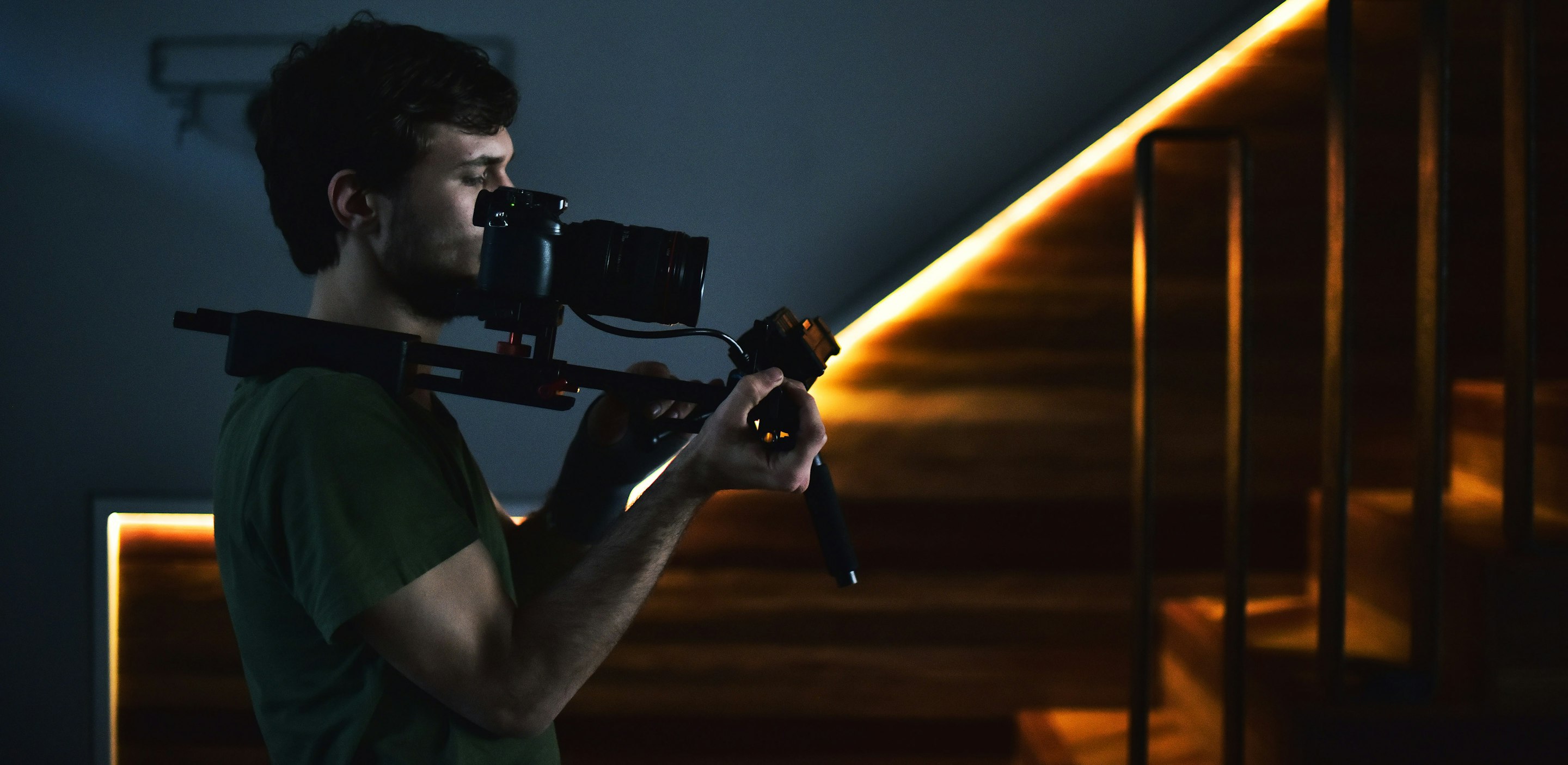 ---
Thanks to all in involved, the creative team at 'R/GA Singapore' and casting agency 'Wink Models'.

---