Crew List:
Director: Damiano Fieramosca
DOP: Ridwan Zulkifli, Paul Raphael D'Indy
Client: JFoodo
Agency: CNN Create
Executive Producer: Michael Ahmadzadeh
Head of Production: Rory Cavanagh
Producers: Alia Abouraya, André Rodrigues
1st AC: Amsyar Abu Bakar, Zac Gaetano
Soundmen: Wayne Chia, Emre Yagci
PM: Nabil Nazri
PA: Josh Kim, Joel Ang
Hair & Makeup: Zirah
BTS: Josh Kim, Joel Ang, David Ibragimov
Editors: Josh Kim, David Ibragimov
Talents: Joshua Kalinan, Pepe Moncayo
Colourgrading: electriclimefilms
Kit: Alexa Mini with Atlas Orion Lens Kit
Equipment Rental: Cinegear, Capital Camera Rentals

Filmed in Singapore & Washington D.C.
---
Shot across two continents, electriclimefilms worked with JFoodo and CNN to bring an insightful look to the world of sake. Two character pieces, told by a master sake sommelier and a world renowned chef shed light onto a drink that in many countries is unjustly relegated to the status of 'free shot after a sushi dinner'.

Directed by Damiano Fieramosca, these pieces unfold through personal and intimate insights by creating sensory experiences through immersive sound design and distinct visual textures. Fieramosca was able to recreate a stylistic blend, a genre that sits where reportage and art meet.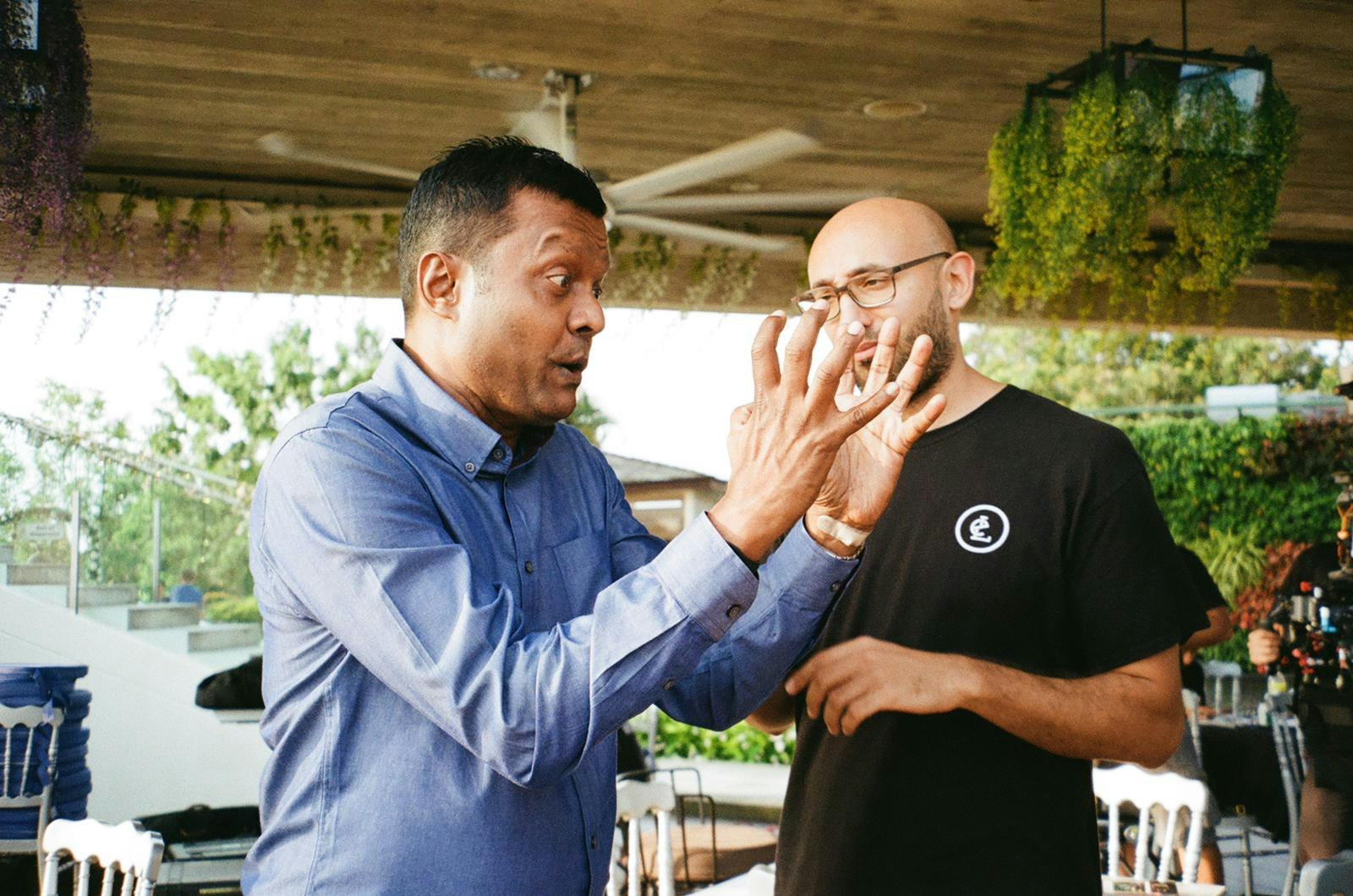 In Singapore, Master Sake Sommelier, Joshua Kalinan, having an insightful conversation with director Damiano Fieramosca moments before shooting.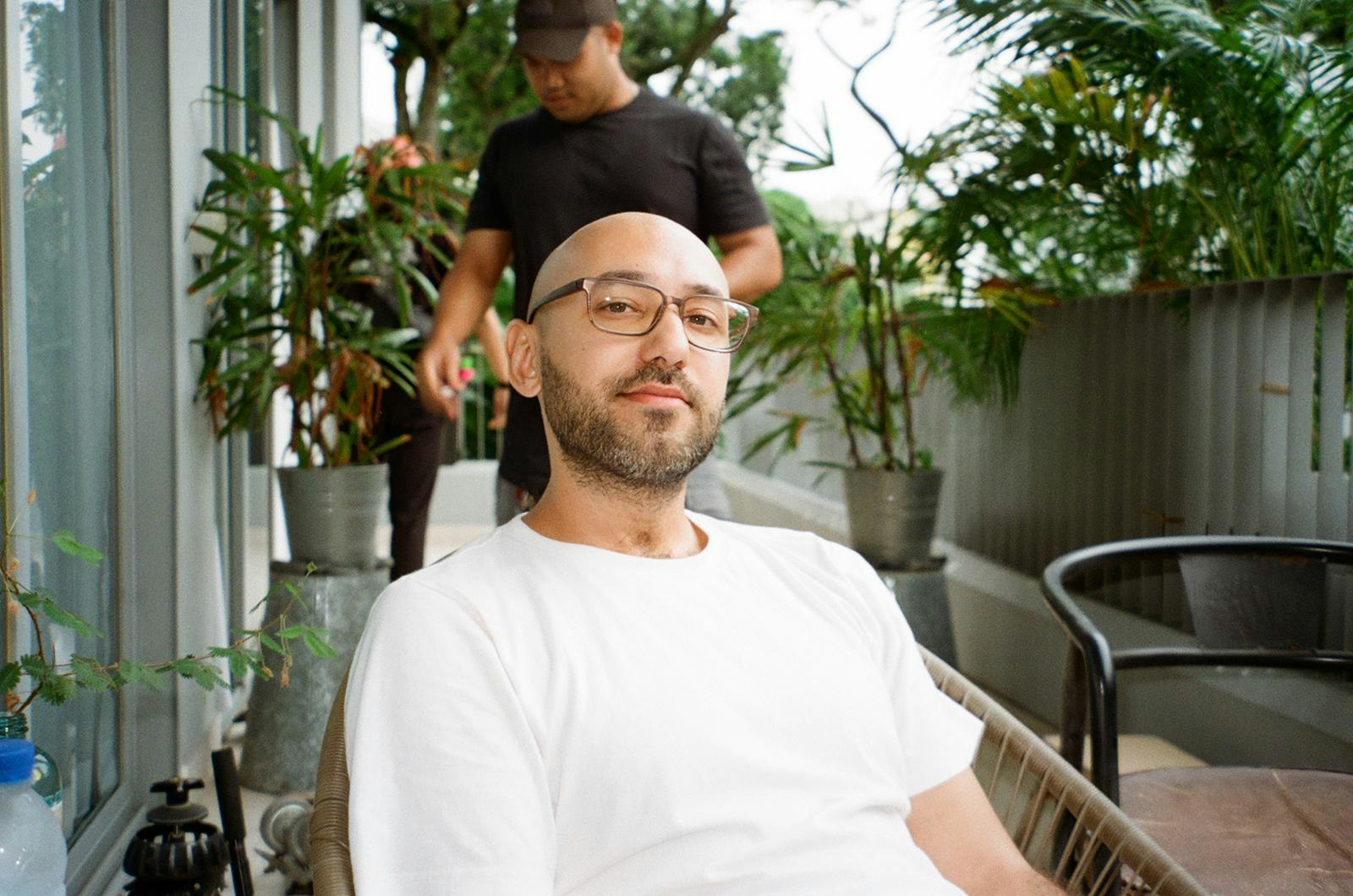 Director Damiano in-between takes.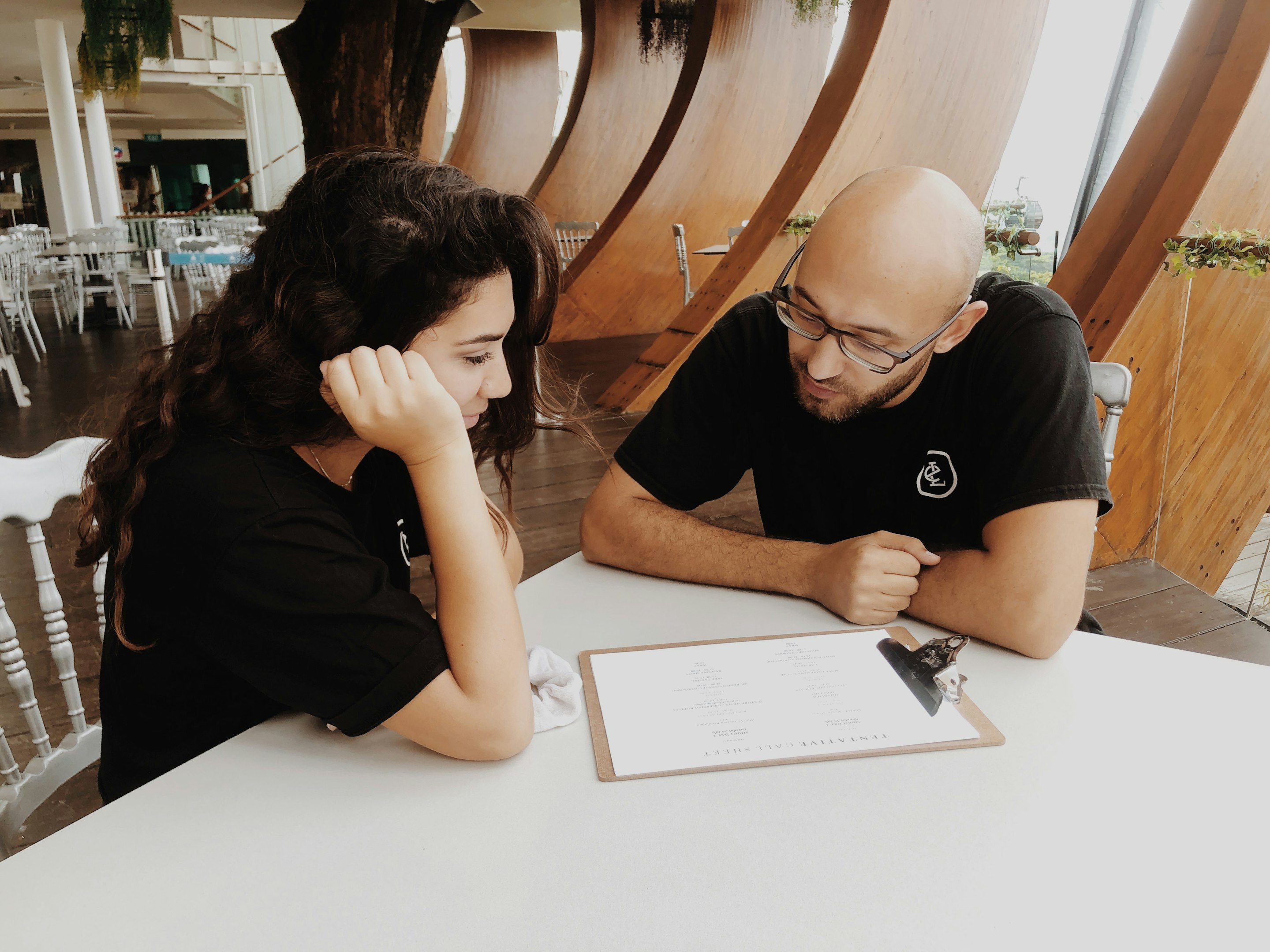 Director Damiano and Producer Alia Abouraya taking a look at the shot list before the last scene of the day.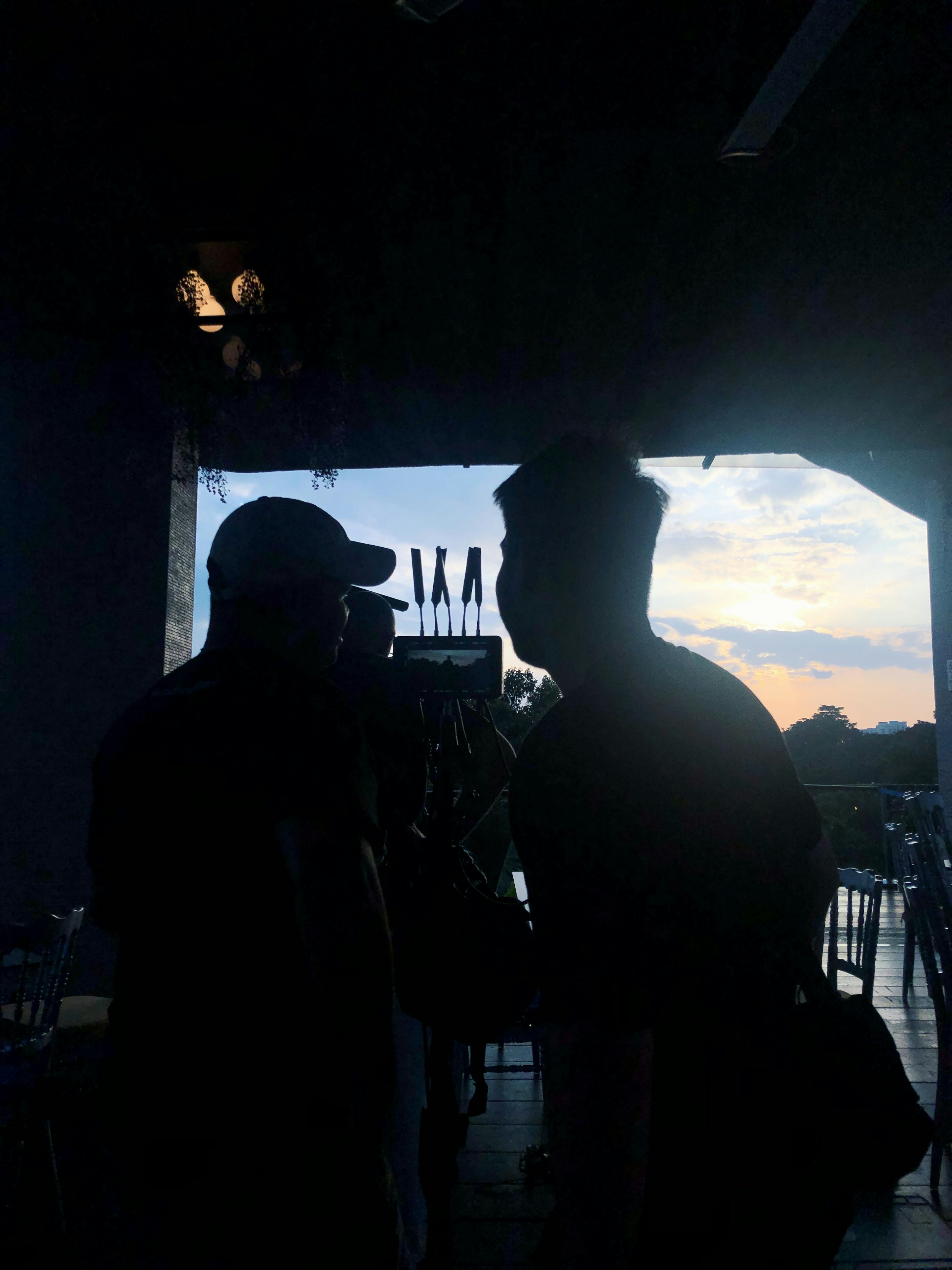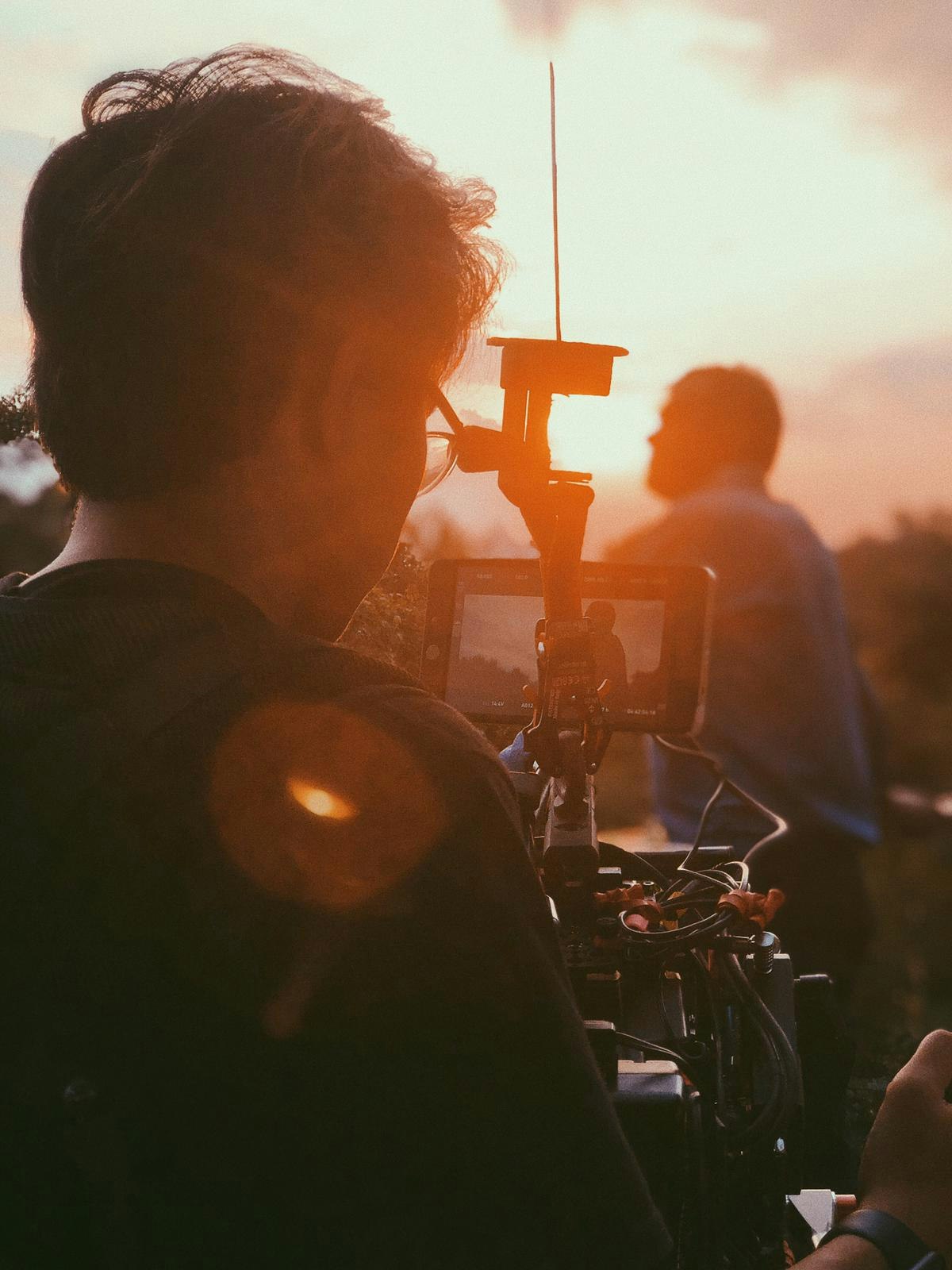 DOP Ridwan Zulkifli capturing the last shot of the day during golden hour in Singapore.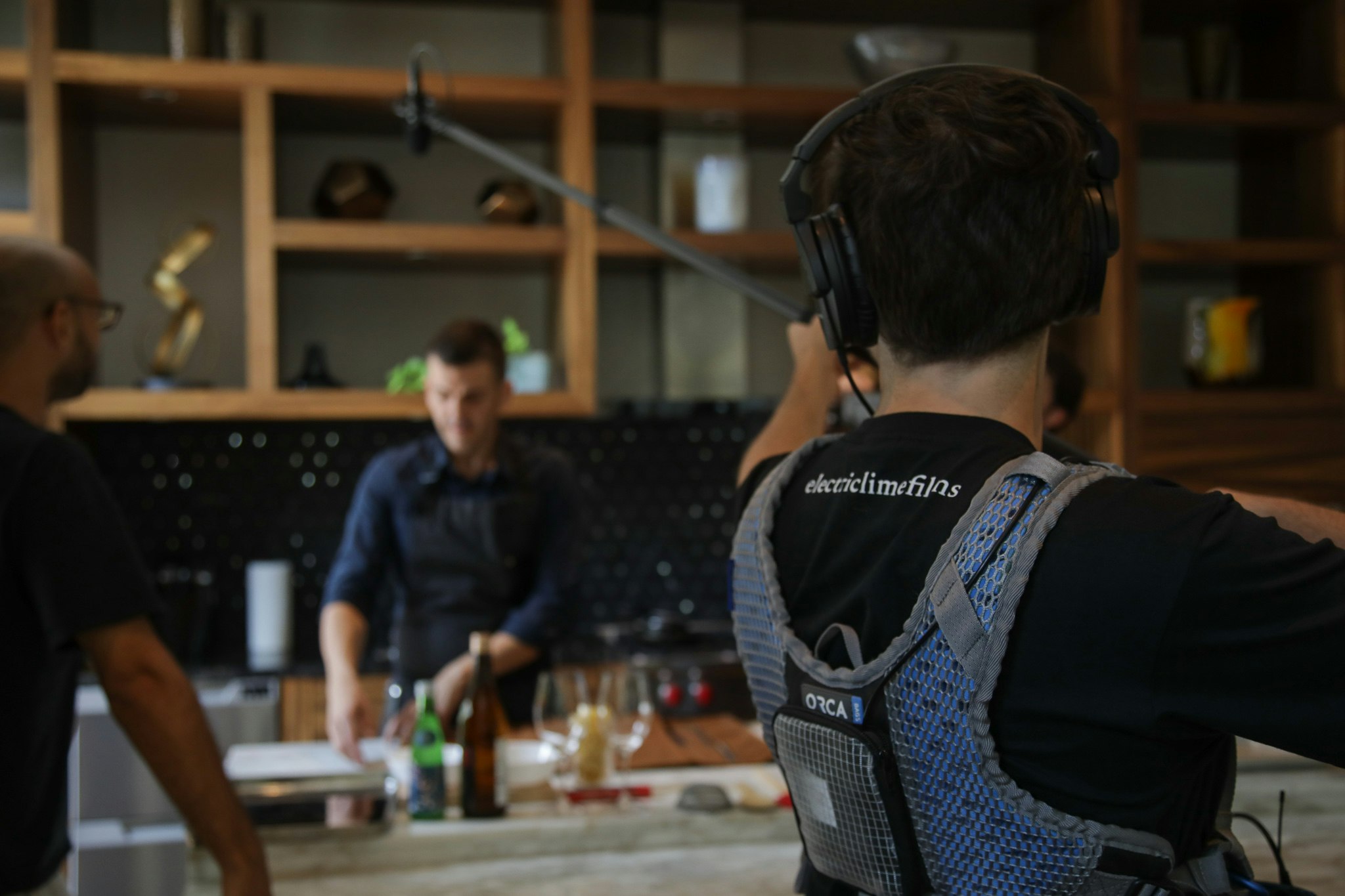 The team recording a piece to camera with chef Pepe Moncayo on the Washington, D.C. leg of the shoot.
Producer André Rodrigues and Damiano reviewing the footage from the first day of shooting in D.C..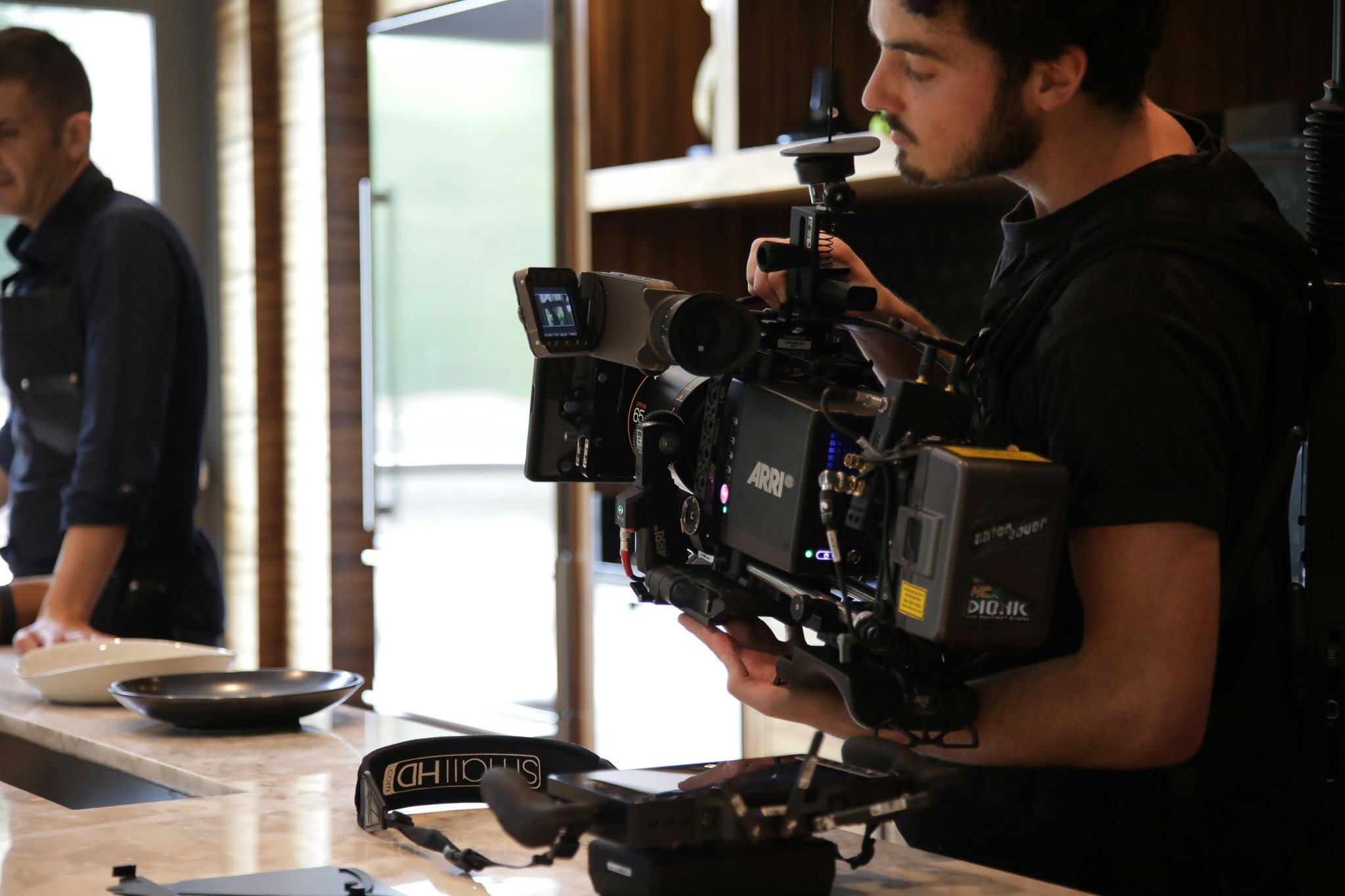 DOP Paul D'Indy working the Alexa Mini whilst chef Pepe talks about the dishes he's preparing.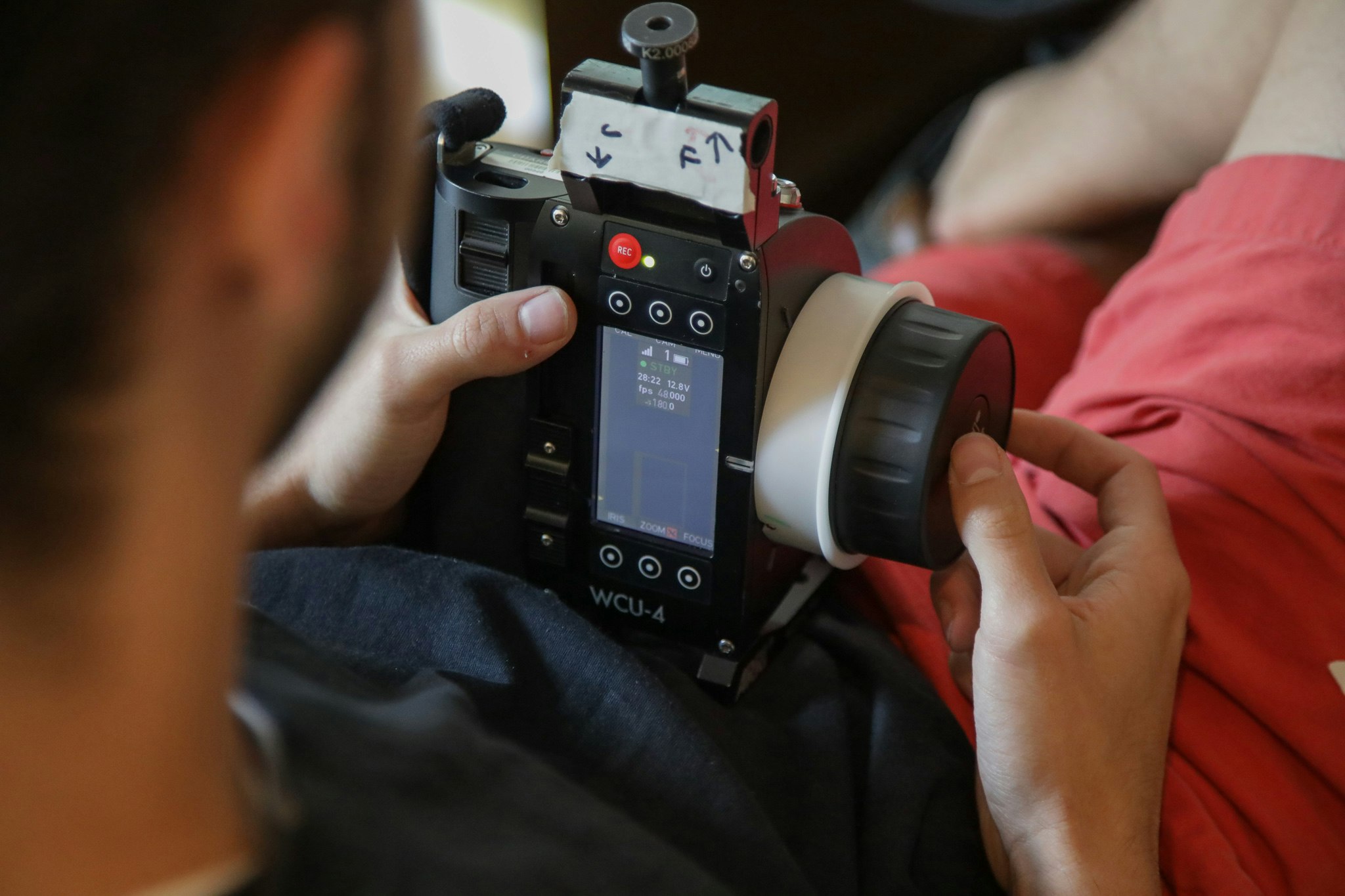 1st AC Zac Gaetano working the focus on set.