electriclimefilms is delighted in expanding our director roster and welcoming Australia-based Director Edward Copestick to the family — part of the Trio of Directors for representation in Australia, Asia and the Middle East.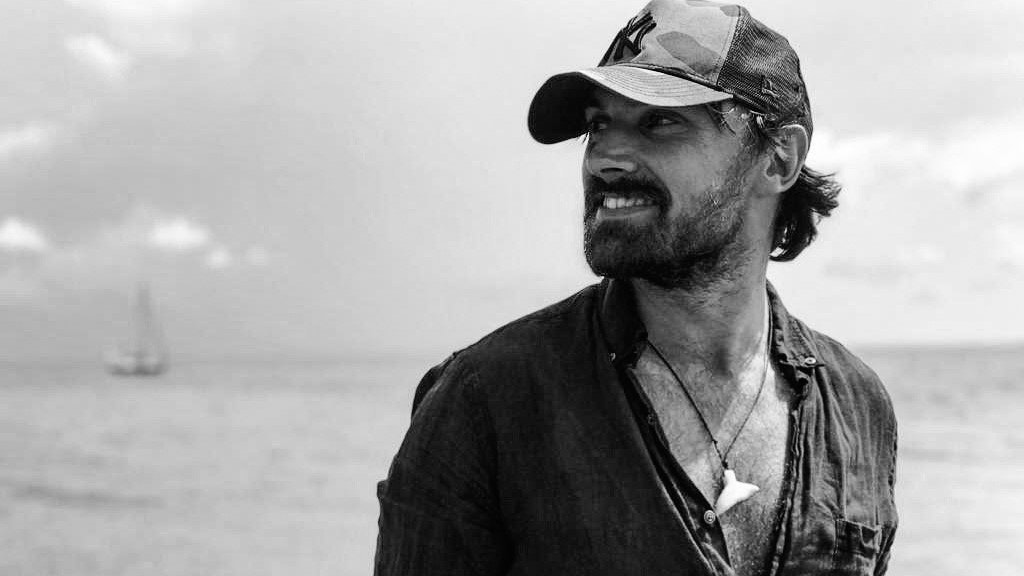 Above: Director Edward Copestick

Originally from sunny Stoke-on-Trent in the UK, Copestick's diversity in film styles and executions has brought him to every continent; beautifully capturing authentic and breathtaking moments. His passion for travel, love towards nature and enthusiasm in details translate impeccably into powerful imagery in his directorial style. Copestick's elegance can be seen in most of his work with international clientele such as American Express, Canon, Facebook, Cathay Pacific and Jurlique.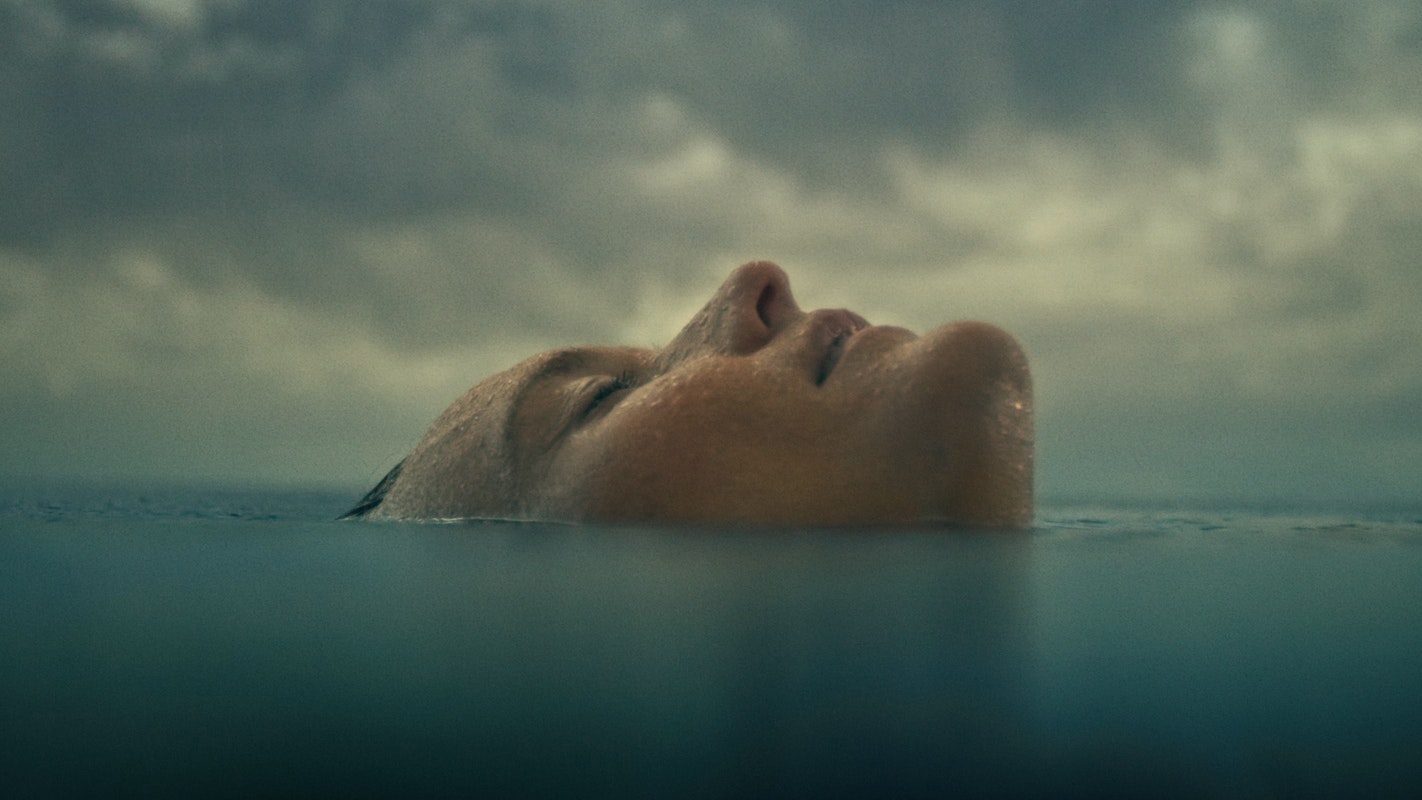 Above: a still from Copestick's Jurlique 'The Best Of Nature' film
We sat down with Copestick and explored his filmmaking experiences and insights on the inspirations to his scenic films.

---
How long have you been making films?
In my head, all my life! When I was young I spent more time in my head than in the real world. And I think I've always been a keen listener, so in a way, I recorded other people's stories all the time. I always wanted to work out how people's minds worked and social dynamics.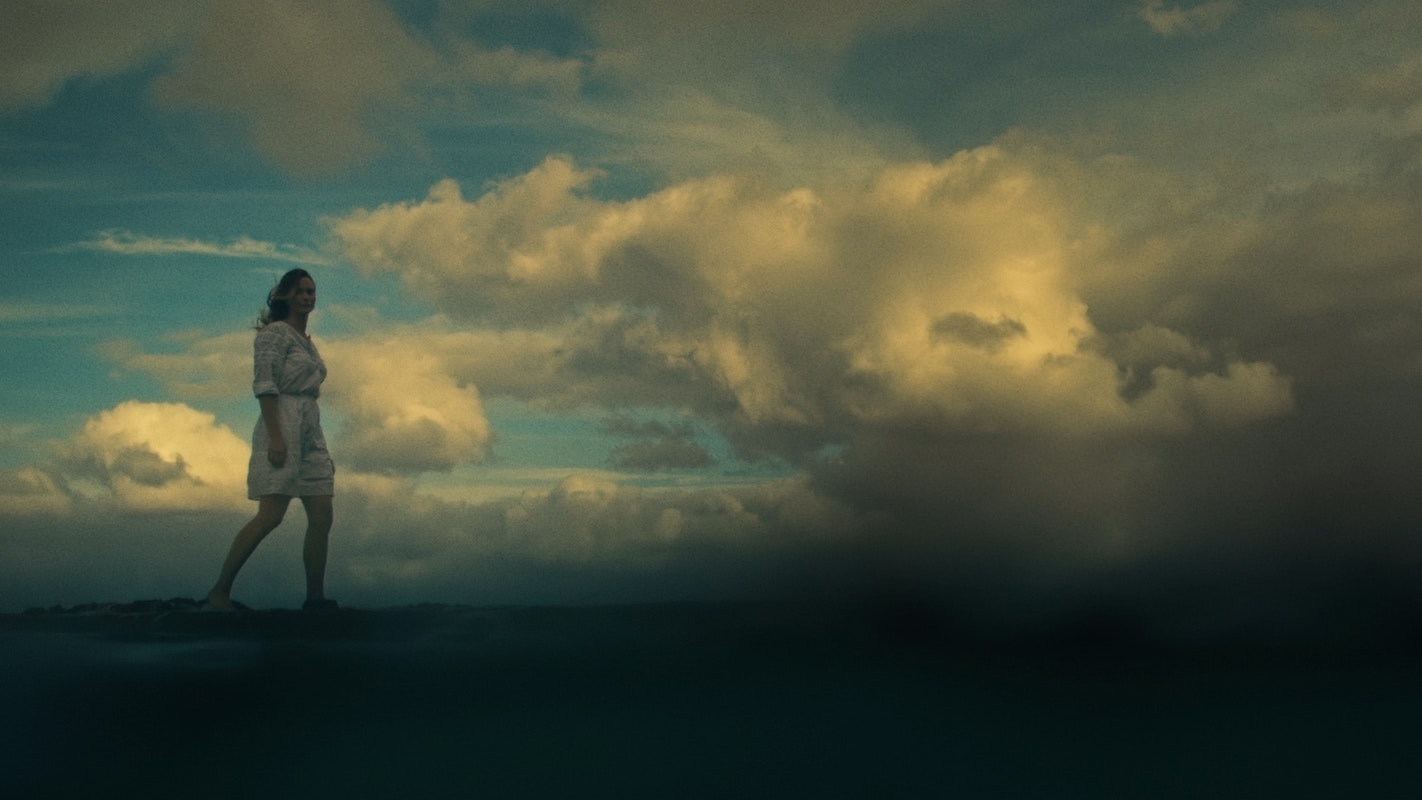 Above: a still from Copestick's Jurlique 'The Best Of Nature' film

How did you get started with filmmaking? Was there a particular event or time that made you recognise filmmaking as your life?
Two events. The first was seeing 'Once Upon A Time in the West'. I had seen many Western films, but to me, it was something extraordinary. The second — I left school and wanted to be a painter or sculptor. But I remember going to a gallery and thinking how artists mostly work on their own, and I really wanted to work collaboratively with people who specialised in set design, cinematography and so on. I left the gallery, and not long after I left Art School.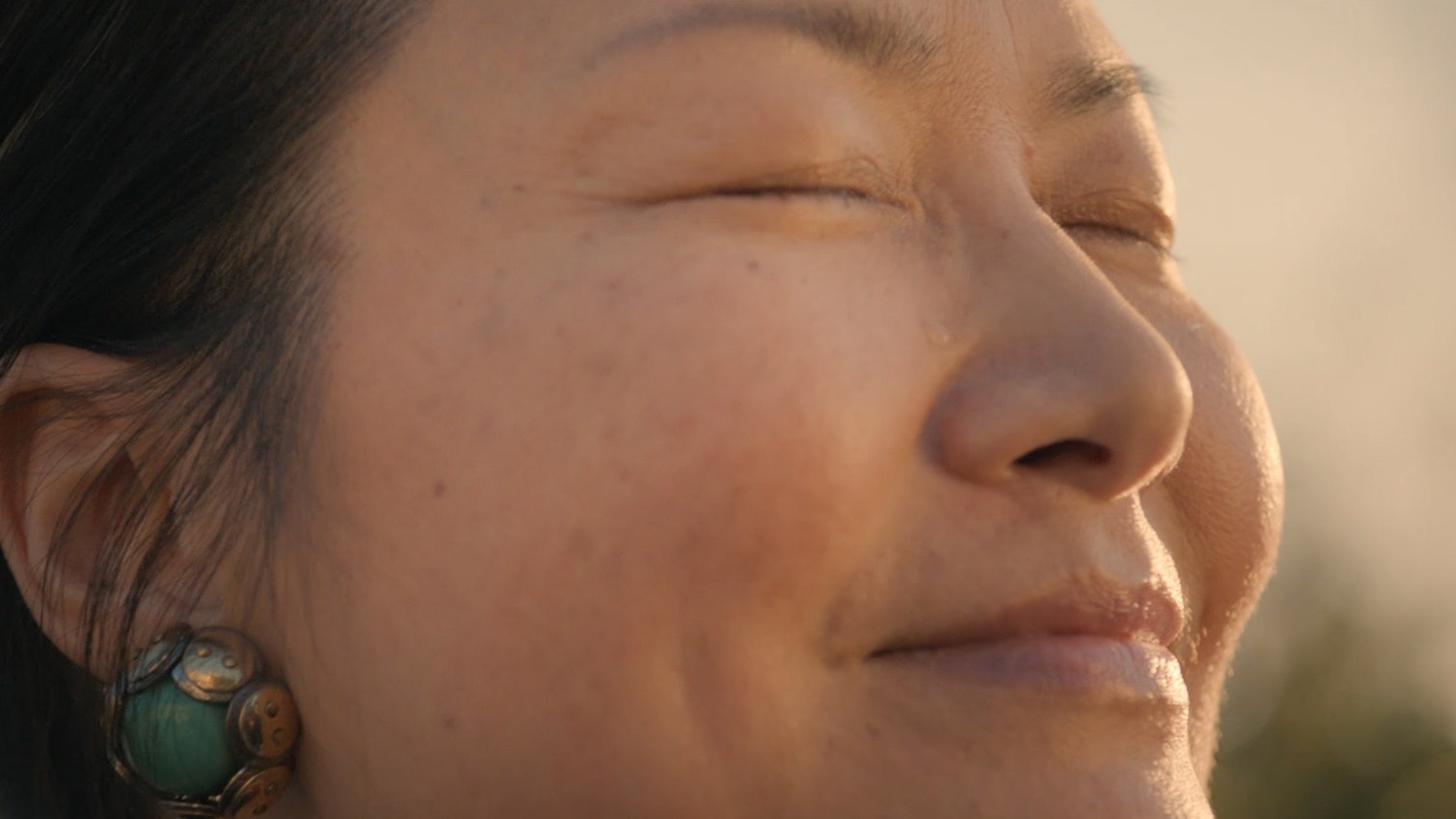 Above: a still from Copestick's Cathay Pacific 'Scent Of A City' film
What do you find most difficult/challenging about being a director?
I think the hardest thing is making sure that, when you set foot on set, everyone has the same vision. On a commercial job, by everyone, I mean clients, agency, actors and the crew.
Throughout the filmmaking process, what's your favourite part about it?
I love being out on location in nature. I love tourism work because I want to inspire people to go outside and experience the natural world.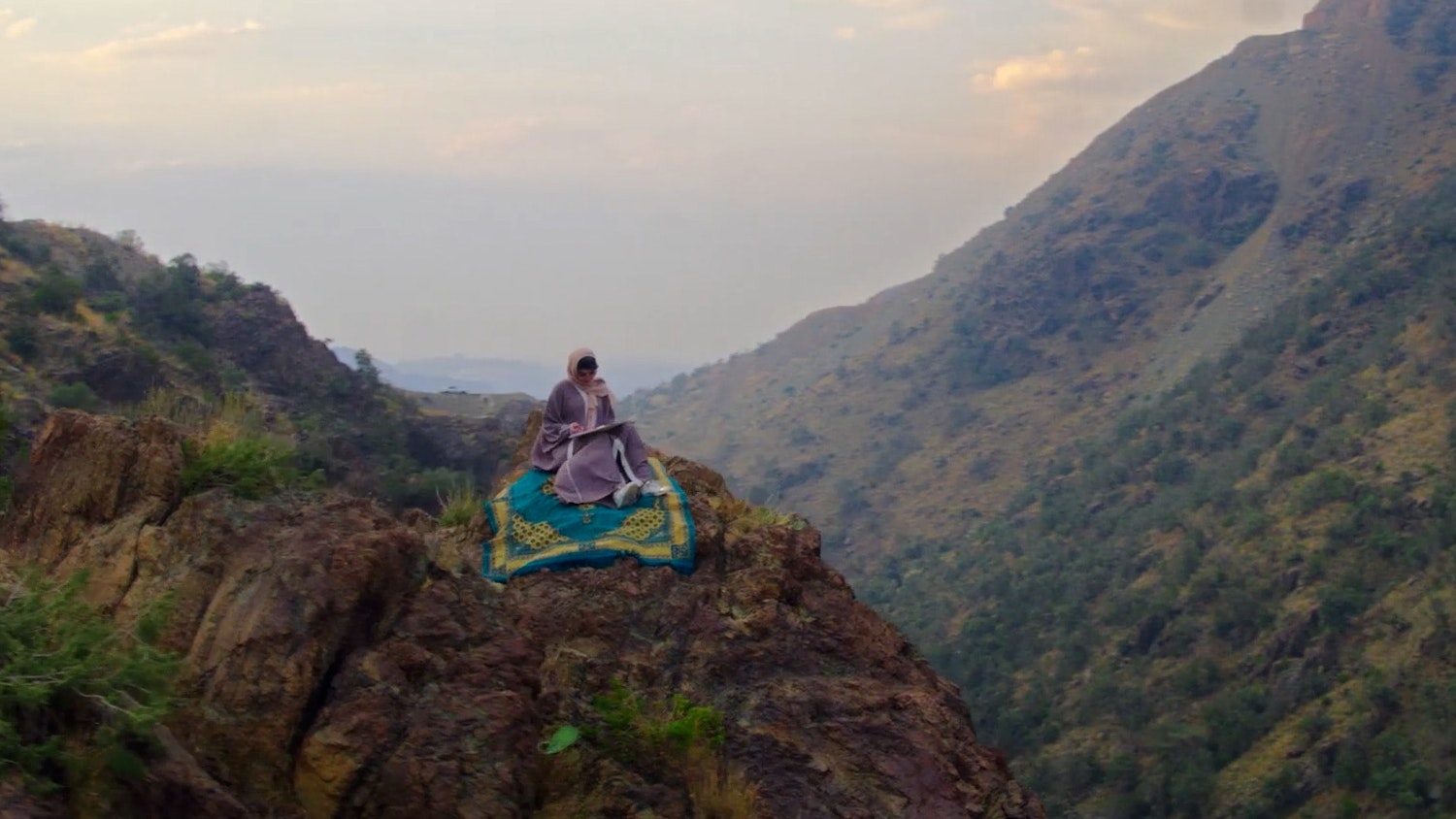 Above: a still from Copestick's Shawarmer 'Saudi Arabia National Day' film
Where do you draw your inspirations from?
I love people watching, always have. I like to study what people do and try to work out why they do it. But I also draw much inspiration from the natural world. Both are reasons why I love to travel so much.
Describe your film style (in three words or more!).
I like to think my work captures authentic feelings, understated moments with people and in nature.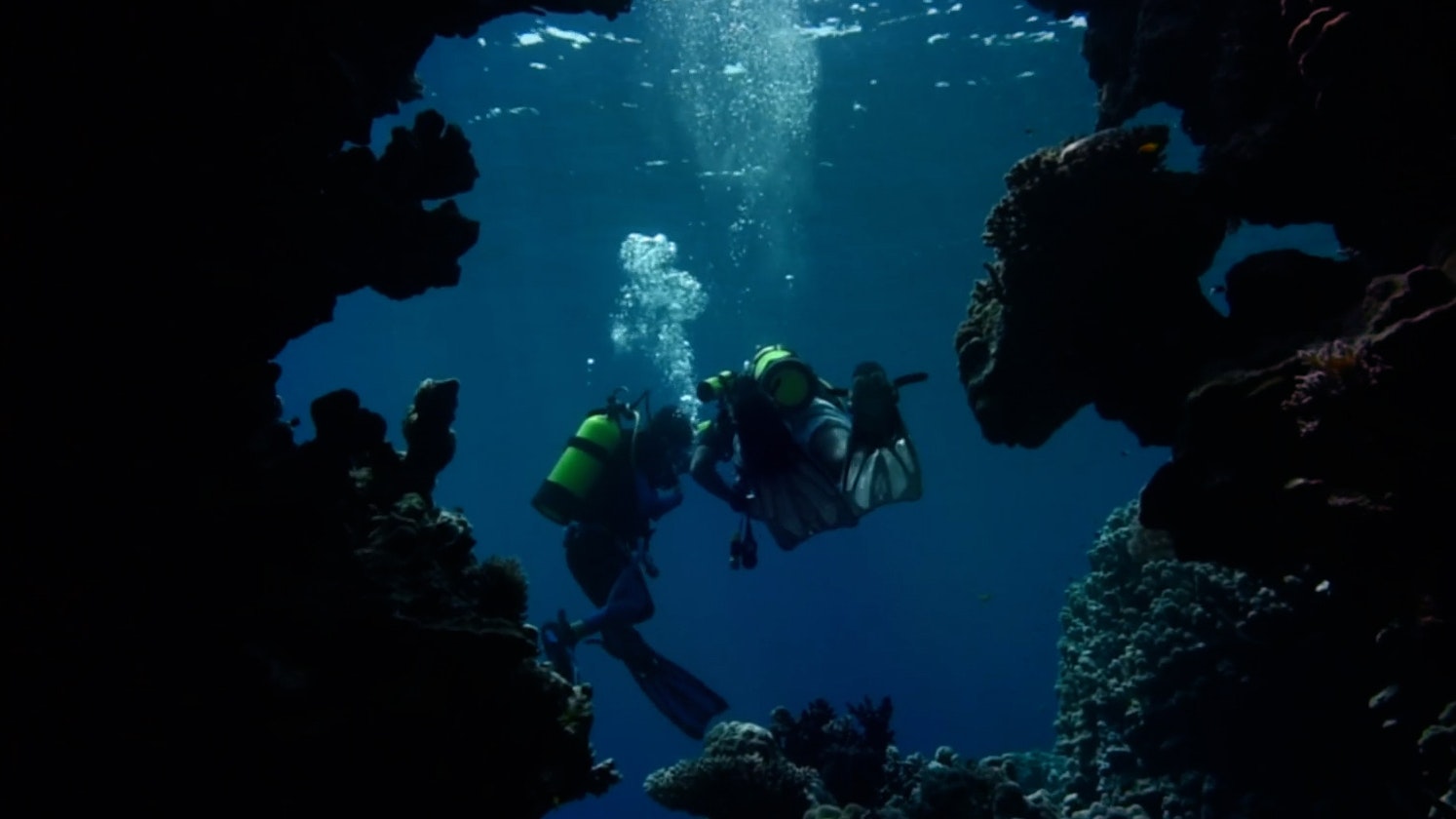 Above: a still from Copestick's Shawarmer 'Saudi Arabia National Day' film
---
Tour the world and bask in nature with Copestick's films here.