electriclimefilms is thrilled to welcome Australia-based Director Jared Daperis to the team — part of the Trio of Directors for representation in Australia, Asia and the Middle East.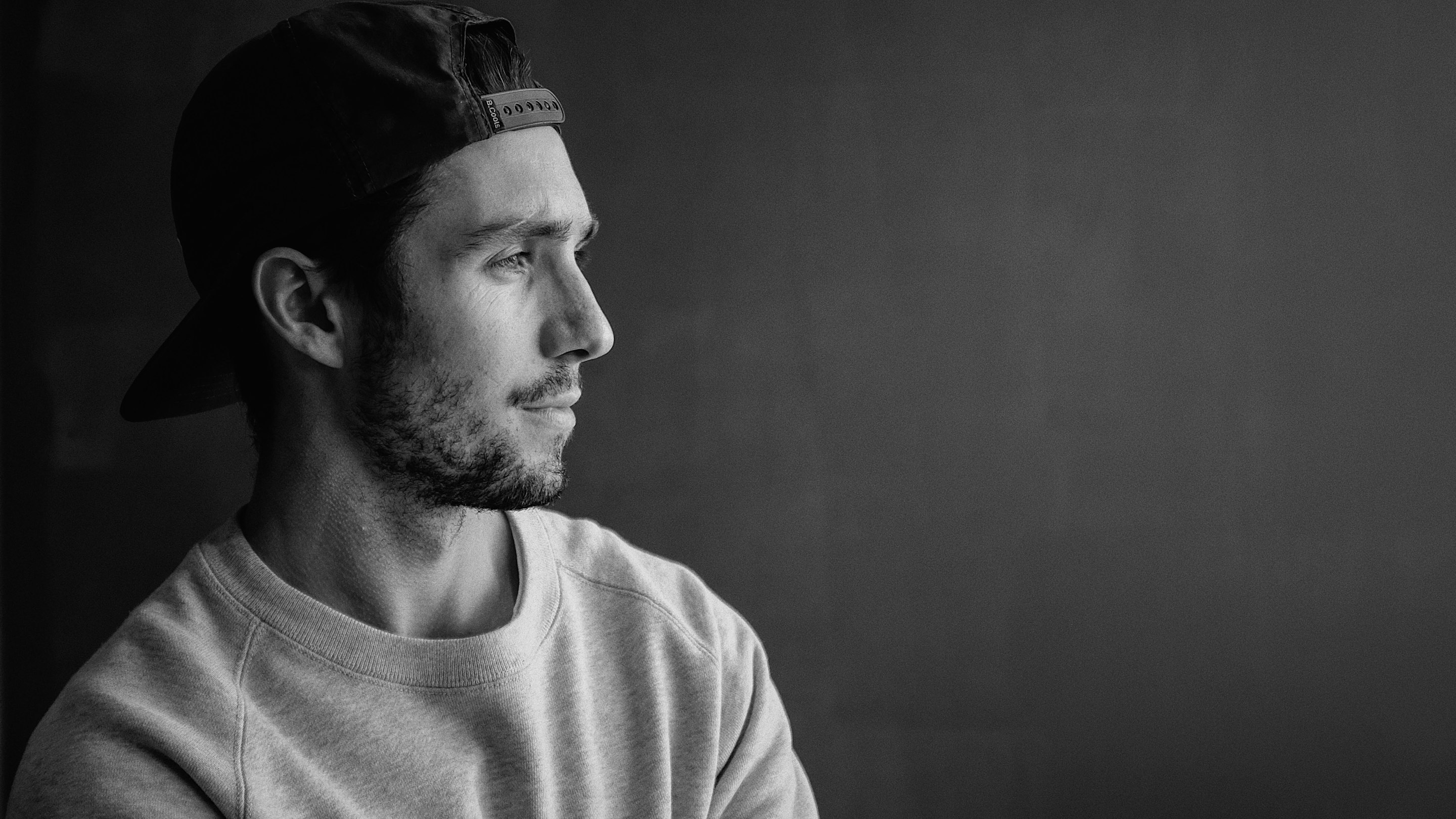 Above: Director Jared Daperis

With a film style that is visually bold and filled with compassionate storytelling, Daperis moulds emotions poetically; setting the tone with evocative thoughts for his viewers. He illustrates expressive stories of stoic characters through the art of music and still photography, in which he draws inspiration in developing his narratives. His experience includes extensive work with QV, Royal Automobile Club of Victoria and Lifeline.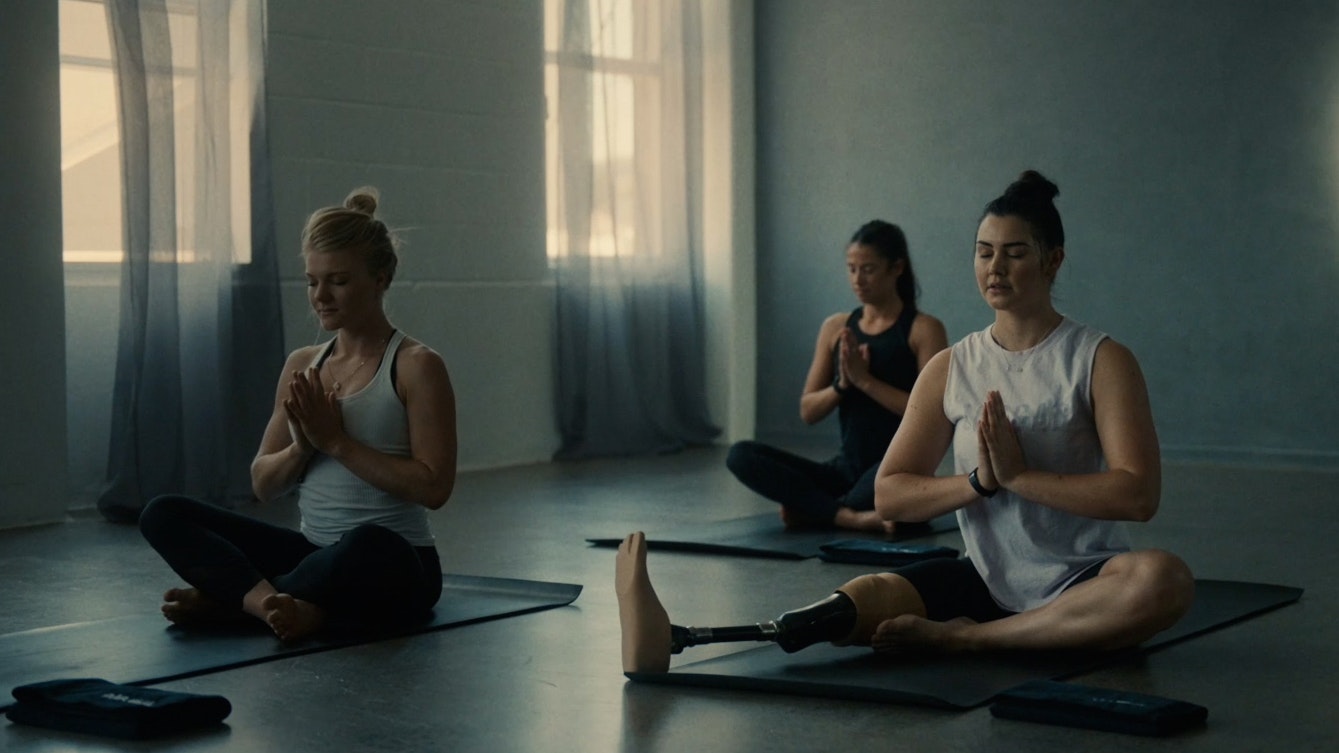 Above: a still from Daperis's AIA 'New Zealand' film
In speaking about the concepts behind Daperis's work and his experiences, he shares about how he began with filmmaking and what inspires the narratives behind his cinematic films.

---
How long have you been making films?
Jared Daperis: I've been a director since 2018, so not long!

I finished studying in 2017 and started making music videos straight out of film school. Through the hustle of low budget music videos in Australia, I met some great collaborators and got introduced to creatives and agencies in the commercial world which was the beginning of my commercial film focus. I never want to lose my passion for music videos though, they're such an exciting and freeing medium for me.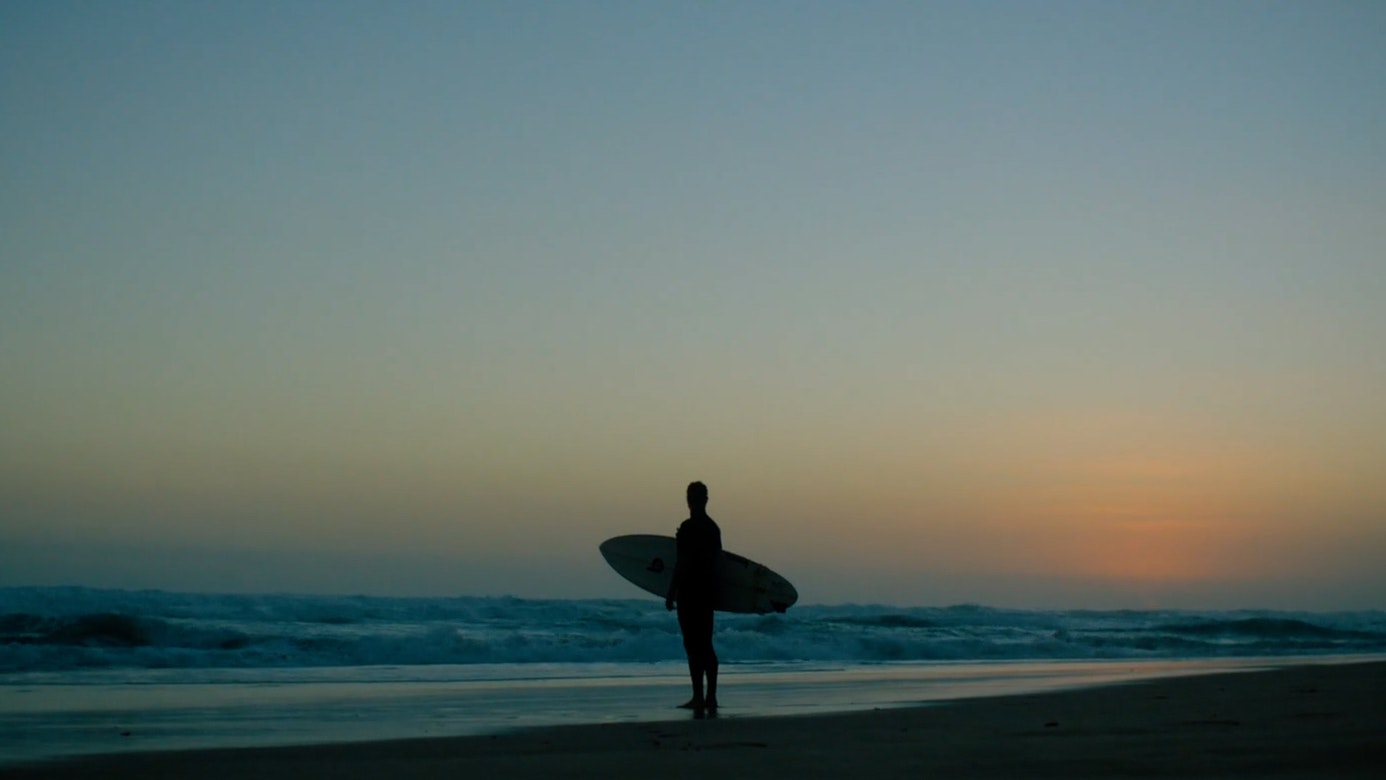 Above: a still from Daperis's RACV 'Escape To The Cape' film
How did you get started with filmmaking? Was there a particular event or time that made you recognise filmmaking as your life?
JD: I grew up on film sets as a very young kid — in front of the camera — and it was when I was about 12 years old, I found myself fascinated with the camera department. The technology behind pulling focus, measuring out focus marks, and the finesse needed when loading film stocks — not to mention the general excitement of being a kid operating a camera on a dolly. I was probably such a burden for the poor camera team, but it was my first insight into how an image is created and that really excited me, beyond loving watching films.
I knew from pretty early on that I wanted to be a director, so straight out of school, I went to film school in New York at NYU before returning to Australia and going to AFTRS, studying Cinematography.
I felt as though I needed to compliment the formal film/drama craft that I learnt at film school, with a hands-on focus on cinematography fundamentals. I think it gave me a more rounded knowledge and confidence to better communicate not just with actors, but also with my DOP about what it was that I was trying to achieve visually and tonally.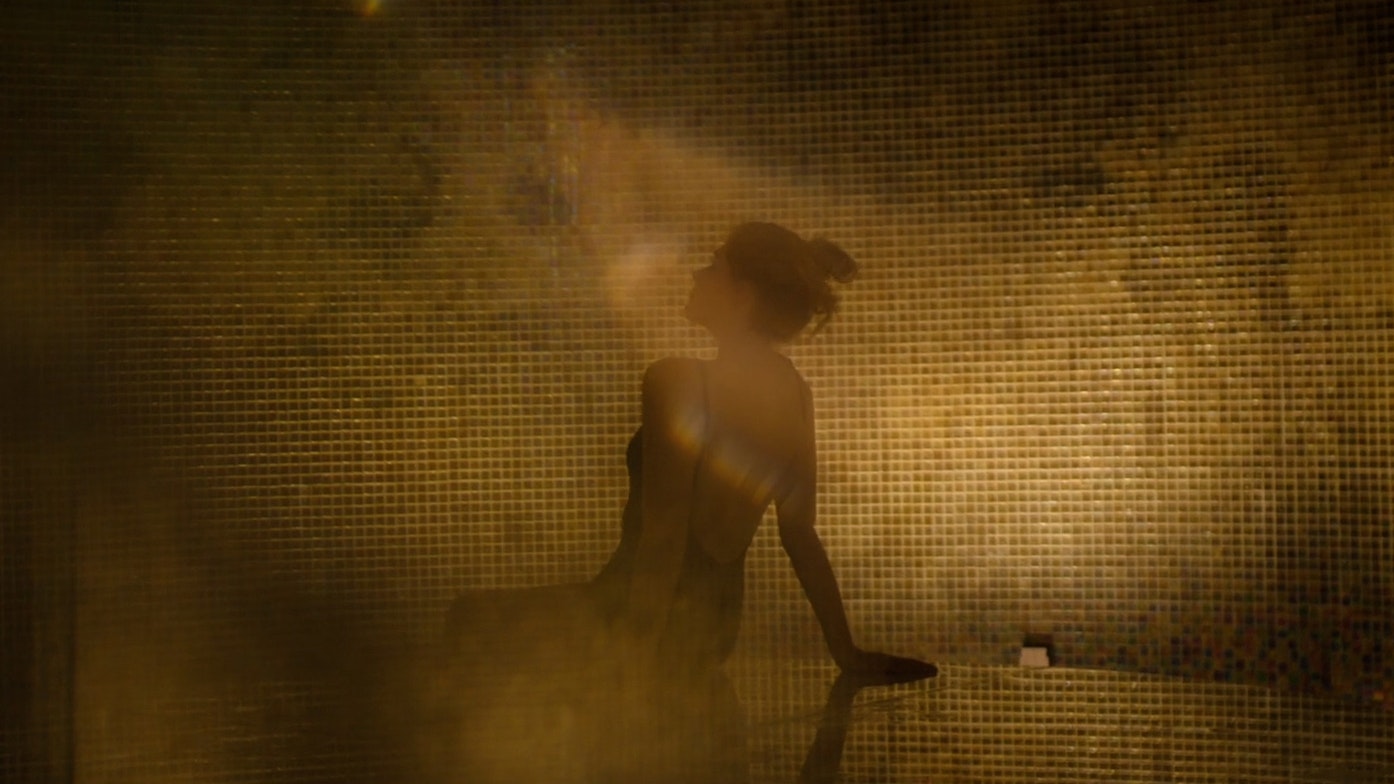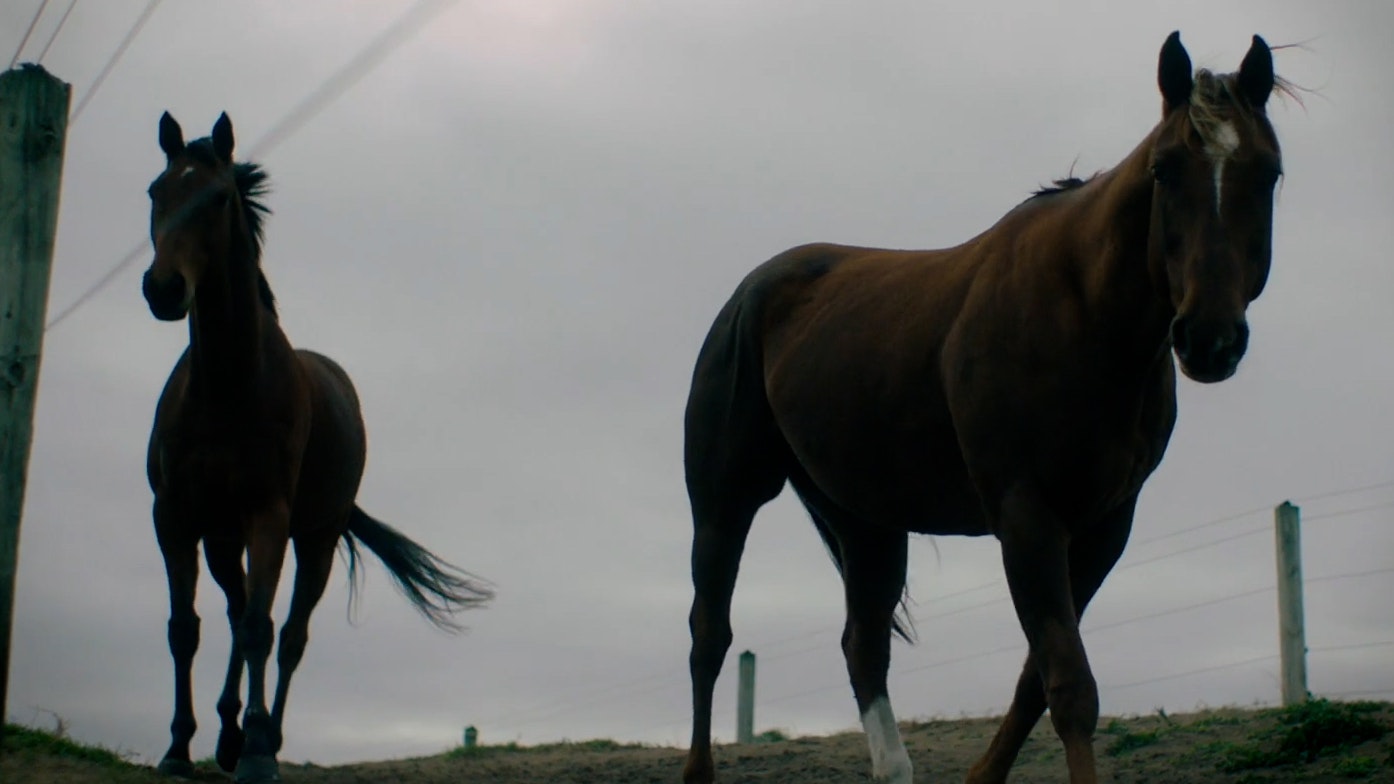 Above: stills from Daperis's RACV 'Escape To The Cape' film
What do you find most difficult/challenging about being a director?
JD: Watching the first cut! Arghhh, nothing hurts more than your first look at a rough cut, it's soul-destroying! Even when I've edited it! [laughter]

Throughout the filmmaking process, what's your favourite part about it?
JD: I love shooting. There's something tangible about the feeling of being on set, amongst your collaborators and being involved in creating something that you're all passionate about.

I think film sets are a really unique work environment and I always find myself admiring how it absolutely is the sum of the parts that make up the whole. Maybe more than any other industry. Every crew member, every department is so valuable, irreplaceable and not interchangeable. Their skills are so specific, and collectively we all rely on each department to be doing their role as best as they can to achieve something great. I love that team environment and collaboration.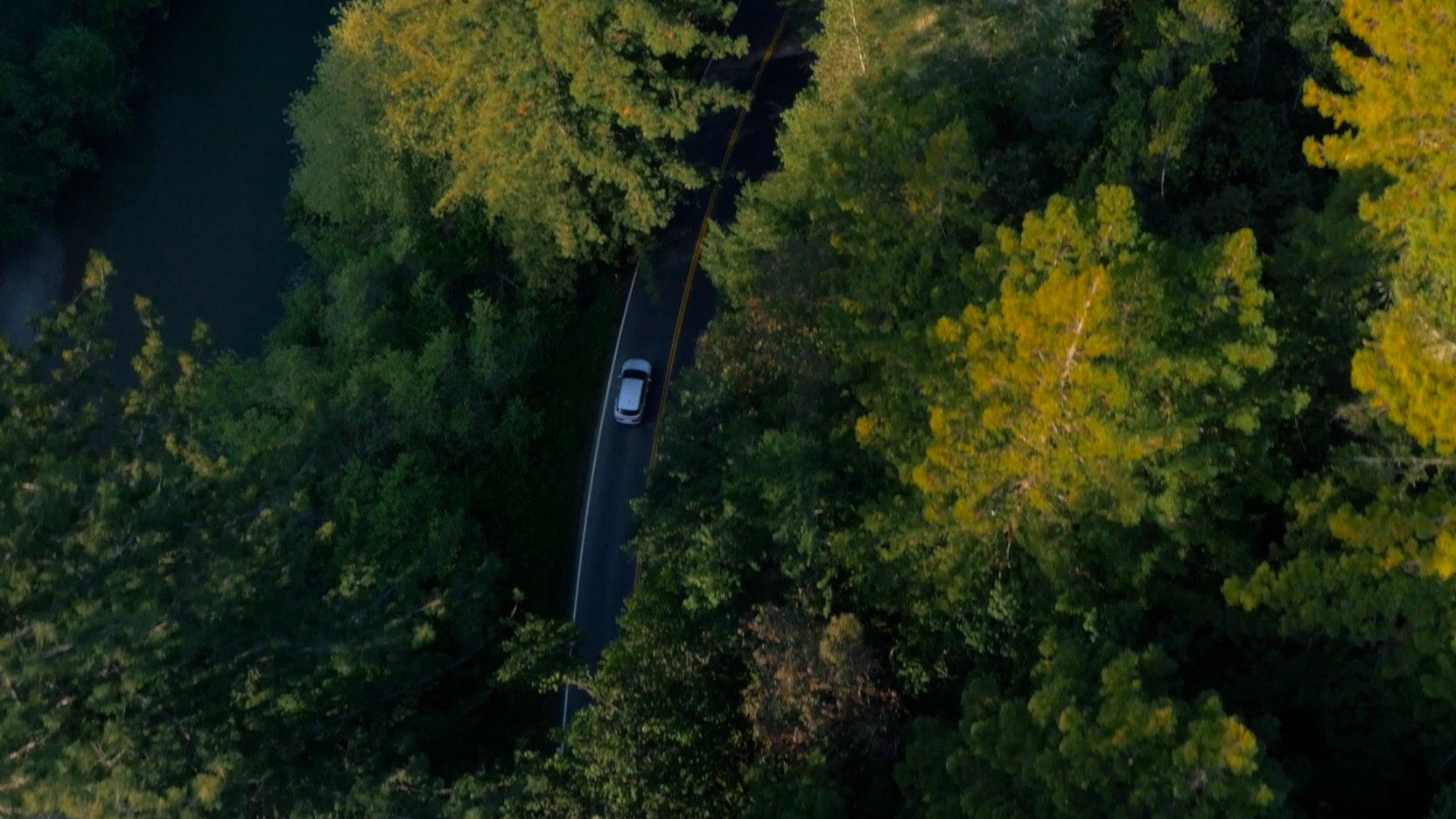 Above: stills from Daperis's QV 'Family Care' film
Where do you draw your inspirations from?
JD: I find music and stills photography are my most frequent sources of inspiration. It might be a single photo or a song lyric that develops into a larger narrative idea that I want to explore.

Often it's just instrumental music pieces that can immediately place me in a feeling, location or tone. I love music and it always seems to be a really early accompaniment to a project when I'm working. I will often have a song from the start of Pre-Production, that will be a reference of style or feeling for that project. It might not be the finished score, but music is a great communicator and often playing that song to a DOP or actors, will be a far more accurate way of describing tone than me trying to articulate it in writing. It probably comes back to my music video beginnings and how I started my filmmaking process.
Describe your film style (in three words or more!).
JD: Visual; Bold; Compassionate-storytelling. (That was four, basically five!!!)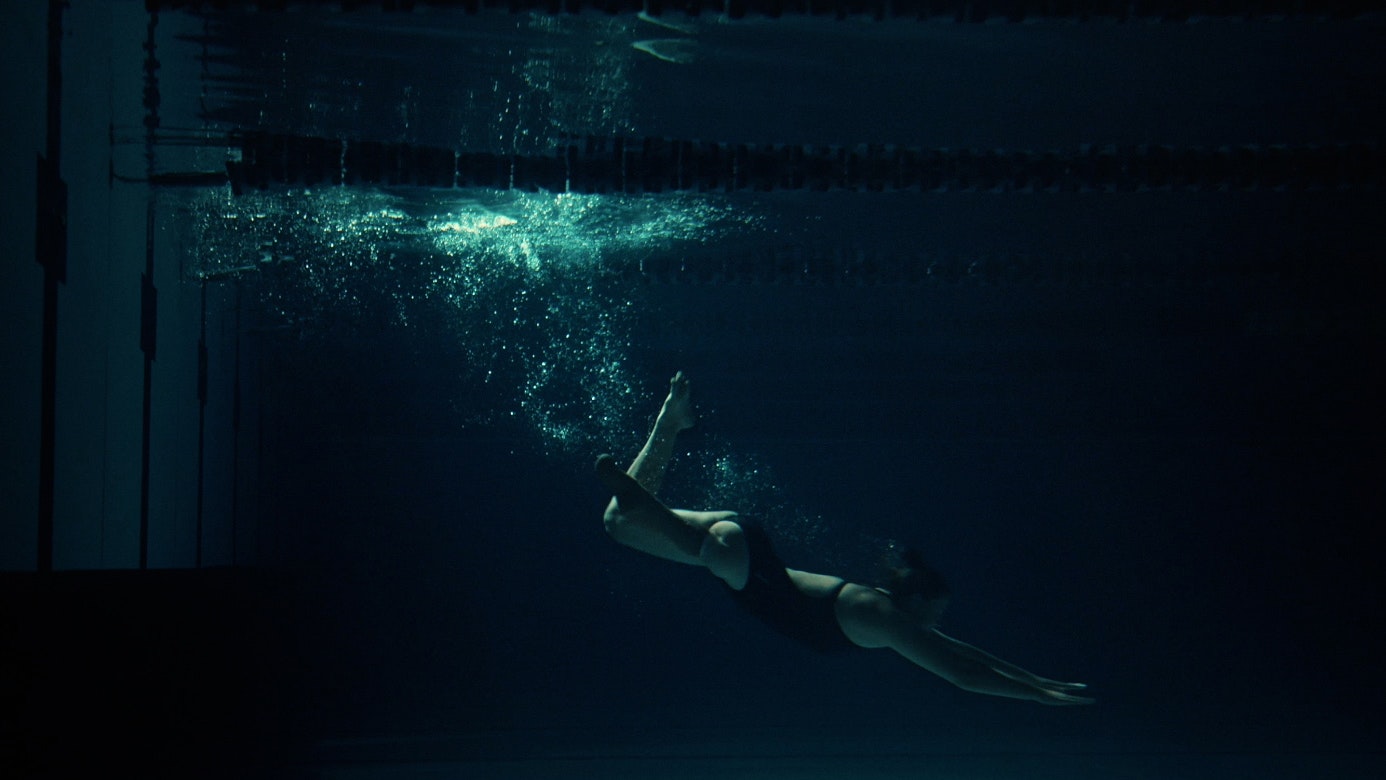 Above: a still from Daperis's AIA 'New Zealand' film
---
Watch Daperis's narrative-filled films here.