electriclimefilms is pleased to announce the addition of Australia-based Director Maddy King to the roster — part of the Trio of Directors for representation in Australia, Asia and the Middle East.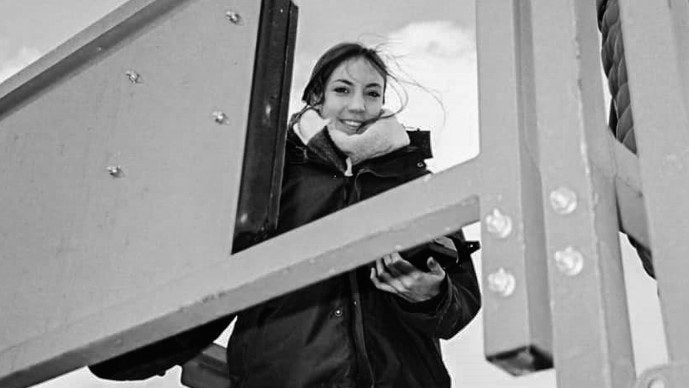 Above: Director Maddy King

Director and Writer King has found herself working with some of the biggest upcoming artists Australia has to offer, making exquisite and emotive music videos. Her artistry showcases nuanced performances and creates utterly mesmerising pictures, through utilising and capturing the nation's landscapes. King's past collaborations range from The Sydney Opera House and Kathmandu to Givenchy.
Above: a still from King's Anfa Rose 'Baby' music video

We had a conversation with King on her filmmaking experiences in creating captivating, brilliant music videos and films.
---
How long have you been making films?
Maddy King: I started making films when I was around 10 years old. I forced my best friends, Avril and Emma, to be the actors and we'd make really terrible horror films.
How did you get started with filmmaking? Was there a particular event or time that made you recognise filmmaking as your life?
MK: I applied on a whim to study at the International Film School Sydney and got accepted. At the time, I don't think I really believed I'd make a career from filmmaking, it just seemed like a bit of fun. After film school, I started making music videos for artists on Soundcloud to build my portfolio. Eventually, I started directing videos for artists at Universal Music and got to travel overseas for work. Now I can't imagine doing anything else.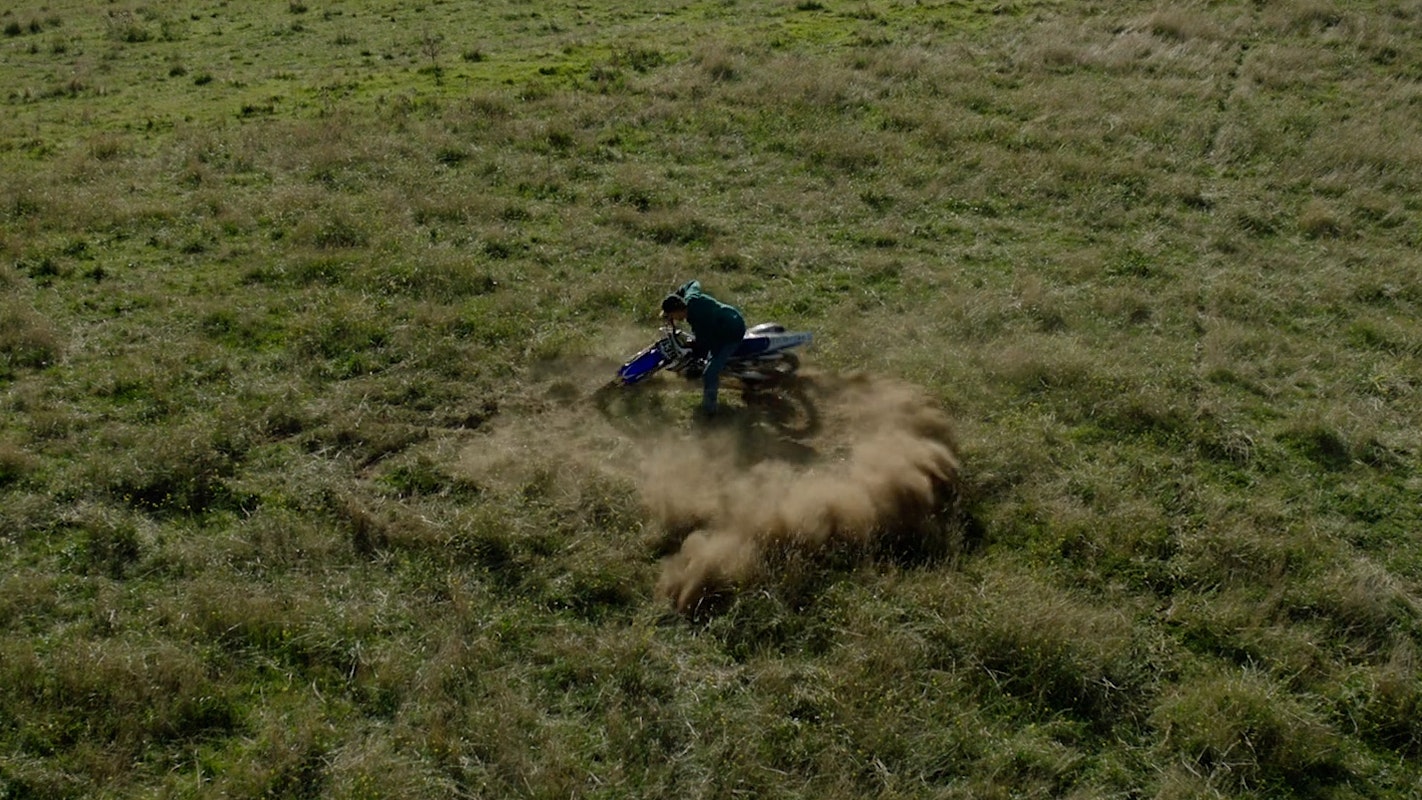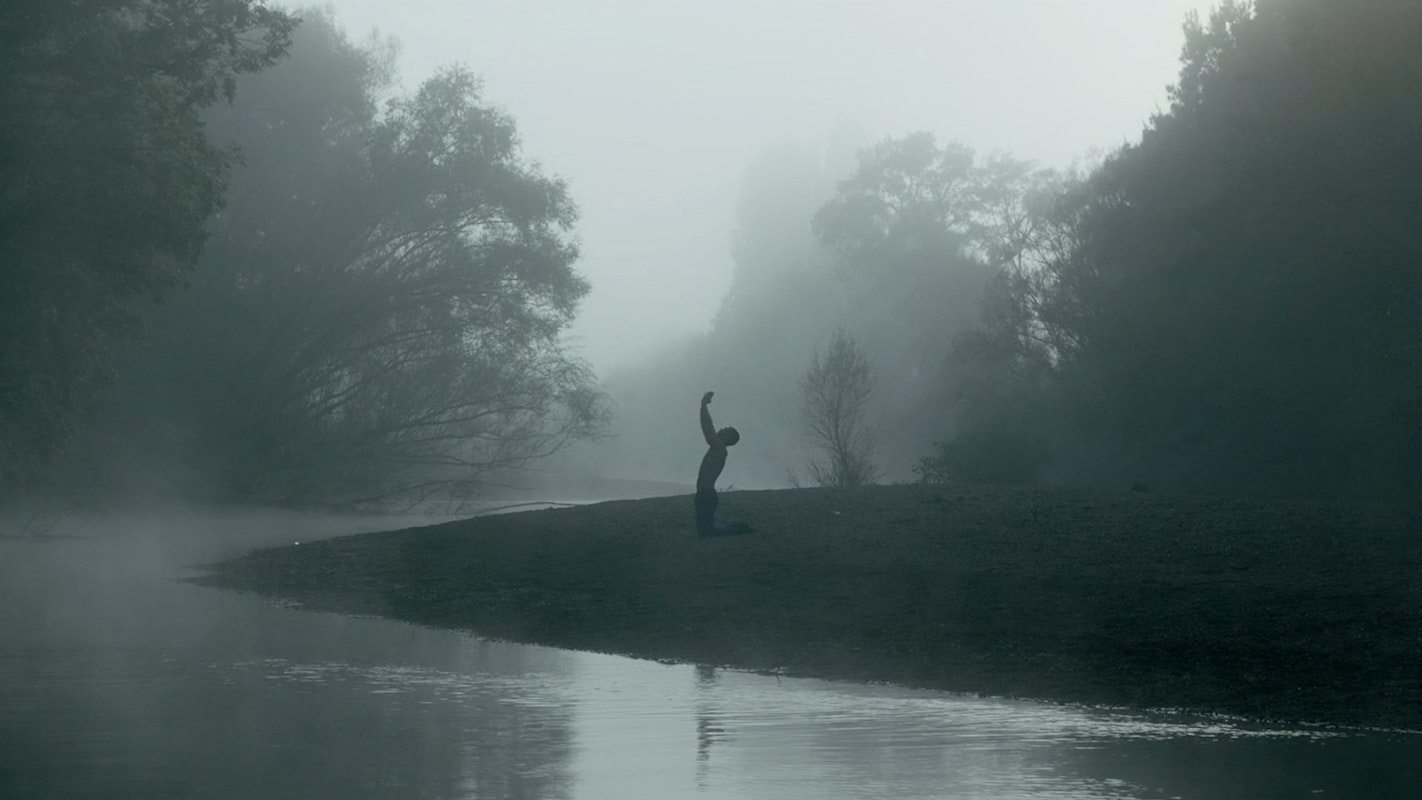 Above: stills from King's Anfa Rose 'Baby' music video

What do you find most difficult/challenging about being a director?
MK: I think the hardest part is being patient! It's definitely not something that happens overnight, not for me anyway. There's no clear path to becoming a director so it's something you've just got to figure out as you go. I've found that having a really strong, creative partnership is invaluable and really helps to keep me focused and inspired.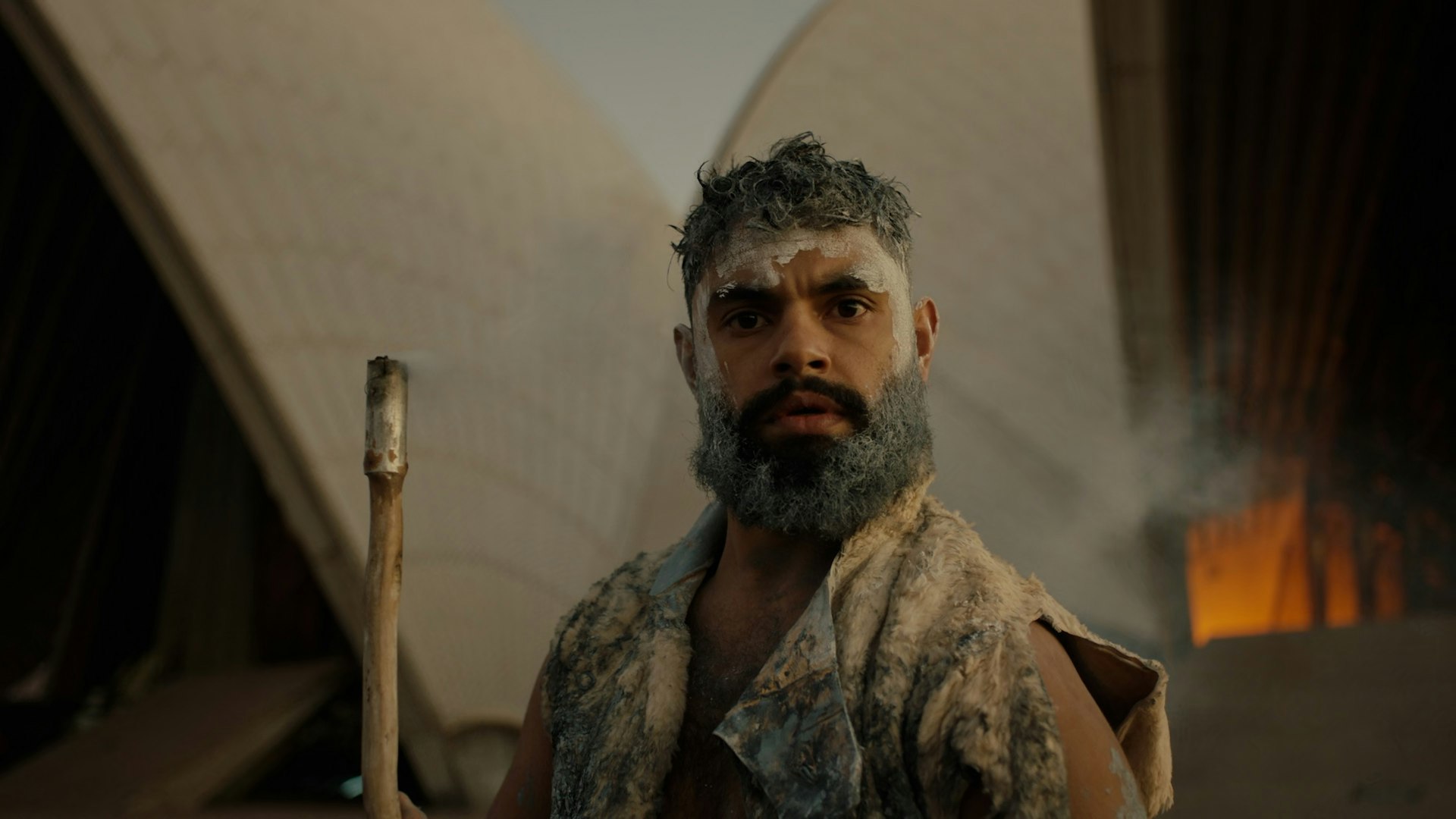 Above: stills from King's Sydney Opera House 'Bangarra Dance Theatre' film

Throughout the filmmaking process, what's your favourite part about it?
MK: I honestly can't choose a favourite part. It's probably a toss-up between colour grading or release day!
Where do you draw your inspirations from?
MK: I draw inspiration from other directors and cinematographers like Steve Annis, Miller Best, Sophia Coppola and Greta Gerwig.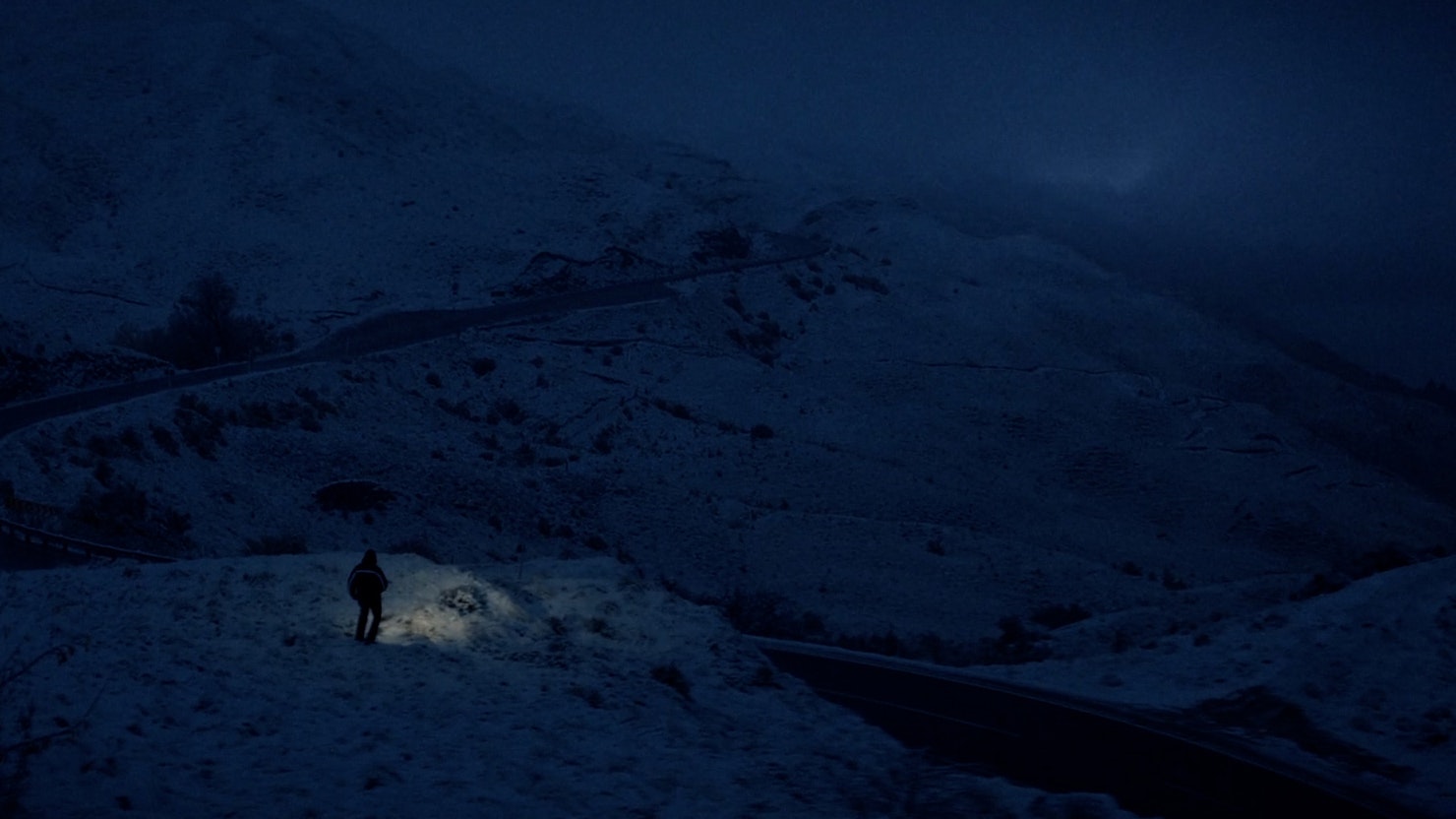 Above: a still from King's Kathmandu 'Keep Safe' film
Describe your film style (in three words or more!).
MK: My style has changed a lot this year but I'd like to think it's always cinematic and whimsical.

Above: a still from King's Anfa Rose 'Baby' music video
---
Dive into King's enthralling music video and films here.