We're thrilled to welcome Los Angeles-based director Nicholas Lam to our roster.
Known for his cinematic, emotional and kinetic visual style, the core of his films often focuses on character-driven stories deeply grounded in humanity, pathos and humour.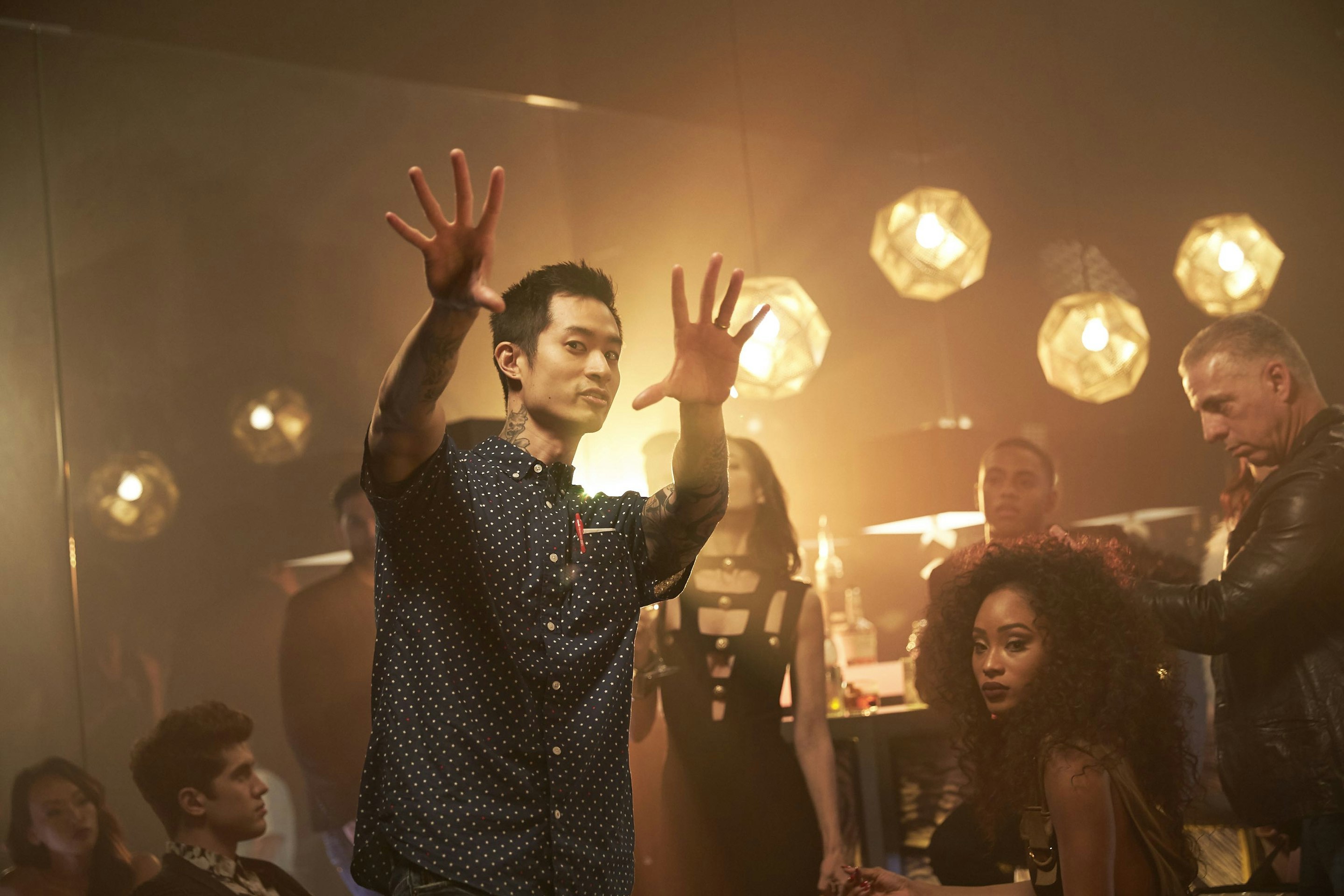 Above: Director Nicholas Lam on set

Upon graduating from USC's School of Cinematic Arts, Lam has gone on to direct international campaigns for global brands such as Google, Samsung, Disney and P&G; working closely with top agencies like BBDO, Ogilvy & Mather and Iris Worldwide. As an MTV VMA nominated director, he has shot videos for Nick Jonas, Blink-182, Sara Bareilles, Bastille, Monsta X and more.
Read on to learn more about how directing came about for Lam, the quintessence of filmmaking for him and his inspirations.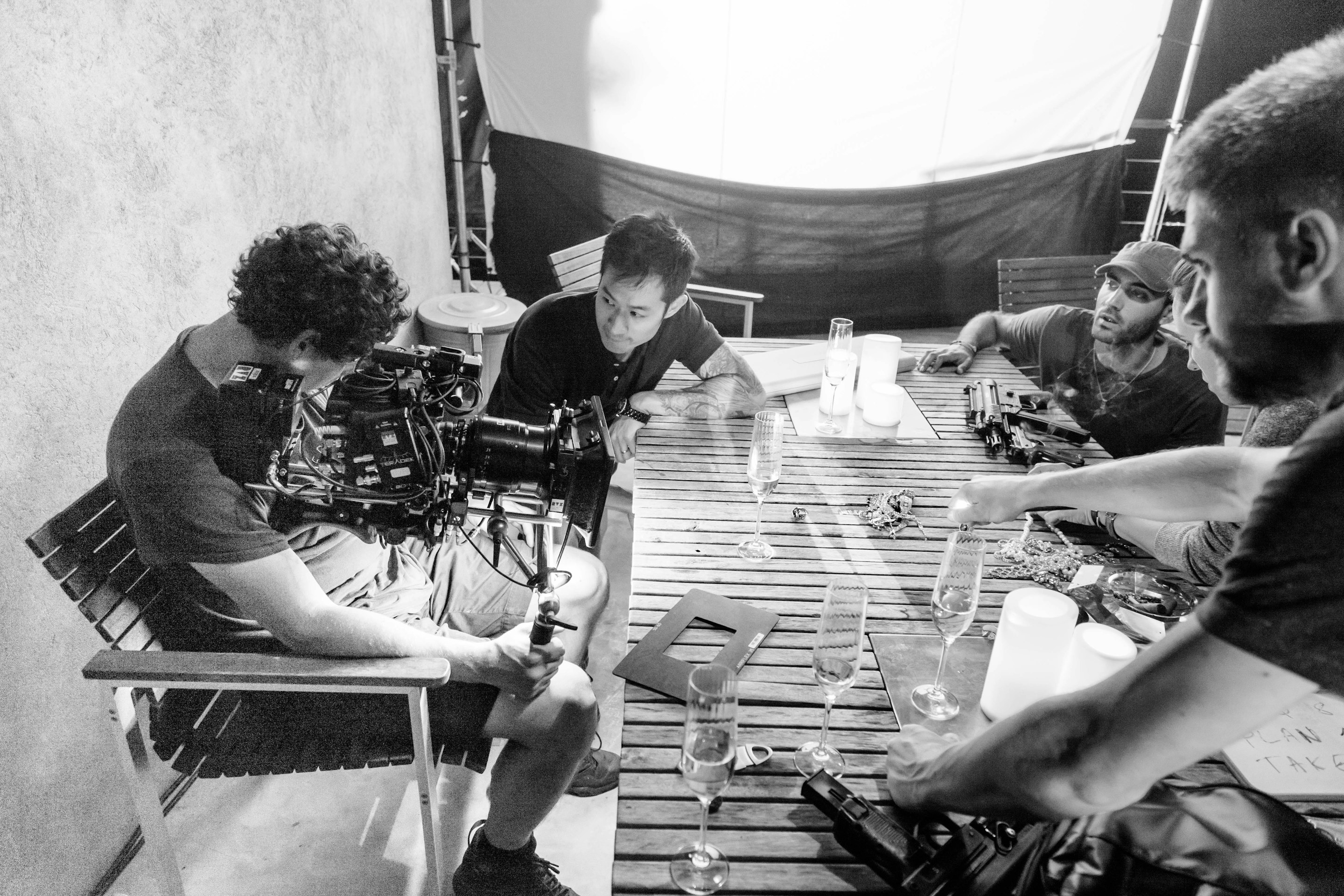 ---
How long have you been making films?
Nicholas Lam: Ever since high school, in Mandarin class, of all places! In fact, a video I made as a senior ended up winning a University of Hawaii film competition and aired on local TV for months. That all eventually led to getting accepted into USC and NYU film schools, but being from Hawaii (and Hong Kong before that), choosing the warmer Southern California climate was a no brainer. And while I've always practised my craft whenever possible, I only took the leap of faith and plunged into directing as a full-time career a handful of years ago.
How did you get started with filmmaking? Was there a particular event or time that made you recognise filmmaking as your life?
NL: Disney's "The Lion King." As a child, watching that movie, it all clicked. The unlikely hero. The humour, heartbreak and pathos. The classic tale of one's fall from grace and inspiring path towards redemption. It all resonated within me in the most profound way and I knew from that moment on that I was born to tell stories. I've never looked back since.
What do you find most difficult/challenging about being a director?

NL: Maintaining perpetual optimism and positivity even in the face of insurmountable odds. From the reality that is the endless pitch process to gruelling pre-production; things that invariably go wrong during production to balancing artistic, conceptual and client needs during post, a director's job is to constantly project calm, confidence and grace, even when you are internally ducking, dodging and weaving like a boxer. But hey, that's the job, and if you can't do that, then you're not ready.
Throughout the filmmaking process, what's your favourite part about it?
NL: The shoot, the edit, the colour grade. Having been cross-trained in these separate disciplines, I find these phases as having the most holistic and meaningful impact on the final piece. These phases are interlinked — you are always told to shoot for the edit, but when you can envisage the mood you're going for in the grade, that likewise informs your cinematographic decisions. The edit is the final rewrite, the colour grade is the final brush stroke, but the shoot is where you unearth your gems. I may be mixing my metaphors here…
Where do you draw your inspirations from?
NL: Life. I've always felt that to become a better director, I needed to immerse myself in everything I could: read, talk politics, inhale art, submerge in music, debate movies, care for nature, get engine grease under your fingernails, travel the road less taken, nurture friendships, make mistakes and get back up, respect your elders and ancestors. Laugh a lot and love even more. Ultimately, be a compassionate human who gives back. Through the sieve of life, what matters most to you will find its way to your heart. Everything else will fall into its rightful place.
Describe your film style.
NL: Emotive, cinematic, dynamic.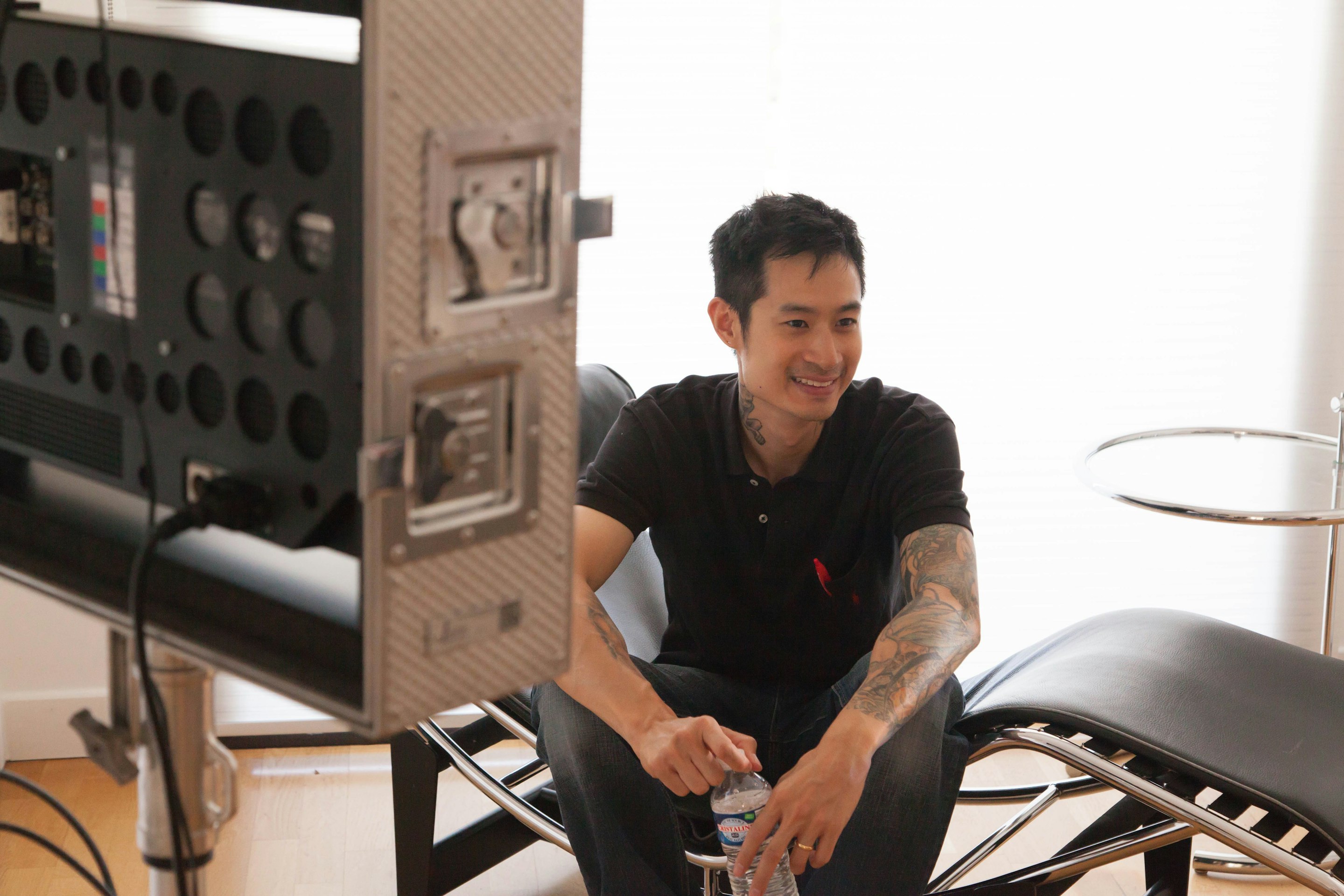 ---
View director Lam's work here.