ELº Films is thrilled to welcome Sydney-based Director Dylan Duclos to the electriclime family.
Dylan Duclos covers primarily commercials, music videos and short films and his work possesses a fresh take on the age-old artistic values of cinema, art and design - and with it, a new wave of contemporary filmmaking.
Past collaborators include Land Rover, James Boag Beers, Telstra and Opera Australia.


---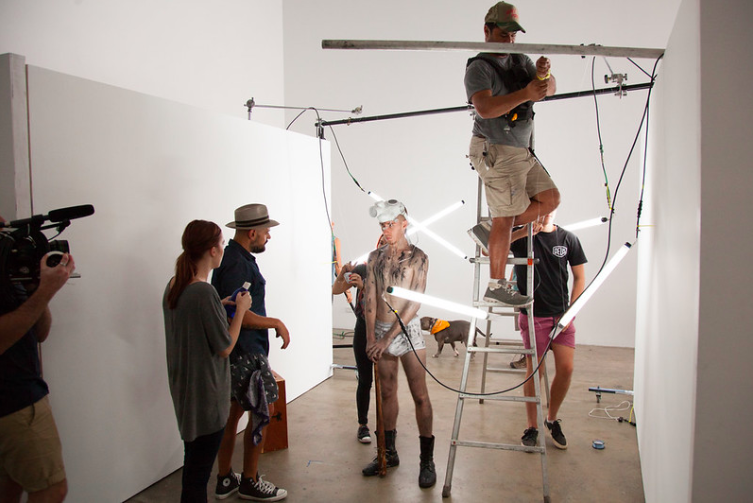 Q: How did you get started with filmmaking?
From an early age, I was always fascinated with imagery and photography. I remember we used to have a number of Kodak disposables left over from family holidays that I would take and run wild - finishing each and every roll.
From there, it was a natural progression into the world of watching movies and ads. I started out as an offline editor and learnt my trade working with a number of great directors. I always had an inkling to cut something with complete freedom - so I decided to give directing a go and here we are.
---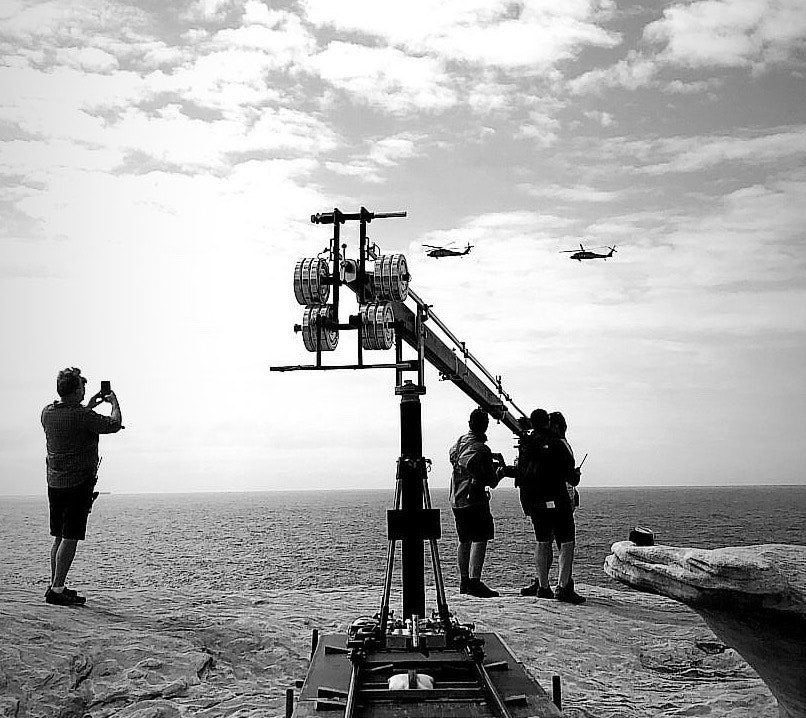 Q: Where do you draw inspiration from?
I draw the most inspiration from photography. I've always admired the story and visual language a photographer can forge and capture in just one frame and I try to implement this approach in my work.
Music is another important one for me - not only is it an inspiration, but a hobby. I genuinely love to sit and listen to music. I was exposed to a number of different genres as a kid through my mother and father and that passion for listening has remained consistent across the years. It's a medium that aids my writing and conceptualisation.
---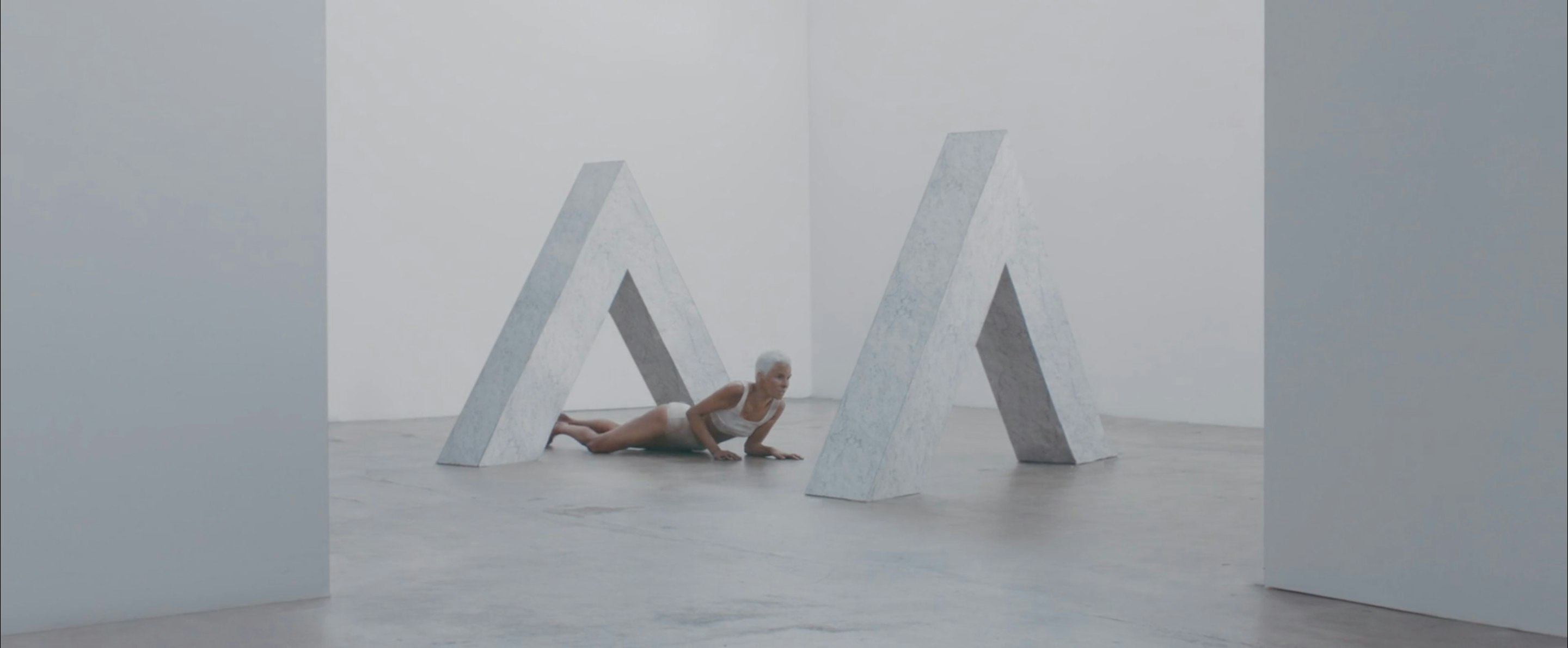 Q: Describe your film style in three words.
I think I can do it in two – Heightened Realism. I love ideas that are grounded in reality but have a dream-like quality that I can really hone in on and bring to the screen. I've always loved films and ads that aren't reliant on dialogue to tell the story – I believeless is more and that the real power and emotion lies within the DNA of the image.
---

view Dylan's work here.