ELº Films is thrilled to welcome Vietnamese Director La Zung to the electriclime family.
From abstract commercials to neon-lit music videos, La Zung moves fluidly between genres while staying true to his storytelling. His versatility and dynamic style has led to collaborations with brands like Toyota, Dove, Nestlé, Budweiser and Ponds.
---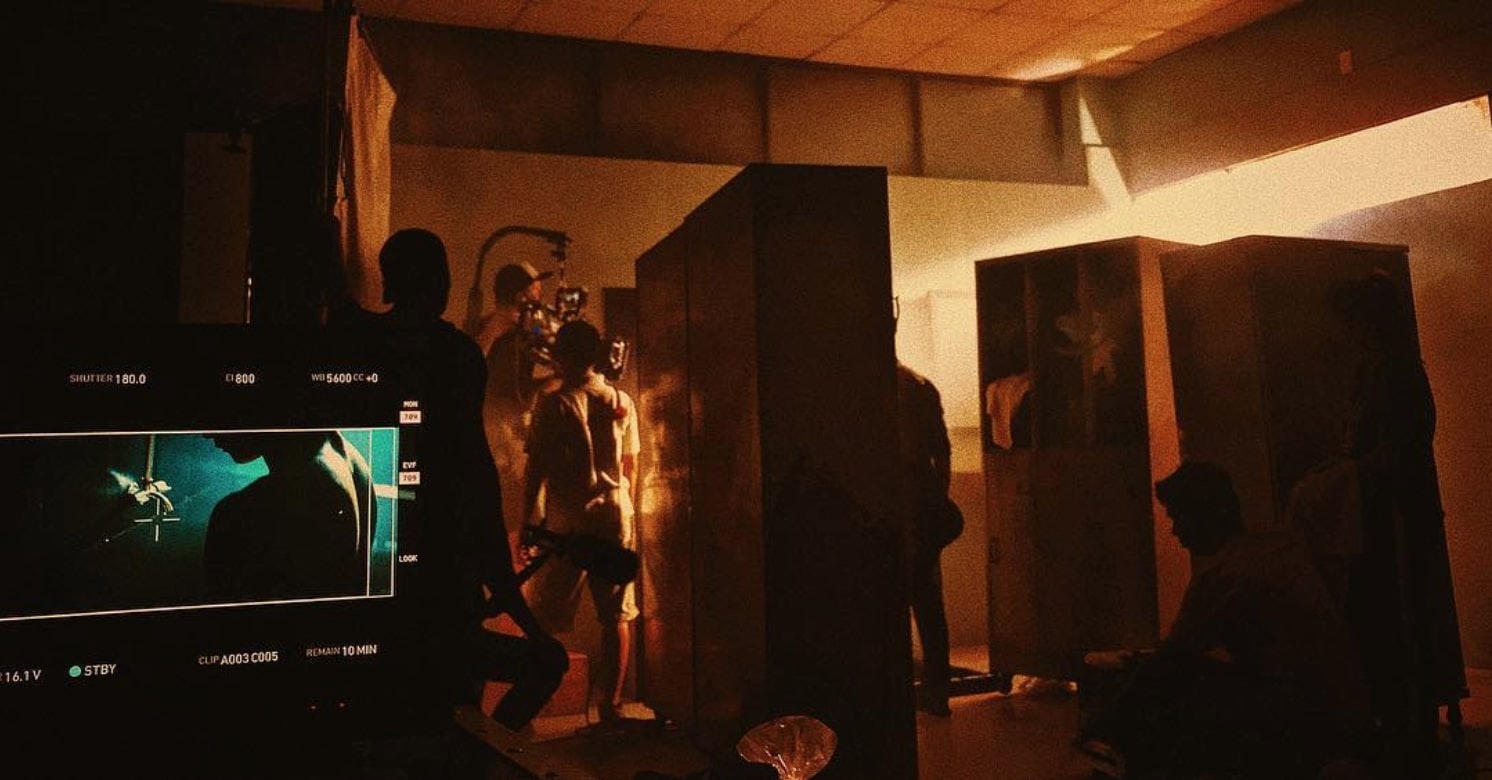 Q: How did you get started with filmmaking?
I used to be a dancer/choreographer and I've always wanted to make my own choreography videos.
I also used to work with 3D softwares because I studied architecture, so that led to my interest in having visual effects in my filmmaking.
---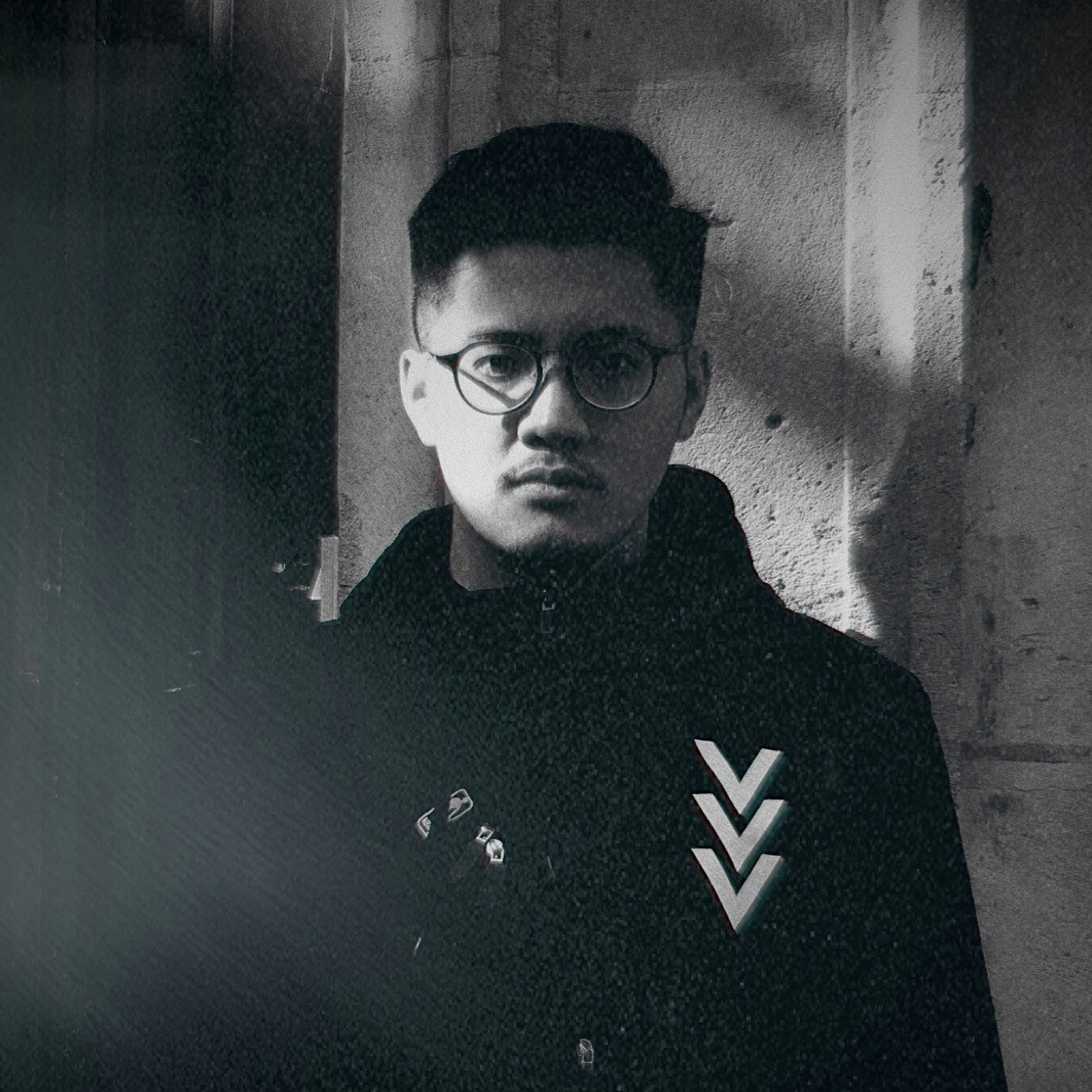 Q: Where do you draw inspiration from?
My inspiraton comes from the work on Vimeo. People read the news every day on social media – I check for new videos on Vimeo every day.
---

Q: Describe your film style in three words.
Dynamic. Energetic. Emotional.
---

view La Zung's work here.