We are thrilled to announce that electriclimefilms has been shortlisted for the shots Awards Asia Pacific 2021.
In the inaugural undertaking of the awards, our MediaTek project has been selected as a finalist in the Editing category.
Our film, in collaboration with Edelman Singapore, was to create an exciting vision for MediaTek's Dimensity 5G chip campaign.
Shot in both Singapore and Sydney, the crew had to overcome the difficulties of COVID-19 restrictions, with Singapore-based Pabz Alexander directing remotely when filming took place in Australia.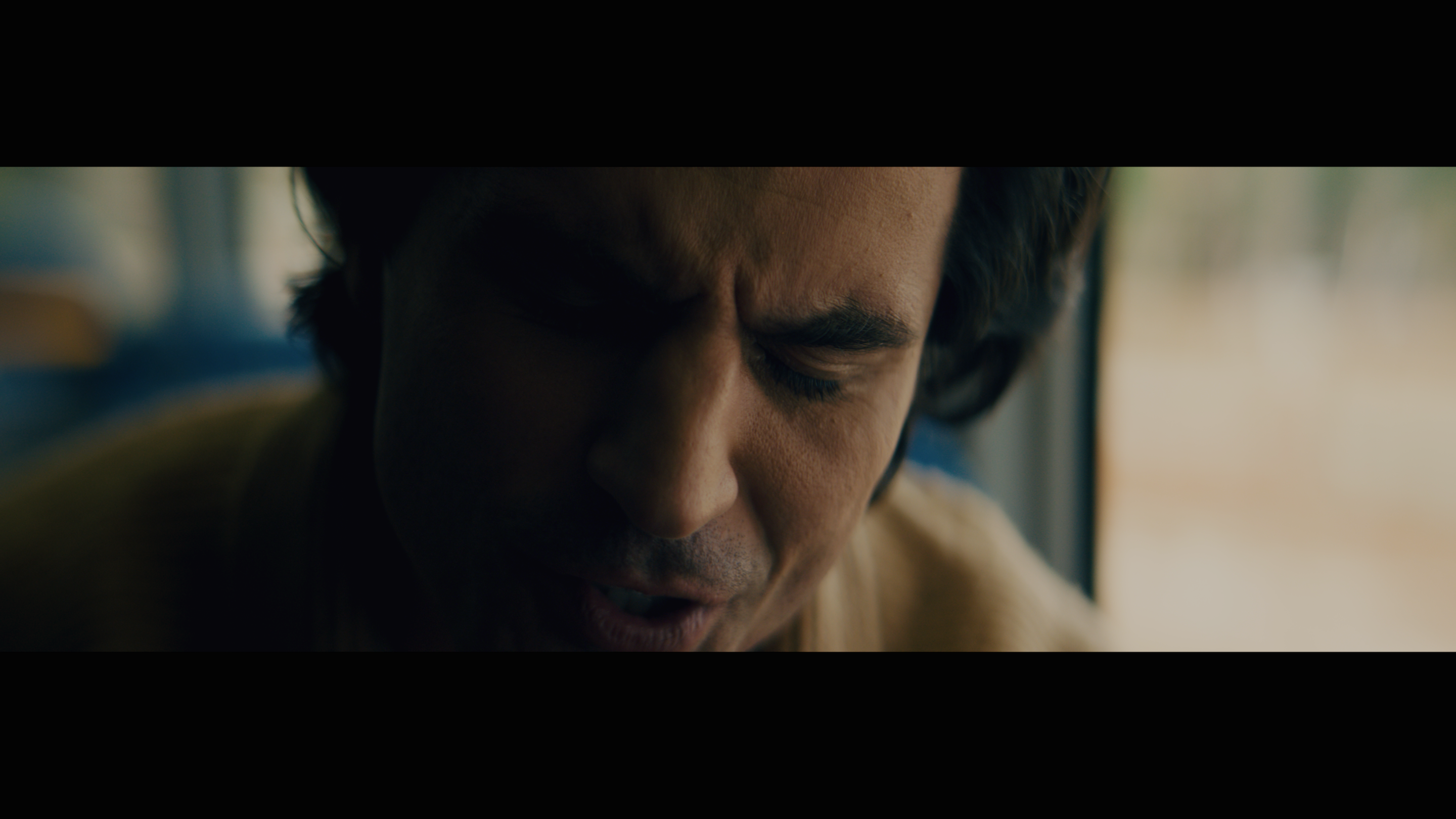 The final product was edited by both Alexander and Elliott Small, and we are delighted to have been recognised for the team's efforts.
The awards celebrate the most inspirational creative work from the region, as well as showcasing some of the most successful companies and people in the industry.
On remote filmmaking, electriclimefilms director André Rodrigues said: "It has opened doors to new clients and for us to continue positioning ourselves as an internationally integrated boutique film house.
"Remote production has indefinitely become widely accepted amongst clients and agencies, what with the pandemic's current trying circumstances as well as reduced expenditures on lengthy travels and accommodations.
"Our partners are more excited to view fresh, new and creative ideas from international Directors they didn't think possible to shoot with."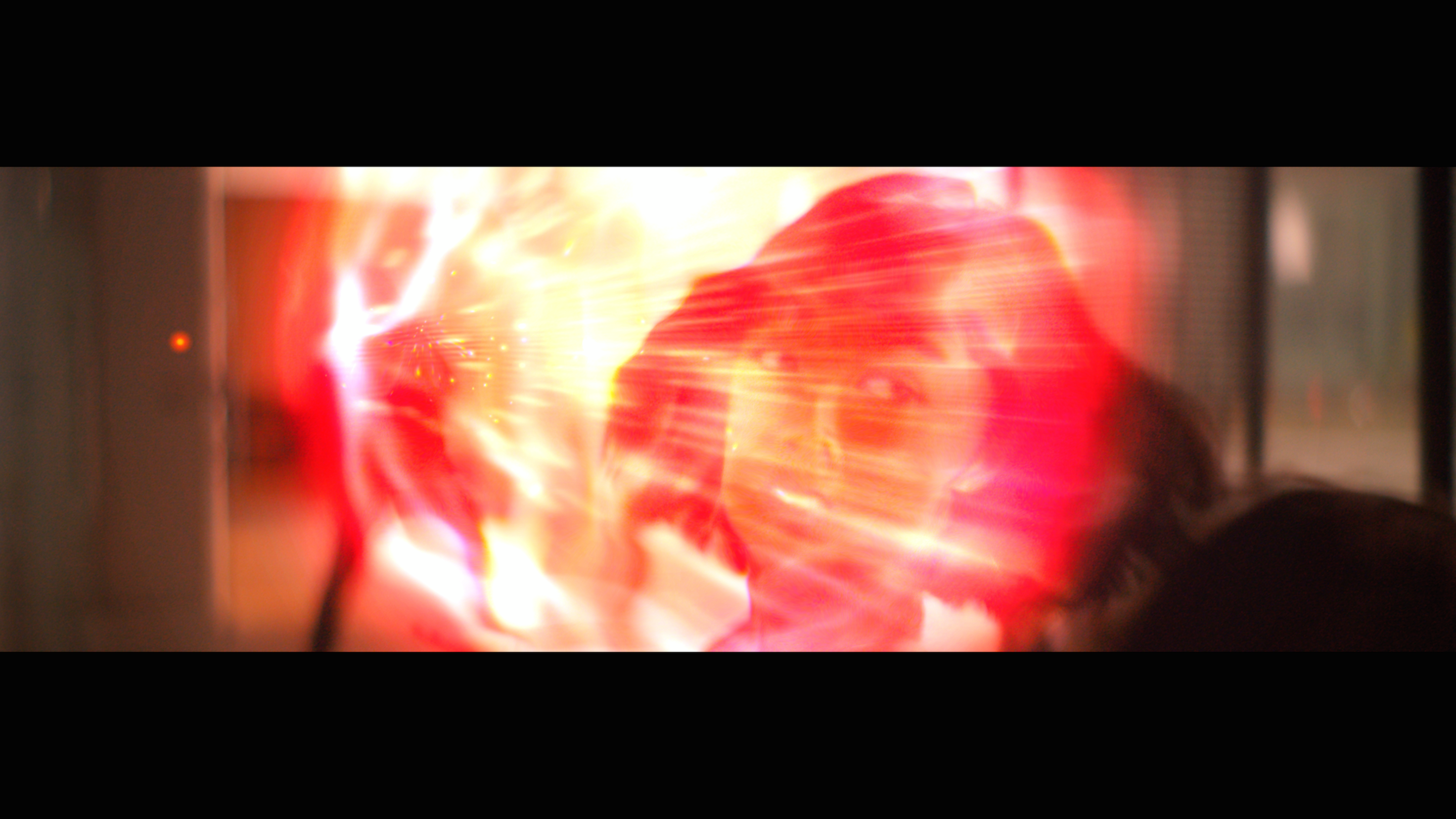 The winners are set to be announced in early October, with an exact date yet to be announced.
---
To see the full project, click here.
To read about the remote filmmaking process, click here.