Over the past few years the electriclimefilms Dubai team has gone from strength to strength, working on memorable campaigns in the Middle East for such brands as Snickers, KFC, Porsche, and Riot Games. Situated within the thriving artistic community at Alserkal Avenue the team bring together their wealth of knowledge, creativity, and filmmaking experiences - developing their individual talents as well as producing great storytelling and compelling visual content and films.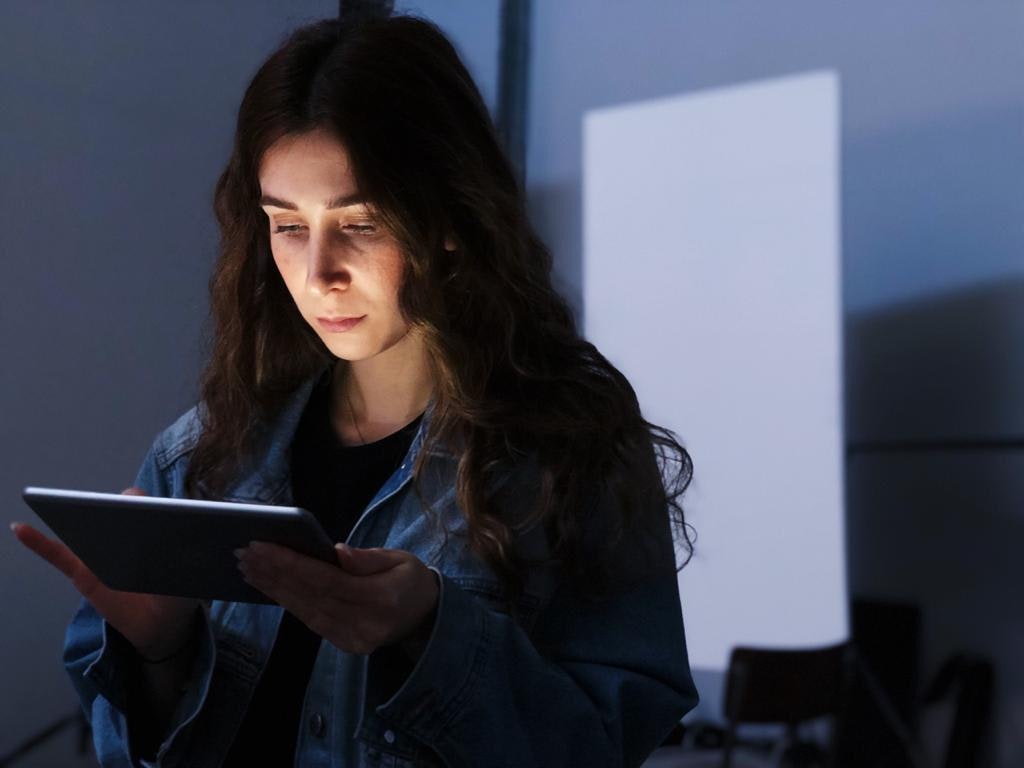 Senior Producer Chaza Said, electriclimefilm's first ever female producer, has been leading the Dubai studio and office since its inception two years ago. A passionate leader and mentor, always striving to make an impact as a filmmaker, she sets an inspirational tone for her team.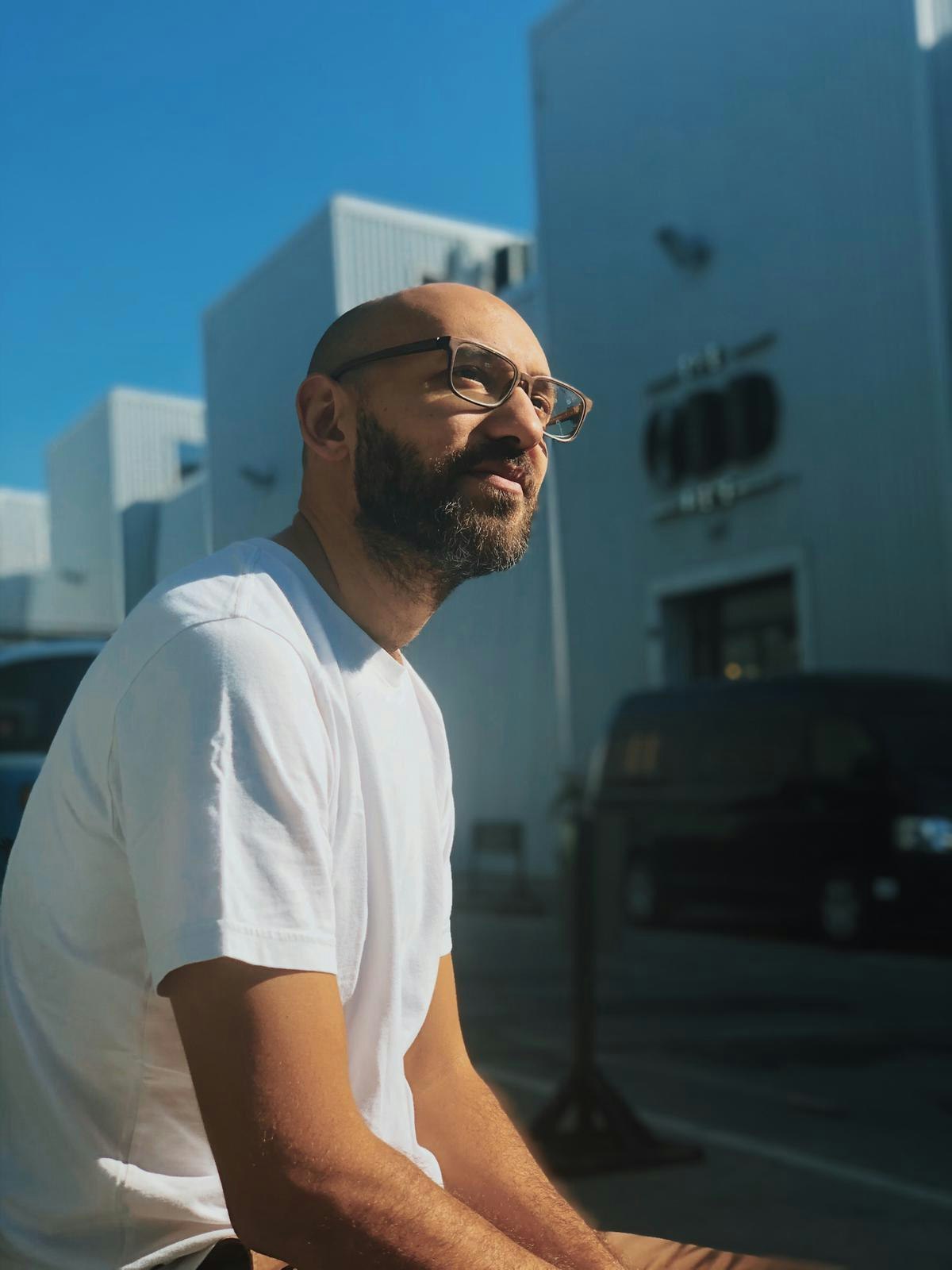 Dubai Creative Director Damiano Fieramosca believes in how the collaboration of like-minded creative people can turn a vision into beautiful art. As an experienced Director and Filmmaker he leads his team by developing and inspiring their collective efforts and skills. Along with Head of Production Rory Cavanagh, Fieramosca has spearheaded the On Set Sustainability initiatives at electriclimefilms.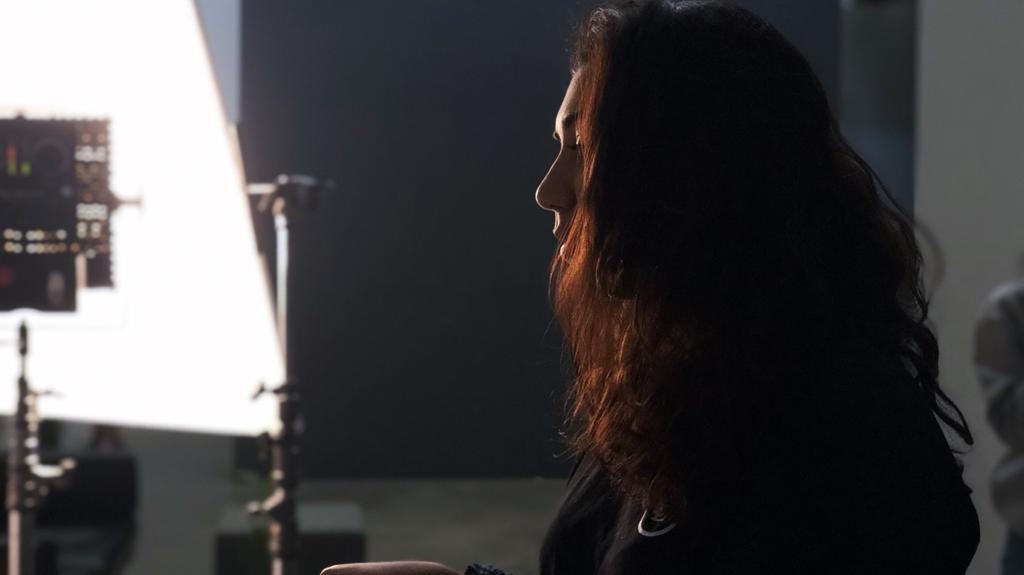 Production Manager and burgeoning Producer Alia Abouraya, having produced two projects since joining electriclimefilms, values the exposure she receives to both creative direction and film production and for the comprehensive industry knowledge it provides.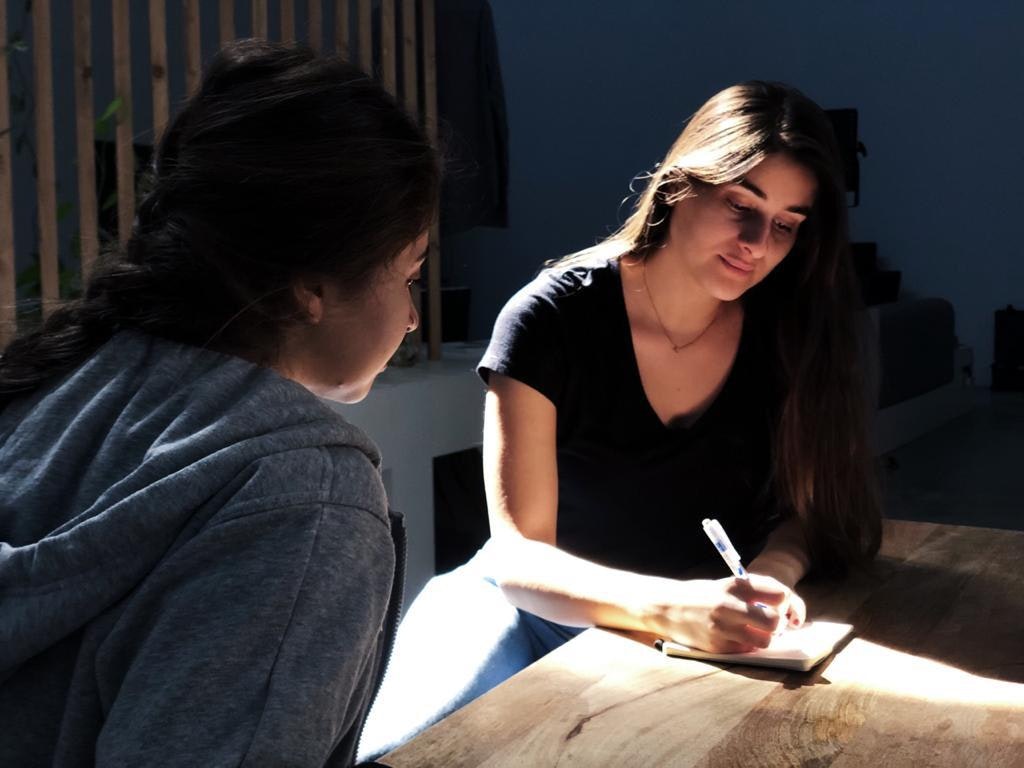 Production Assistant Layal Mooti, passionate about film's ability to express creativity, seeks to make captivating stories that will inspire people around her, as well as develop her own skills and filmmaking aspirations.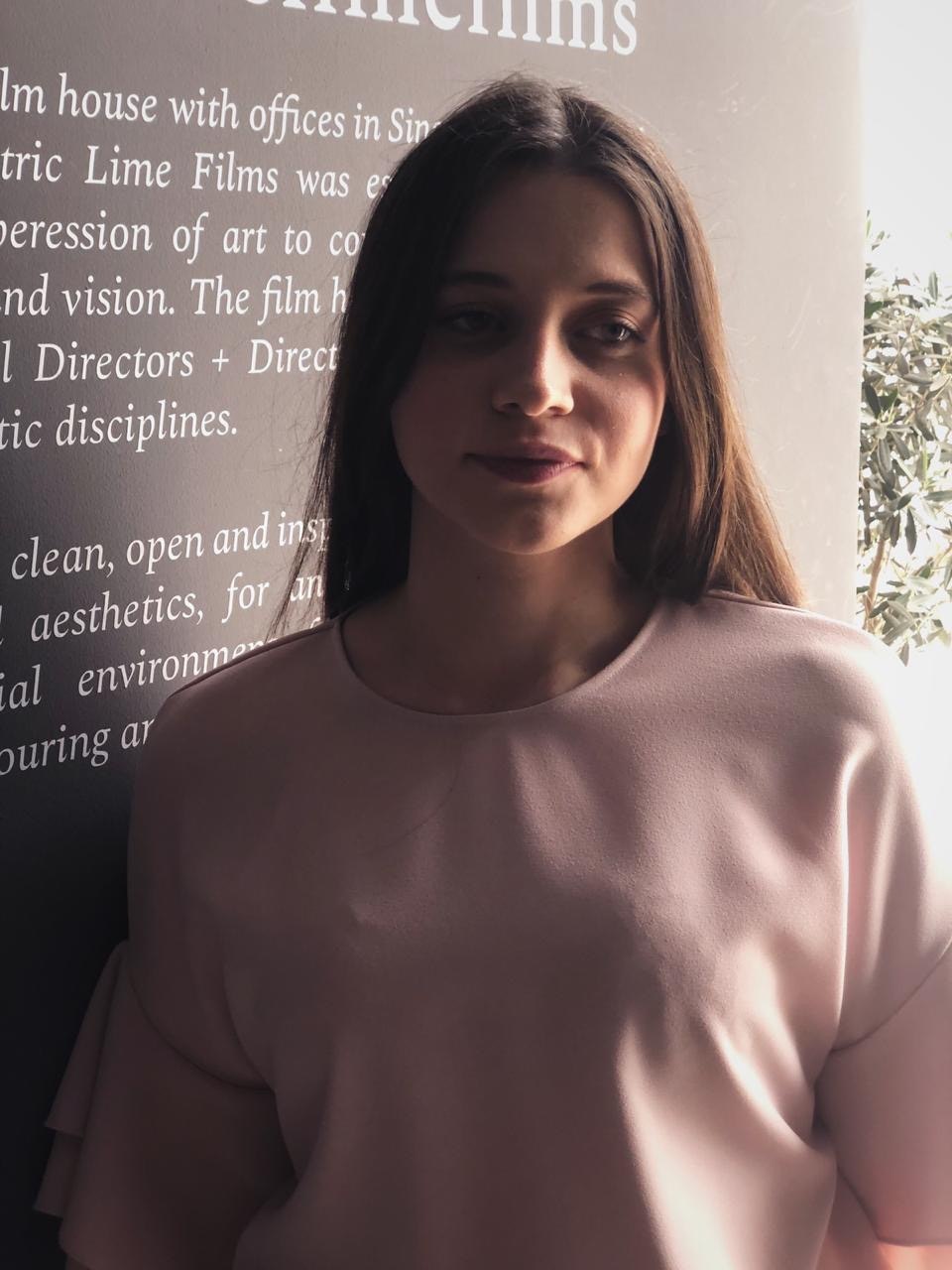 Production Assistant Mariam Gabunia also has a passion for film editing. Since interning at electriclimefilms she's had a chance to see film production as an entire process, which has helped her refine her editing and storytelling skills.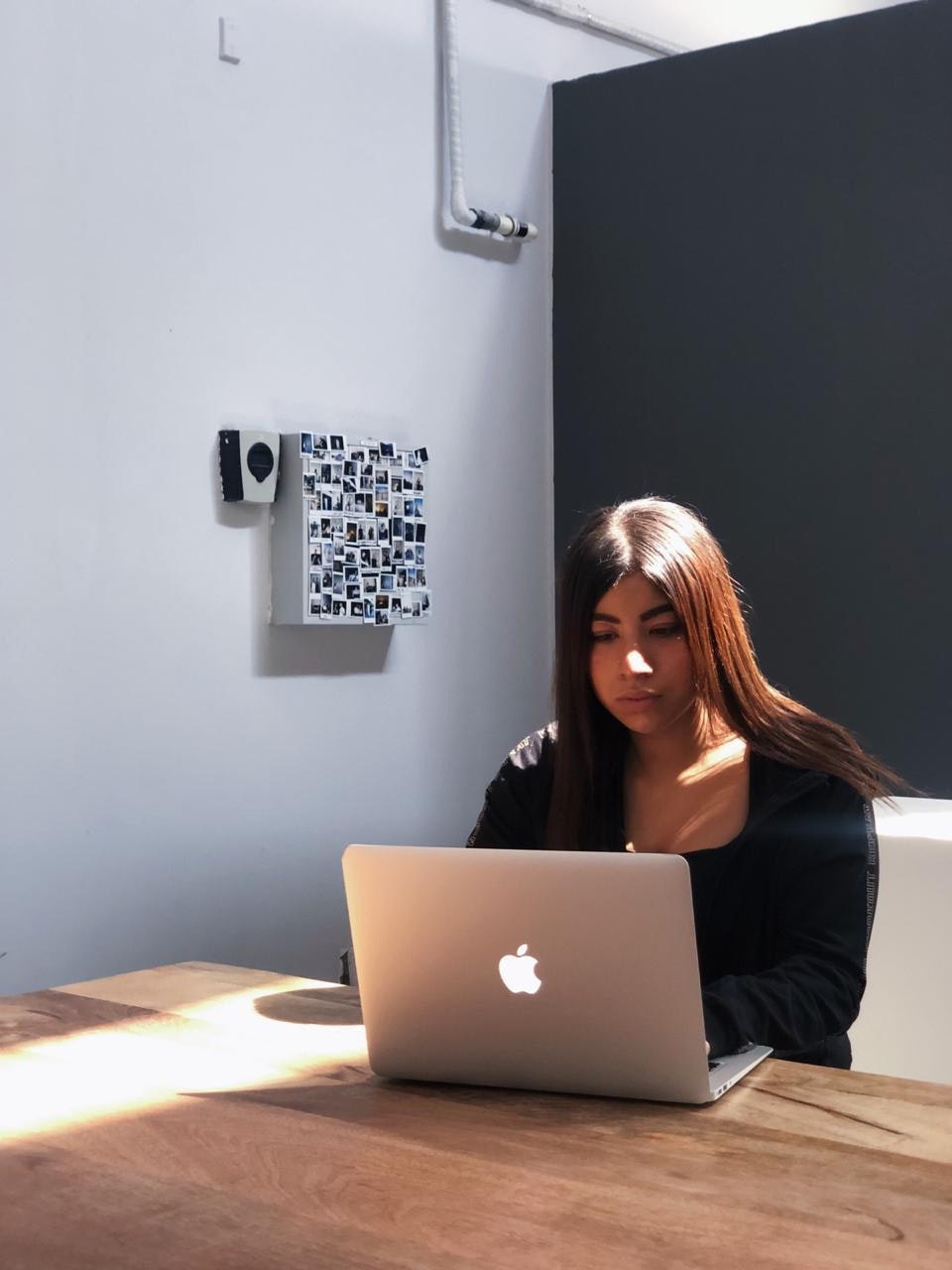 Production Assistant Noor Adbelhalim is currently studying digital production and storytelling at university. Her internship has helped her to experience a work environment and the filmmaking process first hand, as well as allowing her to explore and develop her own passions for directing, producing, and production design.

Read more about the electriclimefilms Dubai Studio & Office here.

Read more about Sustainability On Set here.