After months of preparation and liaising, Electric Lime Films moved into its new studio space at 24 Duxton Road in October 2018. A revamped two-storey colonial shophouse at the corner of Duxton Road, the studio boasts of new working spaces and facilities for the team to better facilitate the expanding business of the company.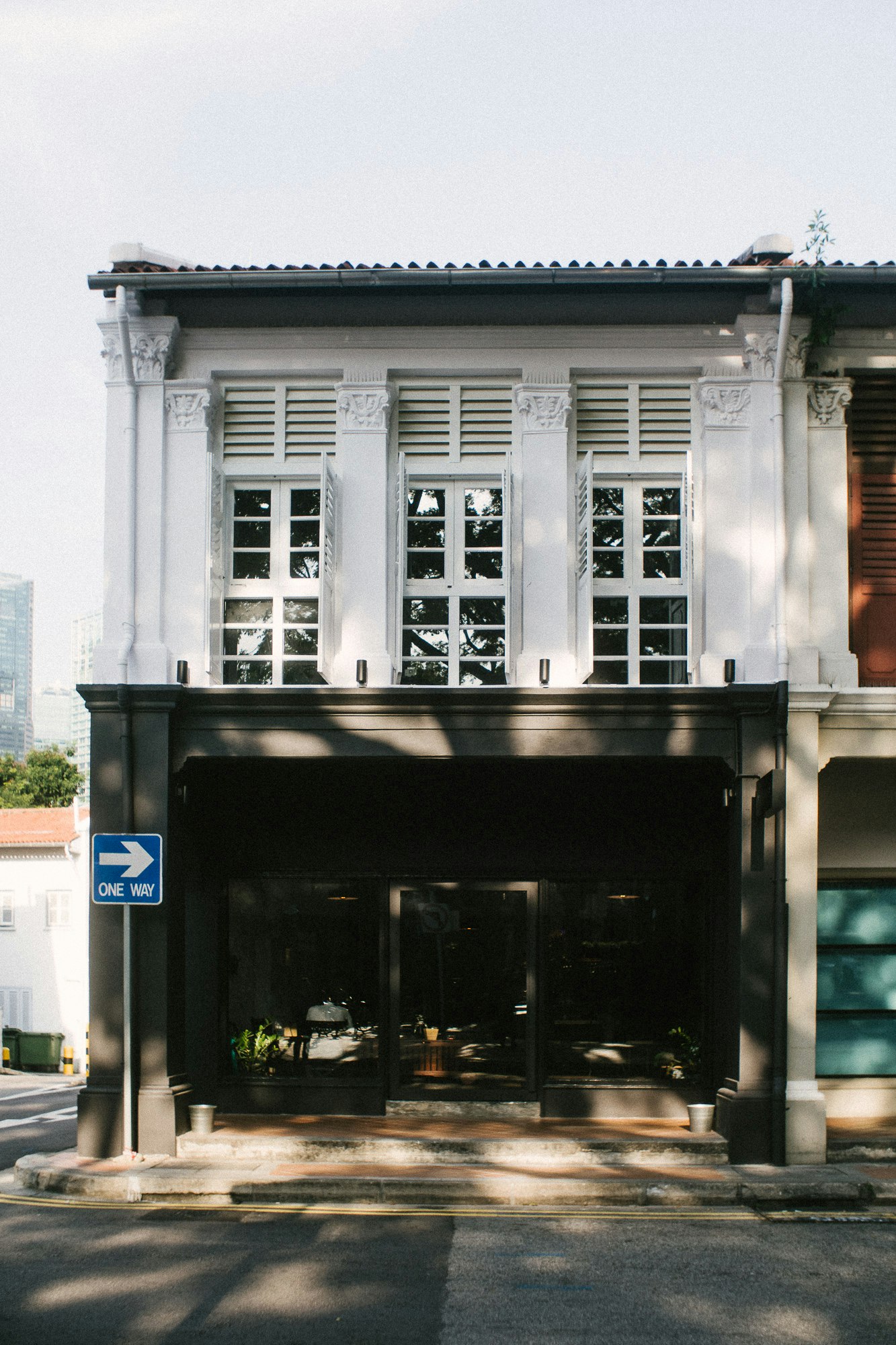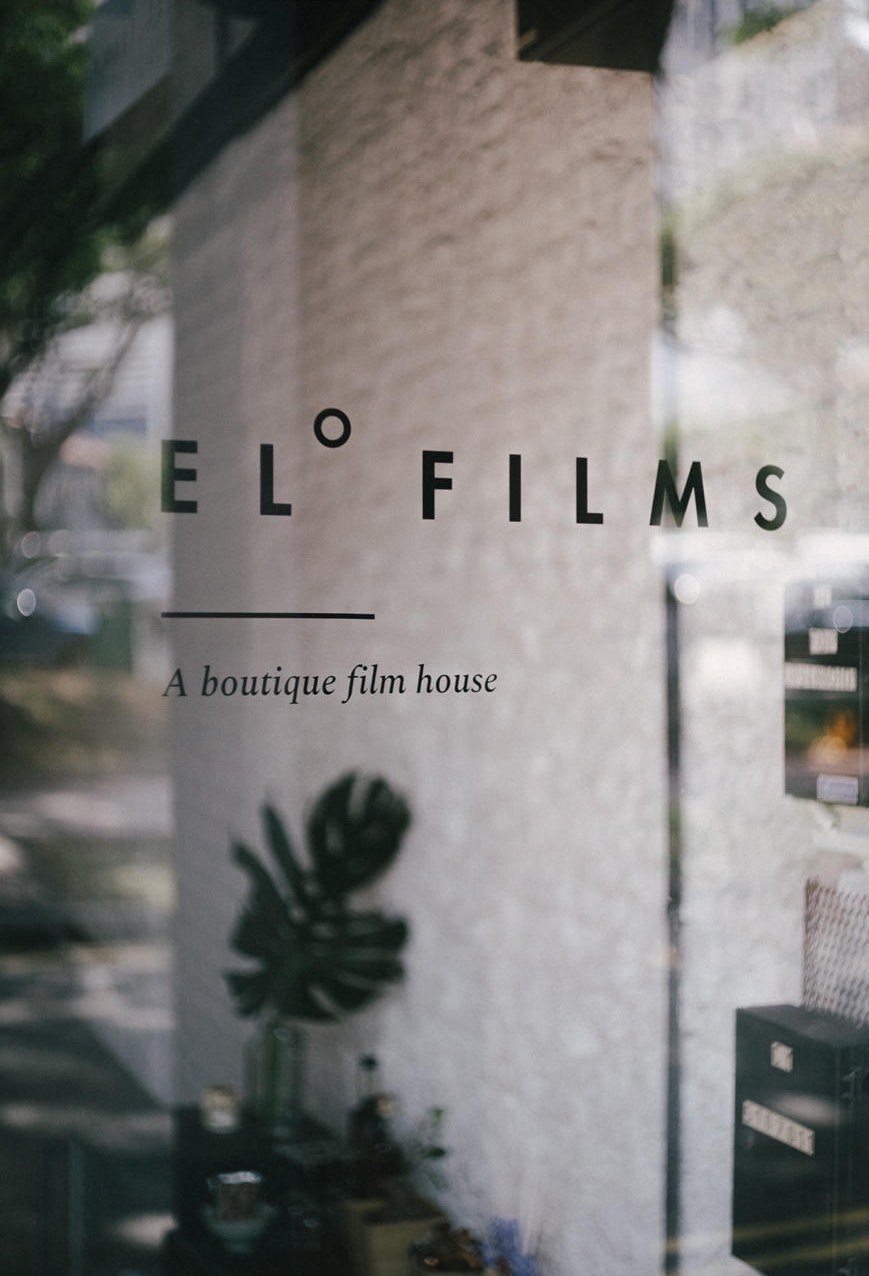 Staying true to the vision of the ELº brand, the new studio space maintains its clean and modern vibe, with tones of black, white, and wooden overhead beams for a rustic finishing touch.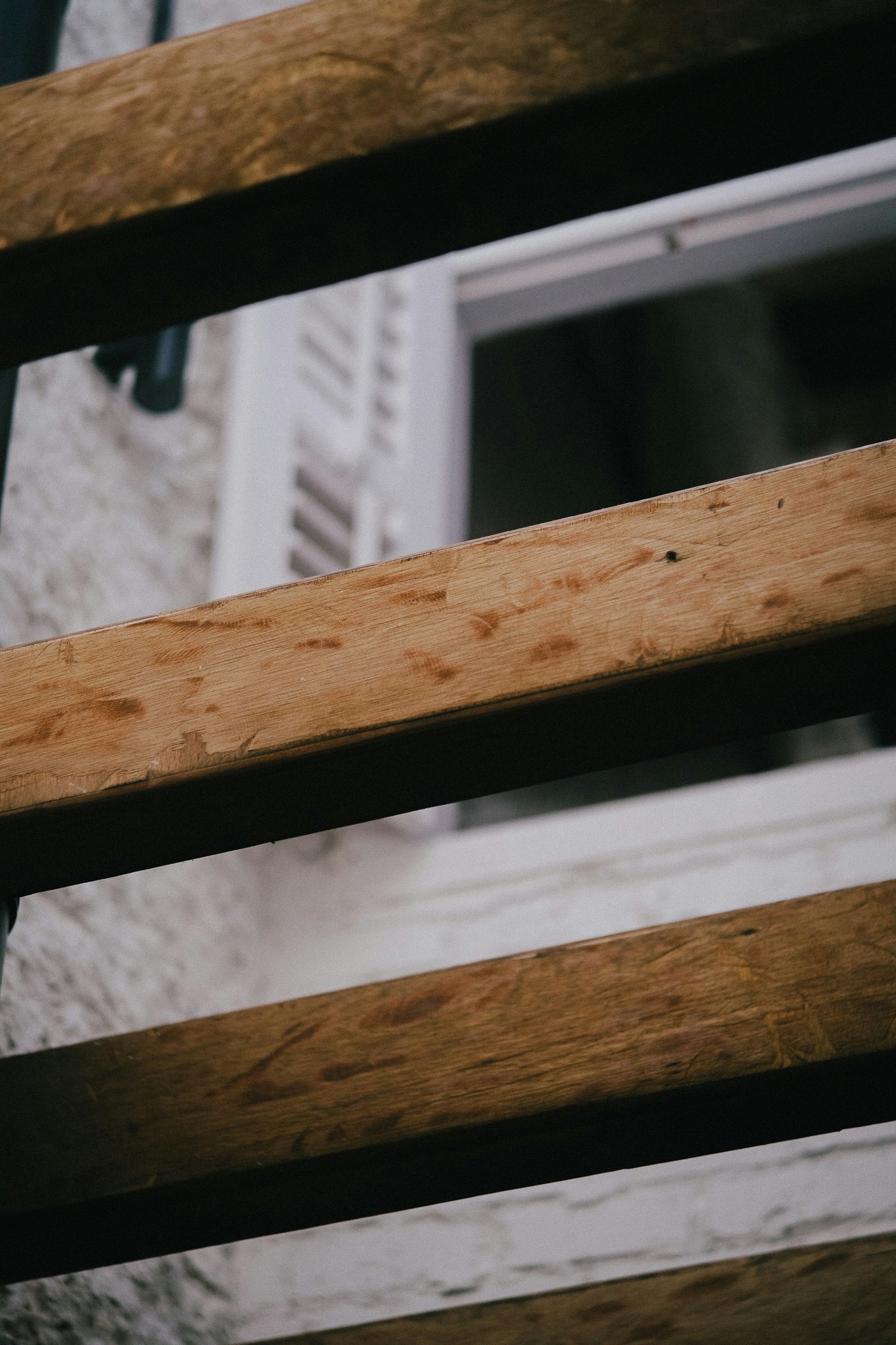 The space is clean, open and inspiring, in a setting informed by minimal aesthetics, for an immersive experience.

A quintessential environment for creativity, filmmaking, editing, colouring and audio.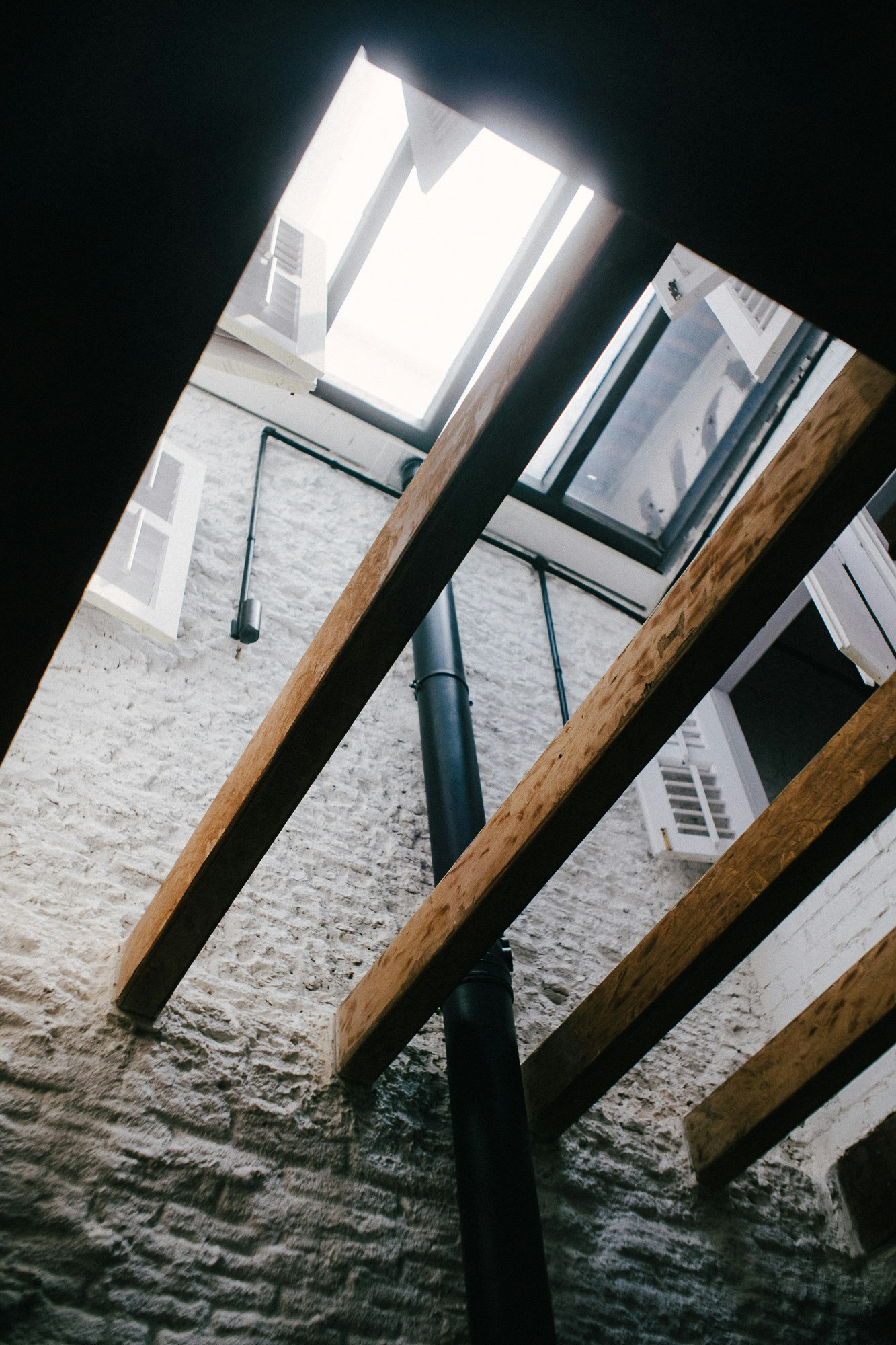 Editing suites on the second floor allows the team to host post production sessions for clients and agencies comfortably without any interruptions.