For an unprecedented project scope, electriclimefilms Dubai recently collaborated with DDB and Ensure on a remote shoot in Sydney, Australia.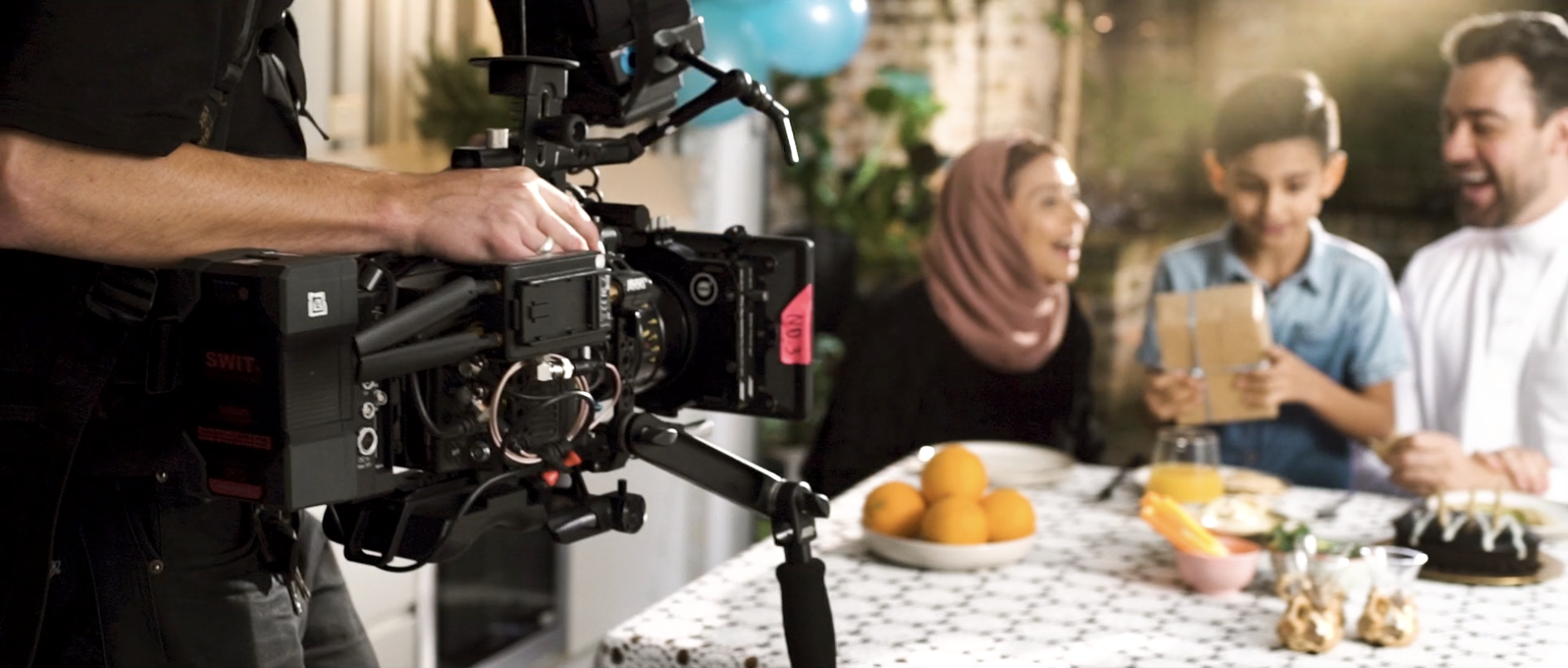 Though the brief called for a film to be marketed to the gulf country regions, most specifically for the Saudi Arabia market, we were able to execute the physical shoot seamlessly and remotely with our electriclimefilms Sydney Team in Australia.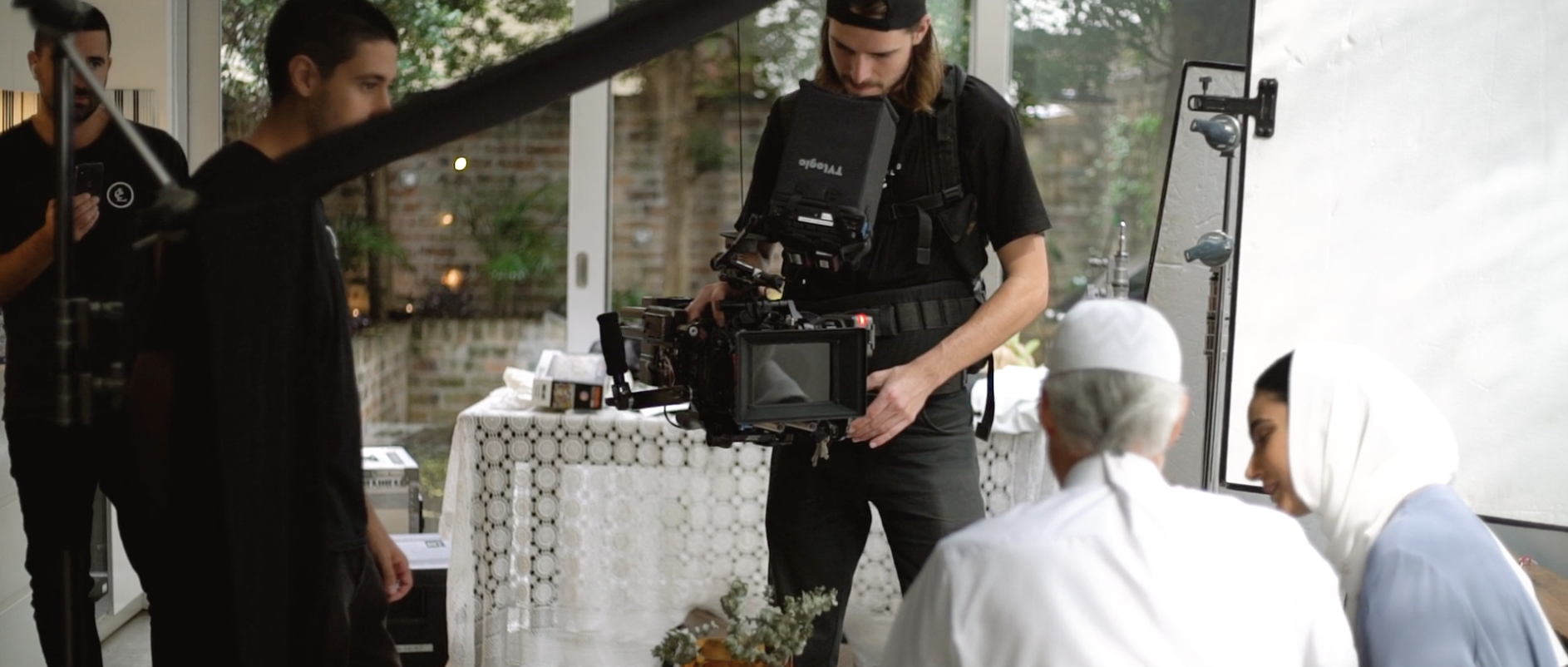 By employing Saudi looking talent, wardrobe, art and set design, and more, we were able to achieve the film's goals without needing to shoot it on location.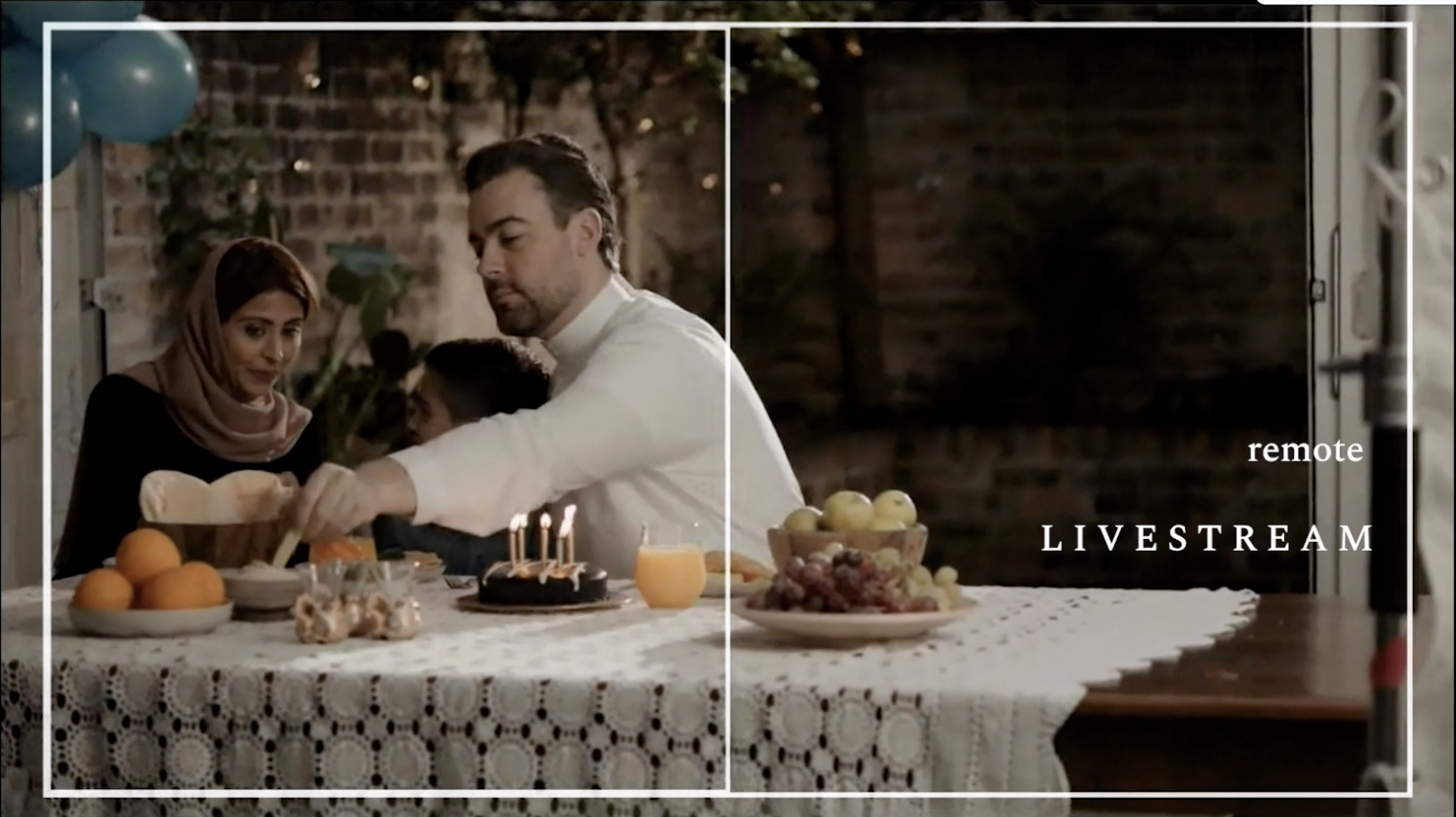 It was most certainly an interesting take that we could achieve a culturally Saudi look, all the way from another continent. "It really felt like magic, like we were creating magic. I was at my home, in Egypt, halfway across the globe, but on my computer I could watch the shoot we had been in deep pre-production on beforehand, so it felt really cool and great to be part of and to see what we could achieve," notes Producer Alia Abouraya. For a truly multinational project, Post production was also a joint effort between our electriclimefilms Dubai and Sydney teams.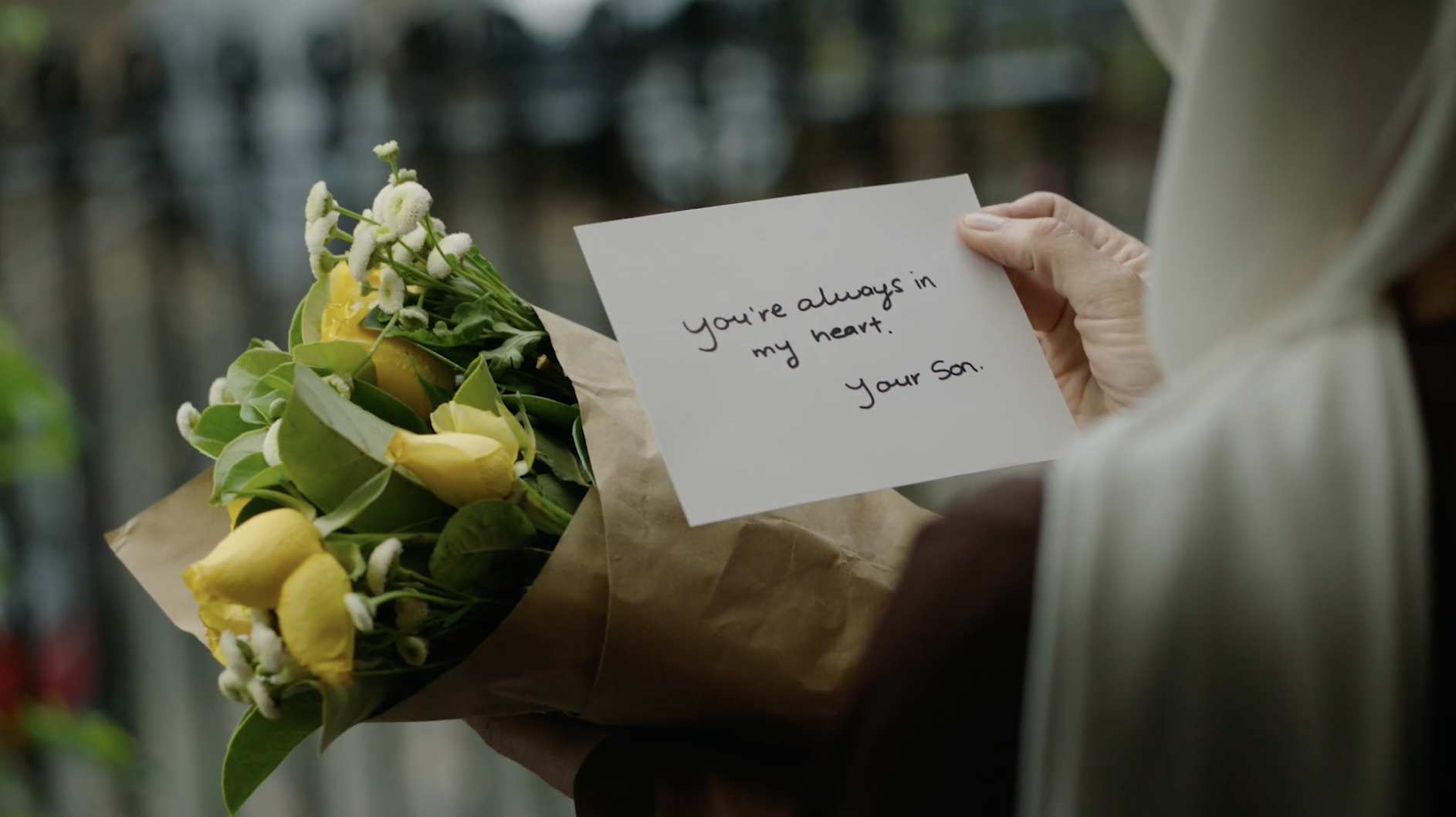 Read more about electriclimefilms Sydney here.
Check out more about our Remote Shooting capabilities here and Post-Production services here.