Based in Sydney, Australia, André Rodrigues is a multidisciplinary Creative and Director at boutique film house electriclimefilms. As an up-and-coming director, Rodrigues has created cinematic work that is performance-driven and layered with narratives.
Rodrigues believes in capturing genuineness and authenticity from those with stories to tell, and his work illustrates that. Especially when it comes to children, choreographed movements and purposeful social impacts. As a versatile creative, he is looking to build a diverse style: the perfect balance amongst creativity, vibrancy and true-to-life scenes.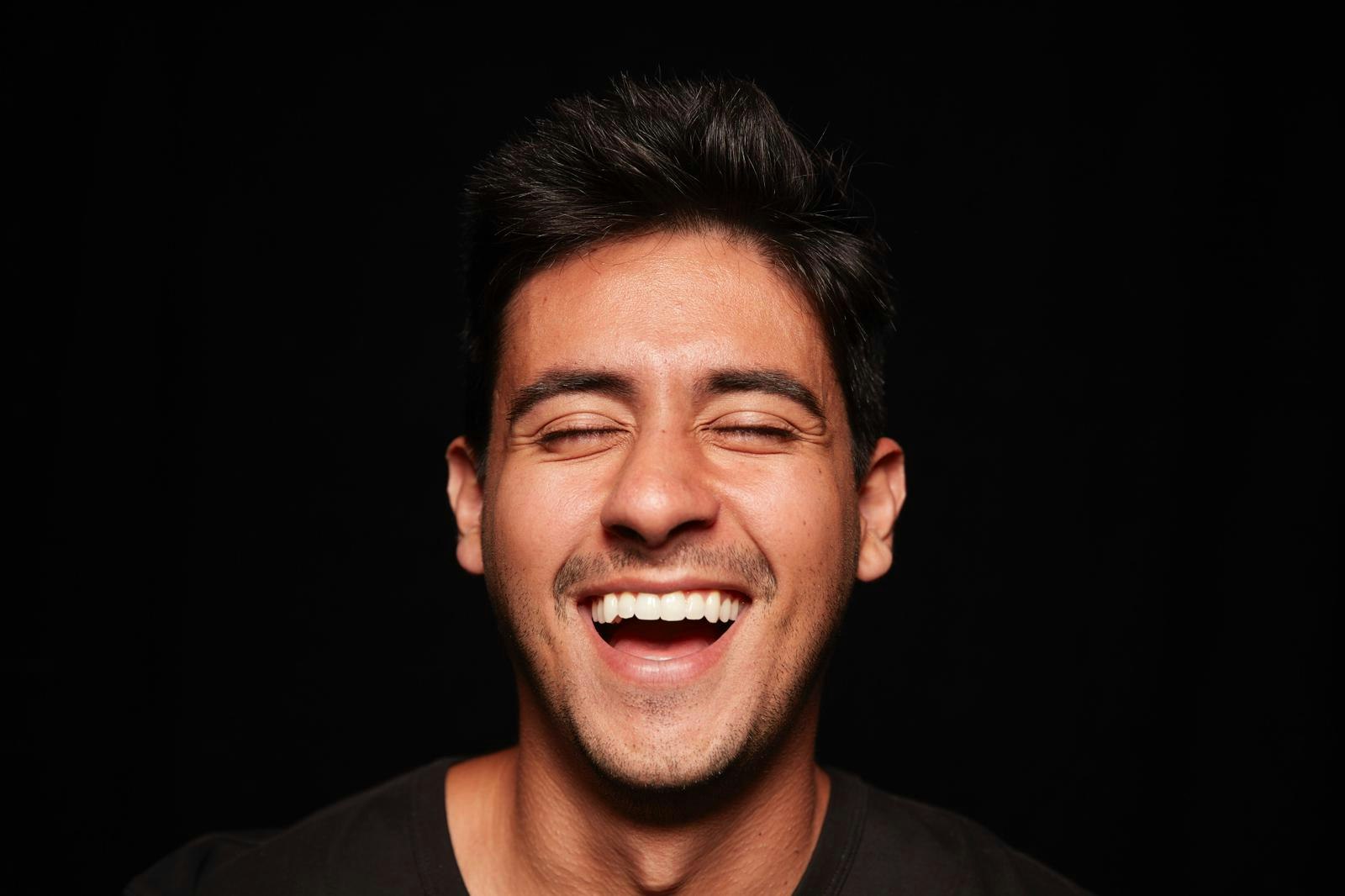 Born and raised in Três Pontas, Brazil, the lively character had fostered an early love and affinity for the arts. In his adolescent years, he would find ways to express his imagination and practise his creative output, like having his sister dressed up as Beyoncé for a 'Crazy In Love' music video. Growing up, his artistry turned into designing, photography and filmmaking. Although Rodrigues studied Civil Engineering and Civil Construction Design, after graduating, he decided to choose his passion above all else and delve into the creative sphere instead.
Halfway through his Communication Design degree in 2019, he joined electriclimefilms as a production assistant and junior creative intern in Singapore. Determined to learn and hungry for growth, Rodrigues has been an integral part of several productions as well as the boutique film house's expansion into the Australian market — from assisting on set, conceptualising films, managing and producing projects, and editing to business development and public relations.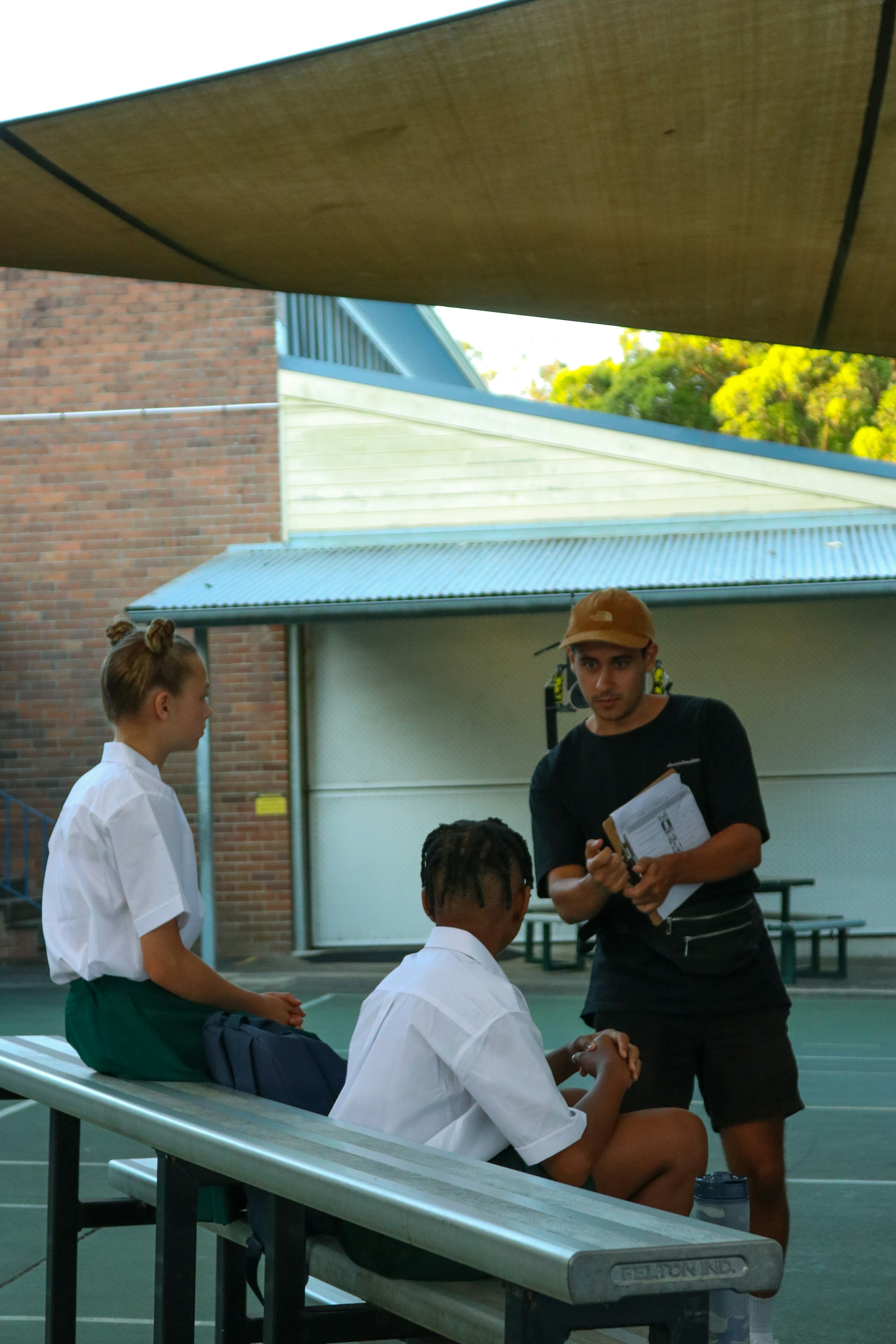 Above: Director André Rodrigues on set of Dettol 'Handball'

For more than 2 years, the lively and easy-going Rodrigues has built a strong rapport with collaborators; having produced, directed and edited on projects for CNN, JFoodo, Westpac, Head Start Homes, THE ICONIC and Dettol.
In the midst of creating director treatments, location and talent scouting, and handling post-production, we managed to catch Rodrigues between his busy schedules to hear about his directing journey.

---
How did you get started with filmmaking? Was there a particular event or time that made you recognise filmmaking as your life?
André Rodrigues: Started with a music video I directed for a friend. No budget at all, so we all chipped in with what we could and the result was way better than expected. We've got heaps of talent, good equipment and a great location — all through friends — which made it even more fun. After that, new projects started coming and I shot my first commercial a couple of months later.
How did your role with electriclimefilms come about?
AR: I joined as an intern in Singapore whilst based in Sydney, when I was halfway through my Communication Design degree. They have been talking about expanding to Sydney so when I got back I started building the network until Michael came over in 2020 to officially kick start the Sydney office, which then I joined as a creative/director/editor.

My first directing gig with electriclimefilms was with DDB Dubai, for Ensure. That was during a hard lockdown, so Dubai couldn't shoot, but we could, so we executed the project for them.
What do you find most difficult/challenging about being a director?
AR: Being vocal. I'm a bit of an introvert, so I find it hard to verbalise things sometimes and need some time to prepare myself before speaking in front of crowds. I've been working on that over the last year, by trying to expose myself to situations where I have to be vocal and especially learning from 1st ADs when they're on set.

Throughout the filmmaking process, what's your favourite part about it? Why?
AR: Conceptualising and researching. Finding the right story for each production and bringing it to life really excites me. Definitely one of the most gratifying steps of the process. Also, what's better than spending hours watching films as you look for references?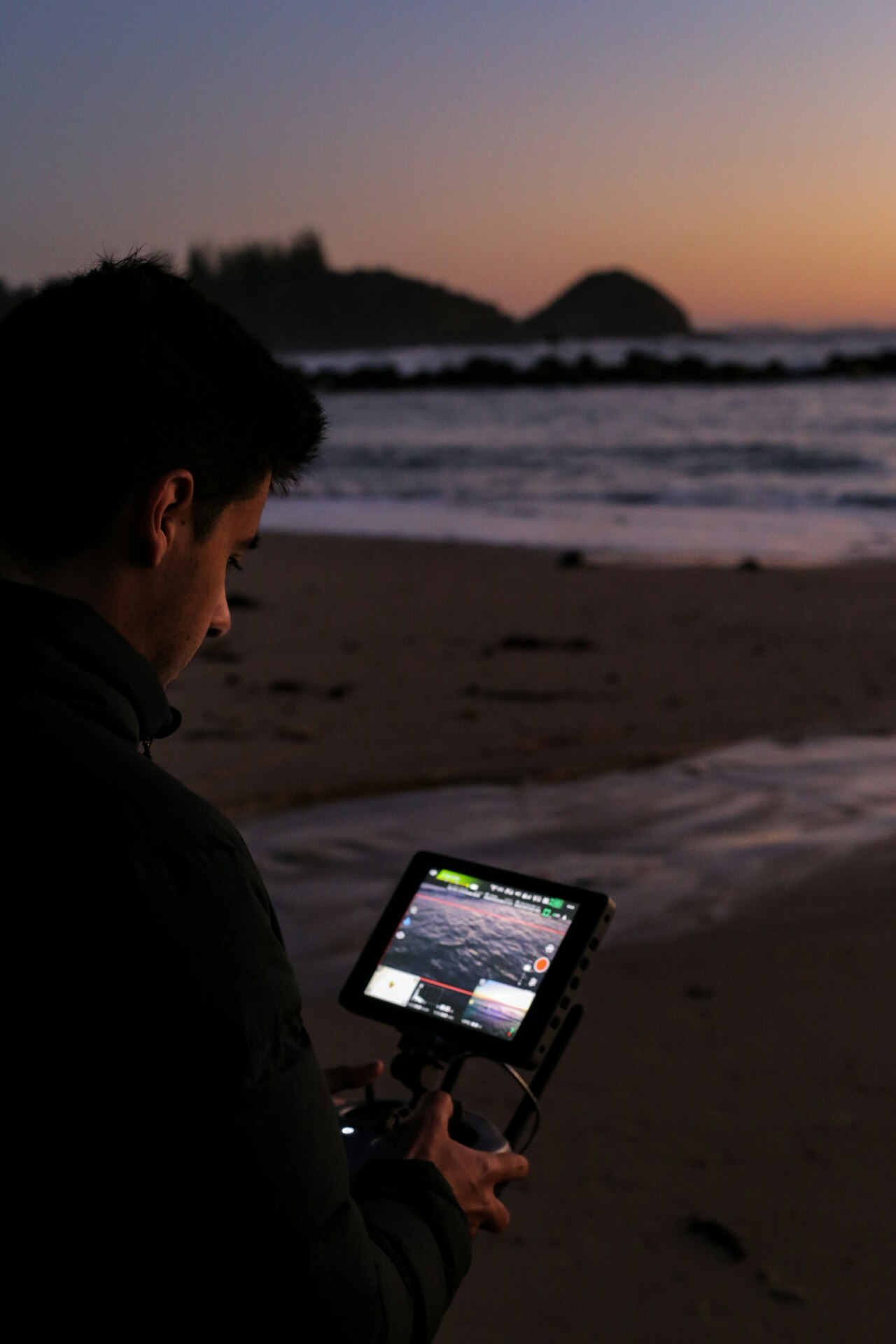 Above: Director André Rodrigues on set of Head Start Homes 'Charlene'

What are the highlights of your career so far?
AR: Definitely Head Start Homes 'Charlene'. Such a heartwarming project with beautiful craft which I had the privilege to direct and edit, following Charlene's journey from homelessness to achieving her dream of being a homeowner. The project had the support of Panavision and is now a finalist for the 42nd AWARD Awards in Craft, Editing.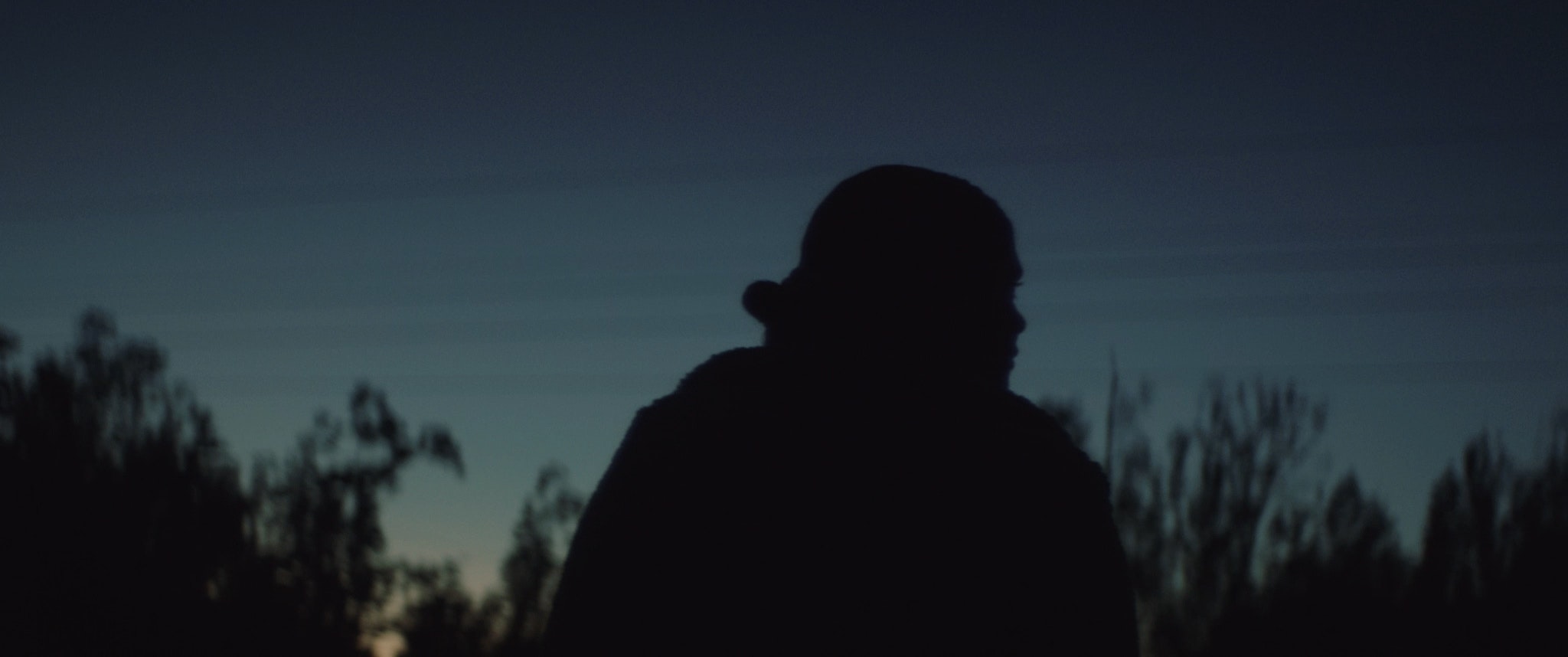 Above: a still from Head Start Homes 'Charlene'
You did a little of everything, from assisting and managing shoots, producing, editing to directing. To pick your brain a little, what would you say is the most interesting/important aspect in this line of work?
AR: Every stream of filmmaking complements each other, so I find versatility quite useful in a time when budgets and turnaround times tend to get smaller and nimbler every day.

I find the ability to play multiple roles in a production a big plus. I get to strengthen problem-solving capabilities and have a deeper understanding of the industry. That's why I try to throw myself into all these different roles. However, the creative side of things still attracts me the most.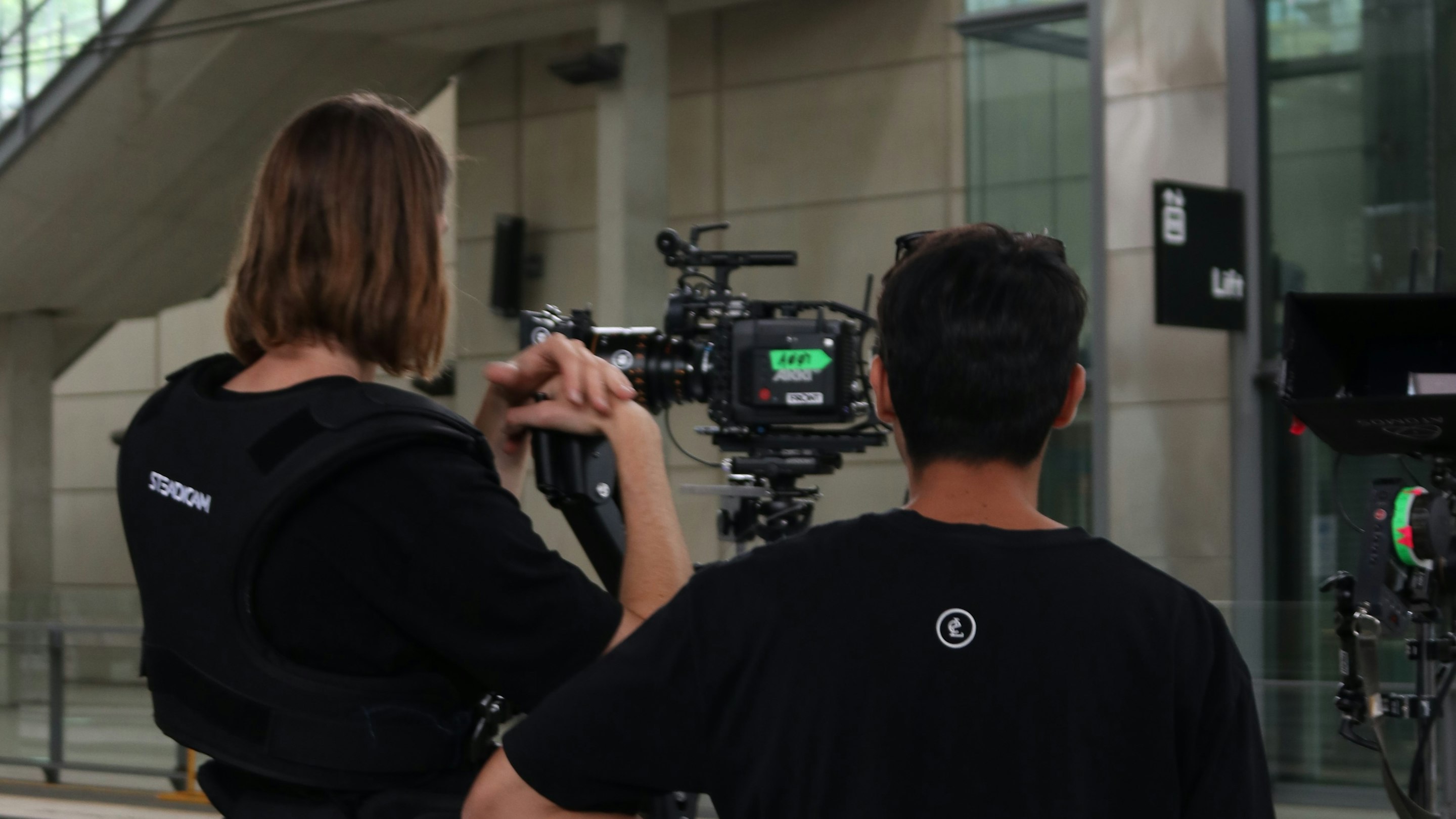 Above: DoP Tom Black (left) and Director André Rodrigues (right) on set of MediaTek '5G'

Where do you draw your inspirations from?
AR: I wanna say indie Djiboutian cinema, but it isn't. It's quite a tricky question to answer as inspiration for me is quite sporadic. I'll have days when buying parsnips at Coles will flood me with creative juices, and other days, a beautiful Sean Baker film won't give me a drop.
Describe your film style.
AR: The end goal is: authentic, human, bright and quirky!
What do you wish to achieve in Film + electriclimefilms?
AR: To continue building my knowledge in all aspects of production and filmmaking. Ultimately, become the go-to person for all things creative!
---
See Rodrigues's films here.