Chaza Said joined us in March 2018 as the first female producer, and since then she has been diligently heading the team in Dubai.
In 2014, Said graduated from the American University in Dubai with a Bachelor's degree in Communication and Information Studies and another in Digital Production and Storytelling. Afterwhich, she started as a Production Assistant at Joy Films ME and an Assistant Producer / Production Coordinator at Film Streetwise.
During the period when Said was training to become a producer, she was harvesting valuable on set experience through working with some of the best Creatives, Directors and DOPs; on jobs ranging from mainstream TVCs and online content to events and case studies. Some of the clients and advertising agencies she's worked with are Majid Al Futtaim, Emaar, Toyota, Etisalat, Chanel, JWT, Impact BBDO and Leo Burnett.
This International Women's Day, we're thrilled and proud to announce that Said was featured on
Branding in Asia's "One Under 30"
series, which highlights young talent in the industry and focuses on up-and-coming talent in the ad world.
Read on and delve into how Said started out with production and what keeps her passion fervent.
---

How did you get your first break in the industry?
Chaza Said: I think there have been quite a few moments in my career that I'd personally consider my "big break", but I'd say the biggest one was actually my first job in the industry as a production assistant. I was fresh out of college with very little experience; so I was really excited to finally dive deep into production and find my path from there.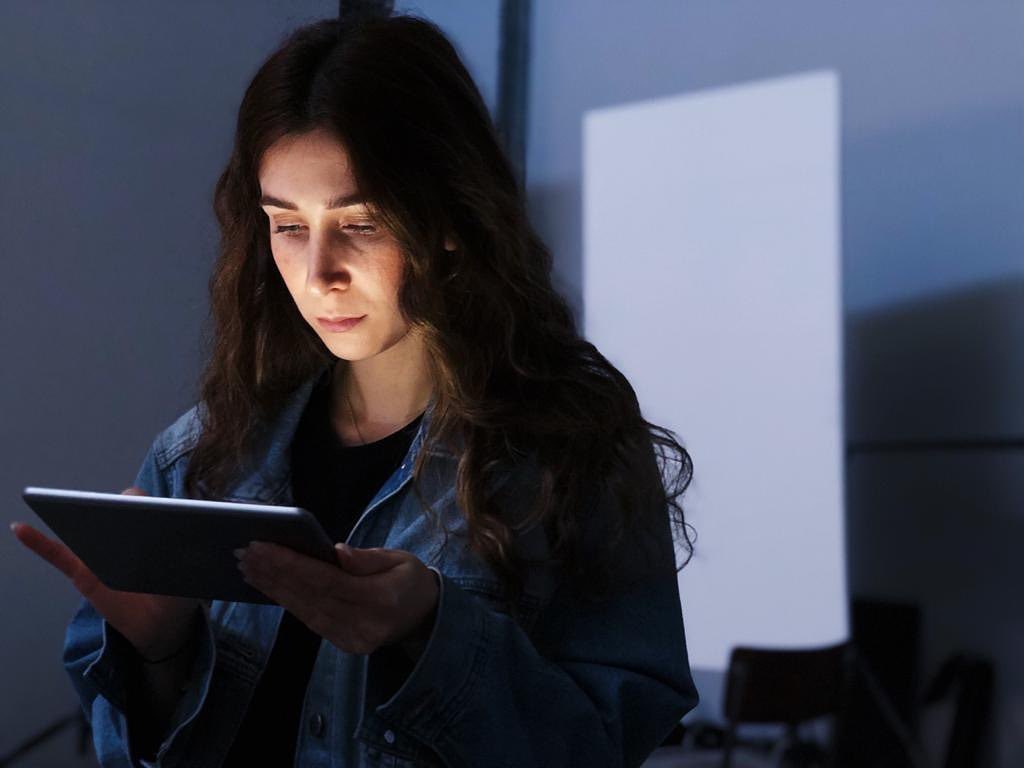 What is your personal mantra?
CS: Move at your own pace. Any industry out there is filled with different types of professionals, artists, and creatives, which can be quite intimidating. It's important to allow yourself to move forward and grow at a pace you feel comfortable with, and eventually things will fall into place.
From what person, place or thing have you drawn your greatest creative inspiration?

CS: This is definitely going to sound like a cliche, but I'm most inspired by films. Since as far back as I can remember I've loved watching movies; and as I grew older and gained more knowledge in filmmaking, I'd find myself appreciating (and analysing) execution, production value, and writing.
What do you love about the job?
CS: My team. I absolutely love training and managing the team; particularly when I watch someone grow from very early stages with little experience, to strong confident team players.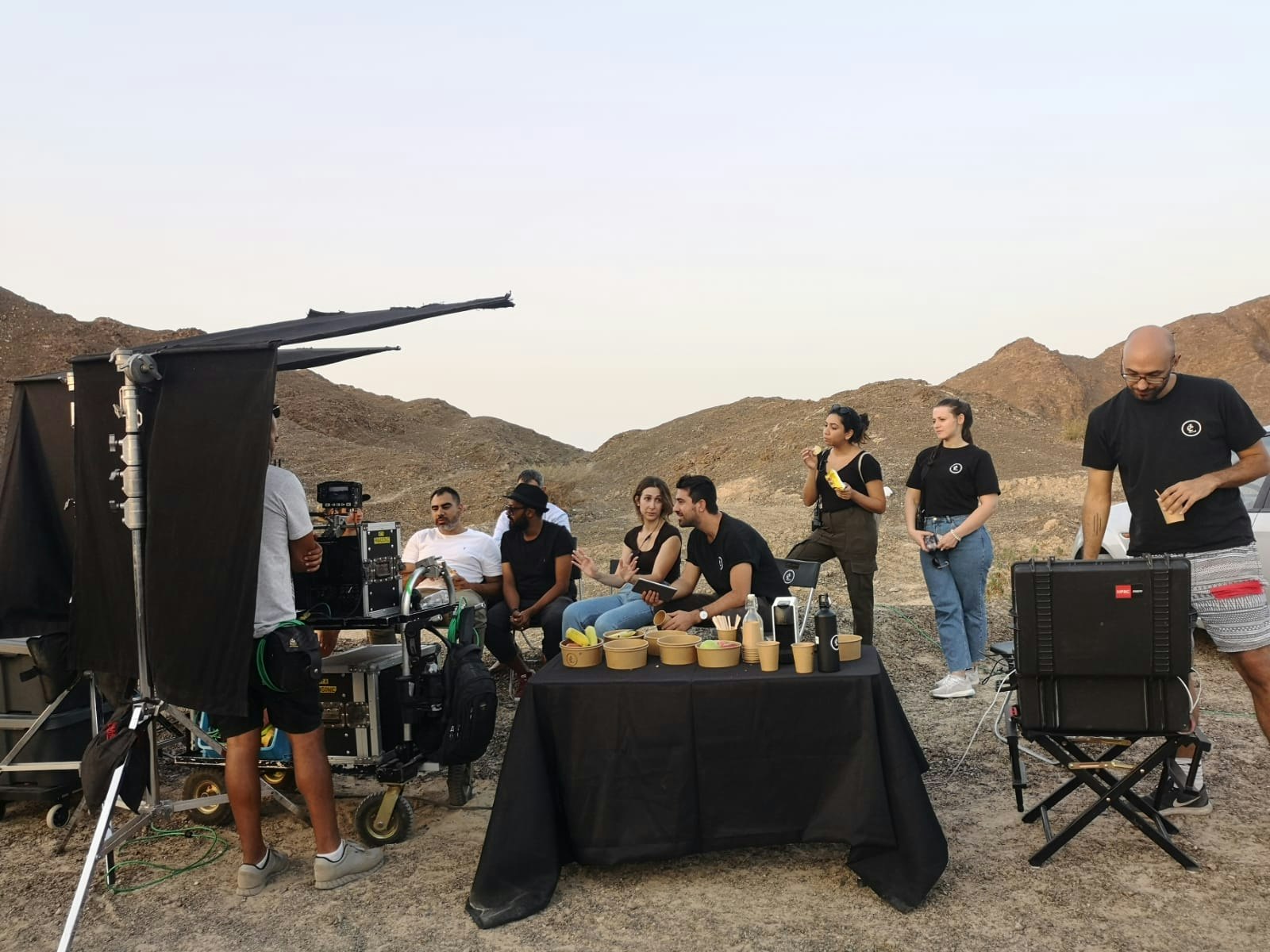 What about your job are you not so crazy about?
CS: The stress and the long hours. As I got into production and began to climb my way up over time, I noticed I gradually started to lose the personal/professional life balance I always worked so hard to find and maintain. I have to say, though, after a project has been completed and I see the final product on screen, everything that came before that seems so worth it. So, I guess there's that balance there?
What is some work you've done that you're most proud of?

CS: Top 3 favourite projects I've produced are
If you had to choose another career what would it be?
CS: Well, when I was younger, I was so excited about the idea of acting, until I realized I had no talent for that! I think it's safe to say that I only see myself in production, regardless of the role.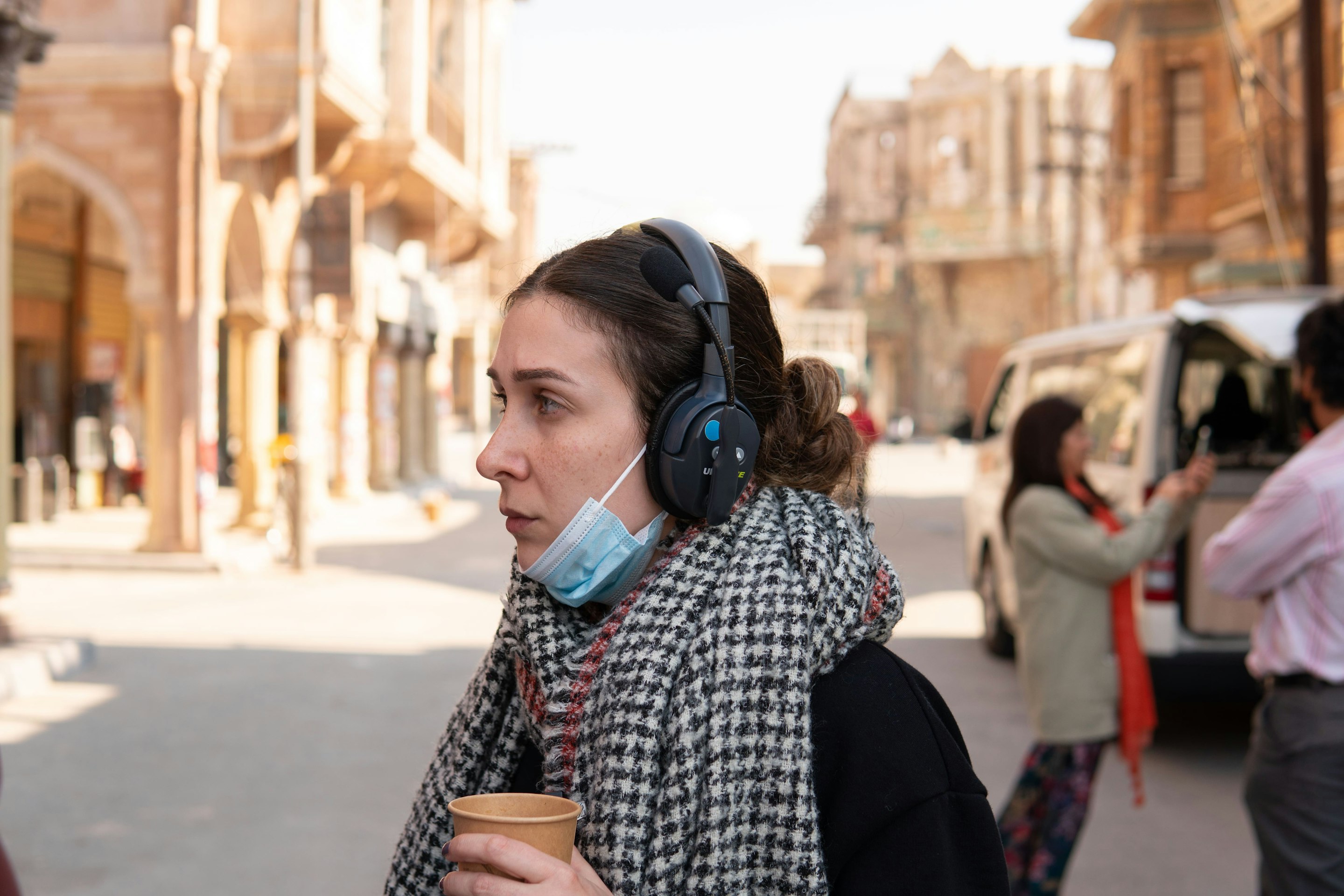 ---
Read how we've been working towards having a more inclusive culture for women in the Film and Media industry here. Stay tuned for more upcoming features on our wonderful teams!