Seated at the editing suite in the electriclimefilms Singapore Studio, Australian Director and Editor Harry Scott has a calm, exacting demeanour as he works at the post-production panels like it's second nature. He might seem austere at first, but once Scott starts talking about his passion for filmmaking he immediately puts one at ease with his personable charisma. Likewise, on set, Scott brings an enthusiasm and energy that speaks volumes to his innate vision for dynamic storytelling.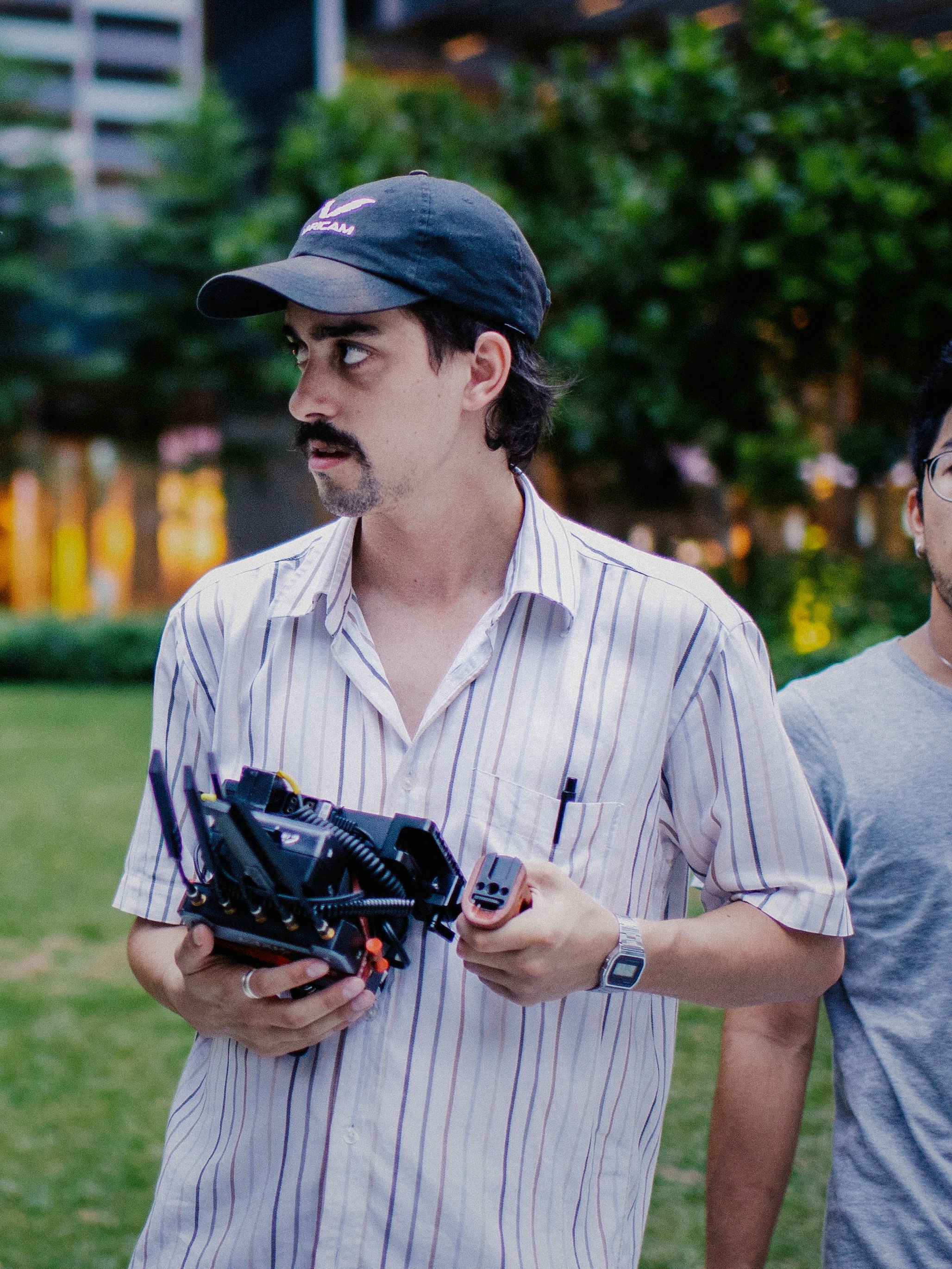 Scott loves music and got his start by directing music videos for local musicians. From there he went on to create branded narrative films, short form content, and documentaries, as well as garnering in depth knowledge of both the pre and post-production processes along the way. As a filmmaker, Scott has a natural propensity for human interest stories and a talent for capturing the physicality of music and sound, visually, with an idiosyncratic approach to compelling imagery, clever juxtapositions, and skilful editing.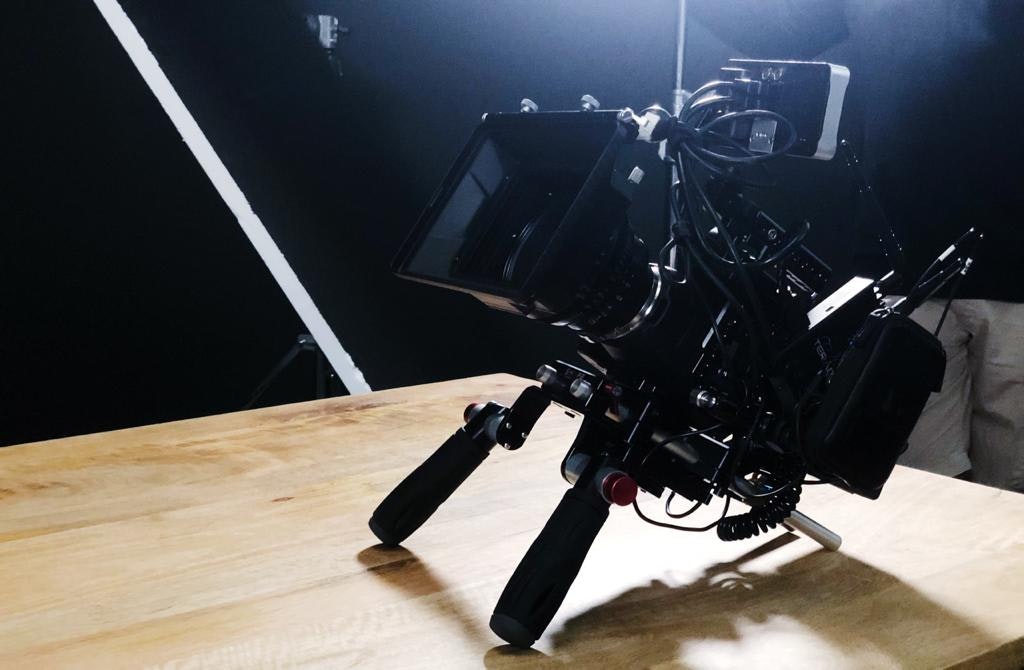 From experimenting with different camera and equipment set ups, Scott has gained an affinity for shooting with the Blackmagic Pocket Cinema Camera (BMPCC) 6K. Having shot a few upcoming films in collaboration with electriclimefilms, Scott discusses why he prefers this camera system over others and its advantages for the filmmaking industry: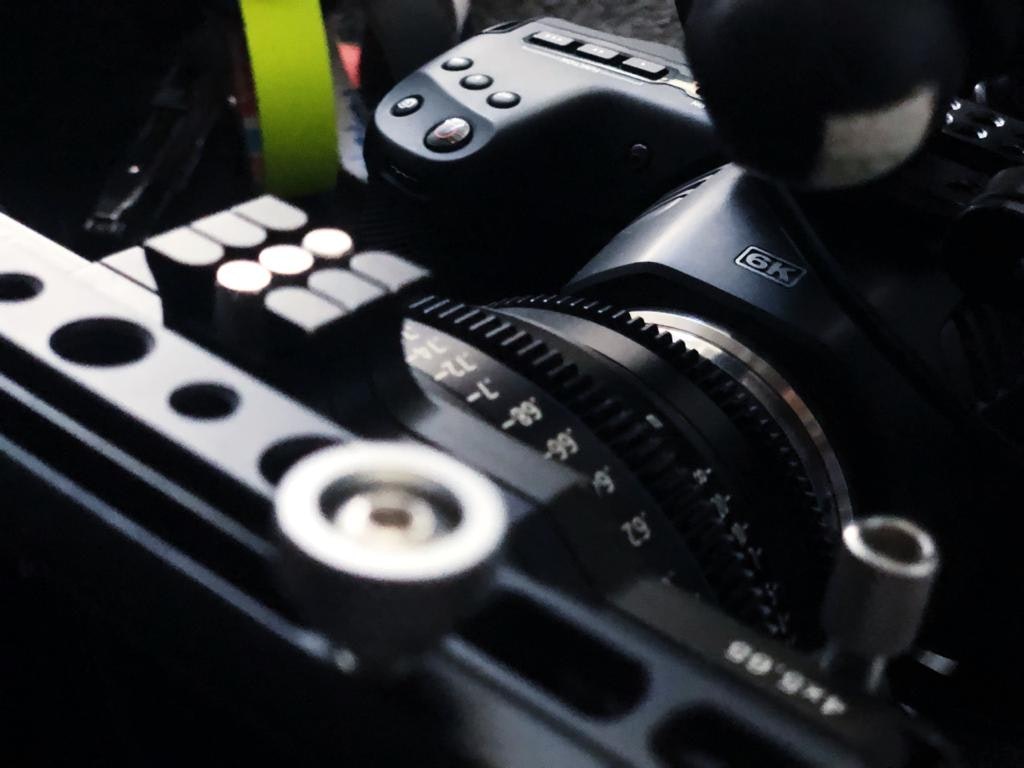 electriclimefilms: The Blackmagic Pocket Cinema Camera 6K has been around for a while now but has gained traction in popularity recently. What initially drew you to the camera?
Harry Scott: I've always been a fan of Blackmagic's previous entries into the cinema camera market and its seamless integration when it comes to post-production workflows. When I first heard about the BMPCC range I was a bit hesitant about their prosumer approach to filmmaking, the lack of built-in ND filters, and the touch screen that seemed like a gimmick. But after working with a handful of Australian DOPs who adopted the 6K for recent projects I decided to pick up the camera myself and do a few tests with a variety of lenses and set ups. I found it gave an almost - emphasis on almost - comparable image quality to the types of cinema cameras used on larger productions.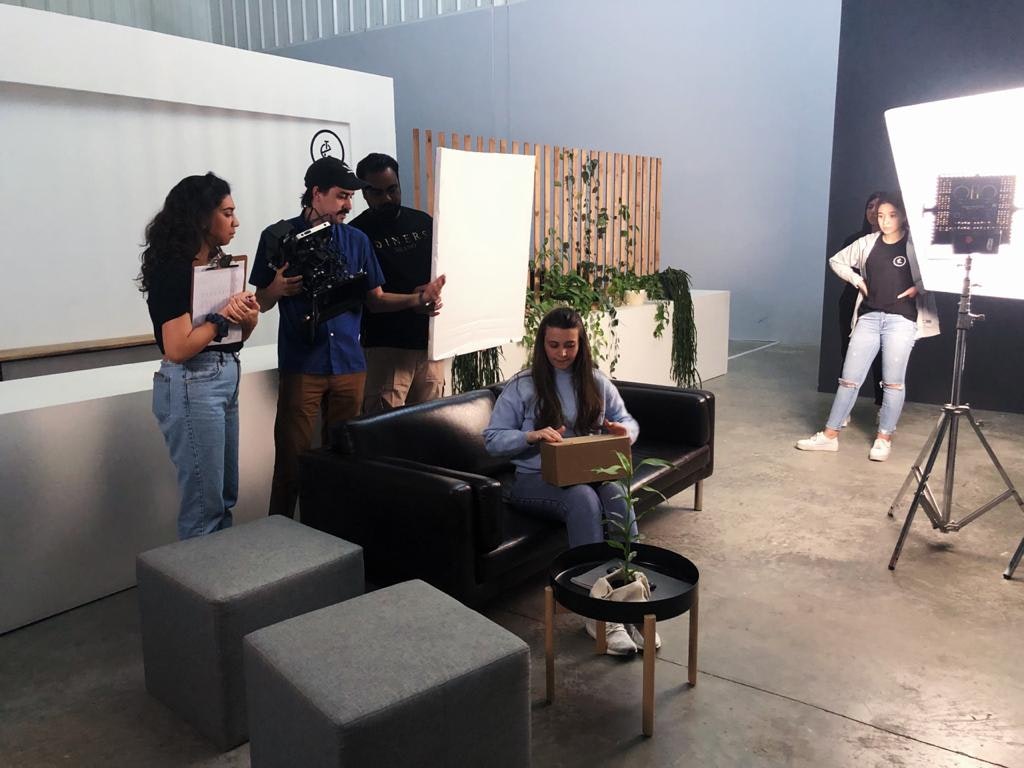 EL: Why do you prefer the BMPCC over other cameras?
HS: I think the BMPCC is in a good place right now in the prosumer market (and professional market to an extent), definitely punching above its weight compared to other cameras in its price range. Blackmagic has always been known for their great colour science and you can see this prominently in the BMPCC. The camera creates a soft look when paired with the right lens and the ease of how it integrates with DaVinci Resolve brings out some stunning colours and tones. Ease of use and portability is a big factor for me when I'm travelling for shoots abroad - I'll usually just bring the camera and accessories but rent lenses on location. Ultimately, the BMPCC maximises efficiency without compromising image quality. Oh, also the amount of data that's recorded onto the files when shooting raw is amazing!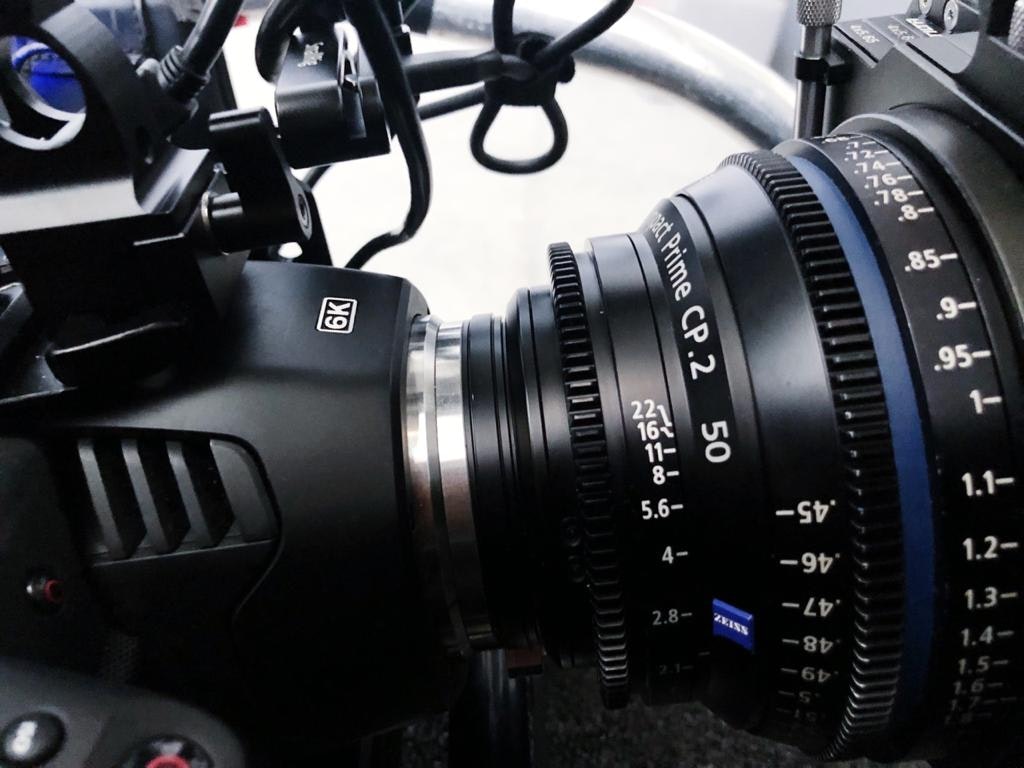 EL: Ideal BMPCC 6k setup, go.
HS: The setup I'm currently running includes:
18-35mm Sigma Art lens or a set of Carl Zeiss CP .2 lenses
TVLogic 5.5" OLED External Monitor
Set of FXLION Nano V-Mount batteries (the battery isn't great unless you have external power)
Small Rig Cage with Wooden accessories
2x Samsung 1TB SSD (external recording device)
Keslar mount and rods for handles, shoulder rig and follow focus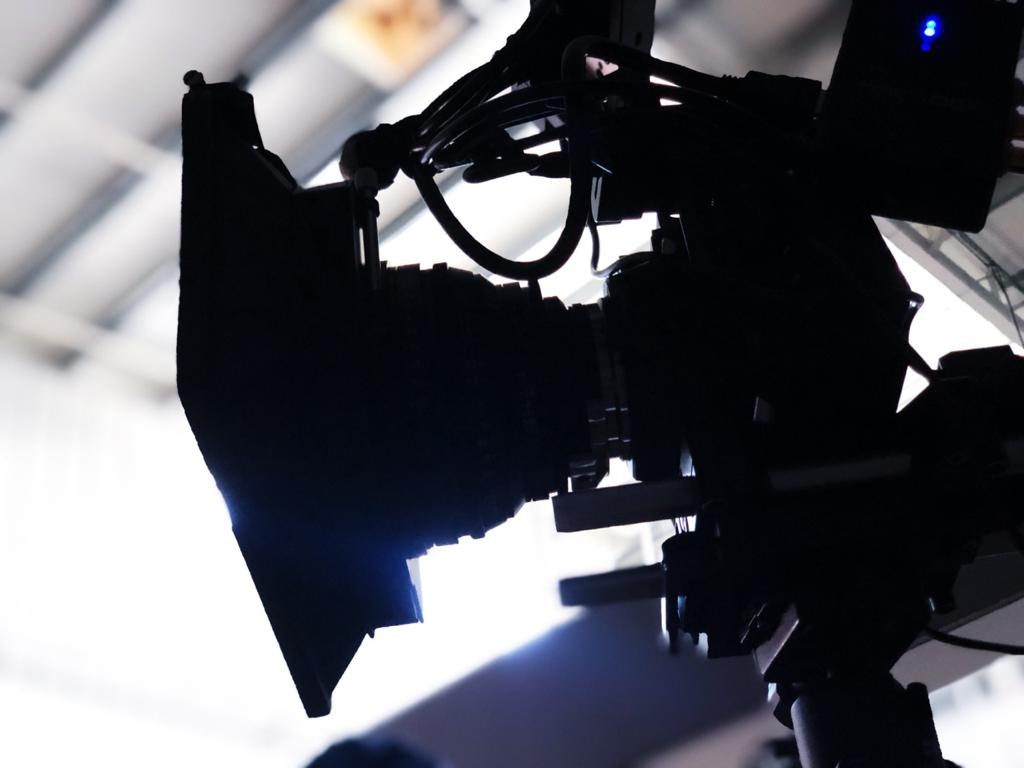 Check out Harry Scott's works here.