We are thrilled to announce that Head Start Homes 'Charlene', directed and edited by André Rodrigues with DoP Tom Black and 2nd Unit DoP Ewan Donnachie, is a finalist in the 42nd #AWARDawards for Craft, Editing. Congratulations to all other finalists and winners across different categories!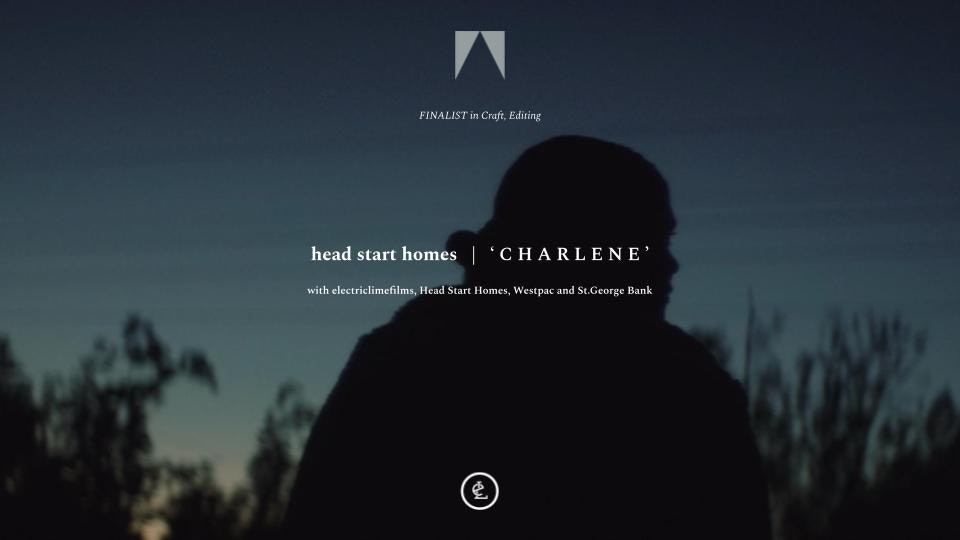 Made in close collaboration with Head Start Homes (HSH) and Westpac, the film tells the inspiring story of Charlene's journey from homelessness to home-ownership.

During the conceptualisation stages, our Sydney team had a pre-interview with Charlene and Stephen Woodlands (Founder and Managing Director of HSH) before the shoot, which helped in piecing everything together and ensuring we could capture the story in cinematic shots.
Says director Rodrigues: "We shot it over two days. First, the interview and b-roll, and all the drone footage on the second day. We got quite lucky with locations — the beautiful grassy field and forest bits were literally just outside her new home!'

Above: Founder and Managing Director Stephen Woodlands, Charlene, Director André Rodrigues (left to right)
Charlene, an indigenous single mother, lived in community housing her whole life. Heavily focusing on how she managed to finally free herself from the welfare dependency trap, director Rodrigues wanted to keep a consistent theme of freedom and analogy of 'flying'.

Says director Rodrigues: "She moved into a beautiful area, surrounded by nature, so we managed to capture lots of birds on the b-roll and drone footage, which I chucked on the edit to go with the theme."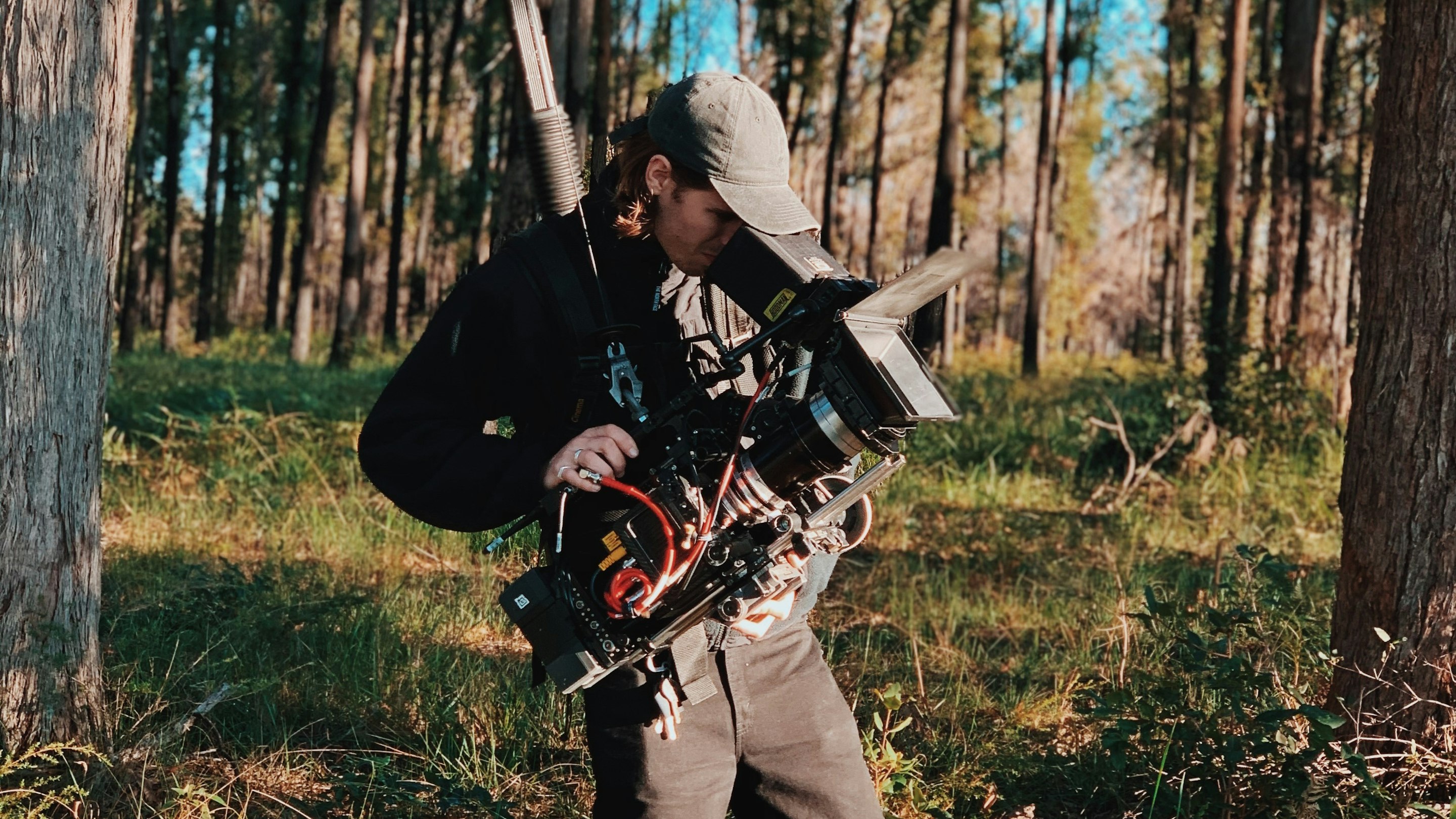 Above: DoP Tom Black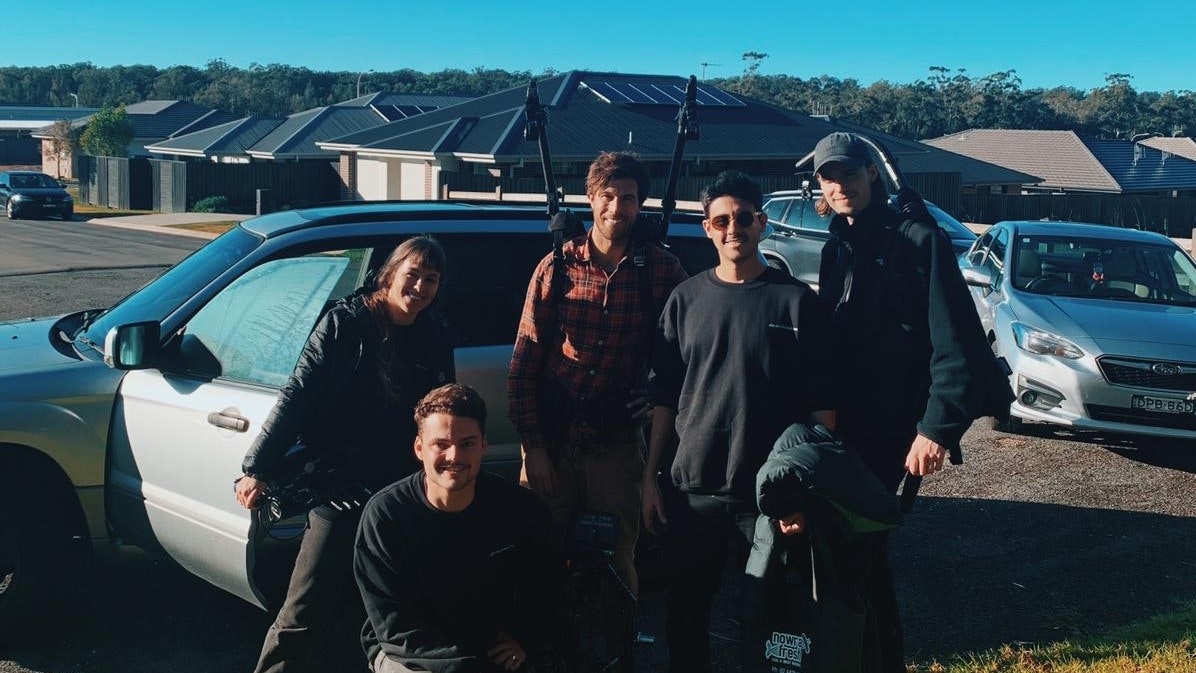 Above: Sydney production team

Watch the director's cut above and the full campaign video here.
---
Client | Head Start Homes
Founder and Managing Director: Stephen Woodlands
Founding Partner: Westpac
Pilot Project Partners: St.George Bank

Crew |
Director: André Rodrigues
DoP: Tom Black
2nd Unit DoP: Ewan Donnachie
AD: Rebecca Wilson
Executive Producer: Michael Ahmadzadeh
Creative Director: Pabz Alexander
Drone Pilot: Kristian Brassington
Drone Ground Support: Duncan Gow
BTS: Michael Cobley
Edit / Colour Grading: André Rodrigues
Music by Hannah Parrott; Max LL
Equipment generously provided by Panavision Sydney

Kit: Panavision C Series + Alexa Mini + Red Epic Dragon + Inspire 2

Filmed in Port Macquarie, NSW, Australia.
---
Read more about the project and check out more behind the scenes moments here!