CREW:
Director/ DOP: Matthew Horrex
Client: Meadow Fresh
Agency: Core Agency
Executive Producer: Michael Ahmadzadeh
Editor/ DIT/ Drone: Pabz Alexander
1st AC: Cecilia
AD: Gaurav Mishra
Producer: Rory Cavanagh
Production Manager: Feliscia Xu
Production Assistants: Isabella Lim
Photographer: Ben Christensen
Colour Grading: ELº Films
Kit: Arri Alexa Mini and Zeiss Ultra Prime Lens
Filmed in Melbourne, Australia.
---
In collaboration with Core Agency and Electric Lime Films (ELº Films), Meadow Fresh further expands their presence in Asia this year with four 'mooving' commercial spots. Taking a step away from the usual milk commercials, the ANZ dairy brand took an unconventional approach to storytelling as viewers catch a glimpse of the happy and relaxed lifestyle of the farms in Australia and New Zealand – as told through the eyes of some who have experienced it firsthand.
Eager to making the spots a reality, the ELº team flew over to Melbourne, Australia, a week earlier to meet the talents for casting, as well as to prepare for the shoot.

---
Meet the Meadow Fresh cast!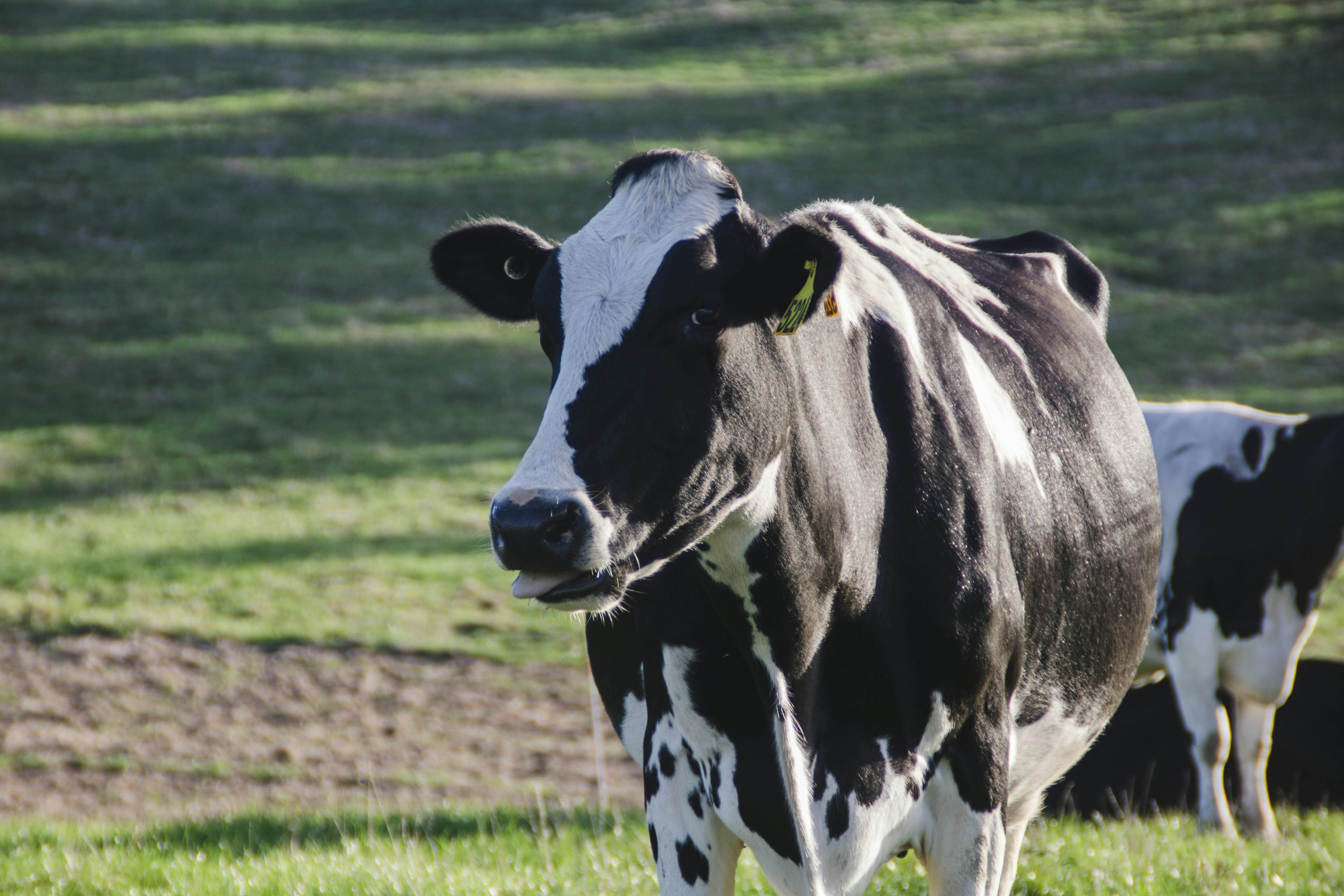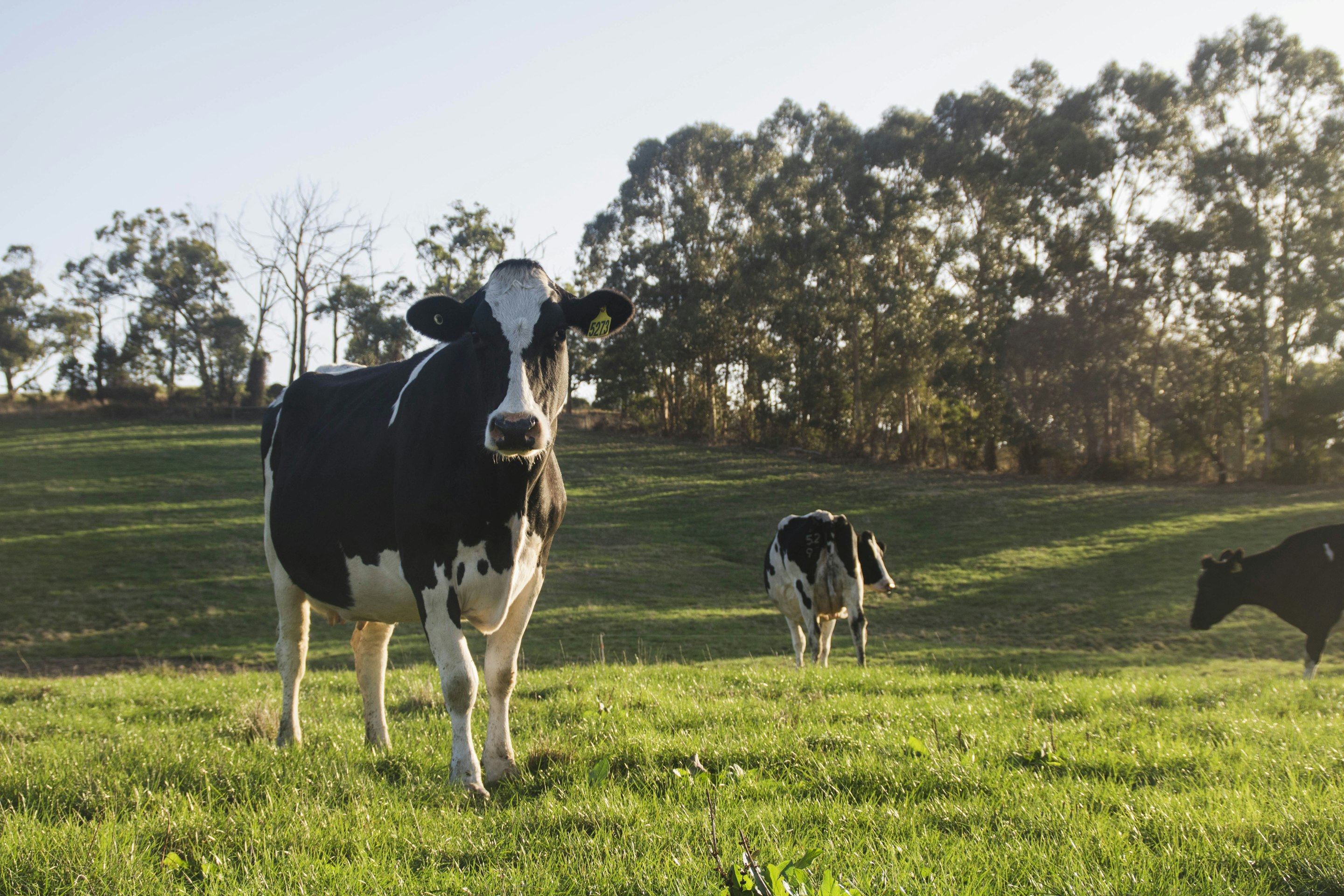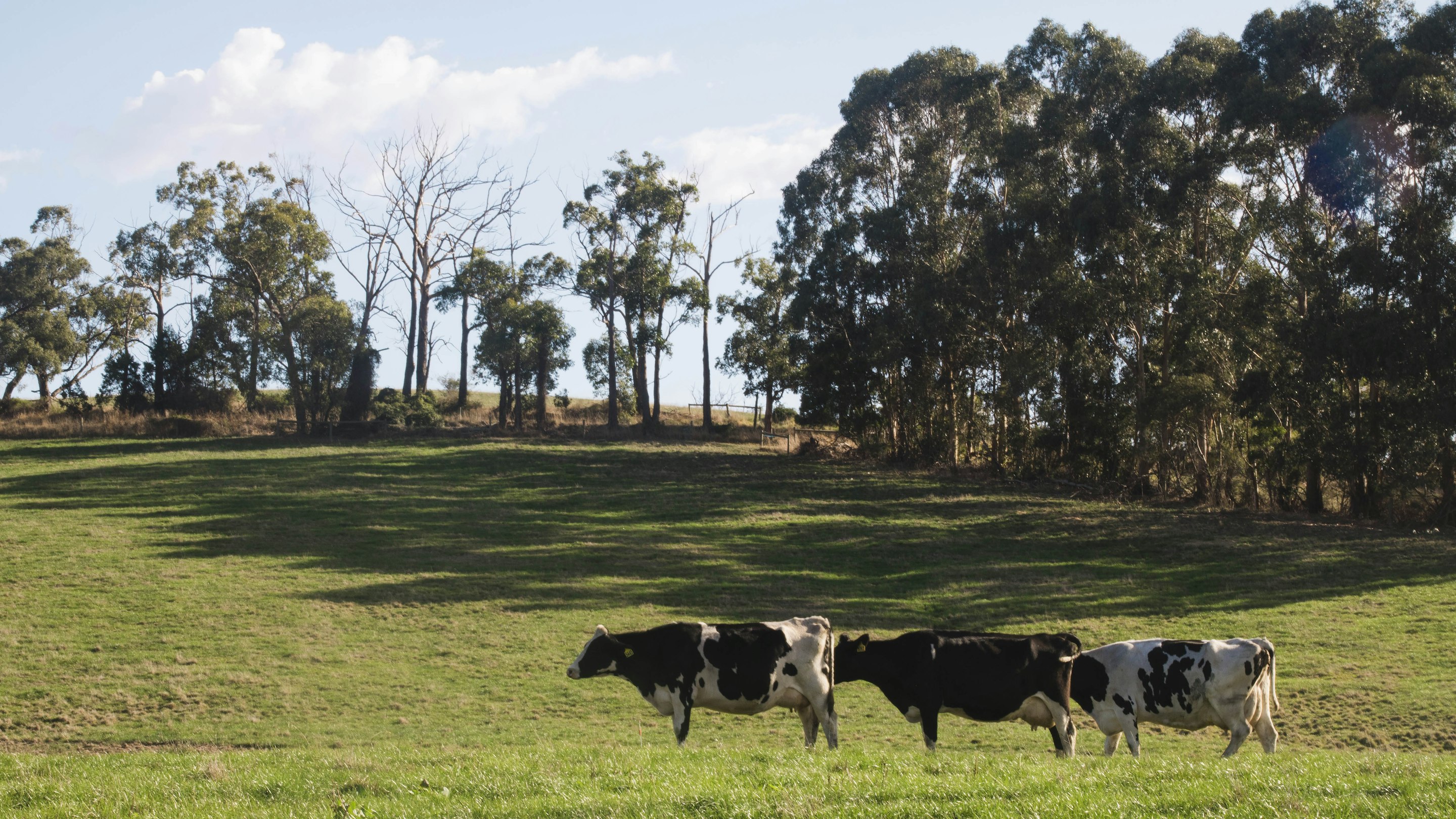 6 beautiful, chill, grass-loving cows.
---
Going around various parts of the farm while fitted with an easy rig to shoot the cows, Director 'Matthew Horrex' and 1st AC 'Cecilia' took a rest as they discussed the next shot with Producer 'Rory Cavanagh'.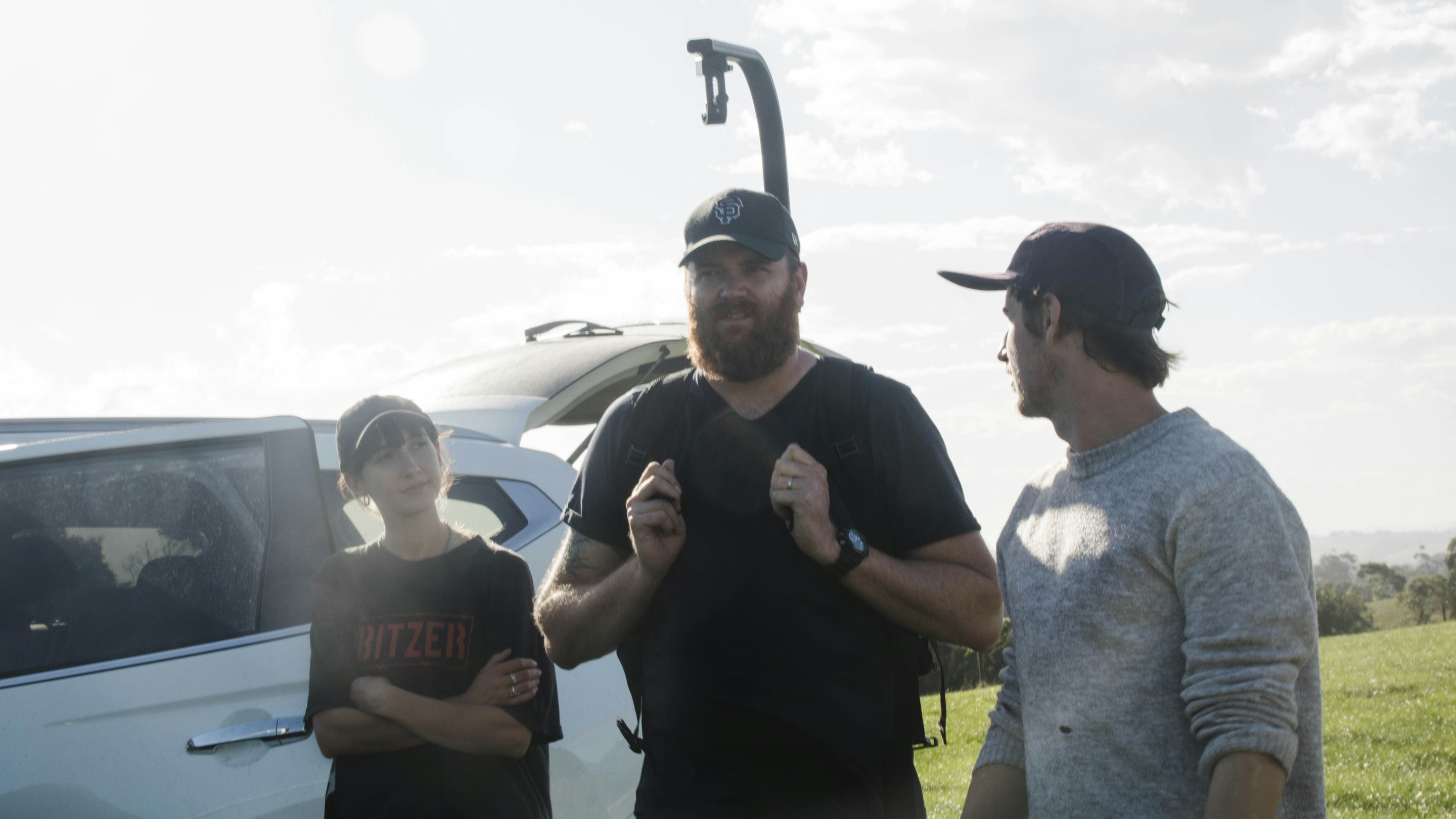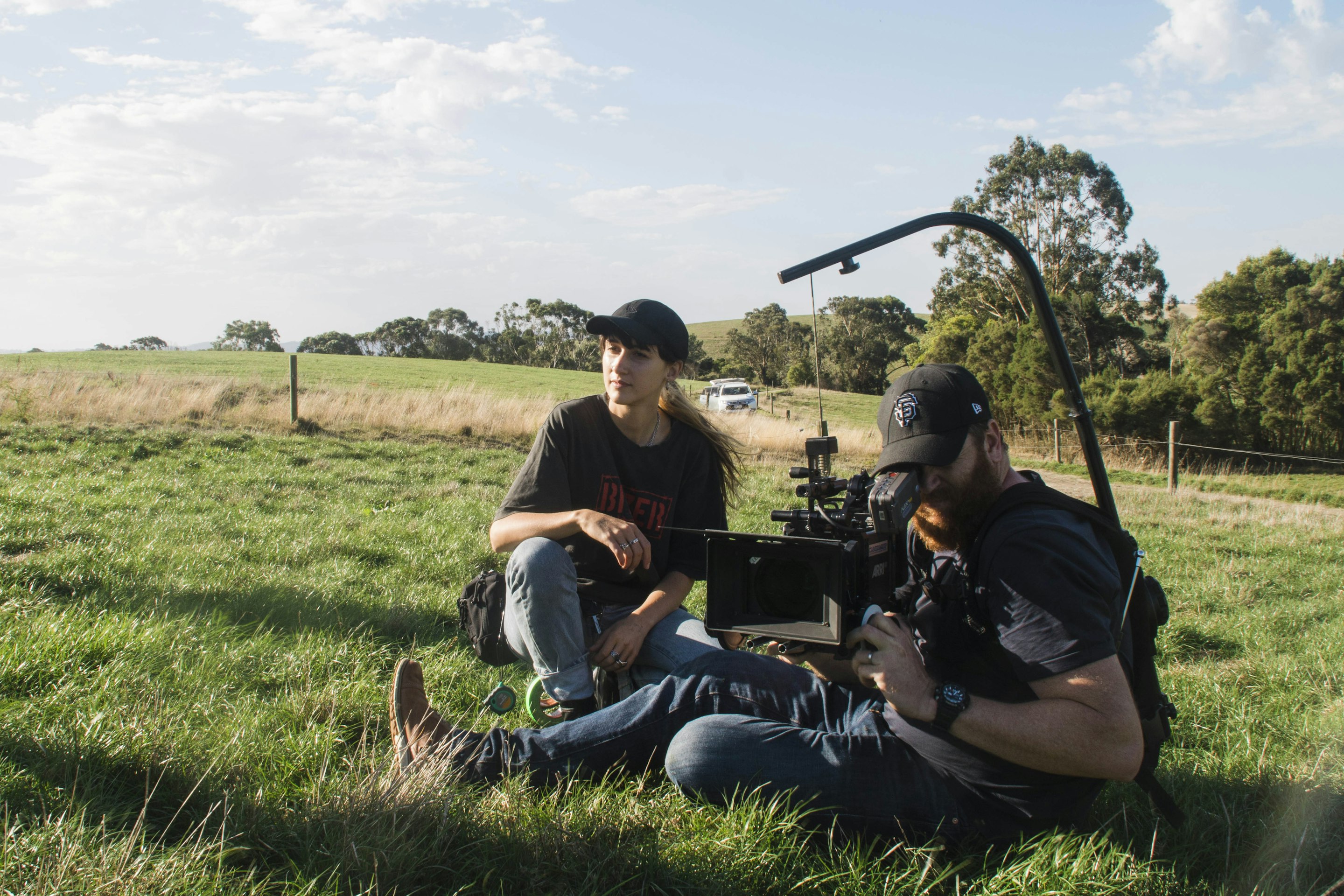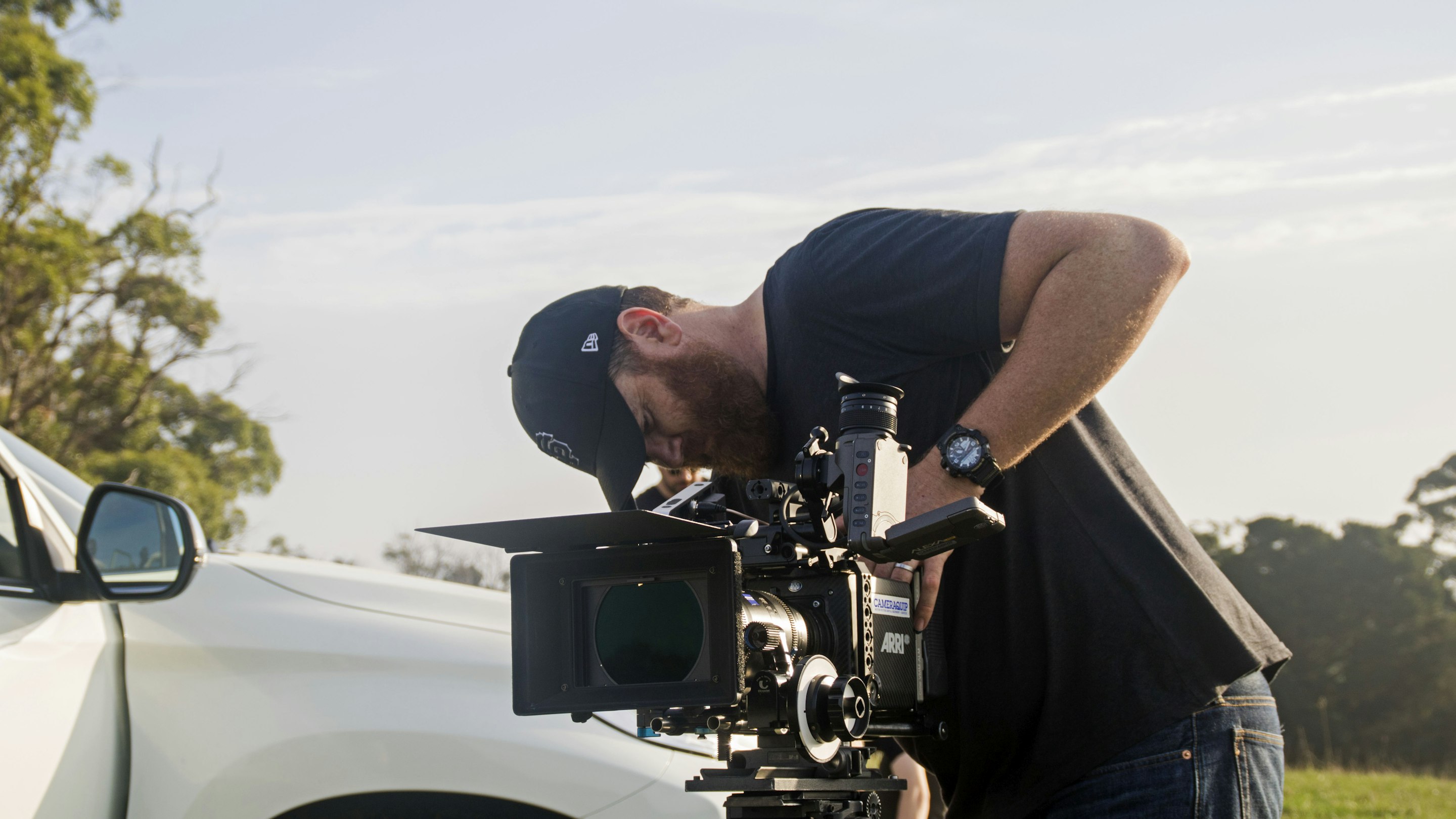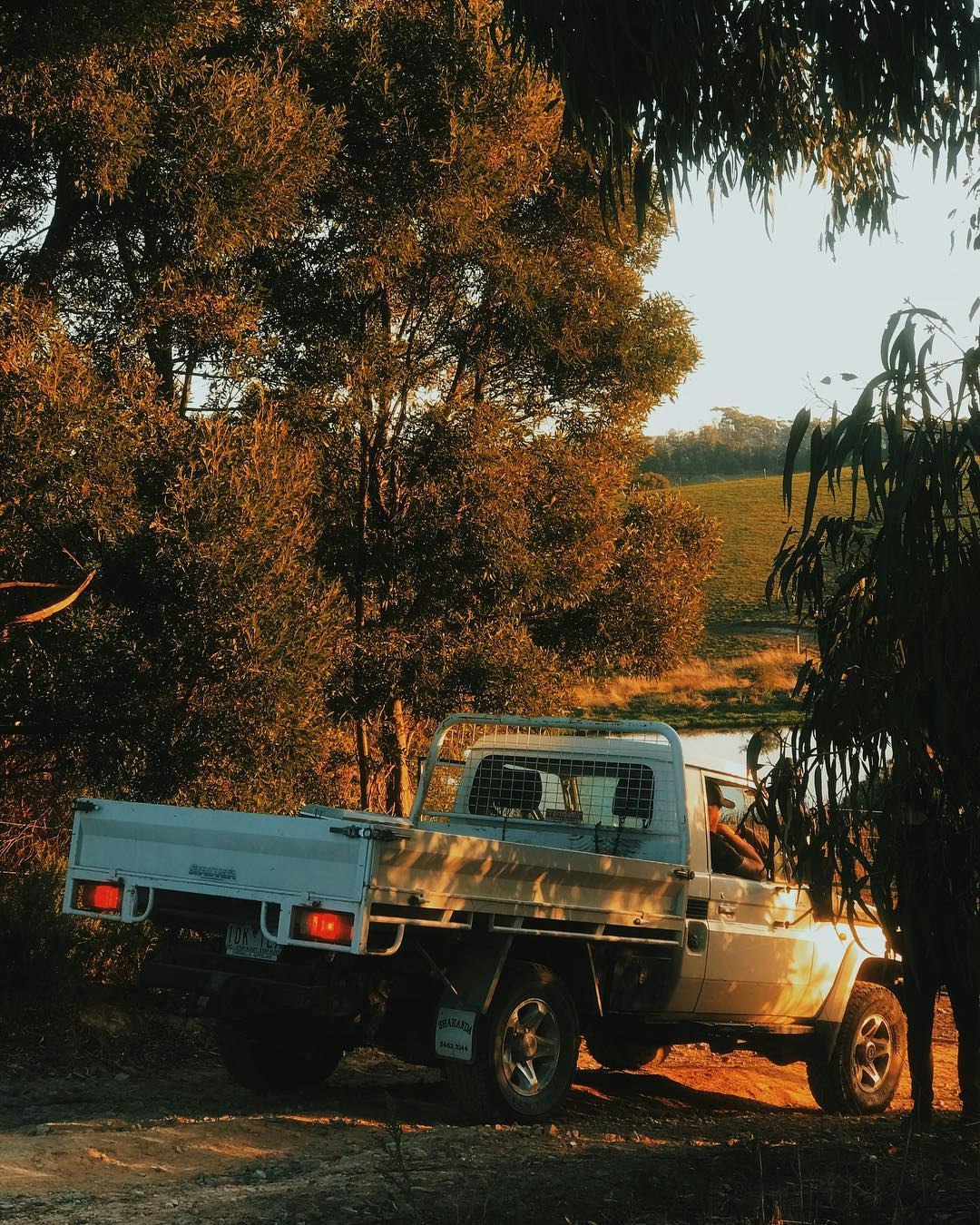 ---
Keeping the equipment minimal for easy movement, the films were shot on an Arri Alexa Mini with Zeiss Ultra Prime Lens.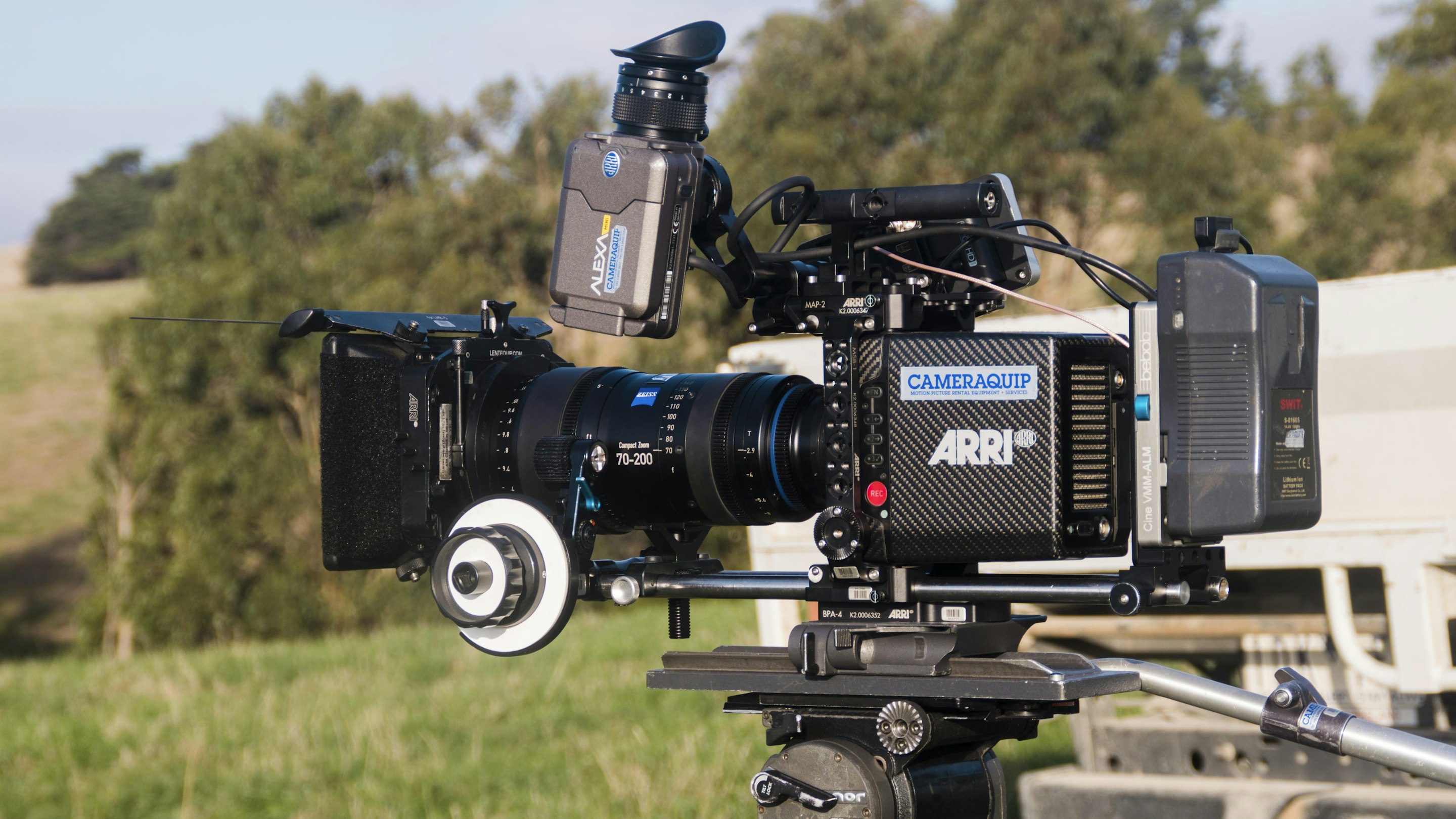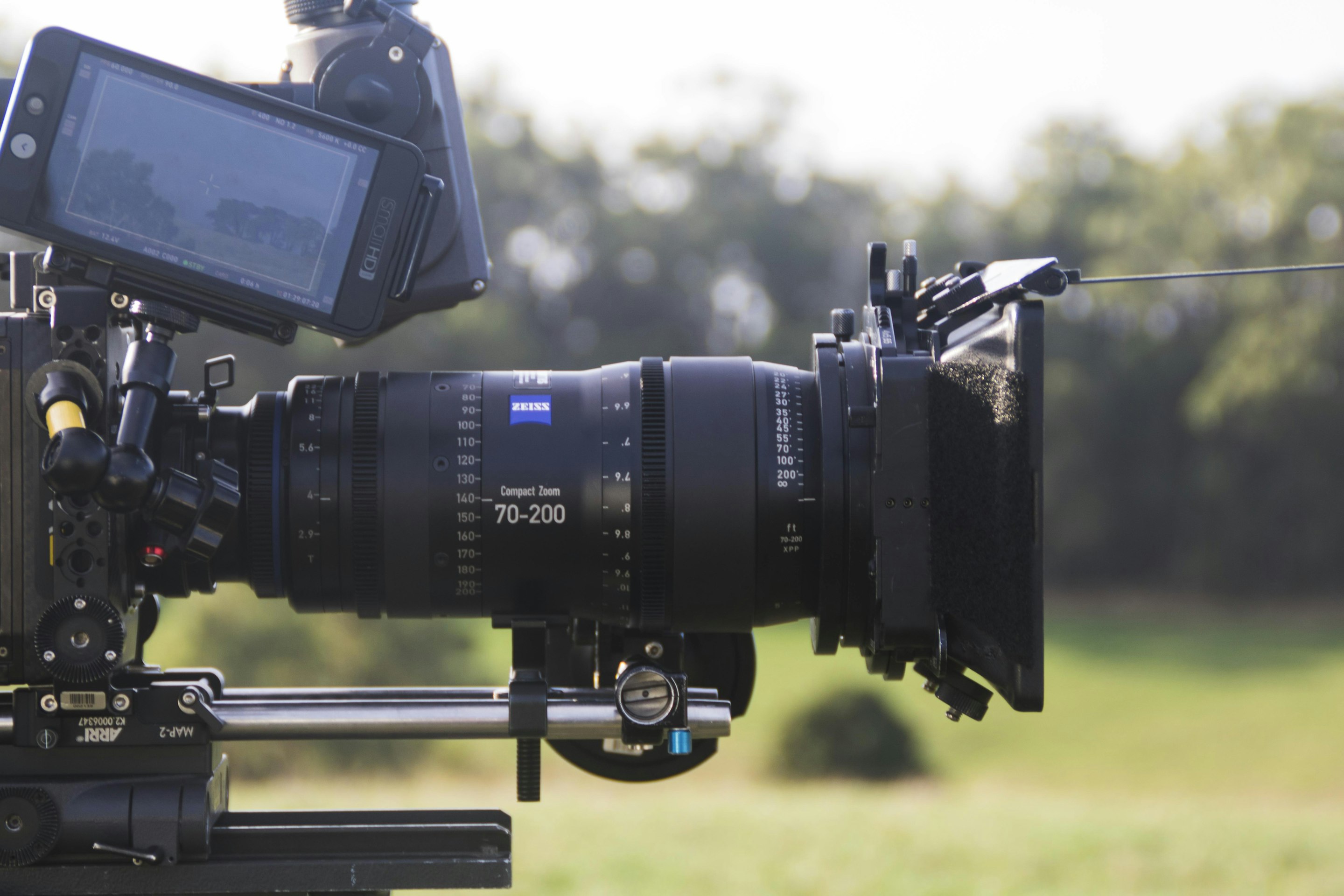 ---
BONUS PHOTOS:

Producer 'Gaurav Mishra' attempting to take some product shots against the setting sun.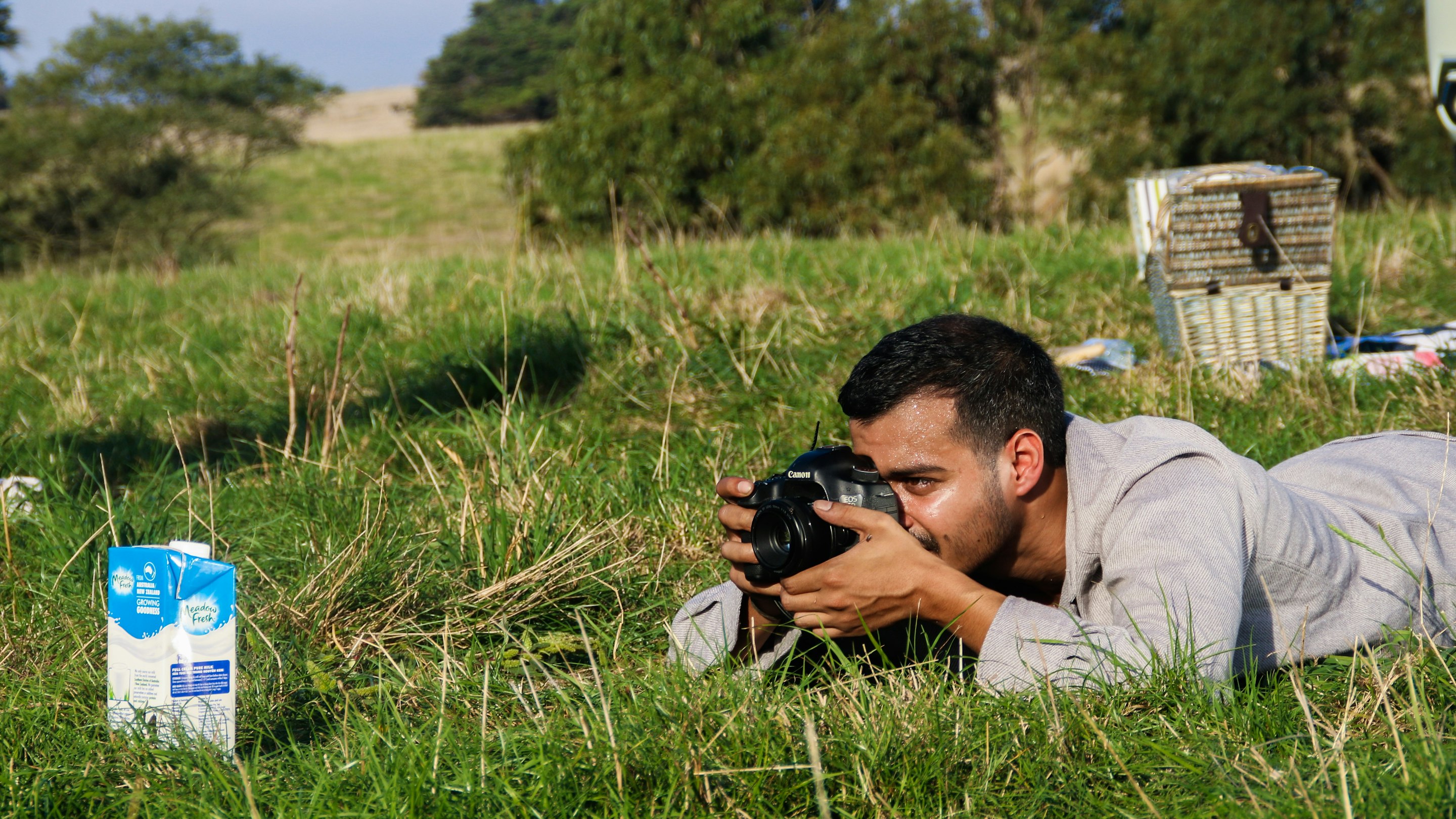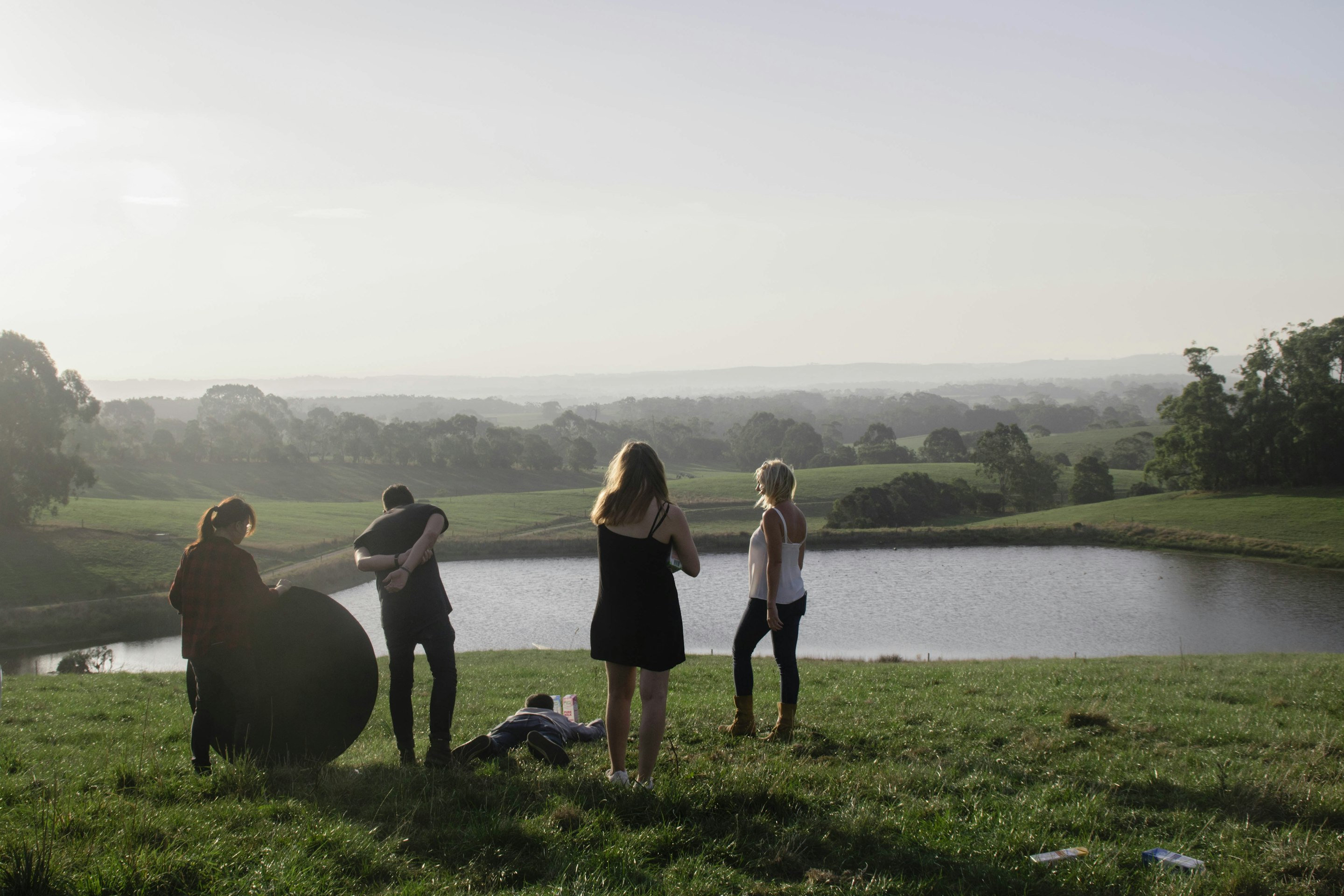 ---
Photographer 'Ben Christensen' all smiles after the photography session with the talents ended.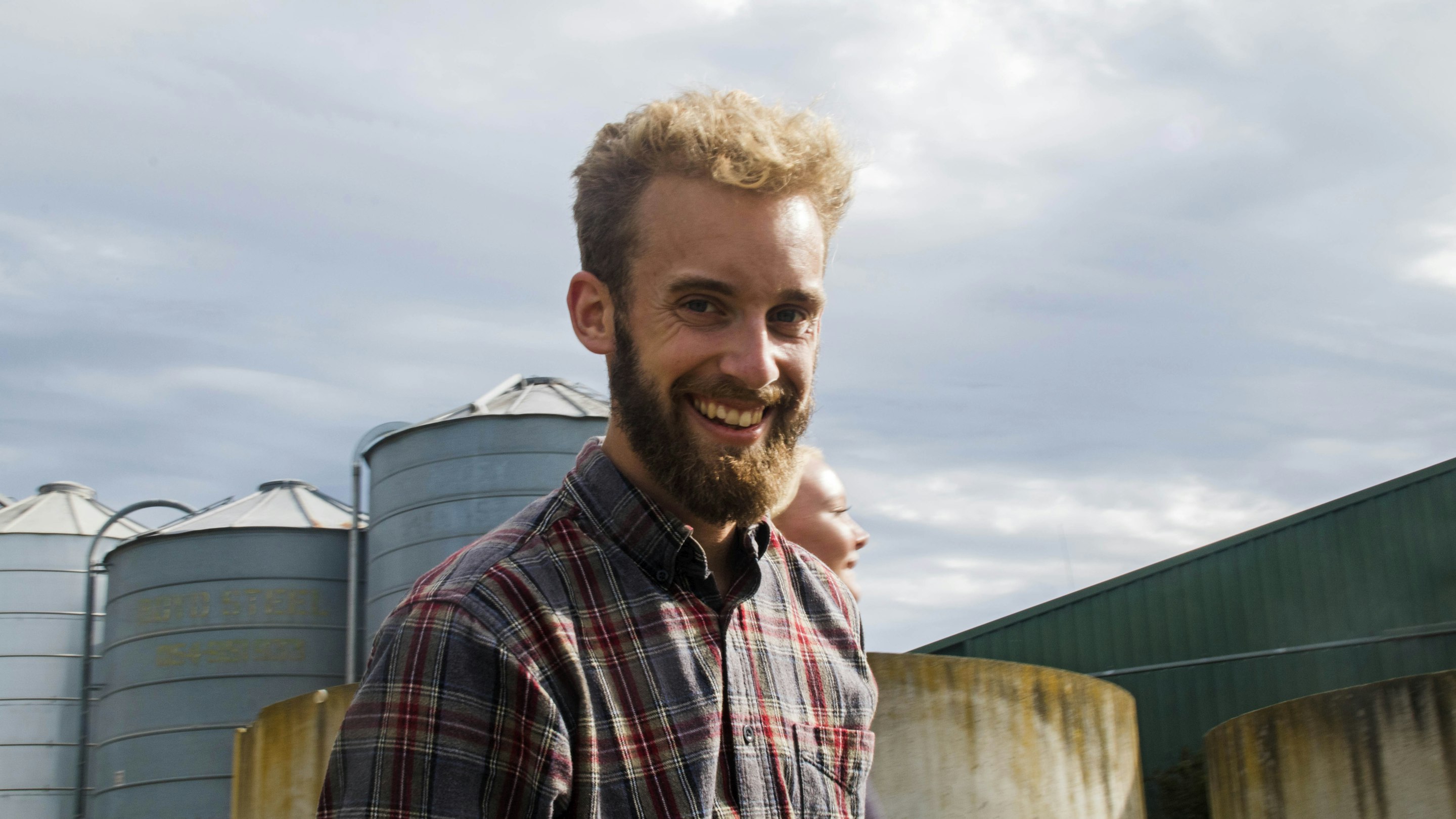 ---