ELº Films is thrilled to welcome UK-based Director Greg Hackett to the electriclime family.
Greg is a masterful storyteller with an identifiable taste for composition, and his award-winning work has been recognised in film festivals around the world including Cannes Lions, British Arrows, Banff, Telluride and the Ciclope Craft festival. He was most recently nominated for the Young Director's Award in 2019 at the Cannes International Festival of Creativity.

Greg's past collaborations include National Geographic, Cartier, The New York Times, Sony and the Royal Navy.

---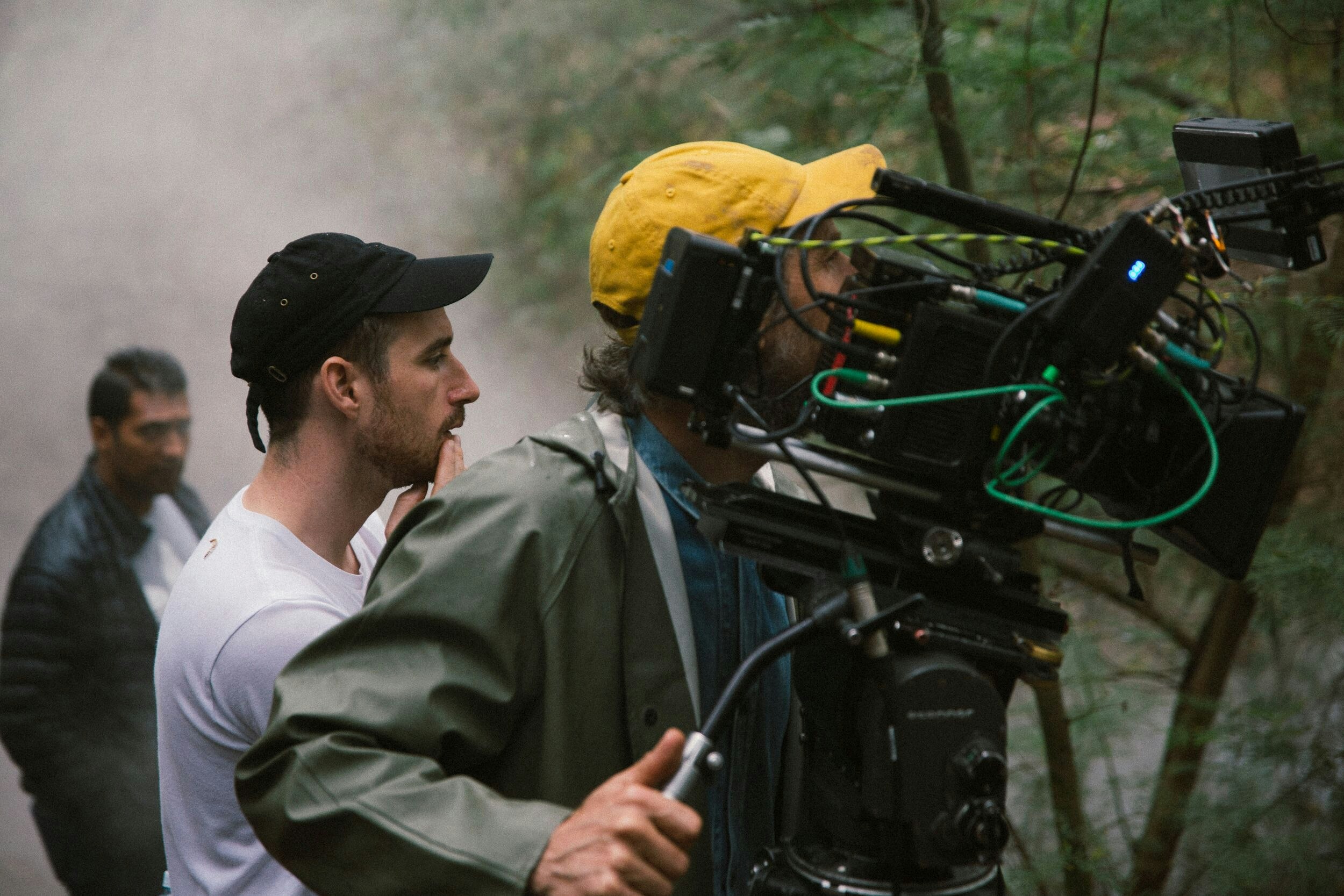 Q: How did you get started with filmmaking?
I was studying history at university when a friend asked me to help him out with a little documentary project, researching, travel etc and from there I was hooked. I bought a small Canon DSLR and started experimenting, after the first film we put online went viral it gave me the belief to follow my passion into the world of film.
---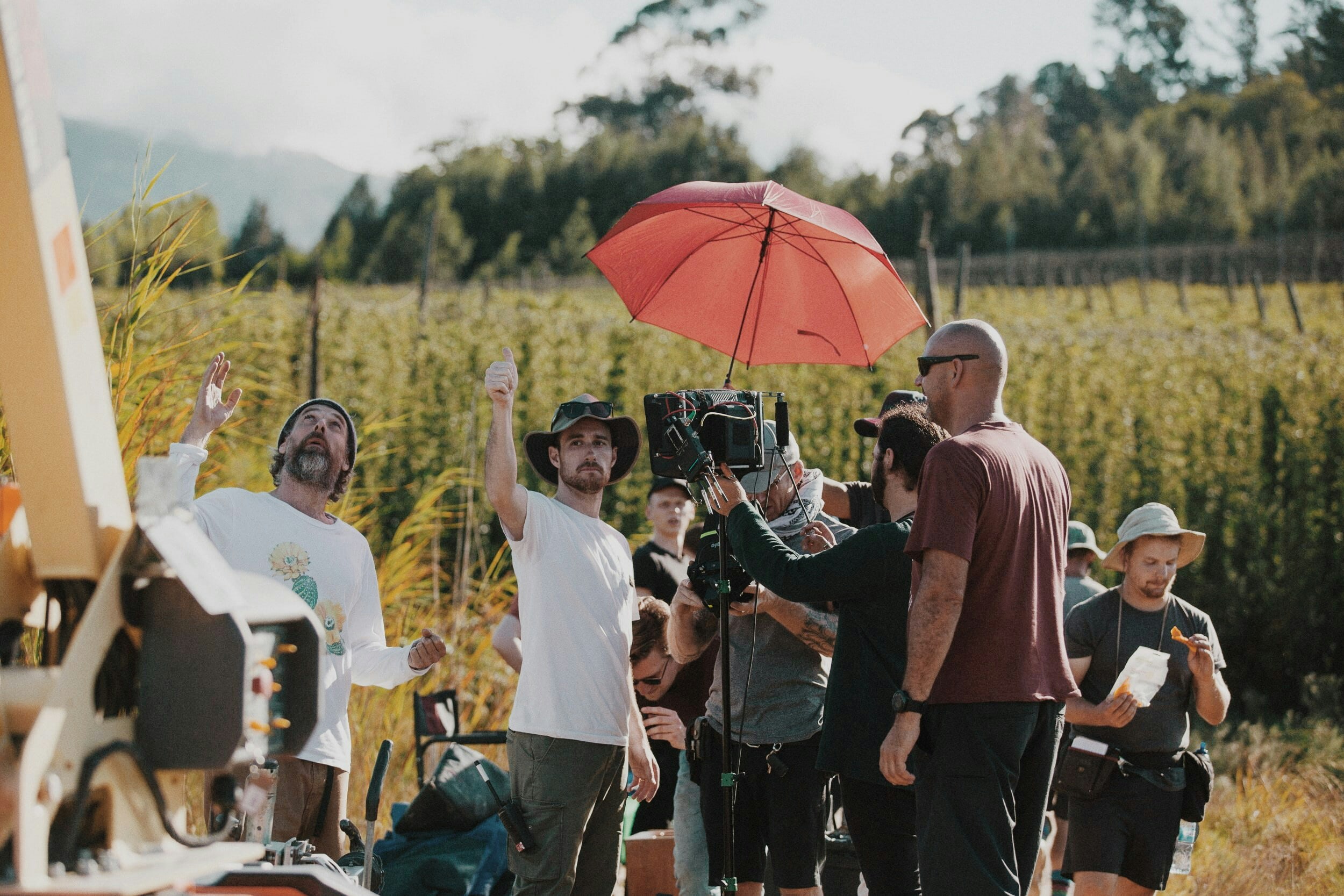 Q: Where do you draw inspiration from?
For me, filmmaking comes from a desire to find some sort of truth. I started by creating short documentaries about friends and this has evolved into taking documentary narratives and pushing what's cinematically possible within the genre to maximize one's understanding of the story we tell.
I am a very visual person, and up until recently DP'd all my own work, too. However, I find now working with DP's gives me a completely different perspective and freedom to work with the contributors and has ultimately progressed the possibilities endlessly. In any case, I'm obsessed with the details of the story and I usually spend most of my time focussed on researching different ways on telling it — usually battling to find the most simple way.
---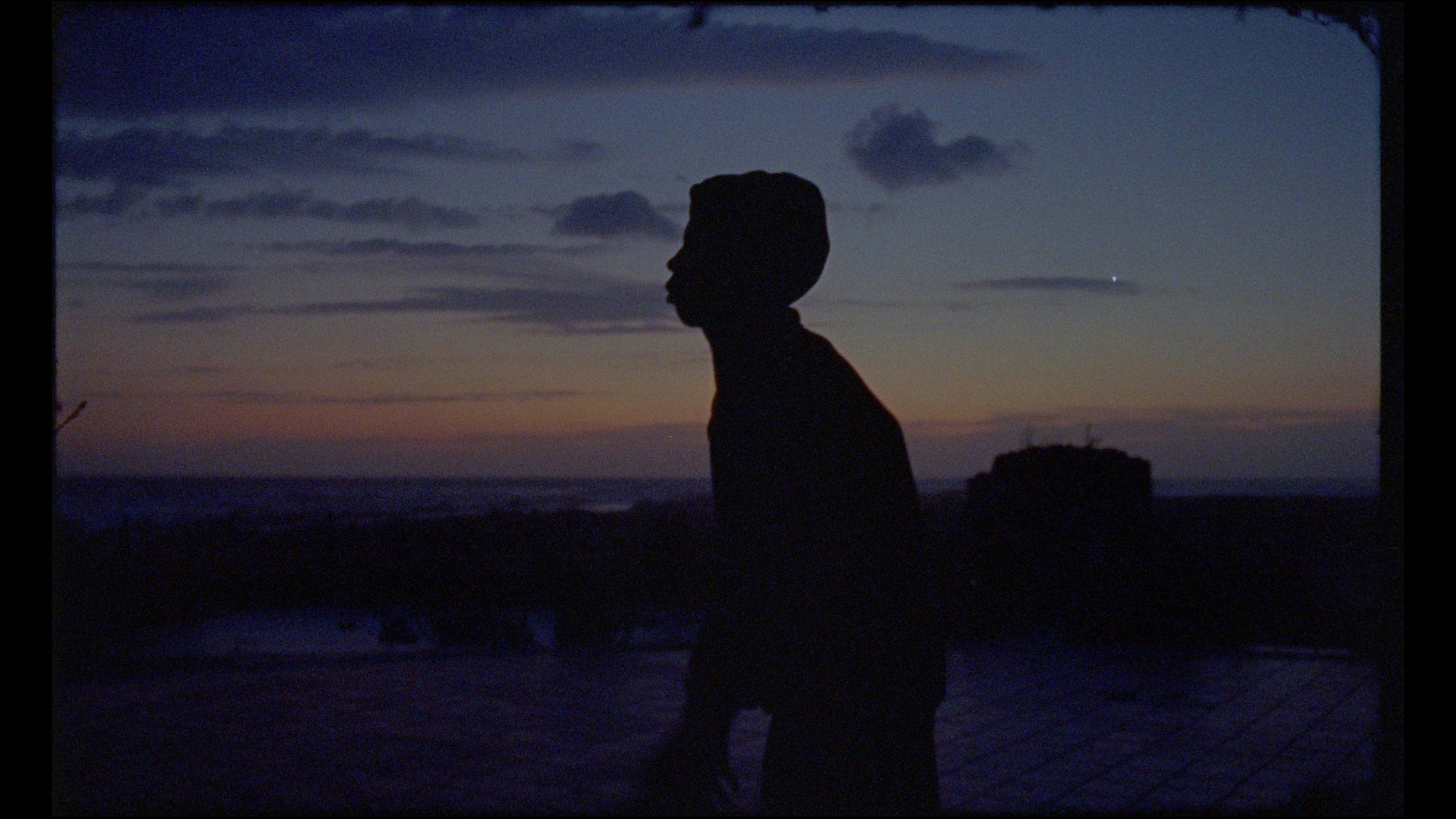 Q: Describe your film style in three words.

Story. Visual. Emotive.
---

view Greg's work here