Client: Hilton
Director Enterprise and Hilton Honors Brand Marketing, EMEA: Kate Dixon
Manager, Destination Marketing MEA: Mirvat Wehbeh

Crew
Agency: TBWA
Regional Creative Director: Krix Berberian
Senior Digital Creative: Mahesh Powar
Brand Leader: Ian Carvalho
Head of Production: Rouba Asmar
Senior producer: Rozy El Beani
Senior Account Executive: Shaheen Bhatt
Director: Jamie Muir
DOP: Sylvestre Dedise
Executive Producer: Michael Ahmadzadeh
Senior Producer: Chaza Said
Production Manager: Alia Abouraya
1st AD: Jad Saabi
2nd AD / Casting Director: Zina Al-Askari
Steadicam Operator: Christopher Kechichian
1st AC: Antoine Ibrahim
2nd AC: Khalid Sabah
VTO: Omer Yucel
Key Grip / Underwater OP.: Michael Klam
Gaffer: Joseph Riachi
Best Boy Gaffer: Emad Attia
Sparks: Osama Farouk, Khaled Abdelrahman,
Fares Jomaa, Sayed Latif, Frakh Shahzad
Driver: Frakh Shahzad
Art Director: Pranali Diwadkar
Props Master: Max Molchanov
Art Assistants: Joan Santos, Ali Hassan
Wardrobe Stylist: Christina Choie
Hair & MU Artist: Sophie Leach
Veil Artist & Barber: Hassan Karanouh
Production Assistants: Layal Mooti, Zina Al-Askari
Production Runners: Nicole Atallah, Rudina El Dokani
DIT / Editor: Mariam Gabunia
Filmed in Waldorf Astoria, Ras Al Khaimah
---
electriclimefilms is pleased to present our recent film — collaboratively created with Hilton and TBWA with Director Jamie Muir, Assistant Director Jad Saabi, DOP Sylvestre Dedise, and Senior Producer Chaza Said. Have a look at some captured behind the scenes moments on-set of 'To New Memories'.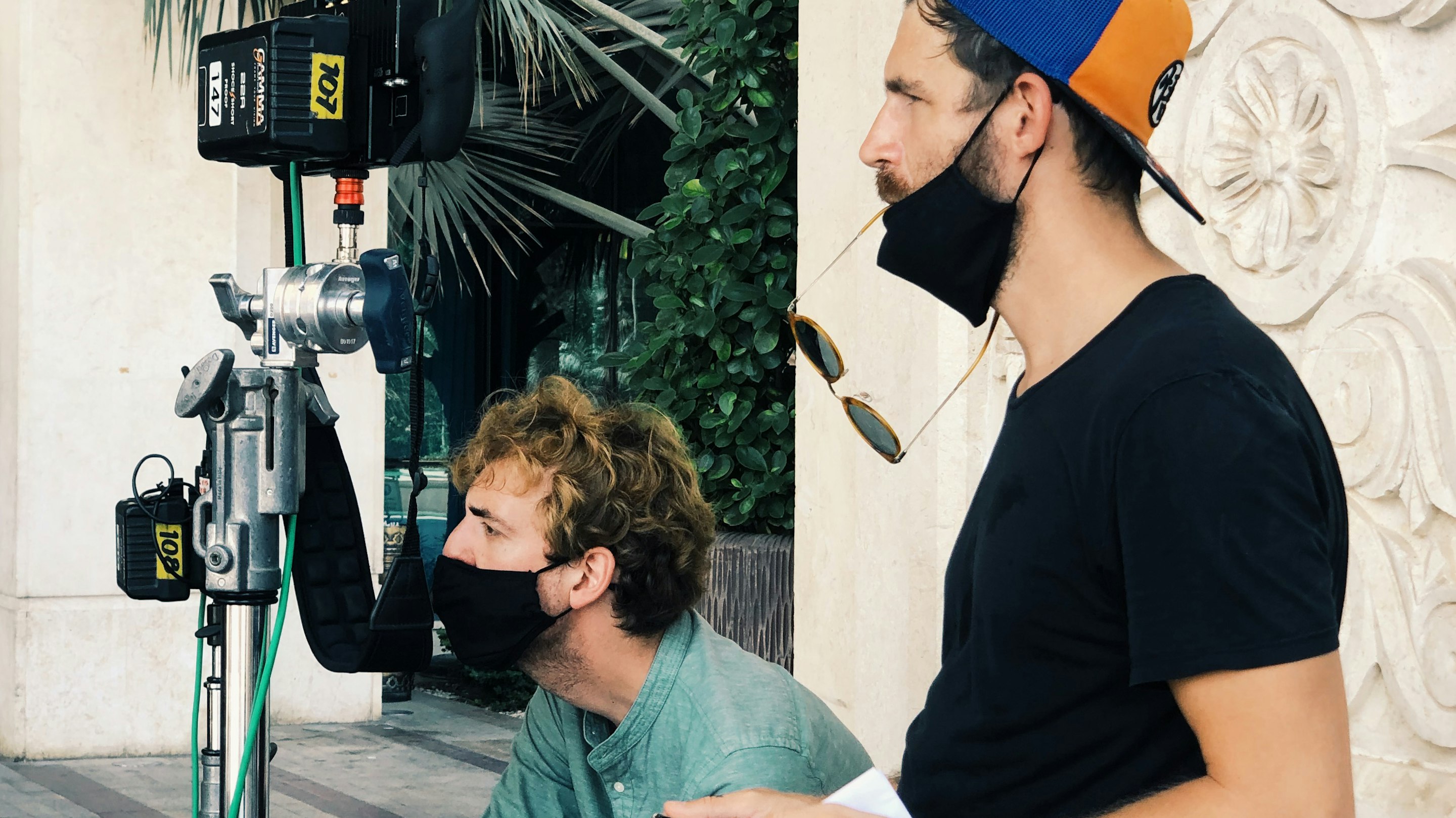 Above: Director Jamie Muir (left), DOP Sylvestre Dedise (right)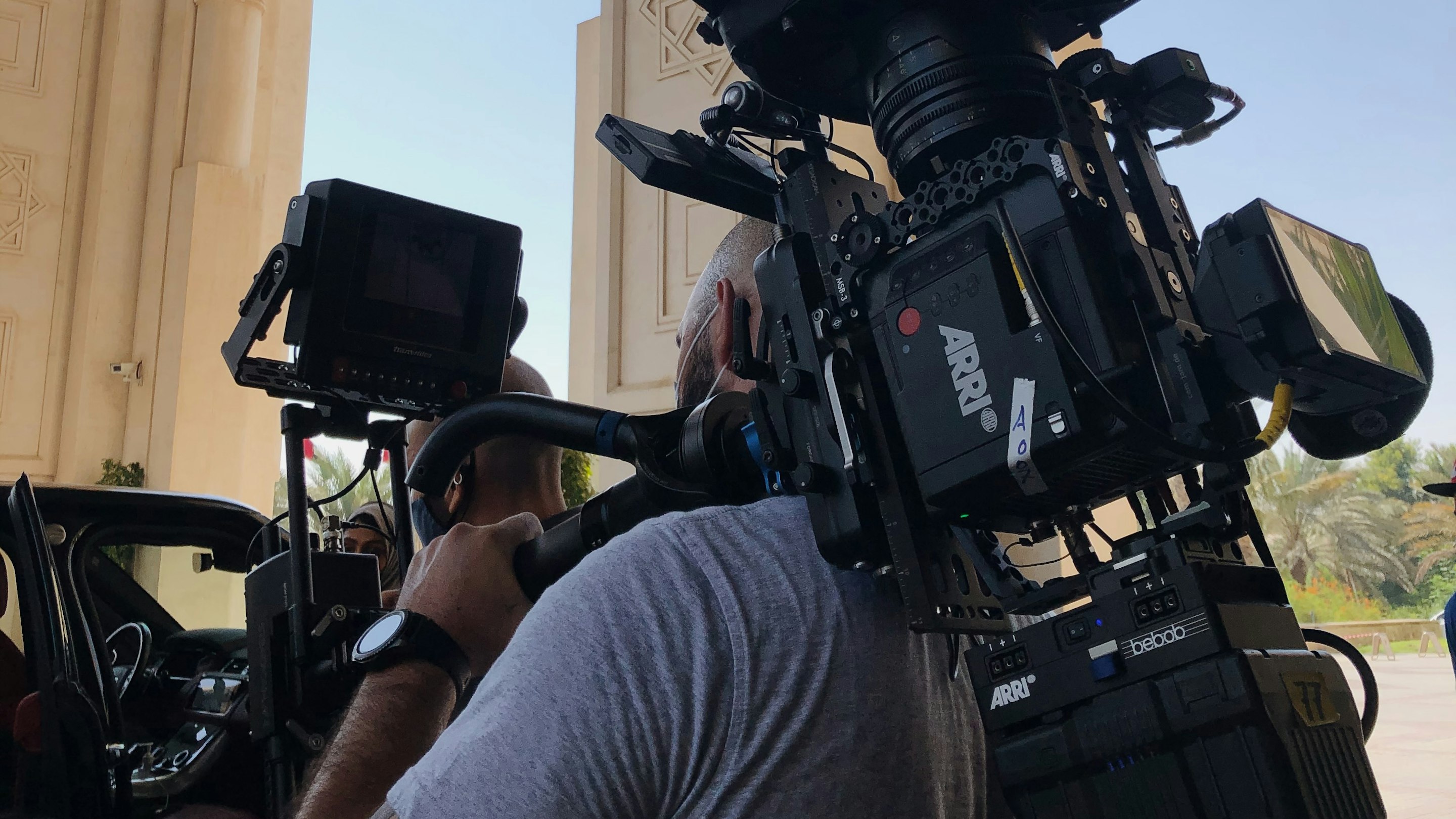 Above: Key Grip / Underwater OP. Michael Klam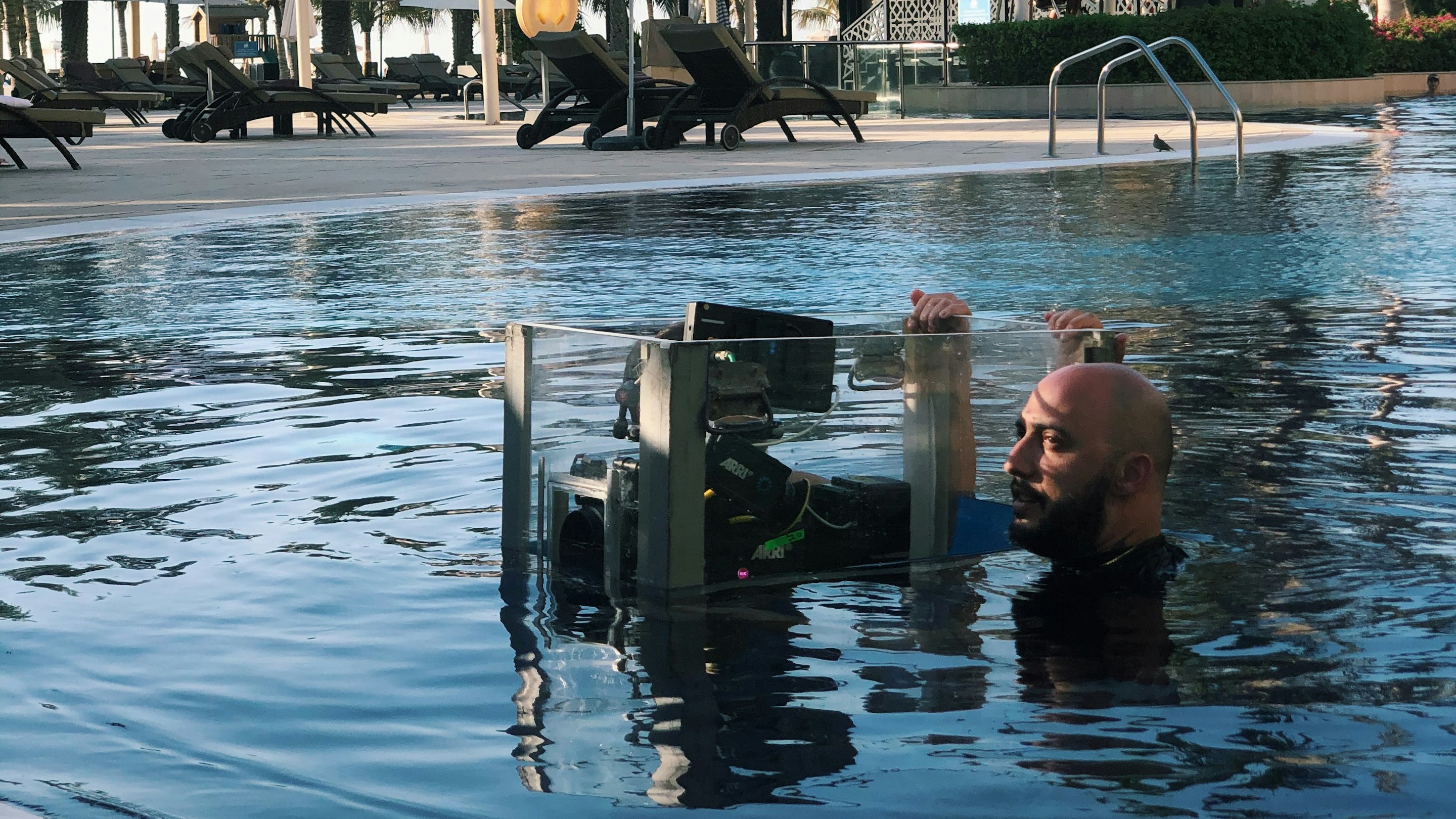 Above: Key Grip / Underwater OP. Michael Klam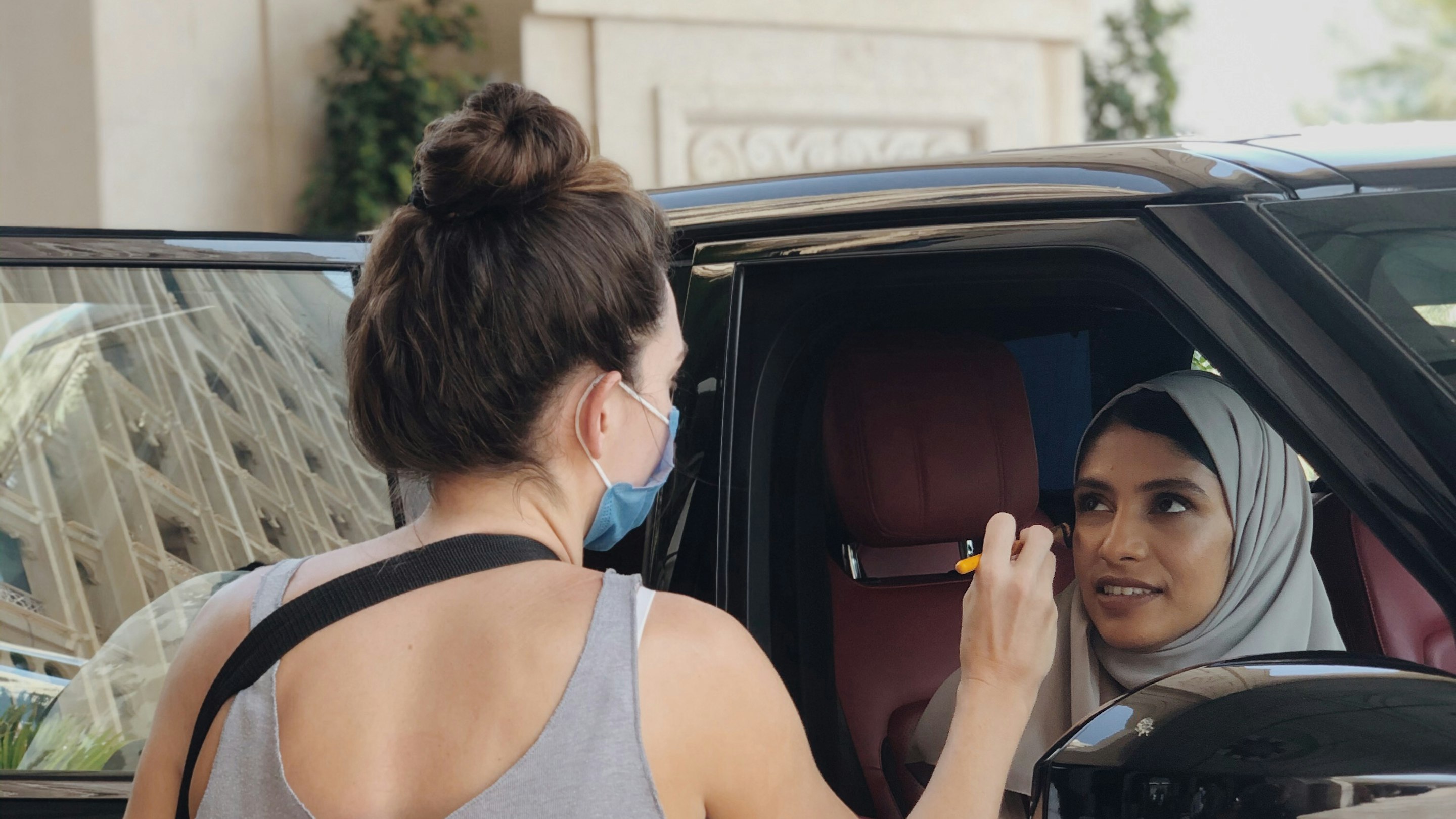 Above: Hair & MU Artist Sophie Leach (left), Christina (right)

The film follows a heartfelt story about the connection between family, loved ones, and the ever-caring Hilton staff. Simultaneously, with the Hilton Cleanstay initiative, illustrating how the Waldorf Astoria Ras Al Khaimah has improved its practices and is providing top-notch stays for their valued guests.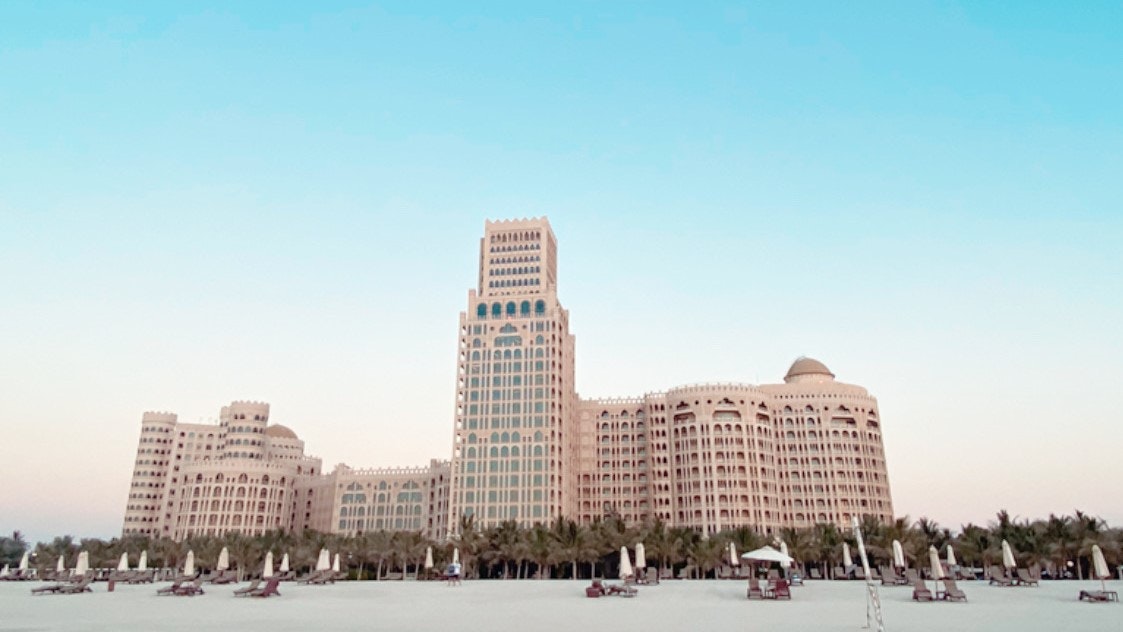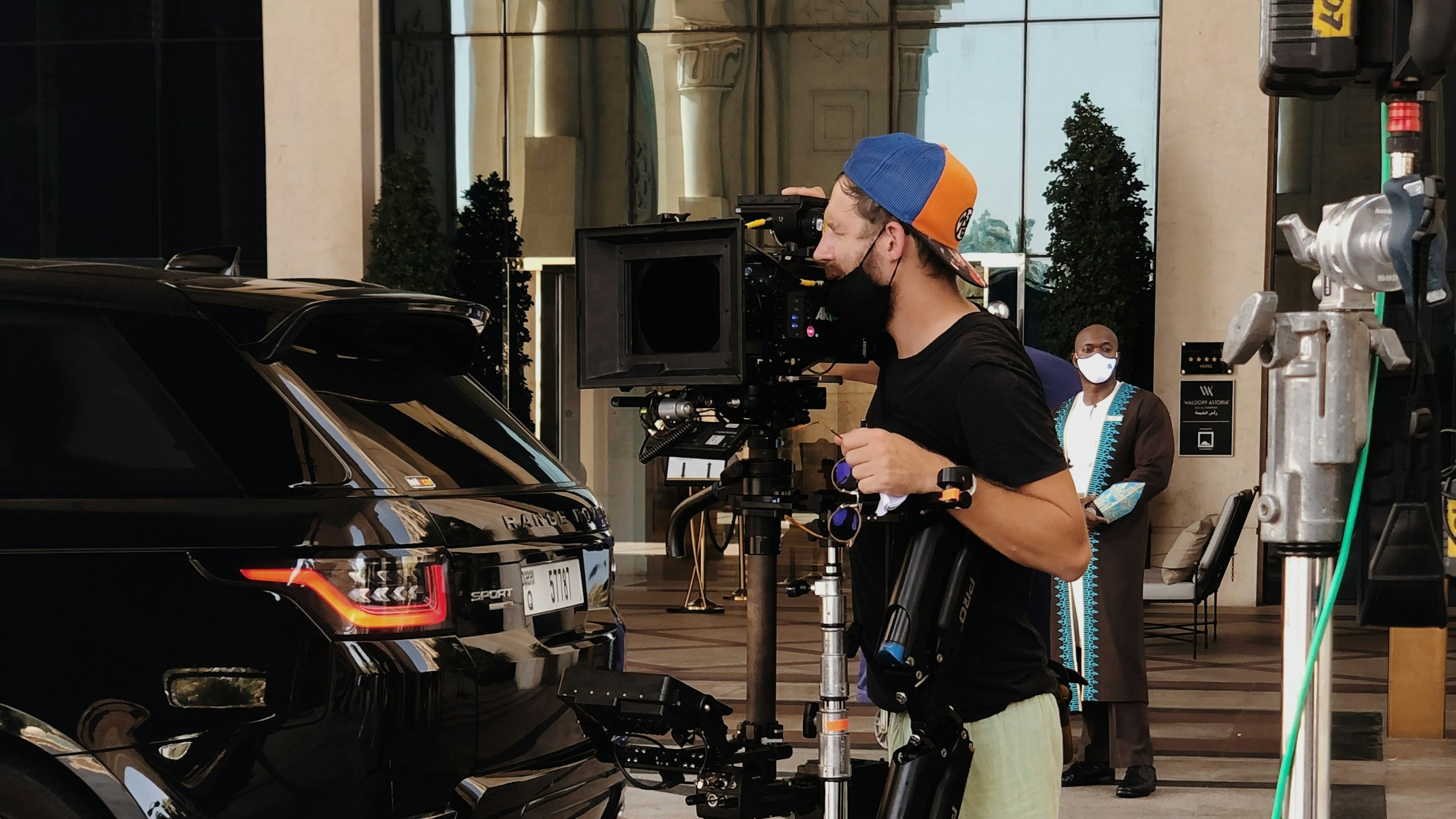 Above: DOP Sylvestre Dedise
Even as the world continues to undergo arduous shifts, the heart of the encouraging film showcases that Hilton can restore some hope for a safe return towards normality; with proper safety measures placed and through warm human interactions.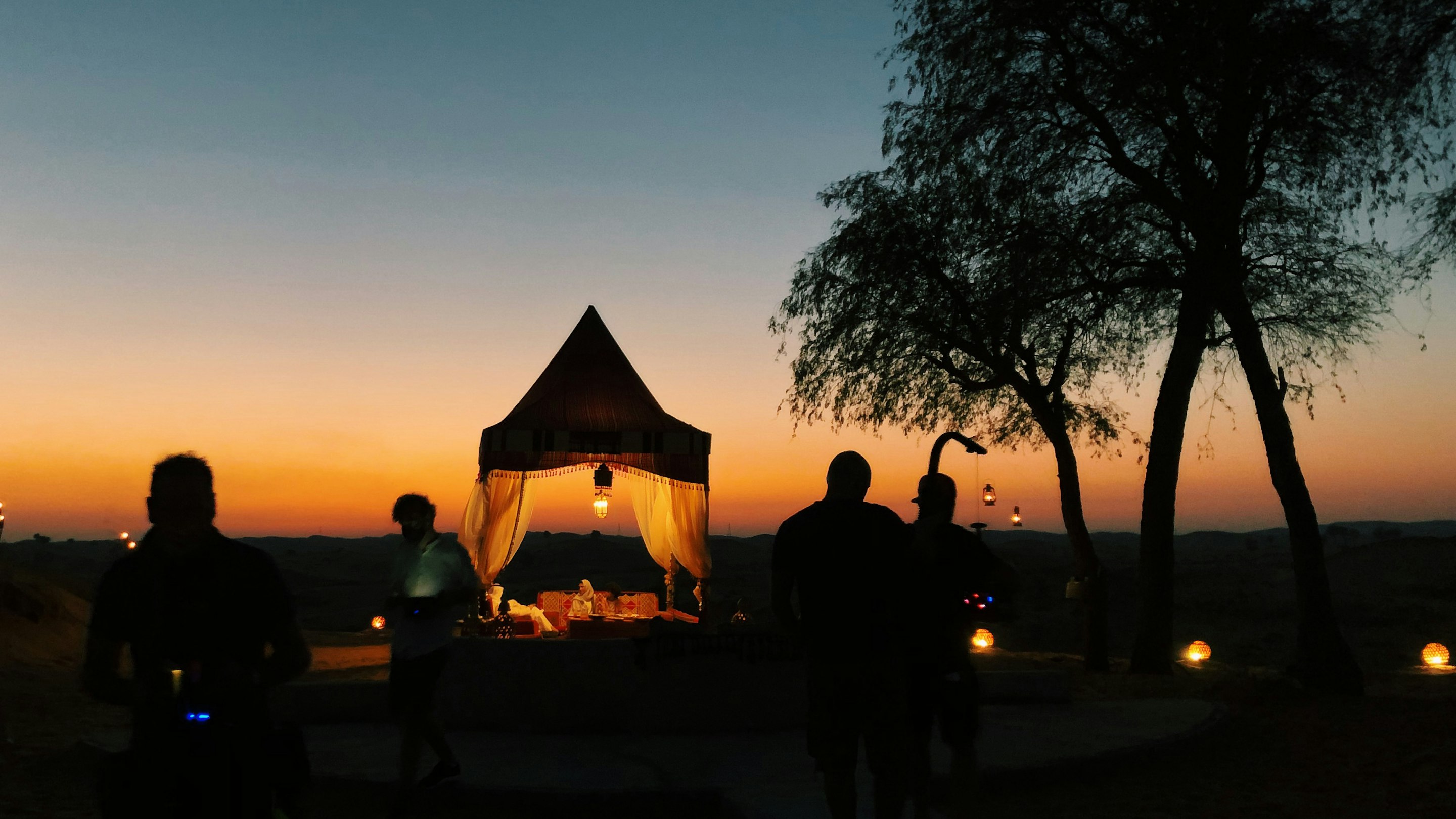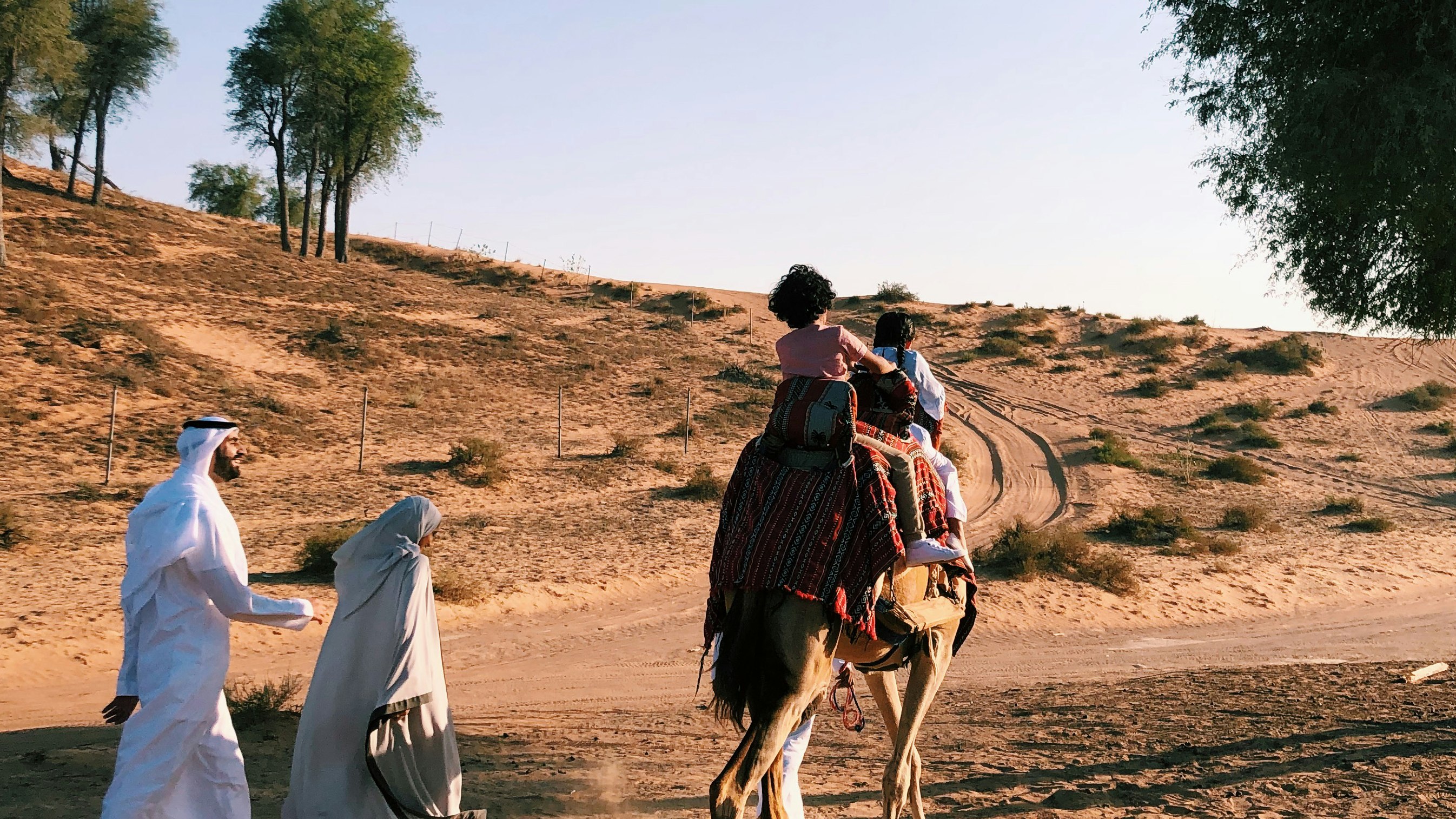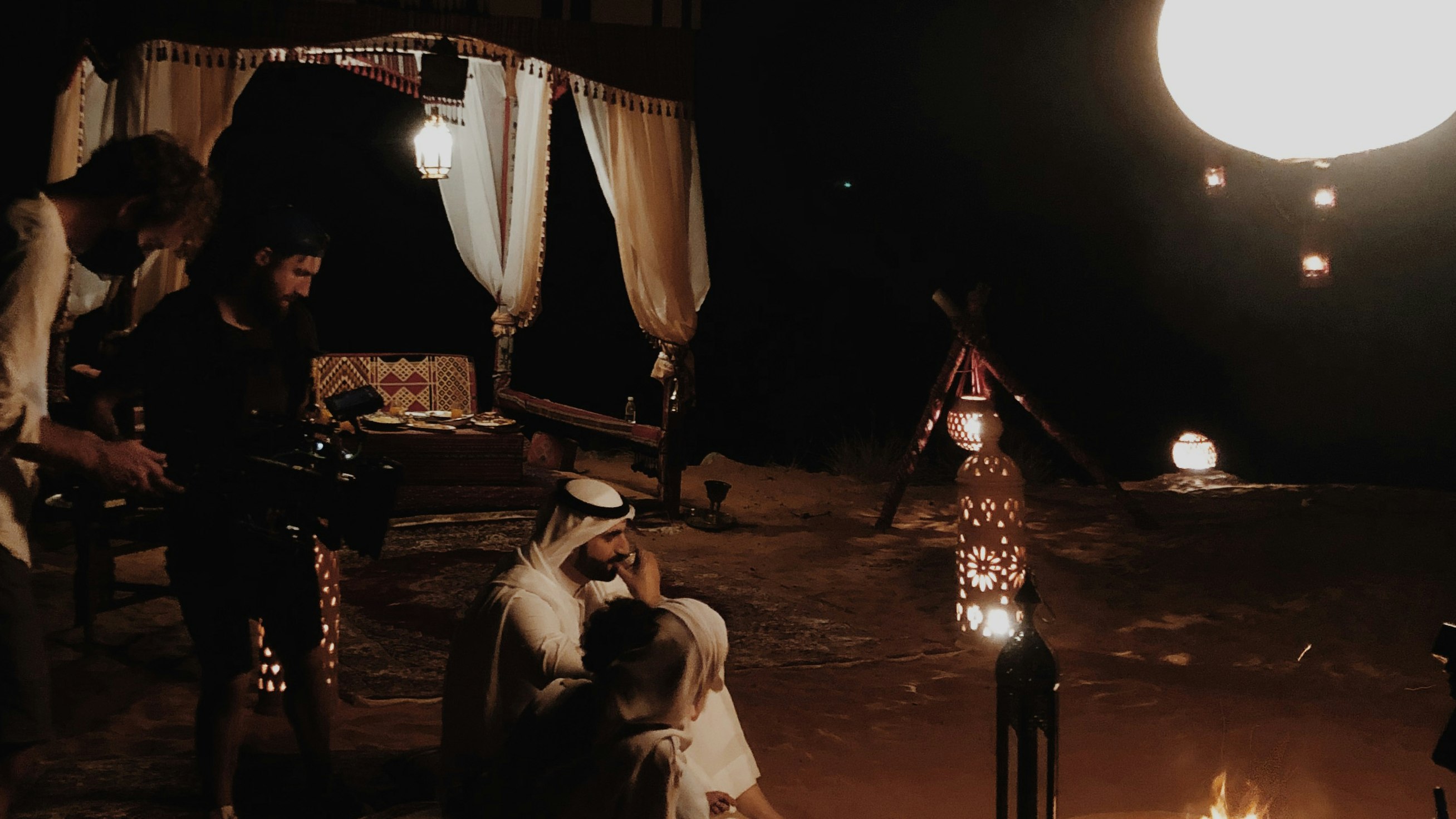 With the incredible backdrops of golden sands in Dubai, eye-catching architecture and the trademark Hilton hotel, the contemporary film allows us to feel the beautiful surroundings of Astoria while being immersed into the family life of the characters and the world that Hilton can create.
---
Watch the memorable film here.