ELº Films is thrilled to welcome UK-based Director Hopi Allard to the electriclime family.
Hopi's style is a marriage between the ethereal and visceral and he tells his stories humbly, but with finesse. His body of work traverses genres effortlessly and each project wields a still, authentic voice. His past collaborations include Adidas, Prada, Marc Jacobs, BBC and Vans.
---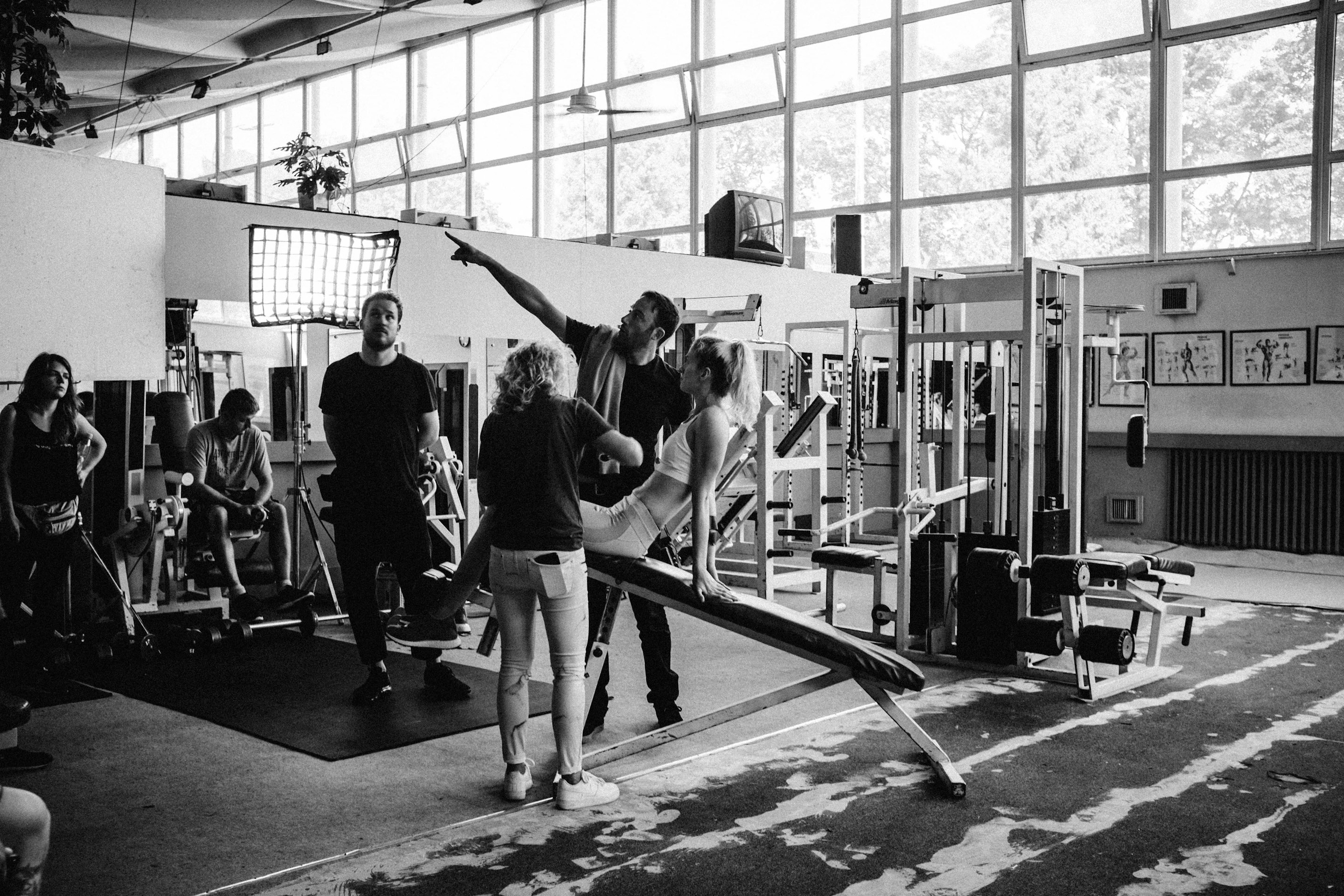 Q: How did you get started with filmmaking?
I began making films for fun in the days of Hi-8 cameras. Filming my friends messing around, skateboarding. I'd edit on a VHS player and make these strange complications of my experiences, I suppose I was inspired by Spike Jonze's early films like 'video days' and other skate films of the 90s.
Much later on I managed to get a job as an assistant editor on a Ridley Scott movie and saw a very different side of film making!
---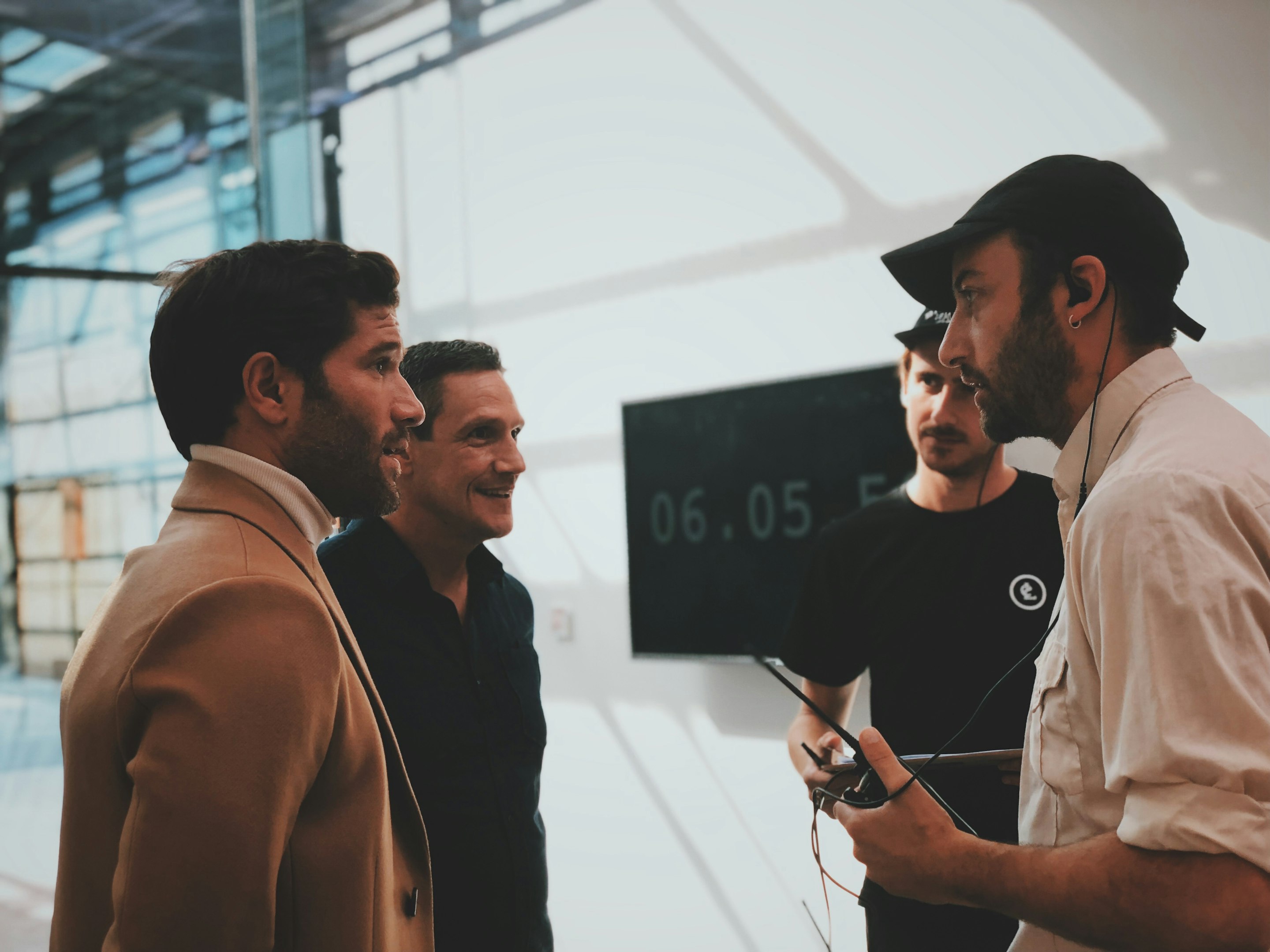 Q: Where do you draw inspiration from?
I'm inspired by people and places.
I love being a tourist and seeing places for the first time, trying to hold onto that feeling or initial reaction.
---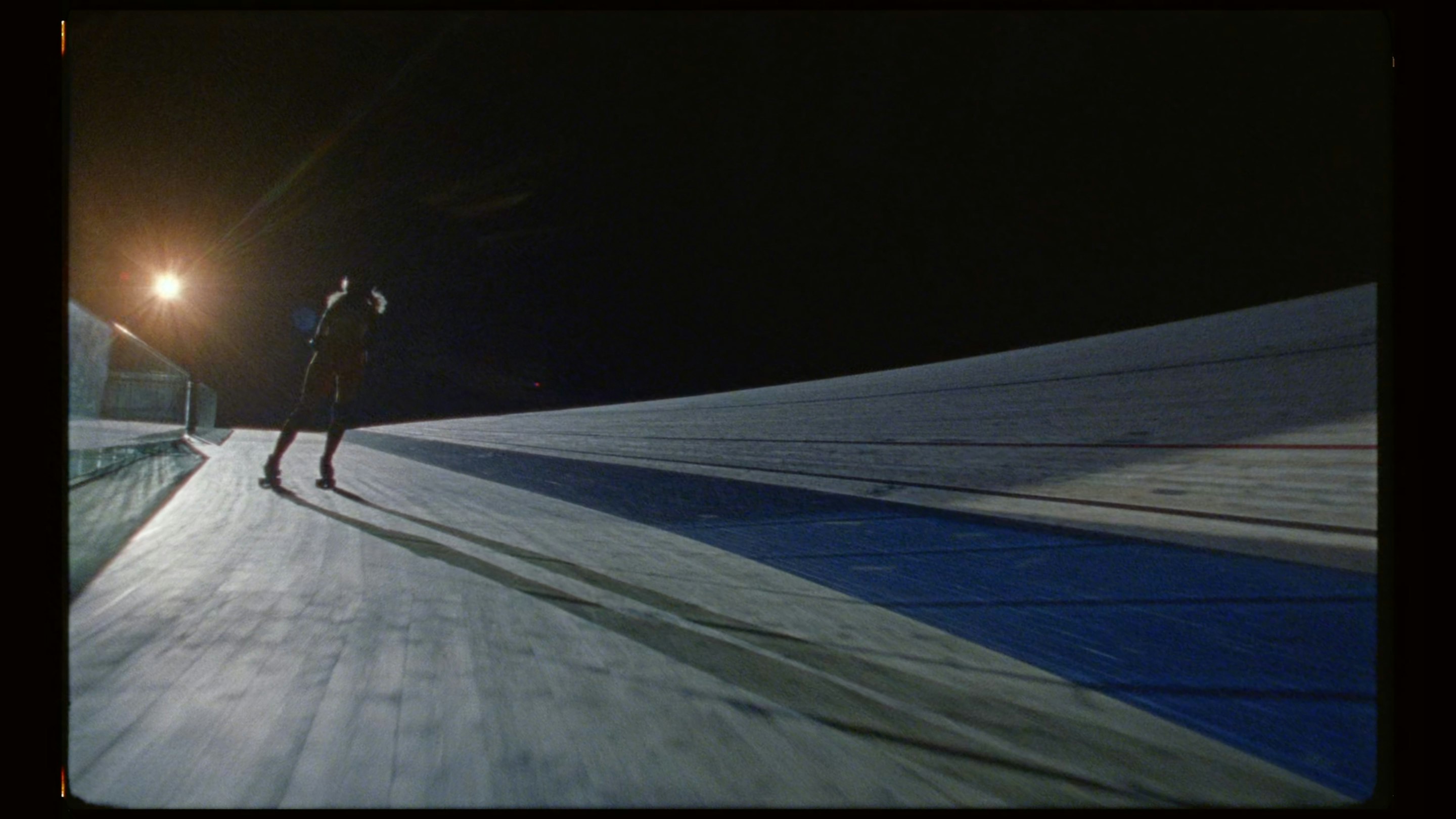 Q: Describe your film style in three words.
Atmospheric, visceral & immersive.
---

view Hopi's work here.