CREW:

Director: Pabz Alexander
DOP: Dan Filmer
Agency: J. Walter Thompson Asia Pacific
Client: HSBC
AD: Julian Kan
Executive Producer: Michael Ahmadzadeh
Producer: Rory Cavanagh
Production Assistants: Julian Kan, Isabella Lim
Grips: Aaron Ang
Production Manager: Koh Yu Xin
Agency Producer: Gerri Hamill / Gaurav Mishra / Zenia Pang / Monta Neinberga
Agency Creative Director: Rachel Xu
Agency Art Director: Grace Gumala
Agency Copywriter: Joyce Arriola
Agency Account Director: Yeow Yijun
Photographer: Sean Lee
MUA: Charlene Tee
Talent: Chern Eu / Carrie / Marcus / Veronica / Danny / Nicholas
Music Composition/Editor/Colour Grading: Pabz Alexander
Kit: RED Epic + Arri Master Primes

Filmed in Singapore | L'Entrecote, ELº Studio, Luxury Villa


---
Behind the scenes film of the crew on set. We filmed the story from the perspective of a butler at HSBC, who fulfilled Matthew's special request for his mother by bringing her to Paris. This was shot in Singapore in July 2017 over a period of 2 days.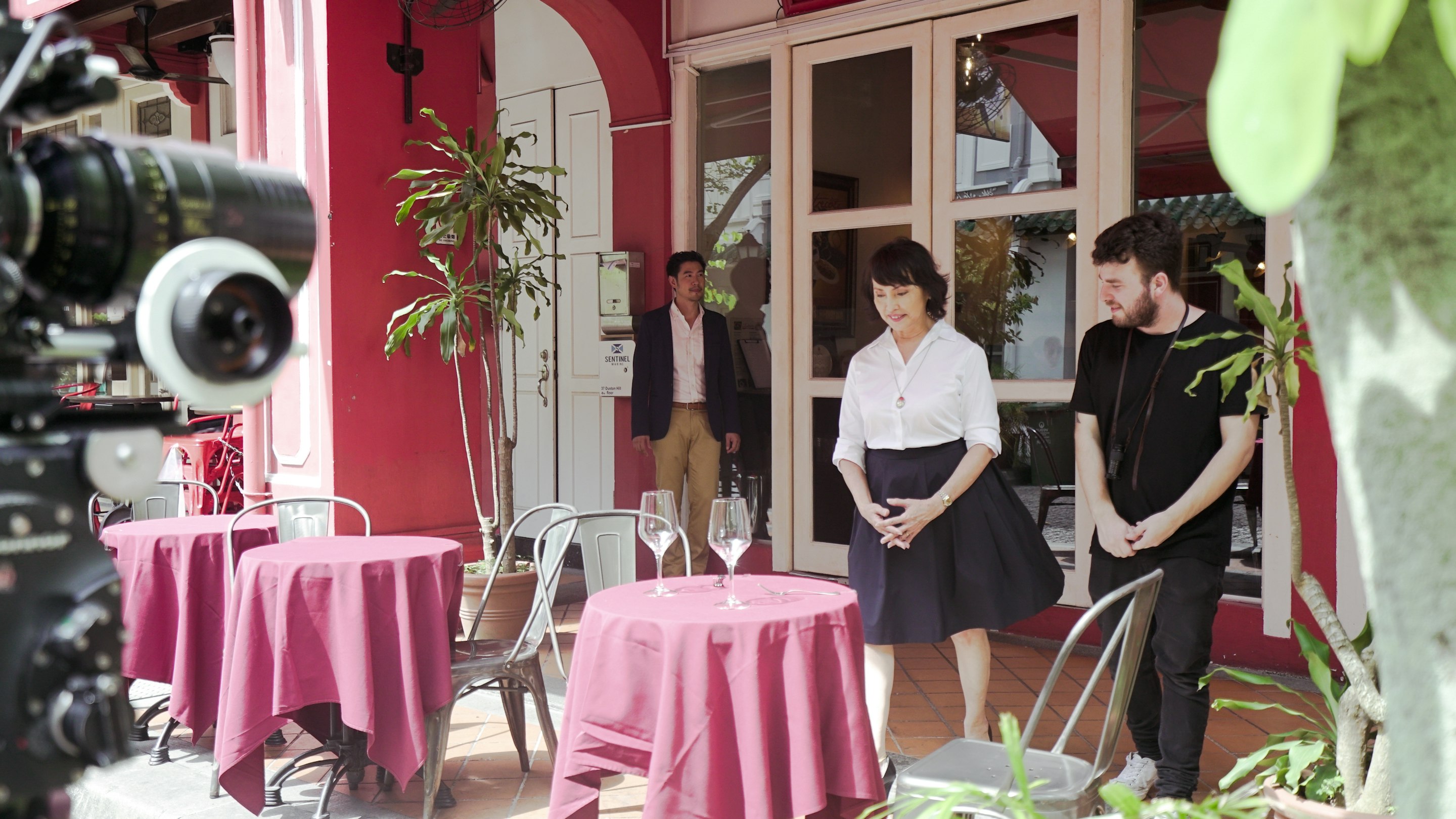 ---
Director 'Pabz Alexander' directing our talents, 'Chern Eu' and 'Carrie'.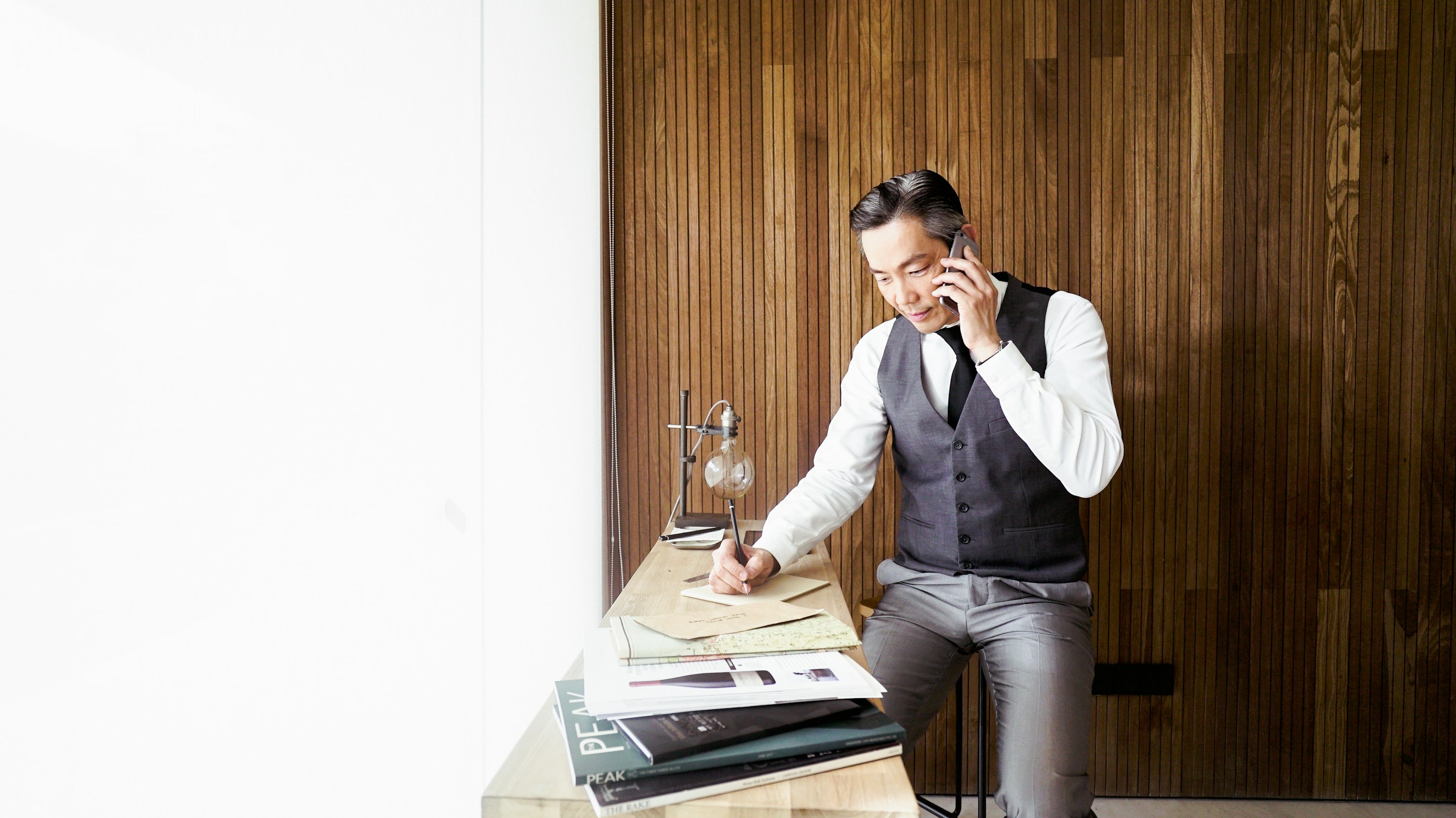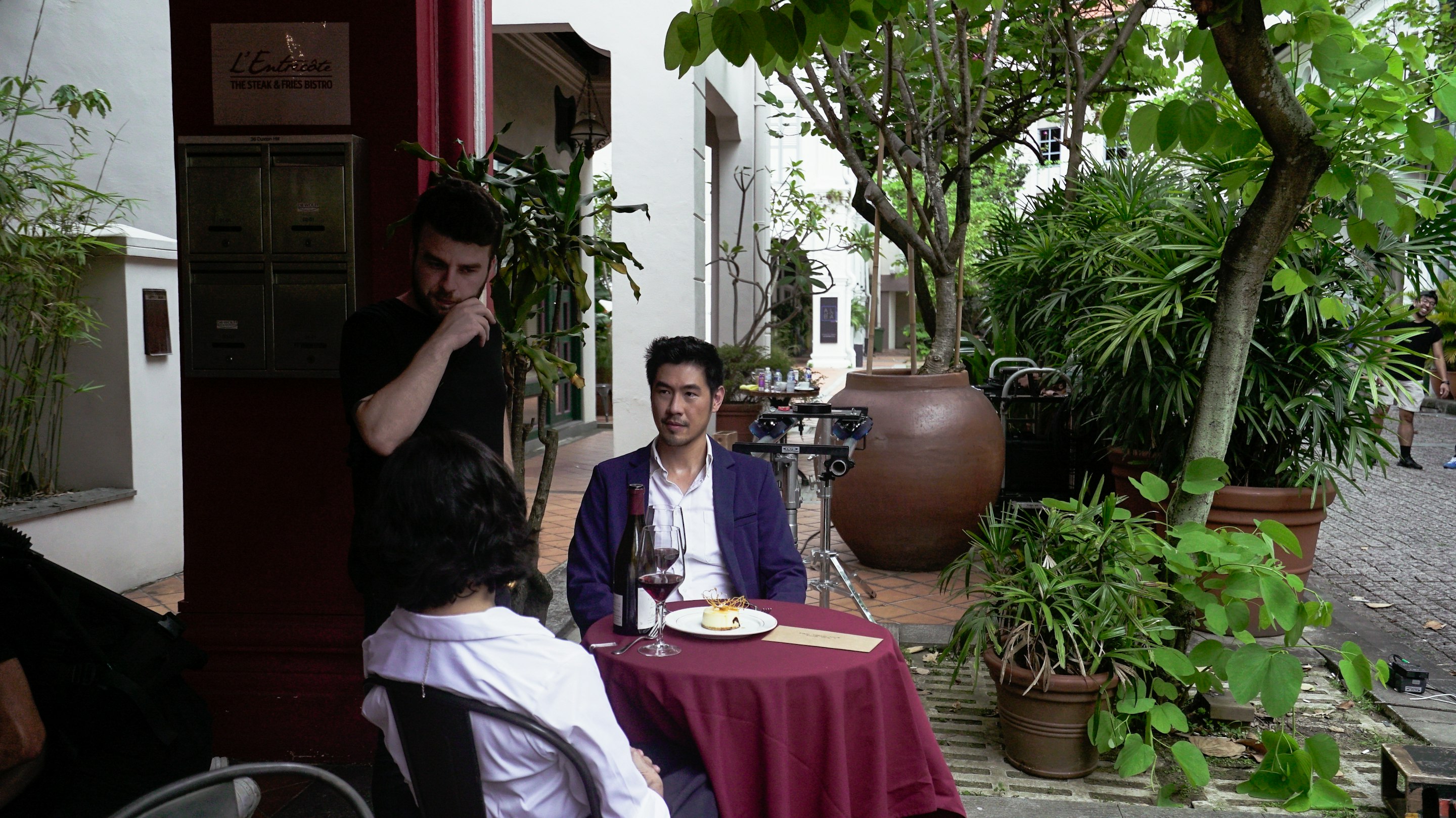 ---
The film replicates Paris' streets in Singapore, located at L'Entrecote at Duxton Hill.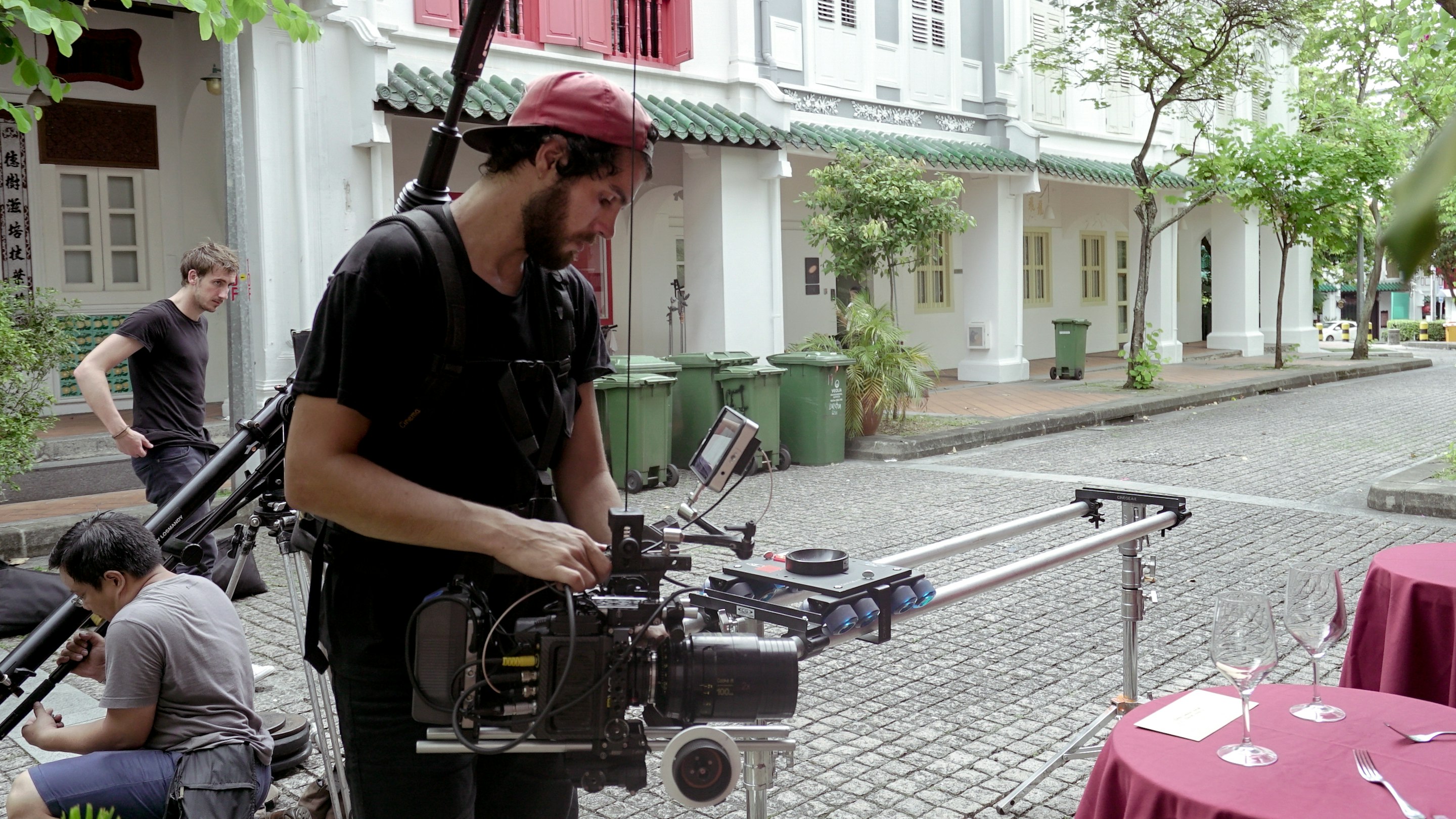 ---
Our DOP 'Dan Filmer' setting up the camera while on location at L'Entrecote.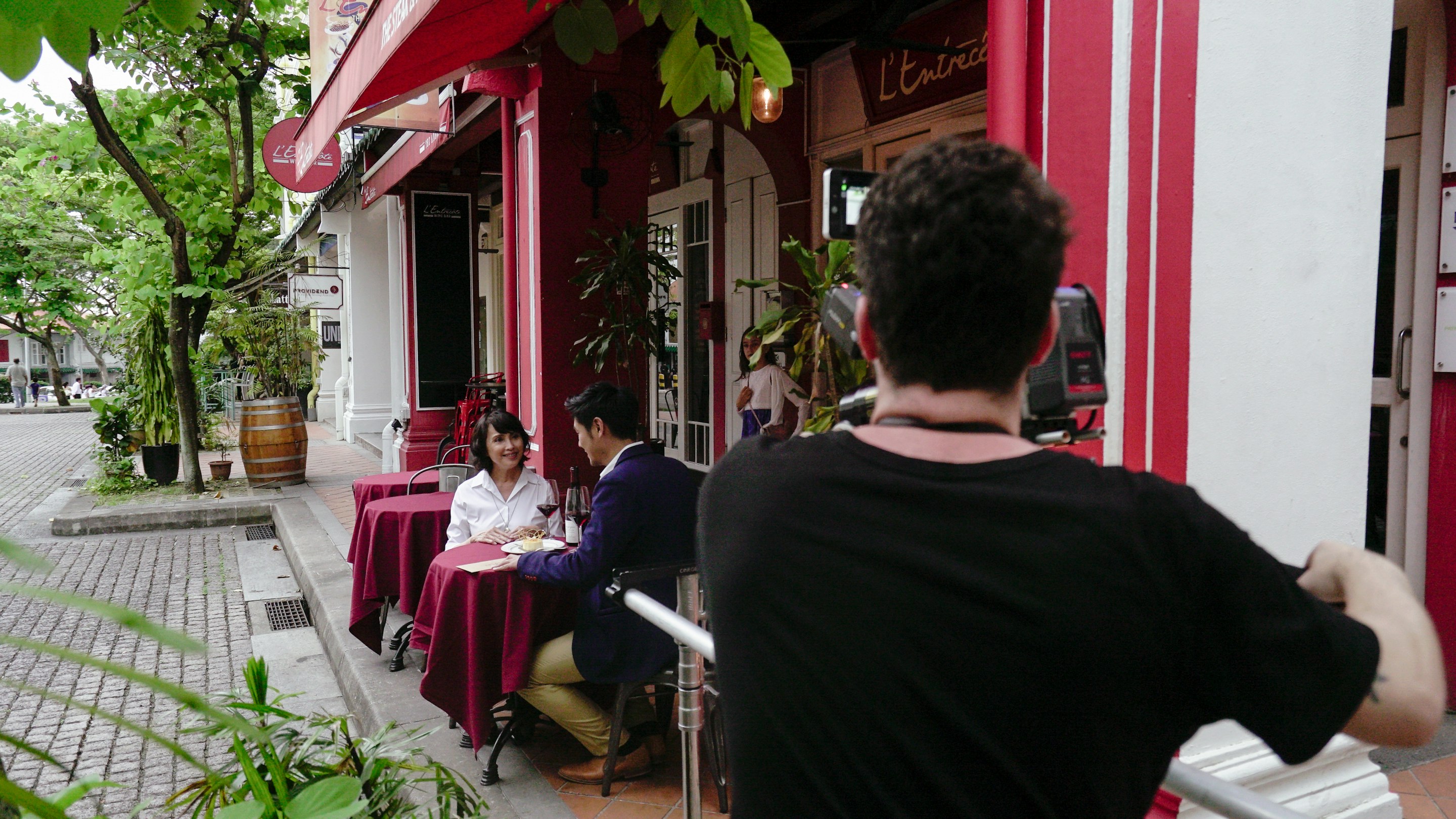 ---
'Pabz' testing out a slider shot for a close-up on the envelope 'Chern Eu' gives to 'Carrie'.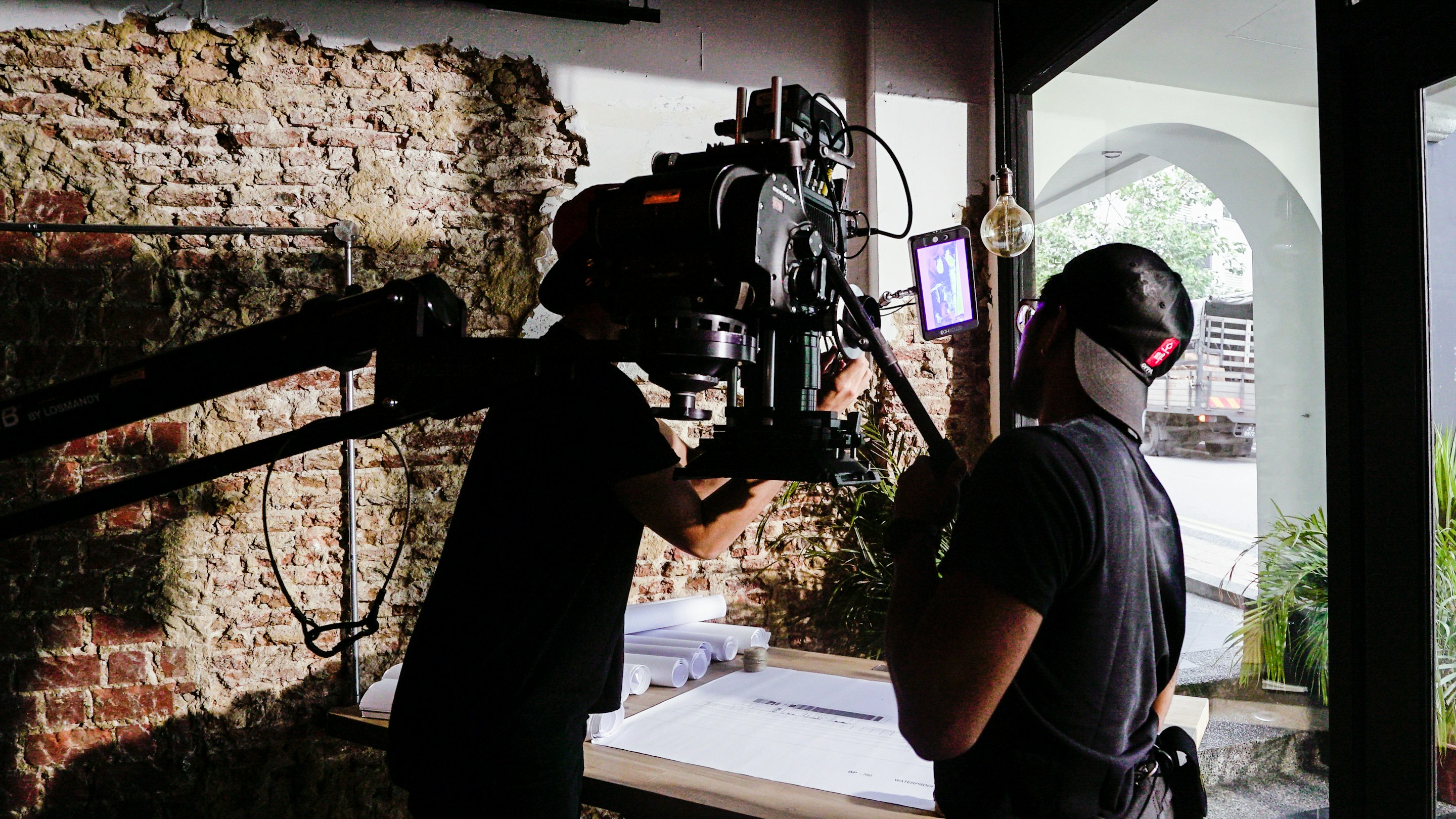 ---
'Dan Filmer' setting up the jib with Assistant Camera 'Aaron Ang' in preparation for a top-down shot at ELº Films' studio.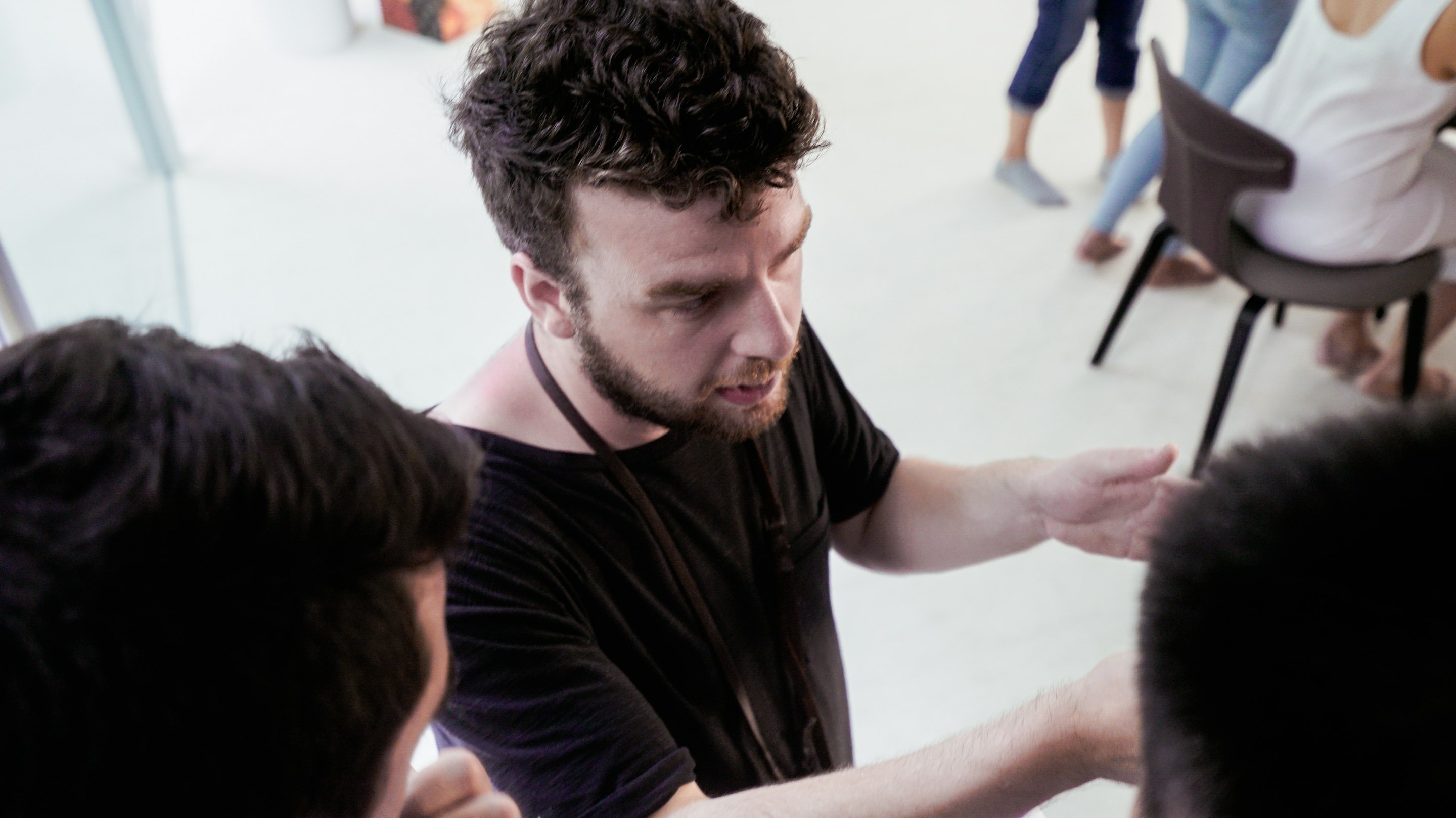 ---
'Pabz' directing our film crew at the luxury villa.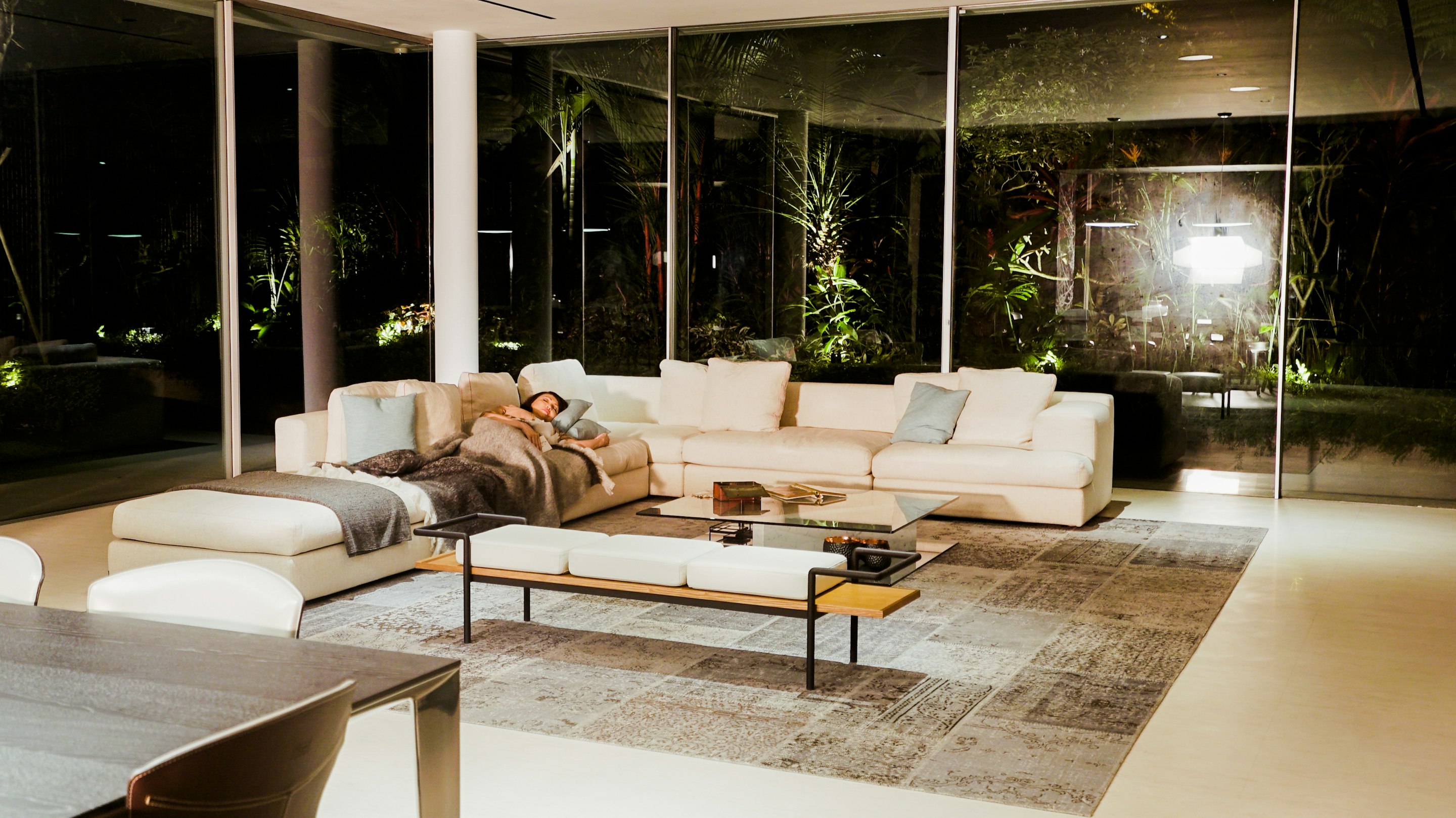 ---
Talent 'Carrie' getting comfortable at the luxury villa in preparation of a shot with 'Chern Eu'.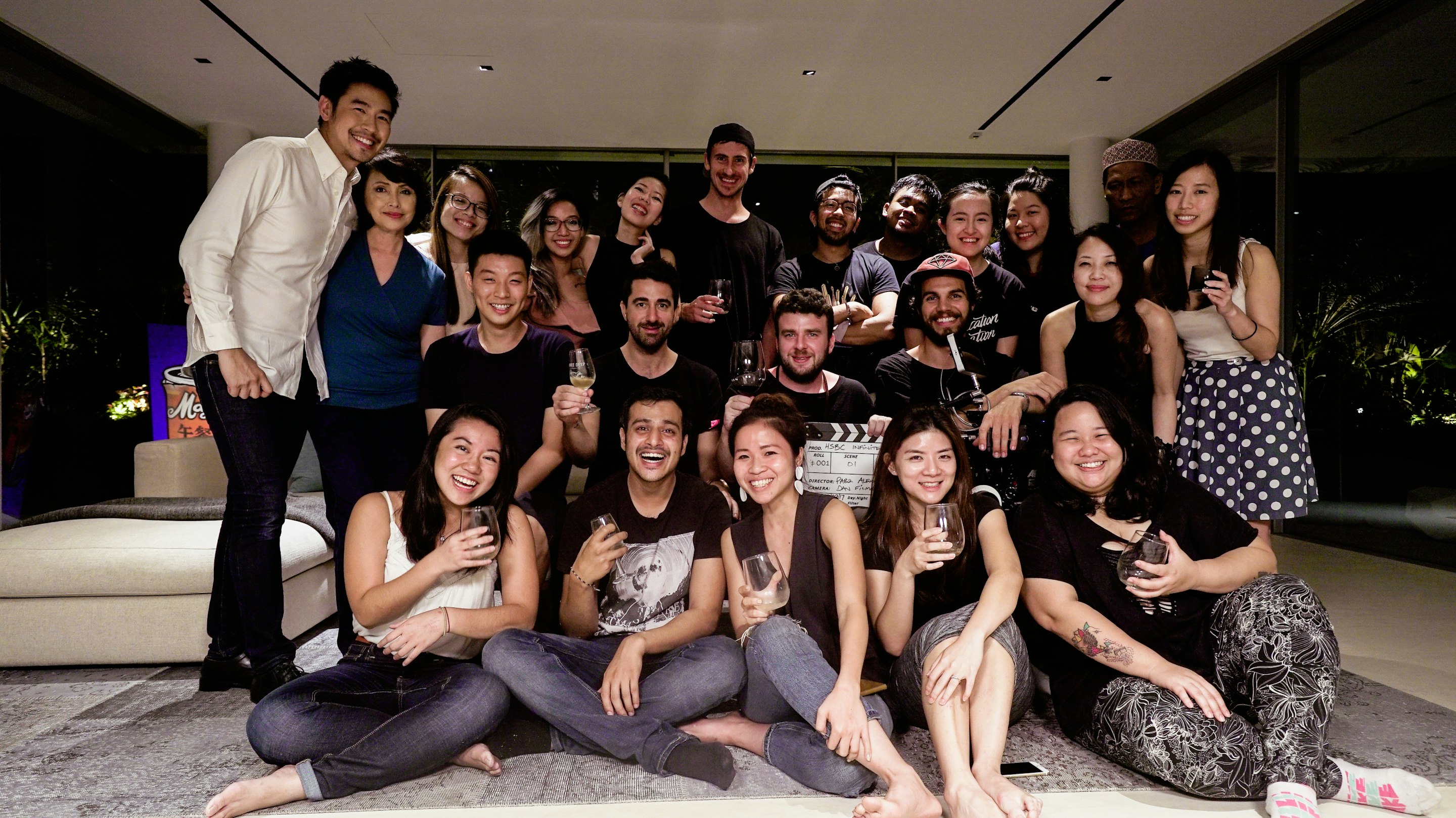 ---
Our film crew and talents after the shoot.
---