CREW:
Director: Harry Scott
DOP: Chris West
Created: April 2015
Producer: Michael Ahmadzadeh
Production Assistant: Bob Winton
Editing/Production content: Christopher West
Special thanks to the BGB team, and of course the Lab5 team, Michelle Ruddenklau and Frances Young.

Filmed in London and Delhi.


---
ELº worked closely with KPMG in producing content to support structural change at HSBC in February 2016.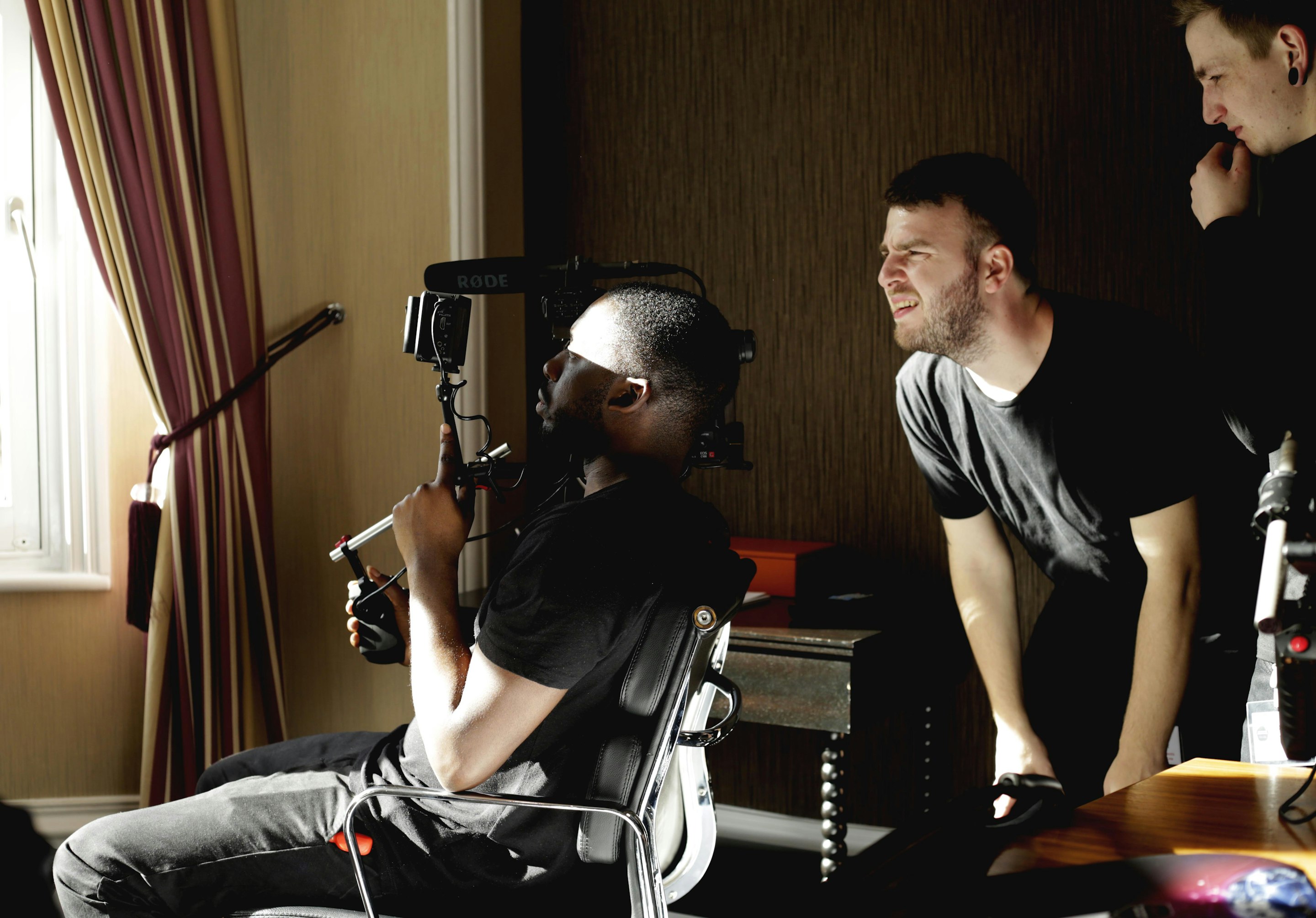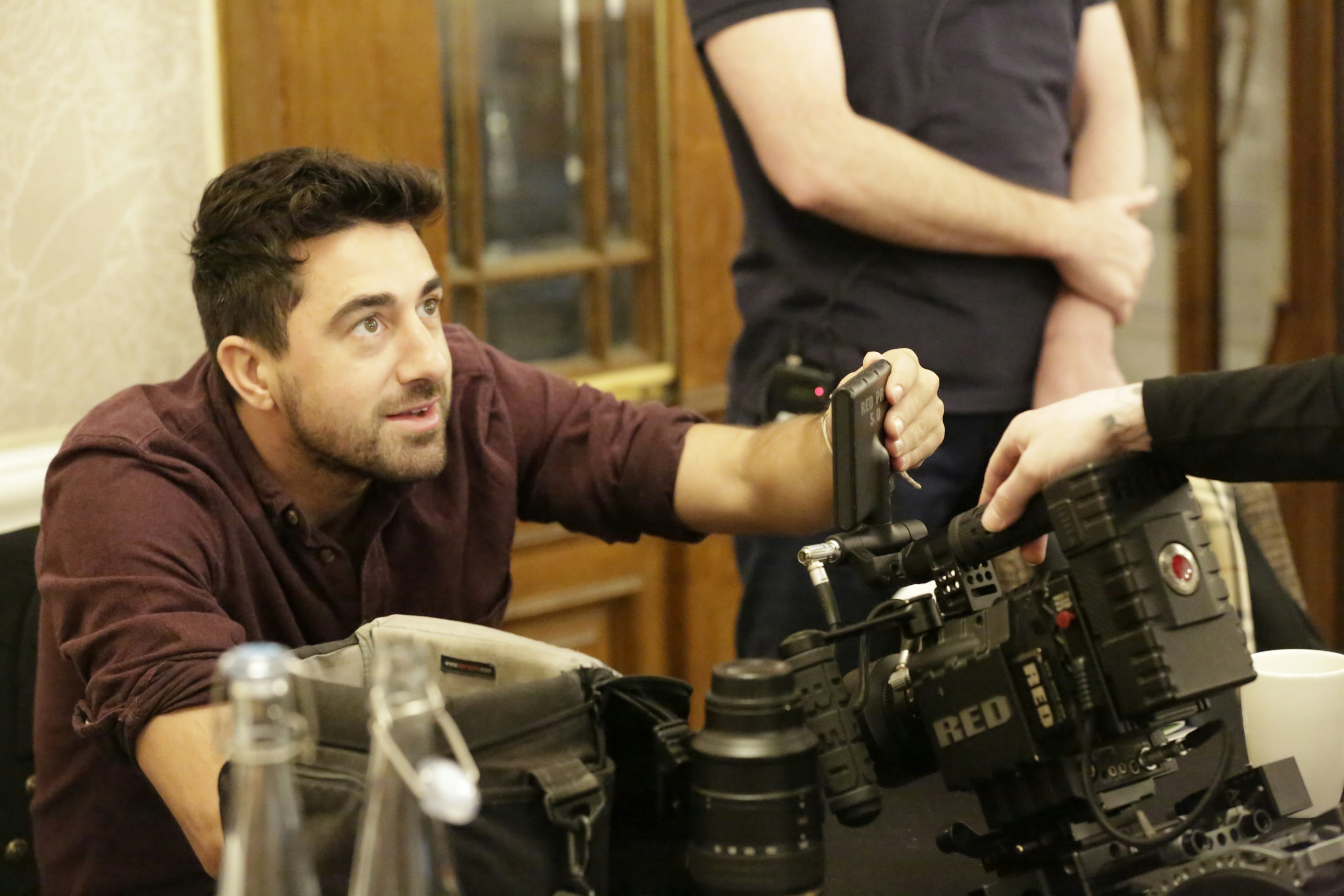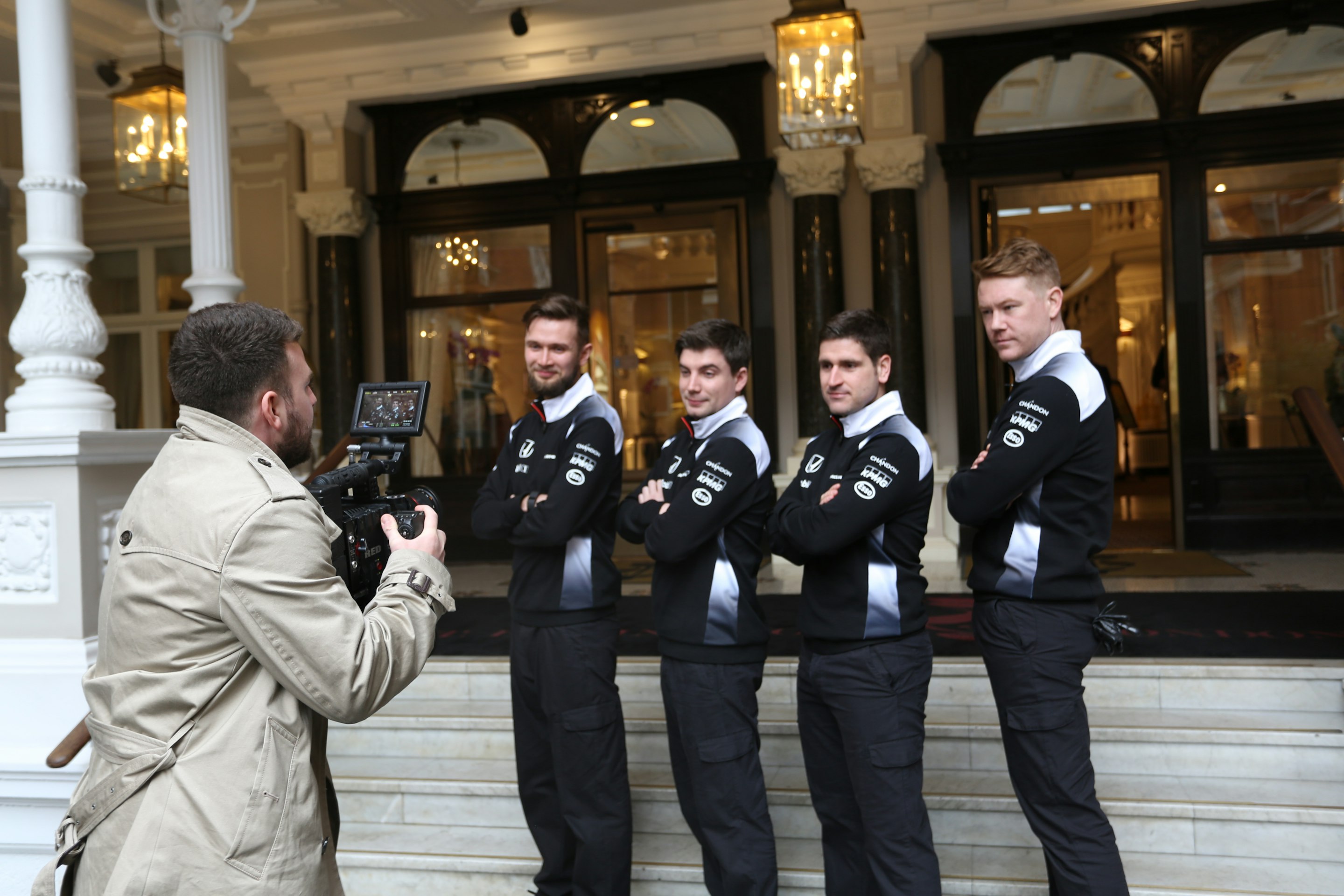 ---
Filming took place in both London and in Delhi at the HSBC offices and surrounding areas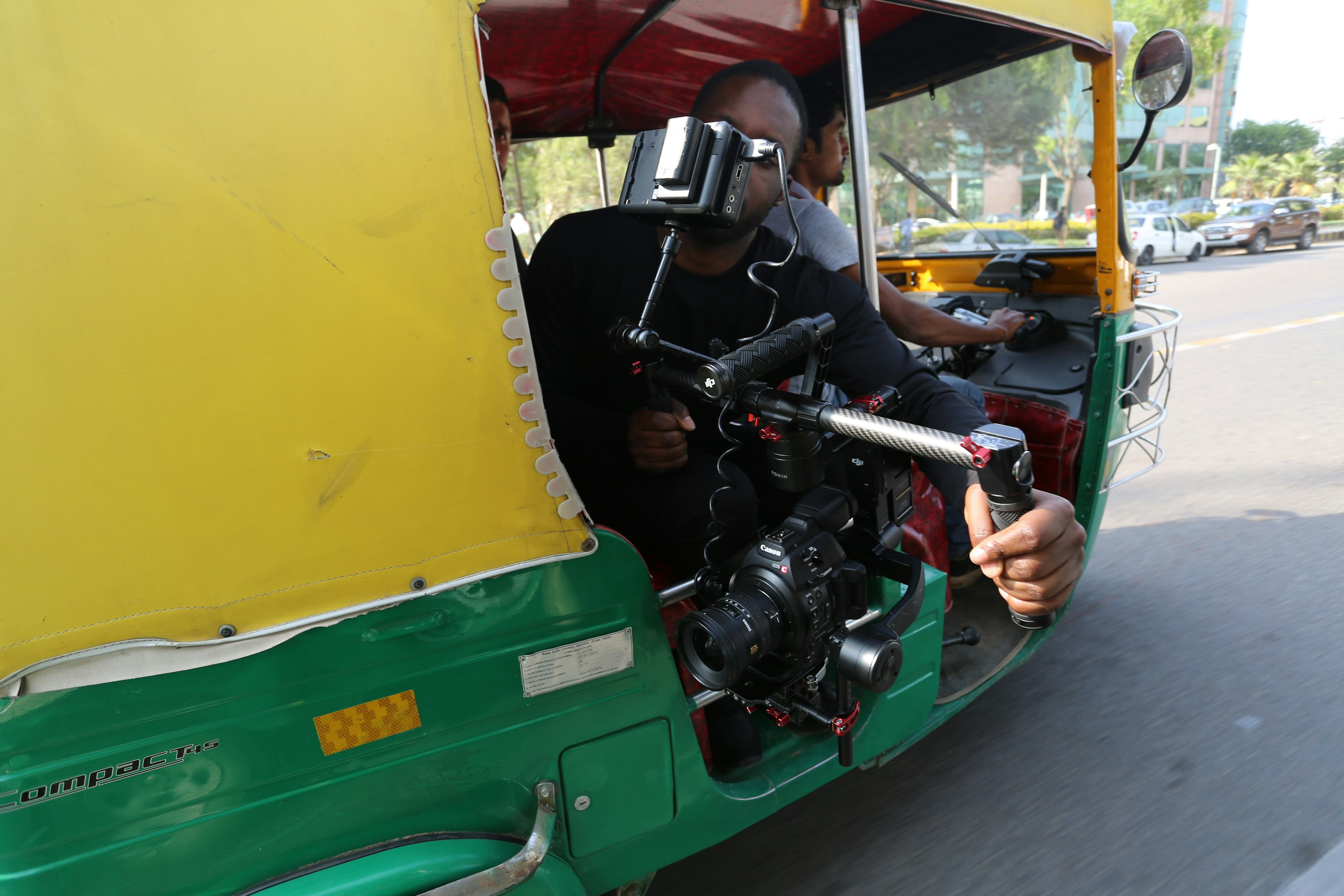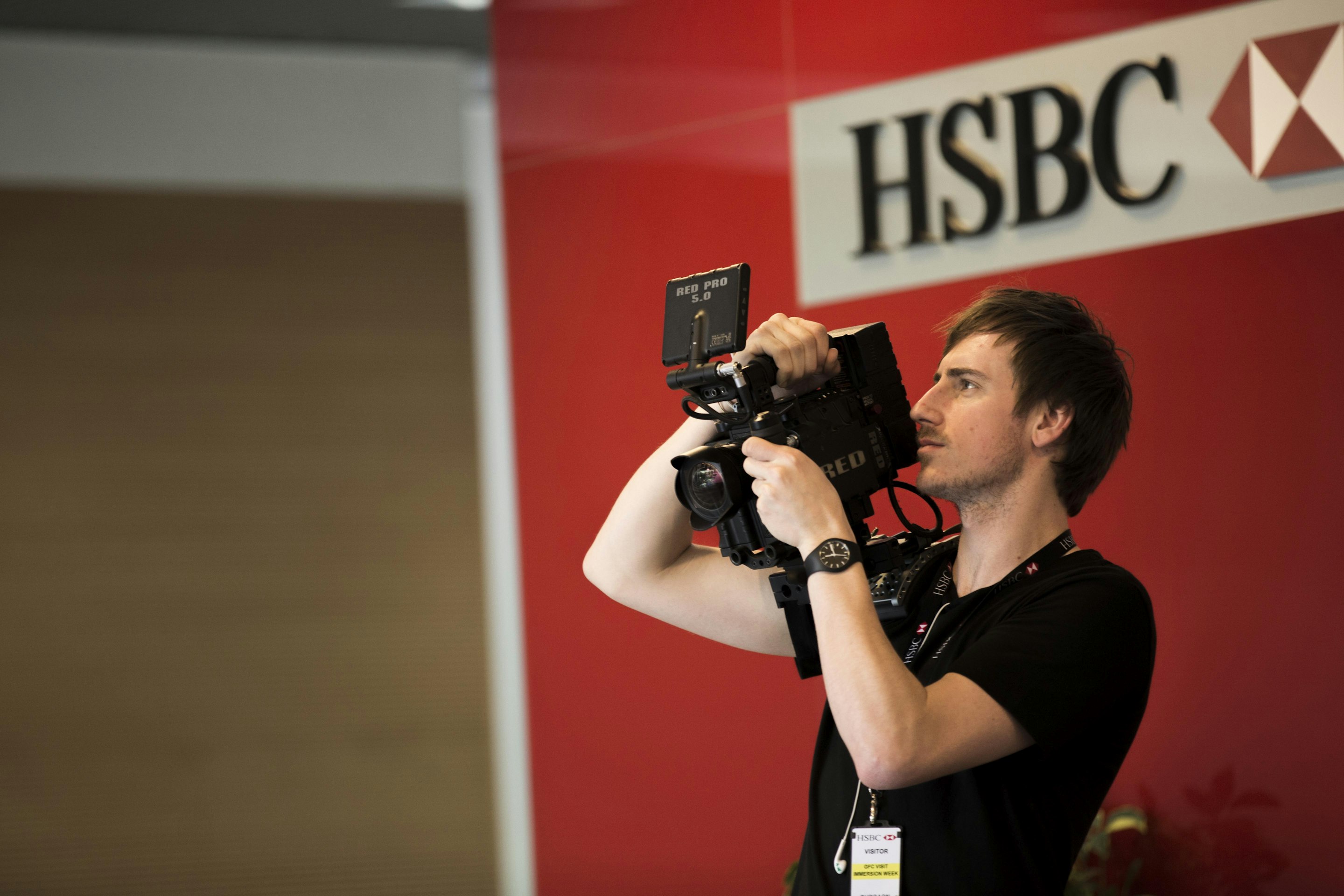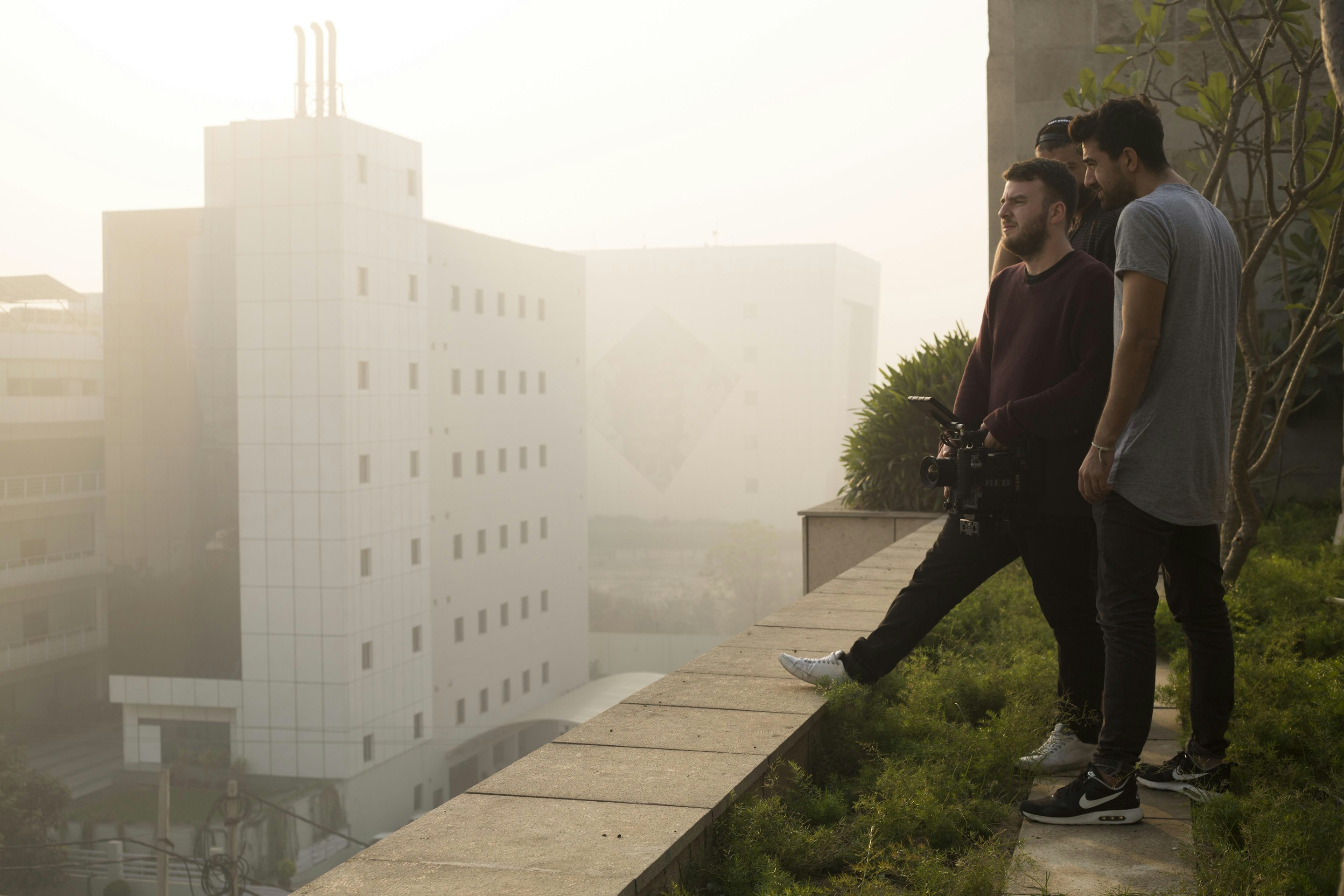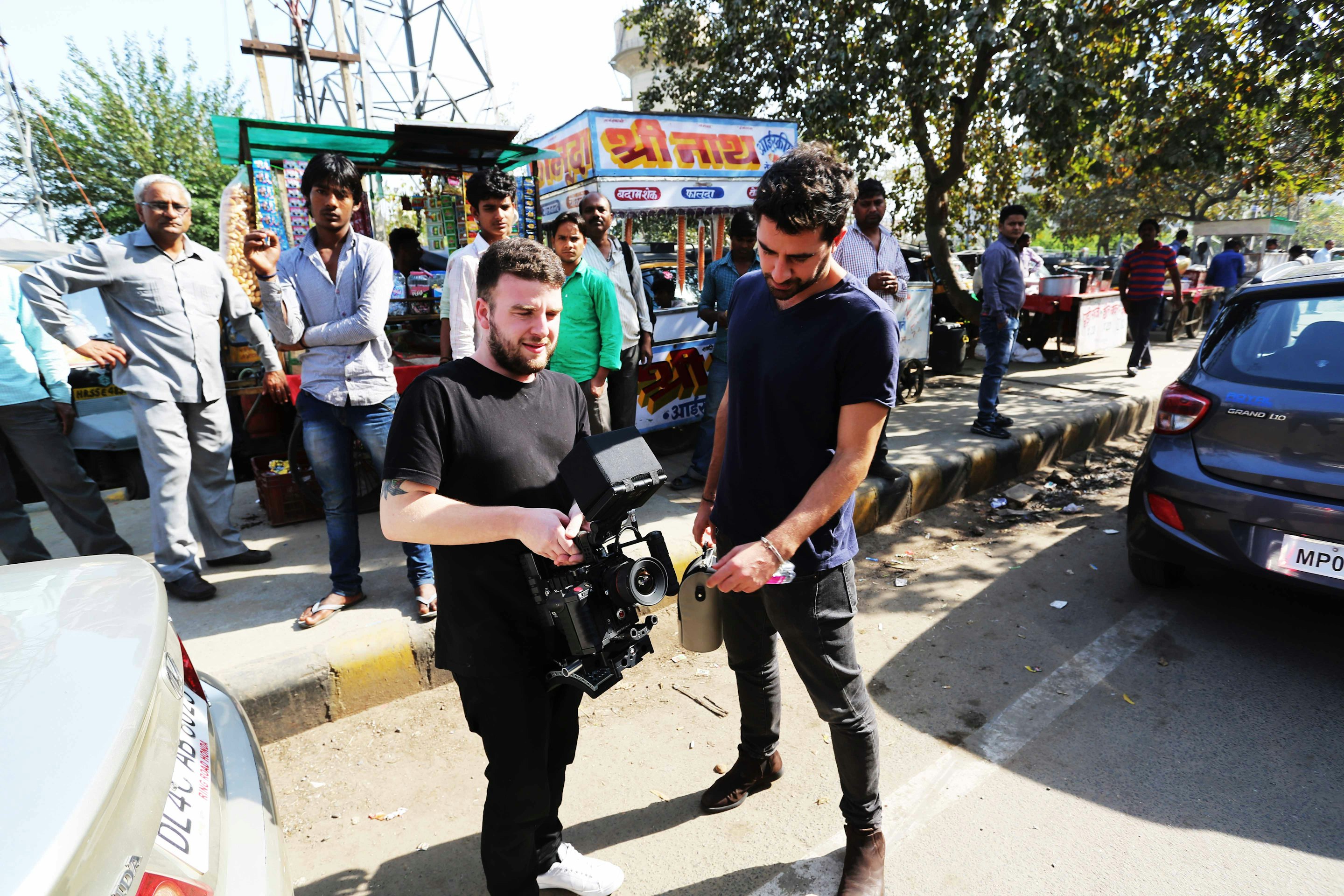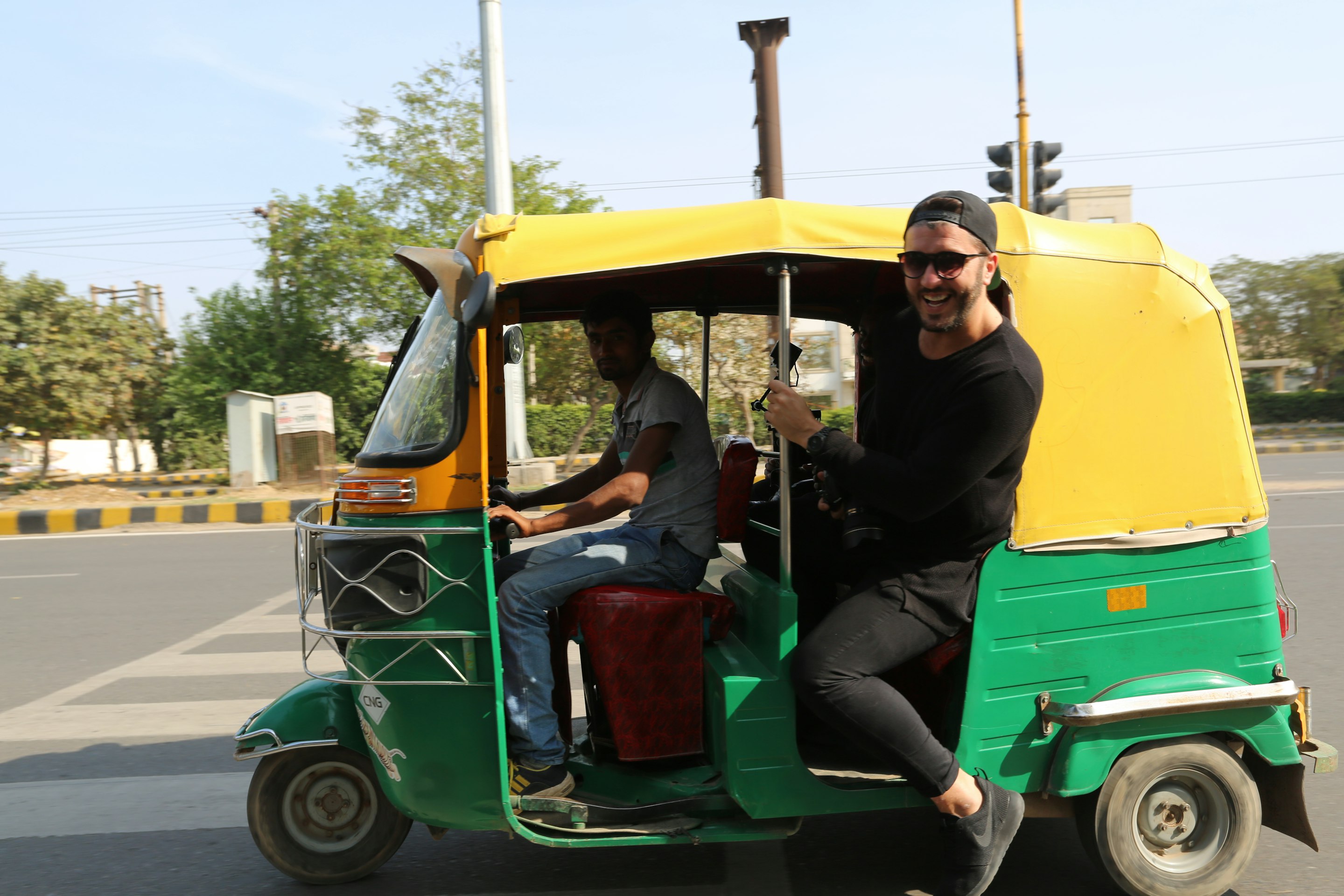 ---
Big thanks to the KPMG team 'Anton Ruddenklau', 'Surbjit Laroya-Annan', 'Sheetal Kapadia', Lydia Ashall, 'Sinead Kirrane' & 'Stephanie Bown'
---