Advertising agency GTB worked closely with Ford Motor Company to create a memorable campaign, promoting the spirit of entrepreneurship throughout the Middle East with the Lincoln 'Aviator' films. Produced by electriclimefilms and Directed by American Director Josh Hayward, the campaign tells three stories, thoughtful and authentic, that speak to a captivating and flourishing Middle East where the Lincoln Aviator is a symbolic incubator for creative and motivating journeys that forge new paths. GTB Associate Creative Director Ahmed ElSherif speaks to electriclimefilms about the fundamental messages he seeks to tell to create experiences that not only entertain, but also inspire.

electriclimefilms: What were some difficulties that you experienced throughout the project in the creative stages?
Ahmed ElSherif: Finding the perfect combination of poetry and relevant, inspirational, local stories; I believe it was not a difficulty but rather an interesting approach to work to engage with the audience.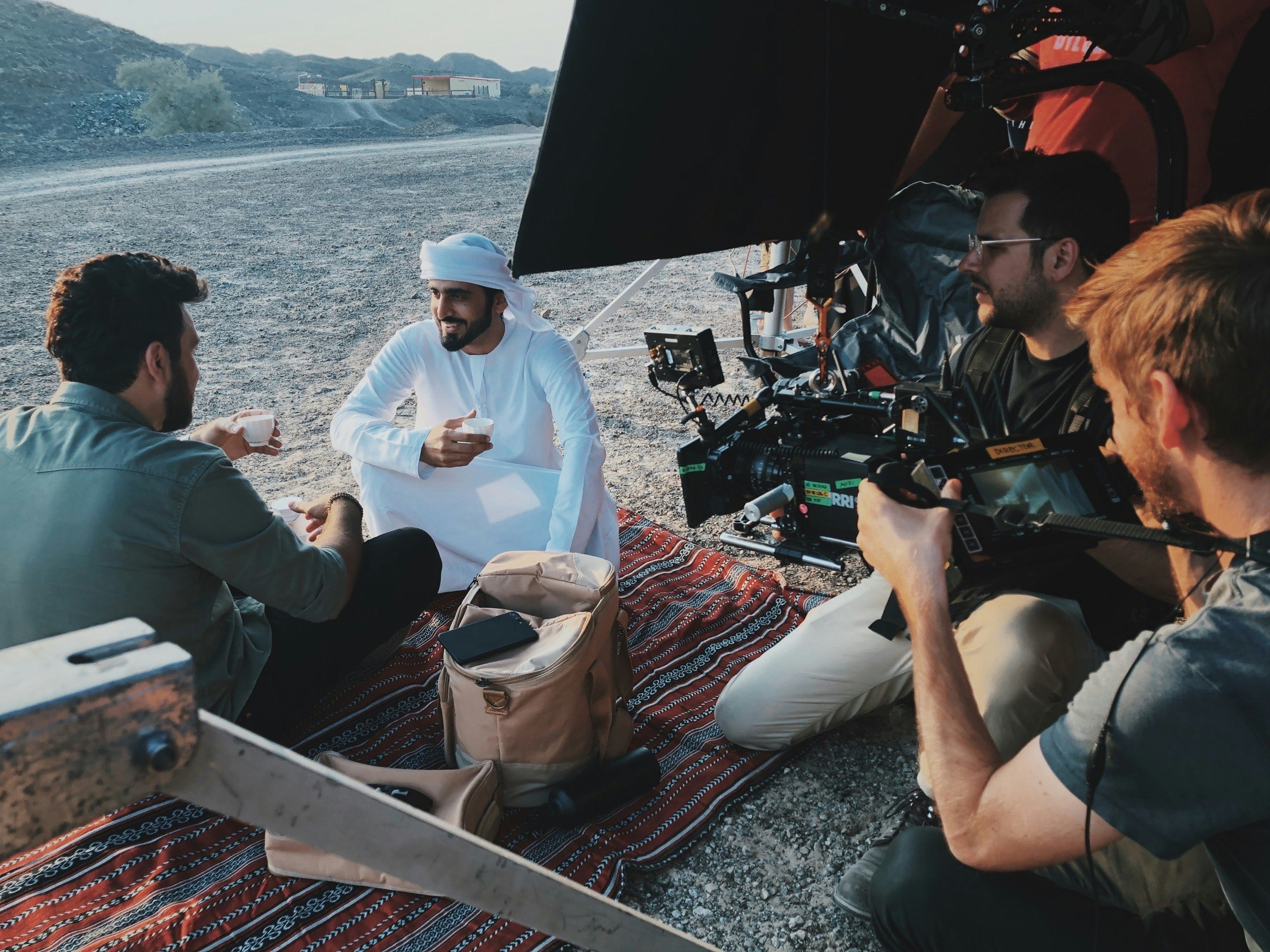 EL: What are some themes and creative ideas that you find current and relevant to the Middle Eastern advertising industry? And how do you keep up with its changing trends?
AE: I find Artificial Intelligence and Augmented Reality solutions very interesting in the advertising industry now, coupling that with local insights and challenges, we strive to find authentic solutions to enrich people's daily experiences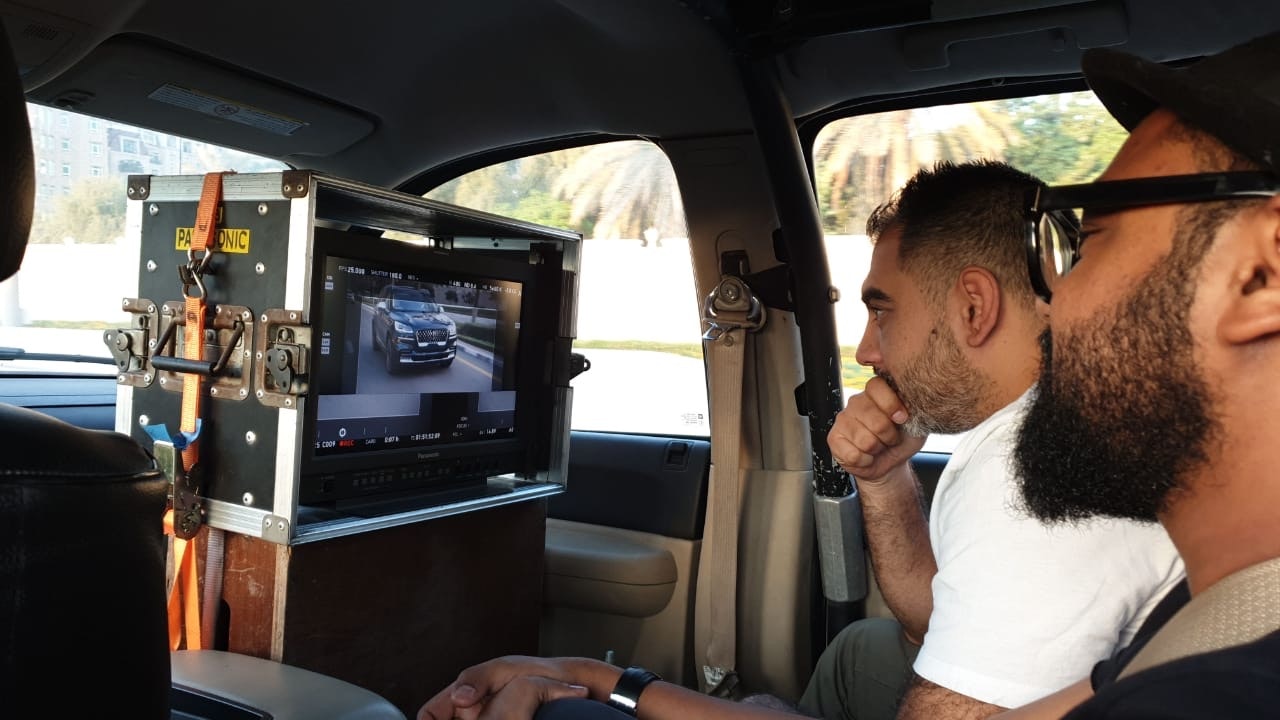 EL: As a creative, with what ethos do you seek out new ideas or come up with fresh concepts for projects you receive?
AE: In short, humility and relevance. And providing valuable messages not only for the brands I represent, but also for the conversations and interests of the audience while constantly finding and keeping in mind what they are paying attention to at the moment.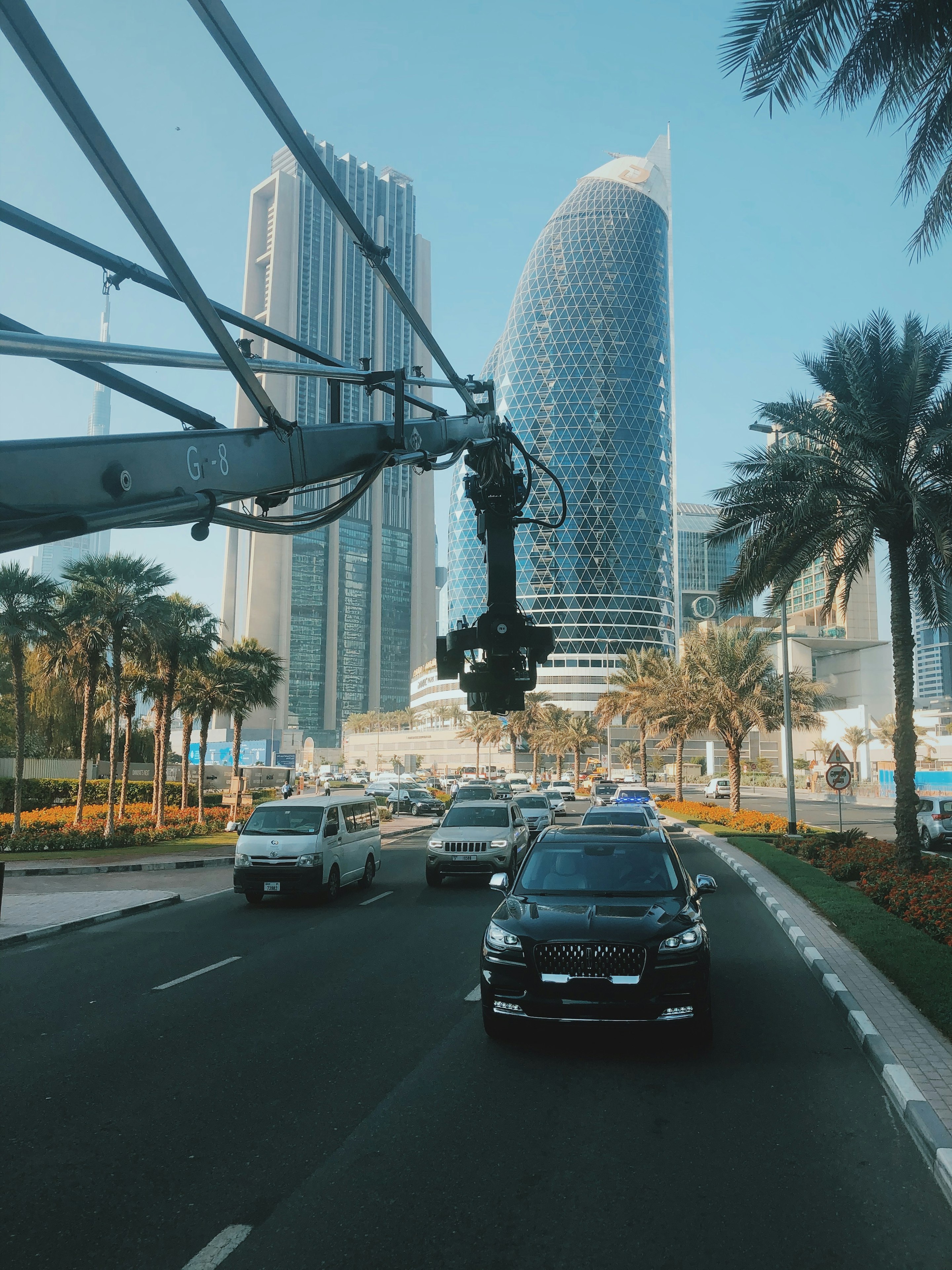 EL: And finally, what advice do you have for young aspiring industry creatives?
AE: Always try to leave your audience inspired or entertained. The goal is to deliver the marketing message without shoving it down your audience's throats, and solving real life problems for clients and target markets. Also giving the target audience something without expecting something back immediately will always make you memorable in their minds and hearts. And ultimately - create what you would like to consume.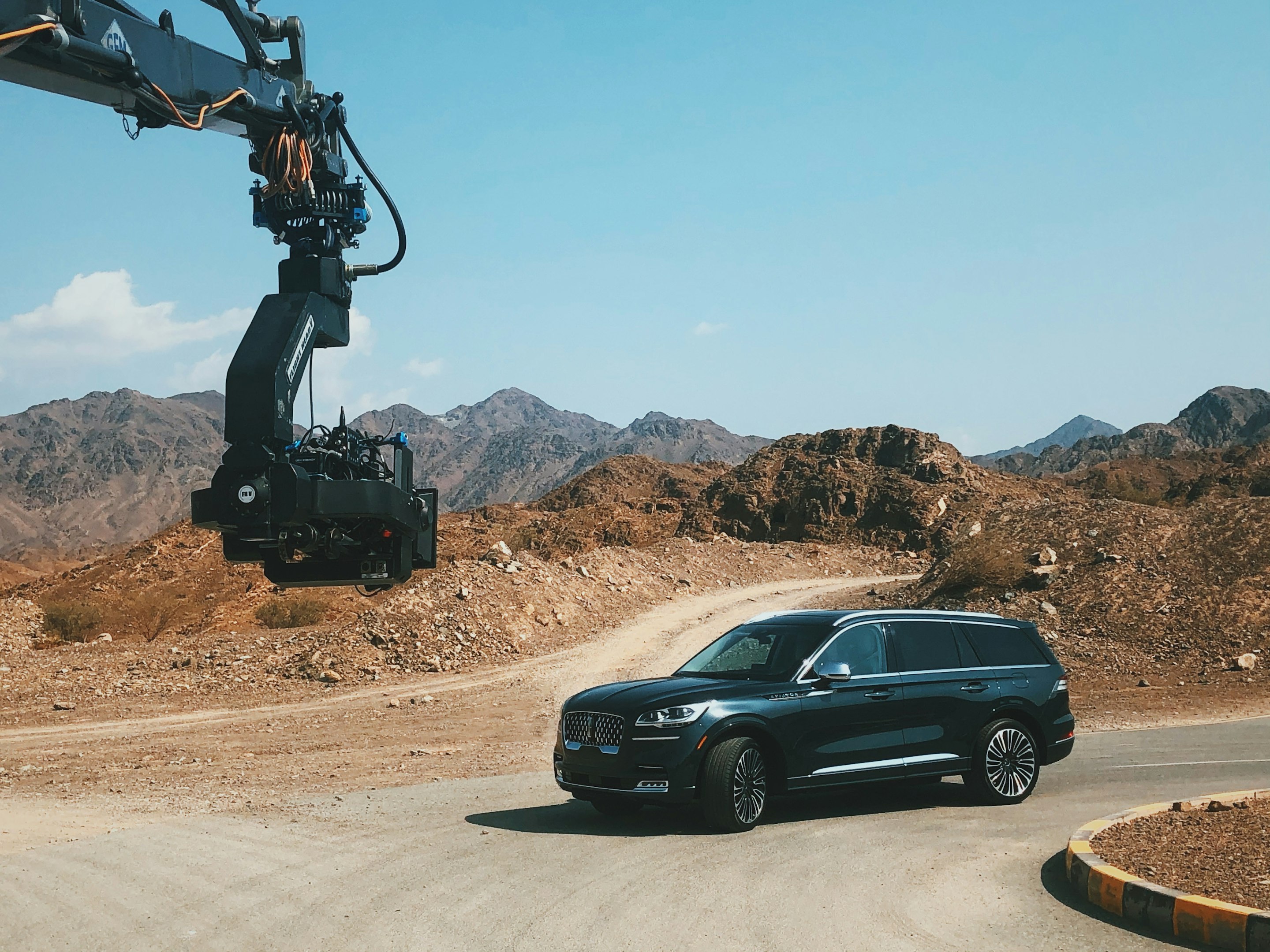 Check out the Lincoln 'Aviator' films here.
Read more Behind the Scenes from the making of Lincoln 'Aviator' here.
Read our interview with Lincoln 'Aviator' Director Josh Hayward here.