CREW:

Director: Pabz Alexander
DOP: Tom Welsh
Agency: J. Walter Thompson Asia Pacific
Client: Intercontinental Hotels
AC: Daniel Filmer
AD: Eloise Boutry
Key Grip: Ngka Hoi
Executive Producer: Michael Ahmadzadeh
Producer: Rory Cavanagh
Agency Producer: Gerri Hamill / Gaurav Mishra / Zenia Pang / Monta Neinberga
Agency Art Director: Wayne Lau
Agency Copywriter: Adeline Siow
Agency Account Director: Dana Ho / Heeru Kishnani / Sean Lee
MUA: Charlene Tee
Talent: Takanori Nakamura
Photographer: Todd Beltz
Score/Composition: Sonzu + Pabz Alexander
Colour Grading: Framestore
Kit: RED Epic + Arri Master Primes

Filmed in Singapore, Andre, Odette, Hong Kong Chicken Rice



---
Behind the scenes film of the crew on set. We filmed acclaimed Japanese food critic, 'Takanori Nakamura' as he traveled to Singapore in search of the top culinary experiences the city has to offer. The film also highlights the Club InterContinental features of the hotel.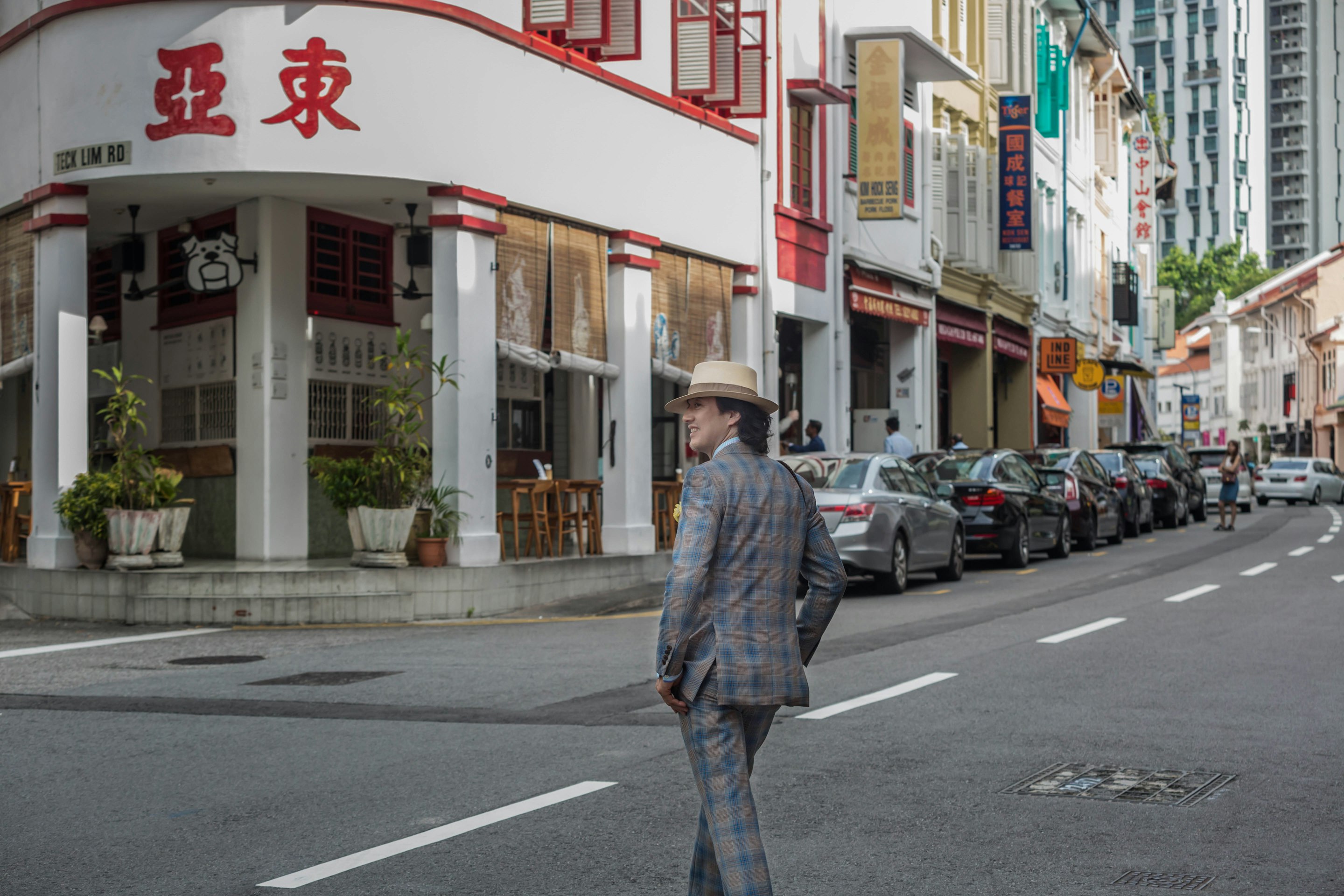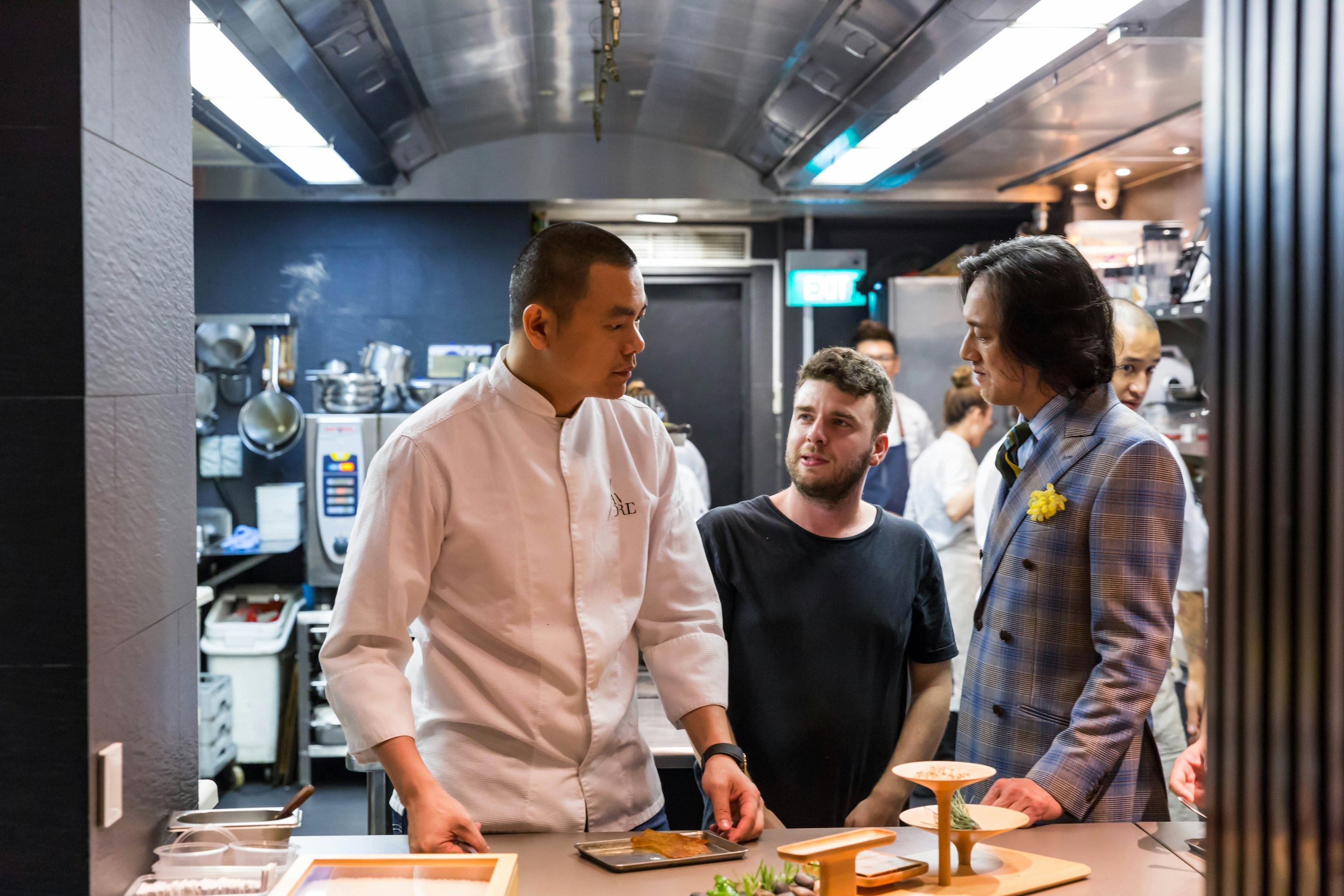 ---
Director 'Pabz Alexander' with talent 'Takanori Nakamura' and Chef 'Andre' - Owner of Andre, No.2 Restaurant in Asia and No.14 Worldwide.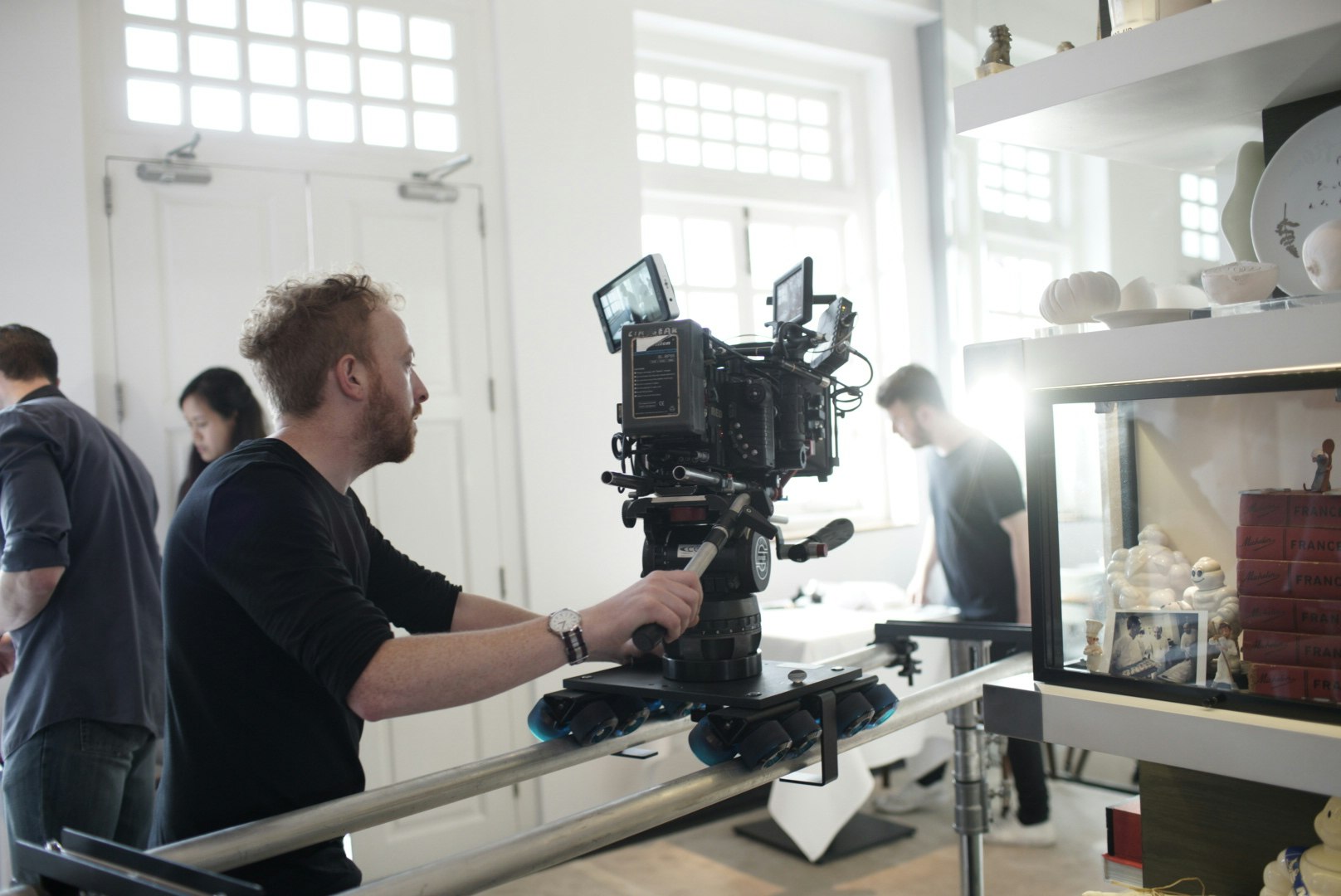 ---
Our hugely talented DOP 'Tom Welsh' manning the camera, while on location at Restaurant Andre.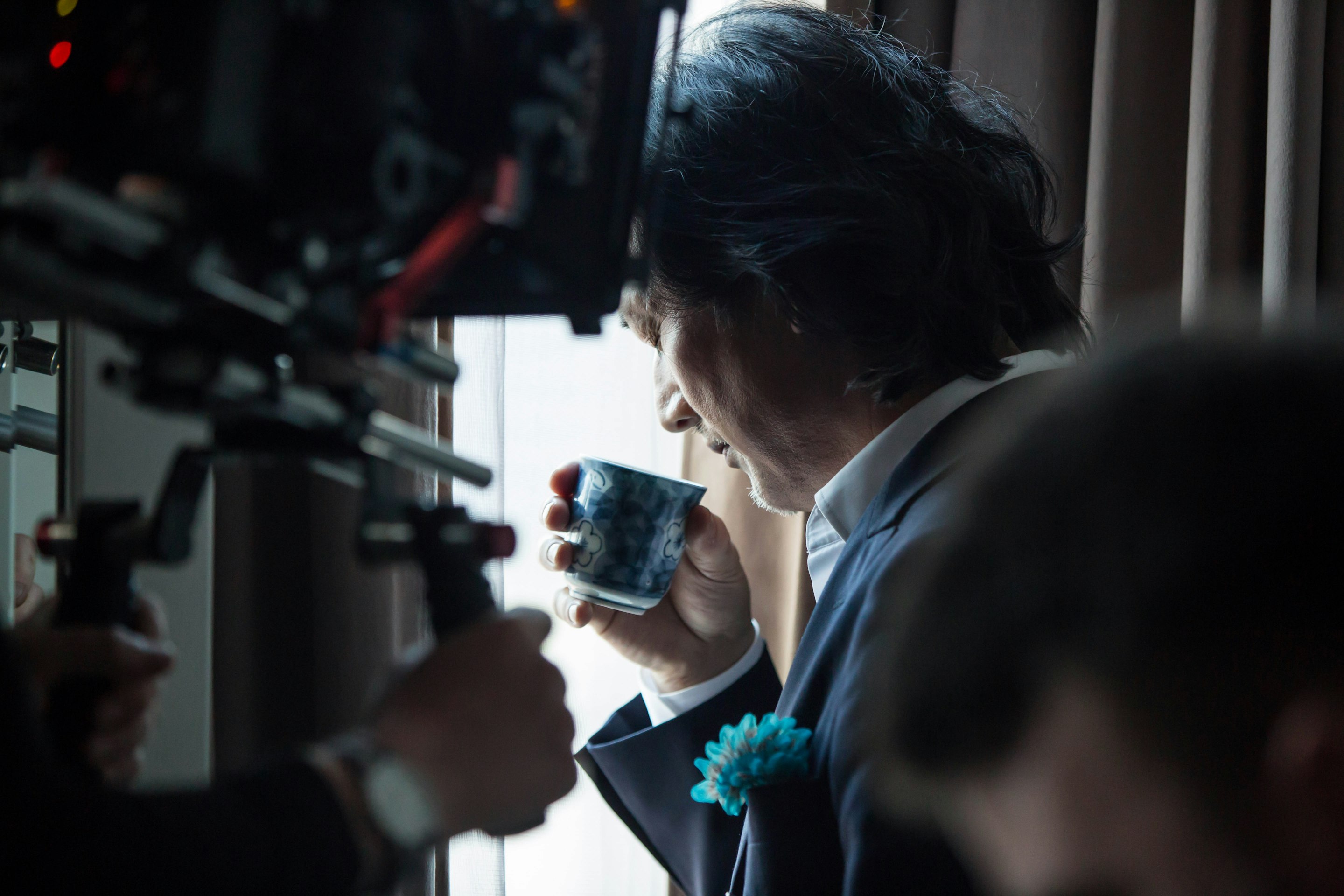 ---
Mr 'Nakamura' appreciating some Japanese tea while on set at InterContinental Hotel, Singapore.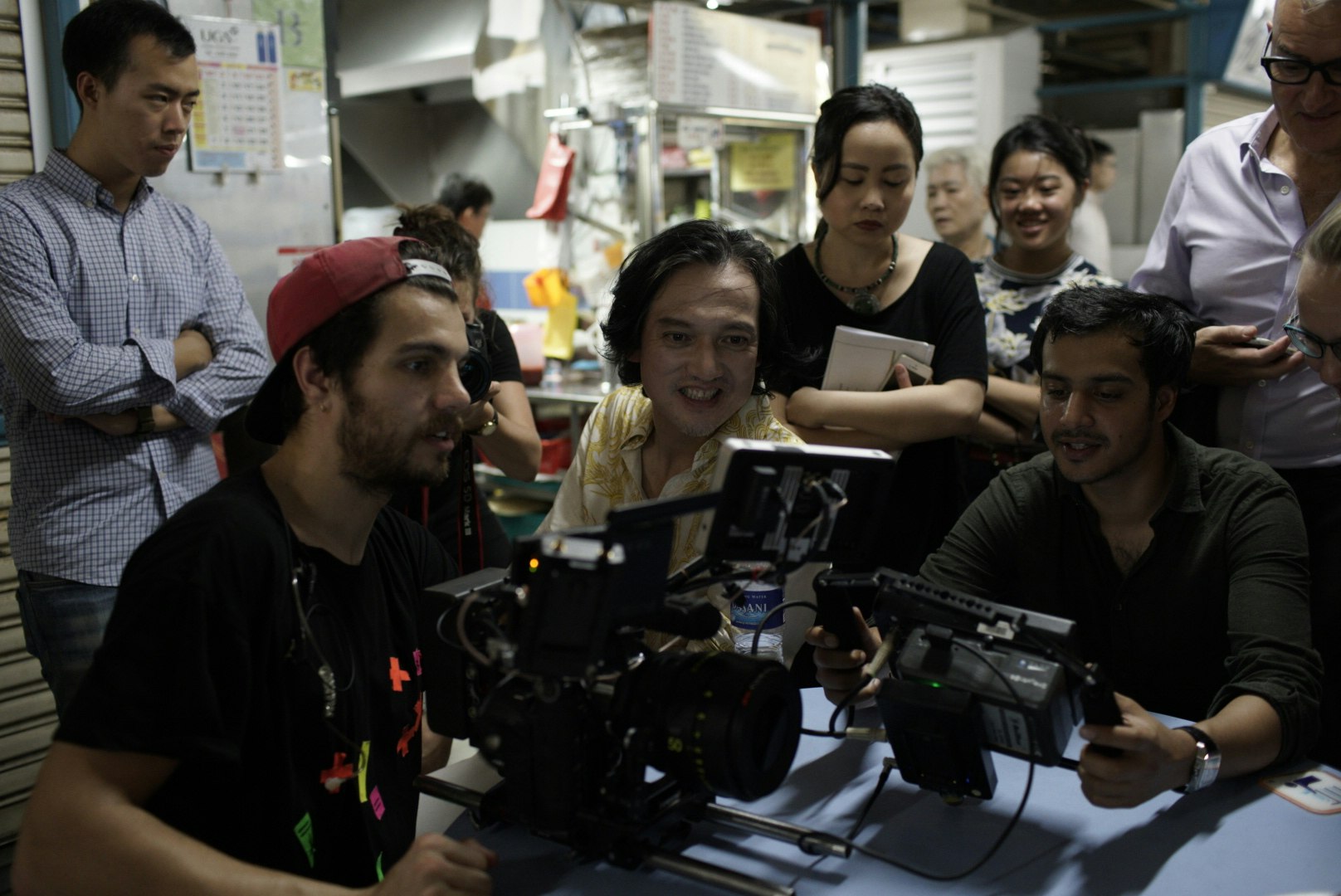 ---
Our Camera Assistant 'Dan' and Agency Producer 'Gaurav' reviewing playback in Chinatown Complex Hawker Centre.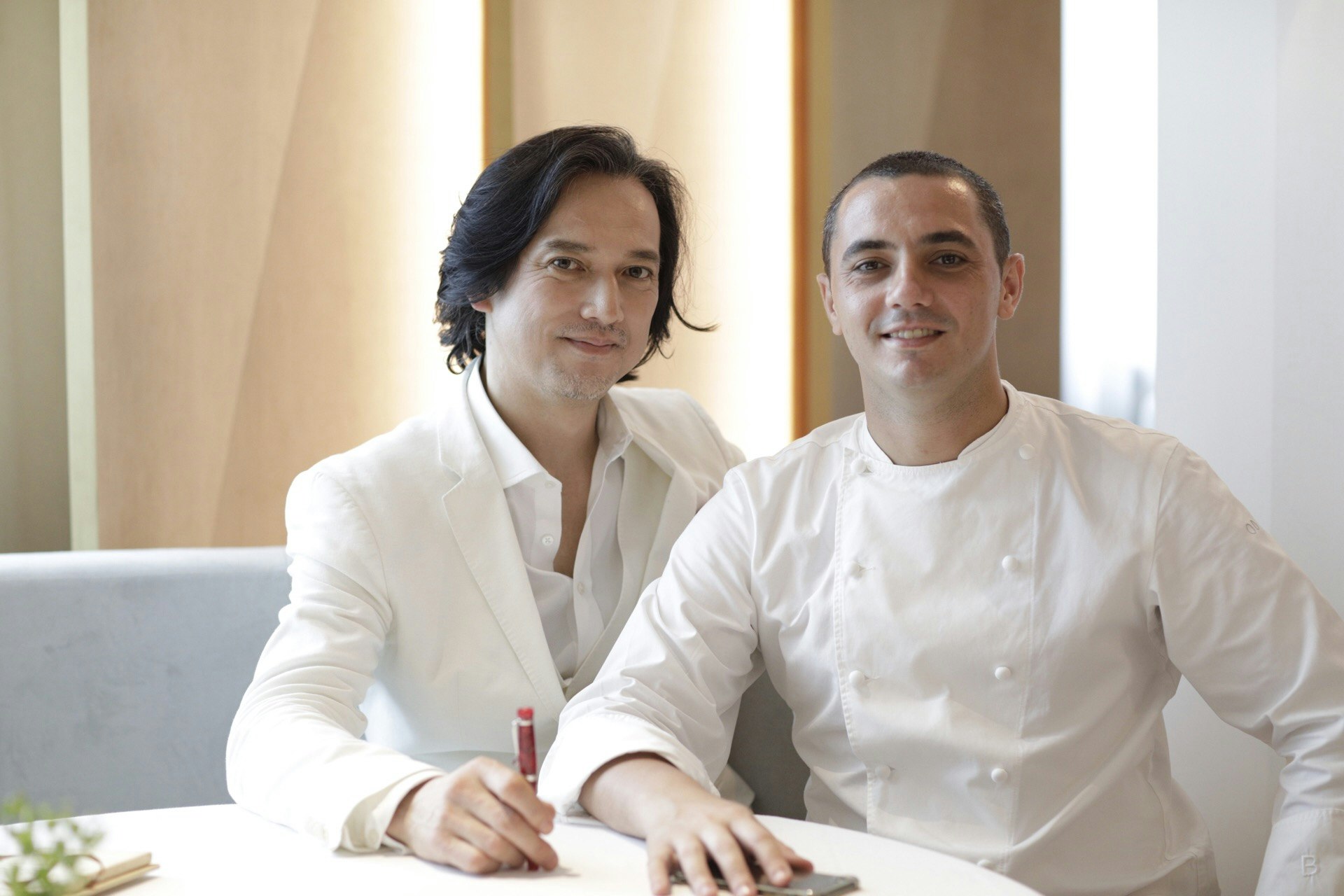 ---
Chef 'Julien Royer' of Odette Restaurant (voted No.9 best restaurant in Asia) spending time between scenes with Mr 'Nakamura'.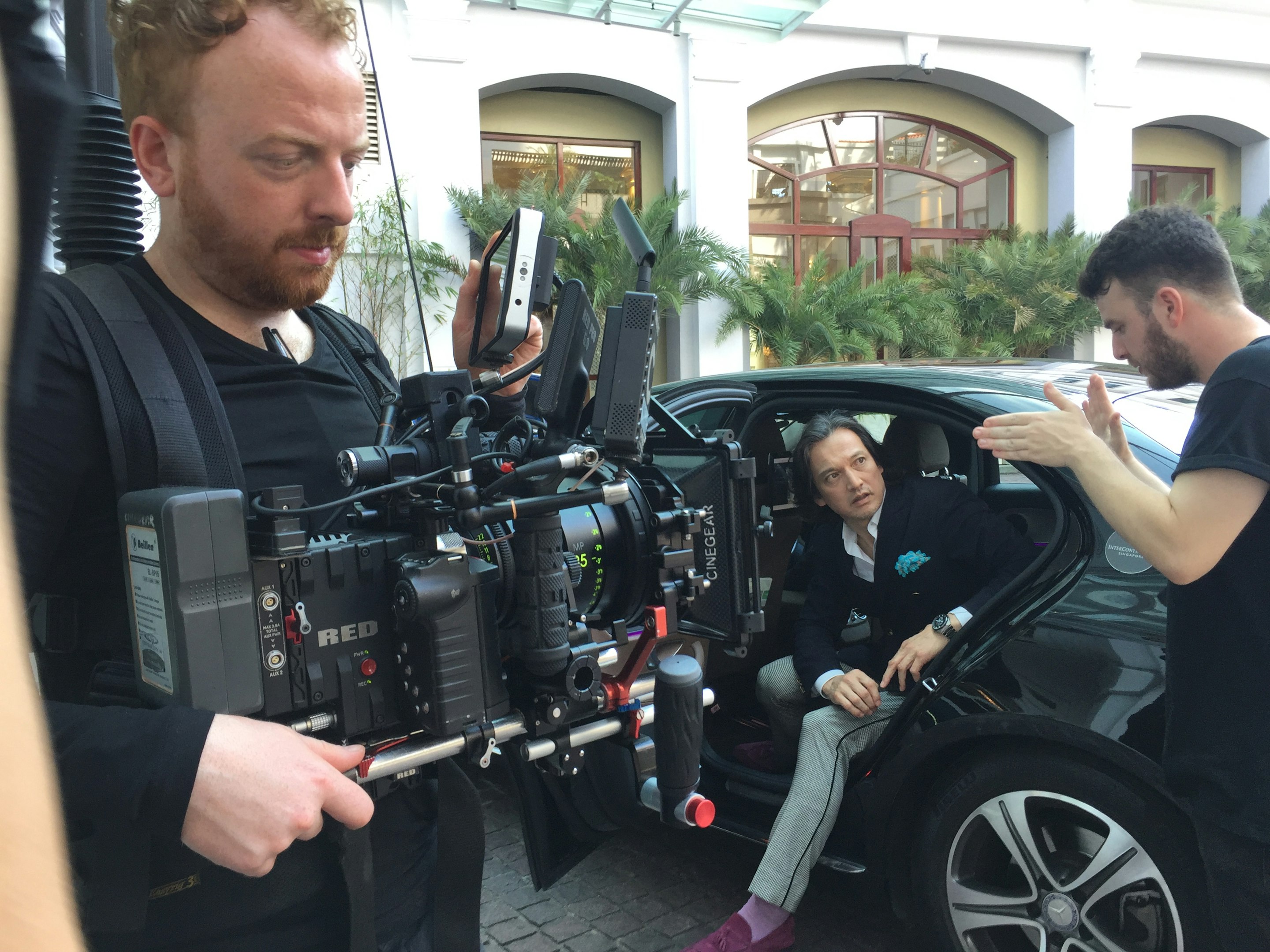 ---
'Pabz' directing Mr 'Nakamura' as he arrives into InterContinental Hotel, while 'Tom' sets up the Rig.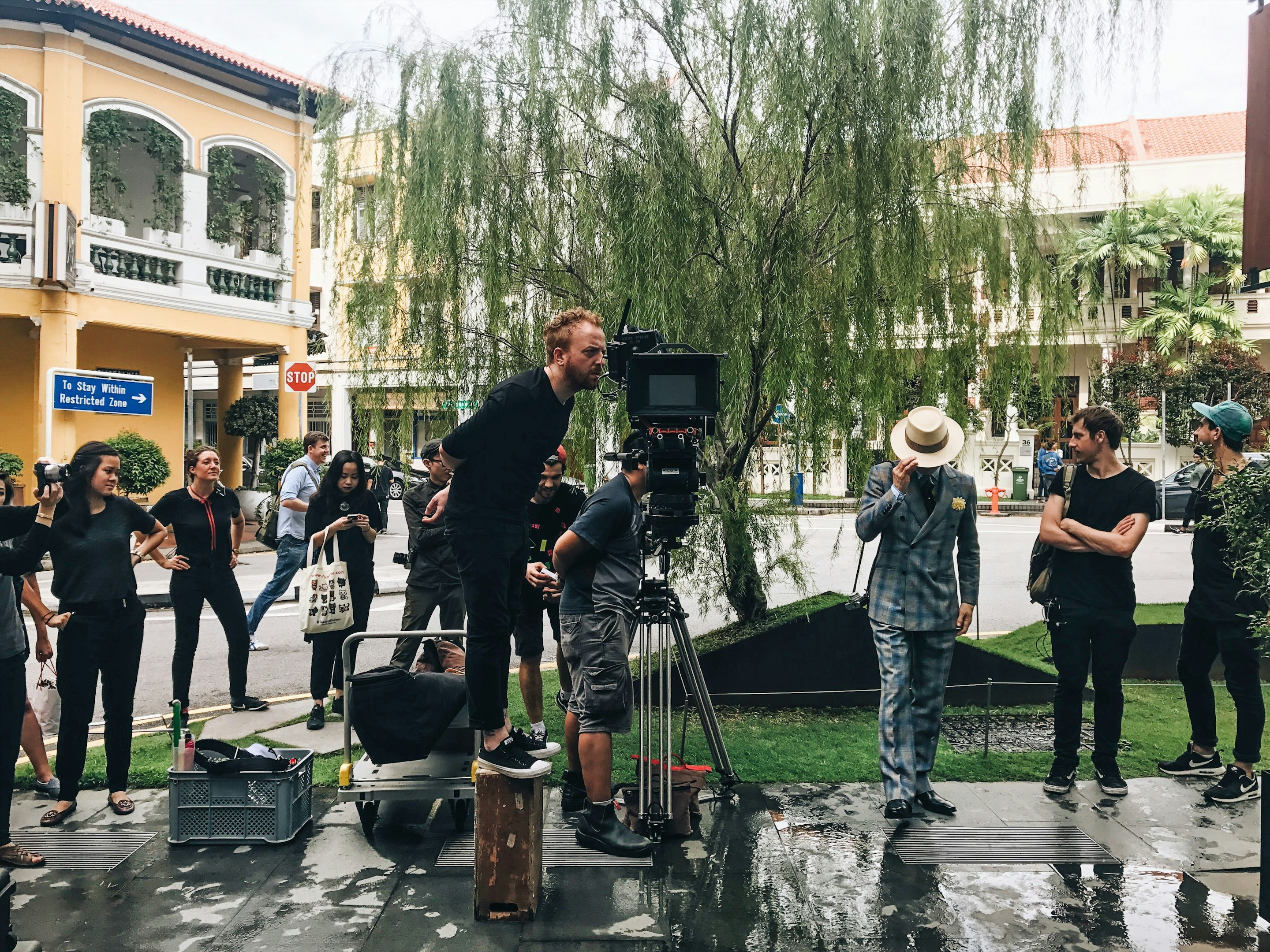 ---
'Tom' improvising to get that perfect shot, while Mr 'Nakamura' is looking dapper. Restaurant Andre.
---