For electriclimefilms, there is nothing better than working with Directors of Photography who match the vision and love of storytelling that we strive for.
Tom Black is one of those individuals.
The Australia-based filmmaker has collaborated on several projects with electriclimefilms, including MediaTek, AOC and the highly regarded 'Charlene' spot for Head Start Homes.
The film, working alongside Director André Rodrigues, was accepted into Campaign Brief's The Work 2021, including the Film/TV Craft - Cinematography category.

Our Content Manager Oliver Harbord caught up with Black to find out his love for film, his inspirations and processes of working as a Director of Photography.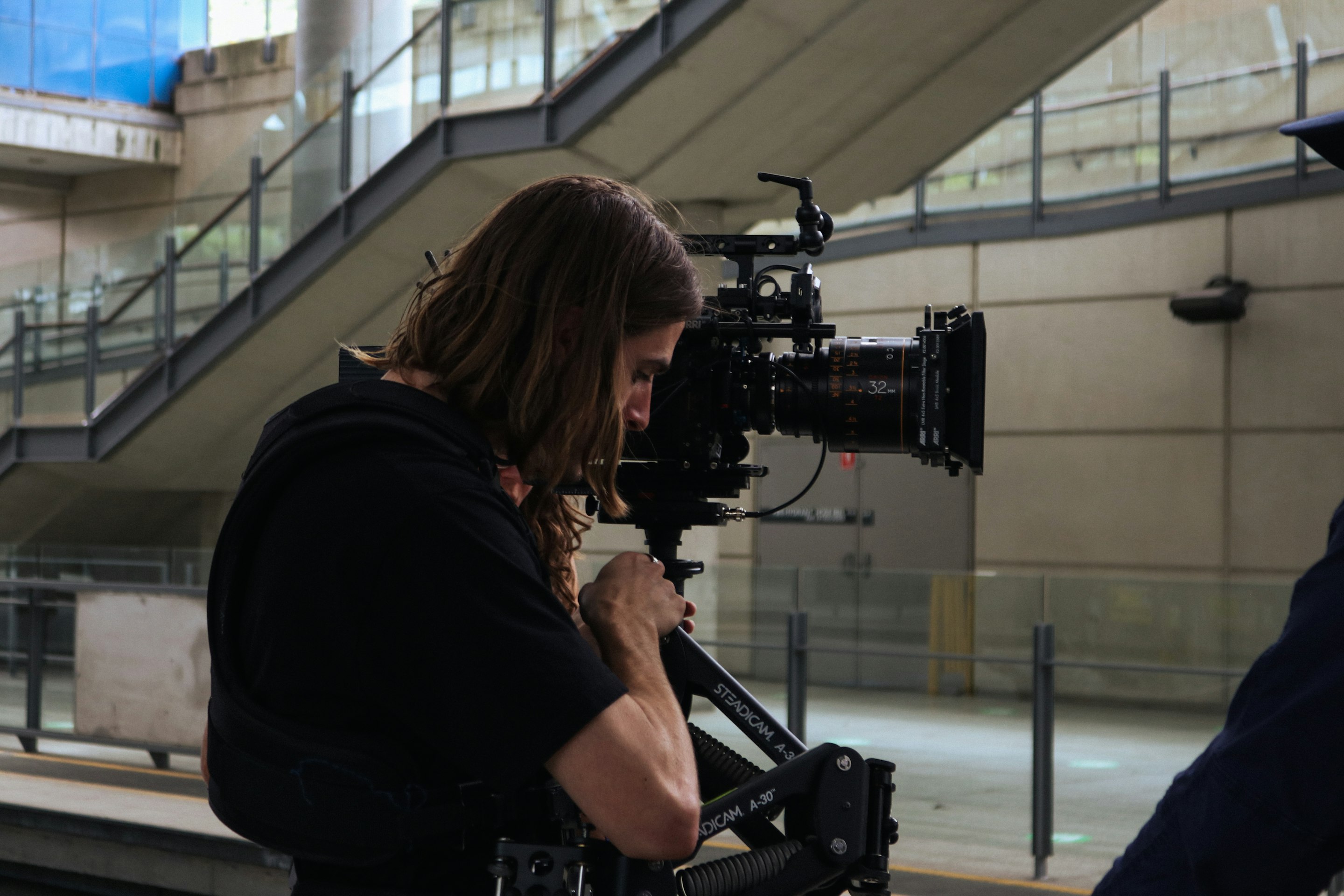 Above: Tom Black on set of 'MediaTek' in Australia
---
Oliver Harbord: When and how did you get into filmmaking? Was there a particular event or time that made you recognise filmmaking as your life?
Tom Black: There is no specific moment I can pin point where it all started, although film definitely became more apparent in my early high school days. For assignments I would submit films as my way of avoiding in-class presentations, as public speaking was not my forte.
In saying this though, I feel that I naturally found filmmaking. Having been exposed to painting, drawing and film photography from a young age I had an interest for light, composition and later developed a love for camera technology. Although I had very little to no knowledge of cinematography early on, it all felt like the right fit when it came along.

OH: What do you find most difficult/challenging about being a Director of Photography?
TB: As a DoP, I've found that you need to be good at a lot of things. It's a 24/7 job that demands artistic and technically expertise all the while requiring proficiency in communication, management and research.
The most challenging aspect of my work can simply be finding a balance between all these things. Too little attention to one and you can risk hindering the others.
Equally difficult is managing a healthy work-life balance, which seems to be a very common and shared challenge in the industry. Our roles rely heavily on being constantly available and it's always a challenge explaining to friends, family and loved ones the importance of heavy time commitment to our work.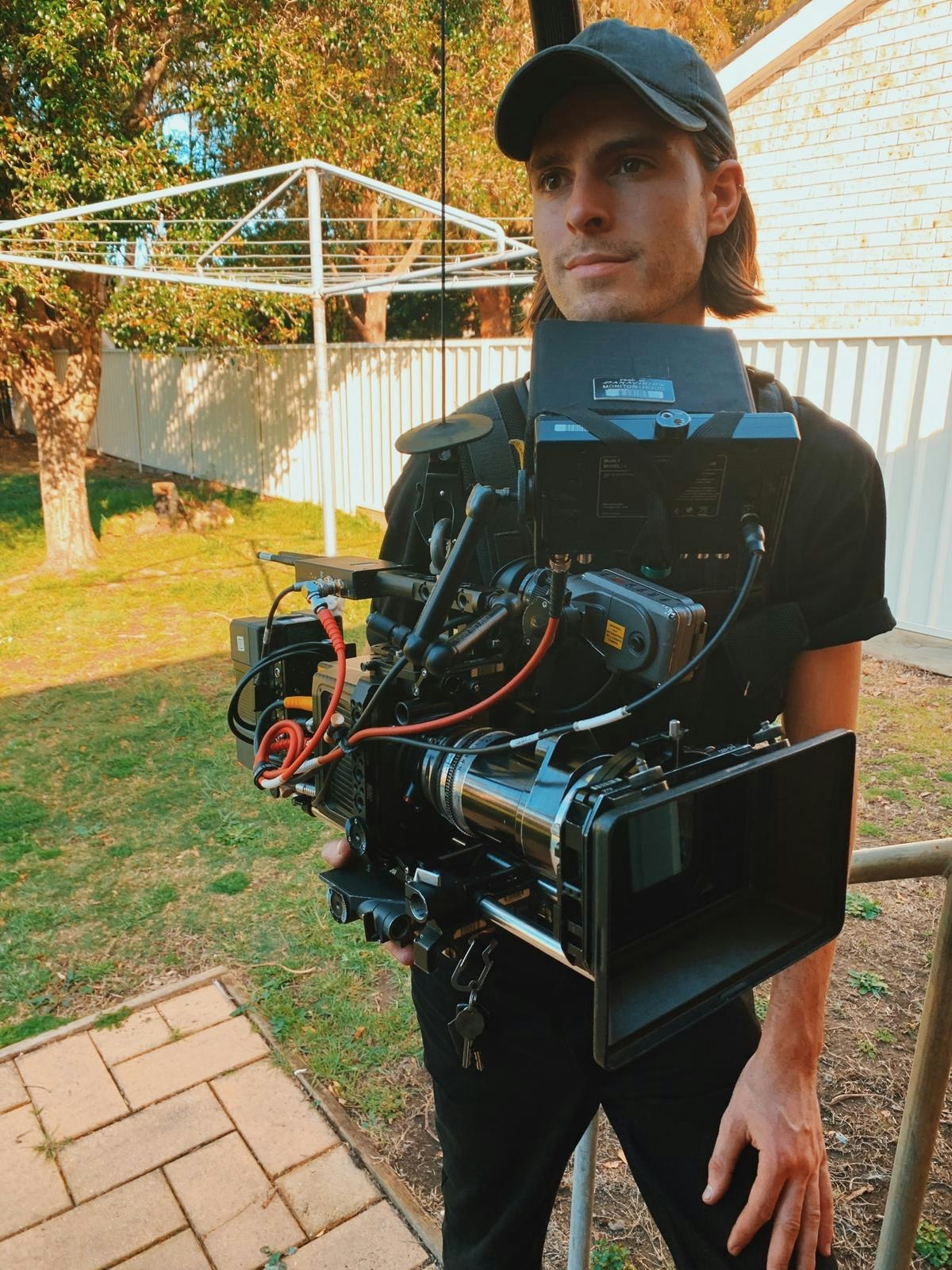 Above: Tom Black on set
OH: What is your process for approaching a new project? Does it vary from film to film or a particular style you like to stick with?
TB: Each project has its own approach, usually built collaboratively with the director. The process can involve many creative session or very little, it all depends on the director, team, timeline and budget. The process can be less or more restricted each time but funnily enough I find the more restrictions (time, budget etc.) can be really helpful to make more focused and creative decisions.
In a more holistic approach, I enter each project with an open mind, focusing on listening before diving into questions and ideas.
OH: Throughout the filmmaking process, what's your favourite part about it? Why?
TB: Being on set is hands down my favourite part of being a DP.
For me it's where I feel the most creative. It's never the same day twice, working with new places, people and challenges every day is extremely rewarding. I'm very grateful to do the work I do.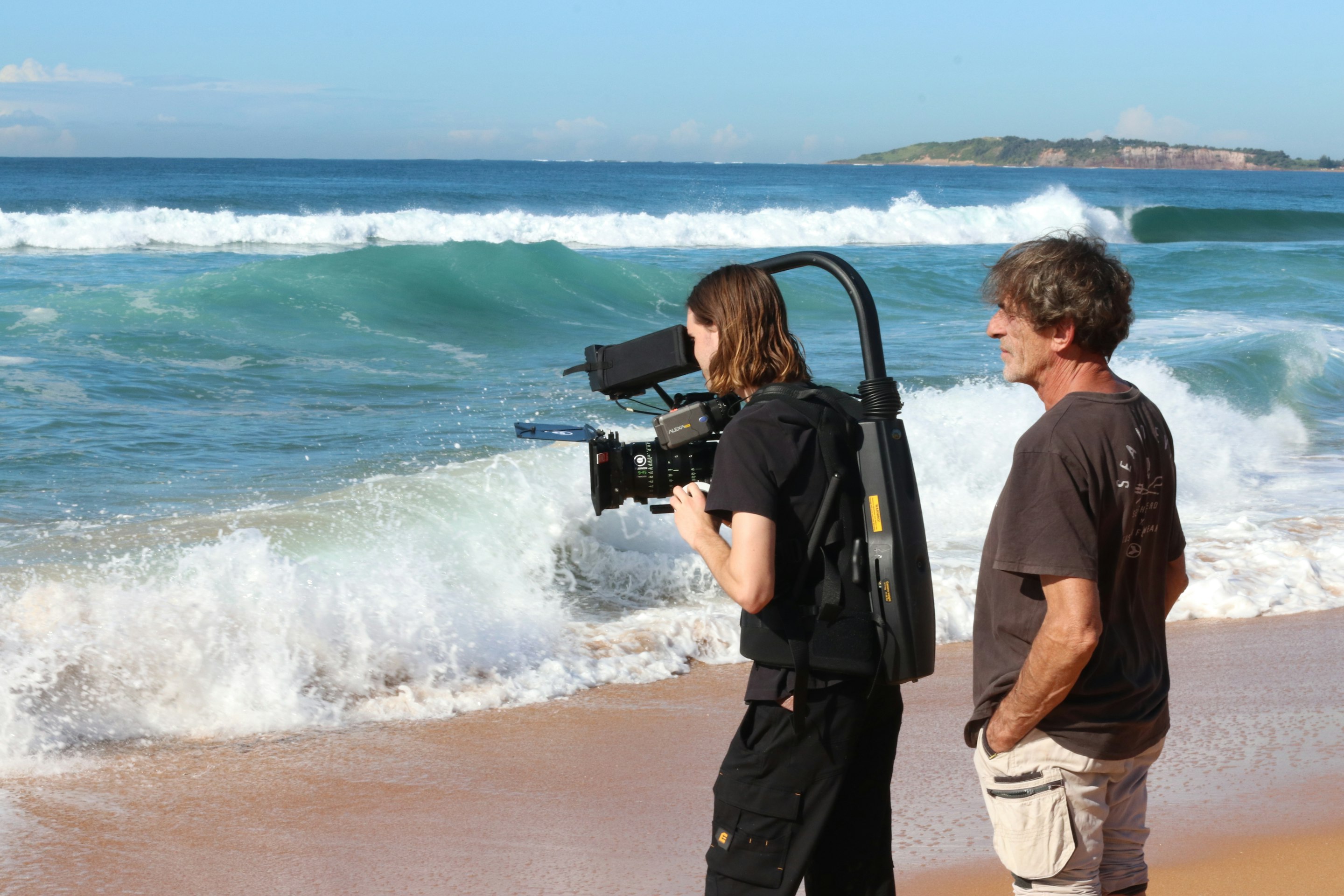 Above: Tom Black on the beaches in Australia filming our 'Have A Go' project for the Australian Olympic Committee
OH: Where do you draw your inspirations from?
TB: Vimeo was my jam! Though, recently I've come to find inspiration manifests itself in new life experiences and focusing on personal growth.
OH: How would you describe your filmmaking?
TB: Less is more.
---
Click here to view Black's award-winning project 'Charlene'.