electriclimefilms is excited to welcome Barnabas Chua as our newest Singapore-based Junior Creative Director.
Barney is a film director with a background in fashion and documentary photography. Barney's experience in both creative spheres lends him a diverse and aesthetically versatile voice in the world of filmmaking. This unique adaptability gives him an edge in every piece of work he touches and he imbues grit into polished briefs and sheen into rough and tumble projects. Peppered with an obsession for neon lights, indie films, and Wong Kar Wai-esque cinematography – you get a pretty good idea of the type of work he does.

Some years ago, Barney happened upon a space along Erskine Road that was designed differently from the other shophouses along the street. That space turned out to be electriclimefilms's first Singapore office. Little did he realize that would be the beginning of a journey of invaluable experiences for him as a filmmaker, visual storyteller, and person. Since then he has worked with electriclimefilms on multiple occasions, both as a director and a cinematographer, all while completing his degree in Communications at the Wee Kim Wee School of Communication and Information.
We sat down with Barney to find out more about his experiences and what brought him back to electriclimefilms: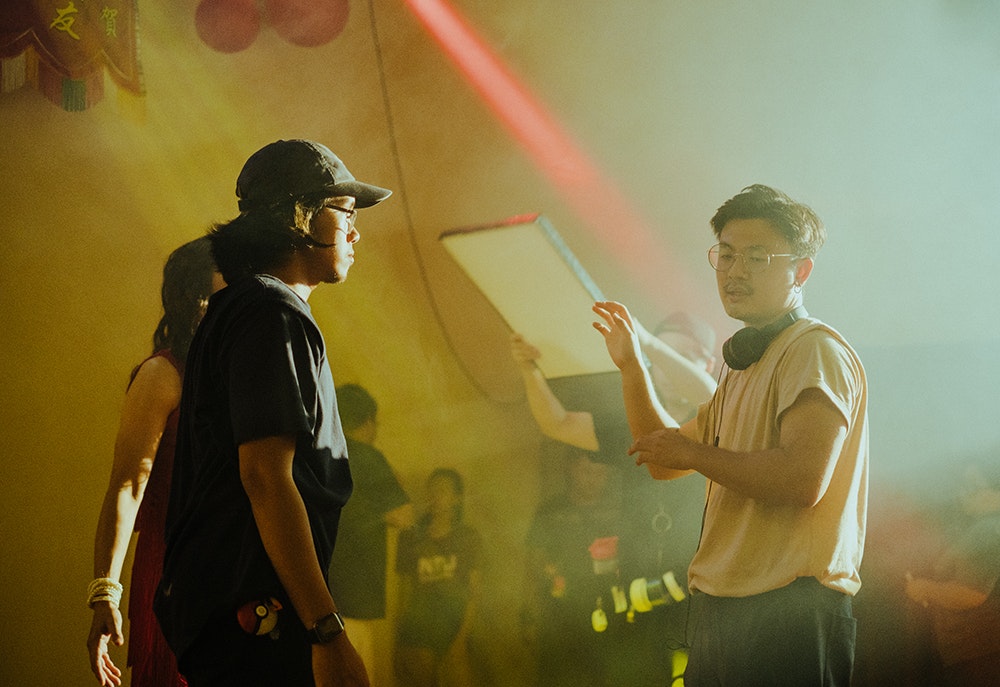 electriclimefilms: I understand this is your first job, congratulations! How does it feel and how did it come about?
Barnabas Chua: It's a great feeling to have been offered a job right out of university, and it's definitely advantageous to ride that graduation momentum right into a working environment where the skills I've acquired can be applicable while still fresh on my mind.
EL: What were some of your previous internship experiences and how did they compare to your electriclimefilms internship?
BC: I've had my fair share of internship experiences within and outside of the film and advertising industries. Two of the most interesting have been being an educational speaker in schools around the country and working on set with the HBO Westworld drone team. I'd say working as an intern at electriclimefilms was definitely the most challenging but at the end of the day, it was insanely fulfilling.

EL: Tell us a bit about your impressions of the electriclimefilms Internship Program.
BC: The experience differs for everyone - mine was a mixture of new perspectives and deep ends. Many of the preconceived notions of the film industry were reshaped through hands-on practice and learning on the job. But I'd say the biggest part of my learning came from saying yes to opportunities that came along.
EL: How did your internship with electriclimefilms build a foundation of skills that prepared you for your career?
BC: It gave me a chance to learn and work in both pre and post-production, and the various departments within those important pillars of filmmaking. There was never any task too small to gloss over or any task too big that I couldn't learn to manage. Once you've had experience working within each department, there's the option of specialising and further developing any particular aspect that inspires or speaks to you.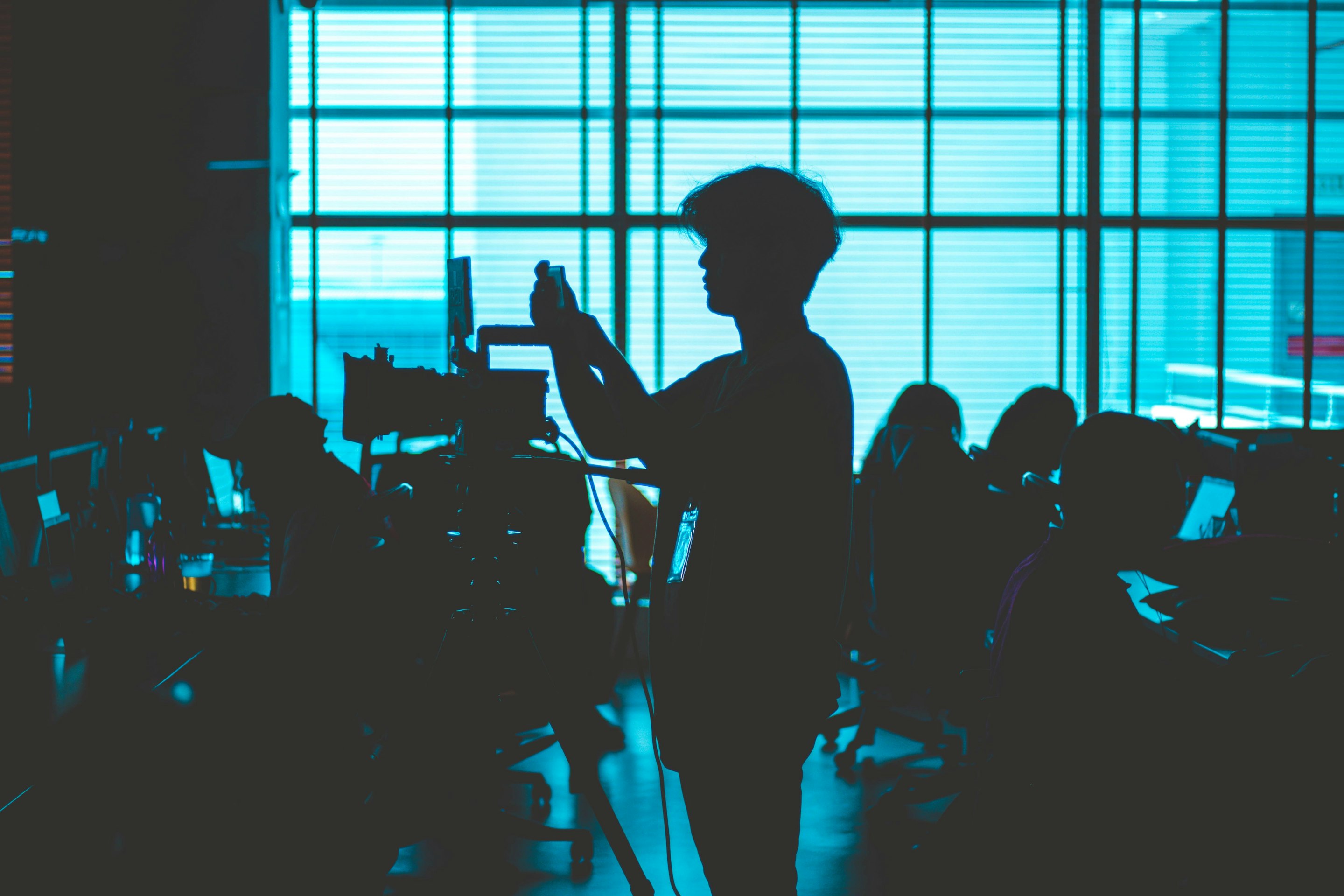 EL: What was your proudest moment?
BC: As I mentioned how saying yes to opportunities allowed me to grow - I'd say my proudest moment, which was also my biggest learning experience, was on an occasion where I said yes. On the fifth day of an action-packed, working round the clock to pitch, plan, and execute, shoot in Thailand, I received a message from our Senior Producer Dora Claire that they needed me to be Assistant Director for a shoot in Dubai the day after I landed back in Singapore.
That shoot saw us going through 10 days of foul-smelling waste (the film was for a waste management company), working with burly crew members, and of course, enduring the scorching desert heat of Dubai. But at the end of the day there were multiple personal breakthroughs, and as our Head of Production Rory Cavanagh puts it: if you can survive Dubai, you can survive anywhere.

EL: What do you feel you can bring to electriclimefilms that no one else can?
BC: I definitely think my experience working with electriclimefilms in the past has helped shape my skill set to what it is today, and I believe my interdisciplinary background in communications, advertising, and film studies will be an extra advantage when it comes to employing an uncommon approach to future projects.
EL: What are your personal goals and ambitions for this new re-journey with Team electriclimefilms?
BC: My goal is simple: to always try and make the next film better than the last.