Along with our new expansion milestone to Australia in late 2020, we're also devoted to growing our teams with talented and driven creatives. Introducing our newest Senior Producer who is heading the team in Sydney: Lisa Macfarlane.

With vast experiences of almost a decade in producing — including end-to-end management of projects across broadcast, print and digital channels — Lisa has worked with marketing and advertising agencies such as BMF Australia, 72andSunny, whiteGREY, Hogarth Worldwide and VMLY&R.
Since Lisa's addition to the team in November 2020, she has been supporting exciting projects whilst advancing the production team's steadfast attitude towards our mount within the Australia market. Inspired, Lisa identifies with our direction and approach: creating quality work that makes an impact, and at the same time, providing a top-notch experience for partners.

We sat down and had a conversation with Lisa to find out more about her experiences as well as aspirations for her new role.

---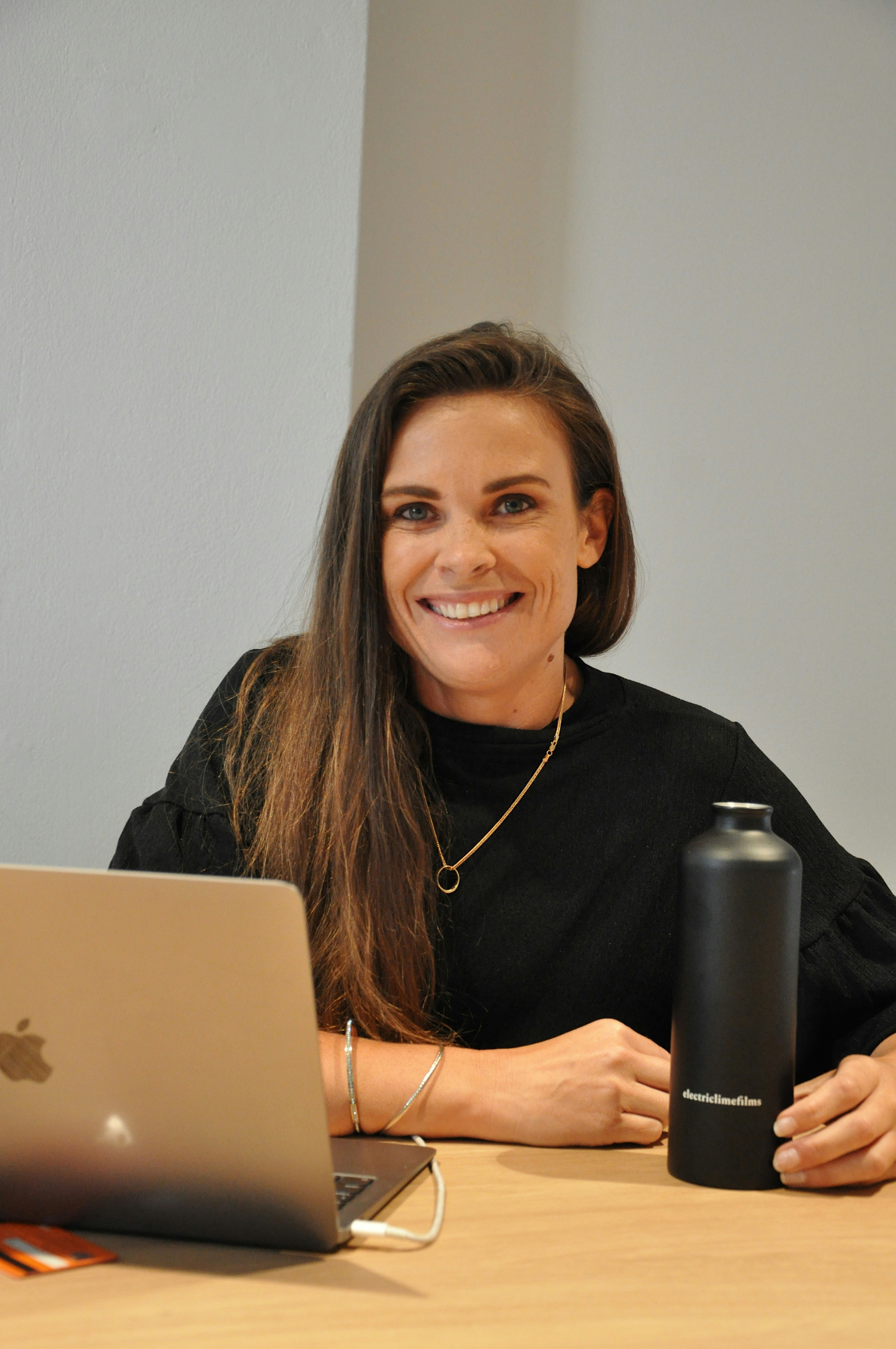 How did you get started with producing? Was there a specific event that helped you recognise producing as part of your life?
Lisa Macfarlane: My Dad was in advertising, and the agency office had been converted into two basketball courts with hoops at either end. I was about knee-high in the '80s and I remember jumping over desks with the crazy creatives and thinking: "Wow, this is so cool". Then as I grew older, I began watching commercials on TV and asking my Dad questions about the creative concepts and production behind each ad. I knew that production was what intrigued me most and was ultimately what I wanted to do.
Tell us some of your past experiences in your previous job.
LM: I love that producing can take you to different parts of the world, from the remote outback in Darwin to the hustle and bustle of Hong Kong. I've been lucky enough to have many humbling experiences which have opened my eyes to new cultures and new ways of living and helped to shape the person I am today.
You've very extensive experiences in the film and advertising industry. To pick your brain a little, what would you say is the most interesting/important aspect in this line of work?
LM: The ability to inspire and influence people and produce work that can better humanity and create more environmental awareness!
What are the highlights of your career so far or your proudest moment?
LM: Volvo Living Seawall — 50 concrete tiles created and designed to mimic native mangrove trees which provide a habitat for marine life. It took close to a year to find a council that would allow them to be drilled and attached to the wall in the harbour. The launch day down at Milson's Point was a monumental success for Volvo and the Sydney Institute of Marine Science. The tiles will remain there for 20 years, and already have an abundance of new marine life colonising. It was amazing to be part of a project that continues to thrive and knowing the big impact it has already had on marine life in the harbour and environmental sustainability.
How did your role with electriclimefilms come about?
LM: It all started with a LinkedIn message and a cup of coffee with Michael. I remember afterwards feeling completely inspired and aligned with the direction EL was heading.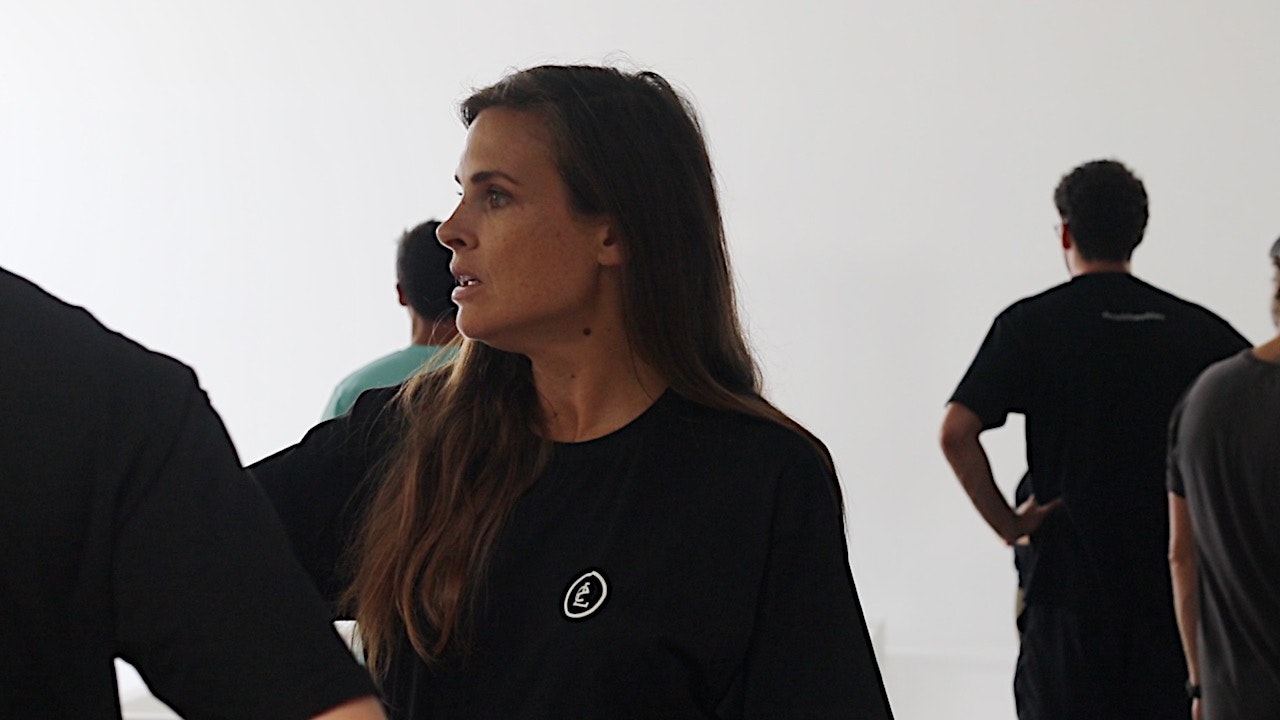 What do you feel you can bring to electriclimefilms that no one else can?
LM: I like to think of myself as a very grounded person, meditate daily and a lot of self and life exploration. With that comes authenticity and morally influenced decisions that also play out into my work life and relationships within that space. I love to seek out new opportunities. I'm not afraid of 'no', as ultimately they lead me closer to 'yes'.

What do you wish to achieve in Film + electriclimefilms?
LM: I can't wait to work alongside the inspiring creatives at EL and produce some of the beautifully emotive projects that they're renowned for. I'm also looking forward to opening doors to new ventures, assisting to push creative boundaries and enhancing EL's journey towards greater environmental awareness and sustainability.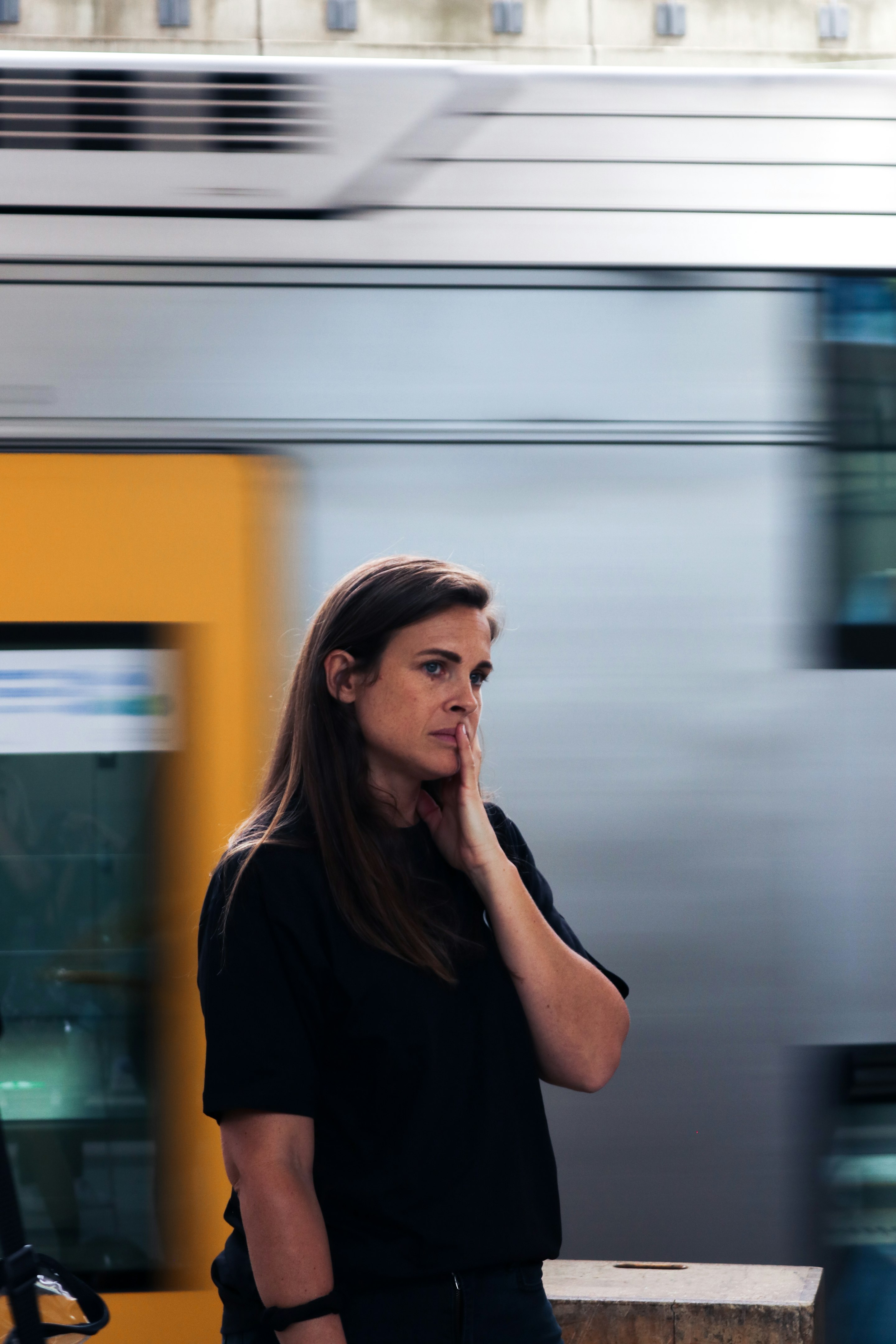 ---
Read about our Studio expansion in Australia.

Photography by: Production Assistant / Editor Michelle Jasan