ELº Films is thrilled to welcome New York-based Director Josh Hayward to the electriclime family.
Josh brings a cinematic and provocative style to human-centered stories, creating work that grabs the viewer and presents a unique, sensorial perspective on the world. With a background in post-production, animation, and graphic design, he looks for striking ways to mesh varied elements into a cohesive whole. Josh is a Gold screen winner at the Young Director Award Cannes 2019, for his short film, Still / Life.

Past collaborators include Amazon, Philips, HTC, McLaren Health, General Motors.
---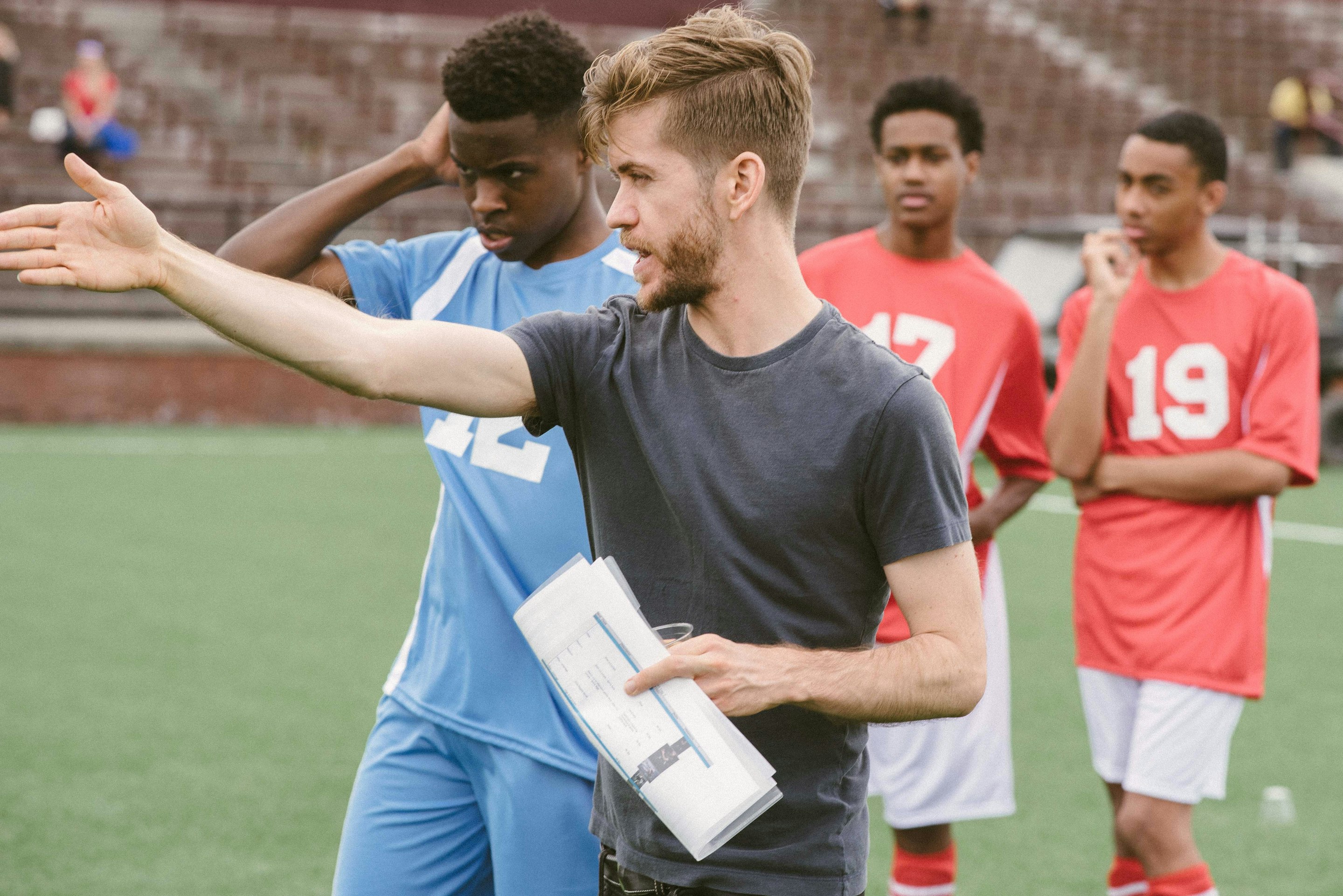 Q: How did you get started with filmmaking?
In high school I played in bands, and we needed posters for our shows. I ended up spending hours designing these terrible gig posters, but I loved working on them. At some point I realized I was better at the visuals than the music, and that led to studying graphic design in college and getting a job as a designer in Seattle.

Towards the end of college, I started exploring filmmaking on the side by making short documentaries with a DSLR, and that was the moment where everything seemed to click for me. Filmmaking has a lot of similarities to what I love about live music – the physicality and energy of all these things coming together in a single moment – while also relying on the same visual principals of composition and colour and intent that are the basis of good design. It's a dream job for me, and the mix of personal work and commercials allows me to continue to grow and experiment, while meeting some amazing people along the way.
---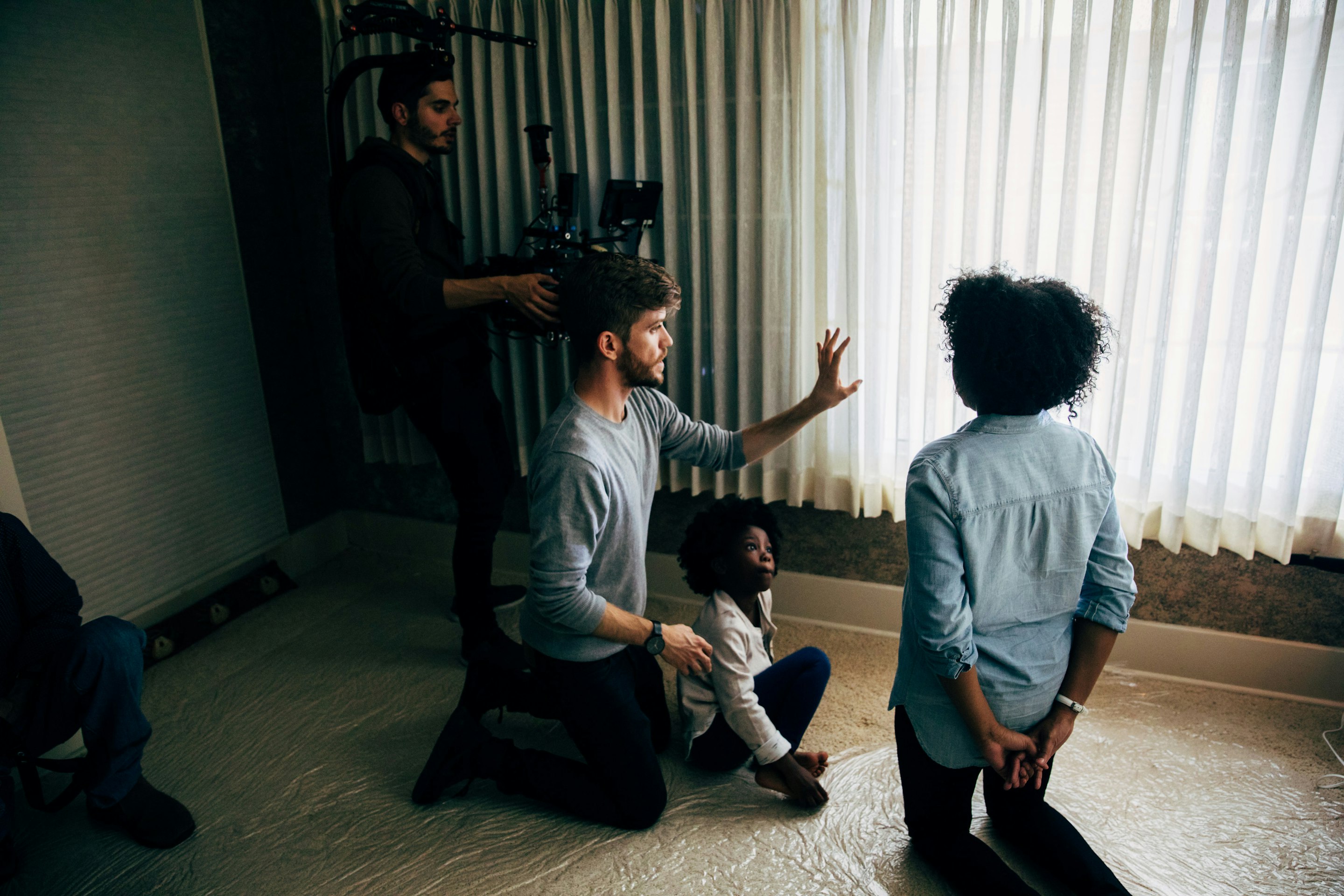 Q: Where do you draw inspiration from?
Physical locations are a big inspiration for me, along with travel and culture, which for many locations are part of the physical space. Whether it's in the initial concepting phase, or I'm into location scouting and preproduction, when I see a location is when things start to get exciting for me. It's a great creative box to work within – what action can happen here that's best for the story, what framing and lighting and time of day make things most compelling – and if it's a unique location, there's often unique answers to those questions. Generally the places that I find compelling have history and some unique culture to them – like this old Muay Thai gym I filmed recently, or a great horse farm in Michigan. I love spending time in those locations, watching how people are naturally interacting there and trying to think of unique ways to showcase people's experiences there. Also, I listen to a lot of interviews with other directors and cinematographers, which can be very inspiring.

---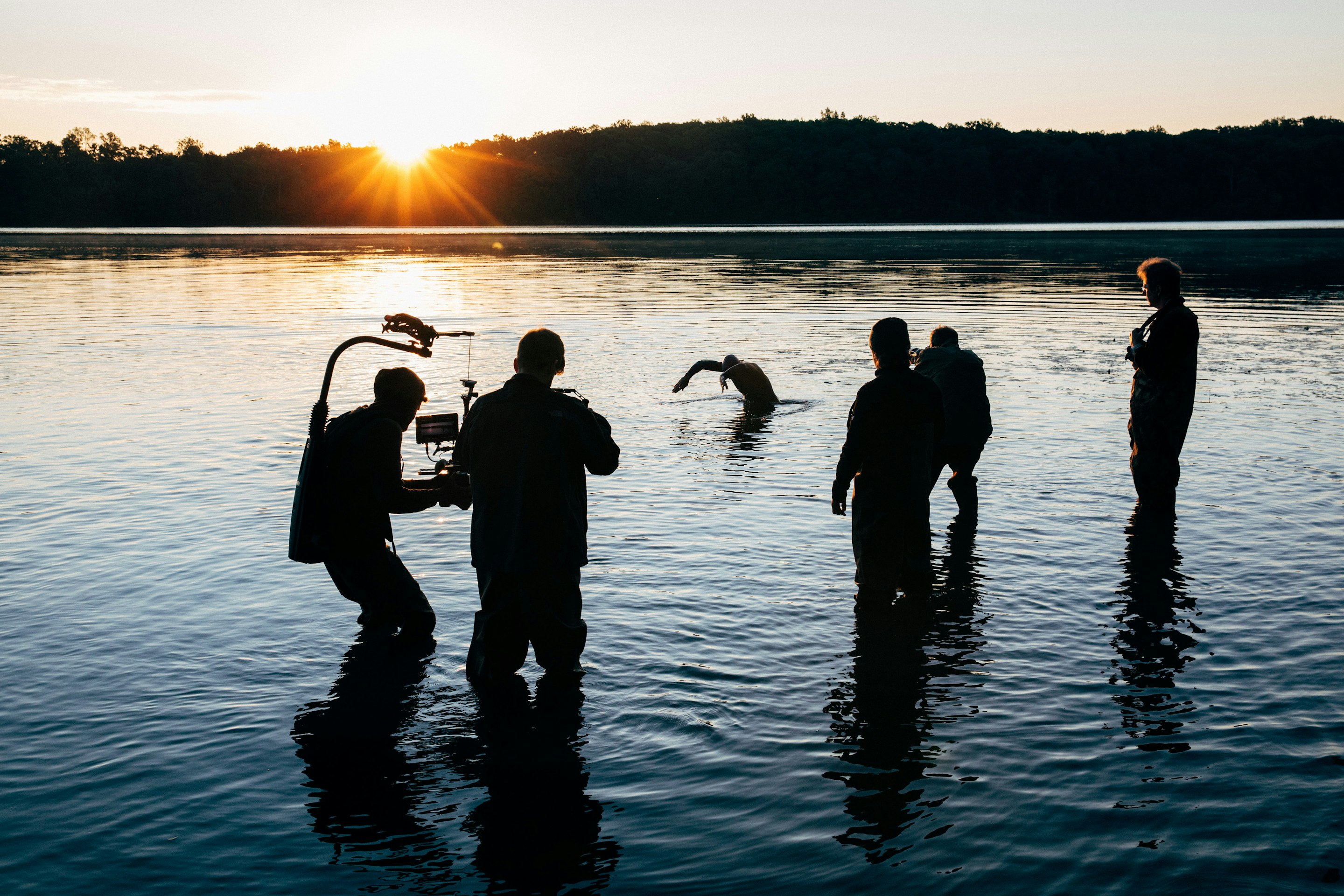 Q: Describe your film style in three words.
Cinematic. Dreamlike. Human.
---

view Josh's work here.