CREW:
Director: Nizar Sfair
Client: Kellogg's
Agency Creative: Ahmad Kammoun
Executive Producer: Michael Ahmadzadeh
Producer: Chaza Said
Assistant Director: David Murphy
Production Managers: Alia Abouraya, Rine-Dala Nahas
Production Assistant: Mays Hariri
Equipment Rental: Gamma Engineering
1st AC: Tony Ibrahim
2nd AC/ VTO: Charlie Shanchez
Sound Recordist: Simon Charles
Gaffer: Karsten Loffler
Key Grip: Dragan Stefavonic
Grip Assistant: Jeffrey Muli, Ronel Yumel
Sparks: Sajid Anwar, Dineshan Kadannappali, Abd El Fattah, Muhammad Fiaz
Art Director: Bora Batur
Wardrobe: Stuart Robertson
Hair & Makeup Artist: Kat Allen, Lidia Trzos
Editor: Damiano Fieramosca, Alia Abouraya
Assistant Editor: Mays Hariri
DIT: Damiano Fieramosca
Colorgrading: ELº Films
Kit: Arri Alexa Mini + Master Prime Lenses.
Talents: Jamilah Morar, Ayman Alsamman, Abdulmajid Al Sadi, Fady El Bagouri, Abeer Al Sheik, Grace Soliba, Afaf Bibi
Filmed in Dubai, UAE.


---
In a second collaboration with Electric Lime Films, Kellogg's latest Ramadan campaign is a series of three comedic films featuring Madam Stomach expressing her turmoil and desires in the intestine world. Sometimes she wishes that a savior would come to rescue her, a superhero or maybe even three of them; enter the Fibers. With a humor based cinematography, director Nizar Sfair, really captured the audience through a symbolic art setting to represent the inside of the stomach as well as a quirky cast.
---
The campaign was filmed on an Arri Alexa Mini paired with a set of Master Prime lenses for a vibrant look.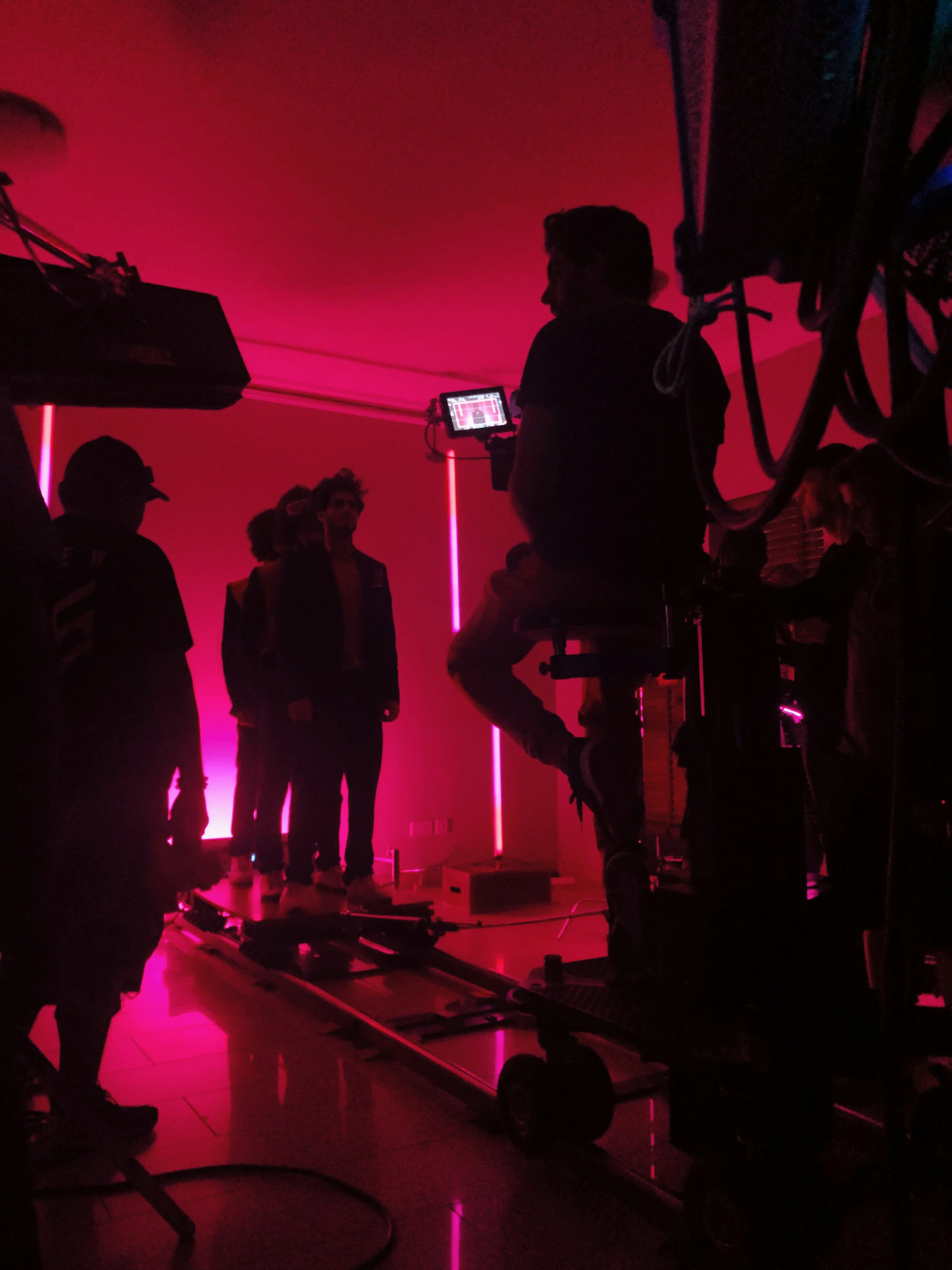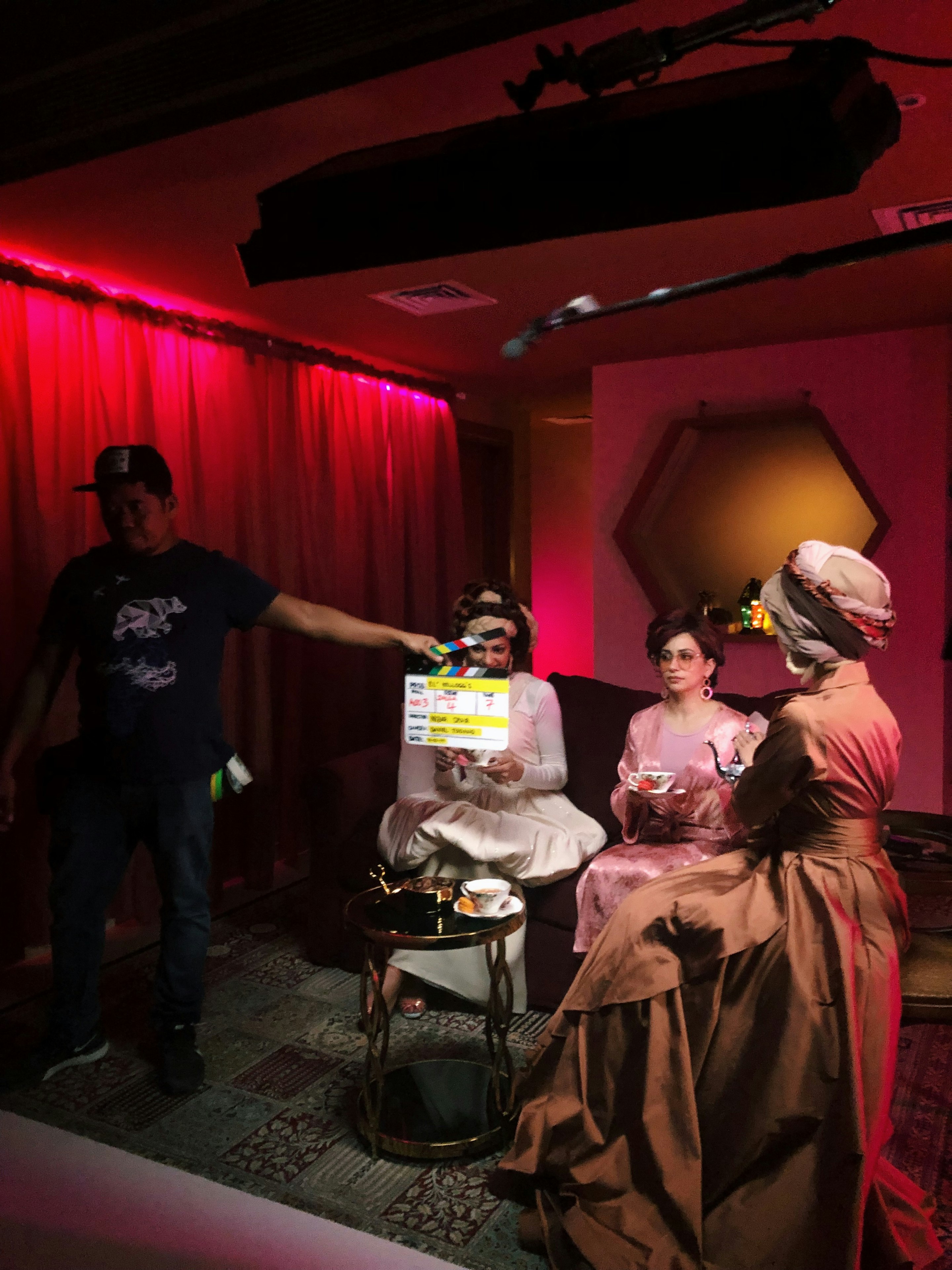 The sets were dressed in a realistic yet minimal look, keepping the main focus on the hilarious body organs and food ingredients characters.