Client | Lincoln (Ford)
Agency | GTB
Digital Business Director: Ben Schwartz
Associate Creative Director: Ahmed El Sherif
Senior Art Director: Salma Rihawi
Senior Producer: Shubha Bharill
Senior Digital Account Manager: Dalia Shendy

Crew |
Director: Josh Hayward
DOP: Tommy Daguanno
Executive Producer: Michael Ahmadzadeh
Senior Producer: Chaza Said
Assistant Director: Rory Cavanagh
Production Managers: Rine-Dala Nahas, Alia Abouraya
Production Assistants: Layal Mooti, Mariam Gabunia, Christine Wilson
Production Runner/Driver: Shanavaz, Mustafa
Equipment Rental: Gamma Engineering
1st AC: Tony Ibrahim
2nd AC: Charlie Fer Sanchez
VTO: Michael Mkar
Gaffer: Muhammed Rizwan
Key Grip + Tracking Vehicle Driver: Michael Klam
Best Boy/Grip Assistant: Jeffrey Muli, Ronel Yumul
Spark: Muhammed Bilal, Muhammed Amir
Helper/Driver: Abdelfattah, Umair Alam
Location Manager: Nasser Ahmed
Wardrobe: Micaela Cigala
Hair & Makeup Artist: Sarah-Jane
Editor: Mariam Gabunia
Props Master: Max Molchanov
Props Assistant: Melvin + Marco
Car Detailer: Ignacio
Tracking Car Technician: Dragan Stefenovic
Aviator Precision Driver: Ron Oakley
Casting Director: Rine-Dala Nahas
Talents: Niloofar, Ghaith, Farhad, Amer, Farhad, Malak,
Ali Farouk, Amer Abdulrahman, Ammor
Colorgrading: Alexia Salingaros, Sofie Friis Borup
Kit: Arri Alexa Mini Large Format Camera + Zeiss Super Speed Lenses
---
Lincoln worked closely with GTB and electriclimefilms to produce three inspirational films, with a focus on the entrepreneurial spirit to promote 'The Lincoln Aviator', launching in December in the Middle East and North Africa regions.
Director Josh Hayward and DOP Tommy Daguanno engaged harmoniously to incorporate captivating examples of a new and flourishing the Middle East, featuring three entrepreneurs proud of their Arab culture and traditions while confidently forging new paths.
The tone of these stories are thoughtful and inspiring, grounded in the notion of the Aviator as an incubator — a space for these characters to be themselves and to think freely as they go forward on their path. Each story shows a glimpse into the optimistic mind of the characters, showing their lives as we hear their personal monologues. We see the world as they do, a place filled with opportunity, even a bit of wonder, where people are bold enough to make their own path. This tone comes through in moments of confidence and connection, where the characters are fully engaged in their pursuits, eyes shining with the glint of possibilities.
---
Below: The team setting up the tracking vehicle before going for a take around Downtown Dubai.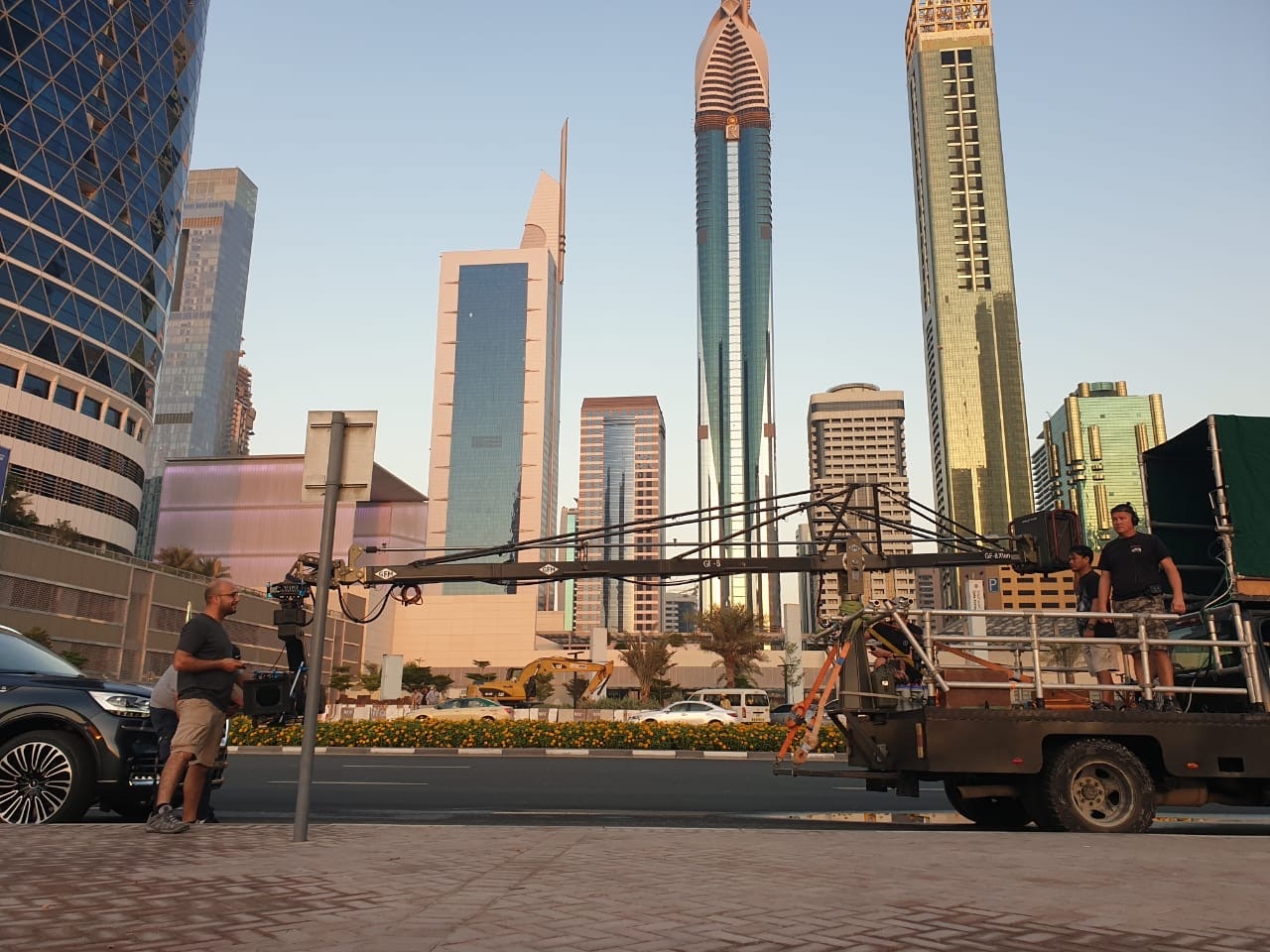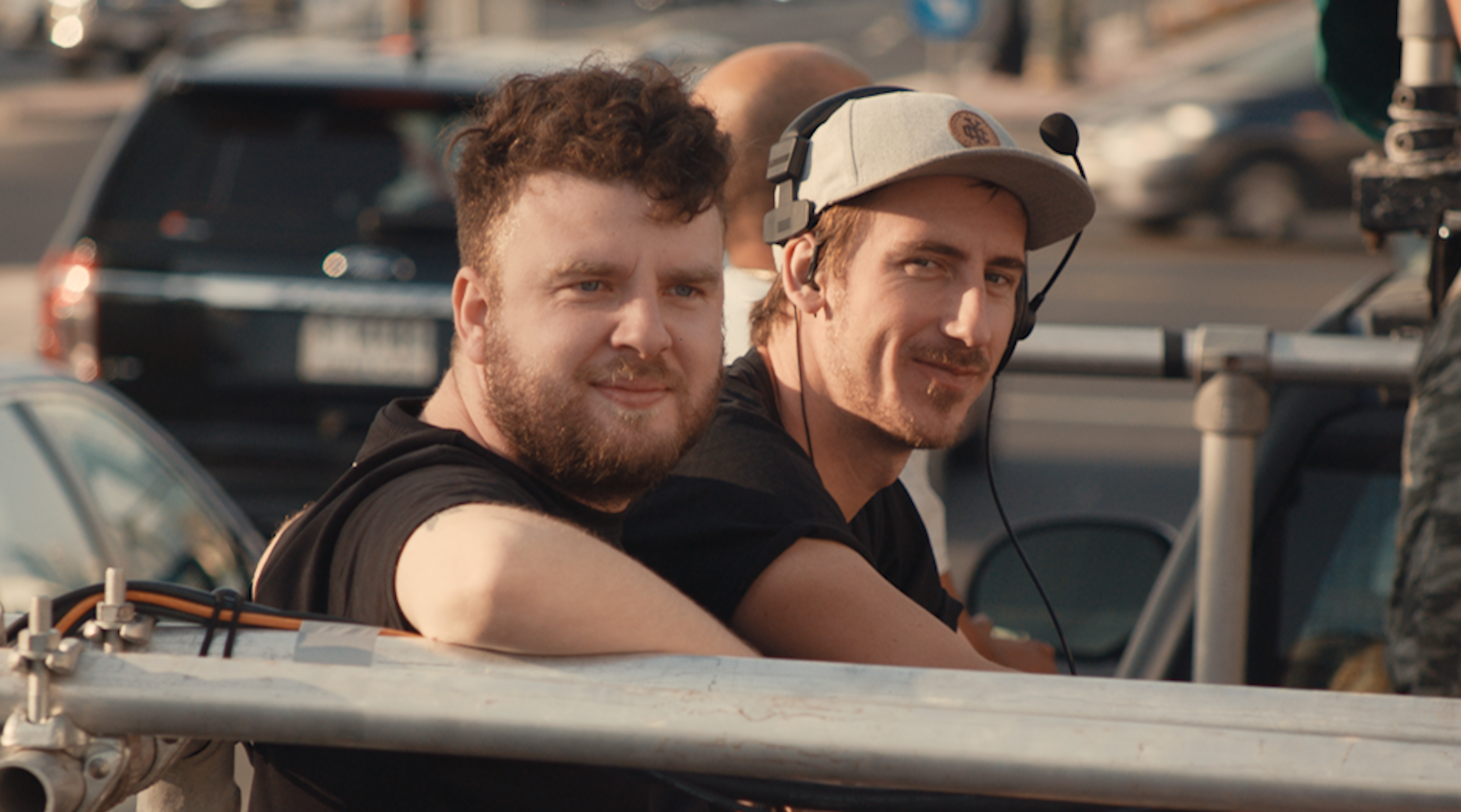 Below and Above: Good vibes on set and at the production unit during lunch break.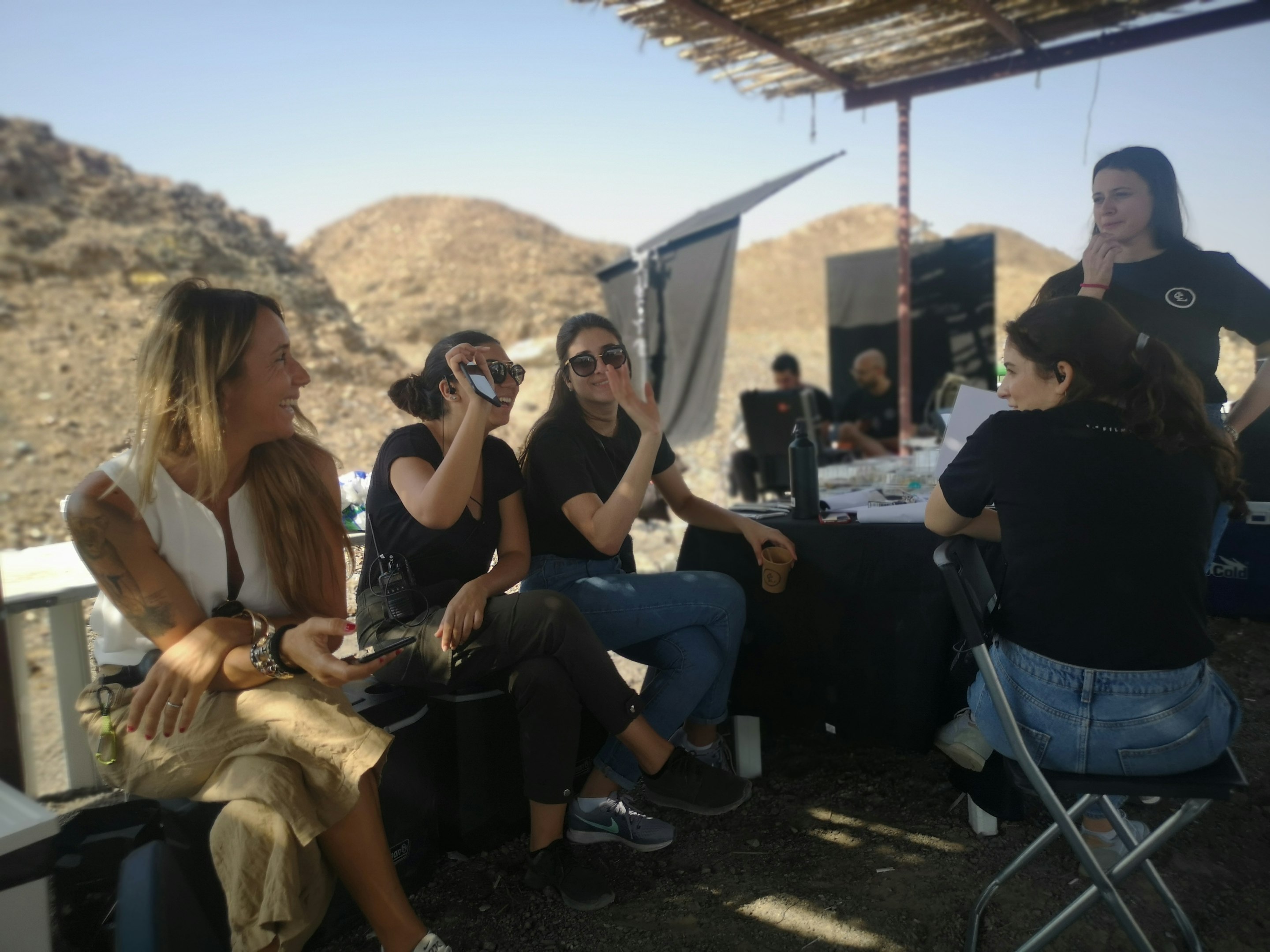 Below: The team reviewing footage with client, in-between takes.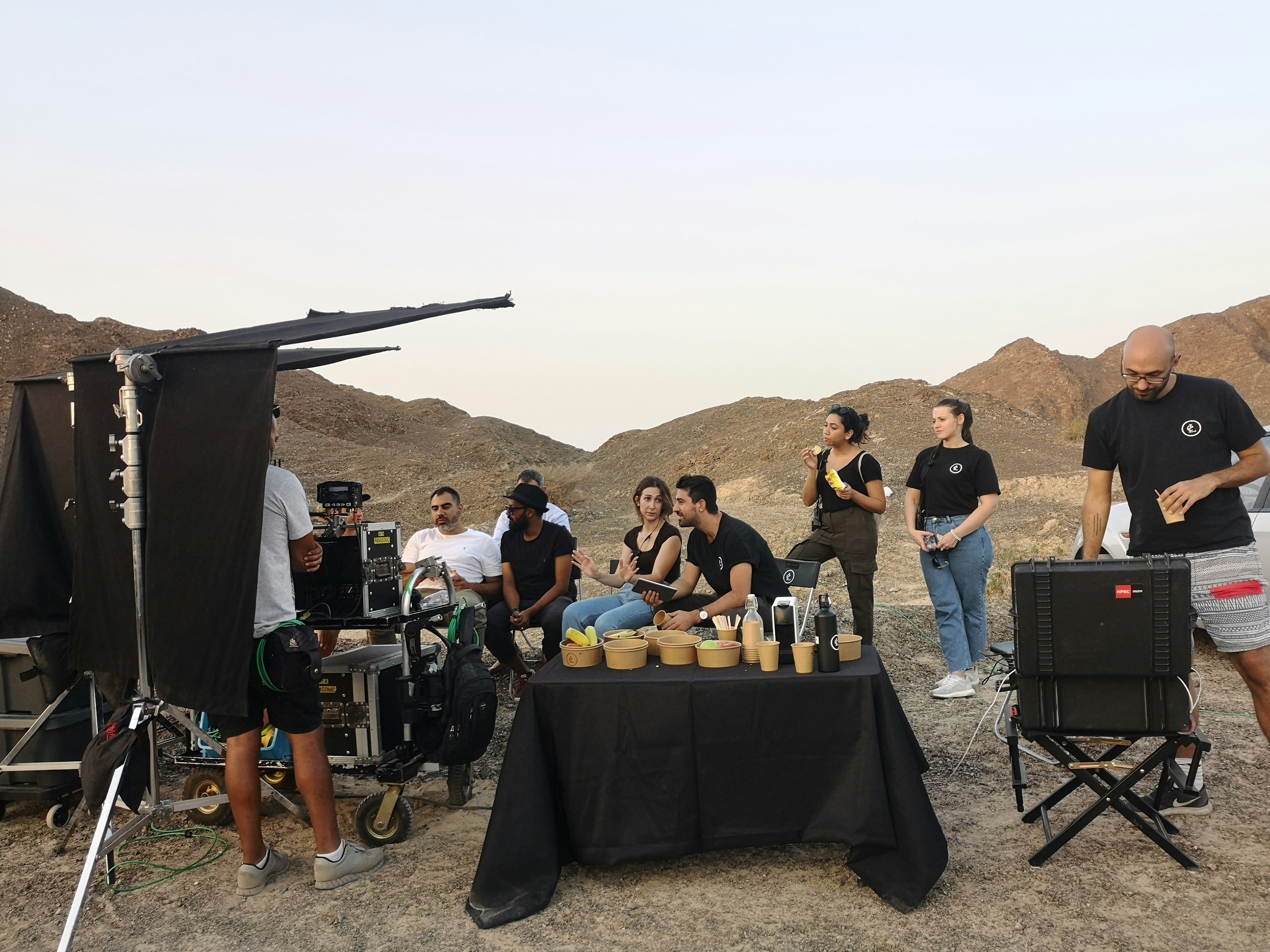 Below: Setting up in the desert for the shoot.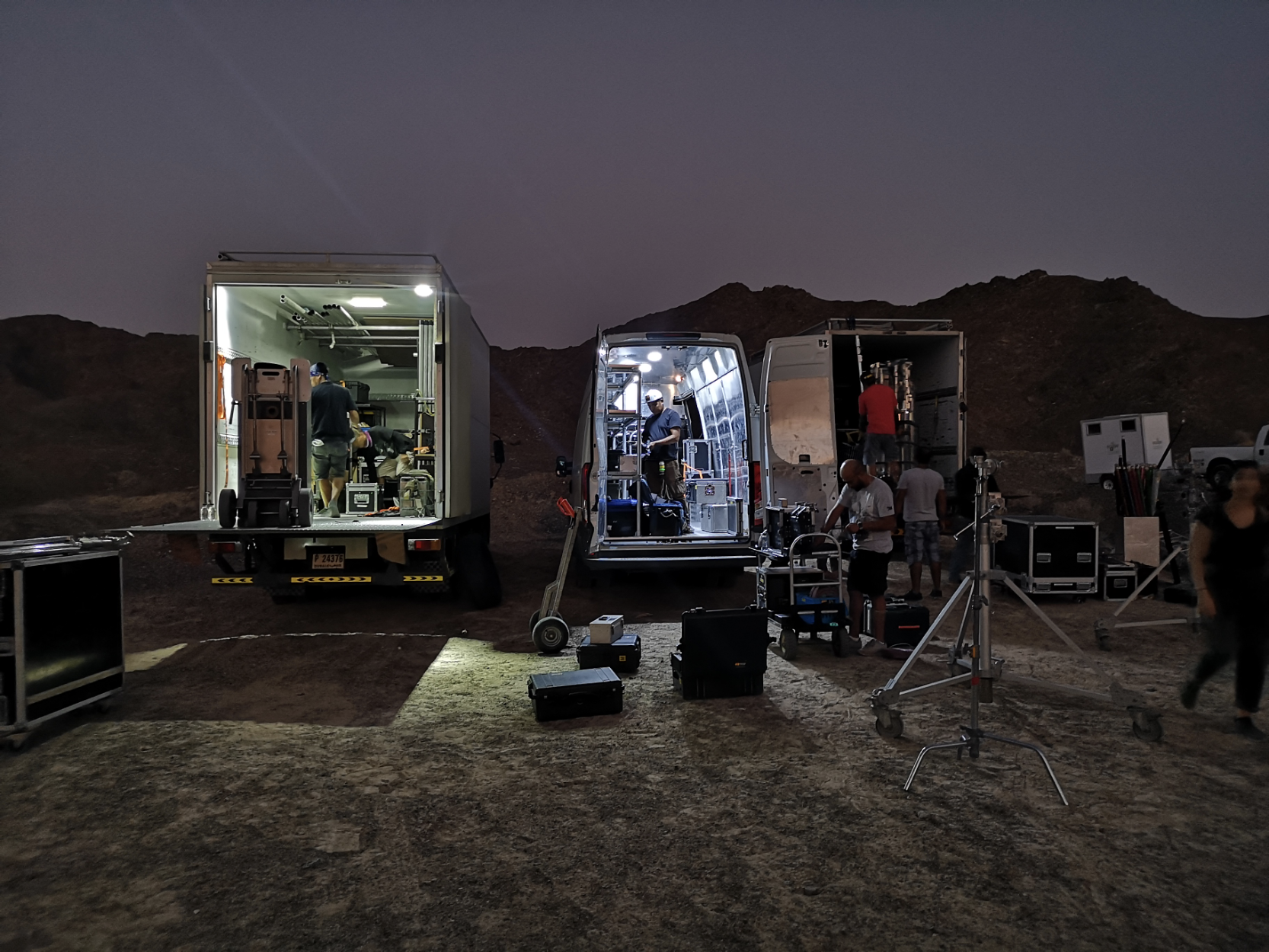 Below: Setting up the tracking vehicle for the city scene.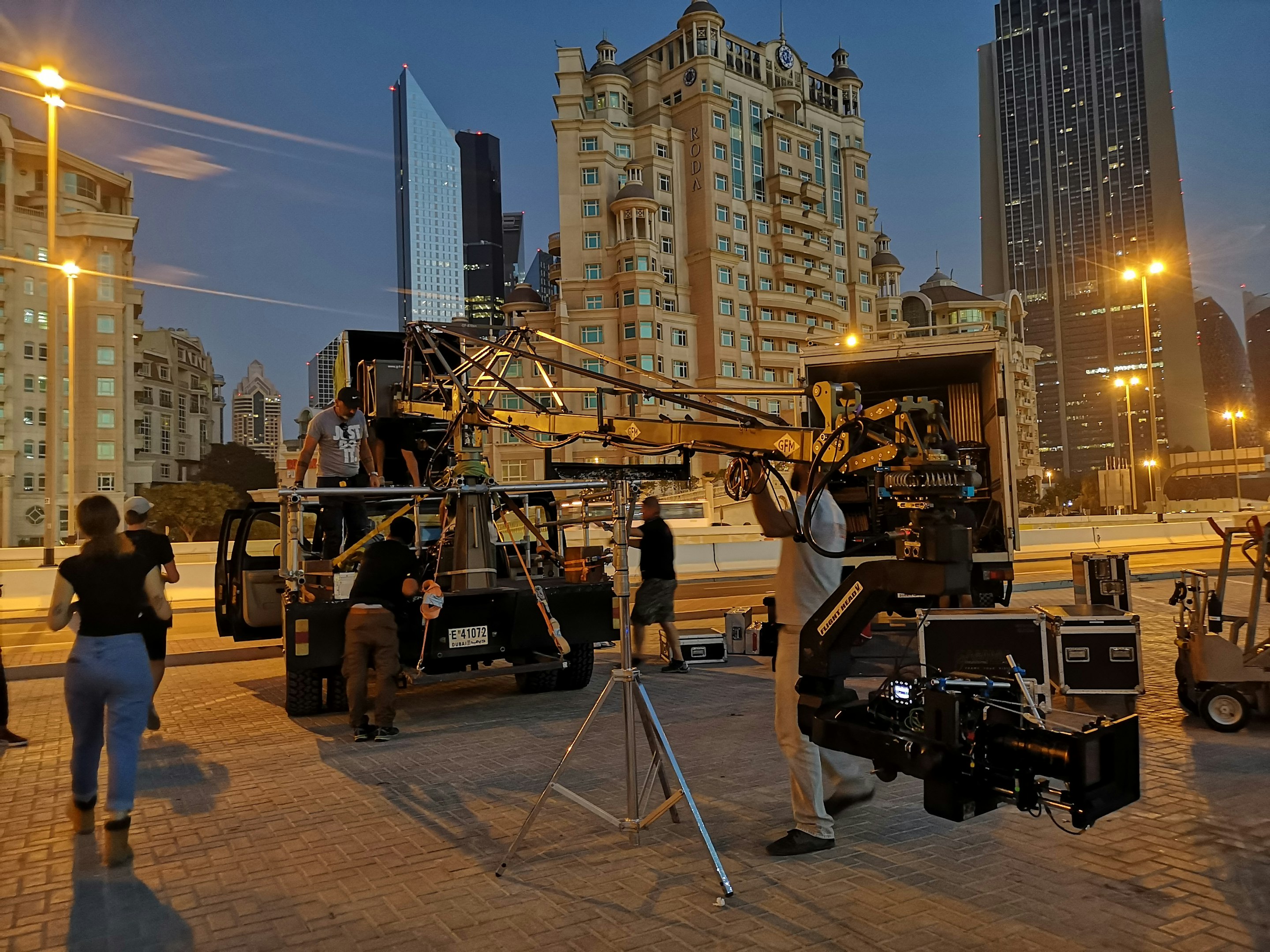 Below: The Aviator rolling at Happiness Street.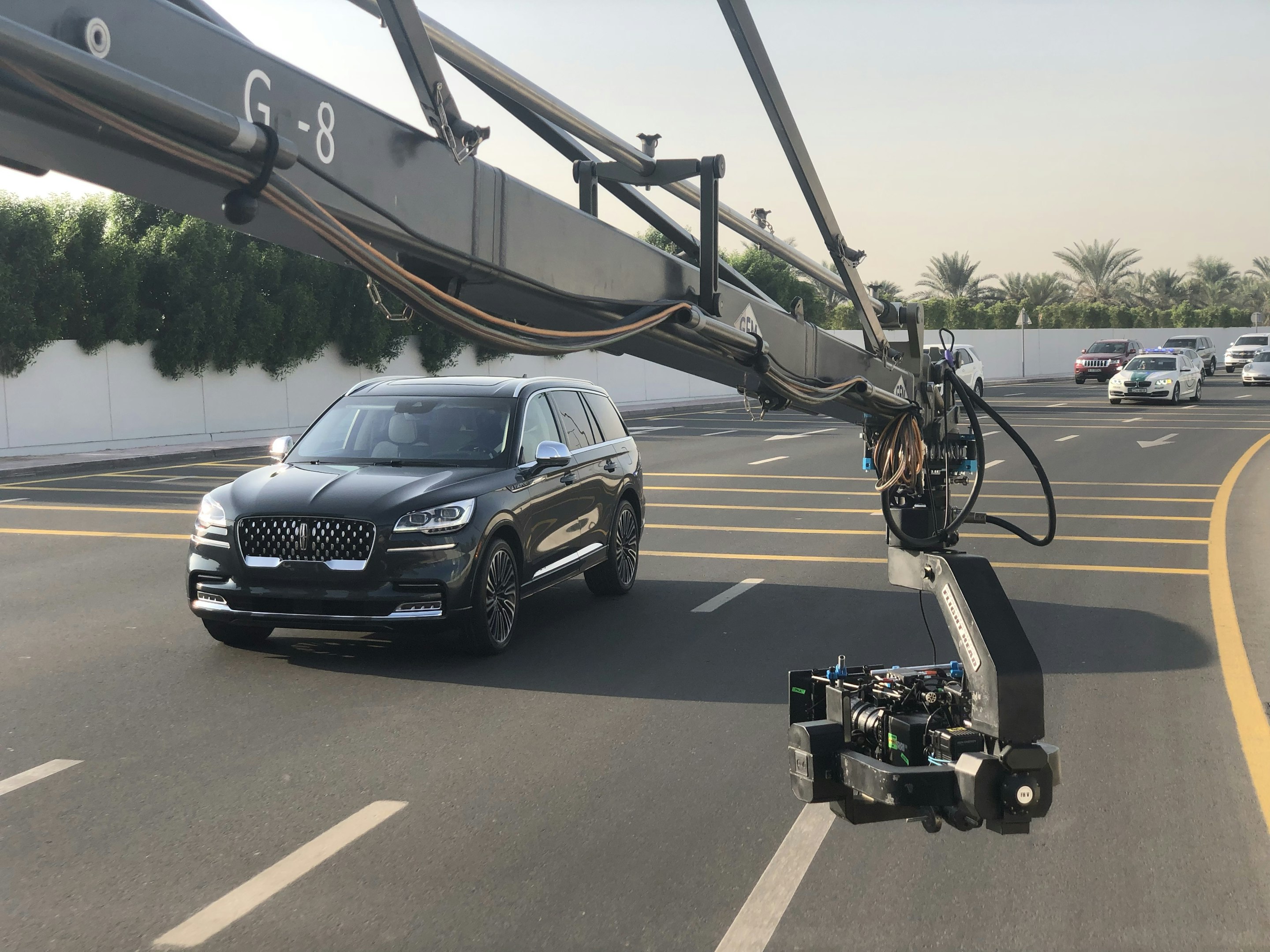 Below: Director Josh Hayward and DOP Tommy Daguanno giving instructions to Precision Driver Ron Oakley and Key Grip Michael Klam, in between takes.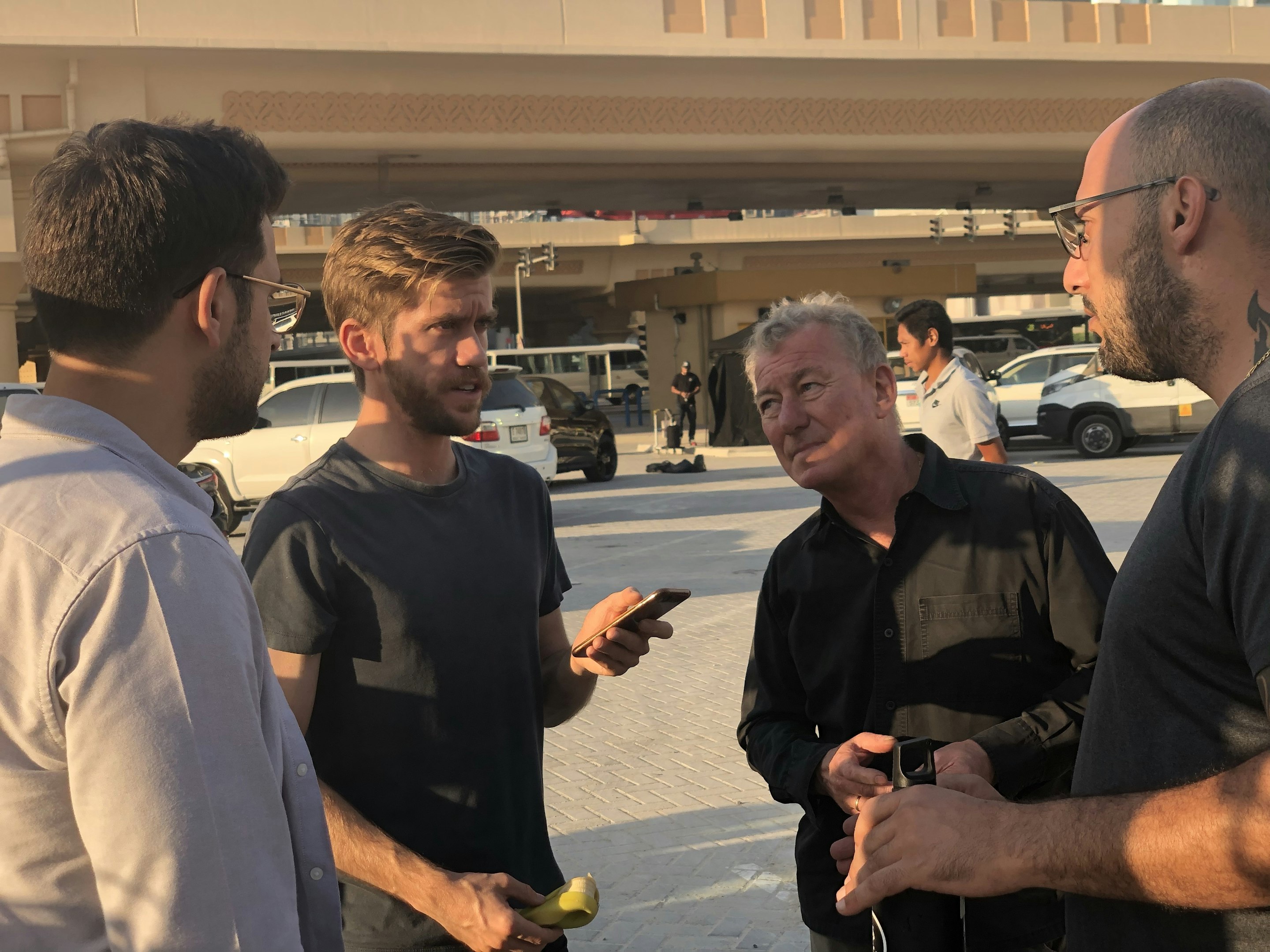 Below: Lincoln Aviator Key Visual Billboard shown on Sheikh Zayed Road.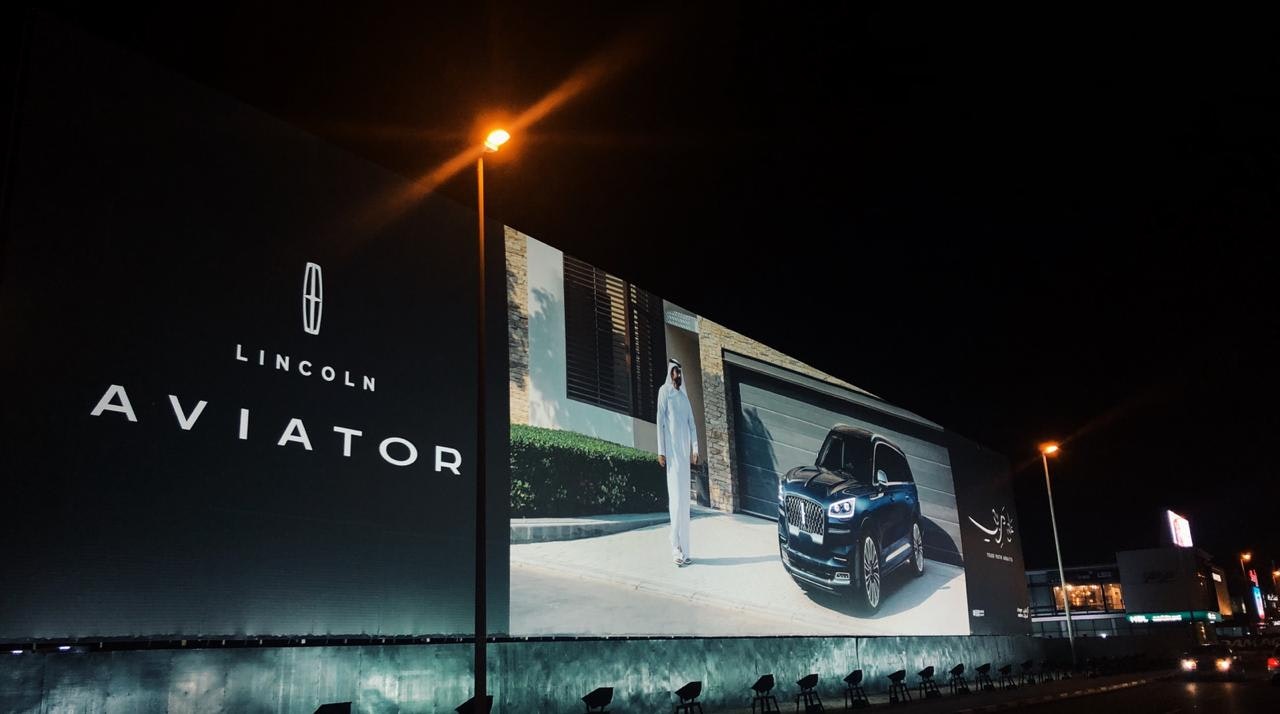 See the Lincoln 'Aviator' films here.
Read more Behind the Scenes from the making of Lincoln 'Aviator' here.

Read our interview with GTB Associate Creative Director Ahmed ElSherif here.
Read our interview with Lincoln 'Aviator' Director Josh Hayward here.