In film production, location scouting is much more than just aesthetics — it's also understanding the essence of the location and how one directs its dynamics into supporting the narrative. As one of the key parts of filmmaking and pre-production, the electriclimefilms team takes pride in ensuring selected locations are perfect for creating cinematic opportunities.
During one of the many location scouting and shoots by the Singapore team, Junior Creative Director Kenric notes that "anticipating the location and time of good light is crucial in capturing quality footage, as light significantly impacts the mood of the final image".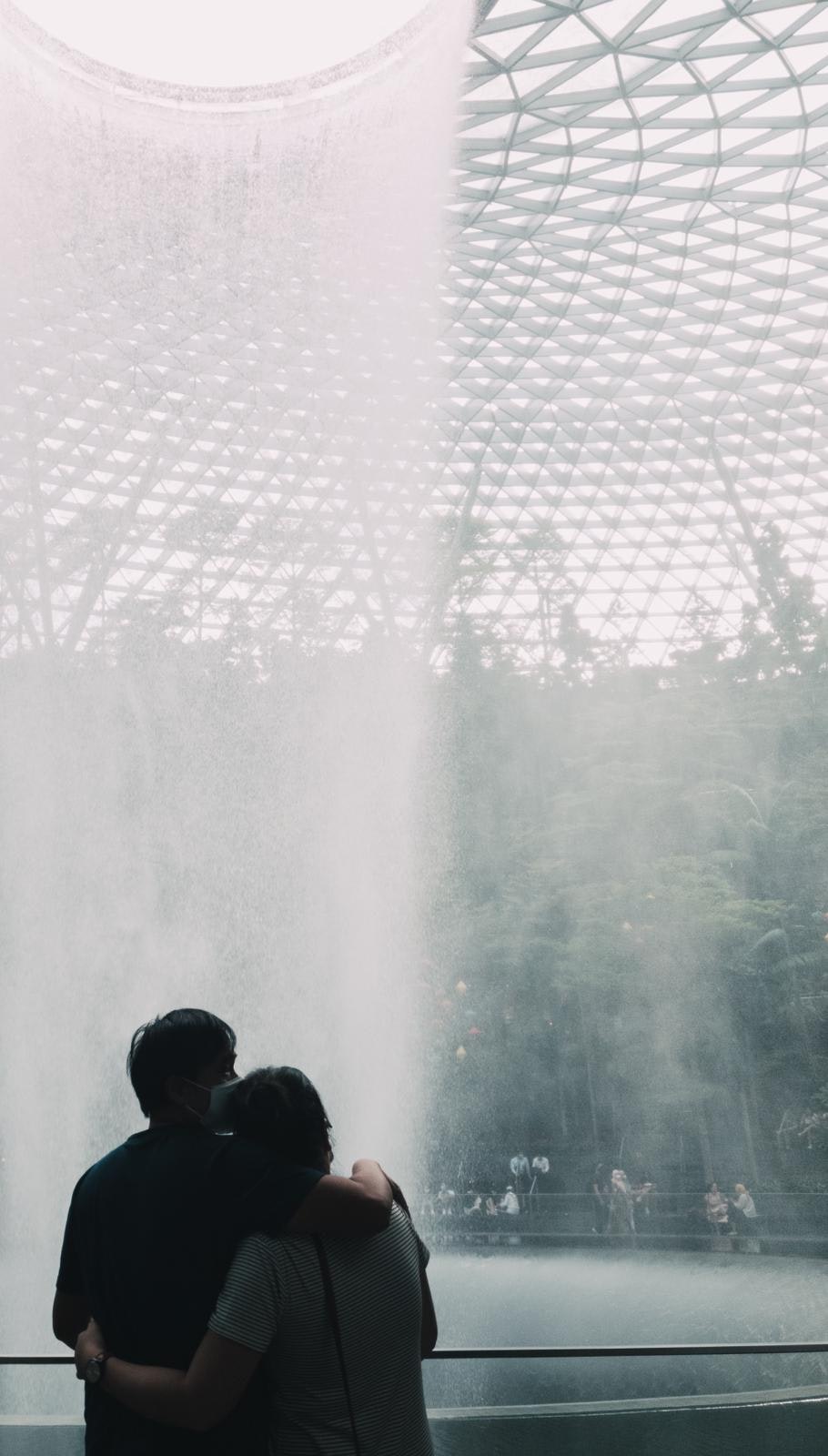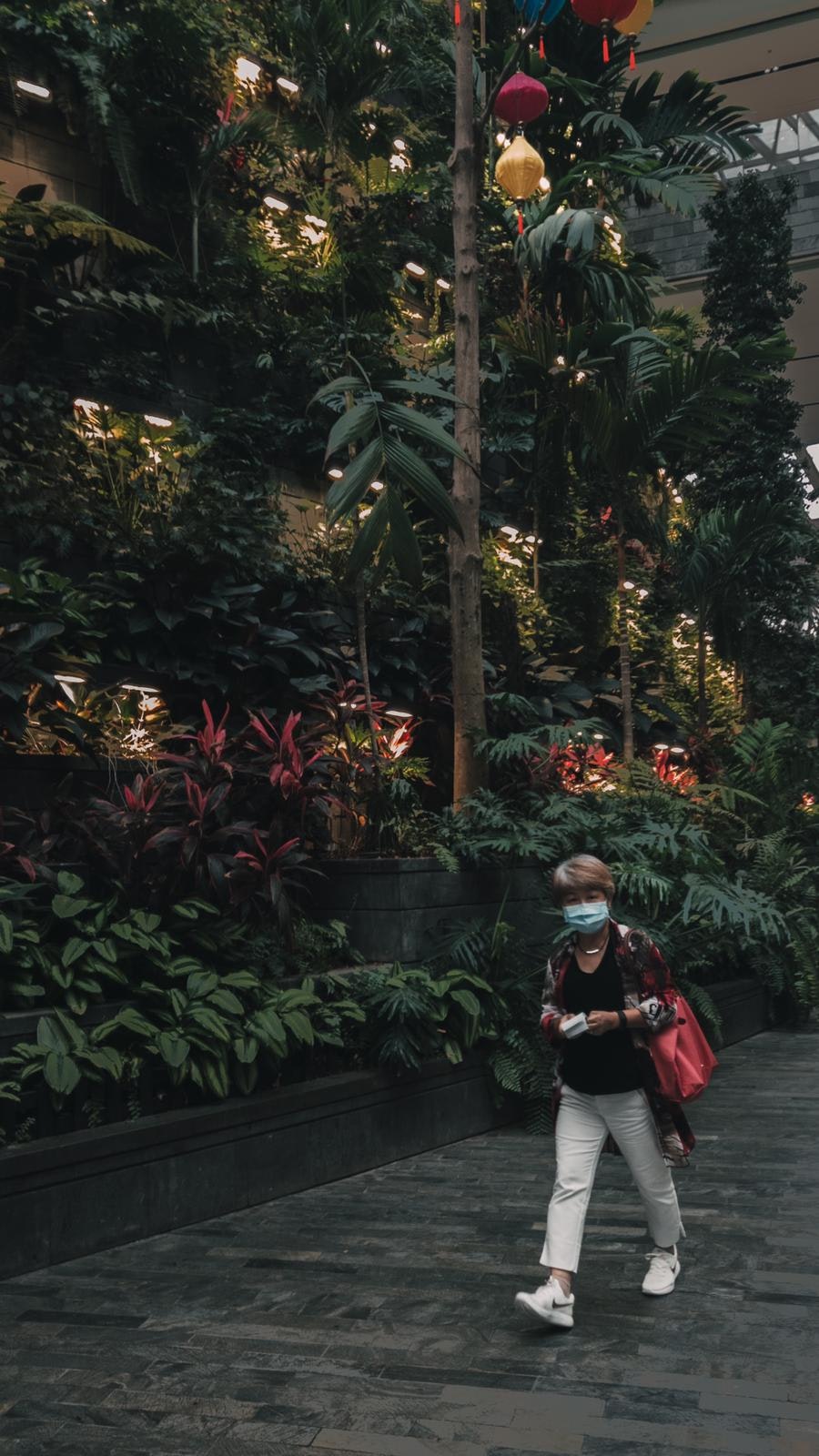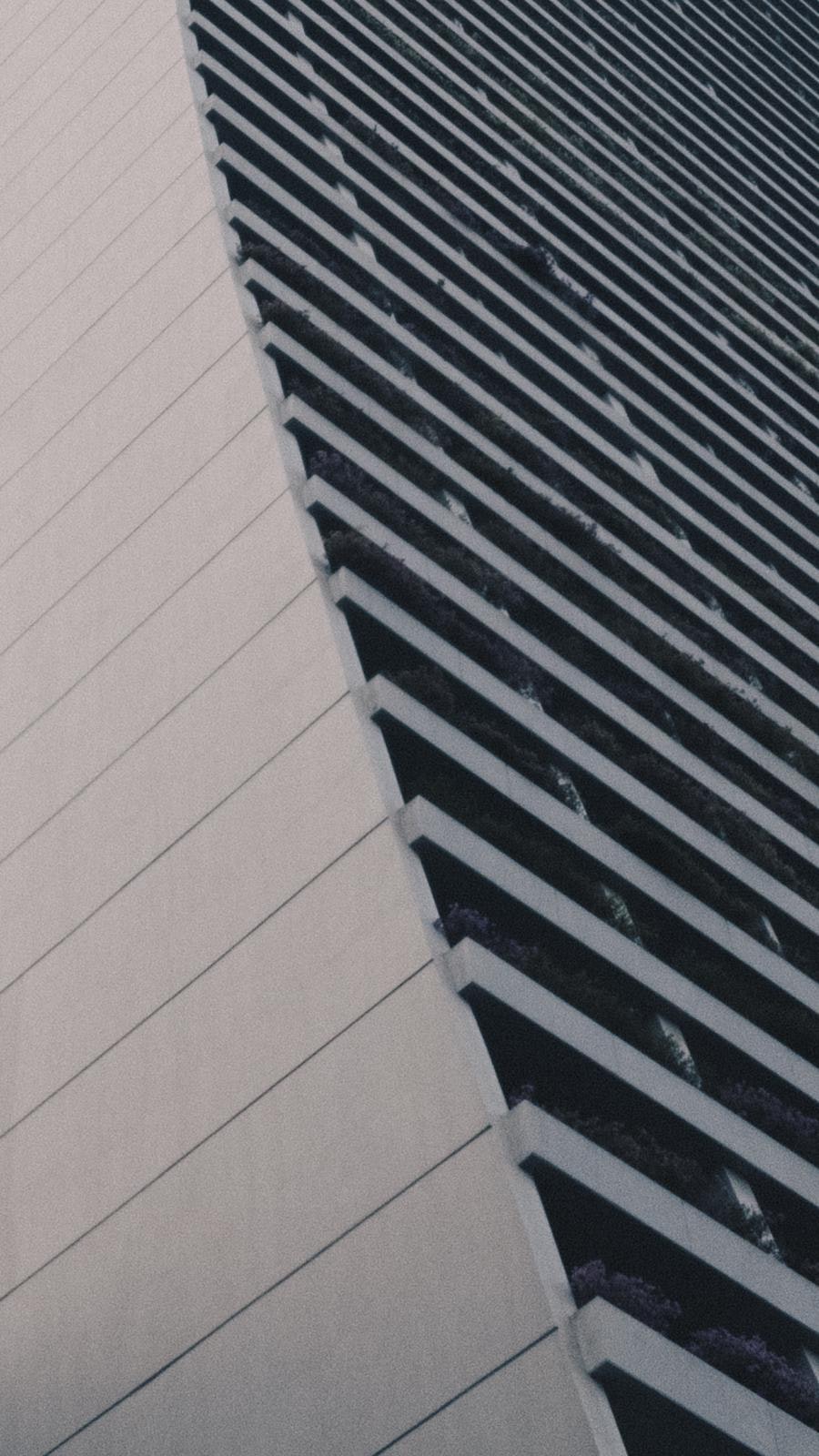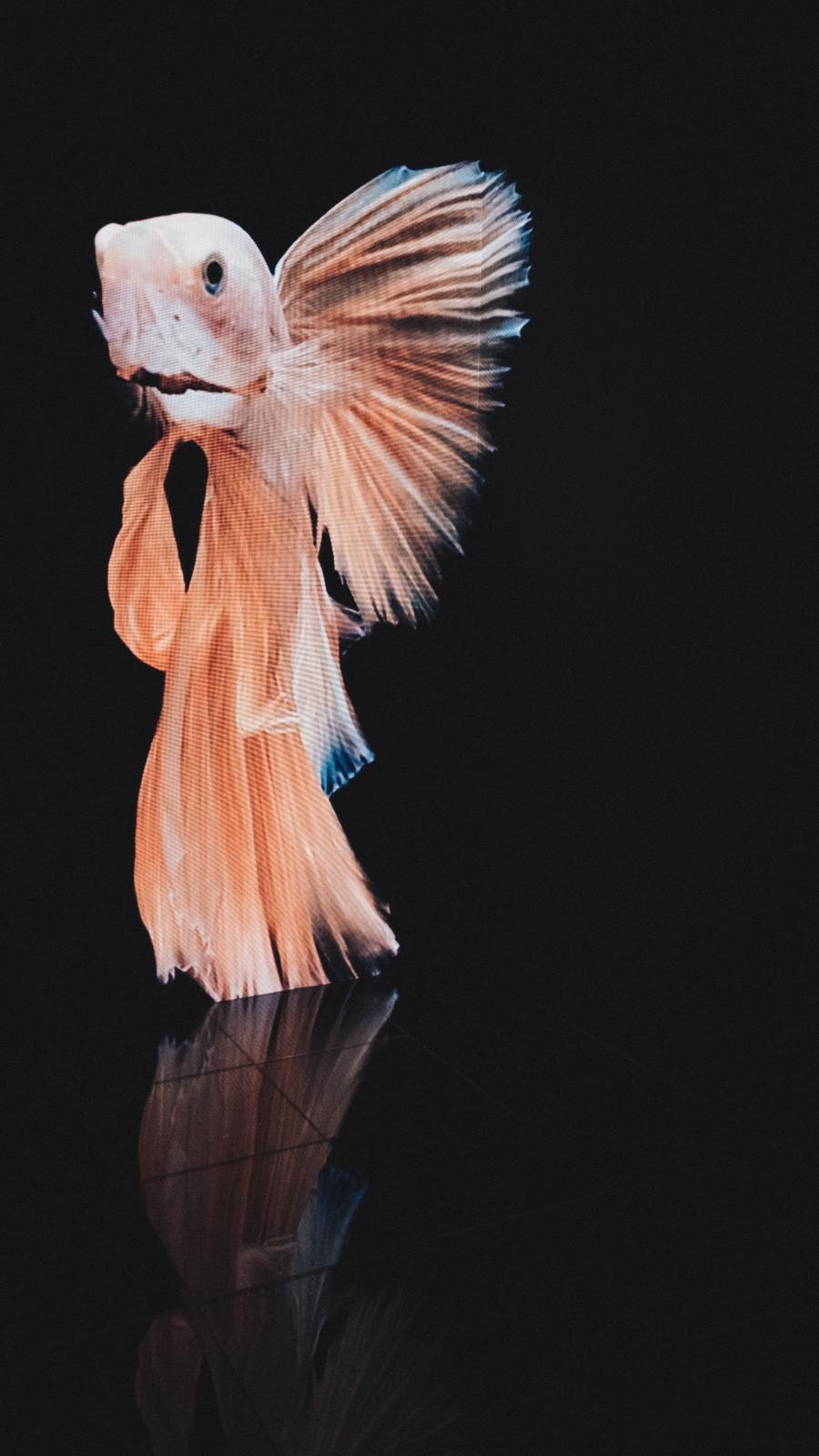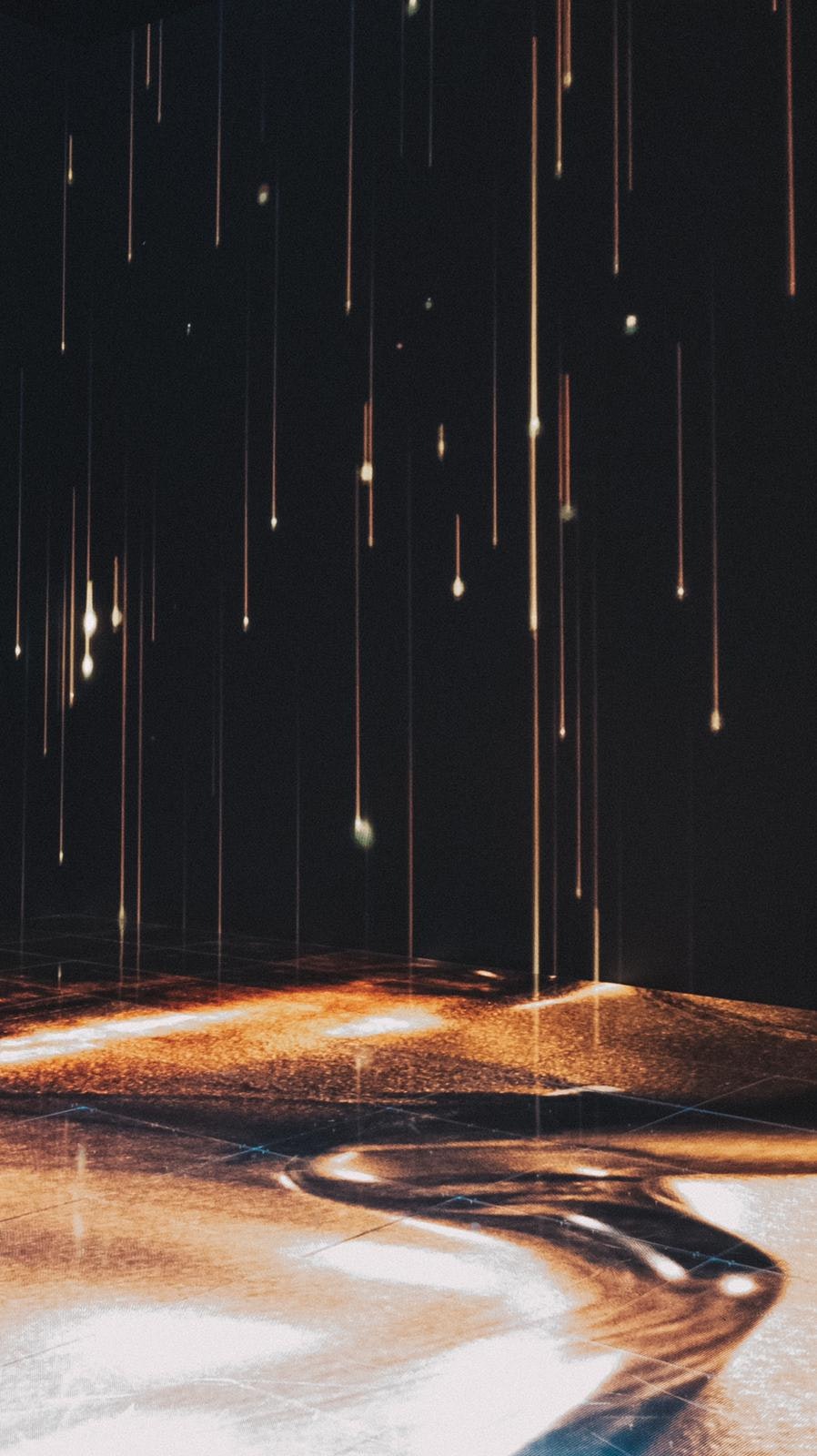 Other than lighting, our other Junior Creative Director, Zayn mused about how he always tries to capture and convey unspoken emotions with his films and pictures; applying that when searching for locations.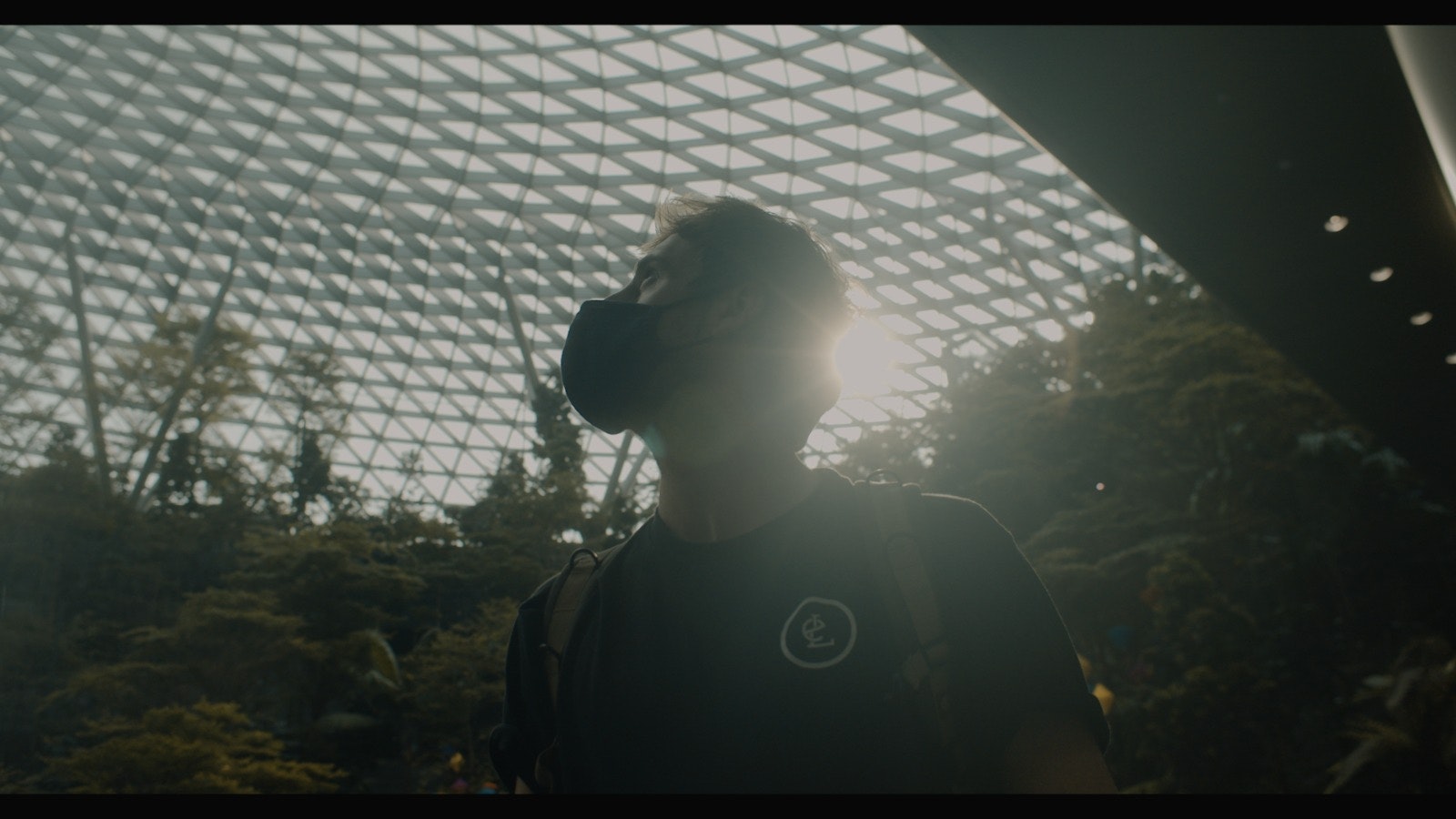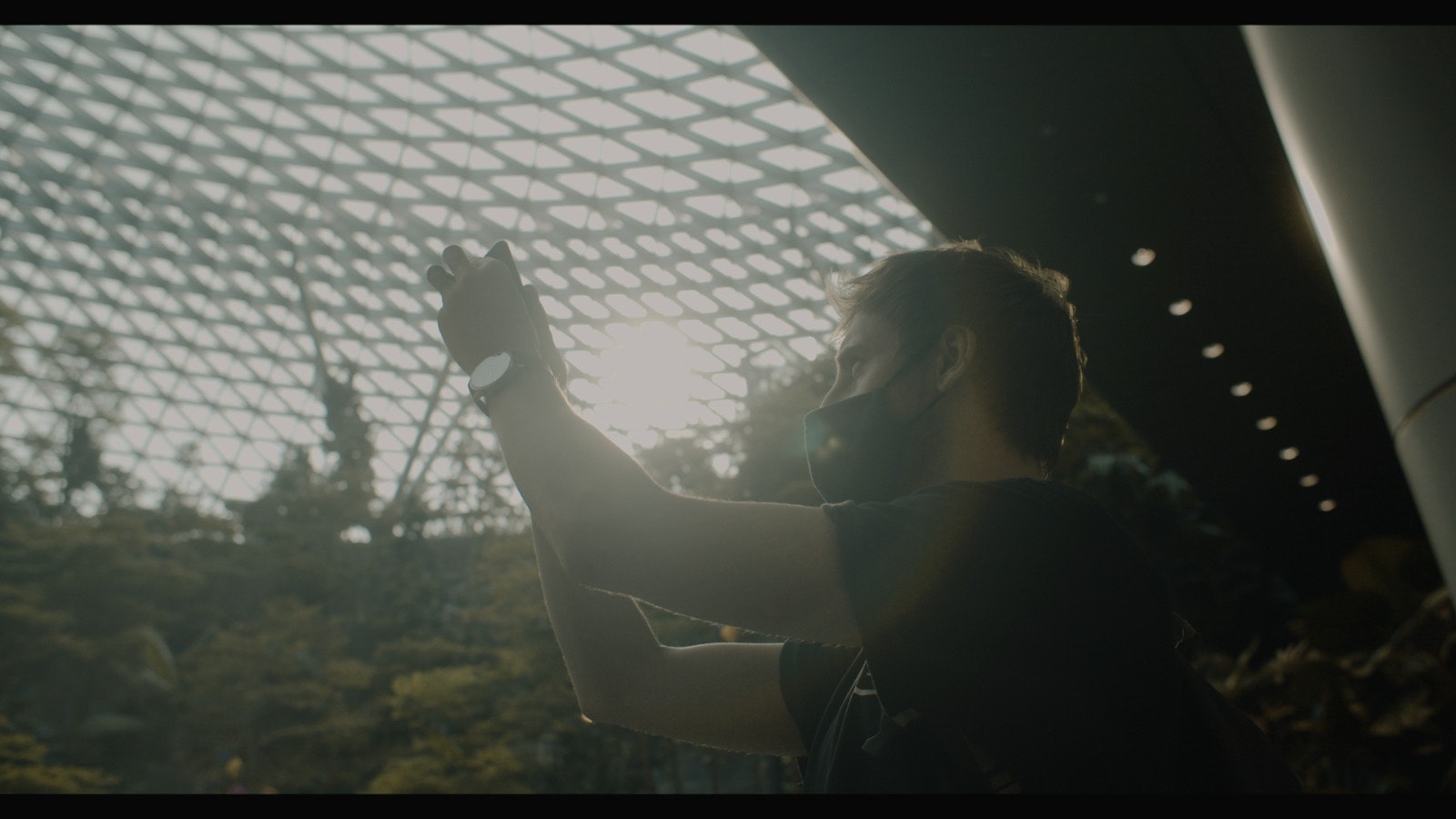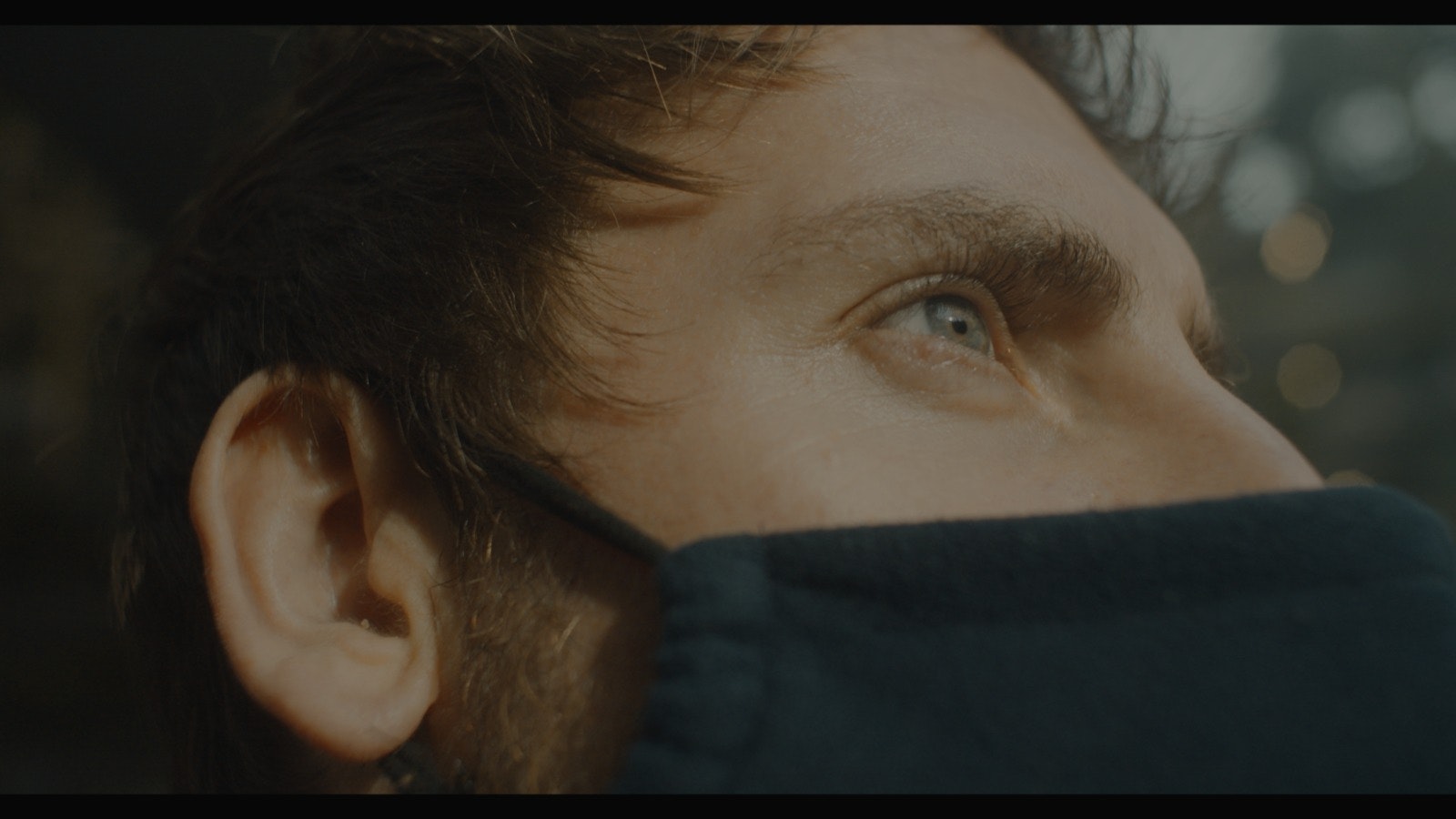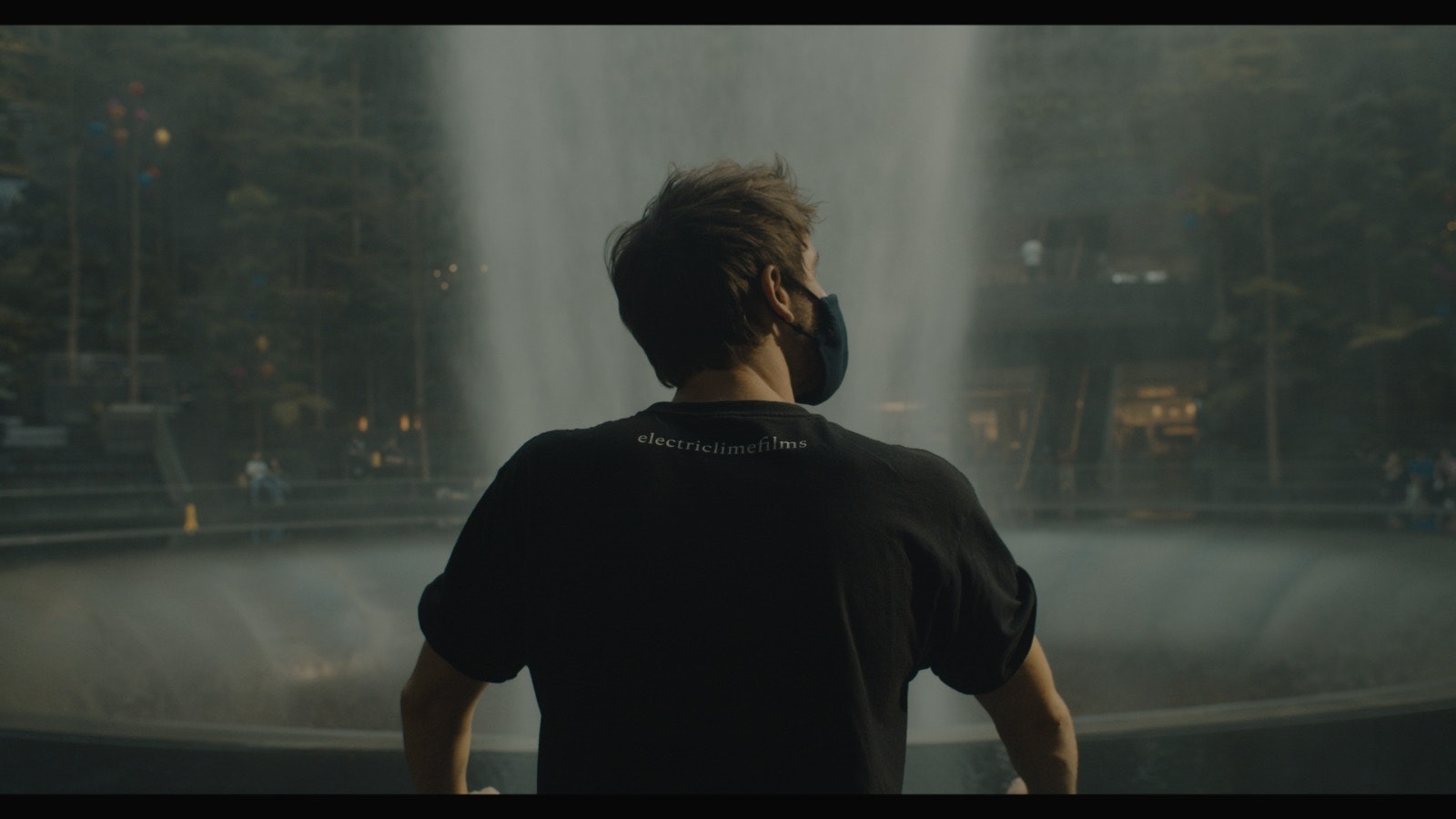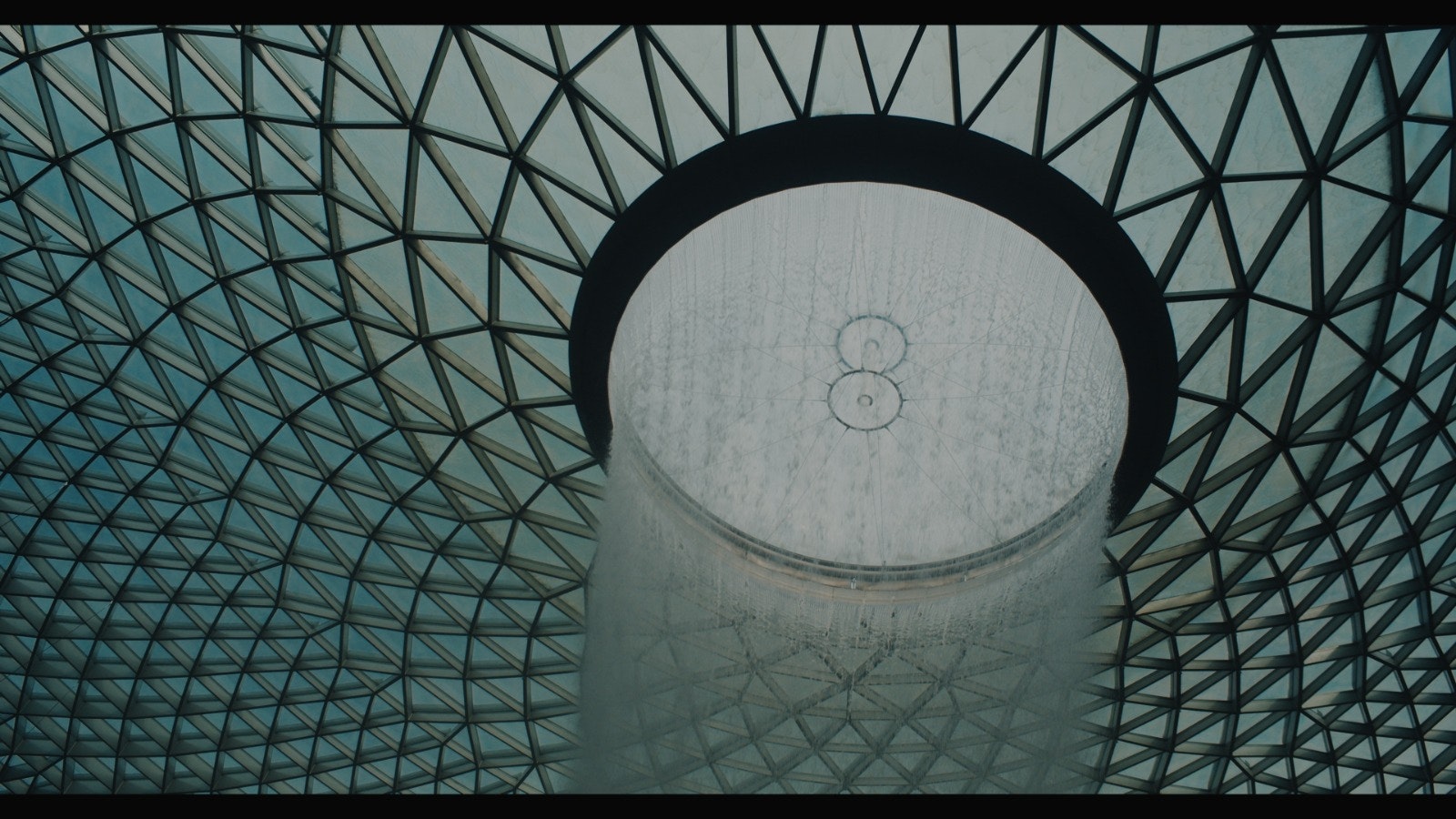 Though Singapore is geographically small, we always seek out elegant location solutions. There are several venues that can serve as fictional locations of time and place, illustrate moods fit for the screen or fabricate a story-filled world.

In all of that and how different components of filmmaking fits altogether, we also need to consider other factors such as accessibility, permissions, logistics, environment, and more. Would the space be apposite to the director's vision and storyboard? Are the surroundings feasible in relation to budget, transport, crew and equipment? Will there be necessary preparations to counter the environment or ambient sounds?
Photography by: Kenric Tan and Zayn Othniel, respectively

---
See our recent projects where the locations helped to shape stories and enhance emotions: Head Start Homes x Westpac 'Charlene' and Land Rover 'Voyage'.