During these difficult times, when there is such a palpable pause on the usual pace of life, we find ourselves reflecting on the past. There's a sense of opportunity in seeking comfort from nostalgia and contemplation on looking back.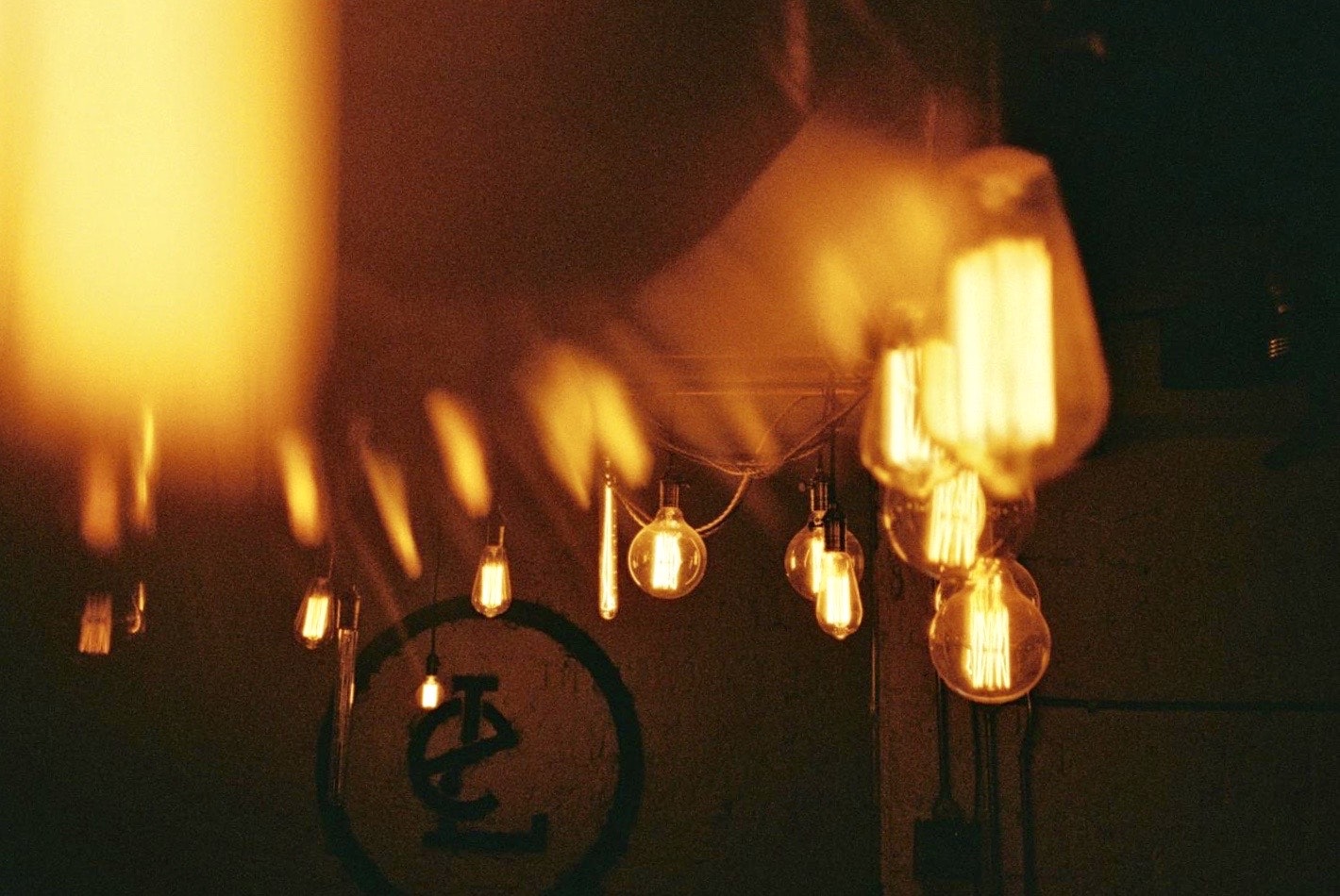 Above: Head of Production Rory Cavanagh and Creative Director Pabz Alexander in the old electriclimefilms office.

Looking at old photos of our first Singapore office, on Erskine Road, we recall how it was the starting point, and foundation, of electriclimefilms's bespoke approach to filmmaking. Often mistaken for a lighting shop because of all the lightbulbs hanging from the ceiling, it was a small ground floor shop space, that is now currently occupied by a fabric boutique. Everyone in the office loved the convenient location, especially being close to some of the best food in downtown Singapore. We look back with fondest memories at these humble beginnings and its endearing idiosyncrasies.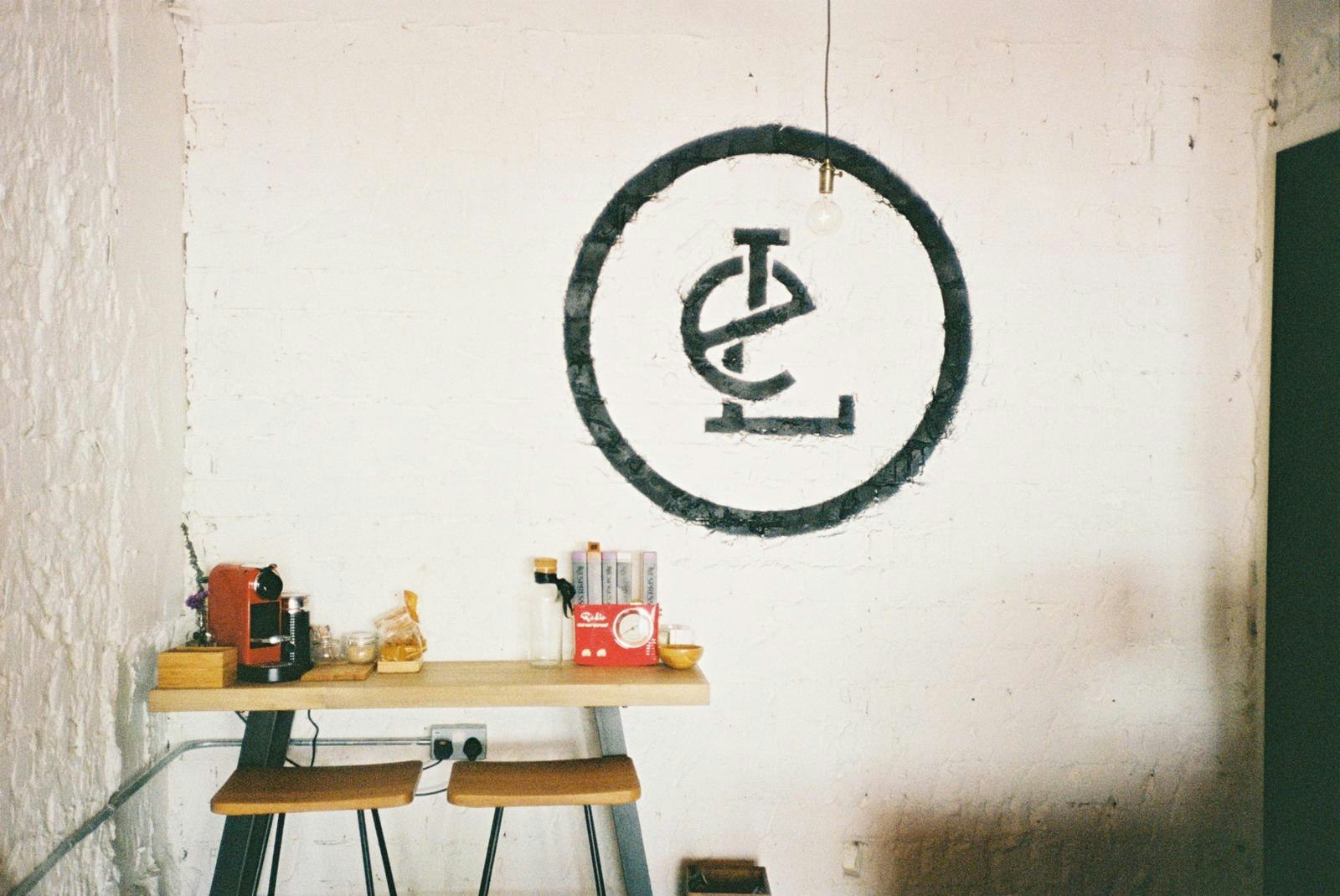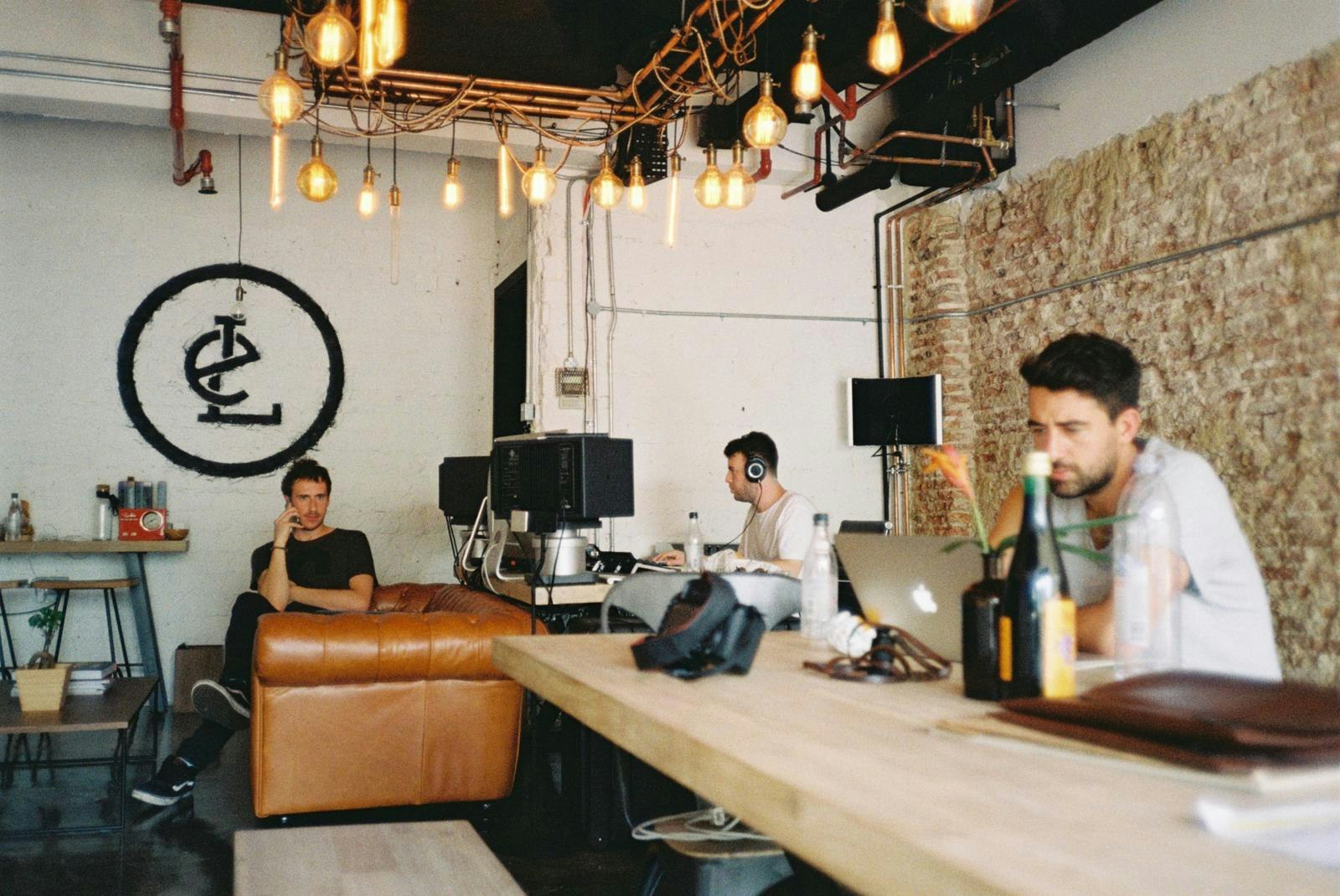 Above (left to right): Head of Production Rory Cavanagh; Creative Director Pabz Alexander; Executive Producer Michael Ahmadzadeh in the old electriclimefilms office.
Some of our most memorable campaigns and films were created at the old office at Erskine Road; the beginning of a journey and ethos we continue to carry on. The hard work and collaborative spirit, from the filmmaking and production lessons and memories we made, defines the sentiment and work we do at the current Duxton Road Studio & Office; a more expansive space suited for creative film production and expression, that is now often mistaken for being a cafe and co-working space, but has significantly less lightbulbs hanging from the ceiling.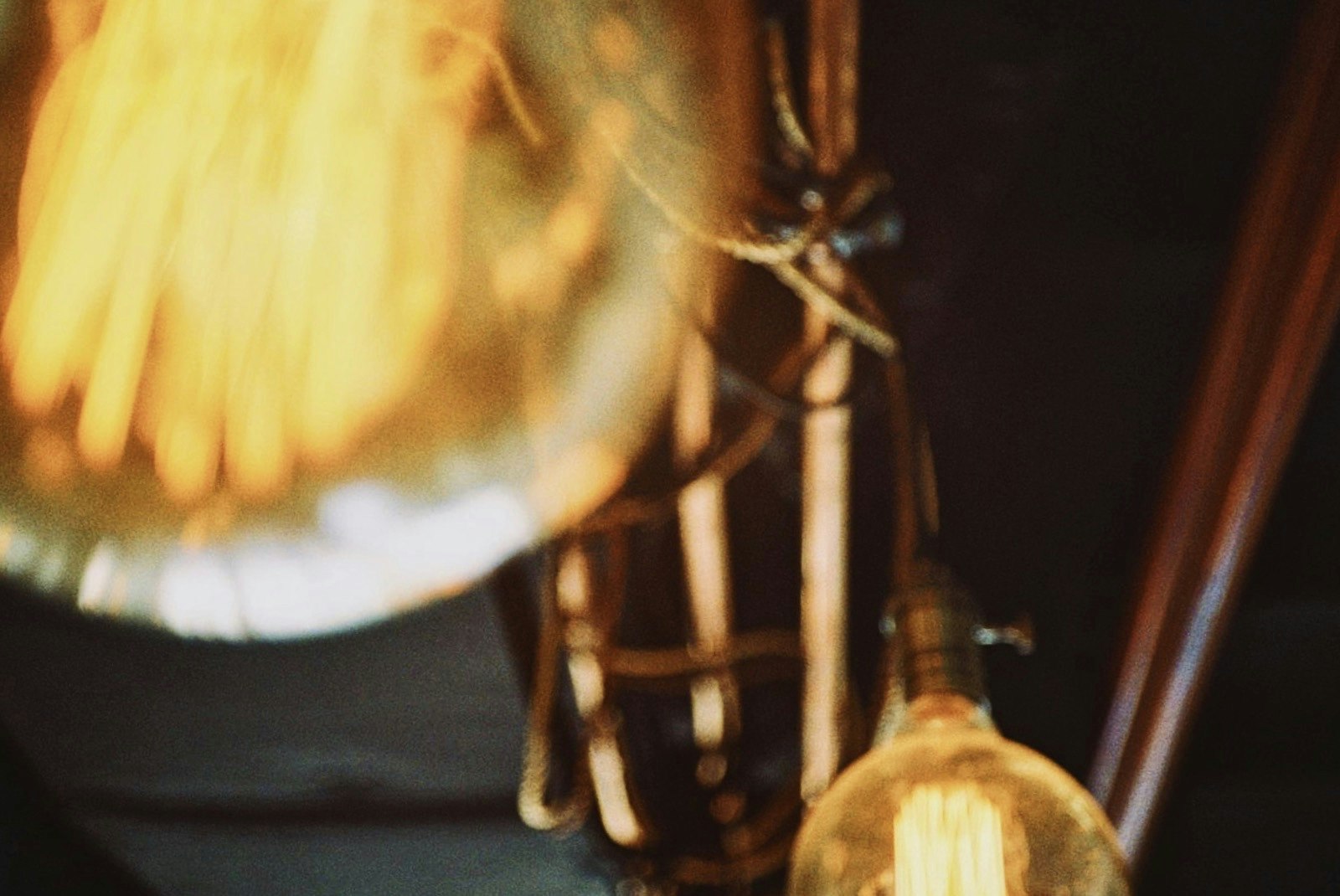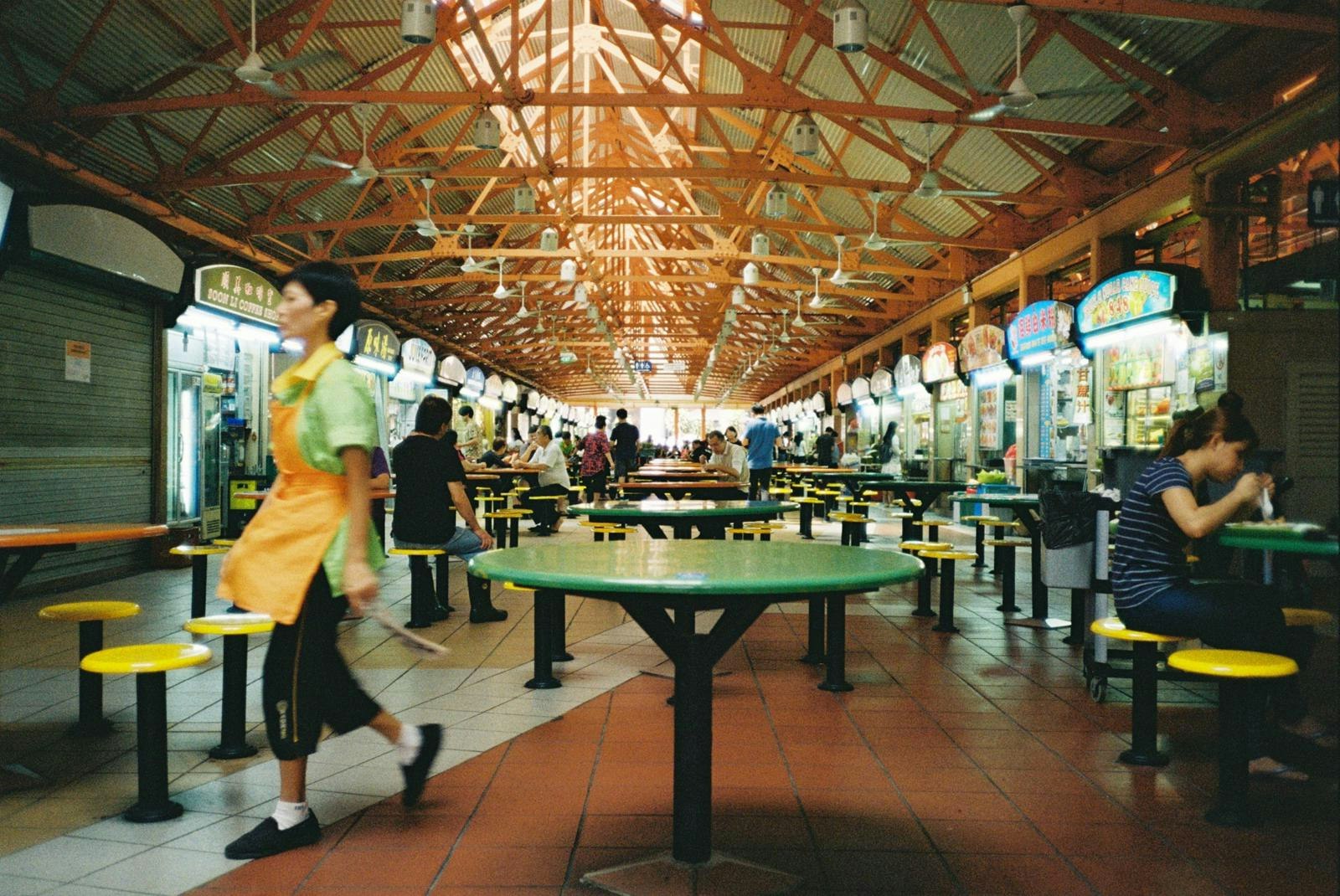 Photography by Dan Filmer.