electriclimefilms is proud to have been selected as a Finalist for Marketing Magazine's Agency of the Year Awards 2020 in the Video/Production Company of the Year category. Now that a date for the Awards Ceremony has been finalised we are looking forward to getting a chance to celebrate it with our industry partners and friends!
Marketing's AOTY Awards are designed to recognise and reward Singapore's best marketing and advertising agencies. Judged by a panel of expert client-side marketers, electriclimefilms had a chance to impress the jury with our outstanding brand and services, performance, and people and perspectives.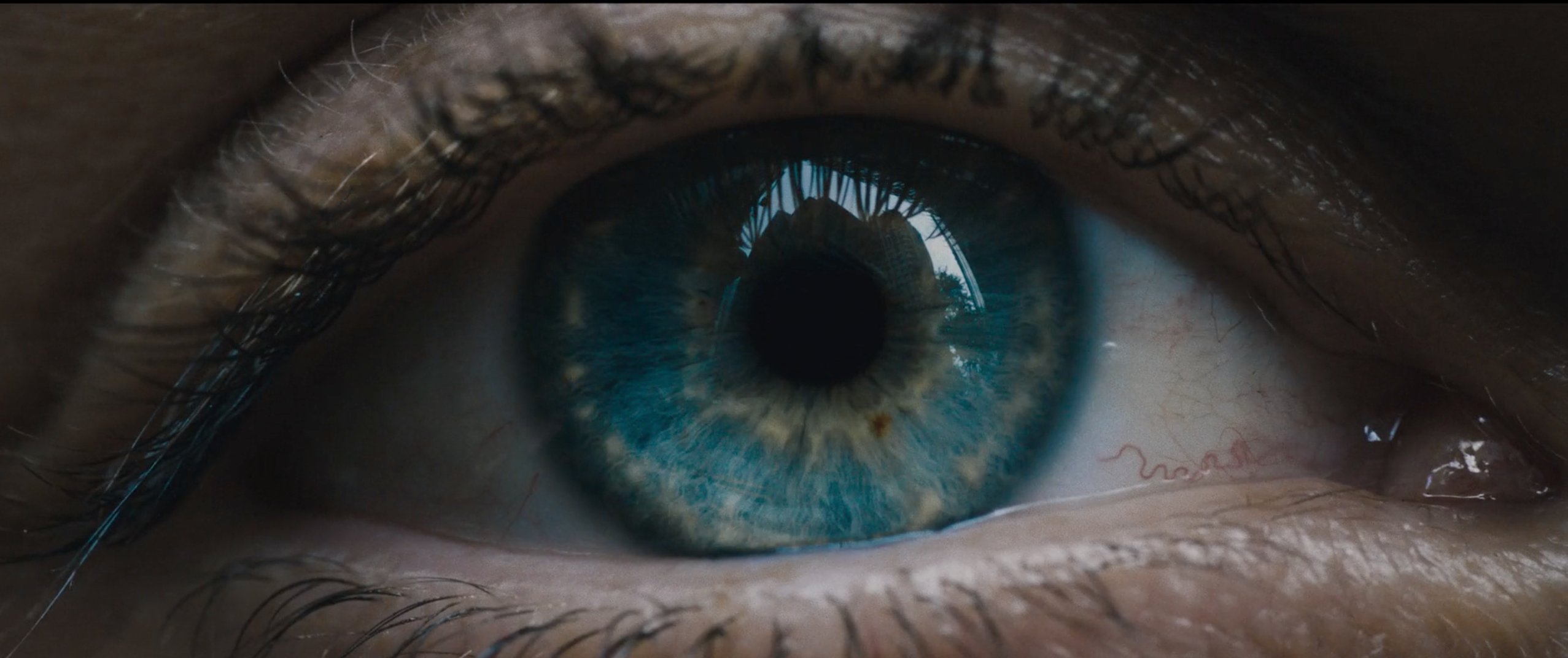 We're also taking this as an opportunity to reflect on works the Singapore Team have been most proud of in the past year, having worked with prominent clients to produce some powerful films in 2019 – such as our Sony 'Focus' films, and the Nerf 'Kidz' teaser film and Nerf 'Action Xperience' centre's launch film, as well as our UOB 'The Unlimited' commercial.

These campaigns reflected genuine and relatable stories. From families who seek to elevate their minds through a visual and active experience represented in the films, to artists looking to refine and develop their own artistry and skills seeing themselves reflected in the campaign, and to professionals looking to role models in their industries to learn how to pave the way to a better, brighter future.

The foundation of each film we create and each project we help bring to life - in all our offices across Singapore, Dubai, and Sydney - is cinematic. Not only it is engaging but also ensures a high level of quality. We focus on aesthetics, composition and unique storytelling when working with clients to achieve their vision, while also striving to take all aspects of pre- to post-production into consideration to ensure a successful project where there is no compromise on creativity and quality.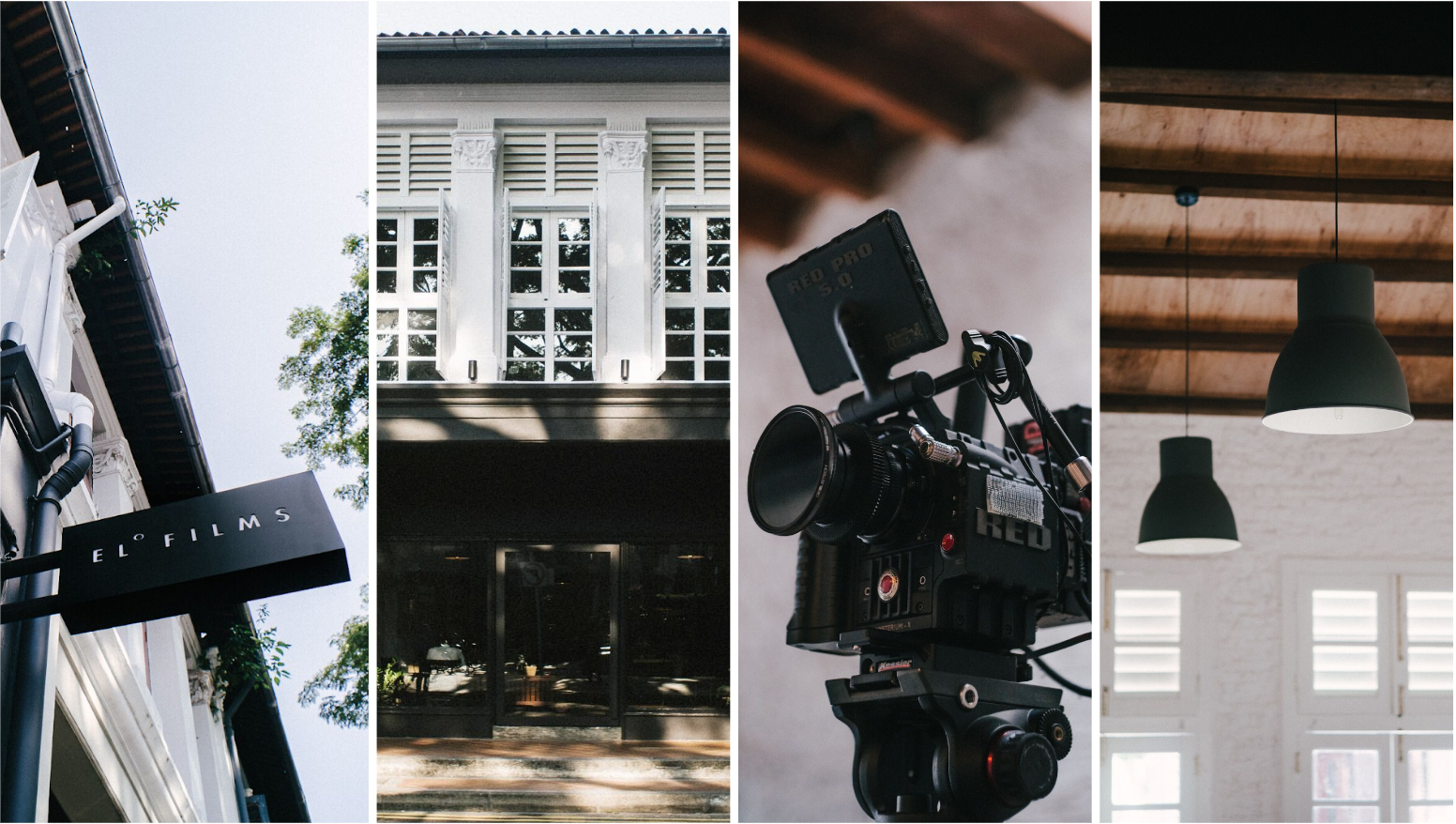 Read more about our studios and offices here.
And find out more about our post-production services here.