CREW:

Director: Pabz Alexander
Agency: J. Walter Thompson Asia Pacific
Client: Nikon Asia
DOP: Jordan Green
Executive Producer: Michael Ahmadzadeh
Producer: Rory Cavanagh
Agency Producer: Gaurav Mishra
Agency Art Director: Kenny Foong
Agency Copywriter: Daniel Foo
Agency Account Director: Missy Tolentino
Talent: Joseph Anthony
Fixer: Sanjay Pathmanathan
Kit: Nikon D5 + Nikkor Lens

Filmed in Sri Lanka | Galle - Ella - Yalla



---
The Nikon project was shot in various locations in Sri Lanka over a total of 544kms over 3 days. The team traveled from Colombo, to the South, then to Yalla National Park, then the hill country.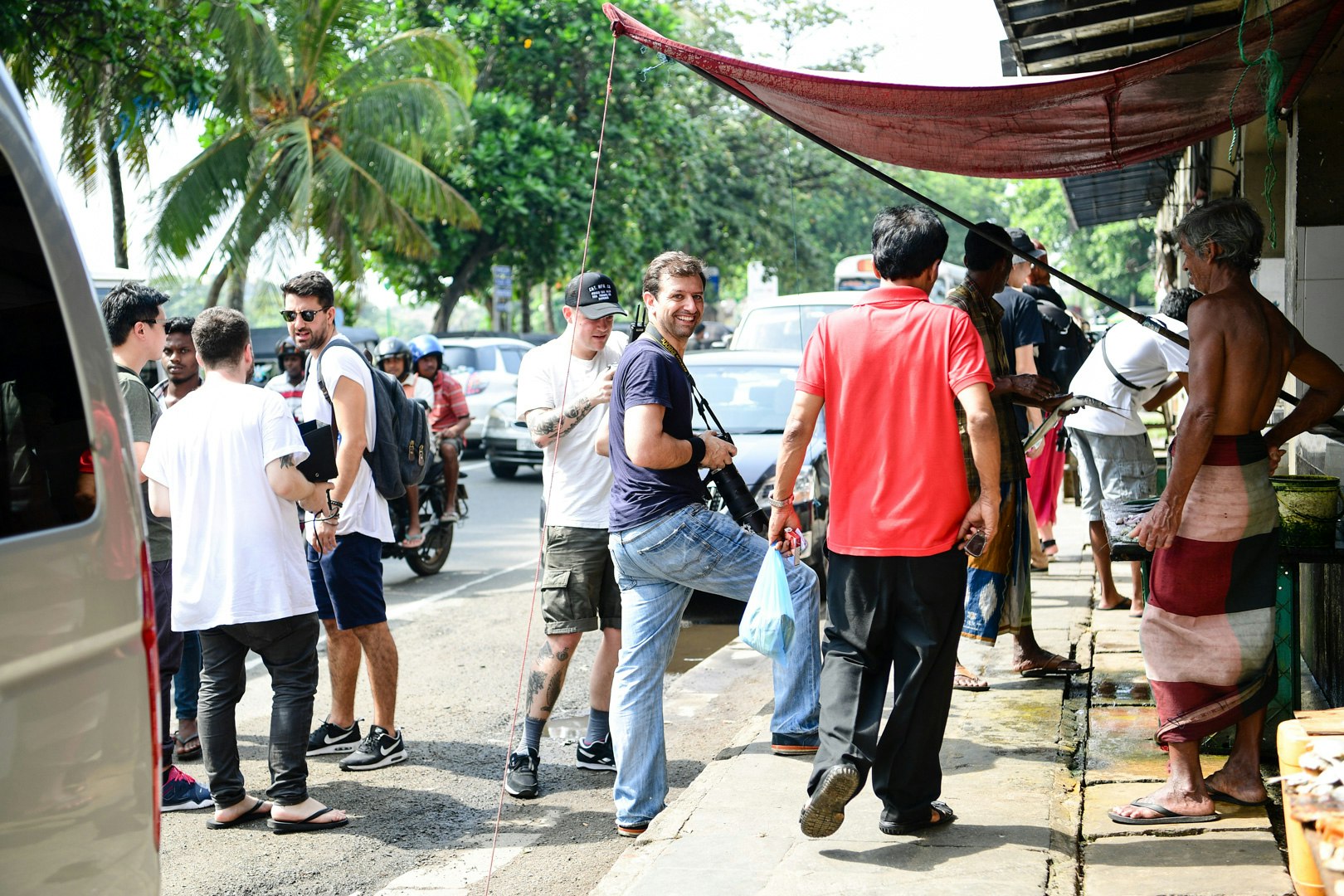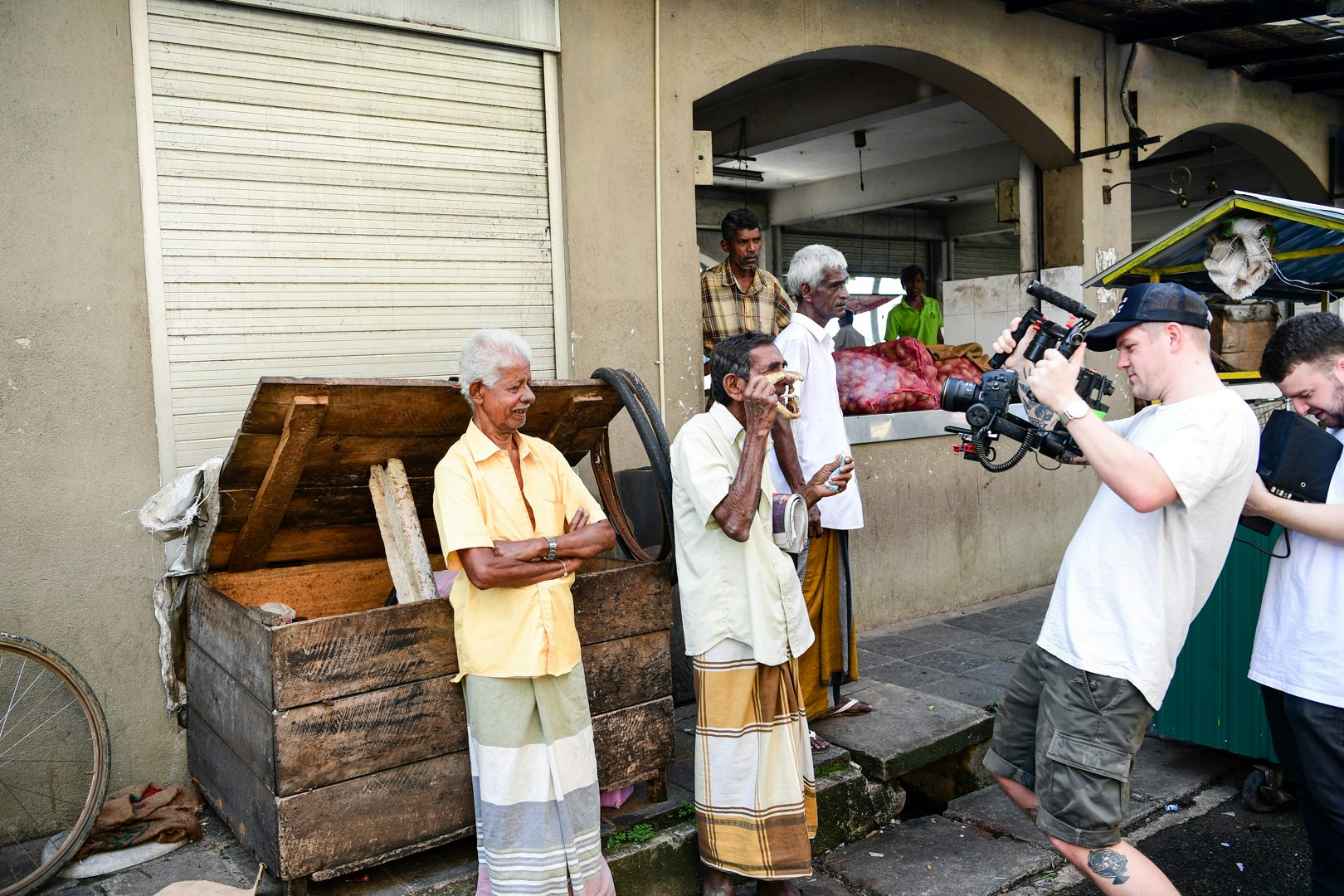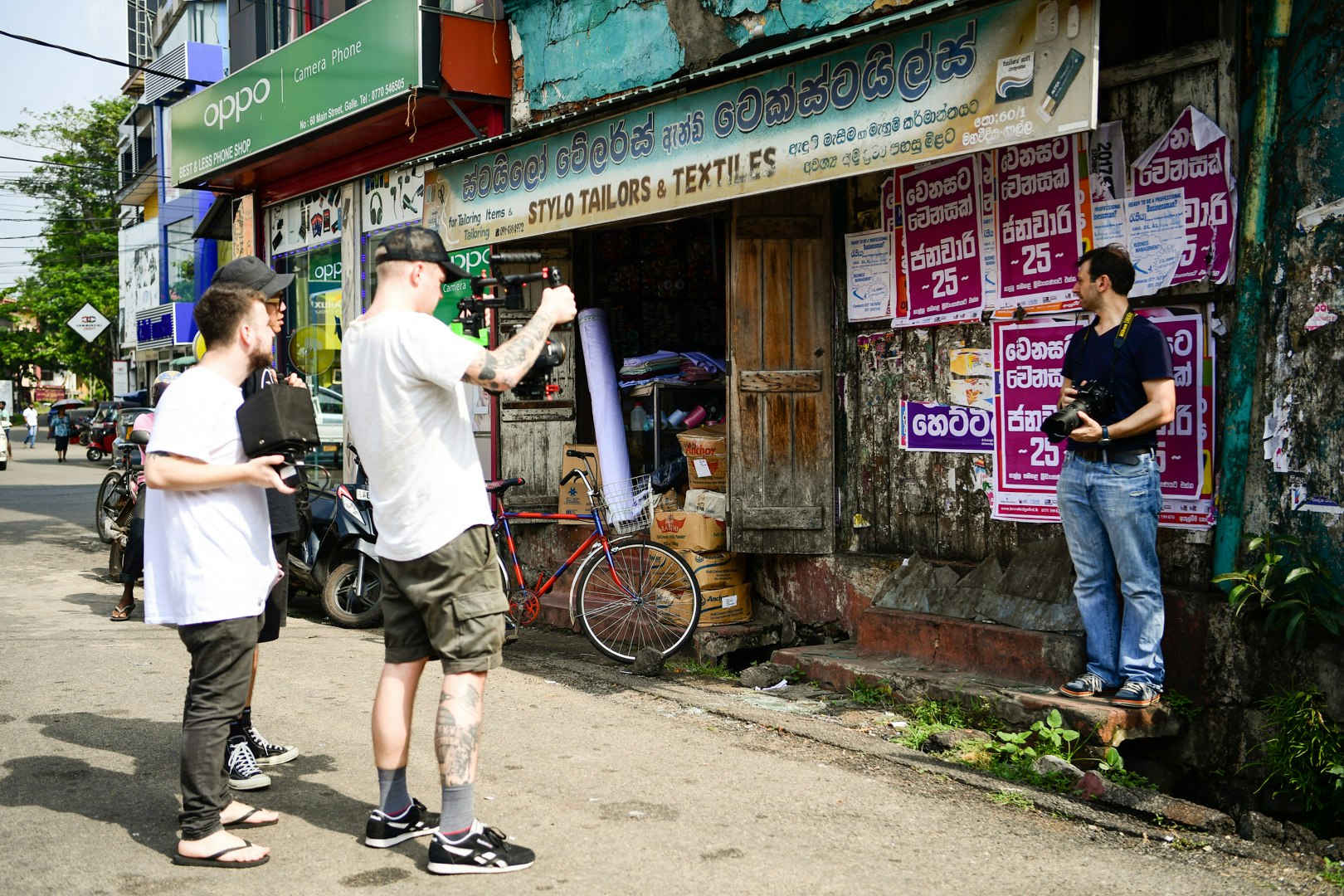 ---
Talent 'Joseph Anthony', 'Daniel Foo' (JWT Copy writer), DOP 'Jordan Green' + Director 'Pabz Alexander'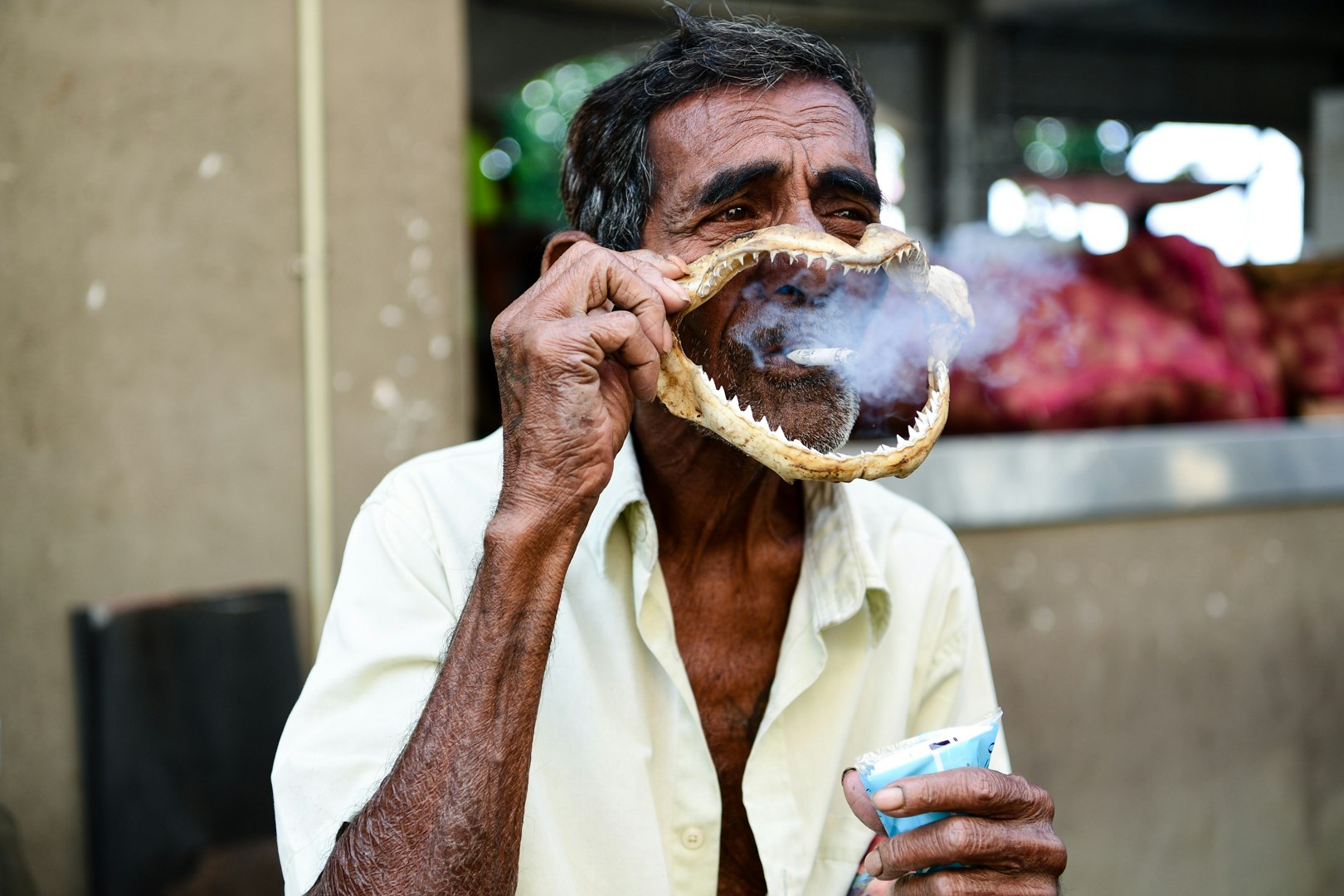 ---
We met alot of interesting characters along the way.

---
Photographer/Talent 'Joseph Anthony' and DOP 'Jordan Green'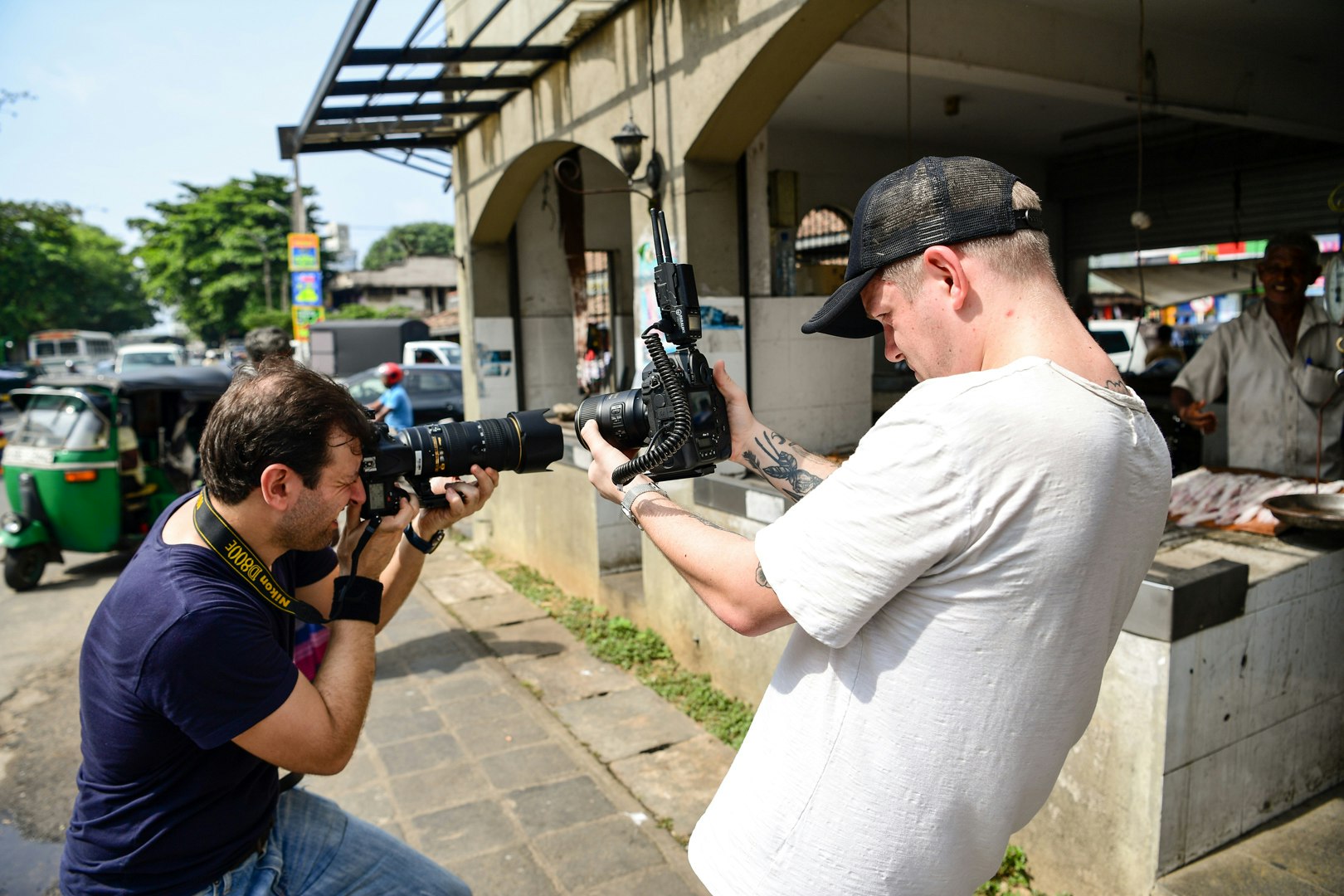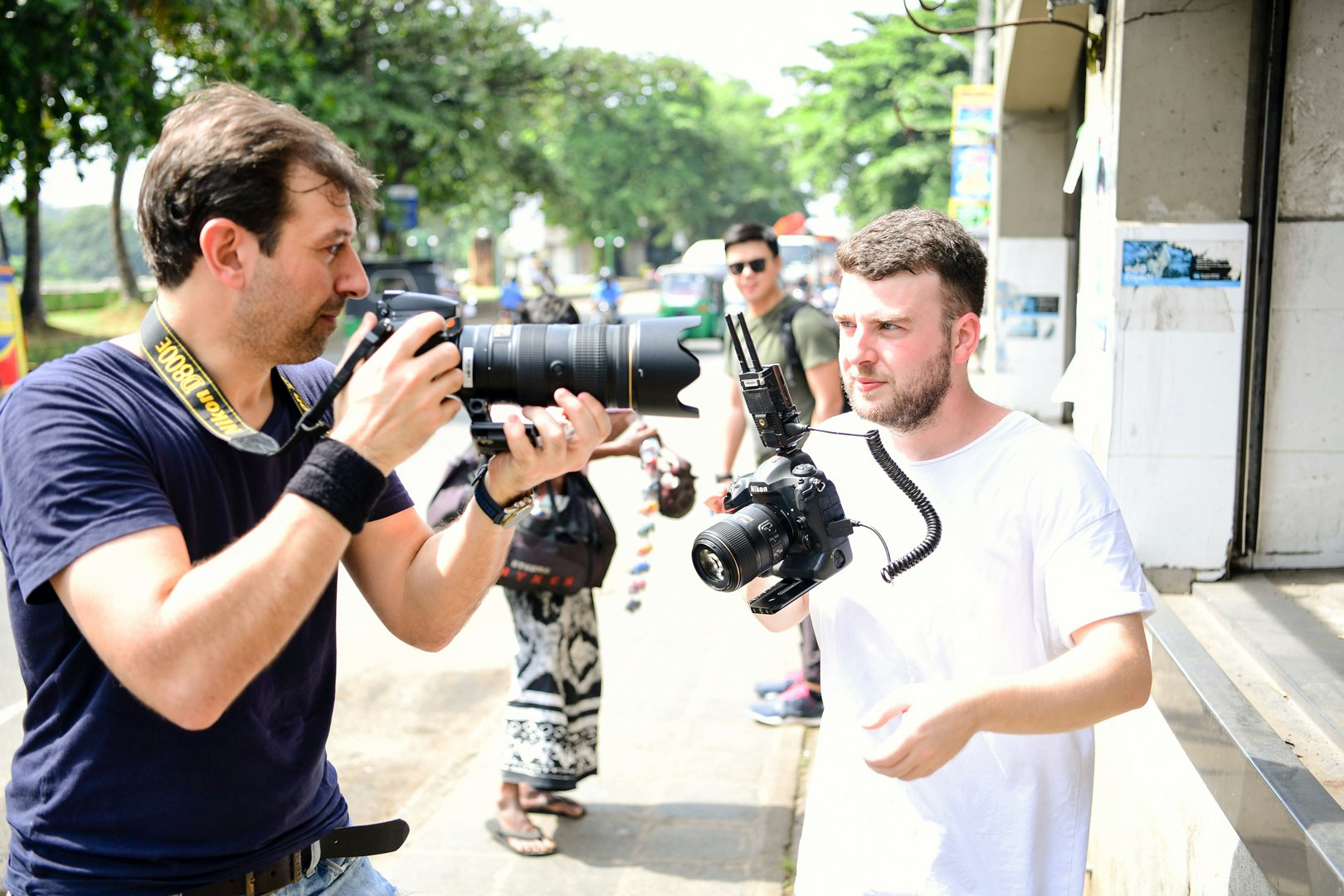 ---
Director 'Pabz Alexander' and 'Joseph Anthony' at the fish markets in Galle
---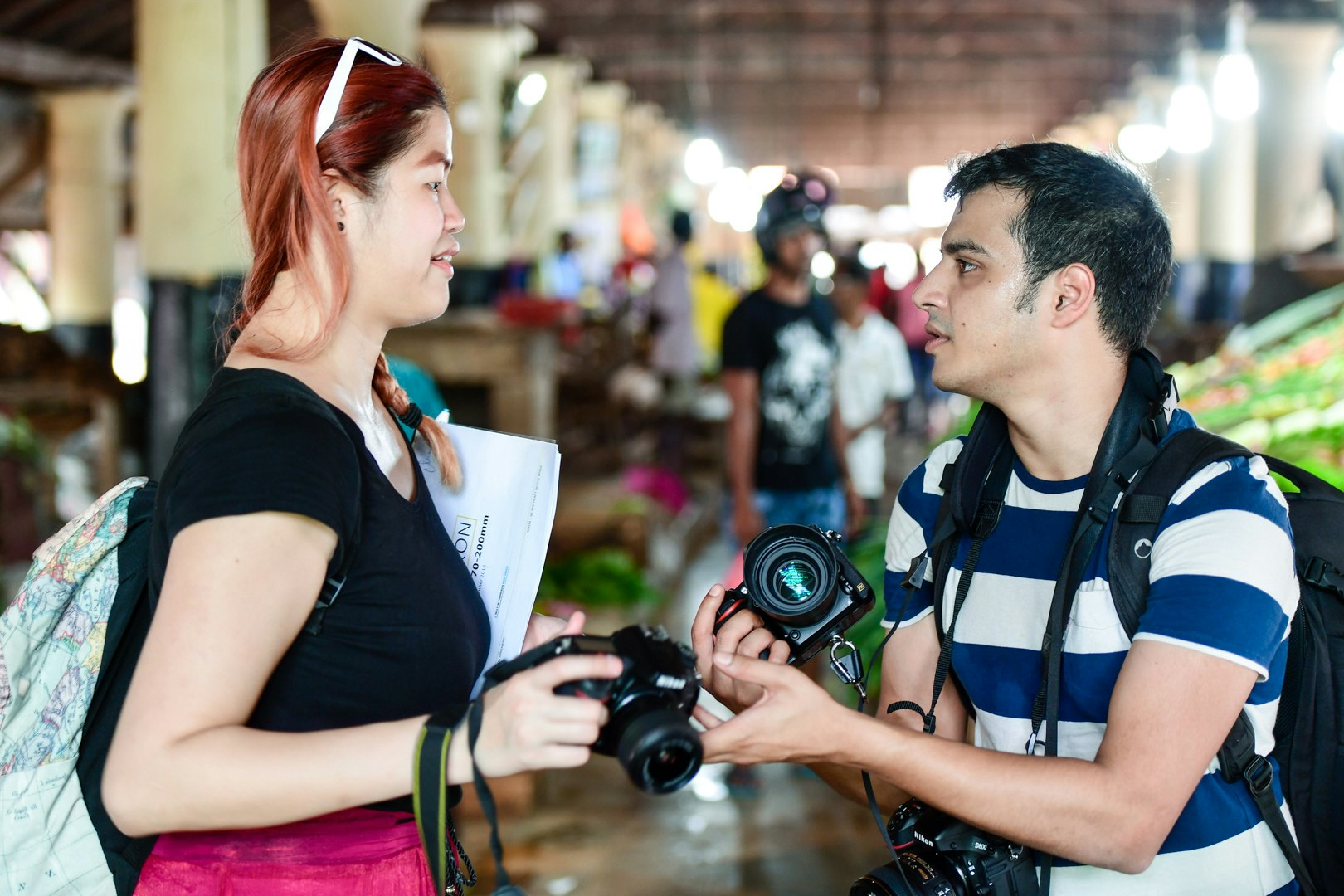 ---
JWT team, Account Director 'Missy Tolentino' + Producer 'Guarav Mishra'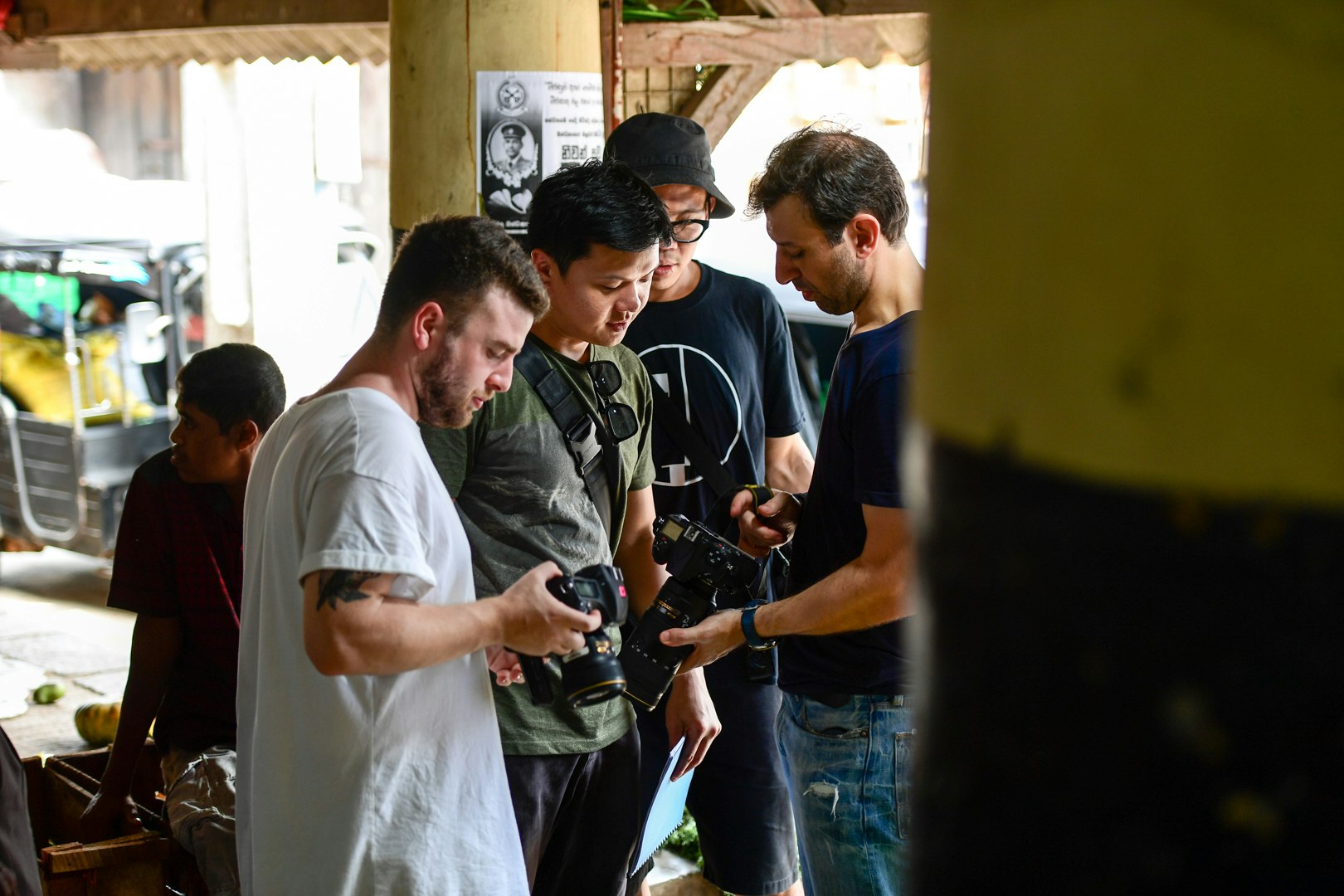 ---
Art Director 'Kenny Foong' and the crew, checking out the shots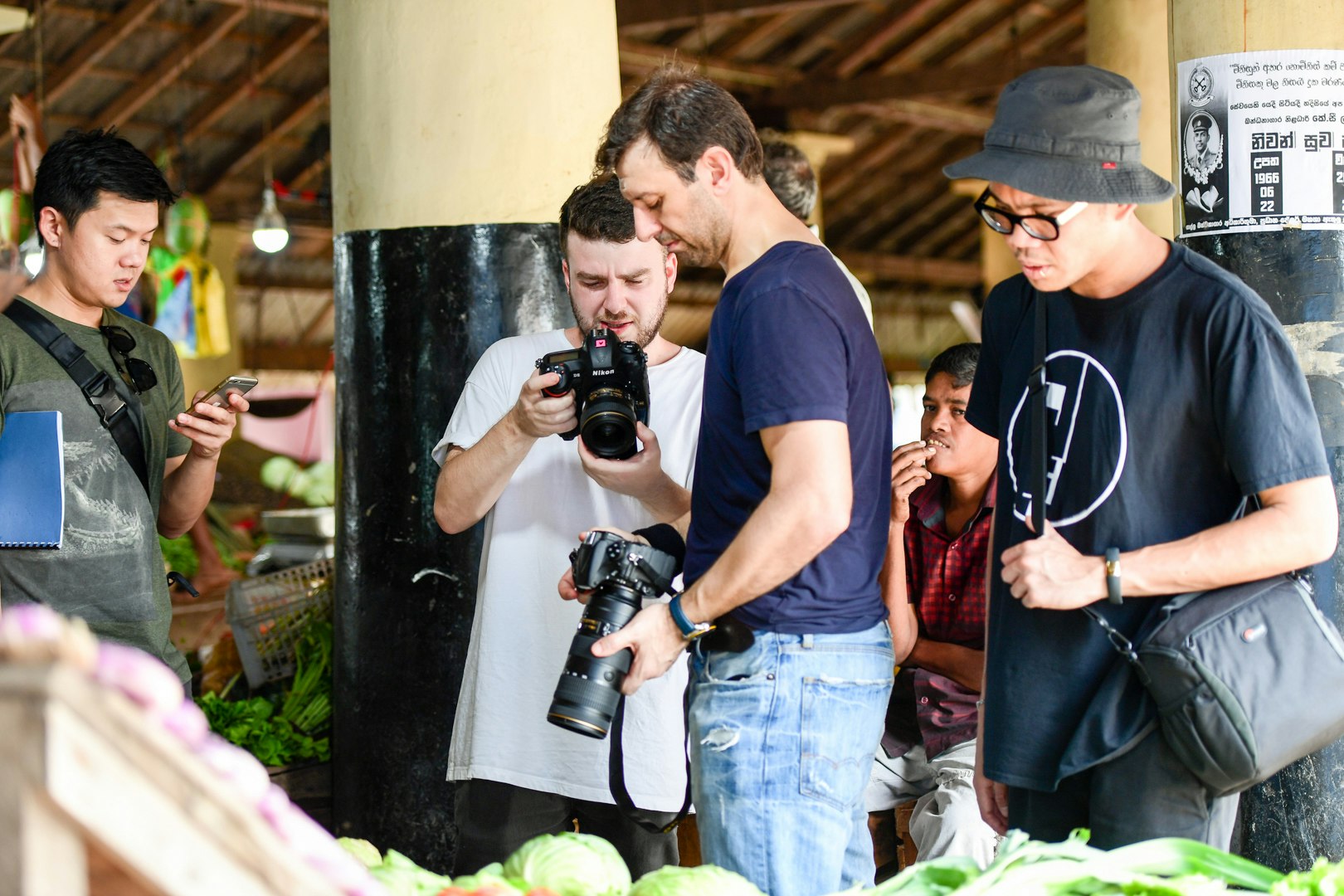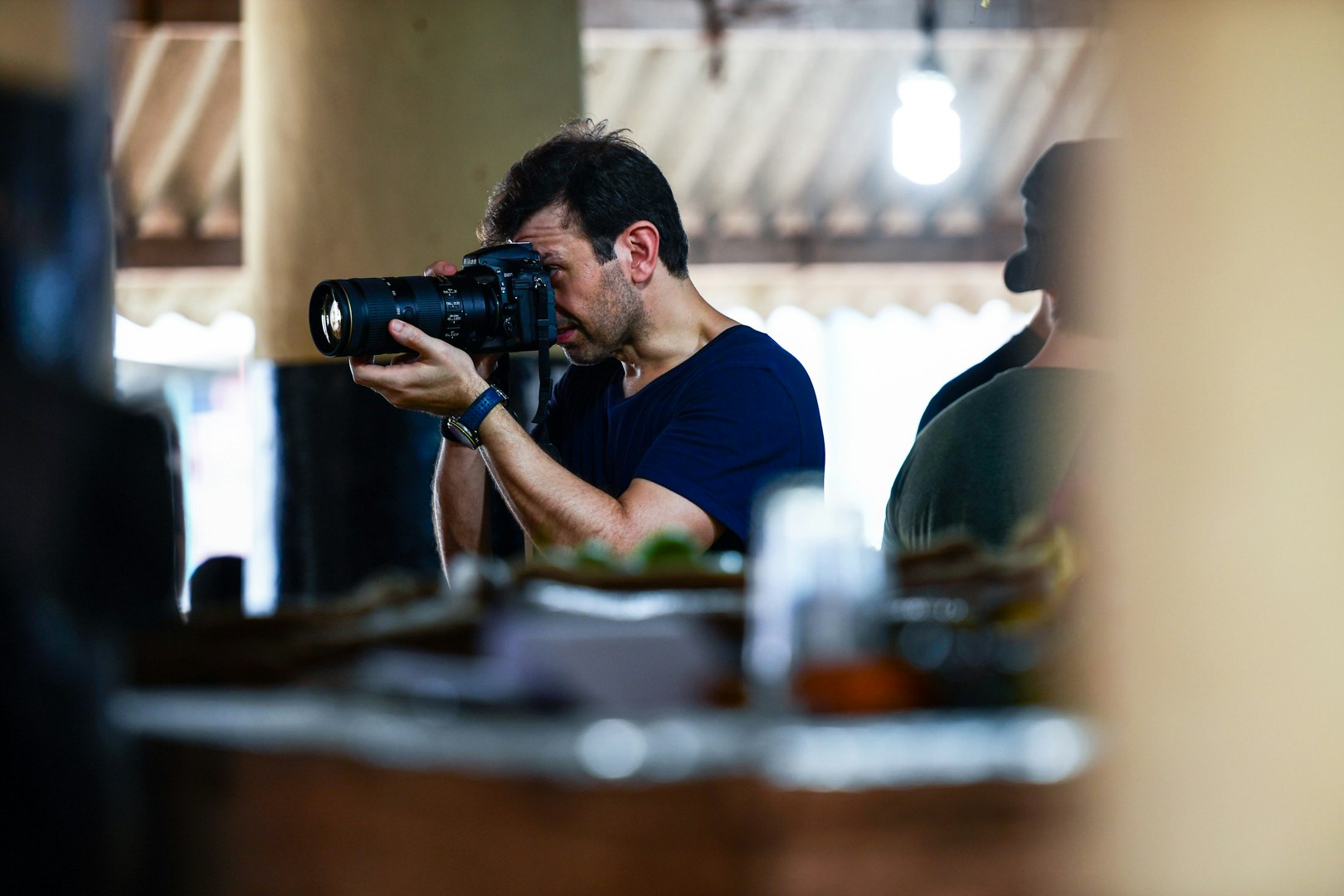 ---
Talent 'Joseph Anthony' with the hero lens 70 - 200mm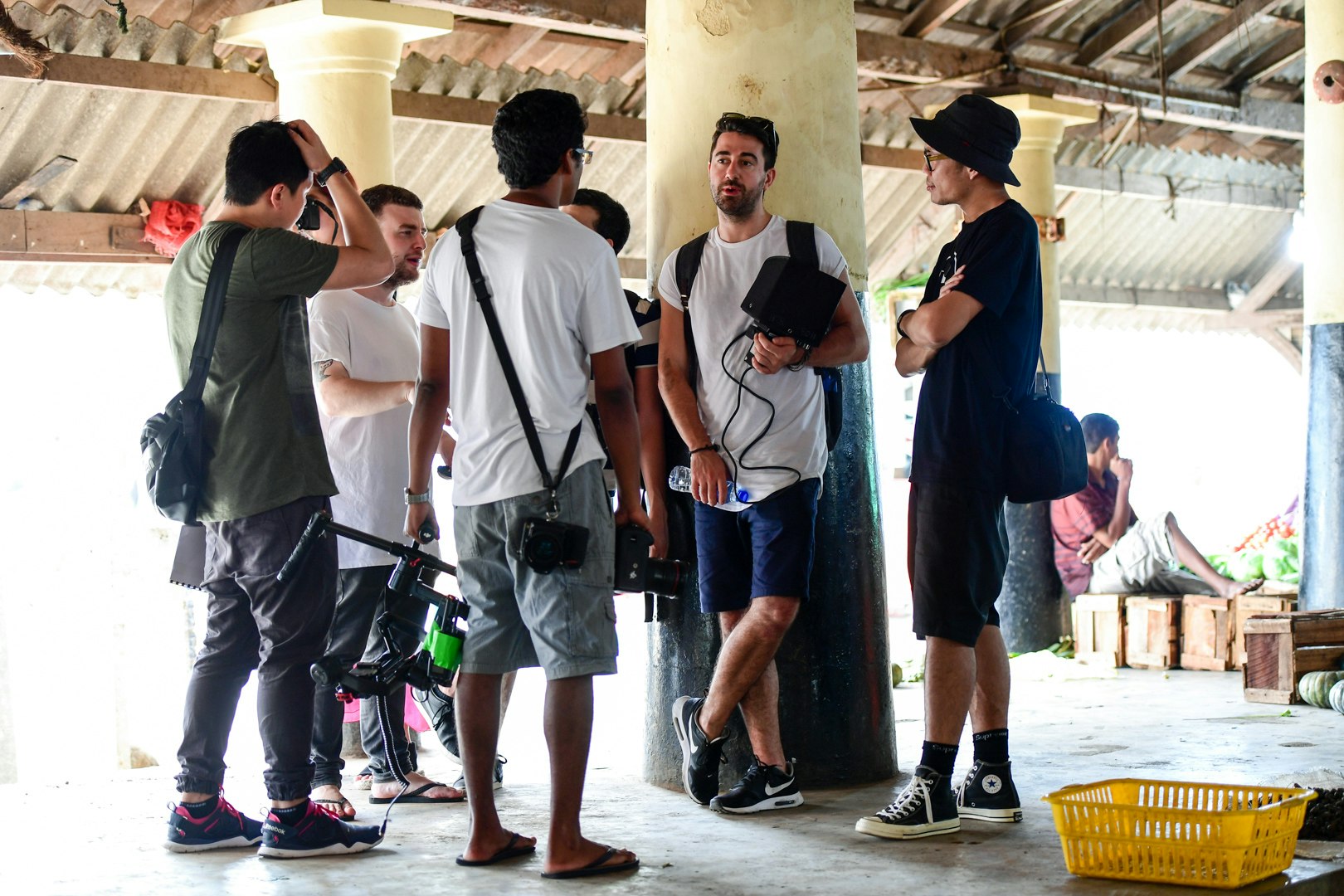 ---
Crew breaking at the markets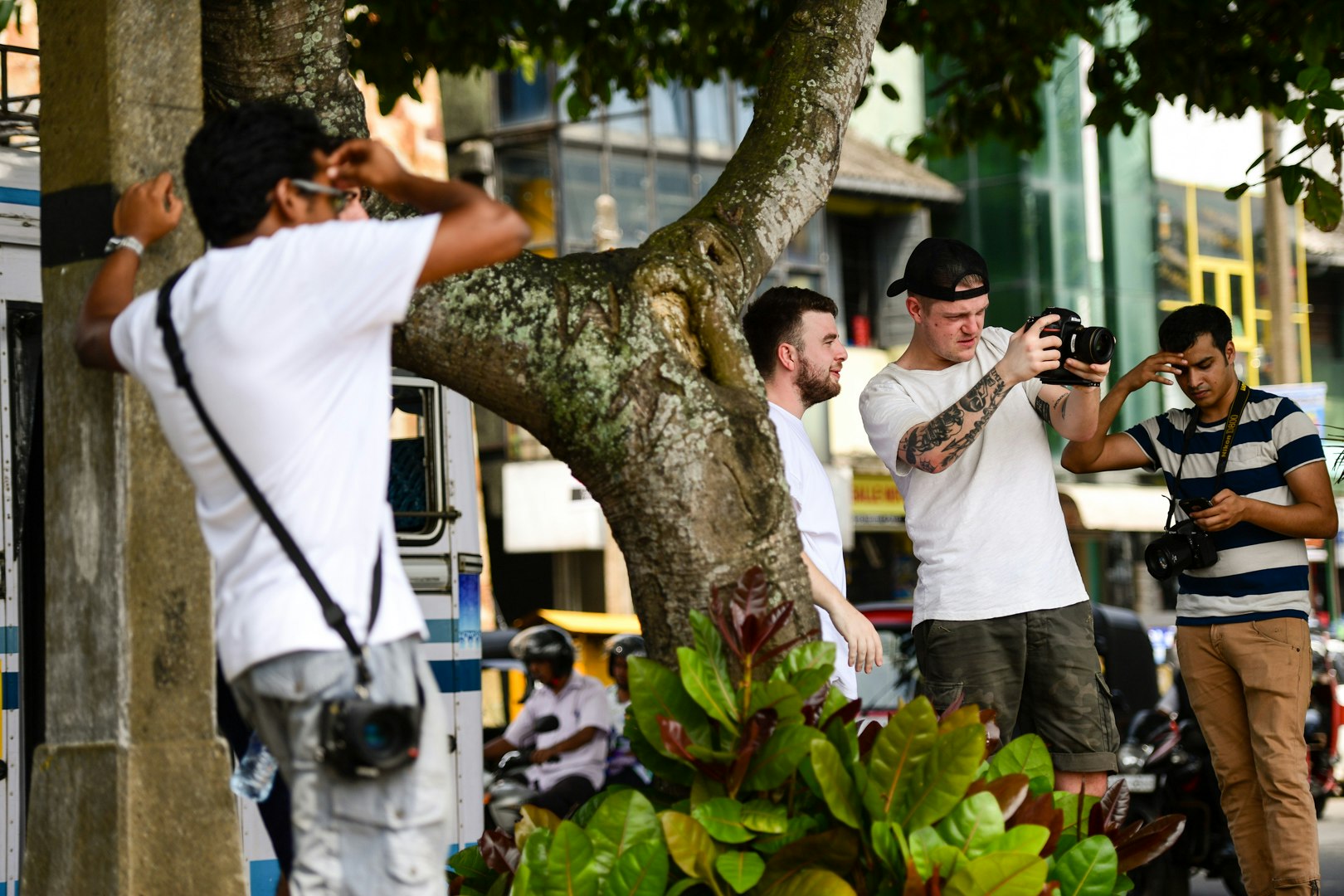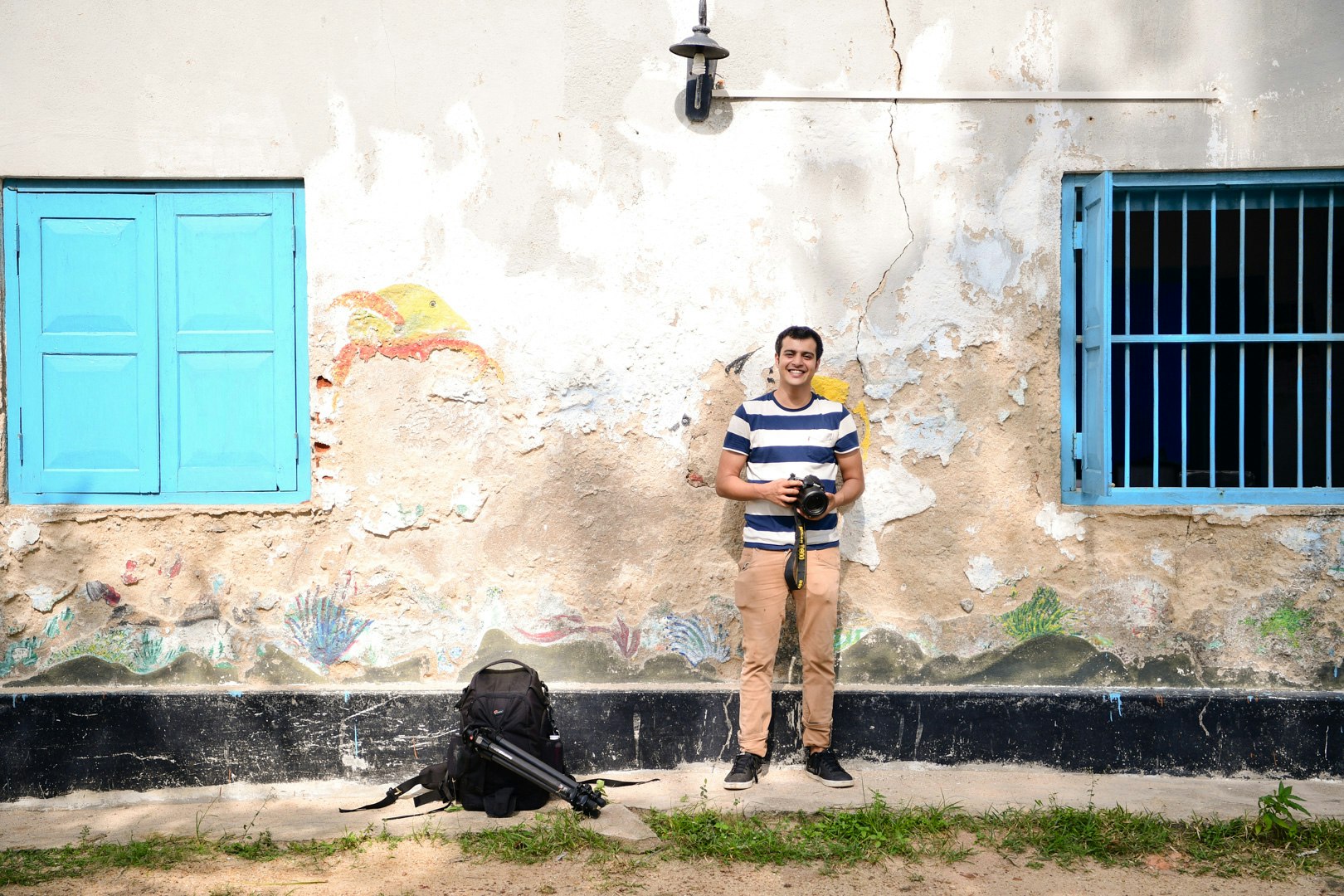 ---
Producer 'Gaurav Mishra' loved posing against the walls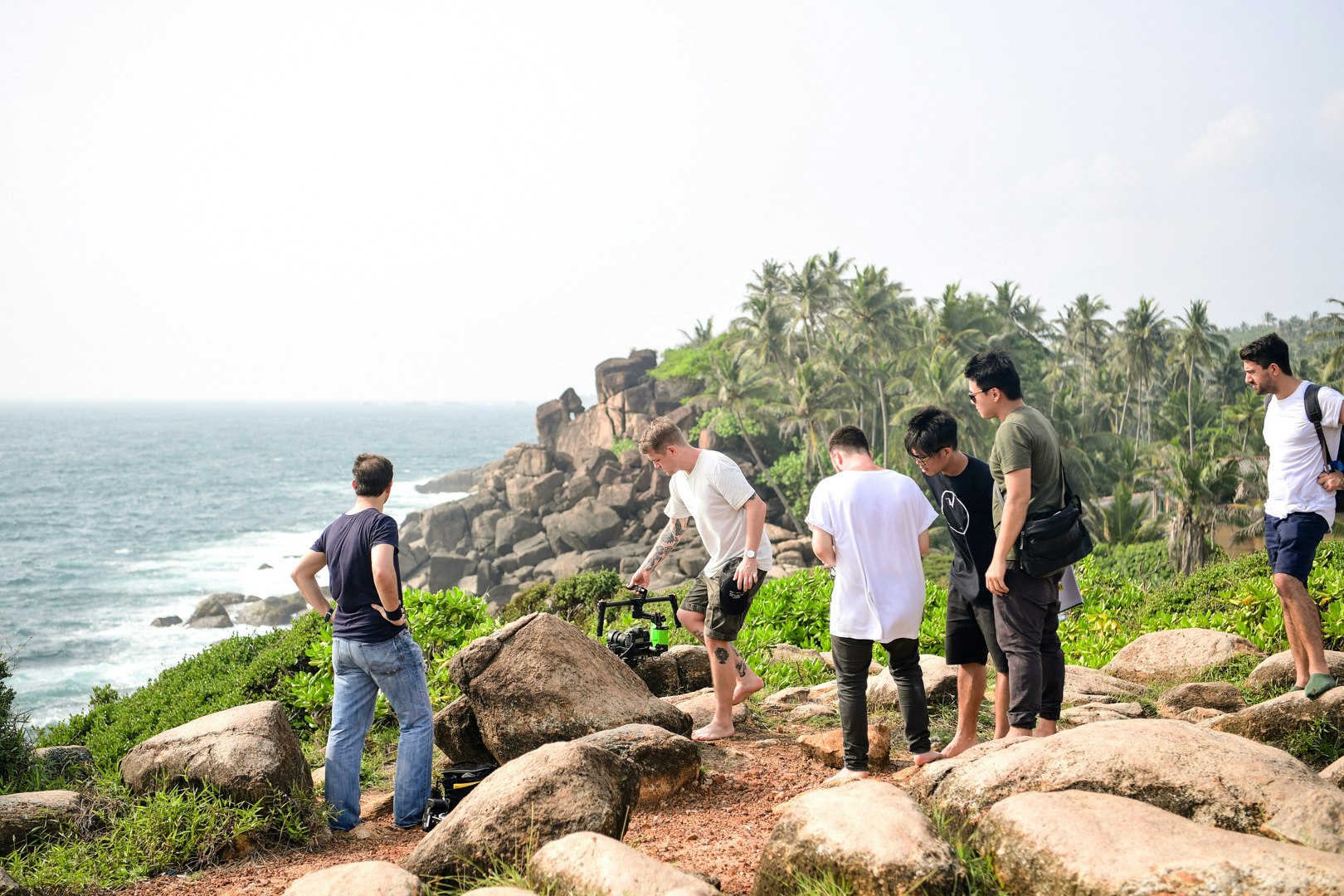 ---
The crew down in the South of Sri Lanka near Galle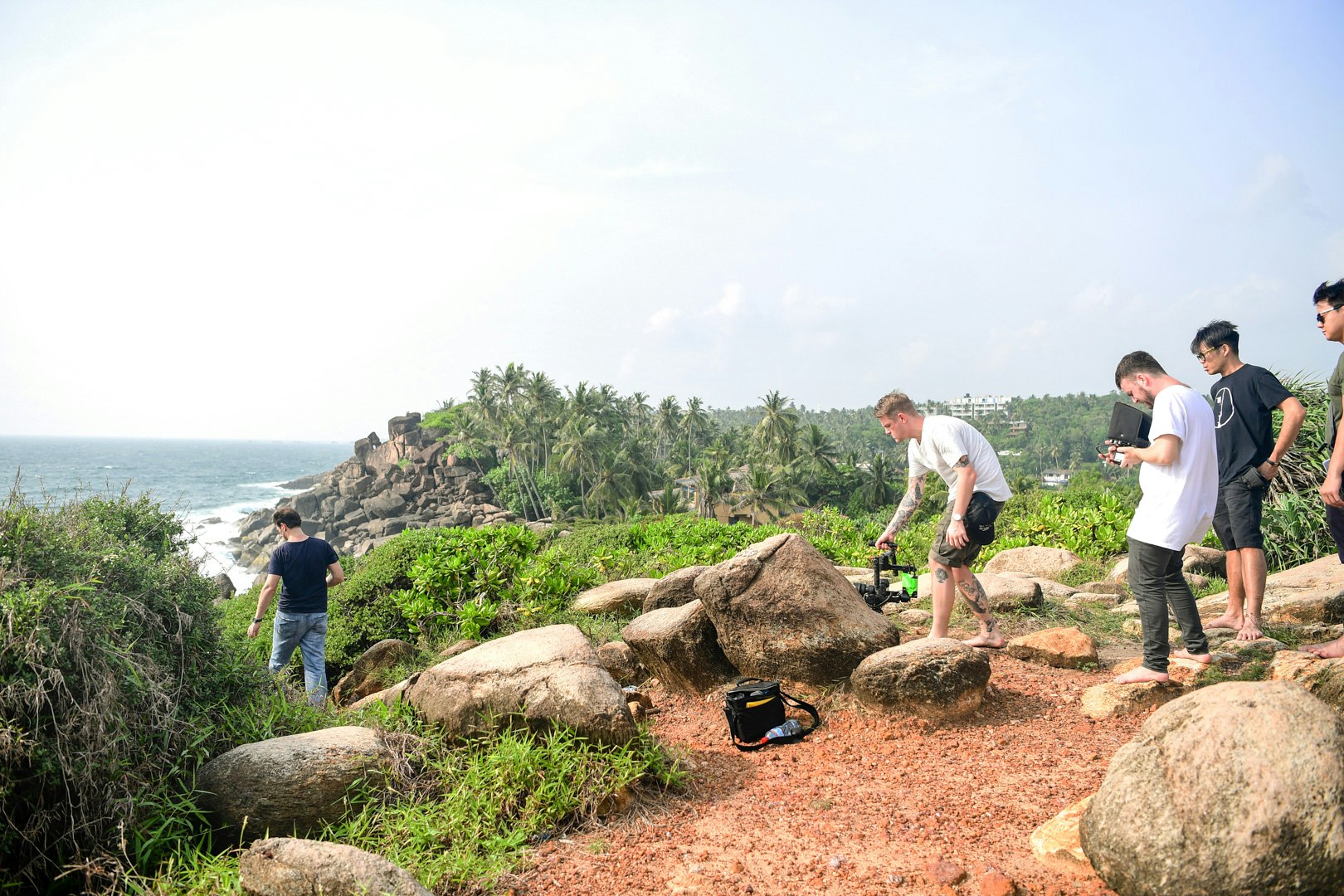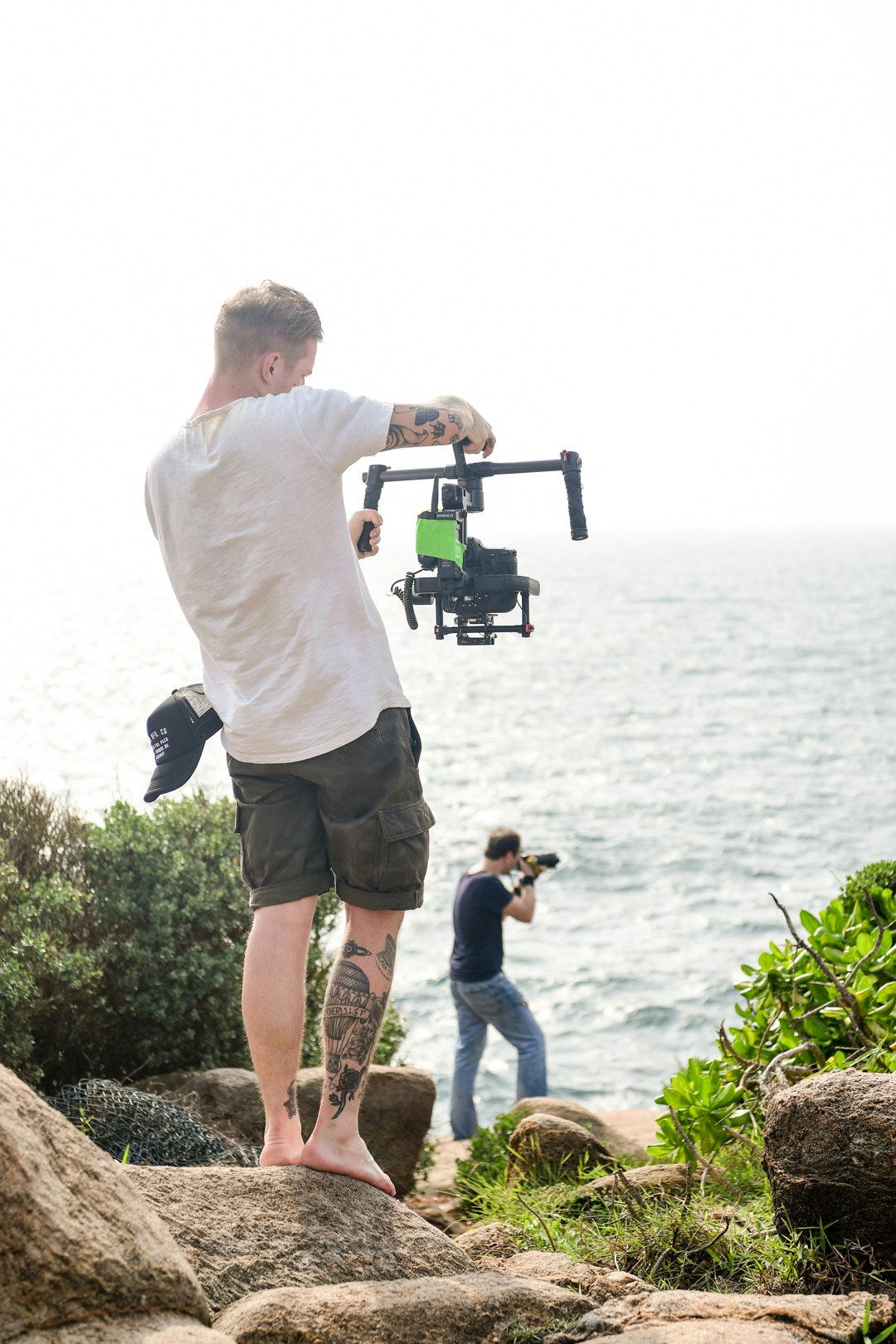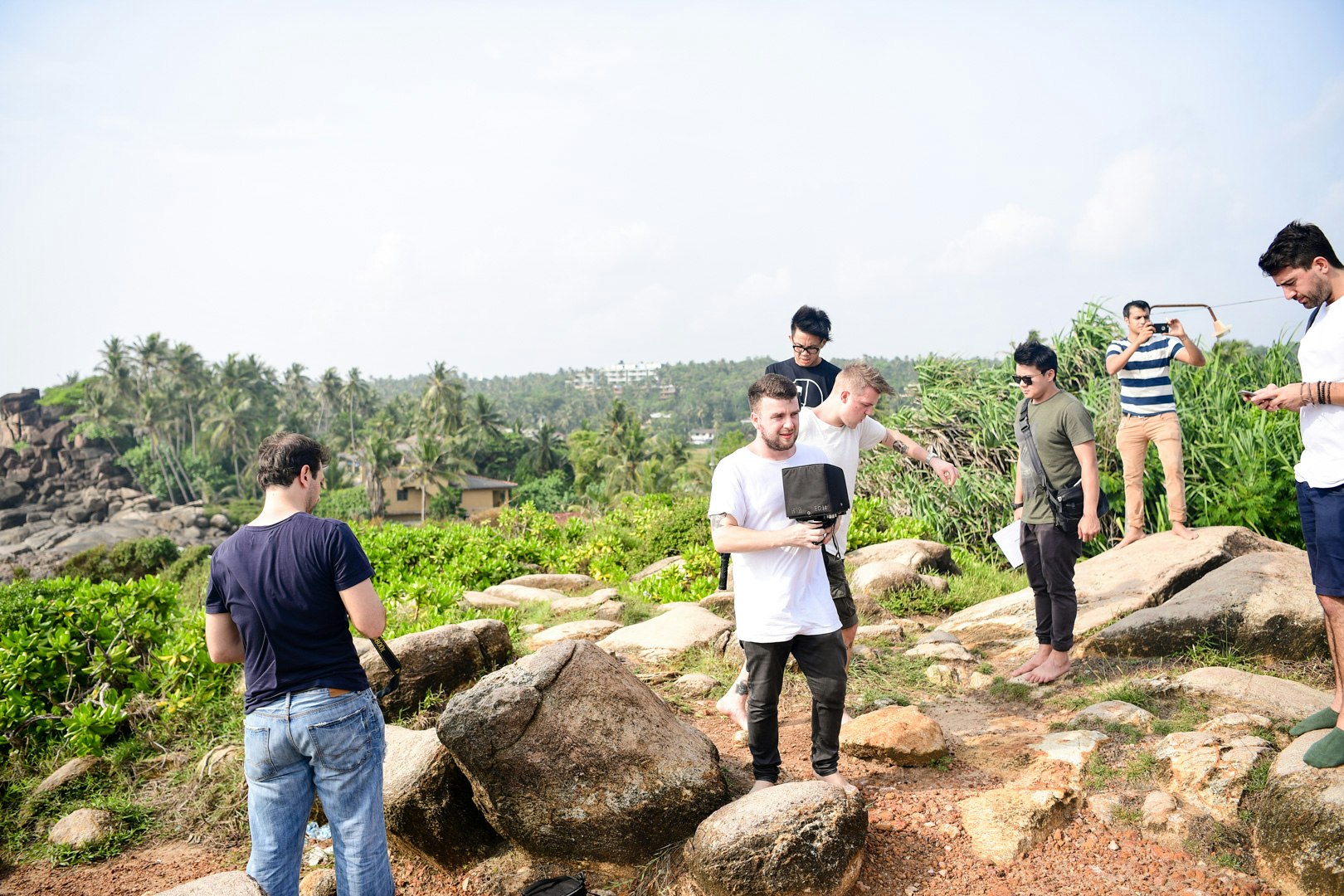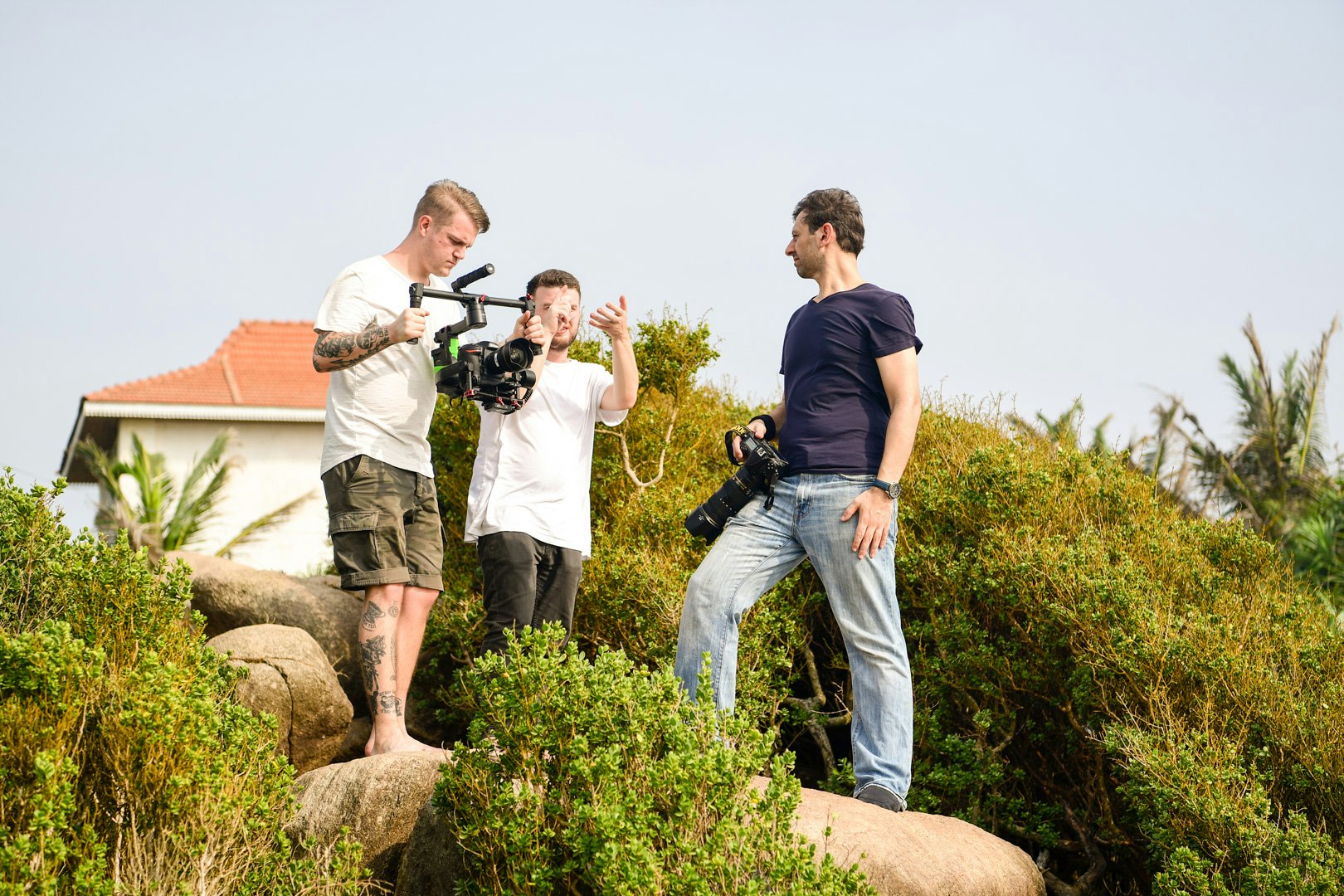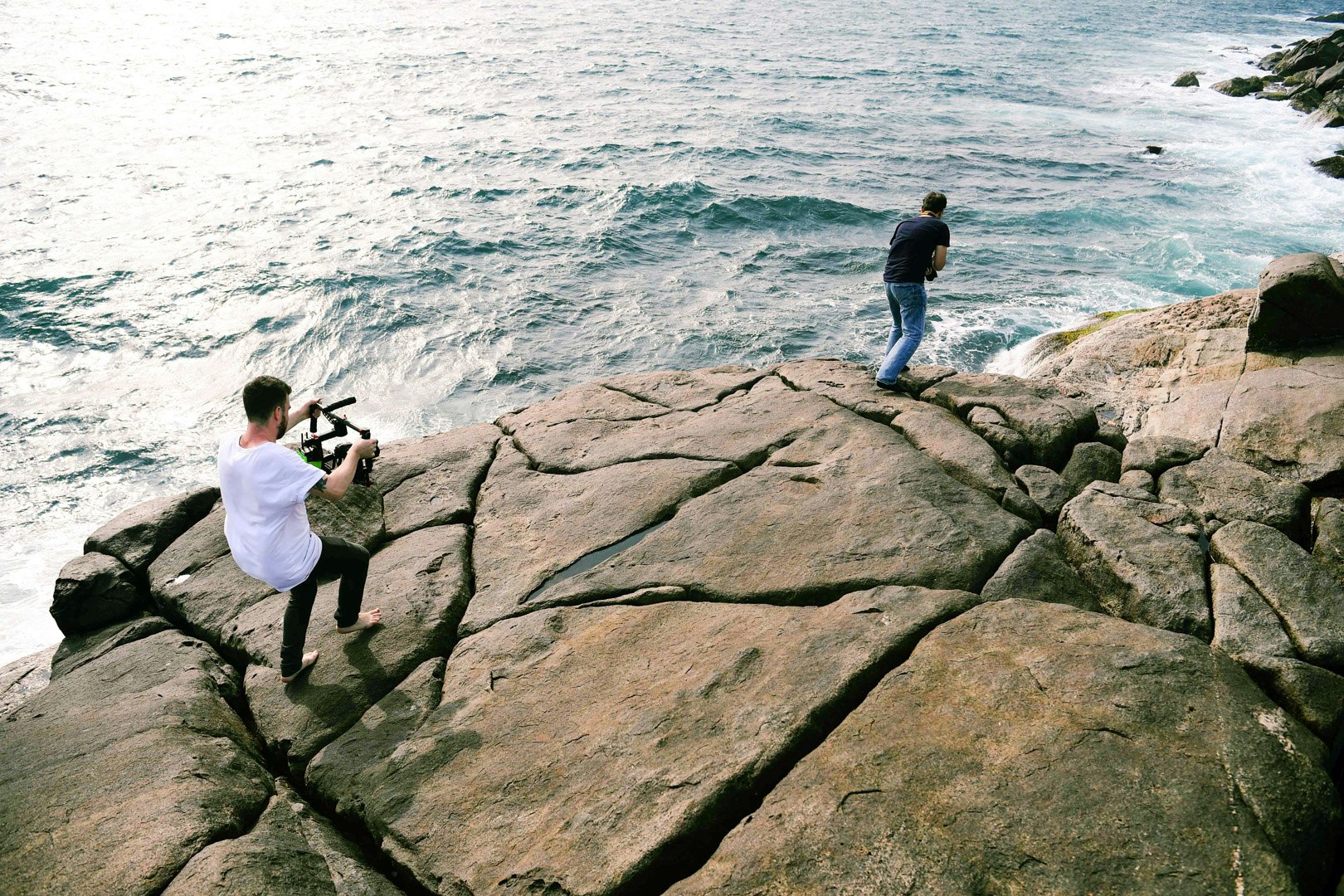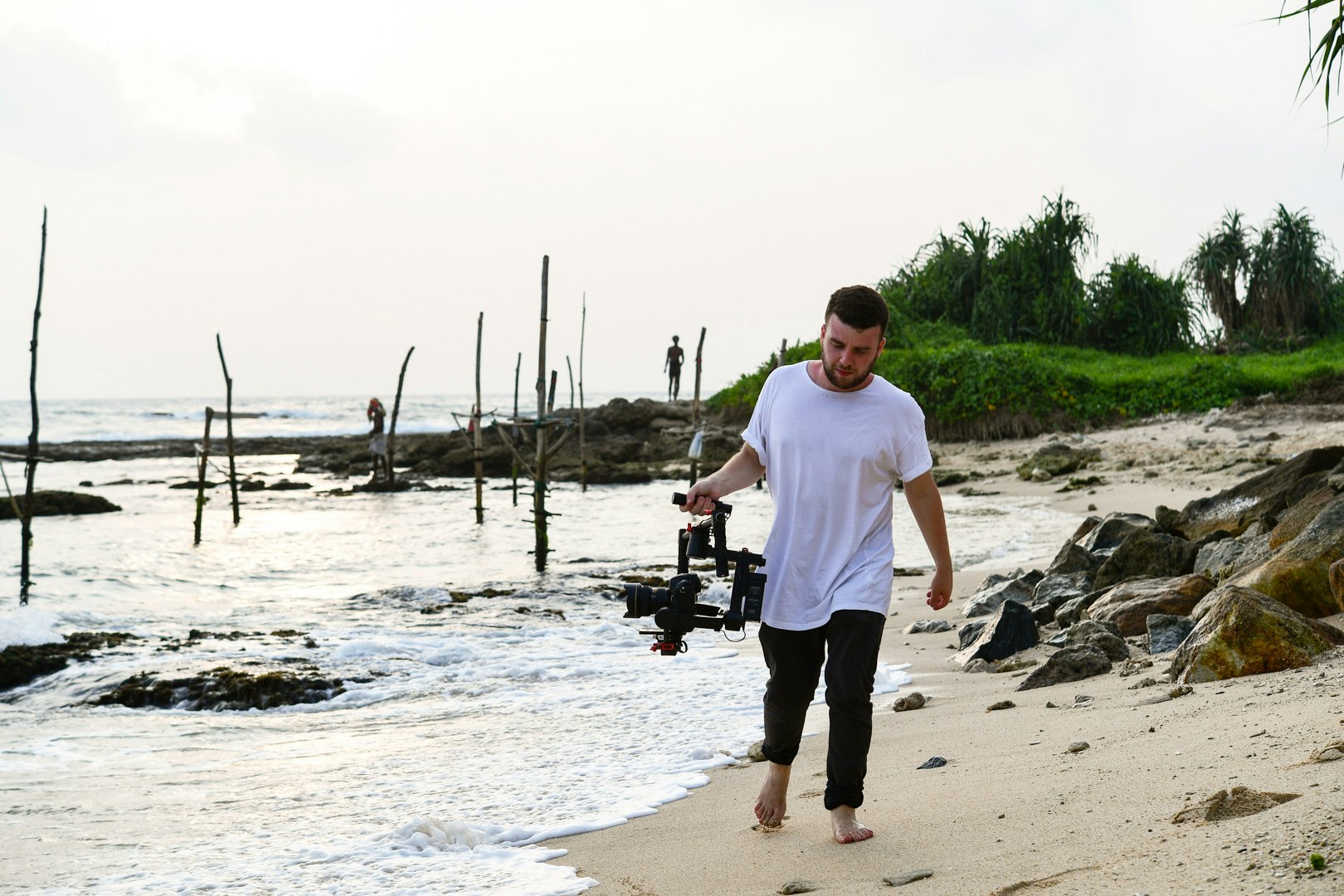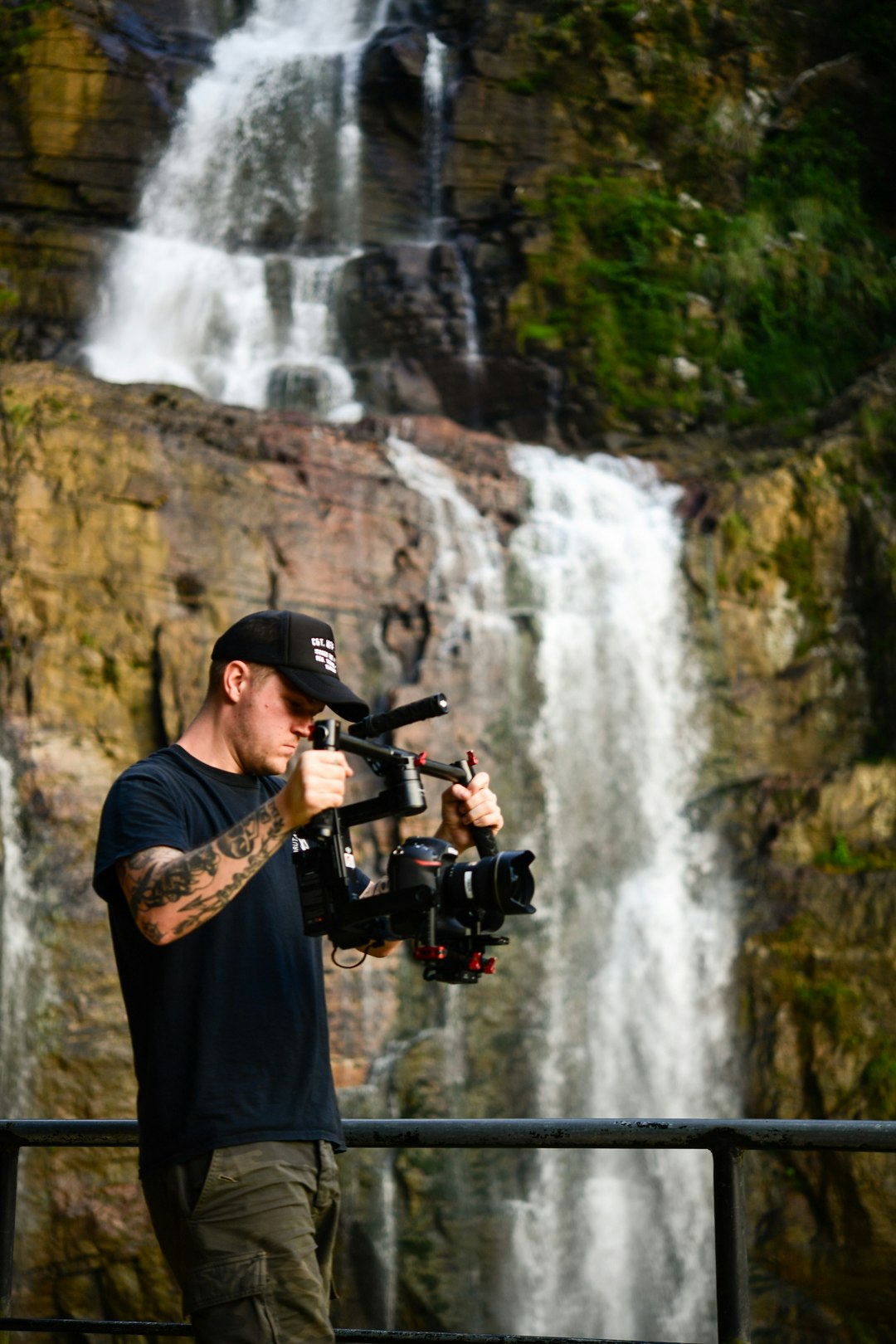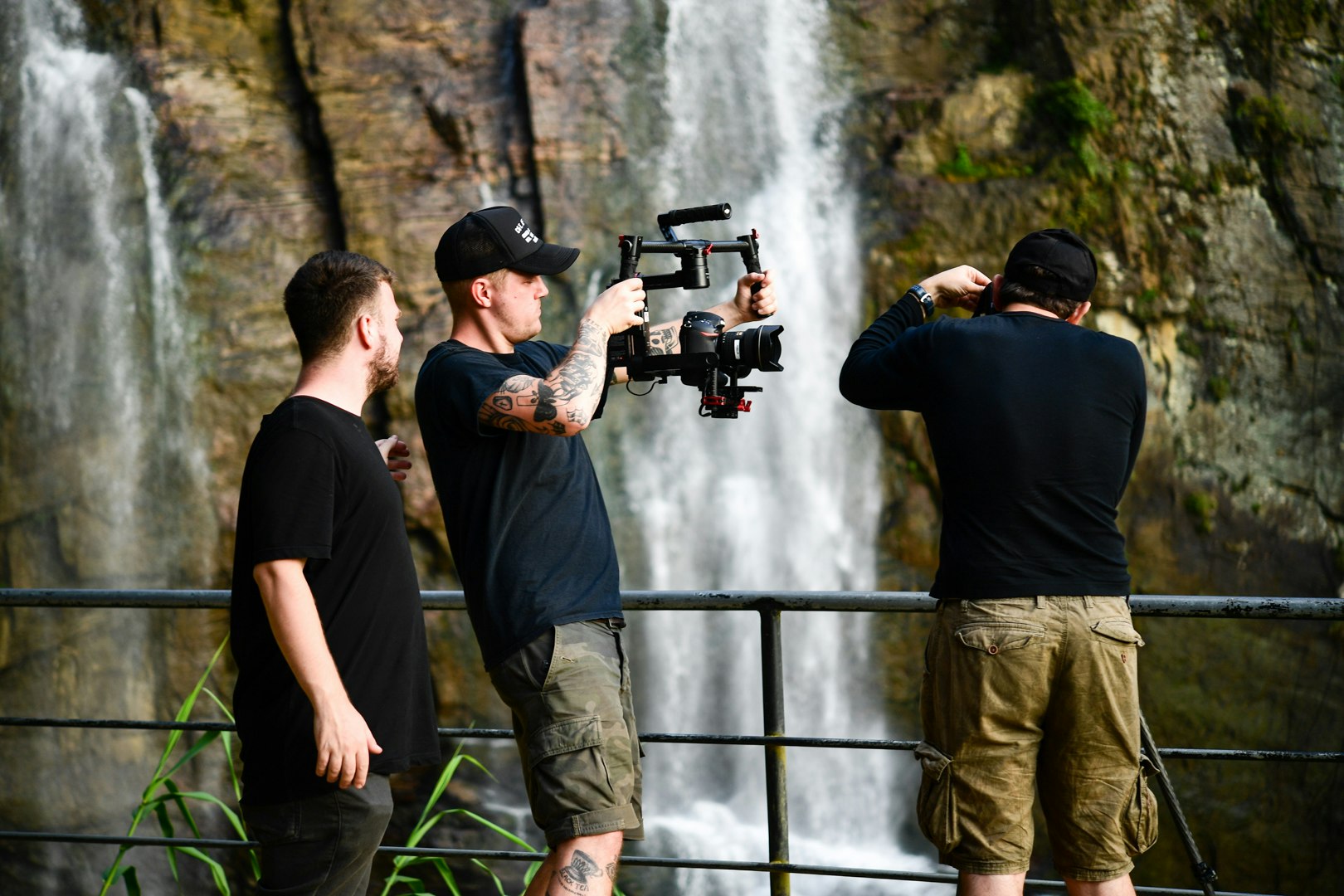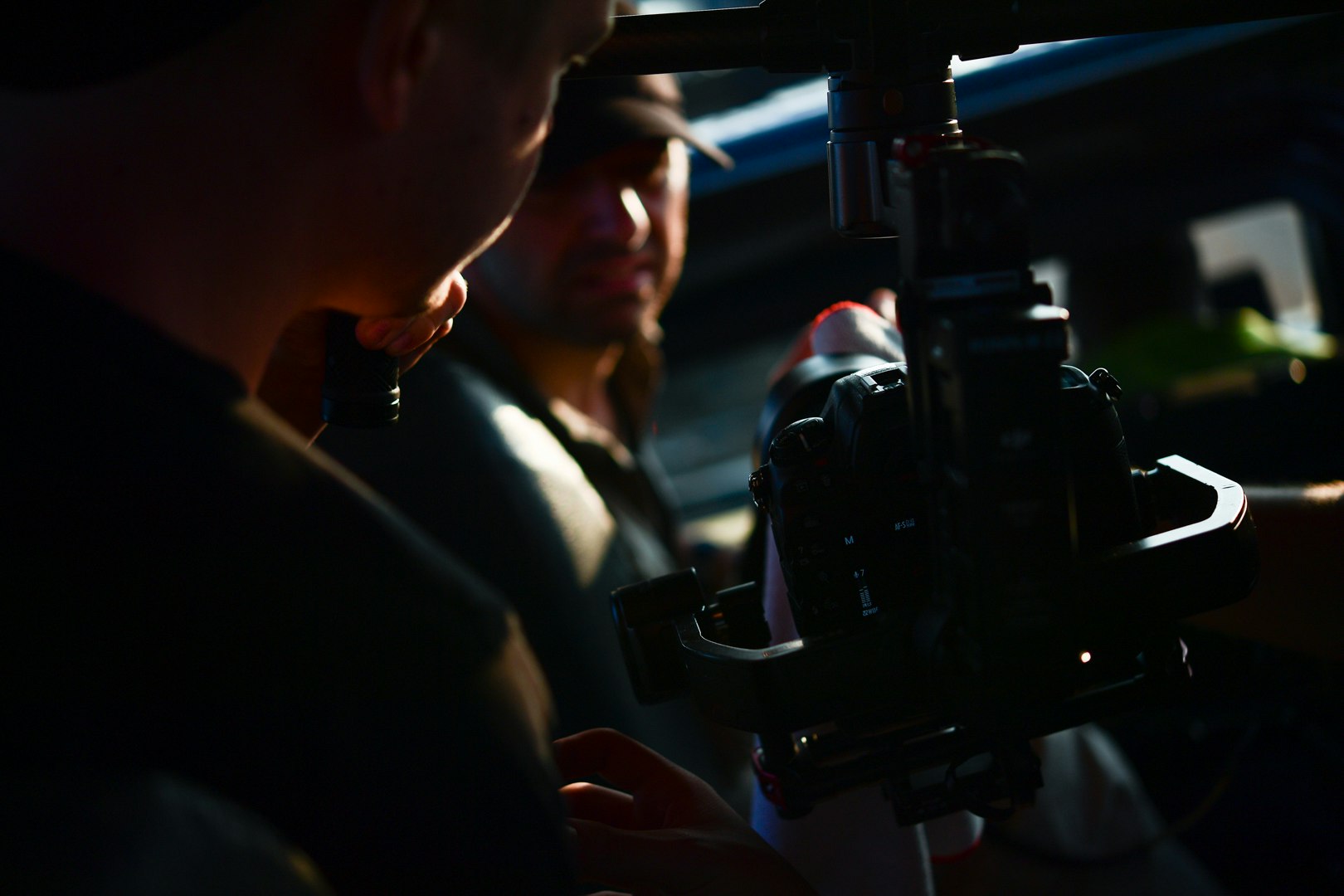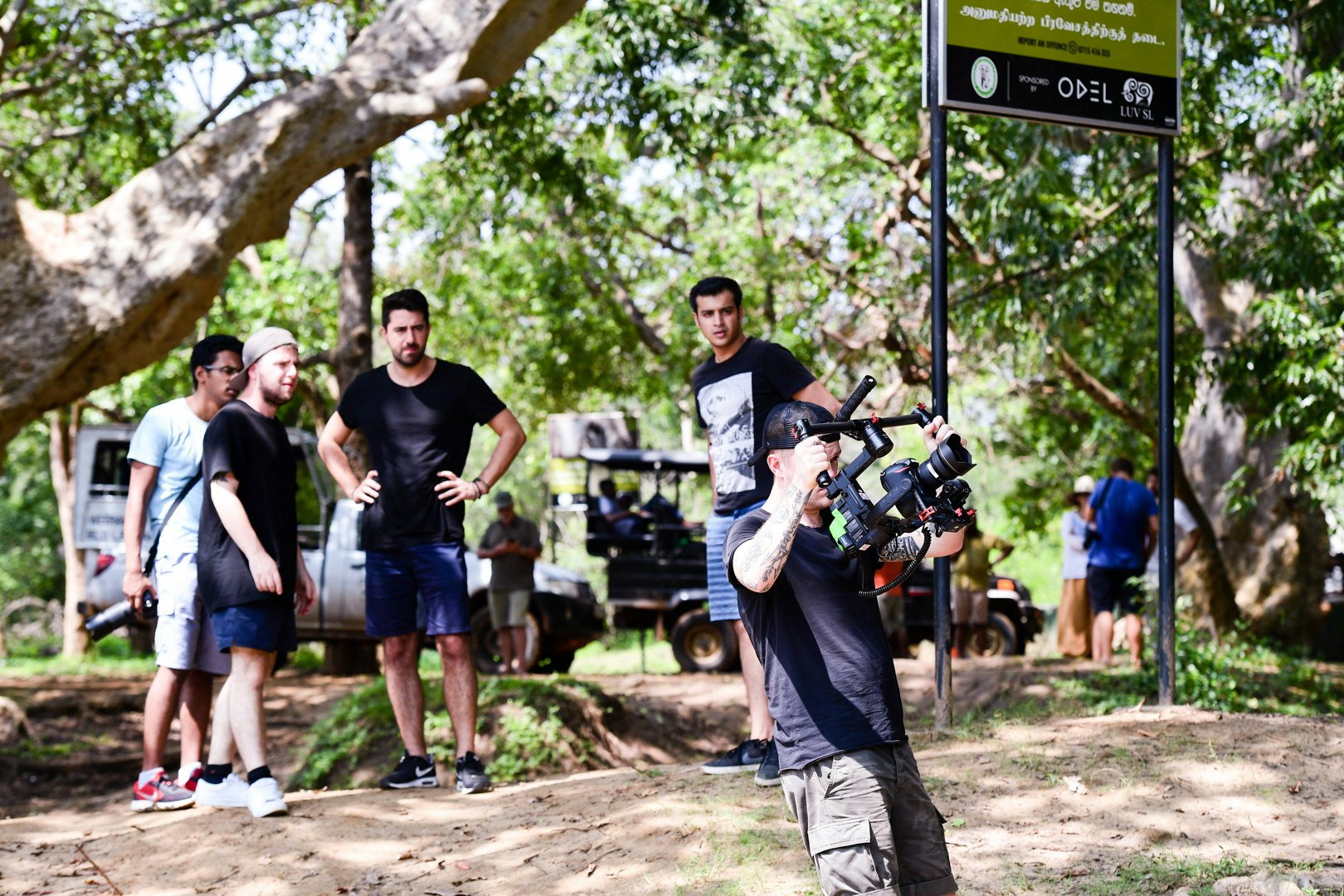 ---
The crew at Yalla national park on the hunt for leopards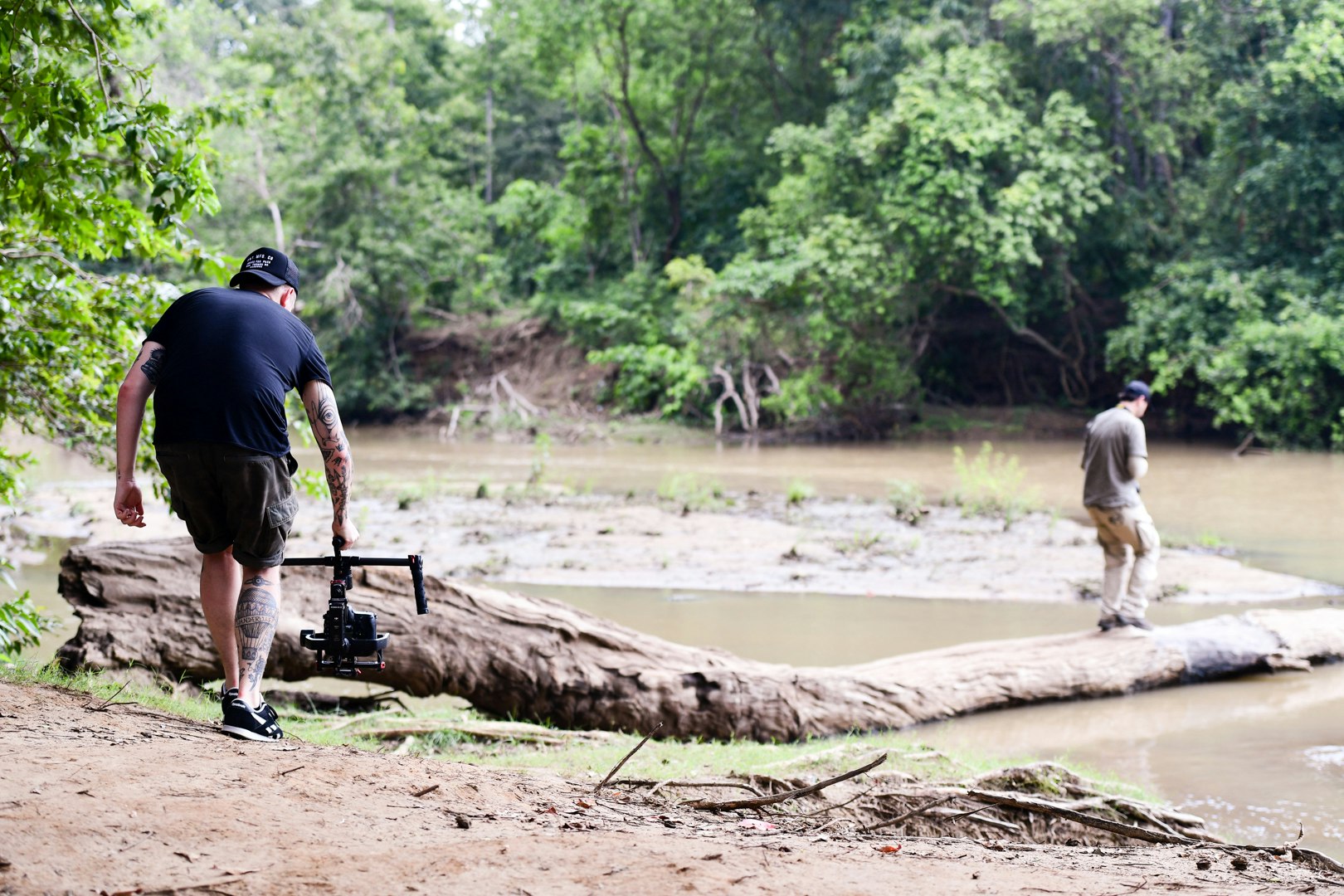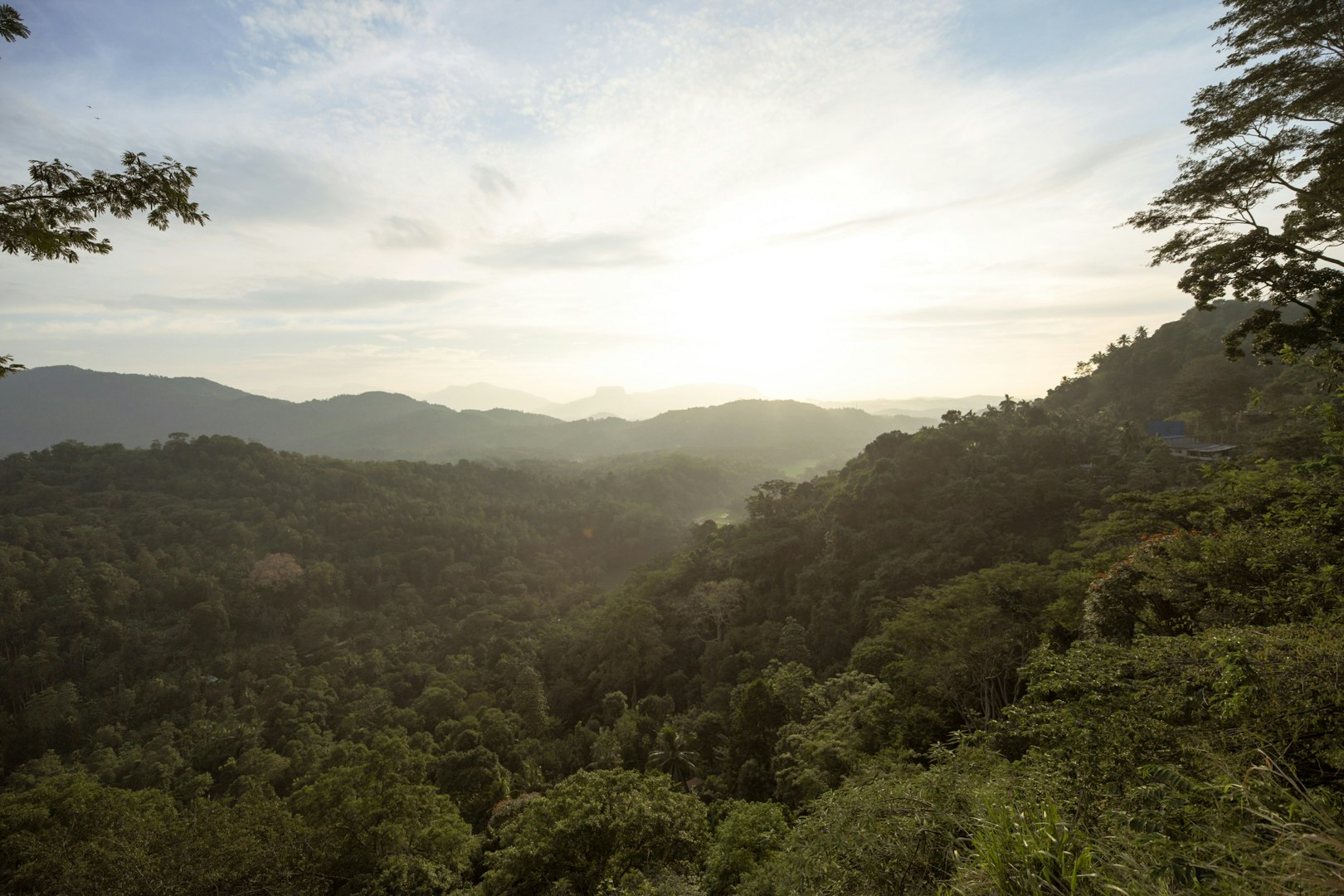 ---