Director Lachlan French's 'thematic and poetic' directing style continues to catch the eye of his audience, with his films bringing out an honesty within its subject matter.
French is a Sydney-based filmmaker who has been in the industry for 14 years, rising from the camera department on blockbuster films, such as The Hobbit trilogy and Mad Max: Fury Road, to then breaking out to become a director himself.
His collaborative and visually engaging style has seen French work with some major clients, including Mastercard, Qantas and Allianz.

Check out our chat with French below.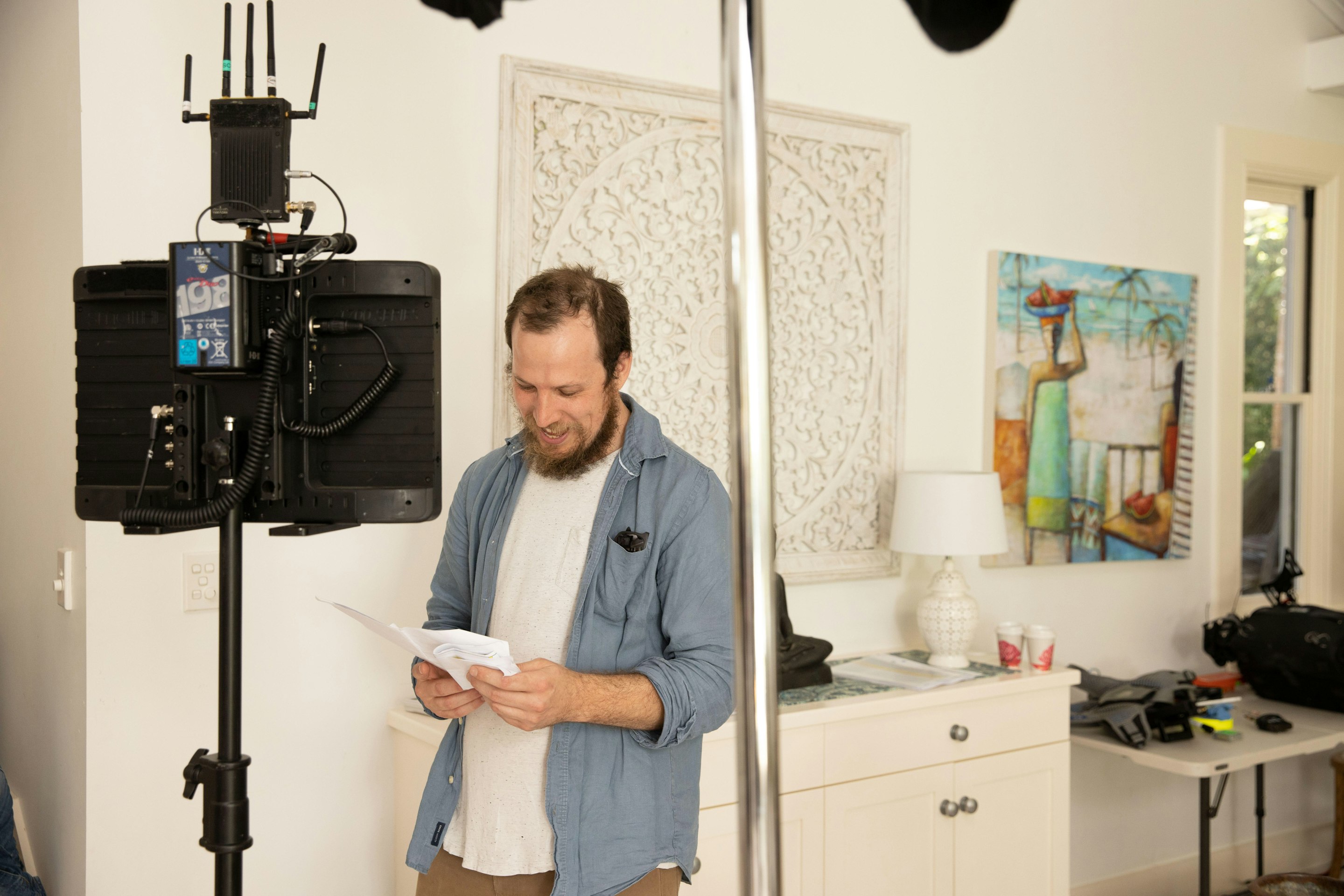 ---

How long have you been making films and how did you get into the industry?
Lachlan French: I've been in the film industry for 14 years, virtually straight out of high school. My first job was as a production assistant for a production company at Fox Studios, Sydney. After a couple of years the production office of X-Men Origins Wolverine moved in next door and I took it upon myself to make sure I got a job on that film. Which eventuated after three months of hounding.
They threw me into the Video Assist department and I stayed there for seven or eight years - working on films like The Hobbit Trilogy, The Wolverine, Fury Road, Narnia: Voyage of the Dawn Treader. It was a tremendous experience and I made a lot of great friends and people I still collaborate with today.
How do you think your journalism background has influenced your filmmaking style?
My father was a journalist so I think just being around him and watching him tell stories has been hugely influential. I'd watch him go out with his cameraman and literally find the story. It's a very fluid and organic type of creativity and it's probably how I would describe the sets I walk on to. We have our plan but if something more interesting pops up then we are going to chase it. You have to take risks to tell the best stories.
What's your favourite part of the filmmaking process?
I virtually grew up on set. It's a very natural environment to me and one I feel incredibly comfortable in. There is nothing like capturing something magic and being surrounded by your friends for a job. But of late I have really enjoyed the treatment process. It's something I used to loathe but I've come to really enjoy it.
There is always an 'aha' moment when writing treatments, when you write something that sums up the whole approach. I usually have that when I've cracked the truth of the idea - what is the thing about this idea that makes me feel something because it's a reflection of real life.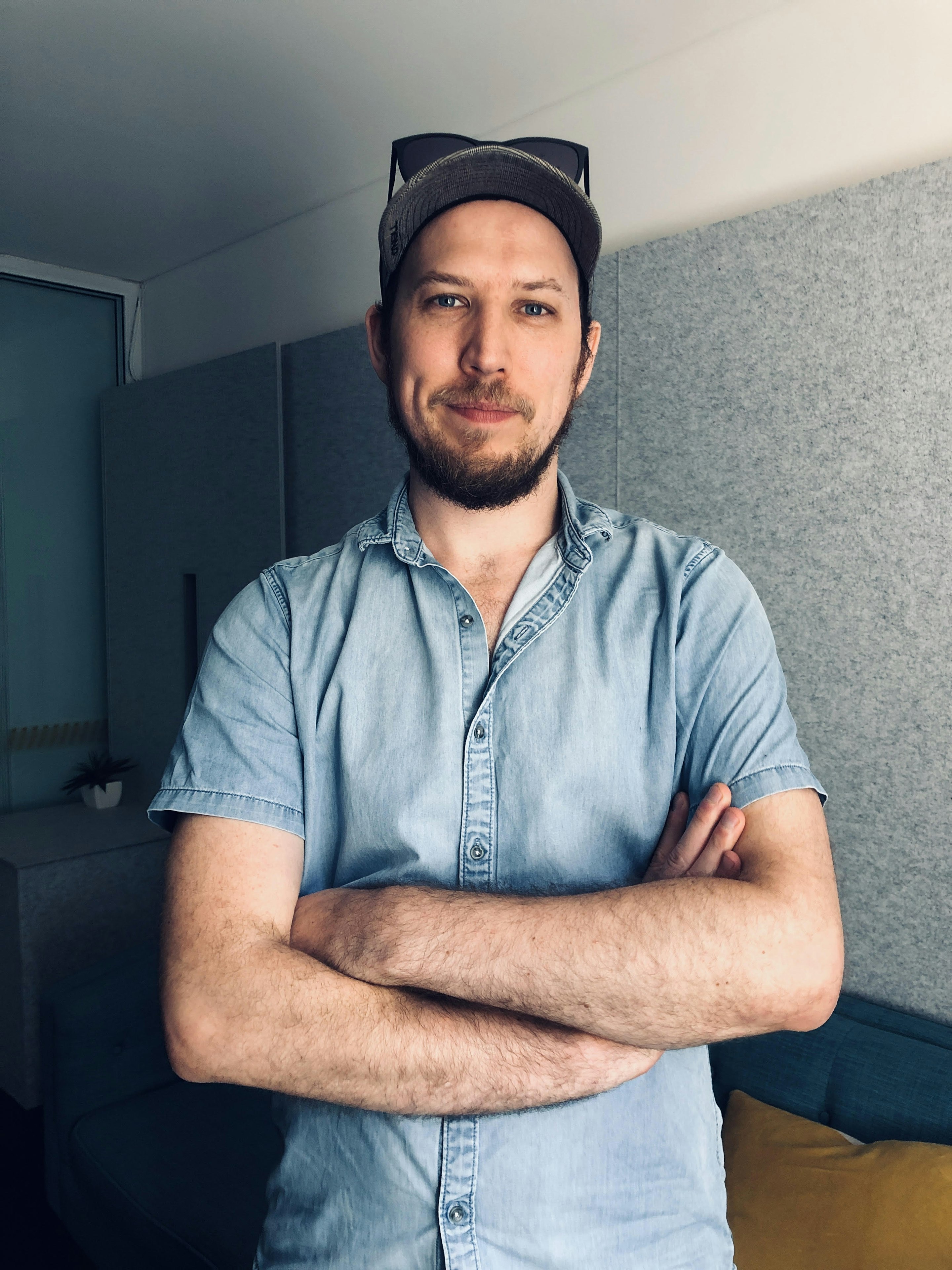 What do you find most challenging/difficult about the filmmaking process?
Pre-production is challenging because it's the period of production you have to compromise the most. You're constantly having to juggle your expectations and desires with the budget. But the silver lining is that occasionally that makes you think outside of the box and approach things in a different way. Sometimes for the better.

Where do you draw your inspirations from?
Lots of places but honestly most of my inspiration comes from real life. I watch my kids play, or strangers interacting at the shops. I'm constantly watching people. I use a lot of that to build into my ideas and the way I approach things. I also have a handful of directors whose work I absolutely admire and I am constantly deconstructing their work – people like Garth Davis, Glendyn Ivin, Michael Spiccia and Denis Villeneuve.

Is there a particular moment or film in your directorial career that you are most proud of?
I remember walking on to the set of The Hobbit for the first time and just being in complete shock. Peter Jackson was working his magic on set while Sir Ian McKellan was just chatting to people dressed as Gandalf. It was my boyhood dreams coming true.
As a director I would have to say it was probably taking the decision to step away from video assist and pursue a career as a director. I remember feeling very torn about that but you have to keep moving and evolving creatively. At some point you have to stop making other people's films and start making your own.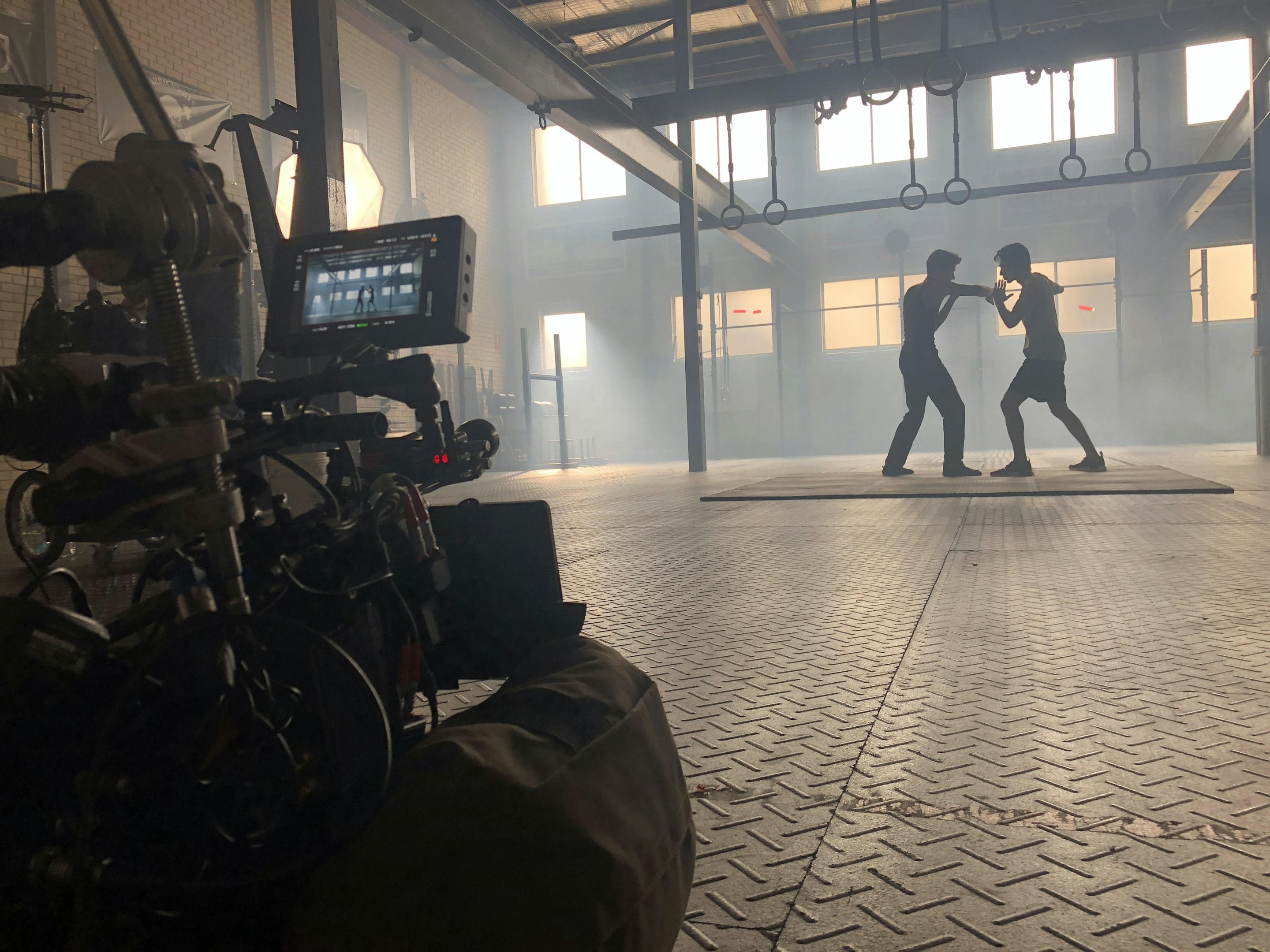 Why are you looking forward to joining the electriclimefilms team?
I'm looking forward to working with a great team of people who produce outstanding work that I really respect and admire.
Describe your filmmaking style...
Probably the toughest question. I often think this is for other people to judge. I say that because I would describe my work as thematic and at times poetic. I want people to draw their own conclusions and reflect on their own lives when they watch my films. Hopefully it speaks to them in some way.
I'm constantly writing grounded into my treatments, so I would say I am always looking to firmly plant things in the real world. The story doesn't have to be true but it has to feel true.
---
To see French's work, click here.