Melbourne-based director Tig Terera is one of the top up-and-coming filmmakers on the electriclimefilms roster.
Terera's films focus on drawing emotions out of his audience, and with the strength of cinematic moments in his stories he delivers authentic acting and space in his work to truly engage the viewer.
Whether working on commercial projects, music videos or short films, Terera is strong with managing organic performances from his actors.
Terera is also set to premiere his latest short film, Tinashé, at the Sydney Film Festival on November 13 and 14.
And we spoke to Terera about his ambitions for the film and his future as a filmmaker.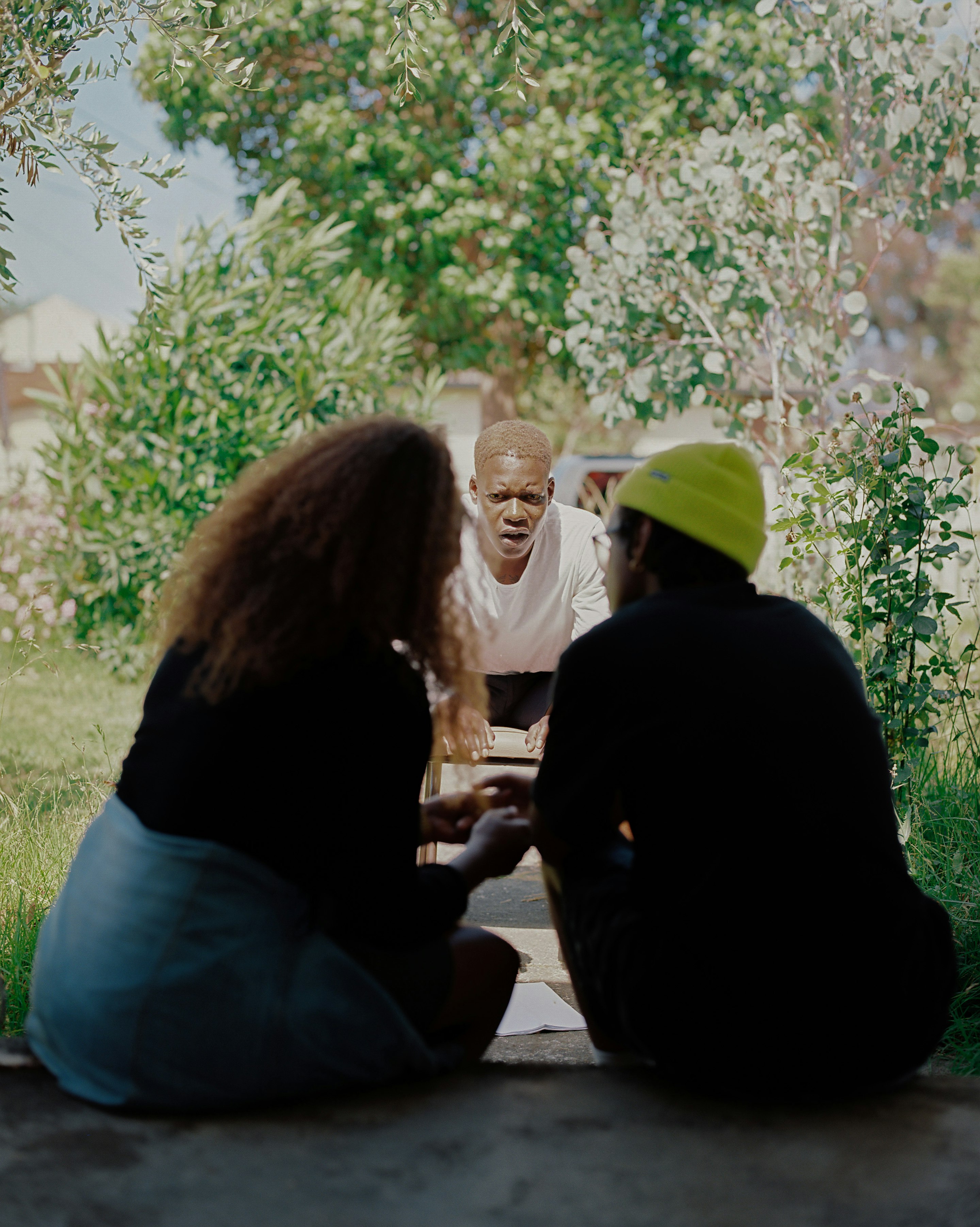 ---
How long have you been making films and how did you get into the industry?
Tig Terera: I've been making films for about five to six years. I was never really a creative and still to this day I have never had any formal creative or filmmaking education, but I have had an affinity to stories and images forever.
After taking 35mm photos of my friends and plastering my favourites all over my bedroom wall, one of my closest friends asked me to make a music video for them. Not knowing what I was doing, we made the music video and it turned out to be the most fun I'd ever had.
The passion was born. I dropped out of my science degree and never looked back.
What's your favourite part of the filmmaking process?
My favourite part is writing/conceptualising. Whether it's a client, collaborator or alone there's something just so exciting and beautiful about turning inspirations into cohesive ideas.
What do you find most challenging/difficult about the filmmaking process?
Funding! Am I right?!
Where do you draw your inspiration?
I really try to internalise my inspirations as much as possible. Of course I have idols (Barry Jenkins, Tyler, The Creator, Atong Atem, Jesse Lane), but I really just try to make films I want to watch, but can't find.
I also definitely draw inspiration from my friends and use them as principle cast in my independent work.
Your Tinsahé film is about to appear at the Sydney Film Festival. Tell us about the project...
I'm thrilled to be premiering Tinashé and it's my first short film to play in an Academy® Qualifying festival.
It's an ode to friendship and tells the story after Tinashé, a sweet, but lost teenager gets kicked out of home, he moves into his chaotic best friend's bed whilst attempting to navigate adulthood and love for the first time.
It's been over a year in the making and we're all very excited for its festival circuit to begin.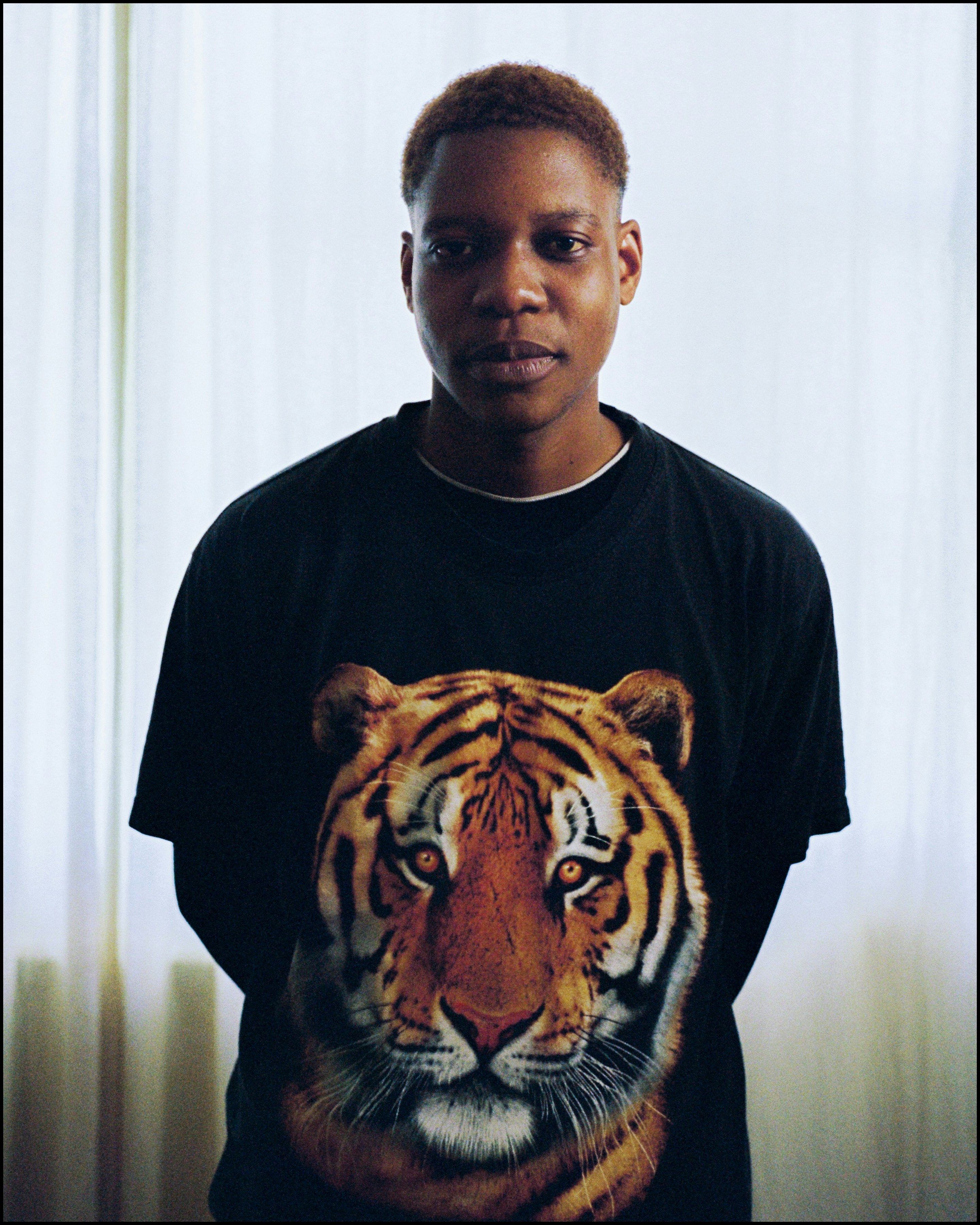 Is there a particular moment or film in your directorial career that you are most proud of?
I'm most proud of Tinashé. My main collaborator and cinematographer — Jesse Lane and producer Lilah Benetti, really proved it's possible to make it on the same stage as films with ten times the budget.
Why are you looking forward to joining the electriclimefilms team?
I'm really looking forward to joining the electriclimefilms team to able to bring my filmmaking style (focusing on emotions and targeting the cinematic moments in stories) to a setting where I can work with brands, musicians, companies and realise ideas.
Describe your filmmaking style...
I'd describe my filmmaking style/s as one that loves quick, hard hitting, multiple mediums and the other as important human stories that might make you happy-cry.
---
To see Terera's work, click here.
To read more about the Sydney Film Festival, click here.