NYC based Director Josh Hayward has shot campaigns around the world for renowned brands and clients, but shooting in the Middle East, for Lincoln 'Aviator', was a first for him. electriclimefilms spoke with Hayward about his experience on set in Dubai and his ethos as a filmmaker and storyteller.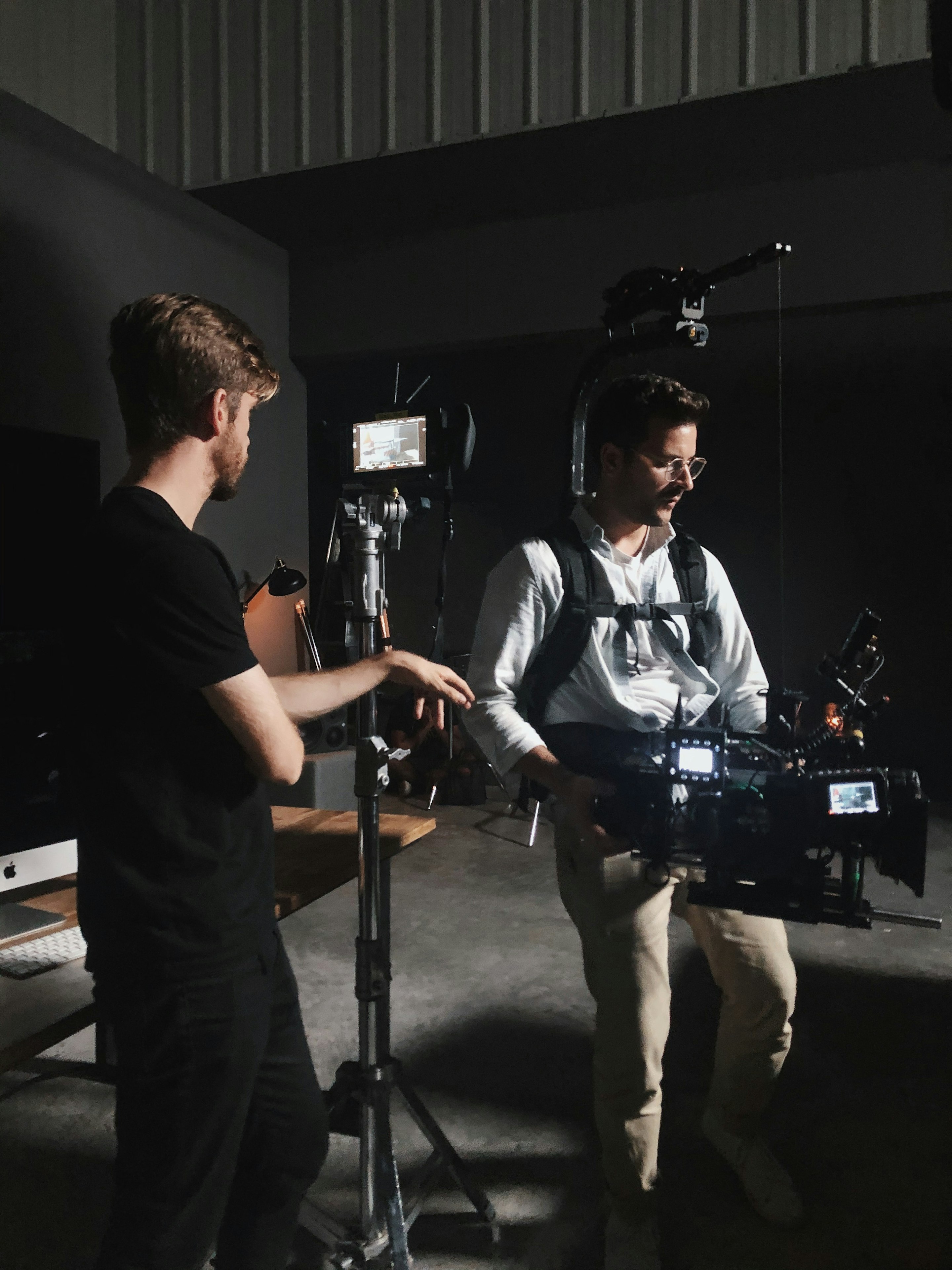 electriclimefilms: You've shot around the world for various commercial films. I understand this was your first time shooting in the Middle East. What was that like?
Josh Hayward: The crew and gear available in Dubai is world class. For context, the art director on this project had recently worked on one of the J.J. Abrams Star Wars films. There's been tentpole feature films and high-end commercial production happening in the region for a long time, so the skill and tools are available, which is fantastic. The options for locations and casting are a bit more limited, but it just depends on what the story needs. This story called for beautiful city and desert landscapes, and Dubai might be the best city in the world for that combination. I did have to shift my usual approach to selecting and filming interior spaces, in that I'm generally drawn to locations with history and texture, but the city is so new that most locations have a very crisp feel to them. We got around that by using a lot of practicals and hard light to add some extra visual interest.
But in short, filming in Dubai was a great experience. It's one of the things that I love about commercial filmmaking – you can fly into a production hub anywhere in the world, and while each region has its unique qualities, the essential process is the same.

EL: Did you have any expectations before going into the Lincoln 'Aviator' shoot? And did you face any obstacles or challenges during the shoot?
JH: Going into the shoot, I was excited to work on another automotive project with the DP, Tommy Daguanno, who I've worked with a number of times in the past couple years. He has a wealth of experience and his images have a certain polish that can really elevate a story. Also, I think the Aviator car itself looks sharp, and that combined with the Dubai exterior locations was exciting. A definite challenge of the shoot was the amount and variety of content we needed to capture in three days. Lots of locations and setups, lots of running footage, different framings for different aspect ratios… logistically it took a lot of careful planning to fit it all in without compromising on the essential story beats.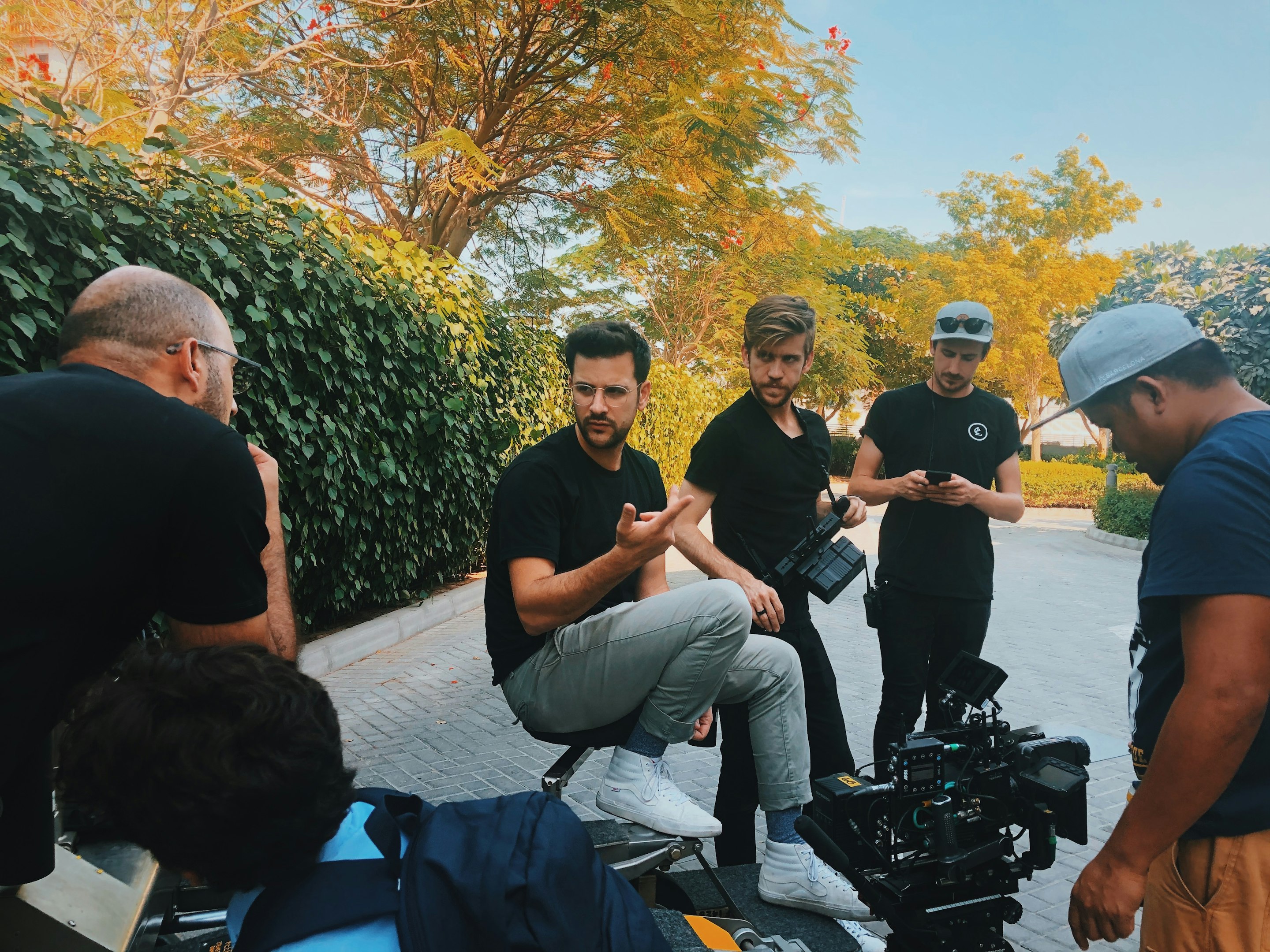 EL: You studied Graphic Design and worked in film production in the past, can you speak a bit about your background and path into Directing from that? And how have those experiences helped you with your work as a filmmaker?
JH: I studied graphic design in college, which led to a job at a motion graphics and commercial production company, where I essentially layered an understanding of motion and pacing and music onto the visual foundations I had learned in school. On the side I was making documentaries and short form projects with a DSLR, and one of those projects caught the attention of my boss, who started letting me hang around on sets and shoot some b-unit stuff for client projects. From there I just worked my ass off and built up a reel, eventually acting simultaneously as a creative director and in-house director. It was a perfect place for me, surrounded by super talented and supportive people, especially really good editors, that helped me get better as a filmmaker. It also gave me a lot of experience working with clients and large teams, which of course is a huge part of directing.
I still rely on my graphic design experience all the time as a director, especially with communicating my intent for a project in pitching and pre-production. I put together a lot of decks and references that help the whole production team start to understand what we're making, and the process of building those decks is how I clarify my vision for a project. It's one of my favorite parts of the filmmaking process.
EL: What kind of films do you like to watch in your down time? And do you have any favorite Directors?
JH: Two of my all-time-favorites are Sicario and the new Blade Runner, both directed by Denis Villeneuve and shot by Roger Deakins. They both have fantastic scores as well. I also loved Sharp Objects, True Detective, Ex Machina… Generally movies and TV that have a strong visual tone, a specific sense of place (like the desert in Sicario, or the American South in True Detective), and some sort of mystery driving the story.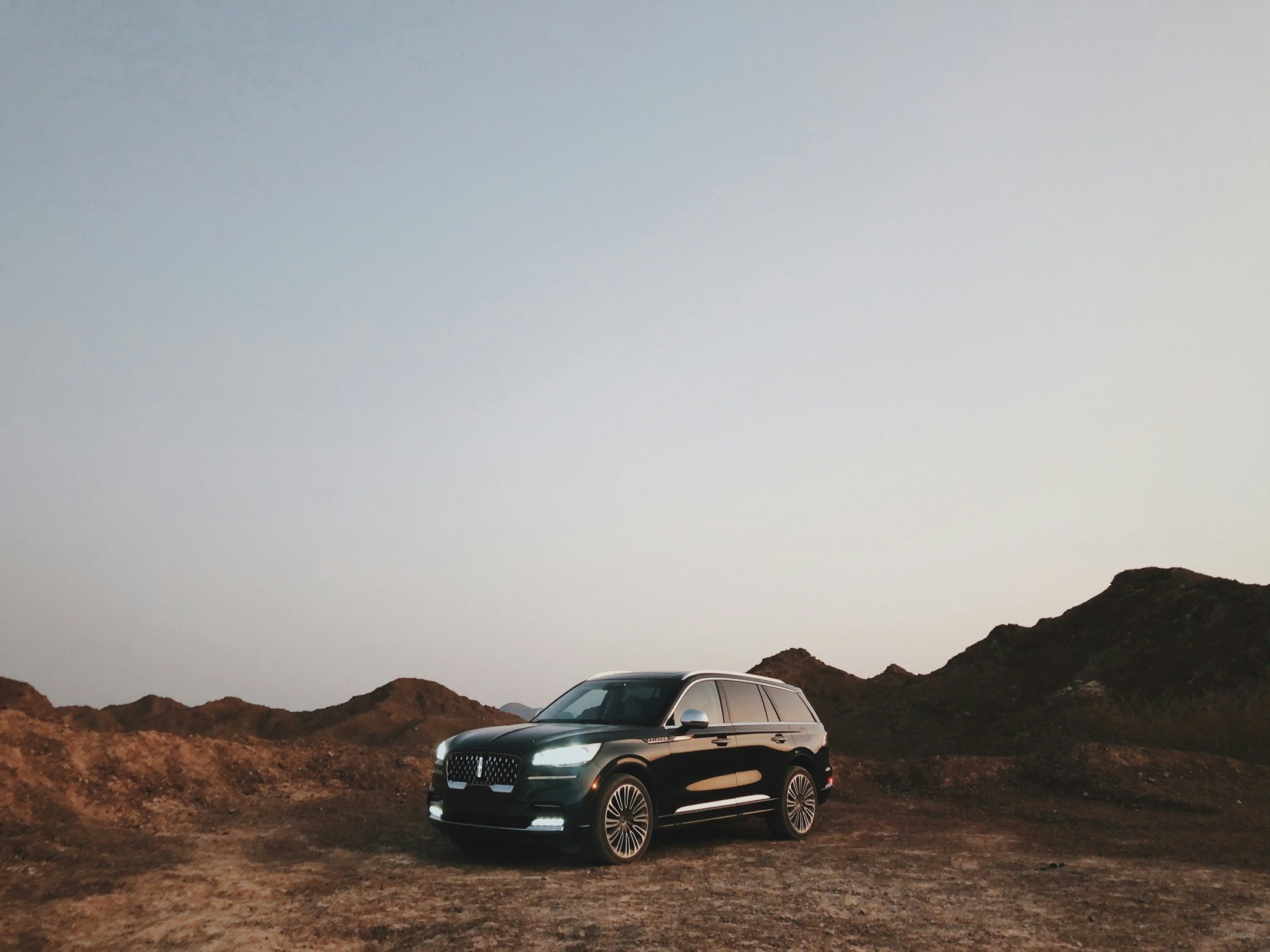 EL: As a filmmaker, did you ever have a moment when things just came together for you, like an epiphany of why you wanted to be a Director?
JH: My path to directing has been incremental. Each step, from design, to motion graphics, to filmmaking, added another element that I realized I loved once I tried it, so I guess it was three epiphanies. I loved working with composition and color as a designer, then really enjoyed adding music and a sense of pace when I started working in animation, and filmmaking added the chance to get out of an office, meet people that have completely different experiences from my own, and travel to some of the most beautiful and interesting places in the world.
See more of Josh Hayward's work here.
See the Lincoln 'Aviator' films here.
Read more Behind the Scenes from the making of Lincoln 'Aviator' here.

Read our interview with GTB Associate Creative Director Ahmed ElSherif here.