CREW:

Director: Matt Jordan
Client: HP Asia Pacific (Daphne Tan, Joel Lee)
DOP: Tom Welsh
1st AC: Endra
2nd AC: Dhinesh
Key Grips/Gaffer: Peter, Elton
Executive Producer: Medrikojs Michael Ahmadzadeh
1st AD: Gaurav Mishra
Producer: Rory Cavanagh
Production Assistants: Aidan Shahbazkhani, Amanda Tan, Nabil Nazri, Feliscia Xu
Art Department: Jessica, Melinda, Lorraine
Stylist: Nigel Seow
MUA: Angela
Talent: Sophina, Jasmine, Kenneth, Jerenson, Charlotte, Devina, Pat, Sarah
Casting Agency: Beeswork Casting, Mint, Scout Mountain
Editor: Pabz Buddy Alexander
Music Composition: Charles William 'Have Yourself A Merry Little Christmas'
Colour Grading: CHEAT
Kit: Arri Alexa + Cineovision Anamorphic Lenses
BTS Film: Aidan Shahbazkhani

Filmed in Singapore.


---
Christmas came early this year as the ELº Films team geared up for a social film to feature HP Sprocket Photo Printers for the upcoming festive season. Working closely with the HP Asia Pacific Marketing team, the team travelled to various locations across Singapore over a span of 3 days to capture the perfect scene.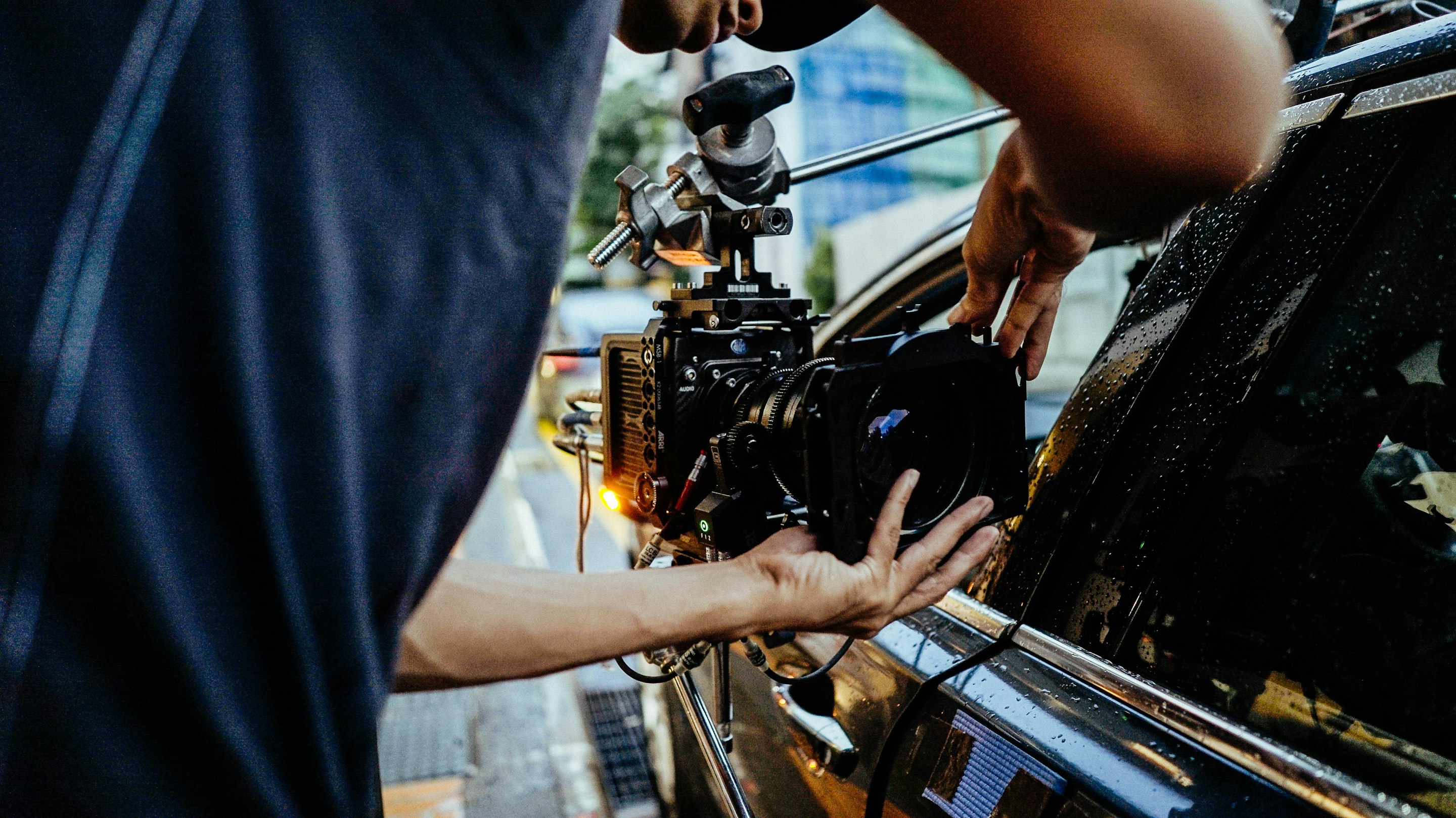 ---
Getting ready for the first scene with the clapper and shot lists.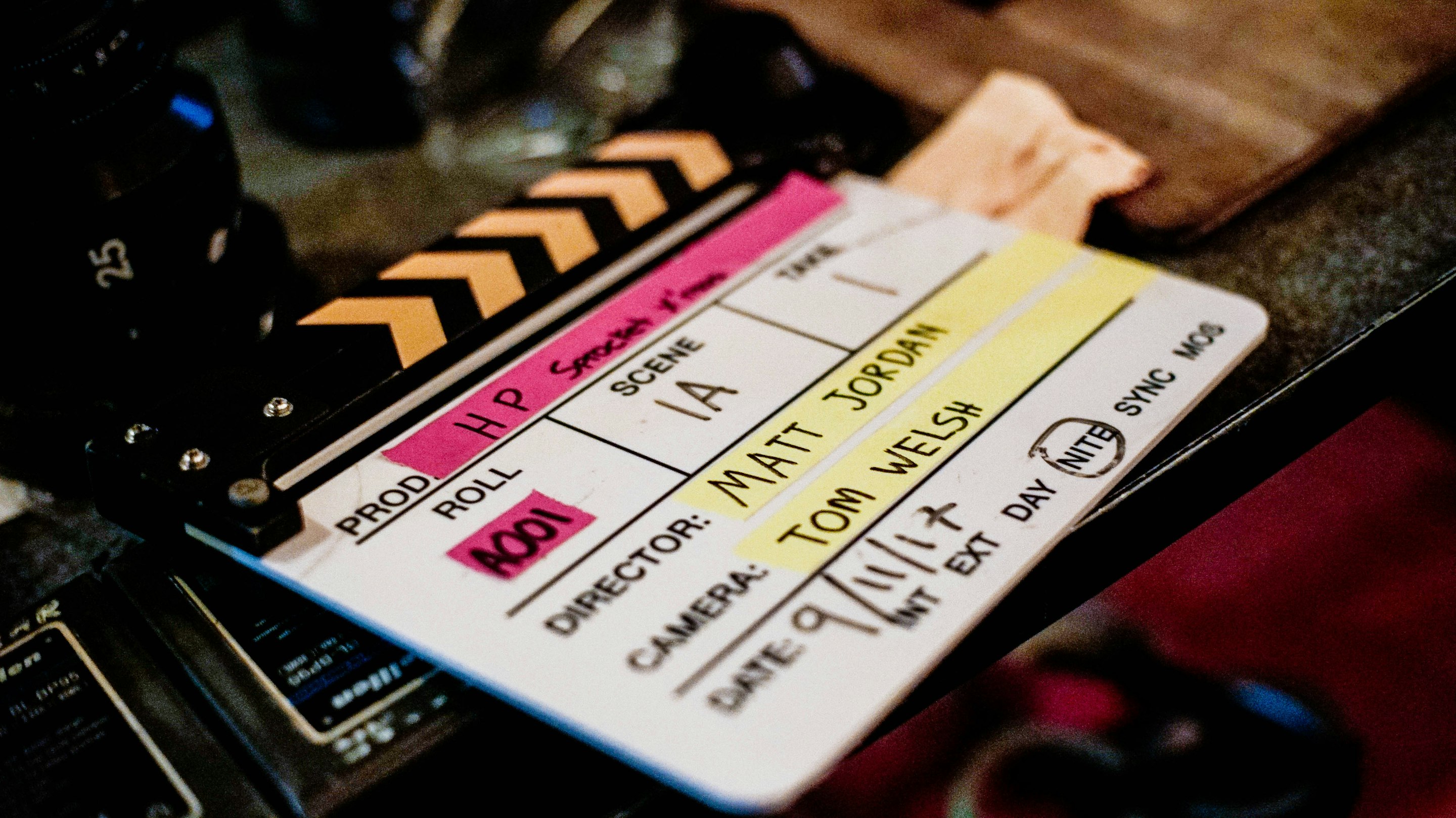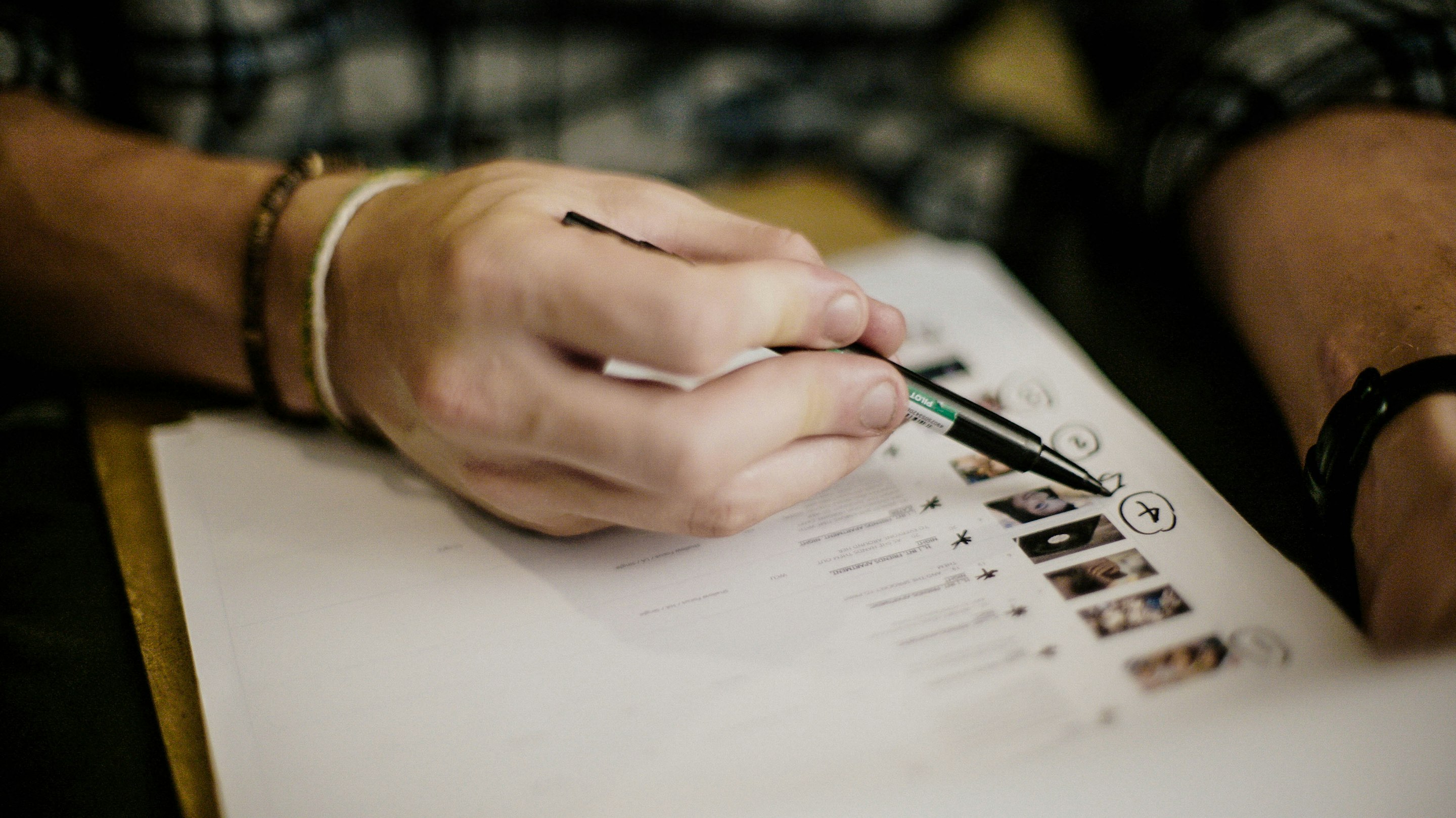 ---
1st AC 'Endra' with the Arri rig.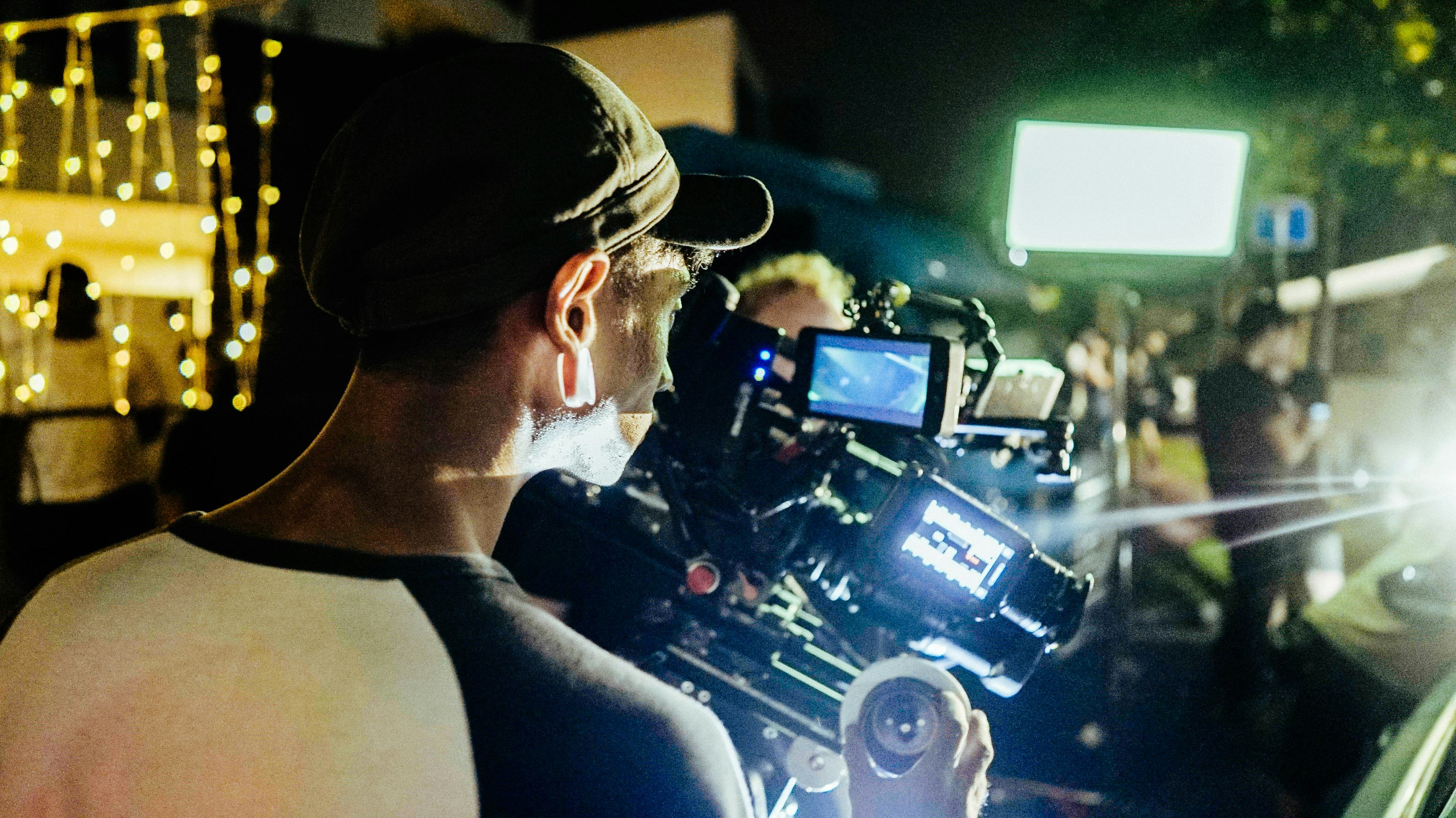 ---
Gaffer 'Peter' with his assistant adjusting the lights for the next scene.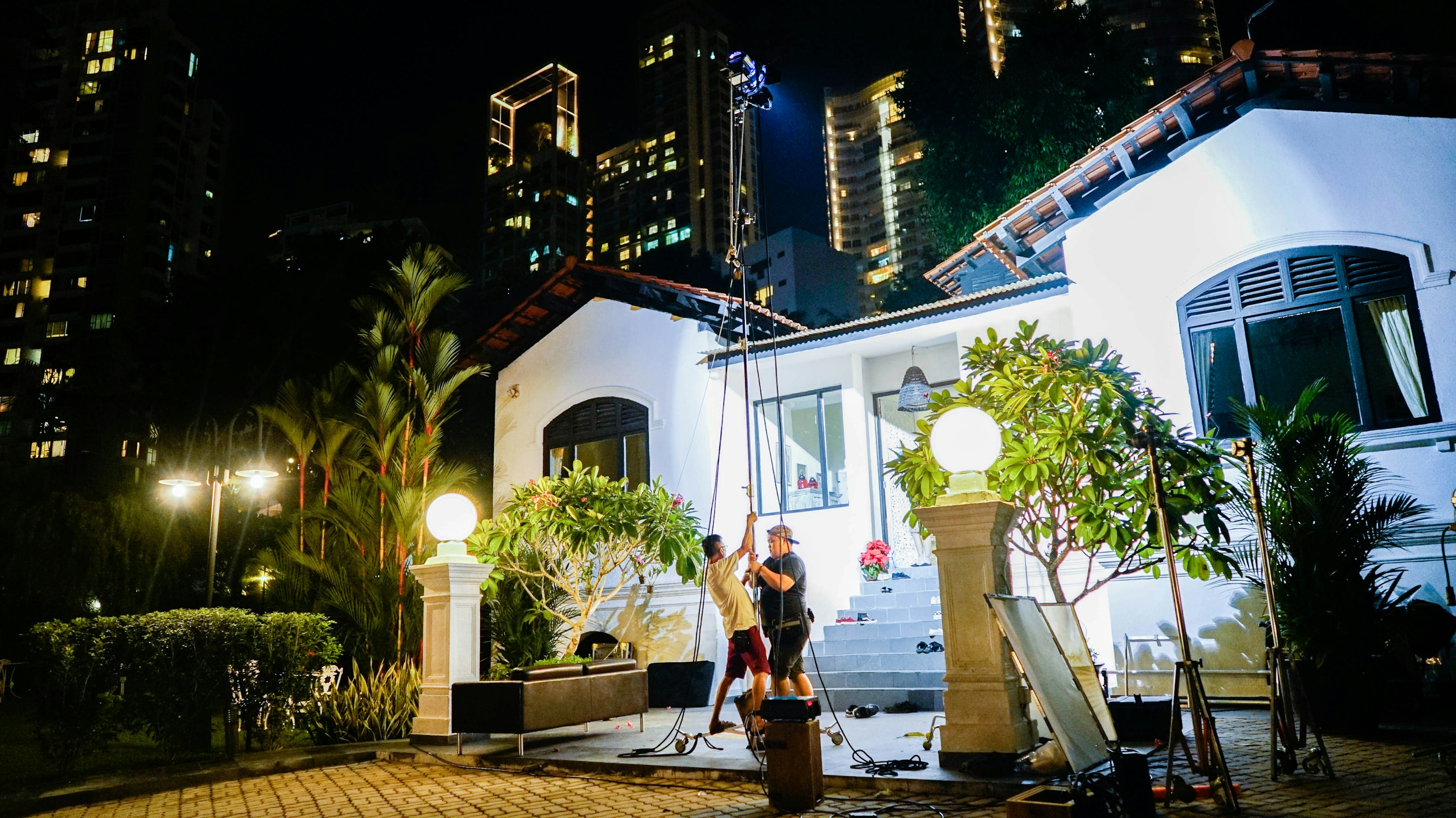 ---
Rigging up the living room for the big moment.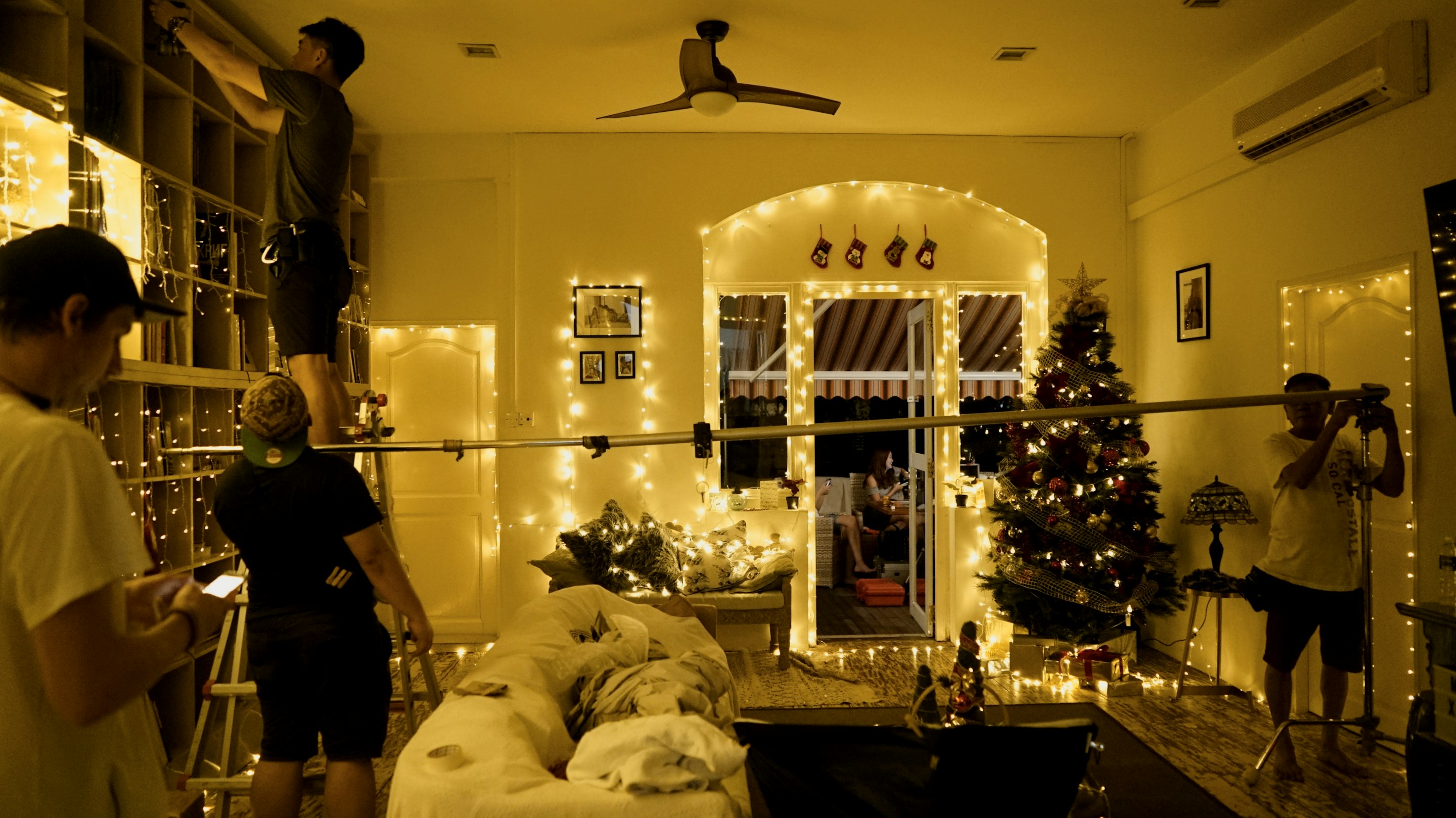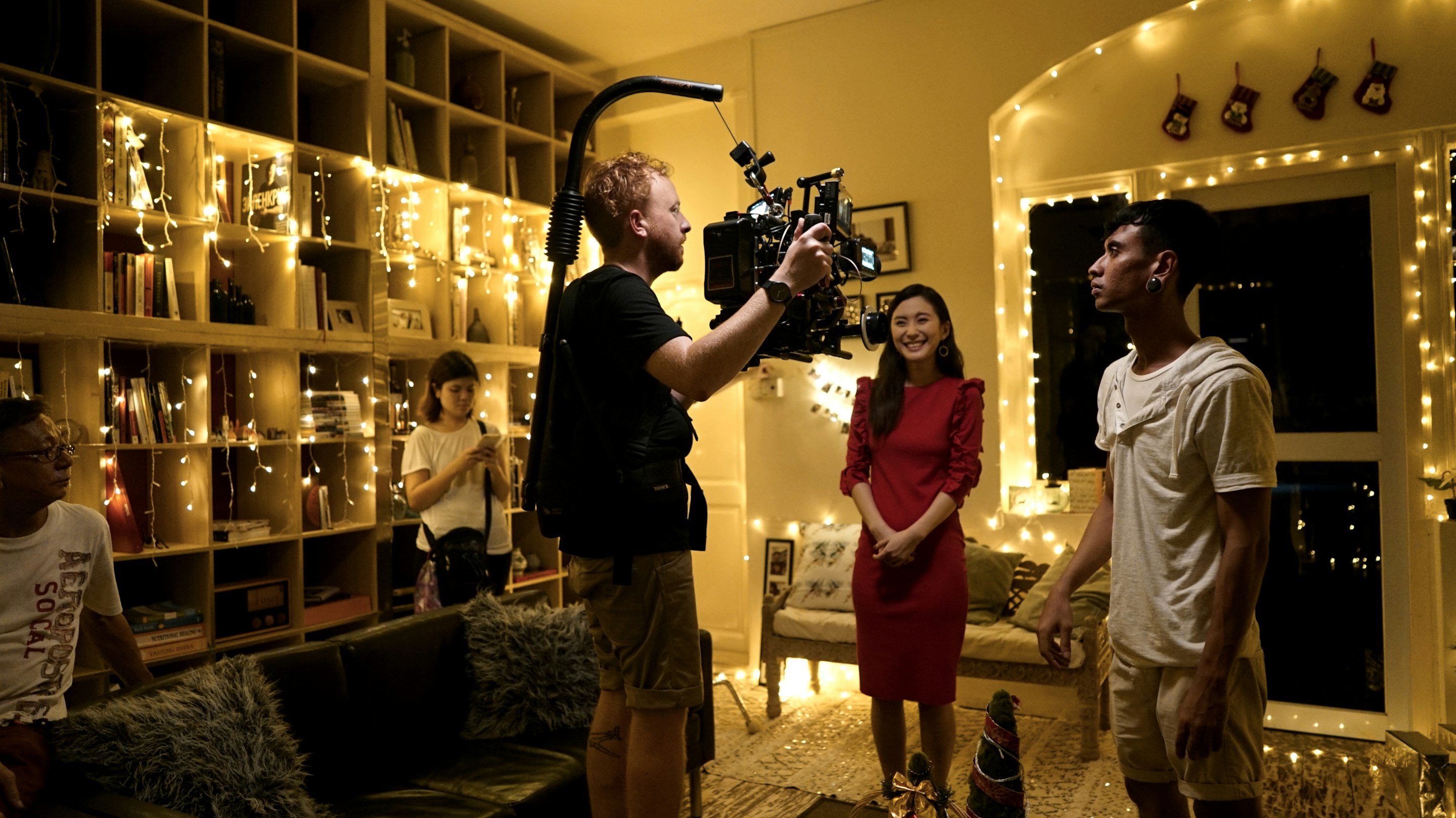 ---
Leading the project were Director 'Matthew Jordan', DOP 'Tom Welsh', and DIT 'Pabz Alexander'.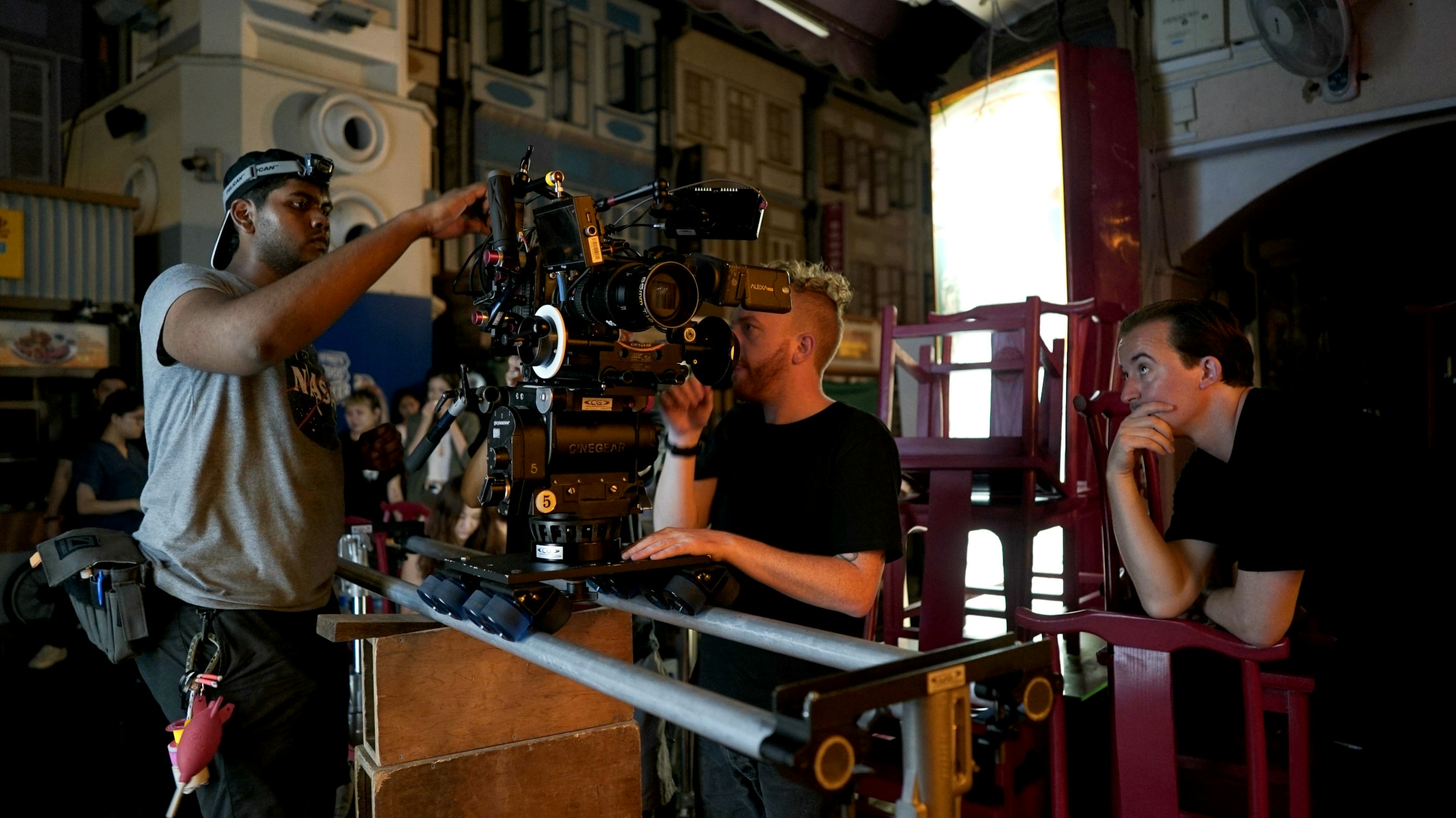 ---
Director 'Matt Jordan' prepping the party talents for the party scene.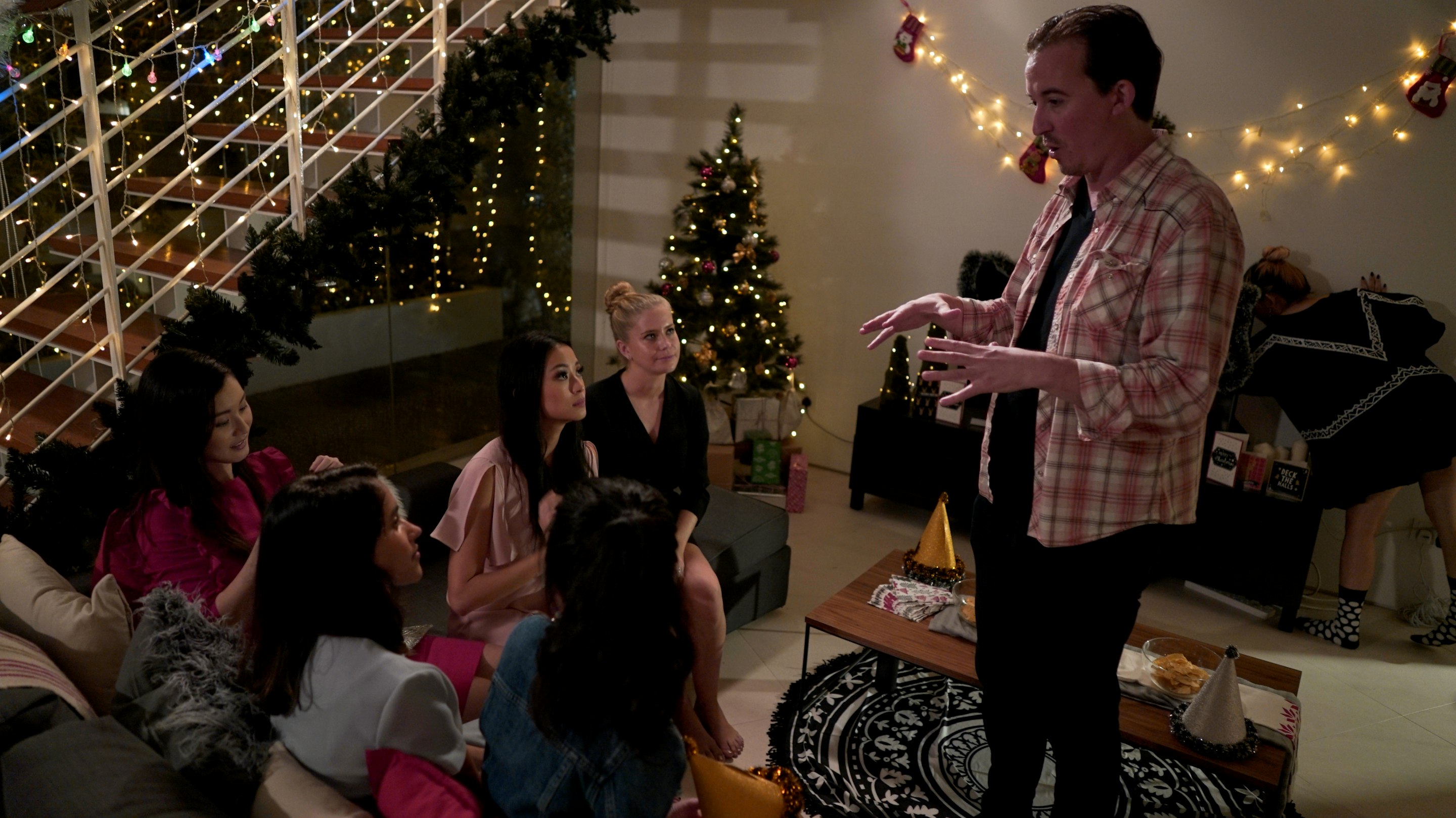 ---

DOP 'Tom Welsh' capturing fun moments as the talents get into action.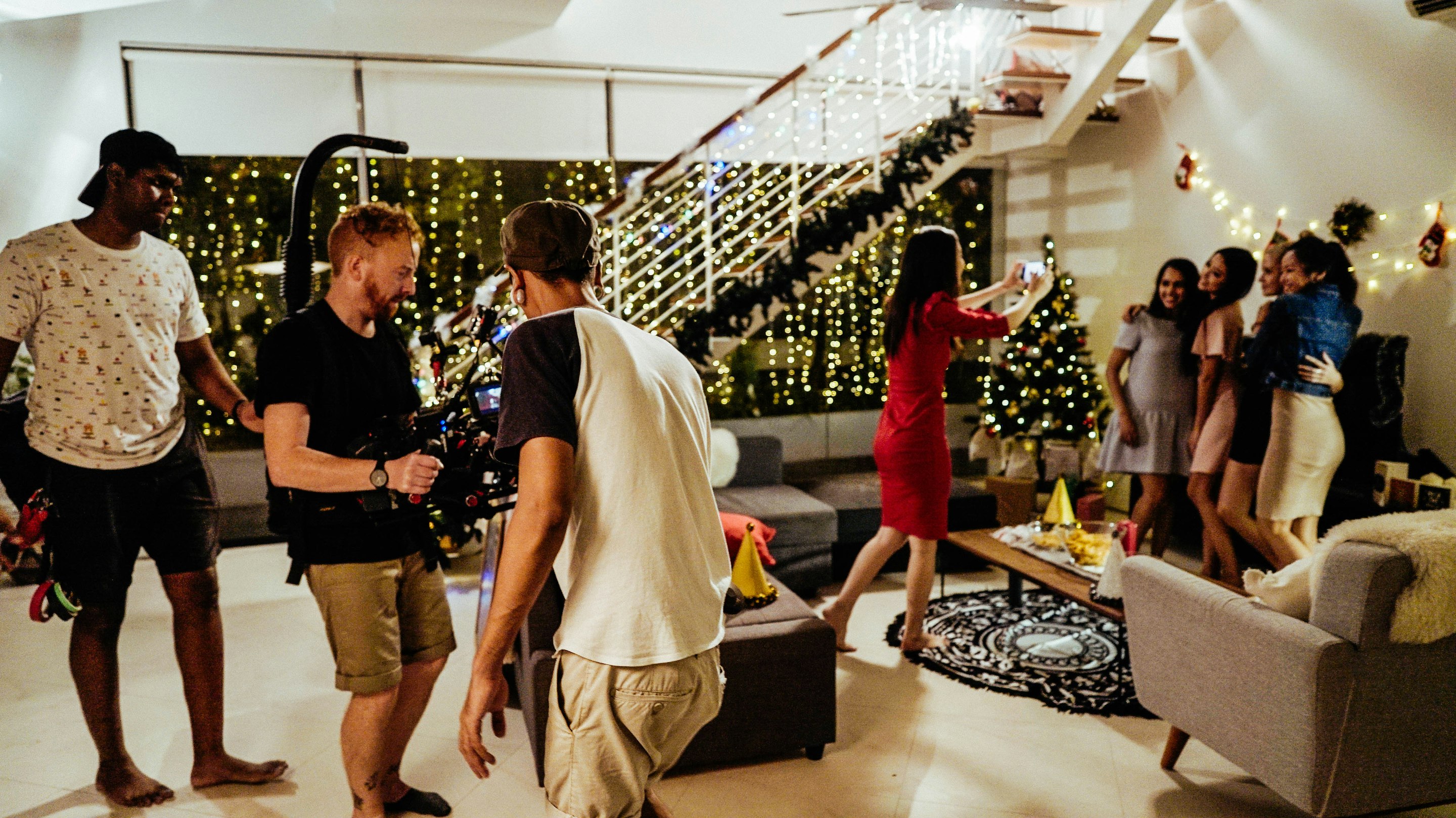 ---