CREW:

Director: Amirah Tajdin
DOP: James Adey
Photographer: Rory Cavanagh
Client: Dettol
Agency: VICE MENA
Executive Producer: Michael Ahmadzadeh
Head of Creatives/DIT/ Audio: Pabz Alexander
Producer: Chaza Said
1st AC/ Focus Puller: GAMMA
2nd AC: GAMMA
Editor: Farnoosh Rezapour
Spark: GAMMA
Sound Recordist: Simon Charles
Colorgrading: ELº Films
Kit: Arri Alexa Mini with Cooke Anamorphic Lenses
Filmed in Dubai, UAE.



---

In this time of thanksgiving, reflection, and familial bonding, Dettol observes the season of Ramadan this year with a new commercial spot 'In Every Home'. Produced with VICE MENA and Electric Lime Films (ELº Films), the film follows members of two real life families as they arrive home to prepare for Iftar.
---
The film maintains an authentic feel, keeping the narratives realistic as the family washes up and starts preparation for Iftar, just like every other family in the UAE that observes the Ramadan.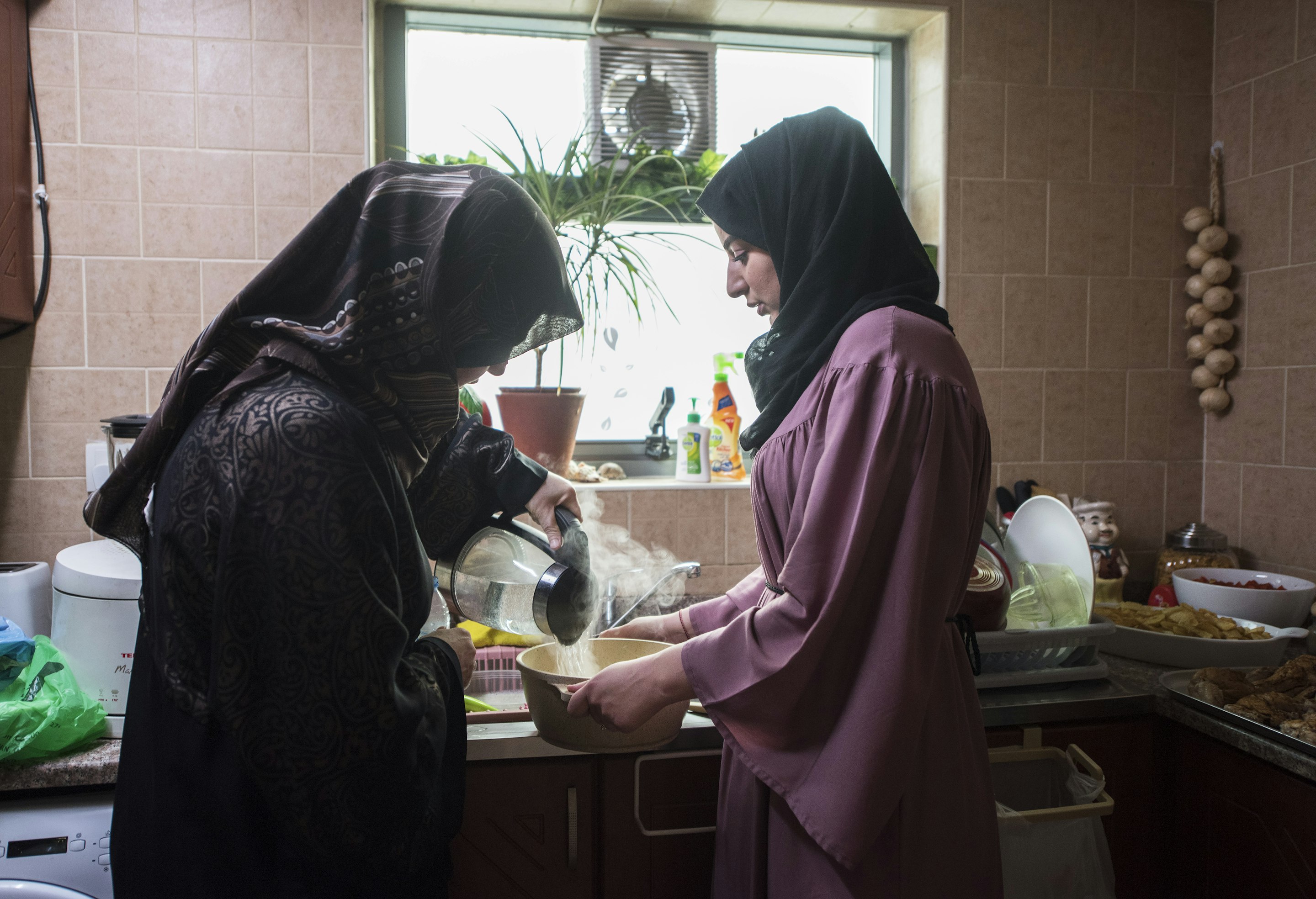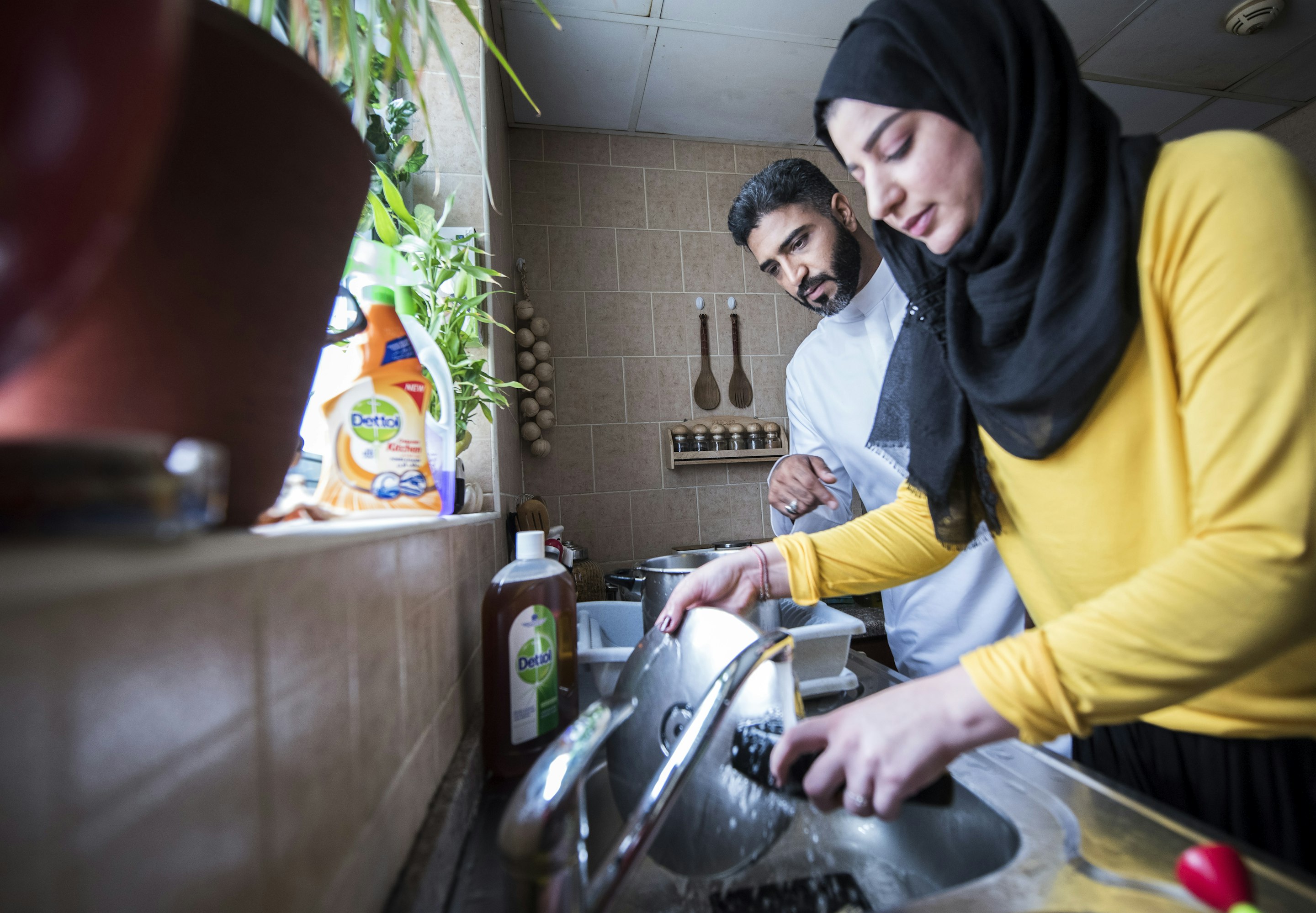 ---
Natural placement of Dettol in the homes reminds viewers that even in their special moments, Dettol is always silently supporting and protecting them.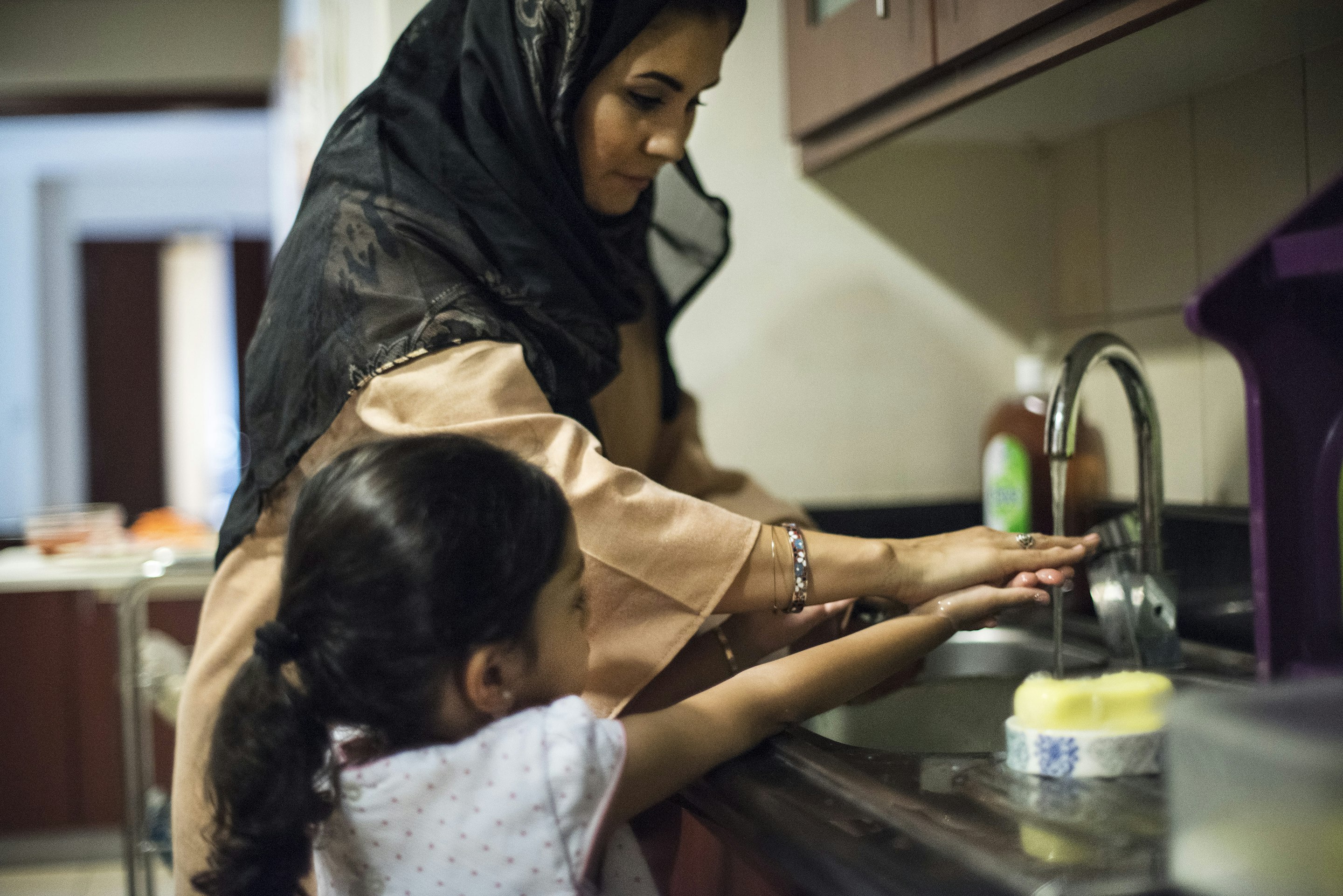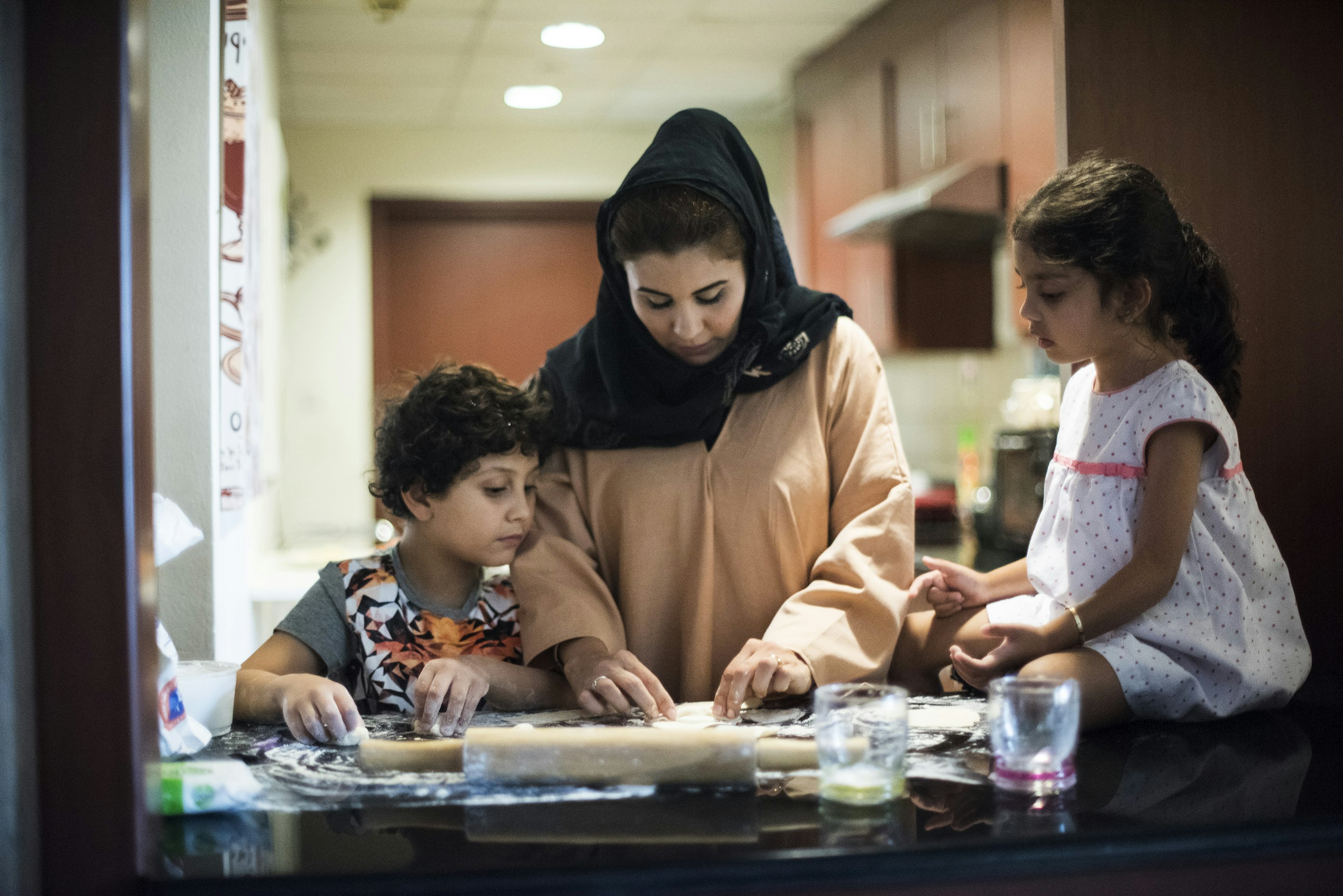 ---
The family members gather together for a good time during Iftar and build familial relationships in this time of Ramadan through spending quality time with each other and prayers.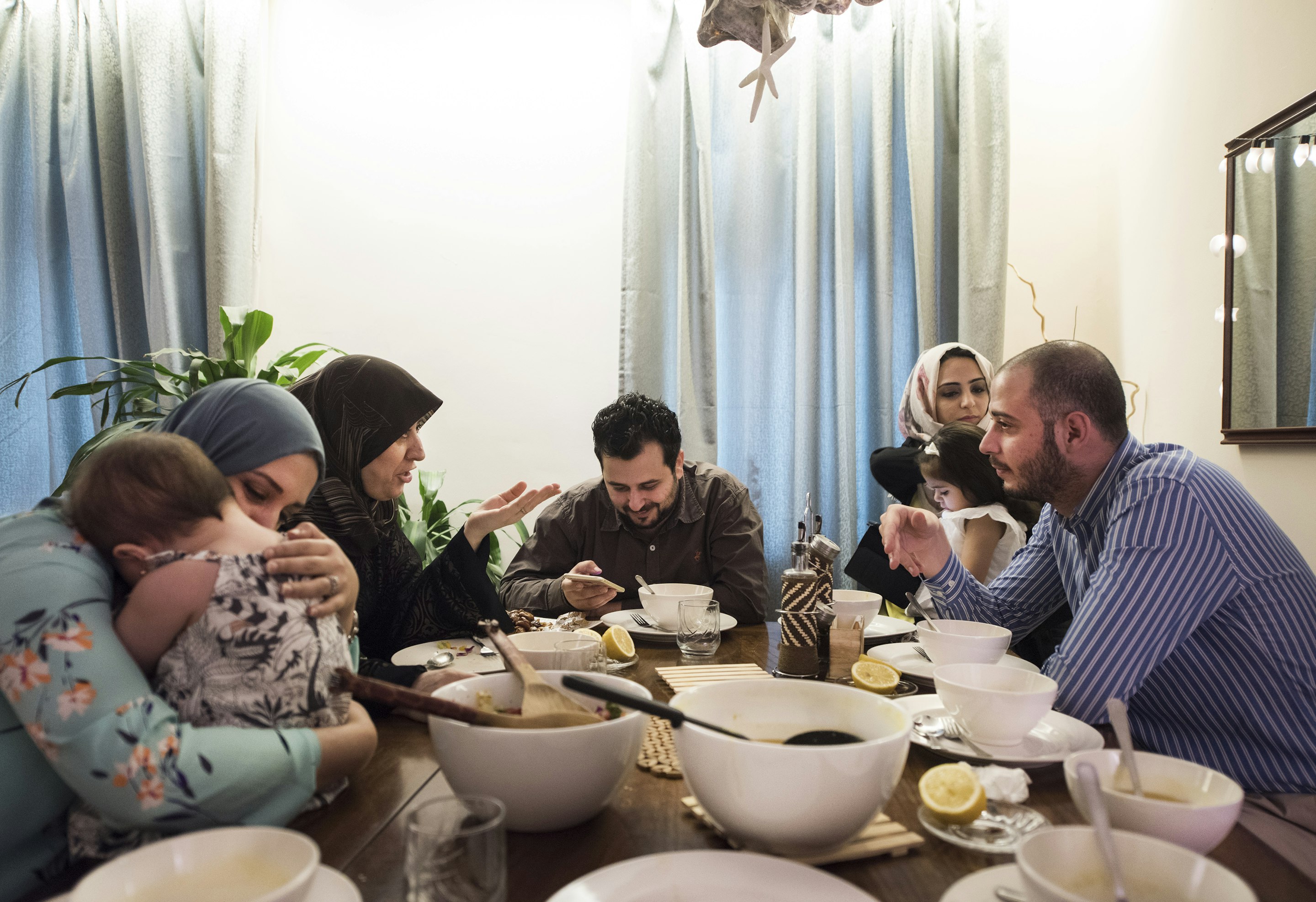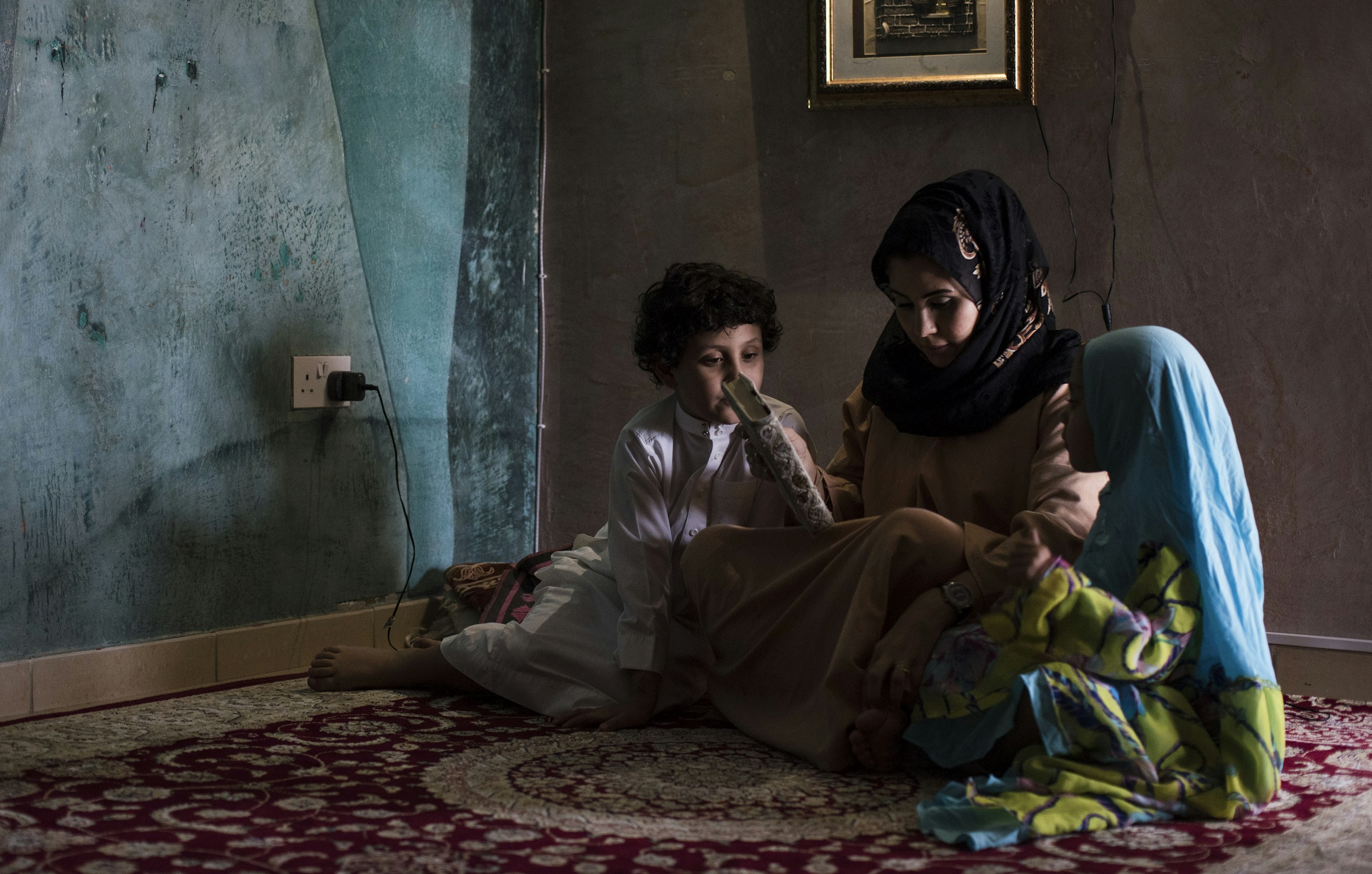 ---