CREW:
Director: Tobias Ross-Southall
DOP: Elias Trad
Client: Dove
Agency: Ogilvy UAE
Agency Creative Director: Leila Katrib
Executive Producer: Michael Ahmadzadeh
Head of Creatives: Pabz Alexander
Assistant Director: Rory Cavanagh
Producer: Chaza Said
Production Assistants: Savo, Rine Nahas
DIT & Behind The Scenes: Elena Kovalenko
Wardrobe / Stylist: Albina Gadzhimuradova
Makeup Stylist: Ania Poniatowska
Hairstylist: Bianca Hartkopf
Talents: Hana Abu Shaaban, Maha Sarhan, Deema Al Saeed
Editors: Elena Kovalenko, Pabz Alexander, Angelo Rodriguez, Jack Shen, Barnabas Chua
Colour Grading: ELº Films
Locations: Nikki Beach Hotel Dubai, Nightjar Coffee
Filmed in Dubai.



---
In partnership with Dove, the ELº Films team worked closely with Director 'Tobias Ross-Southall' to feature a group of women of different ethnicities and who come from various cultures, to show how they can be brought together by the simple yet essential act of looking after their hair.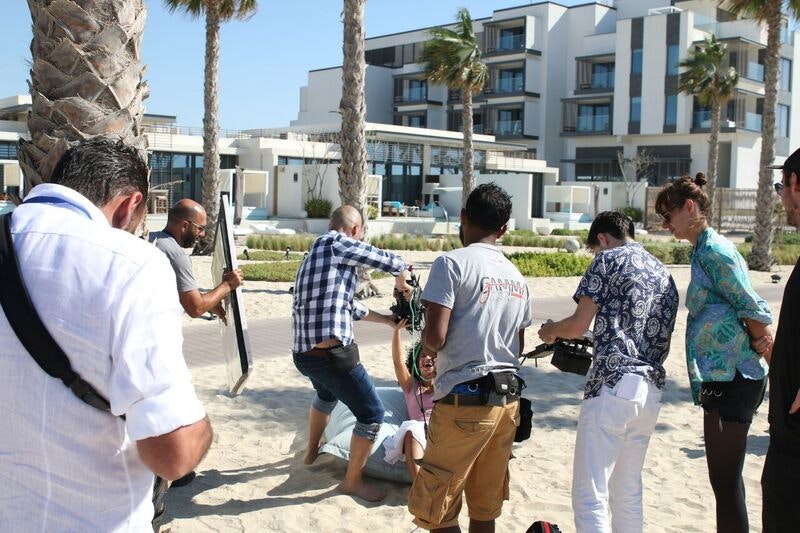 ---
The team at the idyllic Nightjar Coffee shop in Dubai.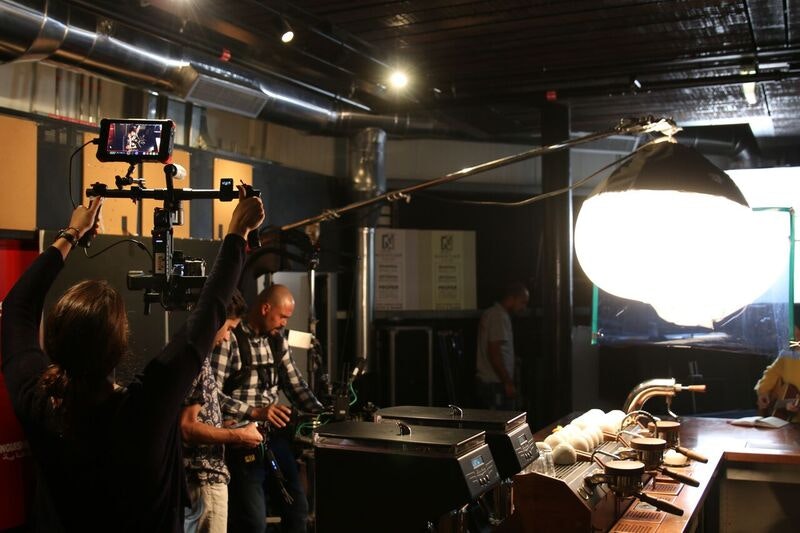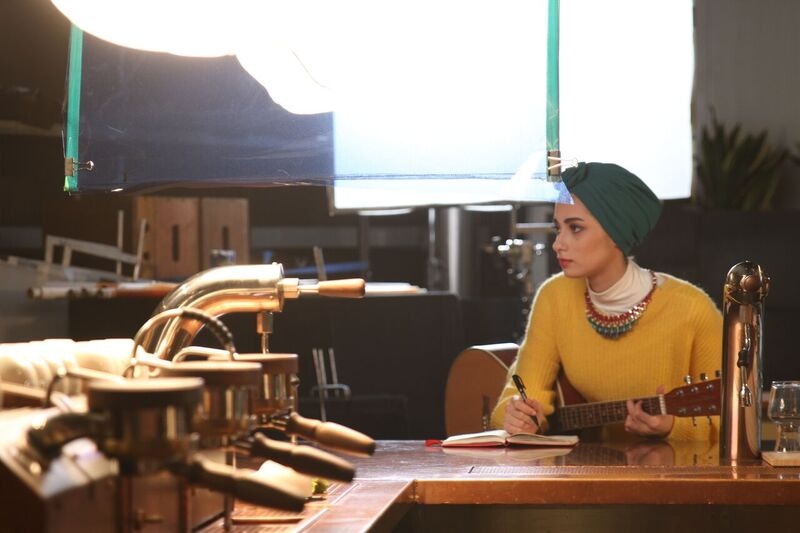 ---
Meet the cheerful cast, 'Deema Al Saeed', 'Hana Abu Shaaban' and 'Maha Sarhan'.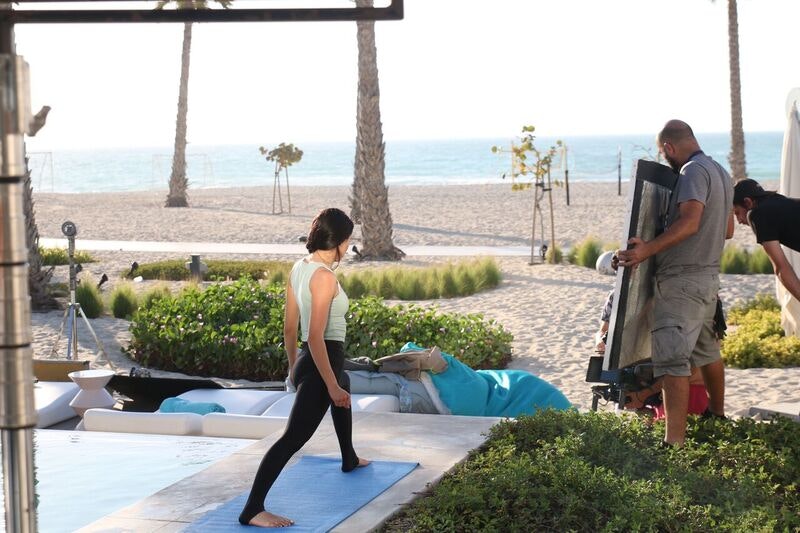 ---
Director Tobias Ross-Southall' and DOP 'Elias Trad' hard at work on the stunning sands of Nikki Beach Hotel, Dubai.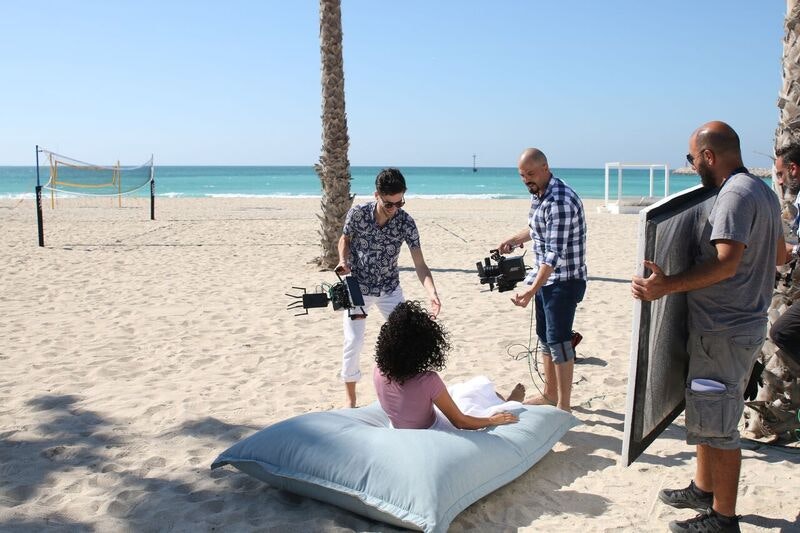 ---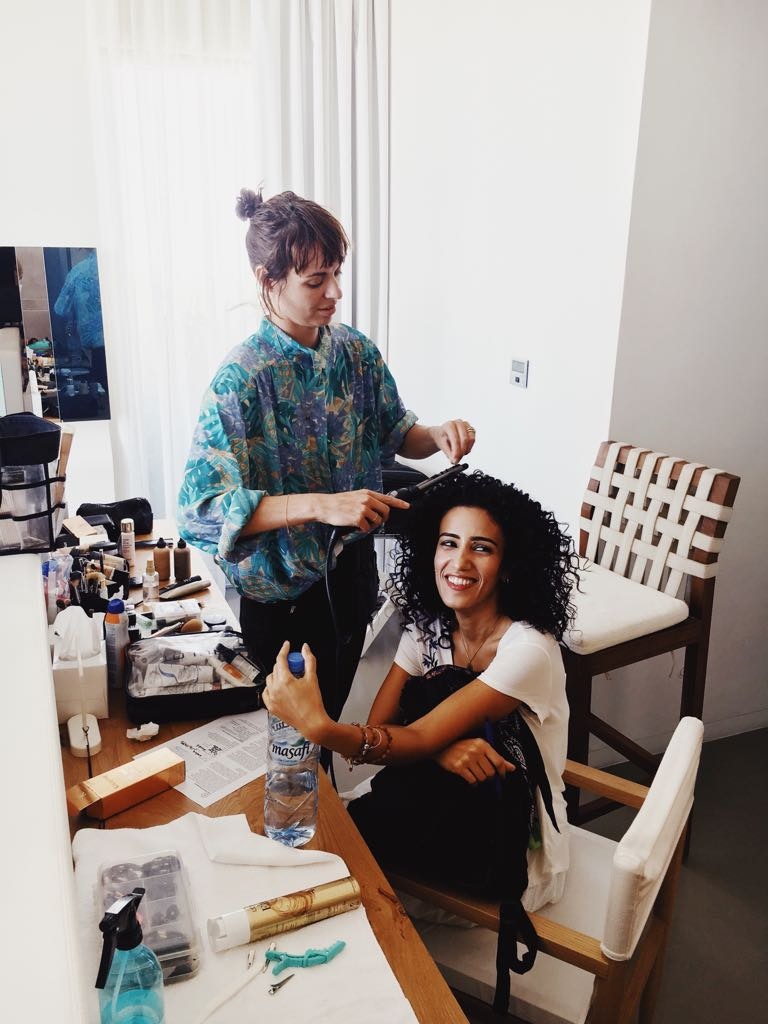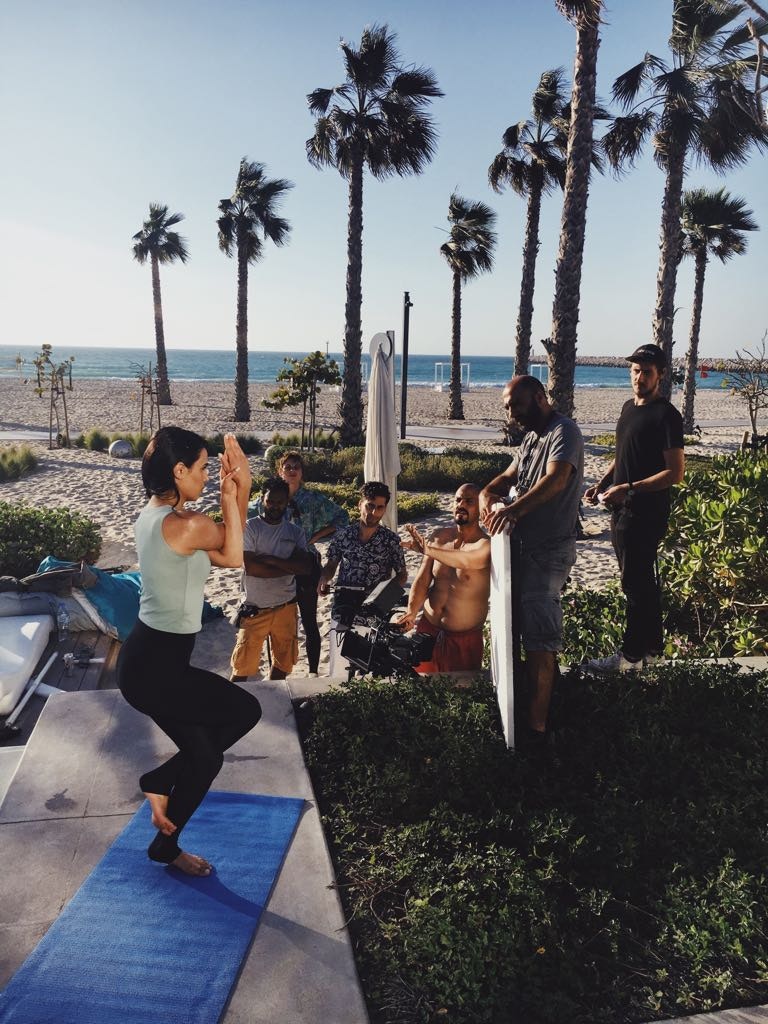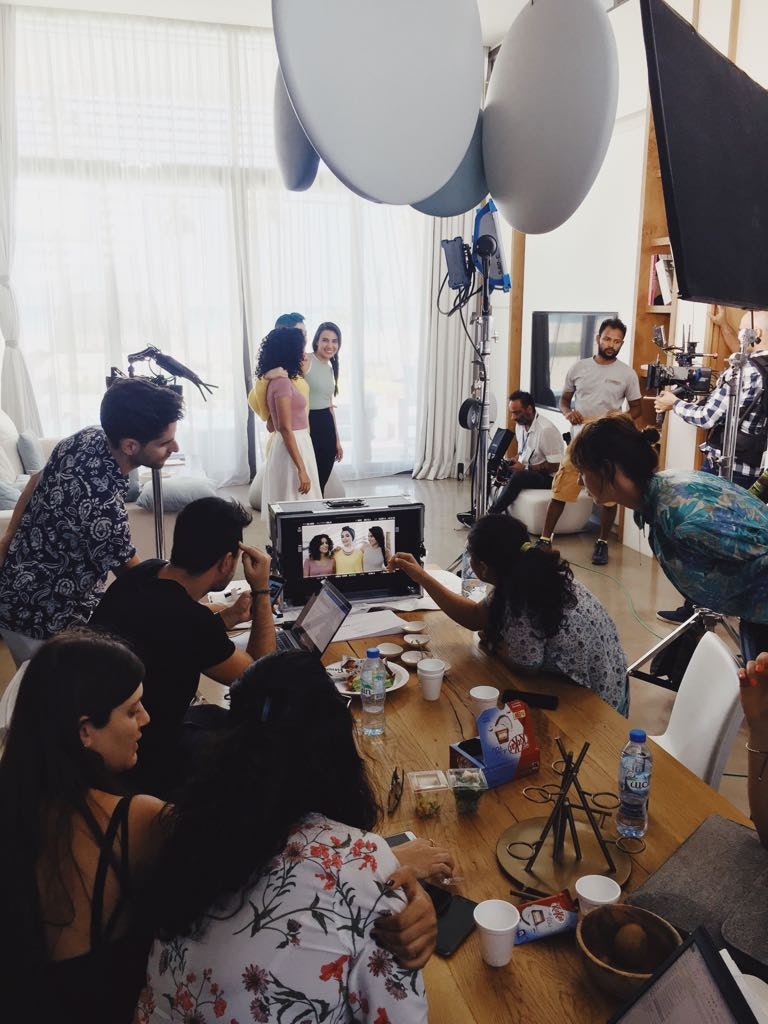 ---