CREW:

Director: Pabz Alexander
DOP: Tom Welsh
Client: Justin Yeo, Estrella Chua, Malvika Menon, Sue-Anne Chng, Aldrin Ah, Ronald Lai
Executive Producer: Michael Ahmadzadeh
Producer: Rory Cavanagh
Assistant Director: Isabella Lim
1st AC: Endra
2nd AC: Ivan
Key Grip: Elton
Junior Grip: Syafi'ie
Gaffer: Zahid
Best Boy: Ryemie
Art Director: Jessica Ho
Wardrobe Stylist: Nazurah
MUA: Angela
Production Manager: Feliscia
Production Assistants: Amanda Tan, Barnabas Chua
BTS: Angelo
DIT/ Editor: Damiano Fieramosca
Kit: Arri Alexa Mini with Canon Vintage Lens
Filmed in Singapore.


---
ELº Films collaborates with Facebook for its latest campaign to connect people who share the same passion for a product or service. We see the creator of the product and the the different characters using/drinking/wearing the product. Scenarios include Dressmaker, Coffeemaker, Skateboard Maker.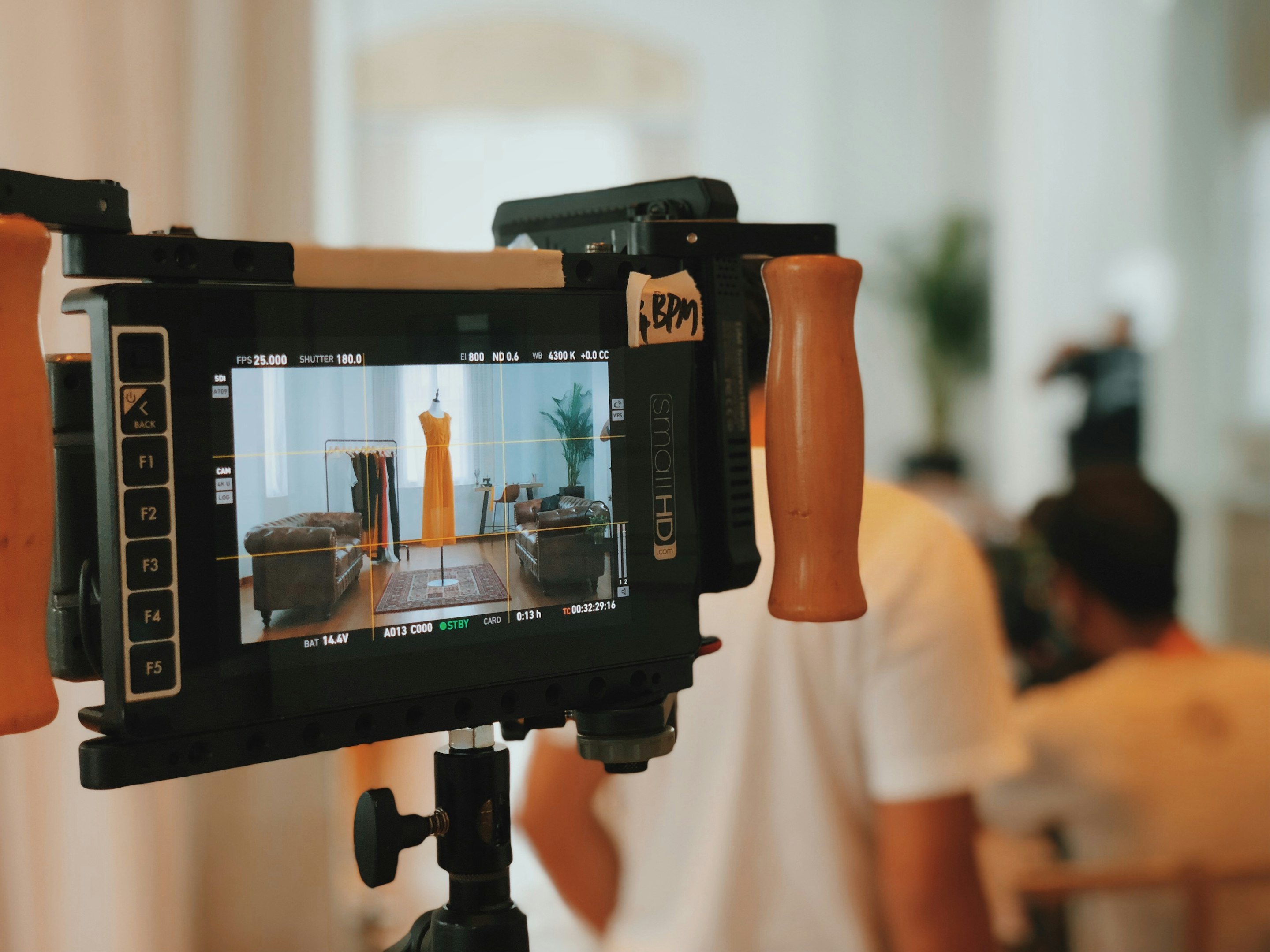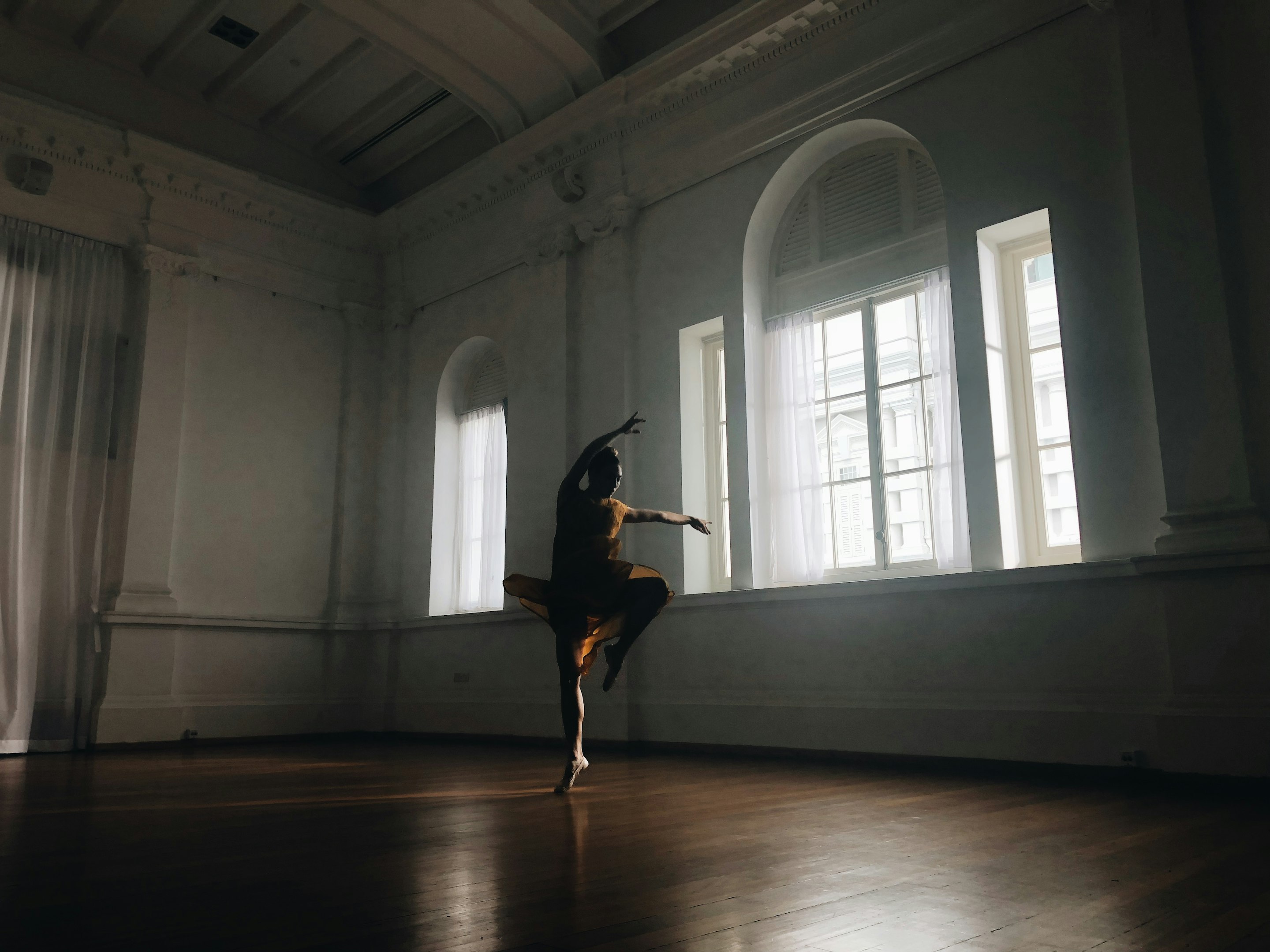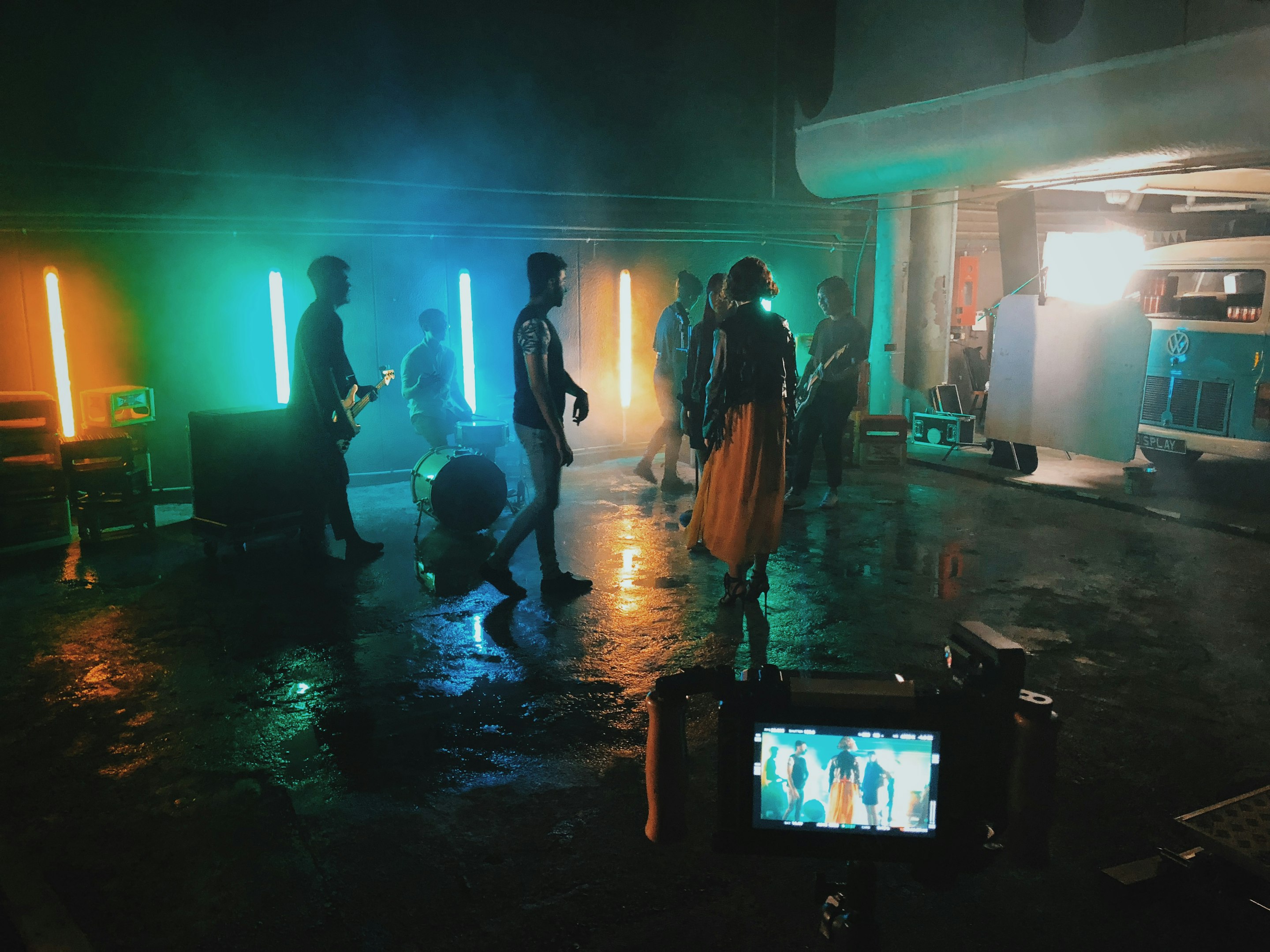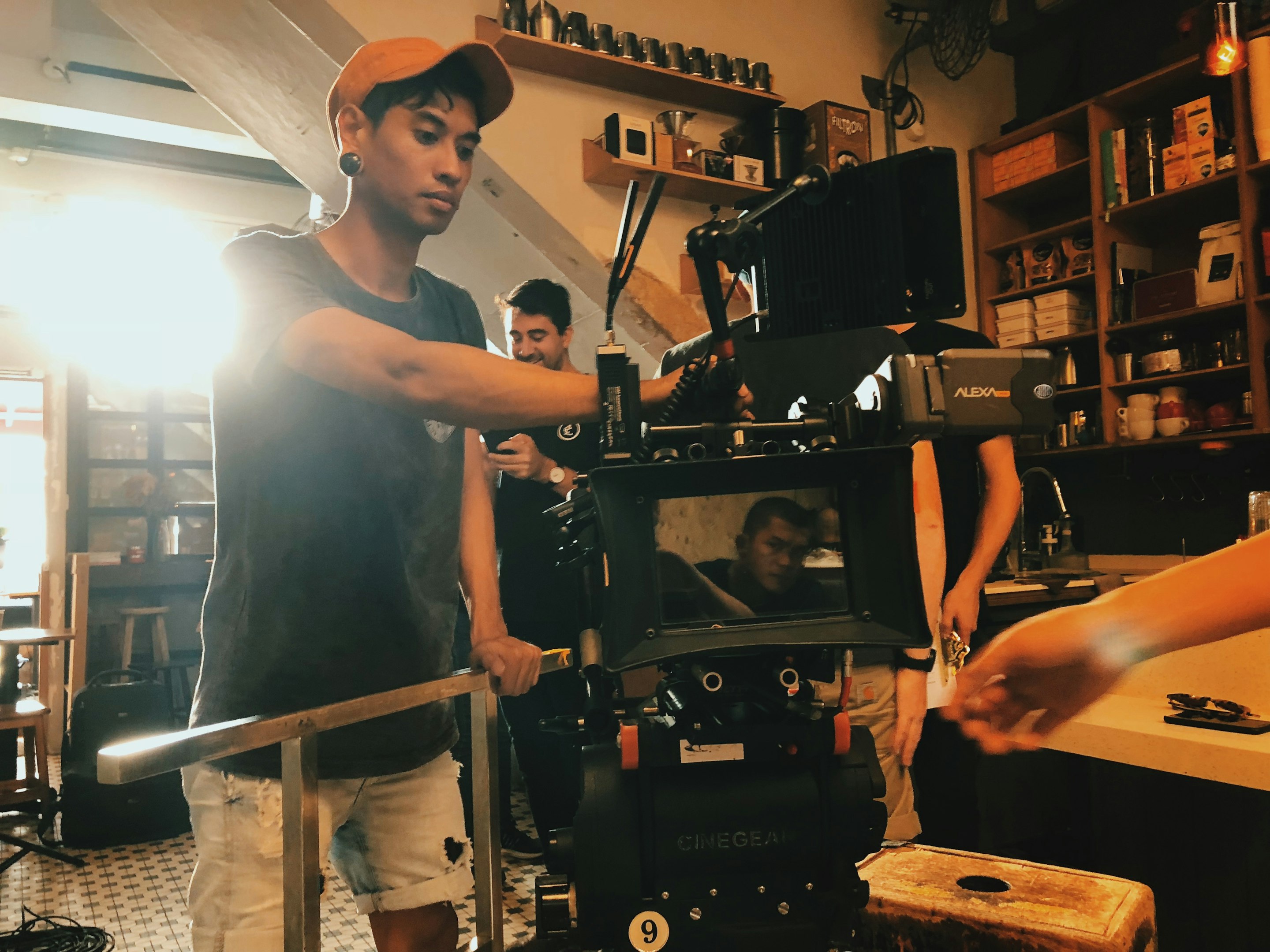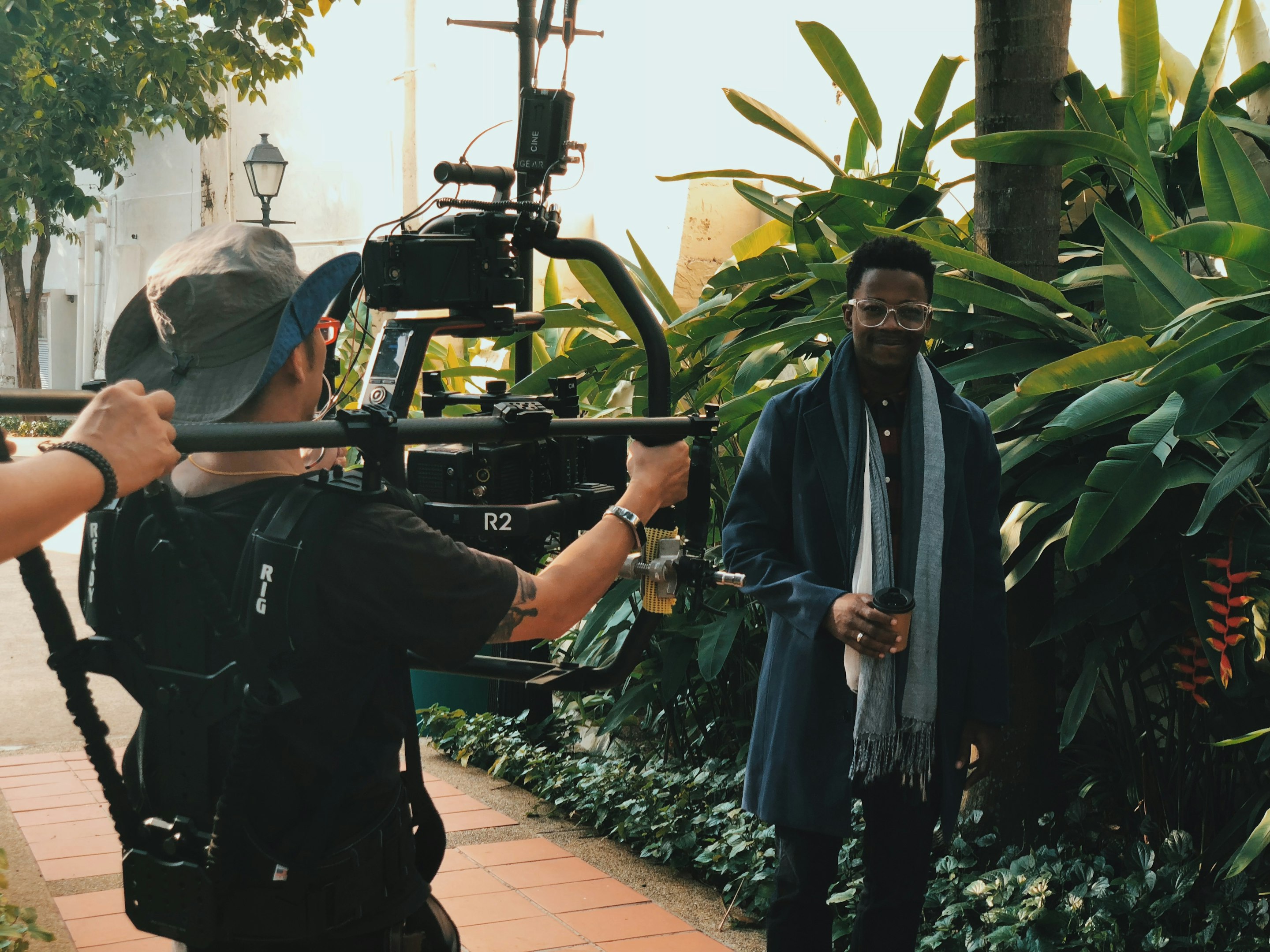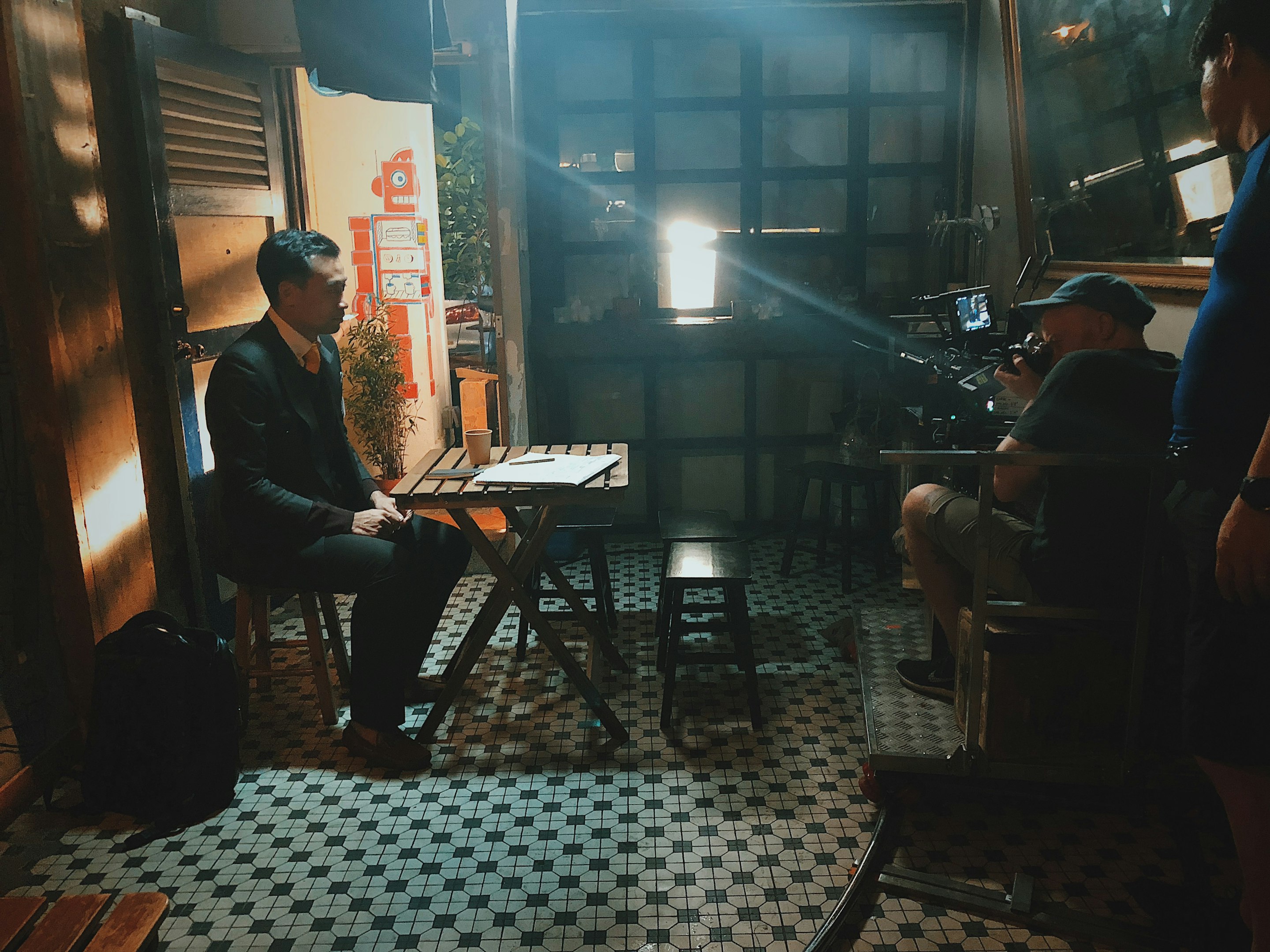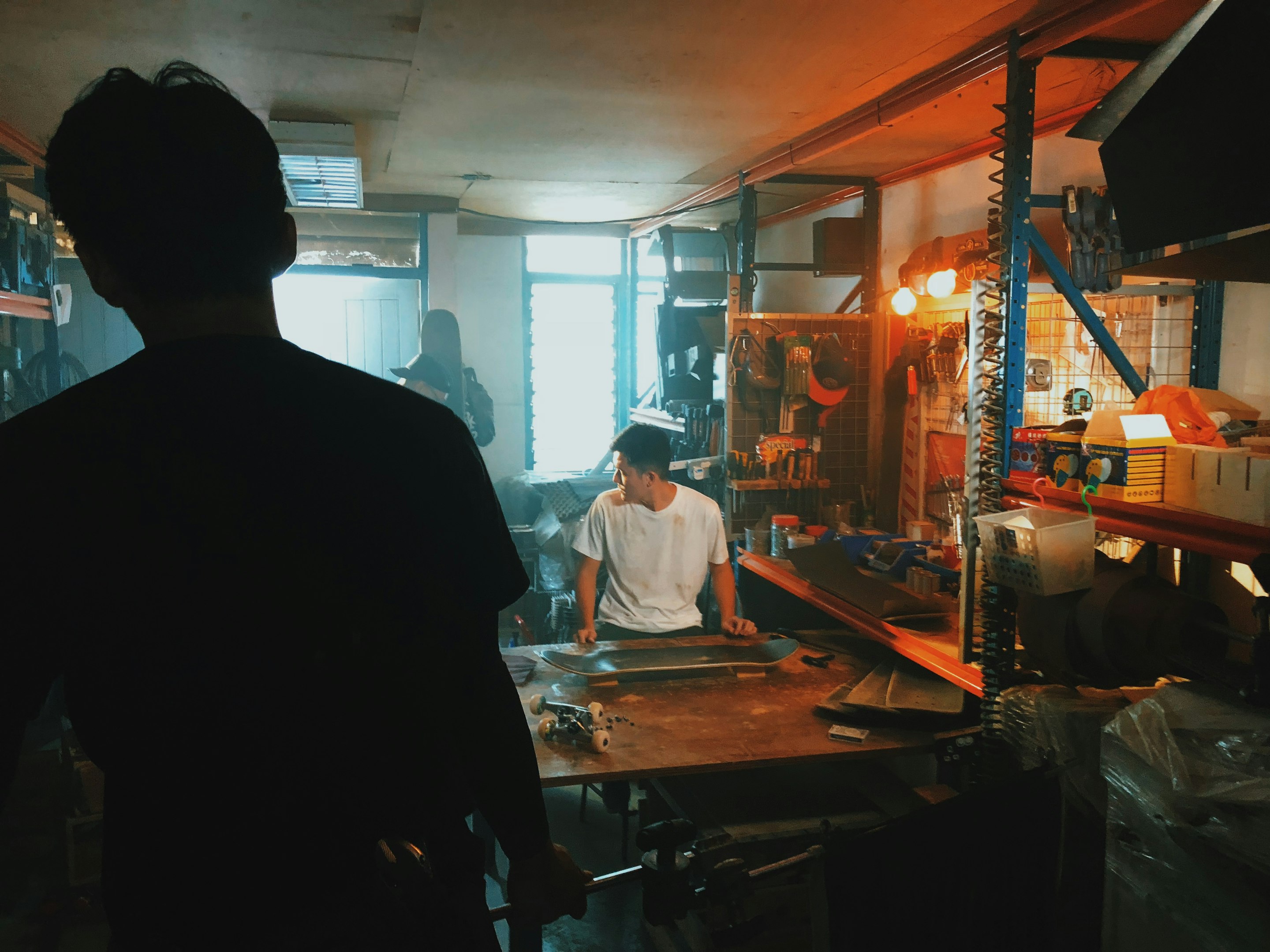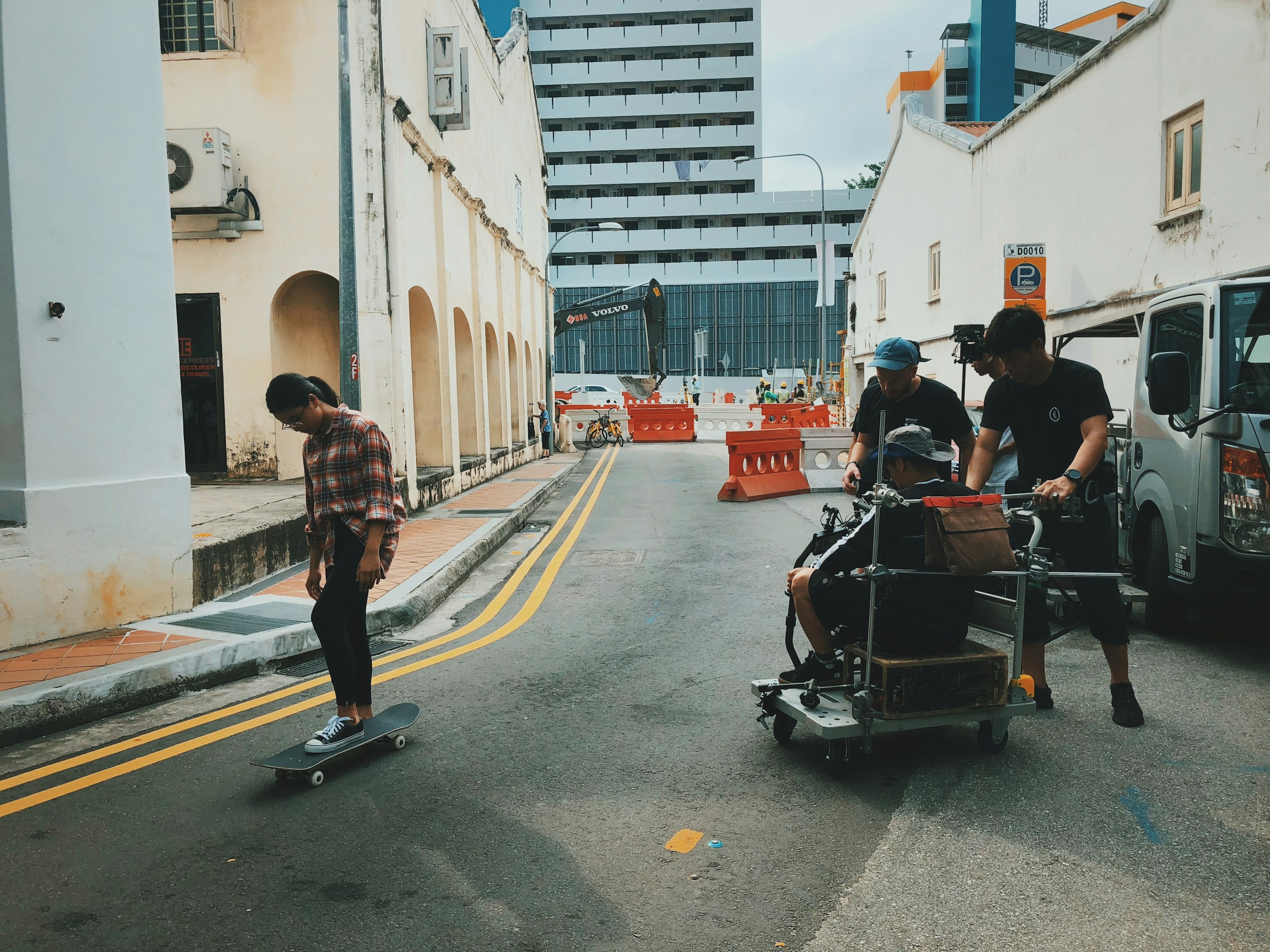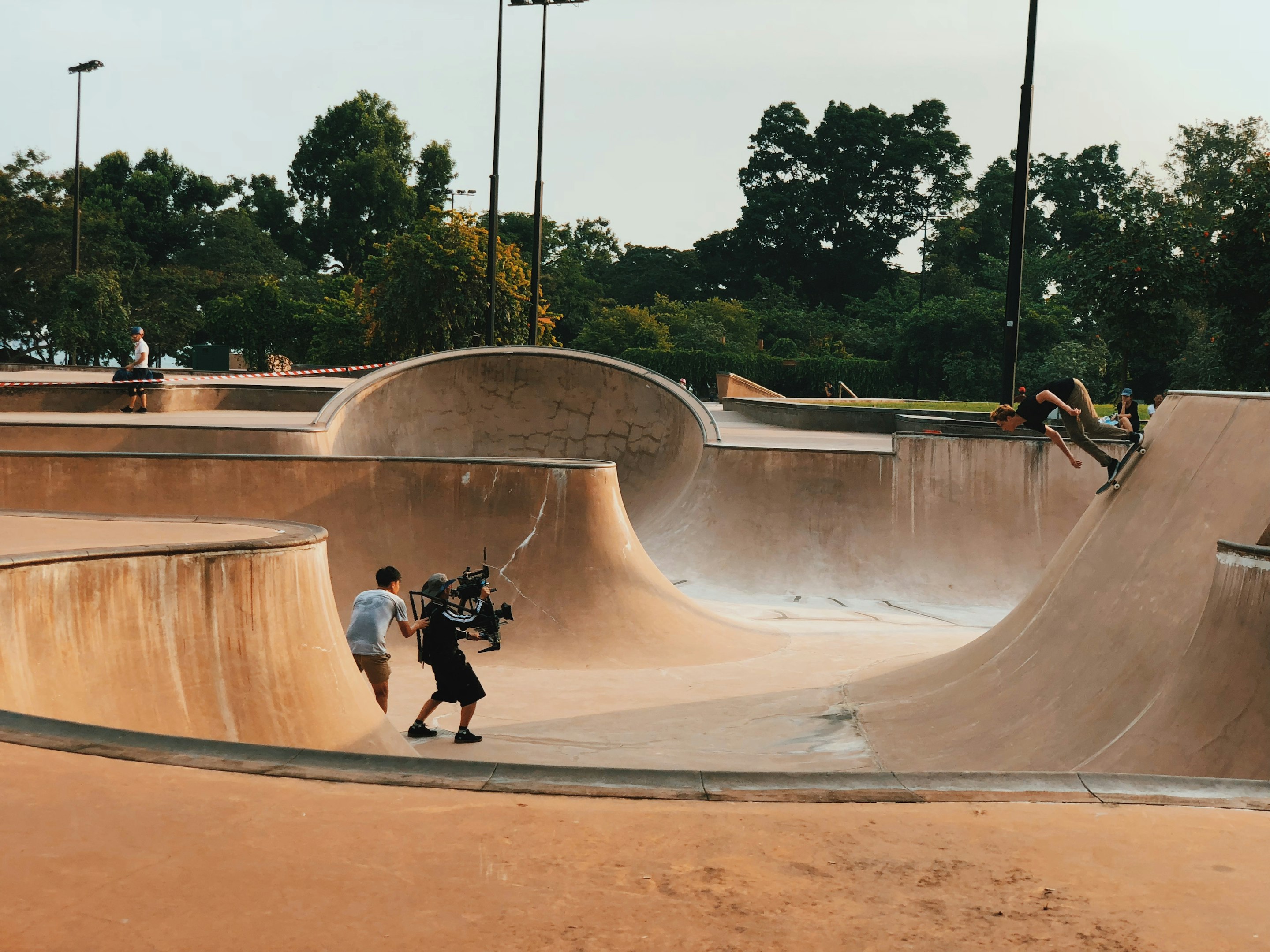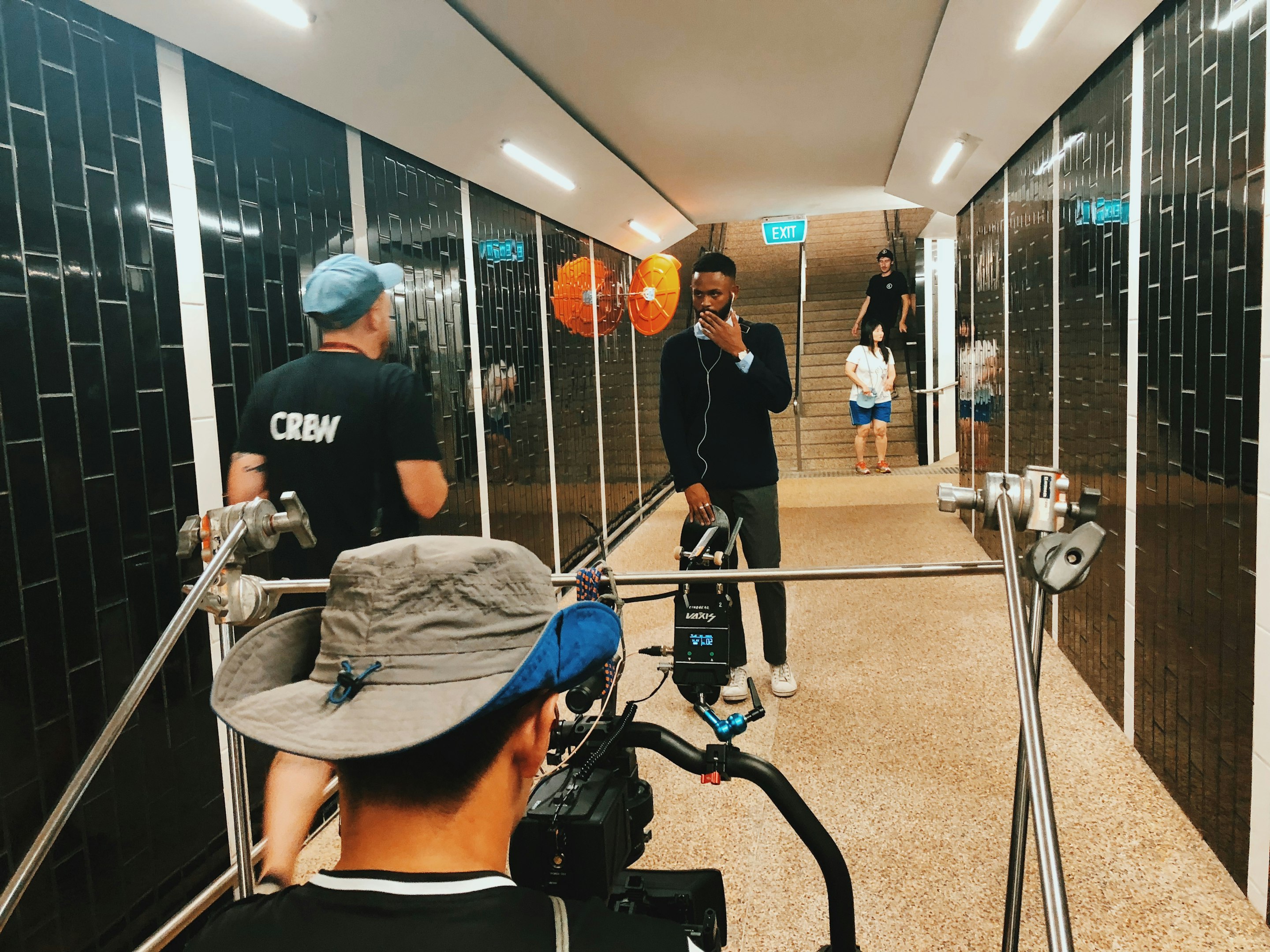 ---